For this stay, we head south to the beautifully rugged Phillip Island. Long-time Pampa friend, Interior designer Simone Haag walks us through this project which holds a special place in her heart and family. Anglers Shack is a beachside retreat with a familiar face, nostalgic, welcoming and the perfect coastal getaway.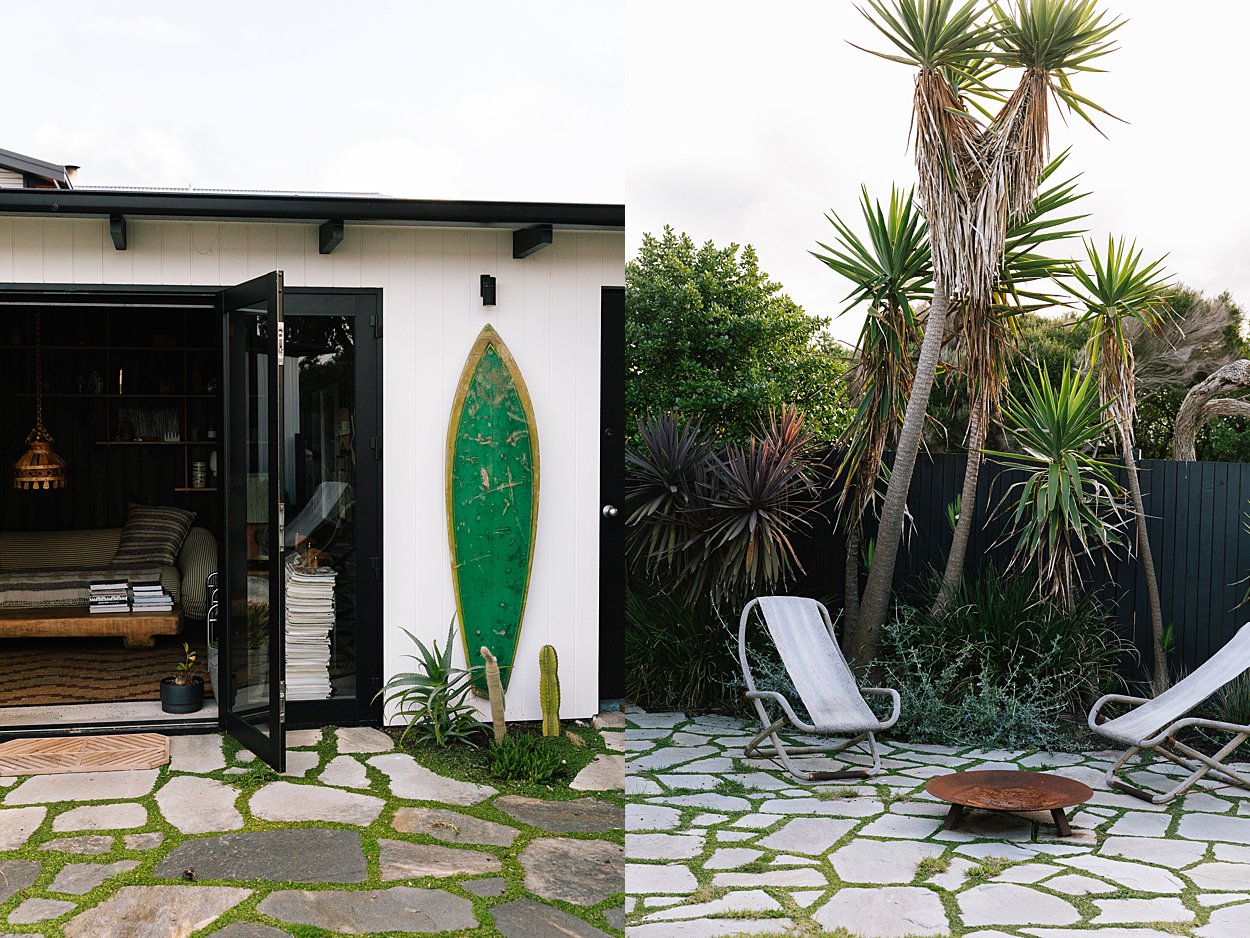 SHOP THE LOOK
1/ To Yik Ca #1 Made-to-Order Rug 2/ Saguaro #18 Fine Art Print 3/ Andes Mini Rug #5 4/ QOM' Textile #0253 5/ Monte Lumbar Cushion #19 6/ Monte Cushion #8 7/ Forma #3 Made-to-Order Rug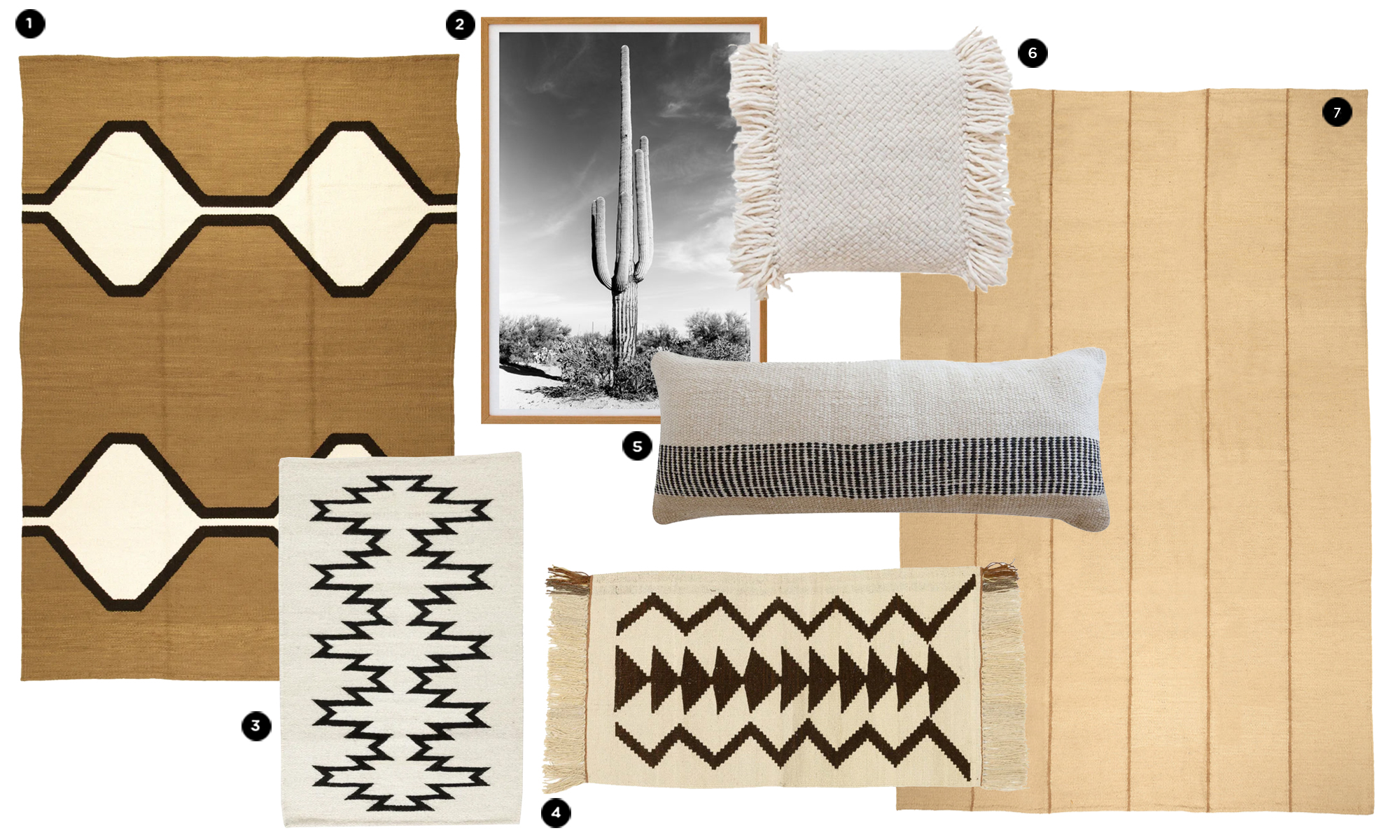 In 3 words describe the experience of staying at Anglers shack.

Welcoming, rugged & nostalgic
Why Phillip Island…
Phillip Island is a town dear to my heart, but in comparison to the more cosmopolitan coastal towns in Victoria, it has a sense of time standing still, with a feel reminiscent of the 70s and 80s. There are many elements of the Island that haven't changed over time, so there's a sense of nostalgia. Chico rolls and sandy bare feet come to mind.
When we go there, we don't feel like we have transported ourselves to a coastal version of Melbourne, it's charming, honest and beautiful.
There are stony roads that lead to nowhere and a landscape that is rugged, life goes a bit slower down here. 
What is the story behind the Anglers Shack?
We purchased the house off my in-laws, affectionately known as Nanny Pam and Poppy John, as they needed a more retirement worthy house (round the corner mind you). It's a typical fibro shack, like many of the houses on Phillip Island. It's where my husband Rhys and I would go on weekends as boyfriend and girlfriend before we were married, so it's sentimental to us and our extended family.
It is in an area of the island called Sunderland Bay. We have ocean views and adore hazy sunsets and starry nights. Kids can roam the neighbourhood, walk the beachfront boardwalk and watch (or join) my husband Rhys on the skate ramp.
There is such a unique, electric style to the stay. Can you tell us about the design process?
Visiting over the years before the home was ours, we formed ideas of what we would do if we ever had the chance. Once the house had become ours, we did a swift renovation as newlyweds, unsure of what the end goal was and would it be a short-term fix and we would rebuild on the site (only due to the fragility of the shack and it's questionable life span).
We limited that first reno to kitchen, paint, feature lights (such as my favourite – the Bumling), some black timber cladding and of course furnishings.
Over the years it has been an evolution. We have done a recent bungalow addition, for when we want to peel away from the kids for a gin and tonic or send the kids out to give us some quiet time. My best creative thinking happens on that sofa out there.
We worked with Nathan Burkett, landscape architecture to shape the garden and building a skate ramp was the third iteration. We invited artist Tom Gerrard to decorate any wall he liked with his signature murals.
With time it's been filled with objects, art, tapestries, rugs, textiles and blankets. The little house that we weren't quite sure was going to still be standing is actually doing quite well. We visit regularly and would be there 4 weekends out of 4 if we could.
What drew you to include Pampa pieces in your Stay?
I have a long relationship with Pampa, having specified their pieces on projects and always paying a visit when in Byron Bay. The warmth, craftsmanship, texture and that everything has a story behind it is what I love most about the brand. There's a nice synergy with the house through the celebration of perfection in imperfection.
What would an ideal 24 hours on Phillip Island look like?
Personally, once we are there, we hardly leave the house, 22 of 24 hours would be spent in the shack. It's a good feeling that once you get to the house you don't feel any desire to leave.
But we do love getting a coffee from The Seaside Provider in Newhaven, where I would almost always purchase a cactus from 'The Ivy' plant store.Then to Bass Strait Direct, where we get fresh seafood direct from the boat.
There are lots of amazing surf breaks around the Island, so depending on the wind and the tide there's always a trip for a surf somewhere to be had. Nanny Pam and Poppy John live down the road, so we spend a lot of time with family on the Island. Actually, whoever is staying at the shack is welcome to go visit them too, they're very social.
There will be a chat over the fence with neighbours and a walk to Sunderland Bay. Dusk would call for a gin and nibbles platter which would roll into us sitting by the fire – usually always commenting how much we love it there.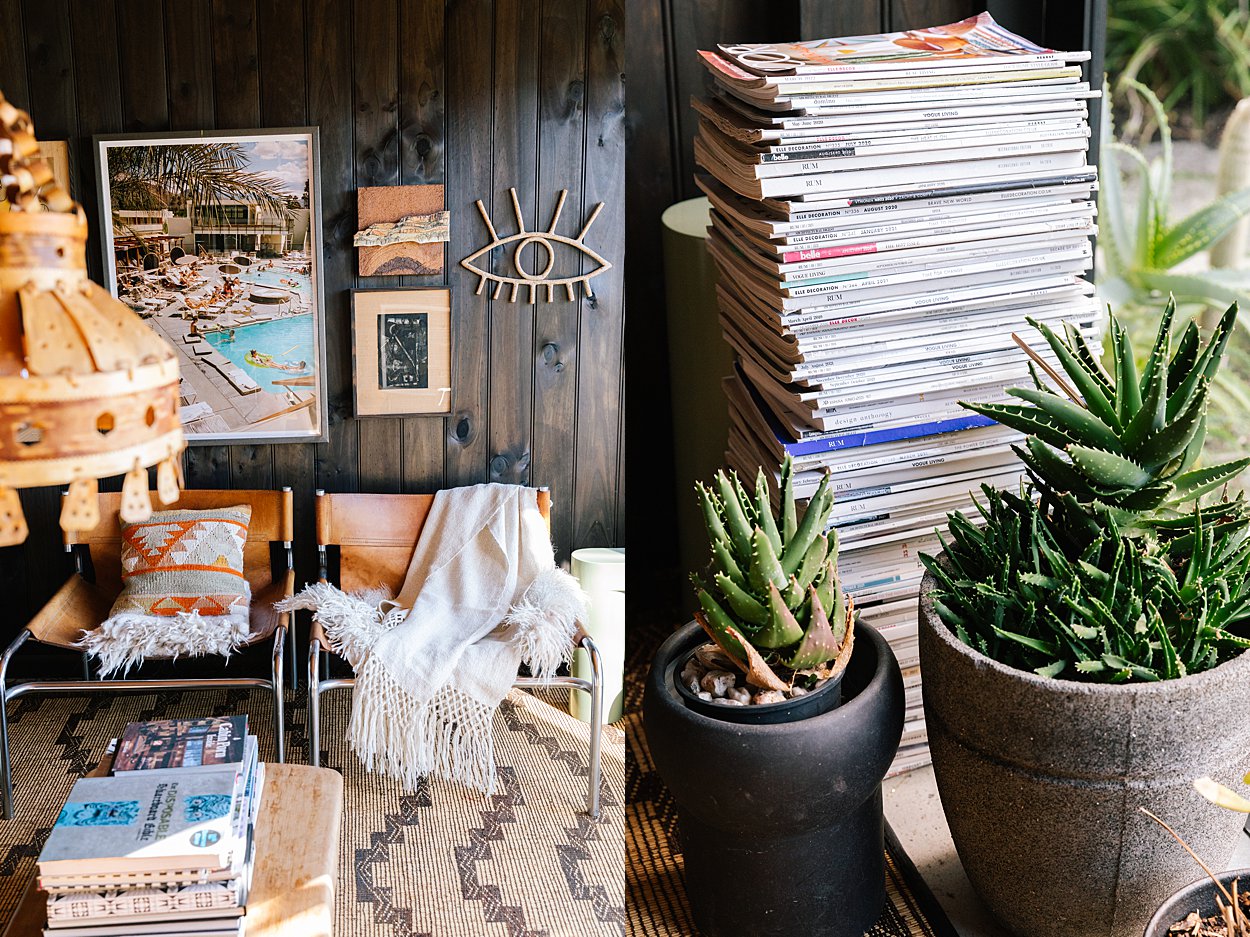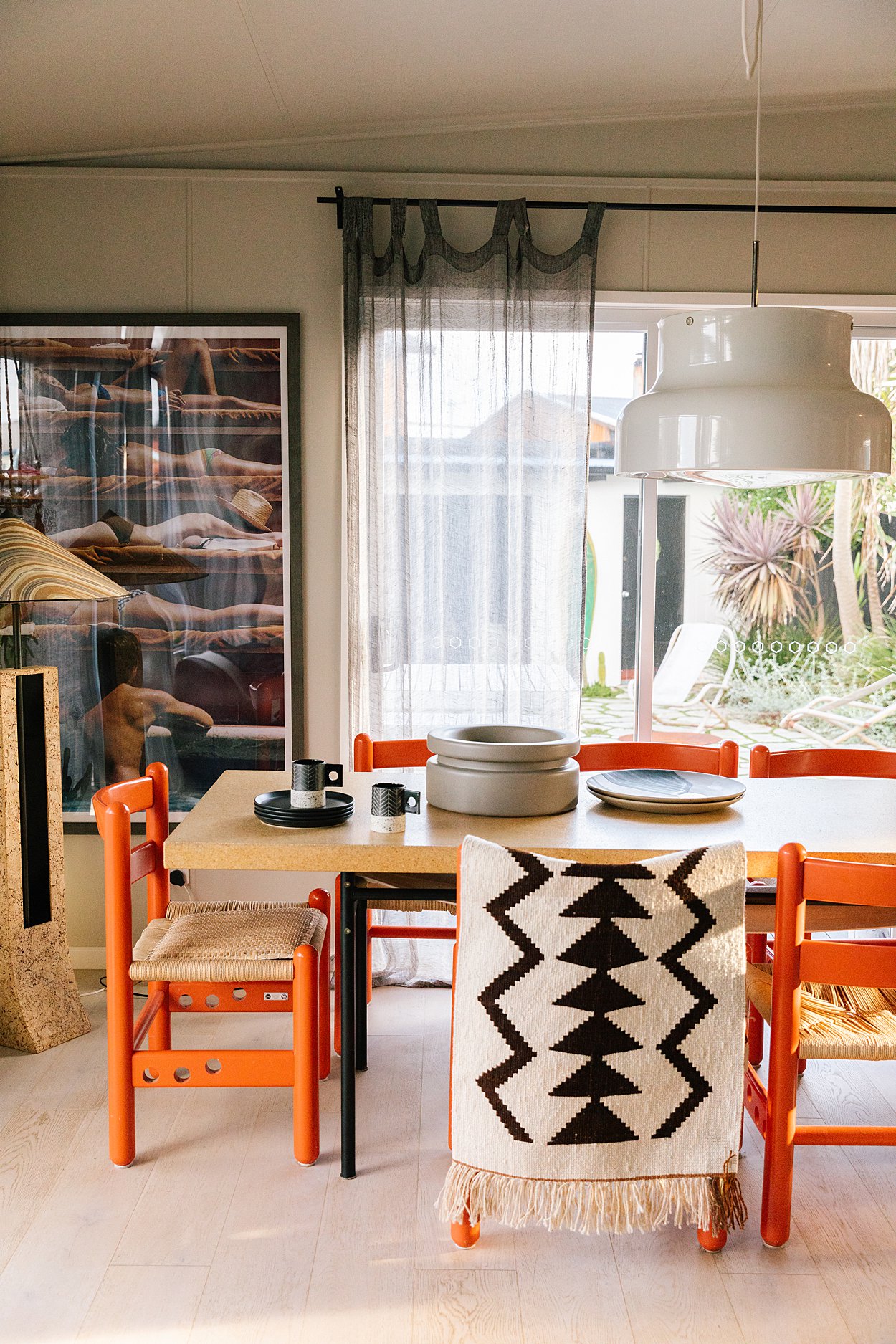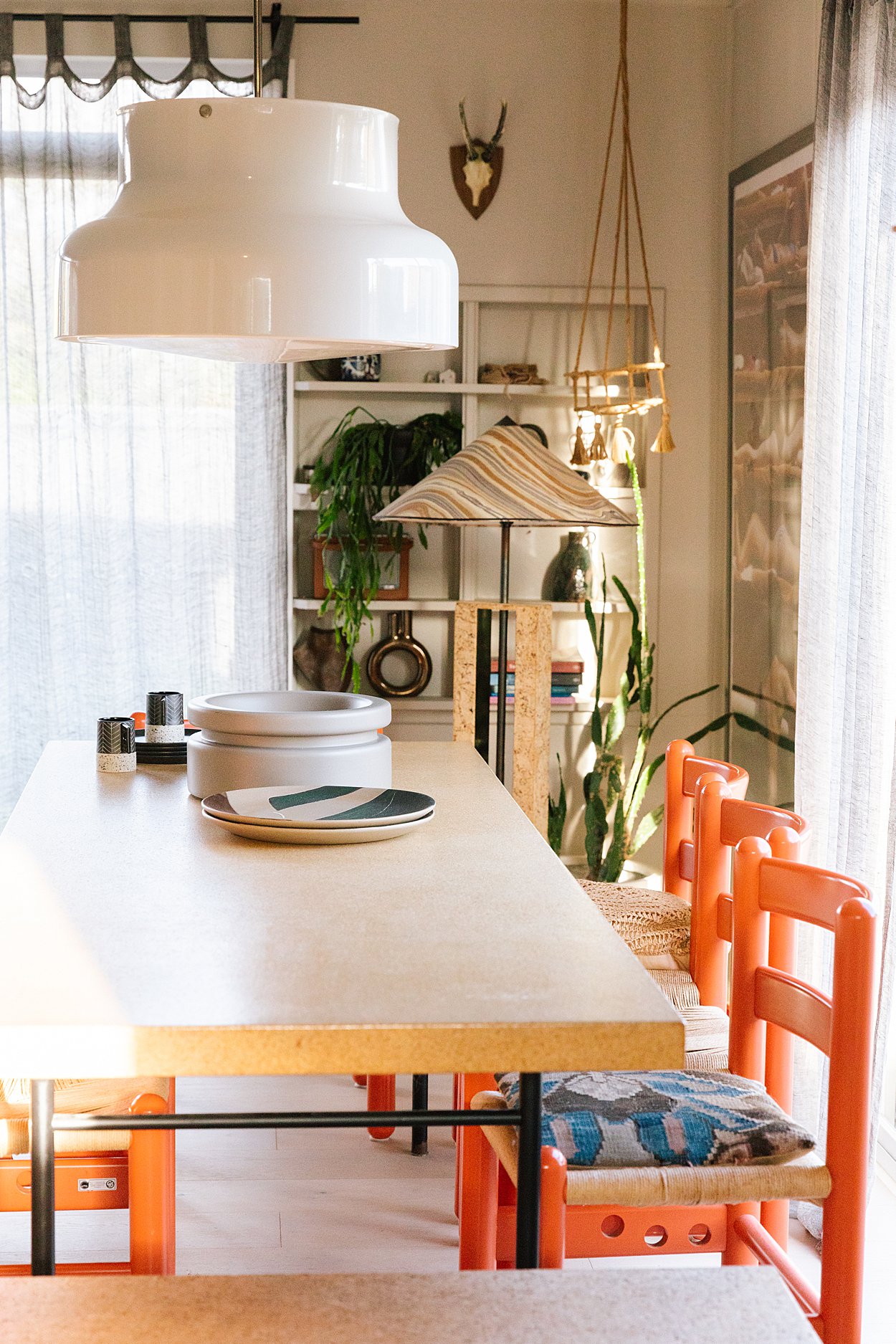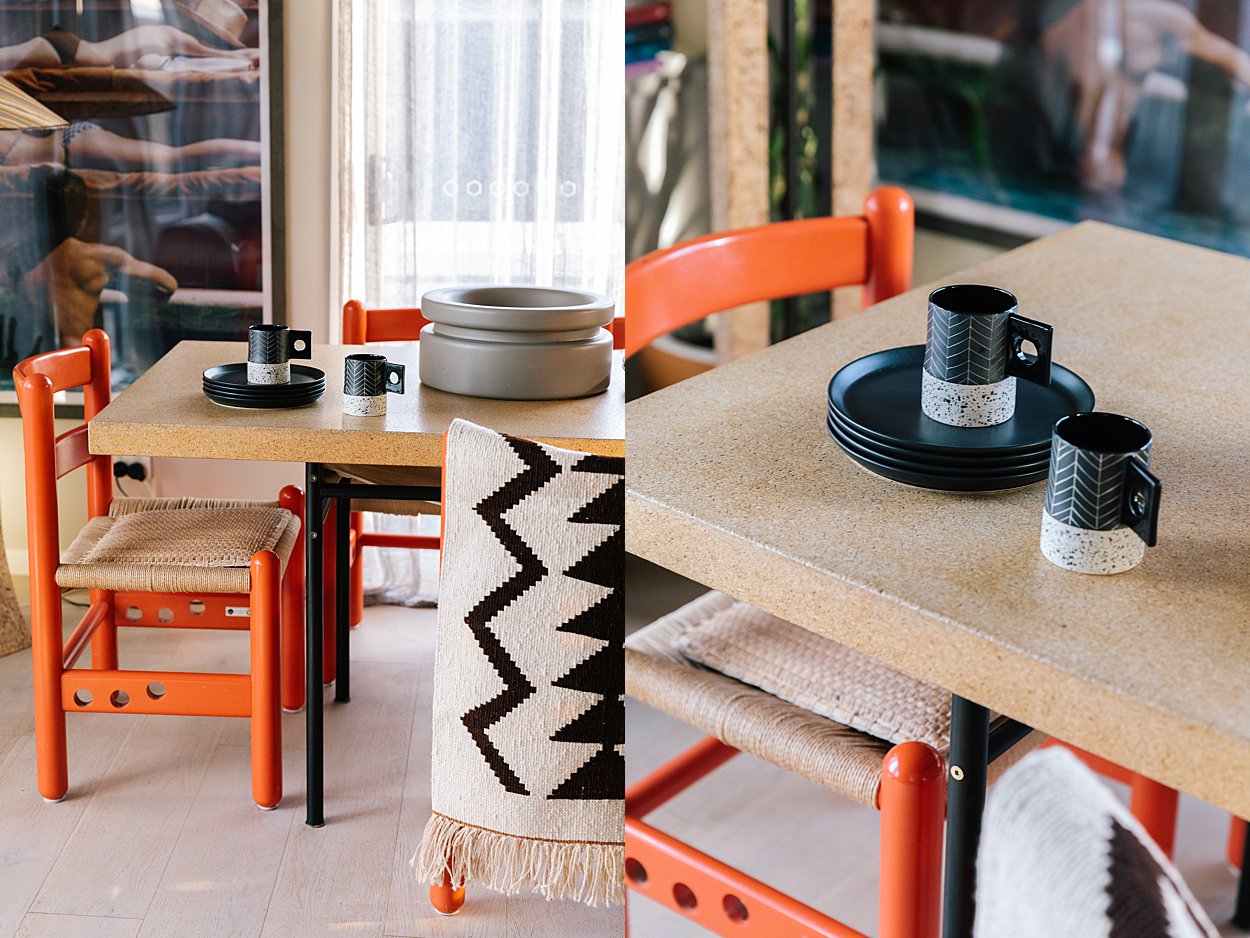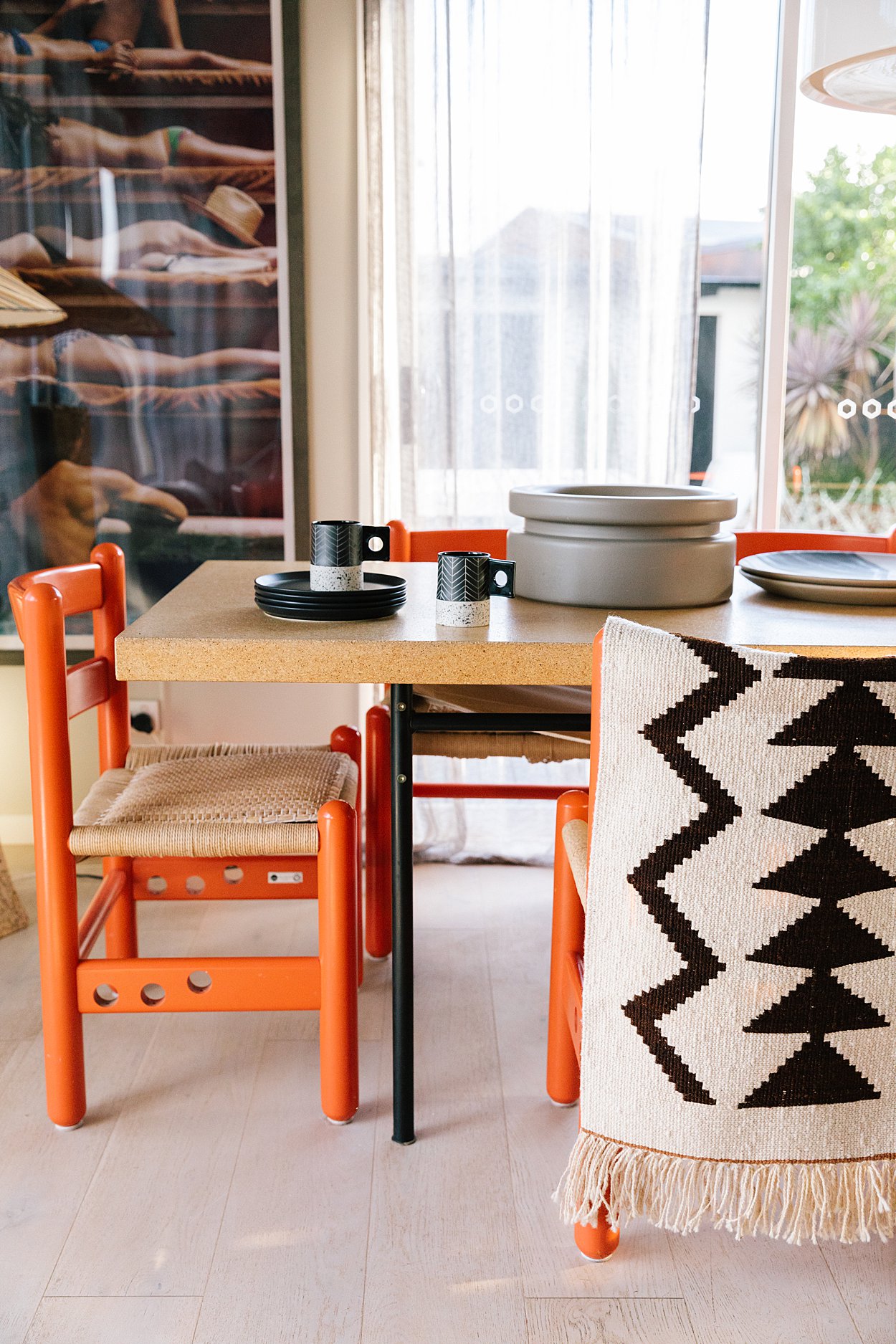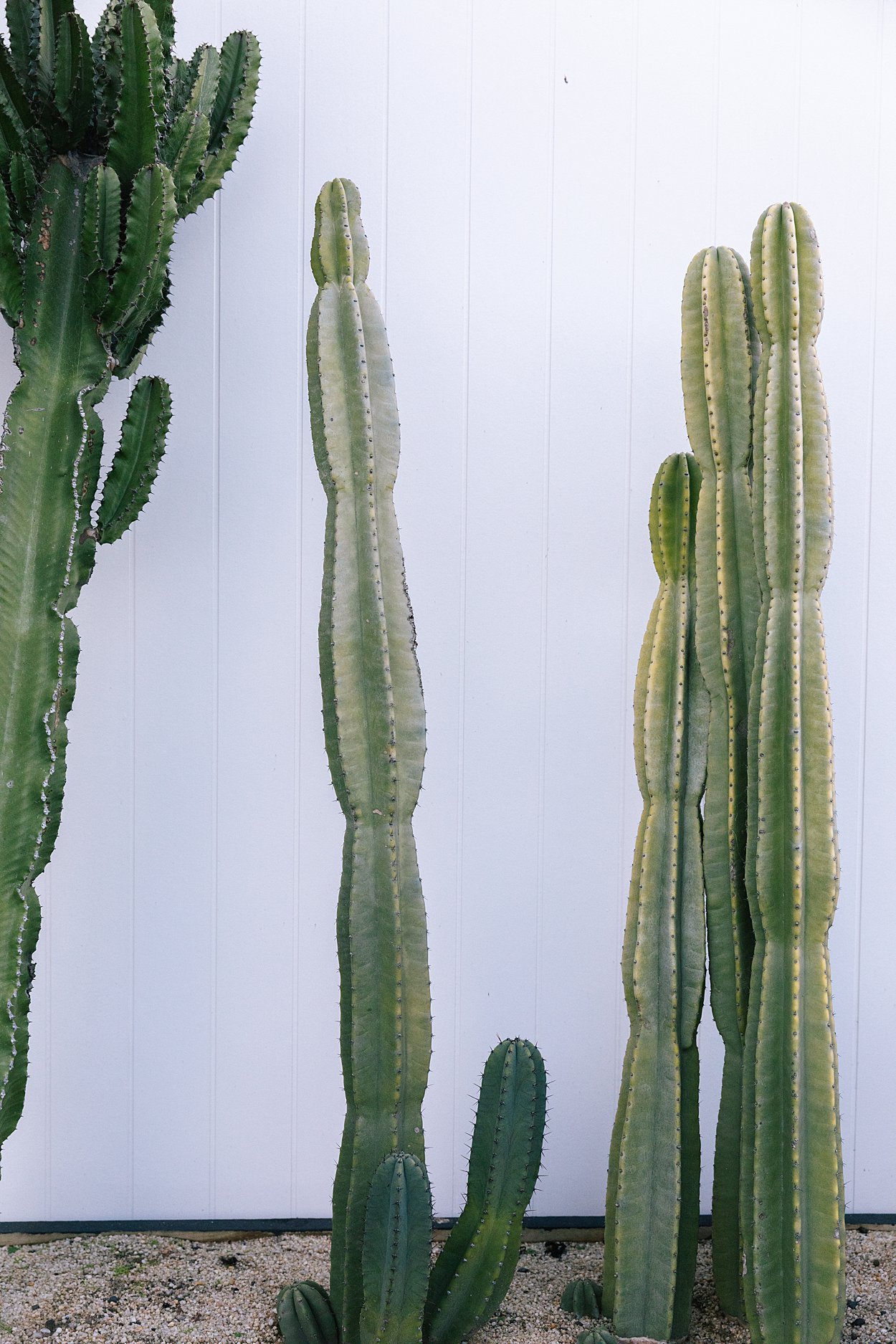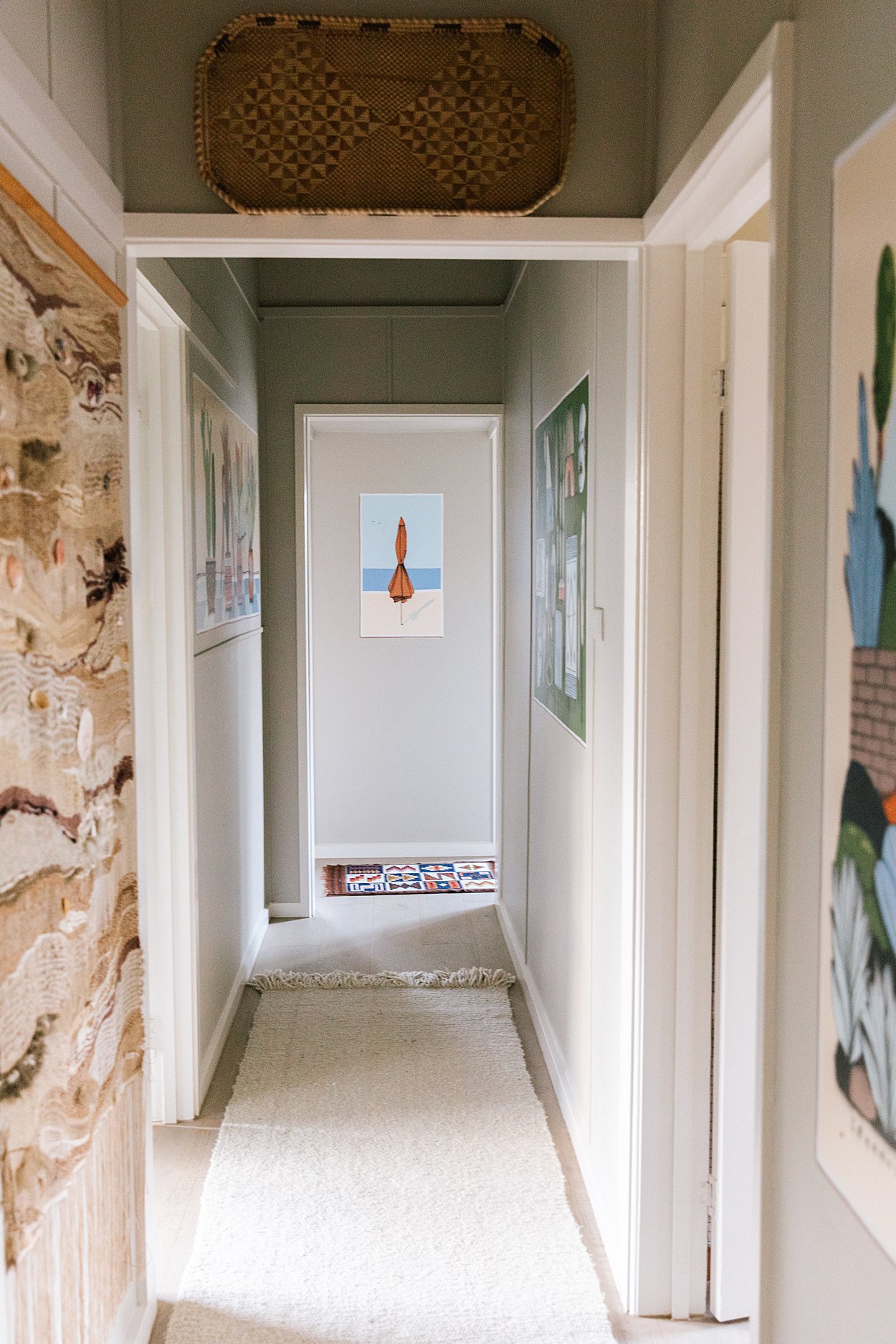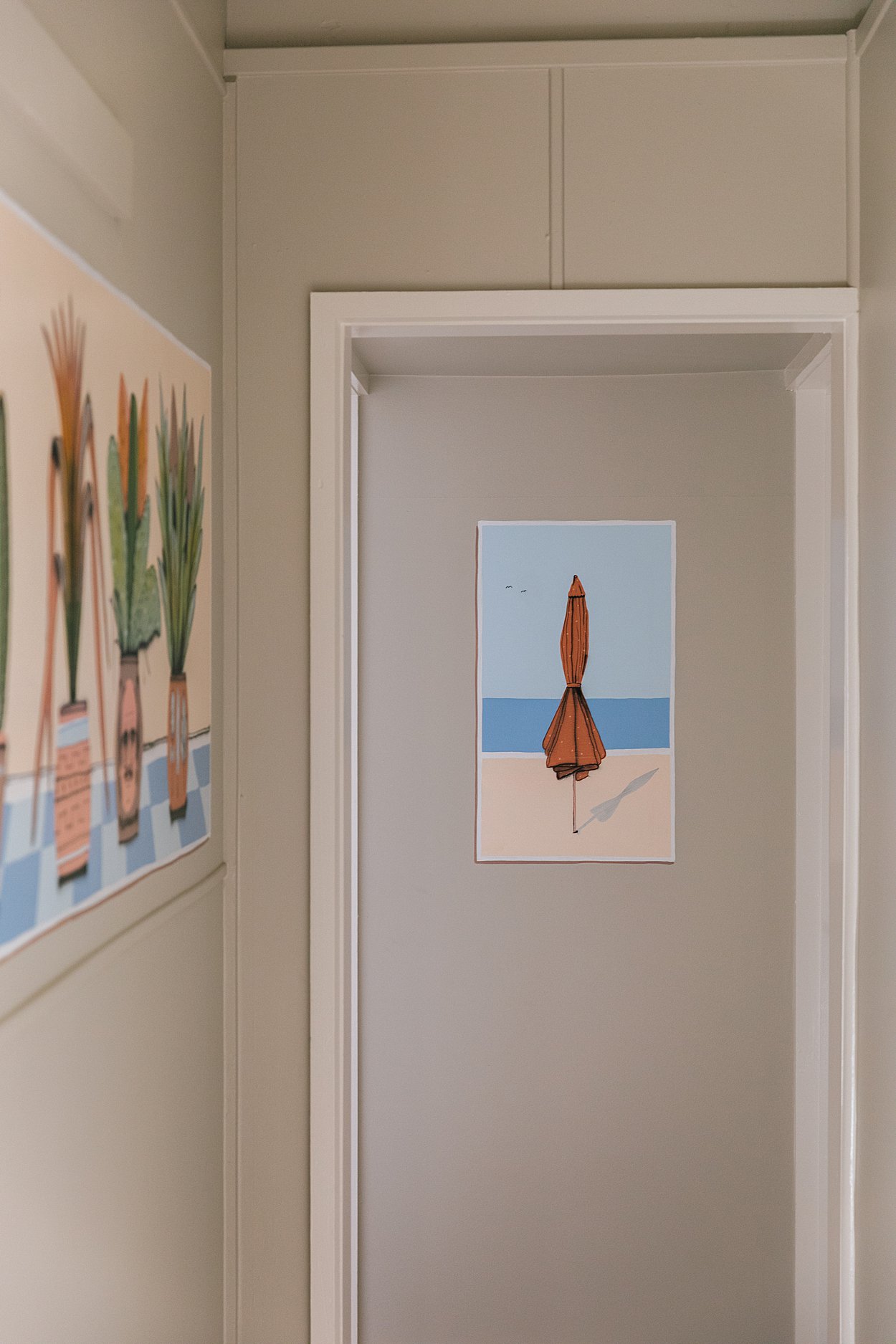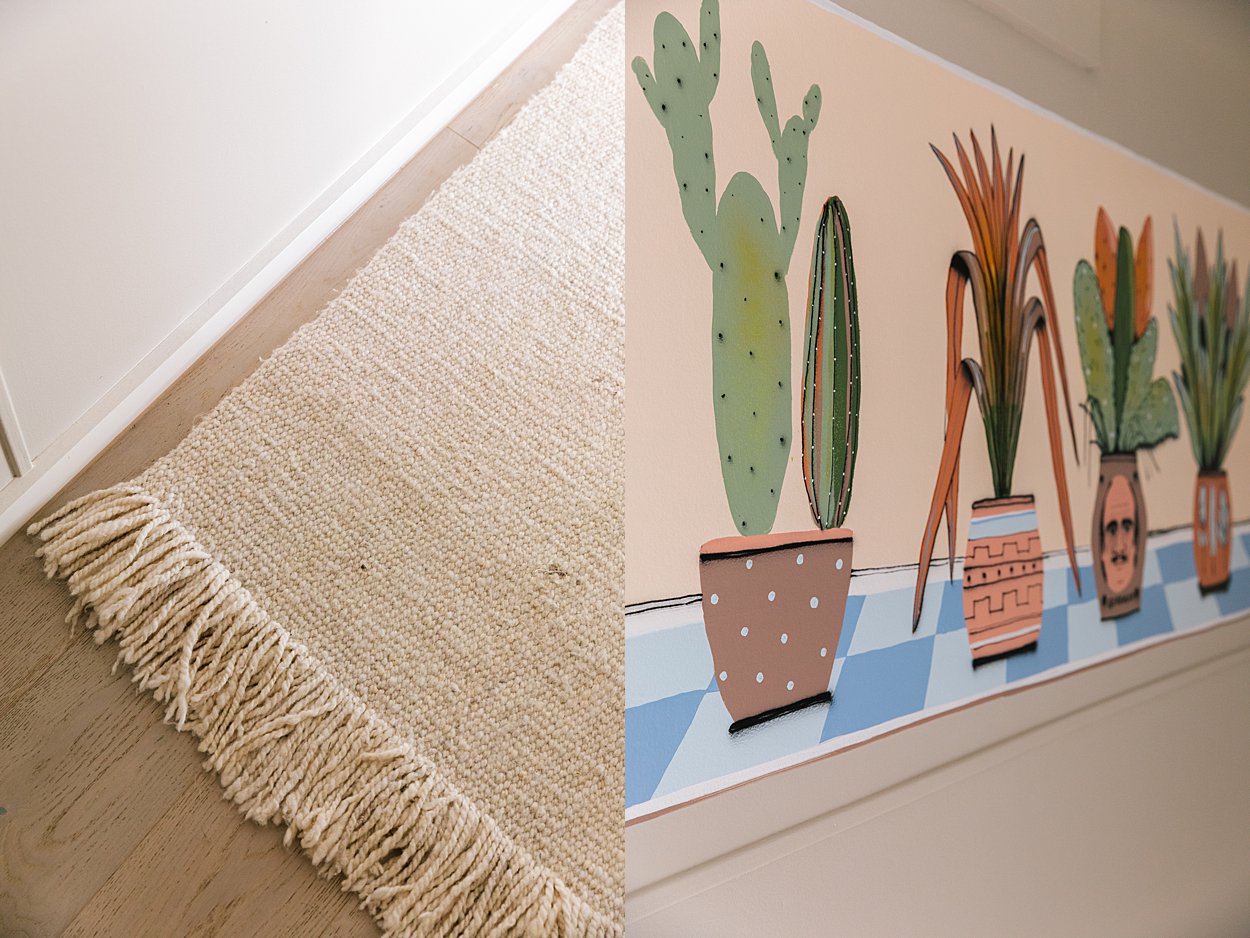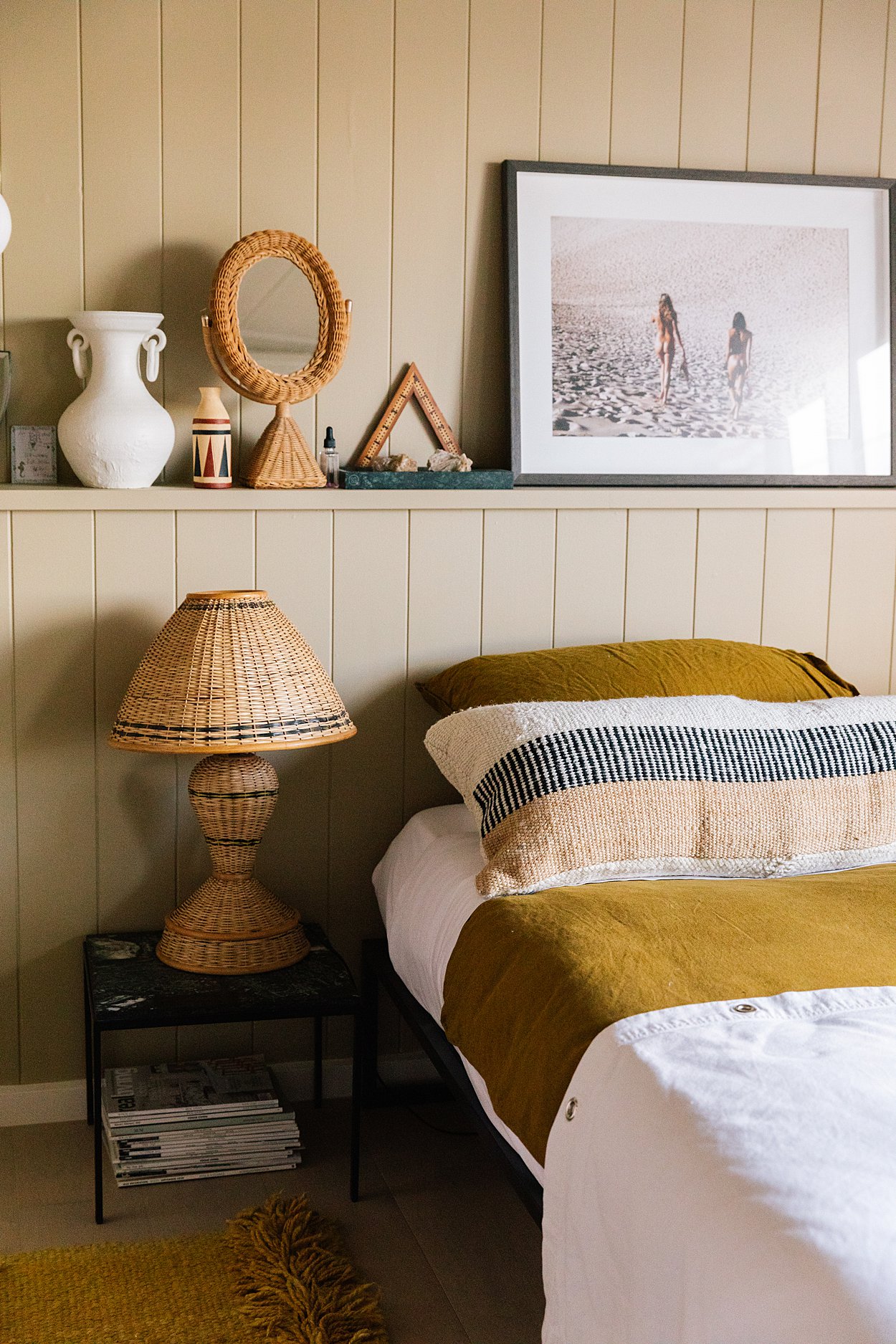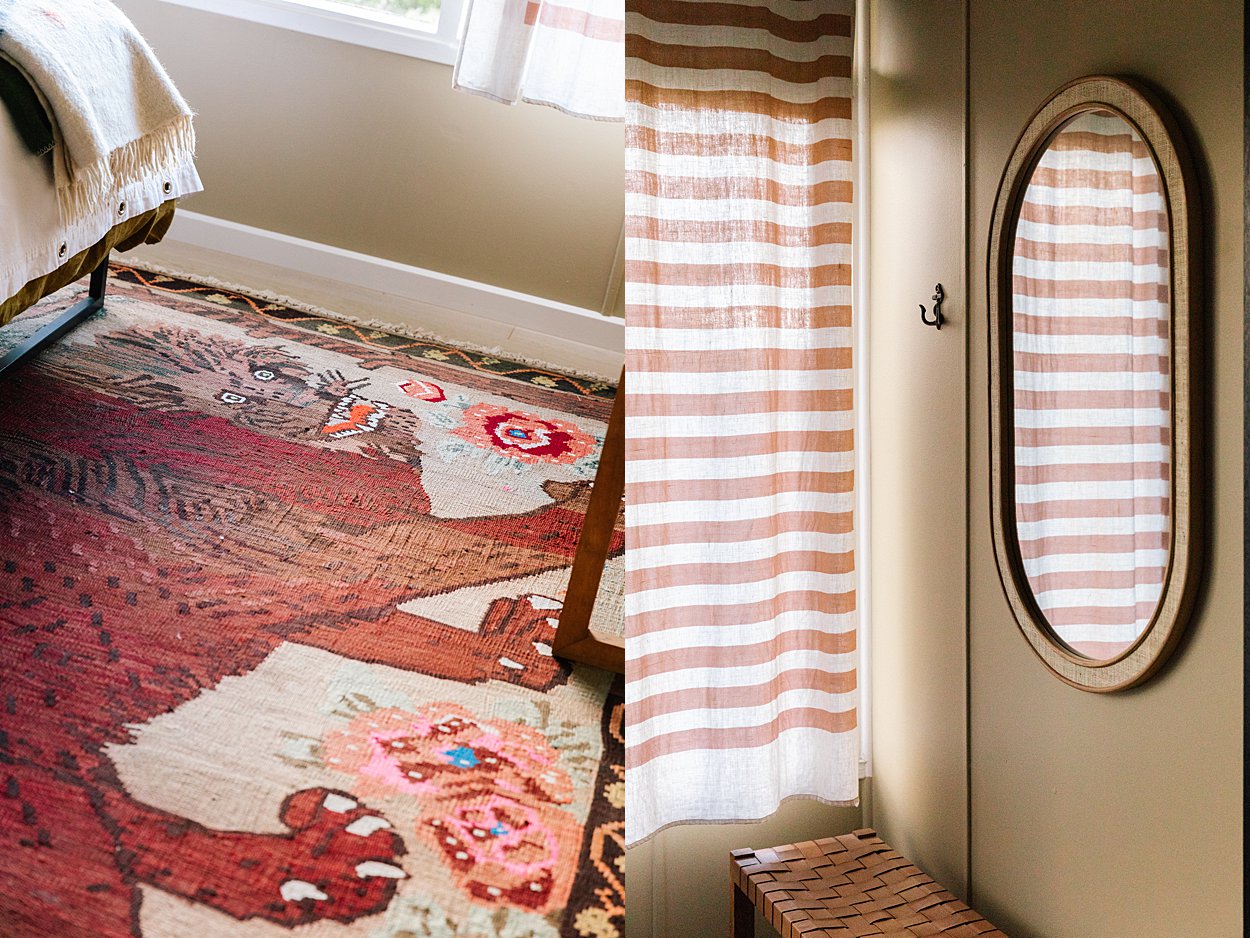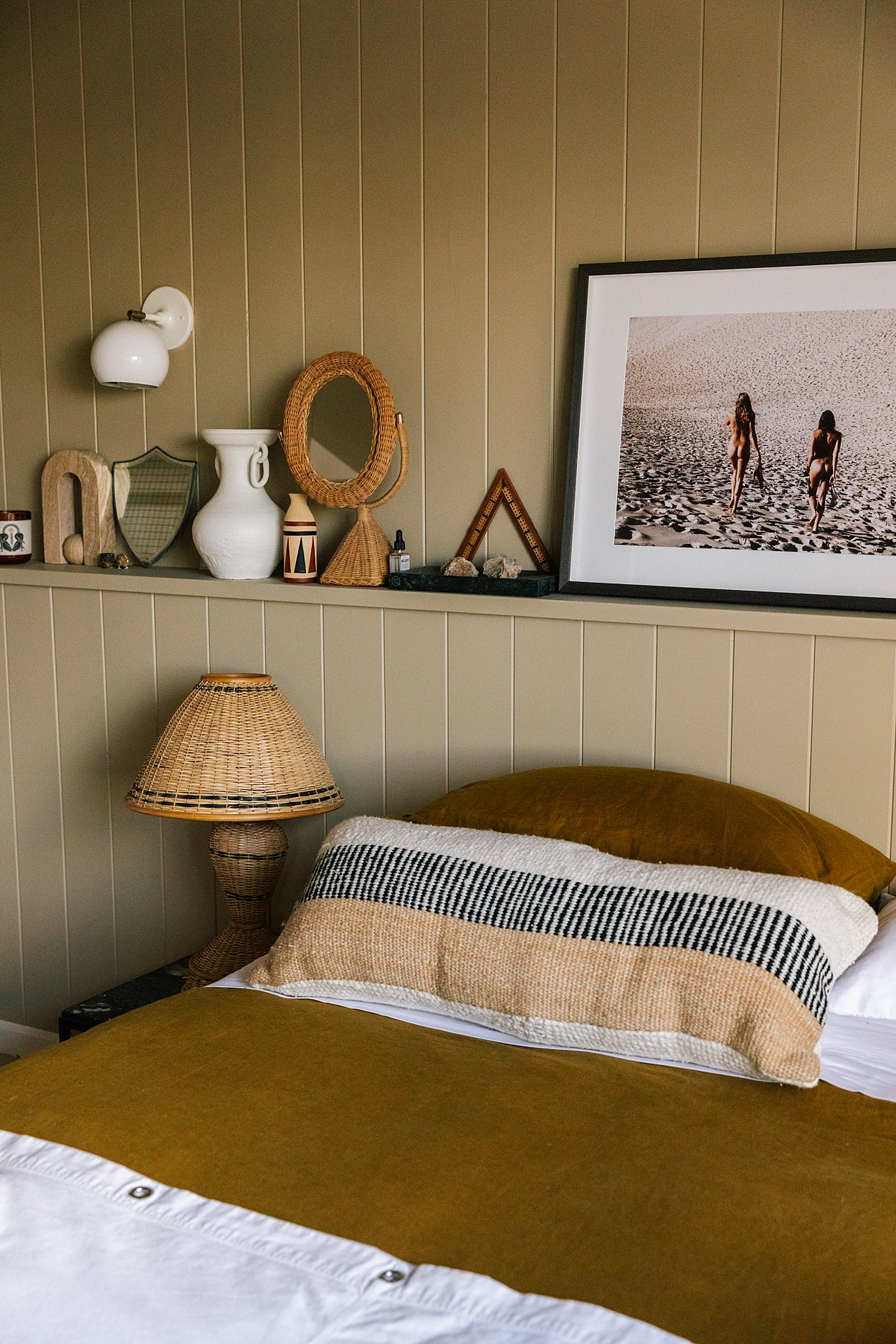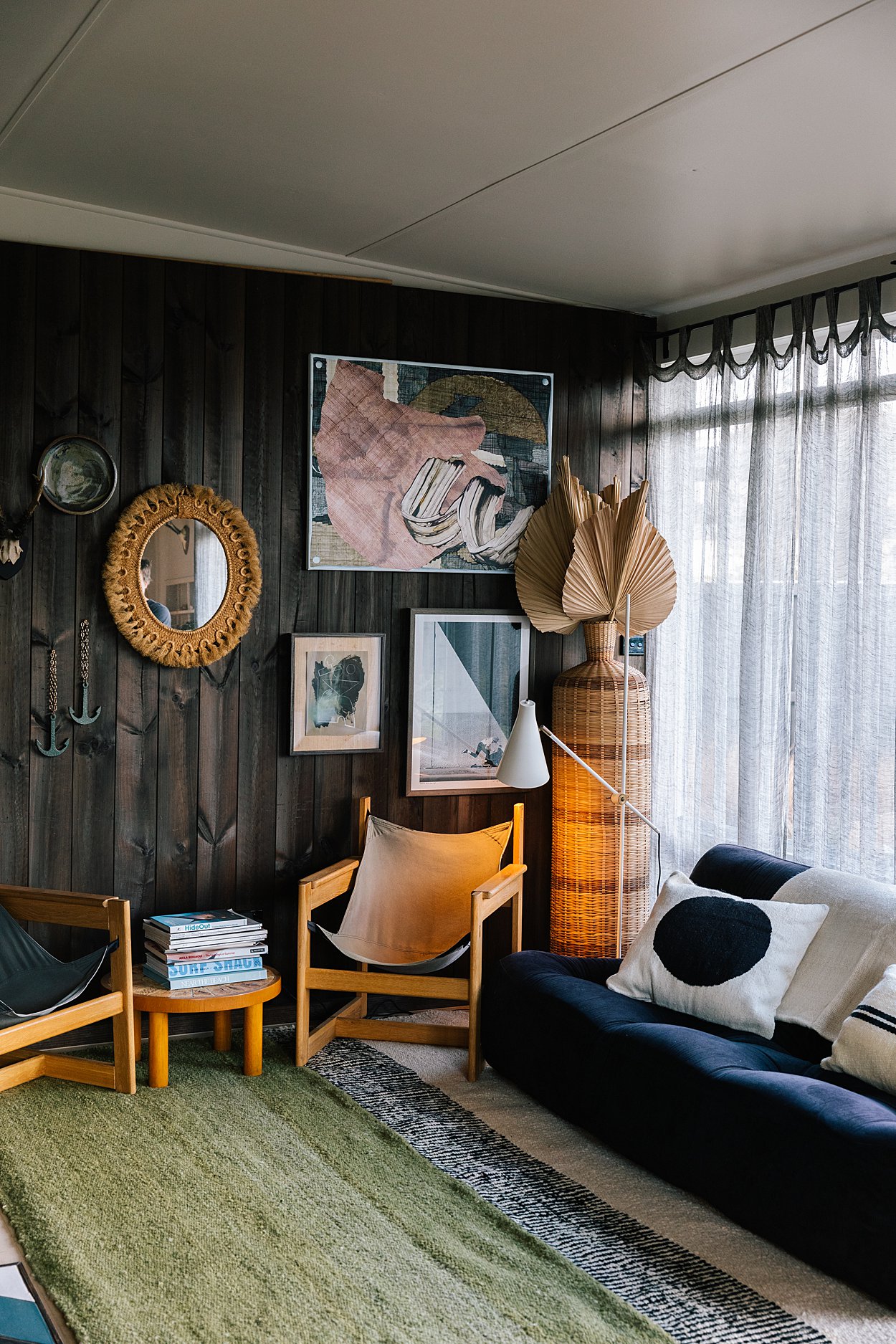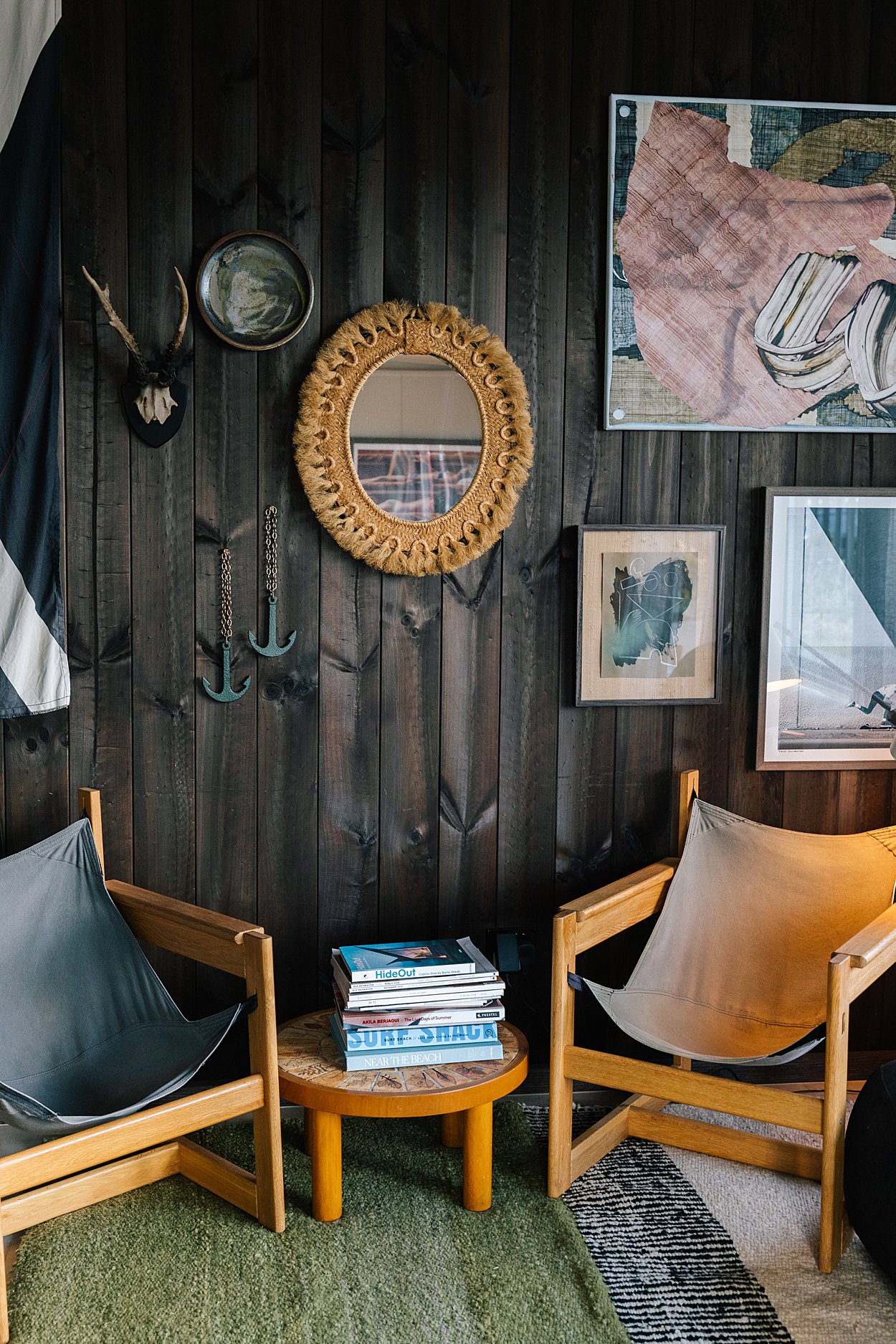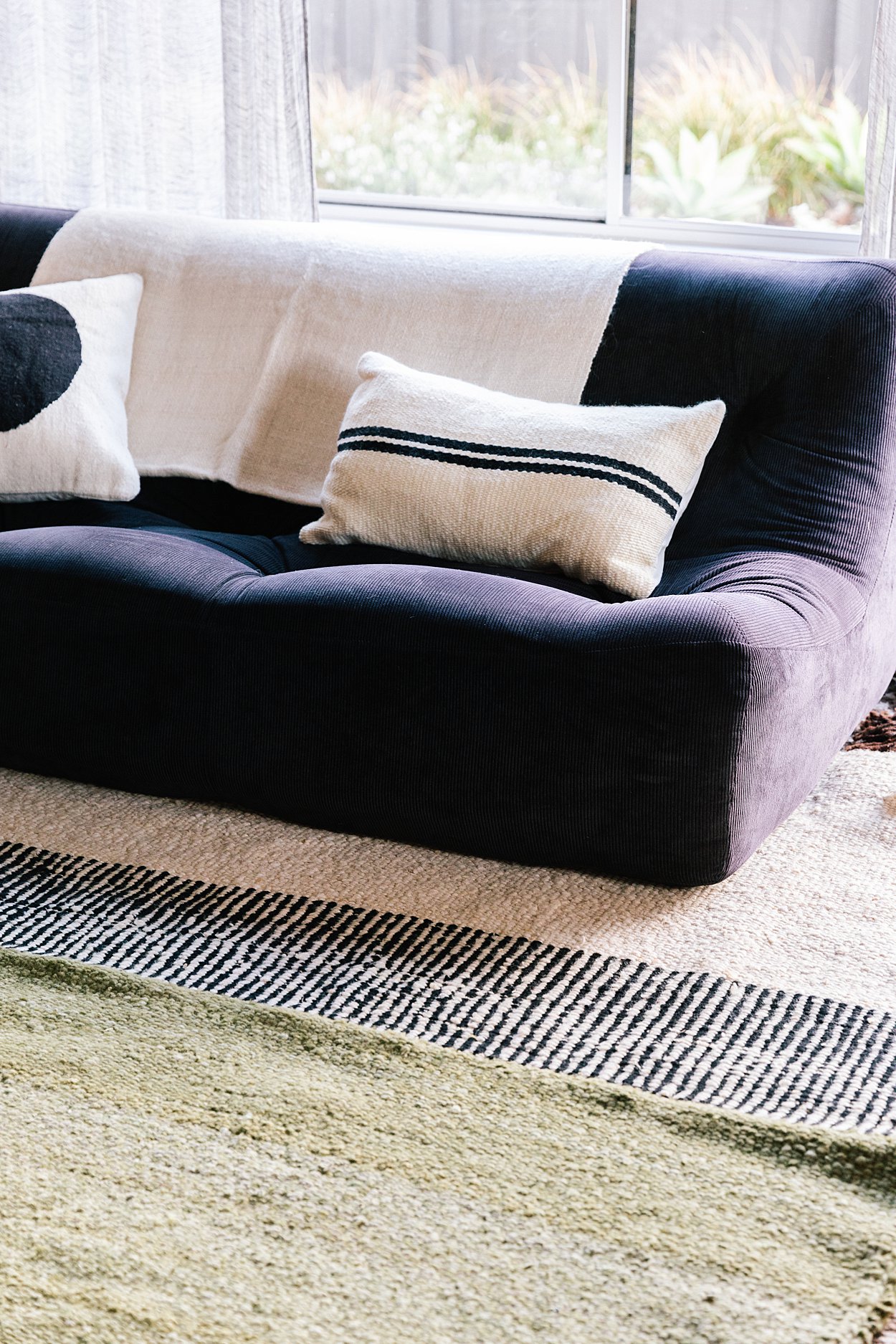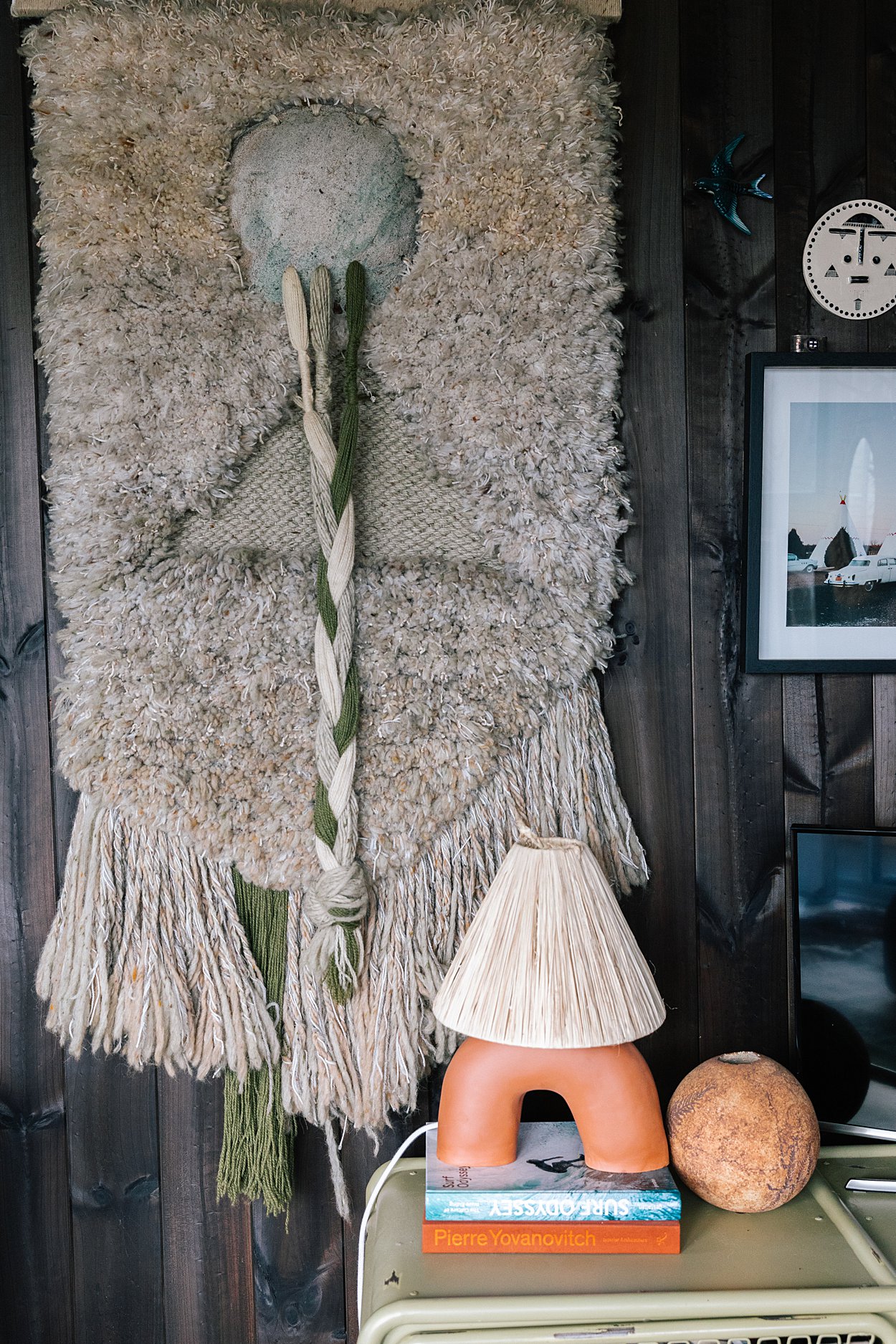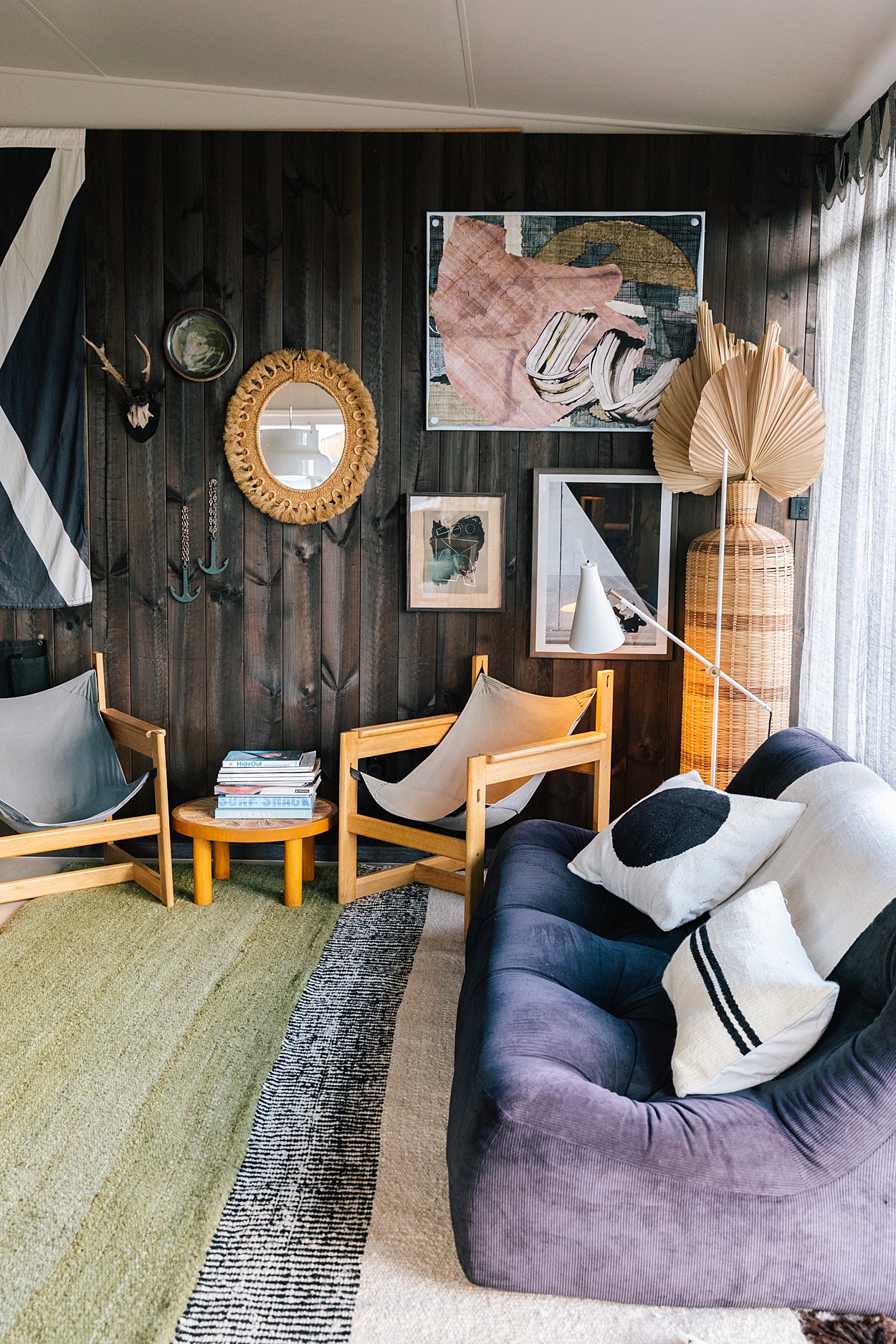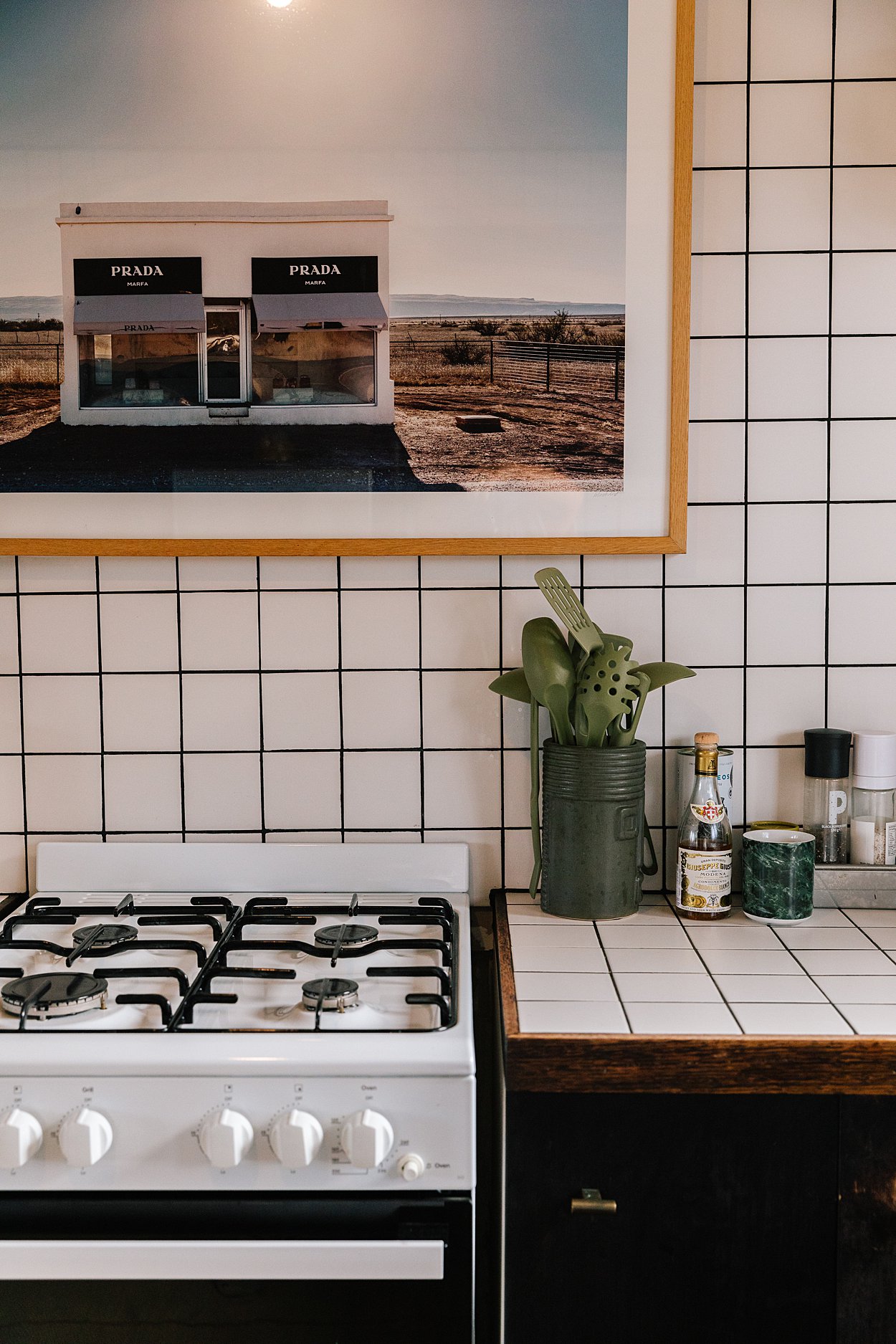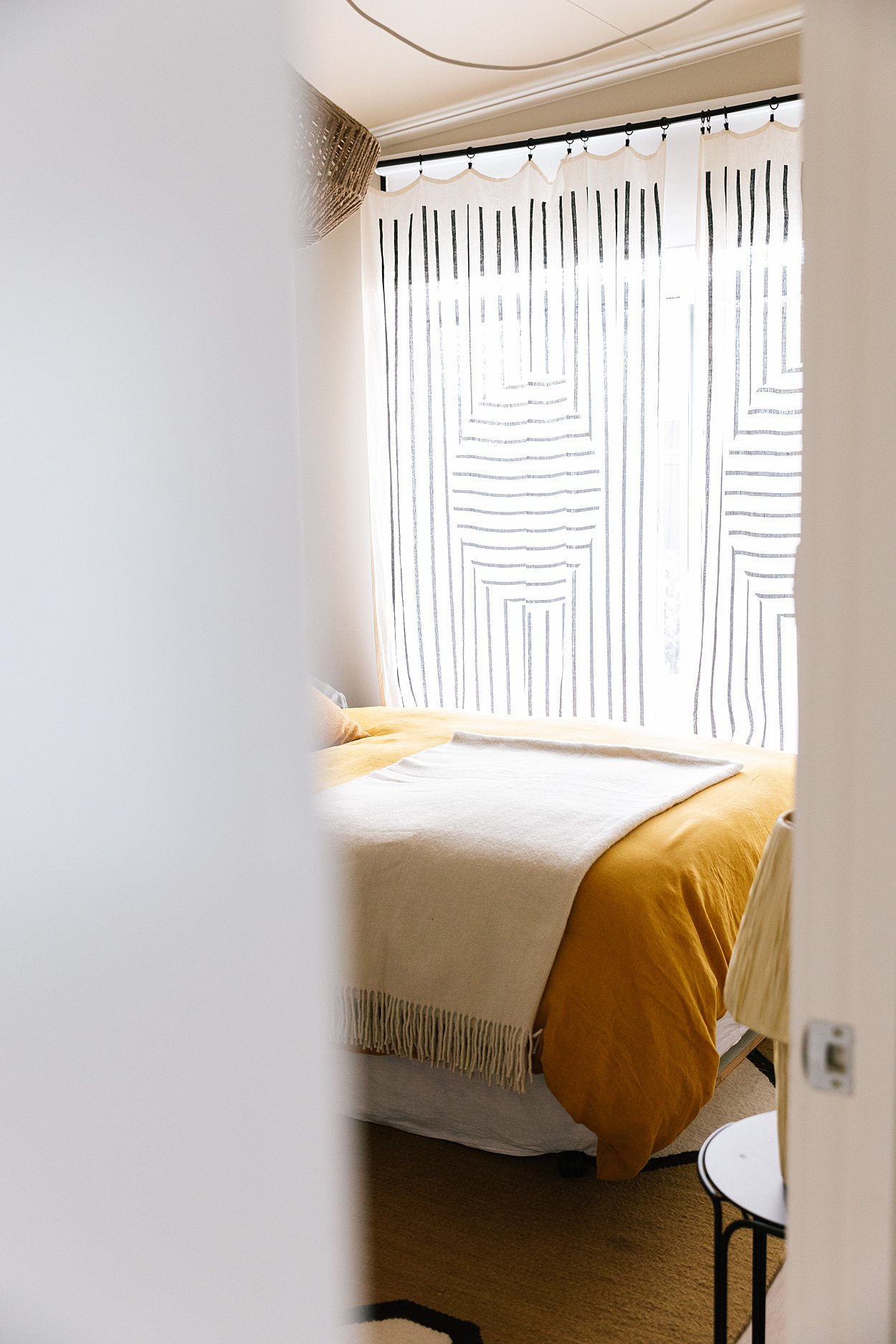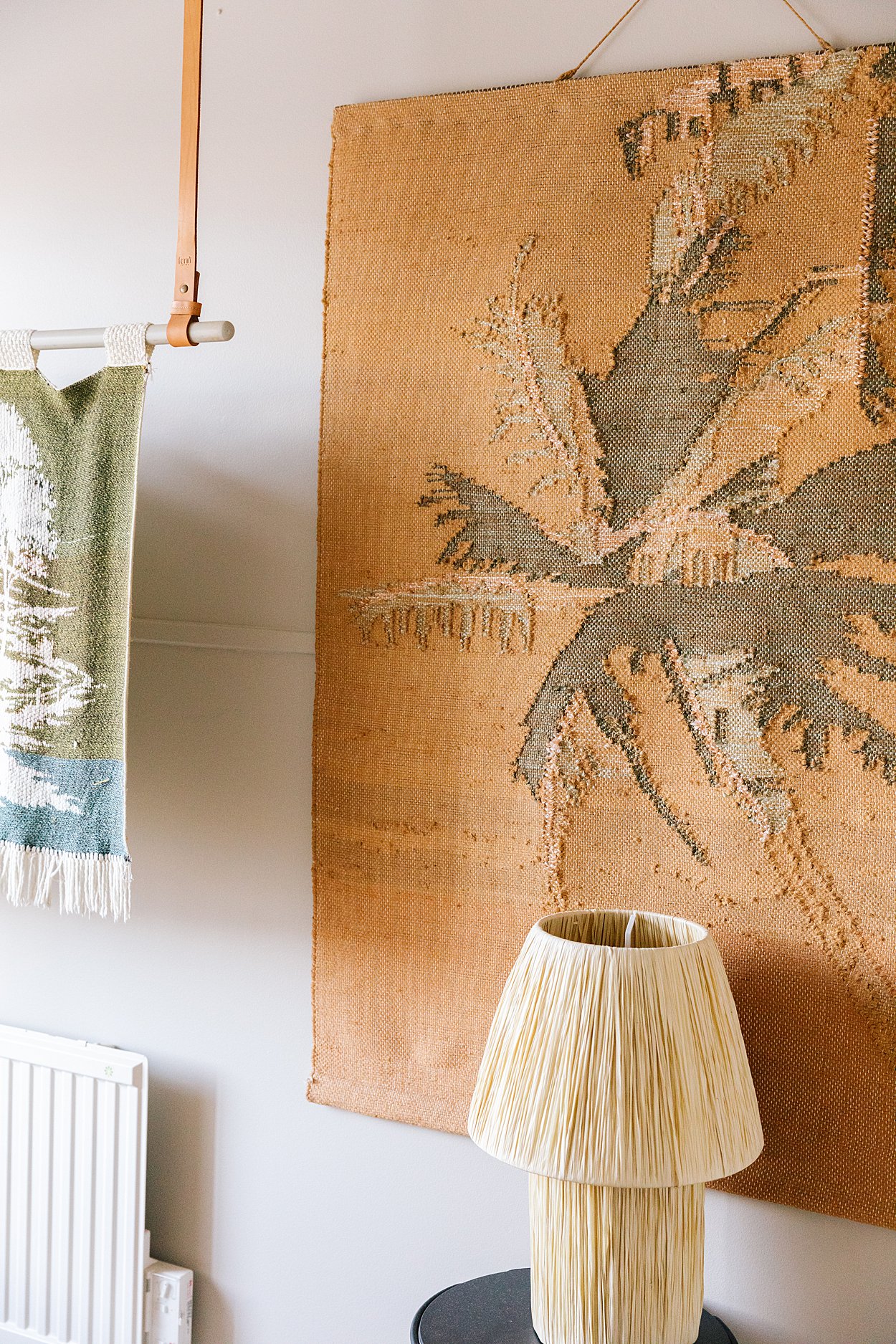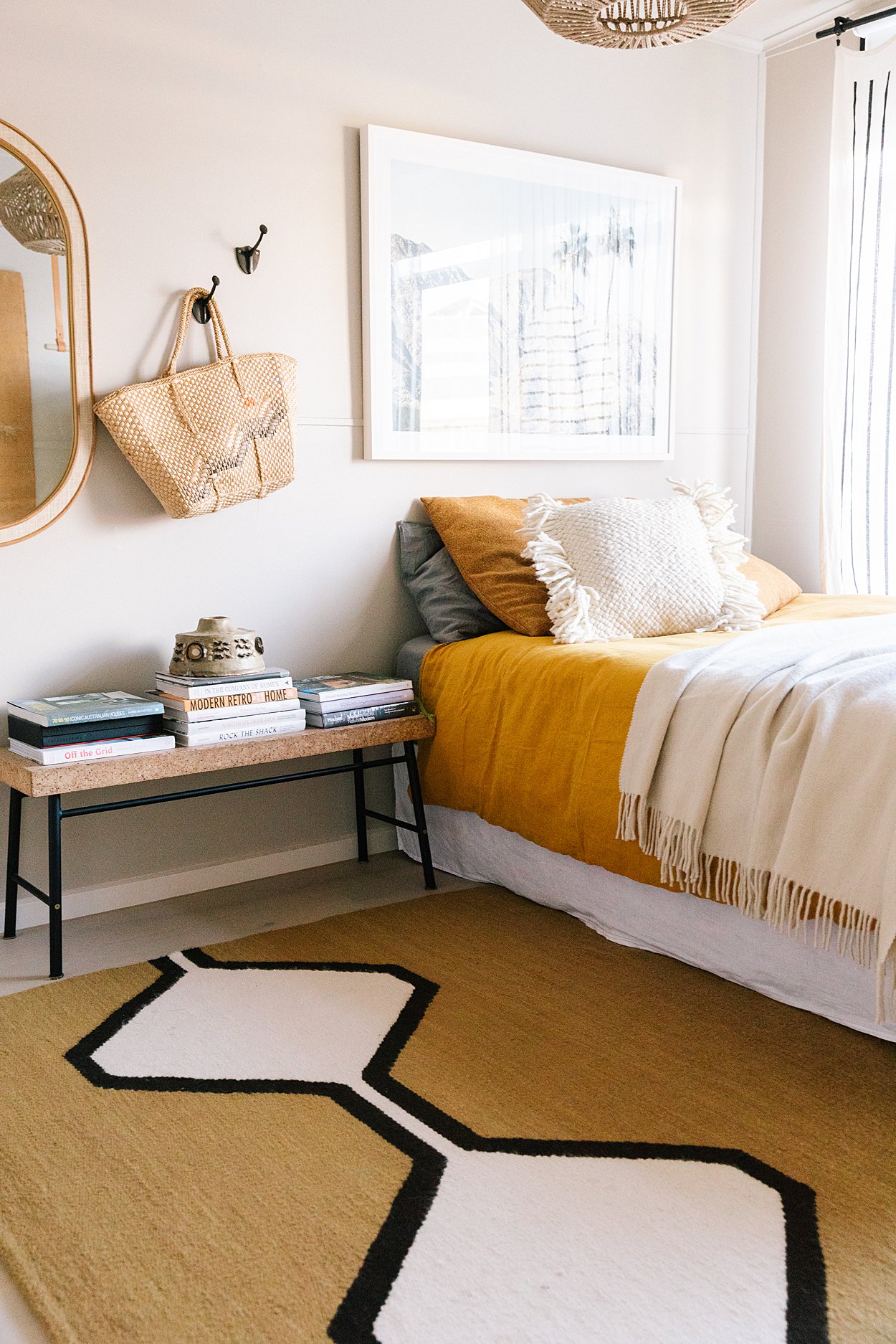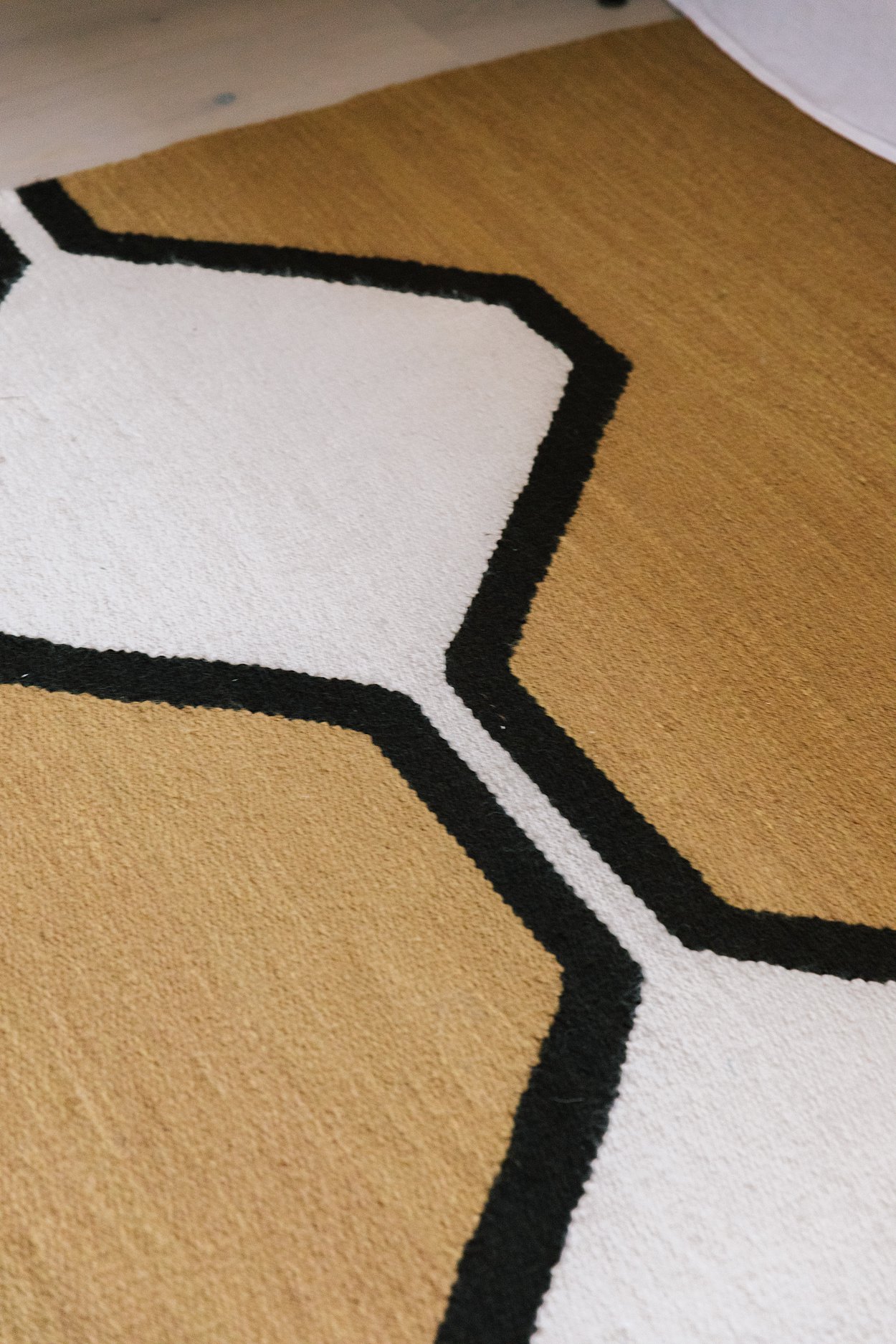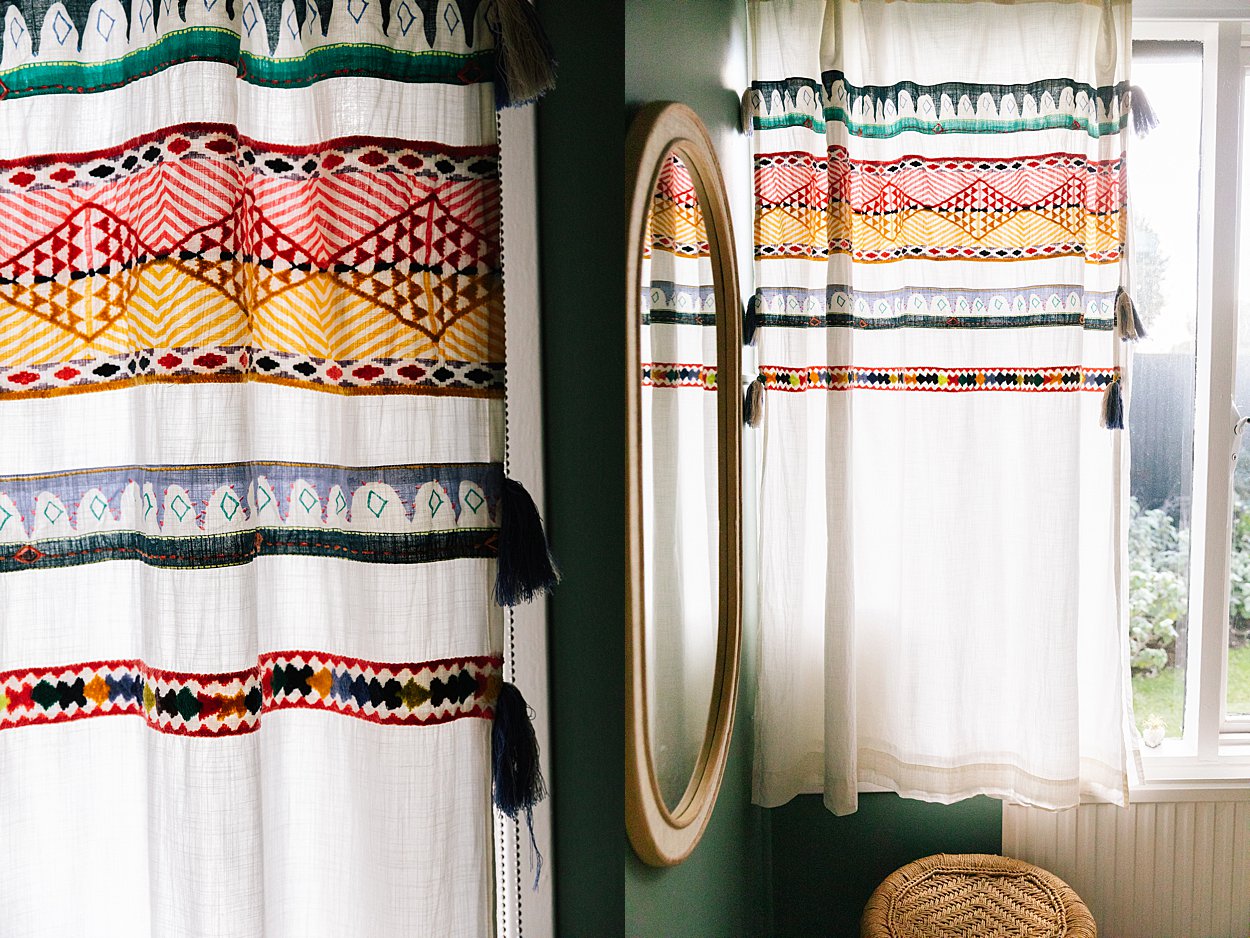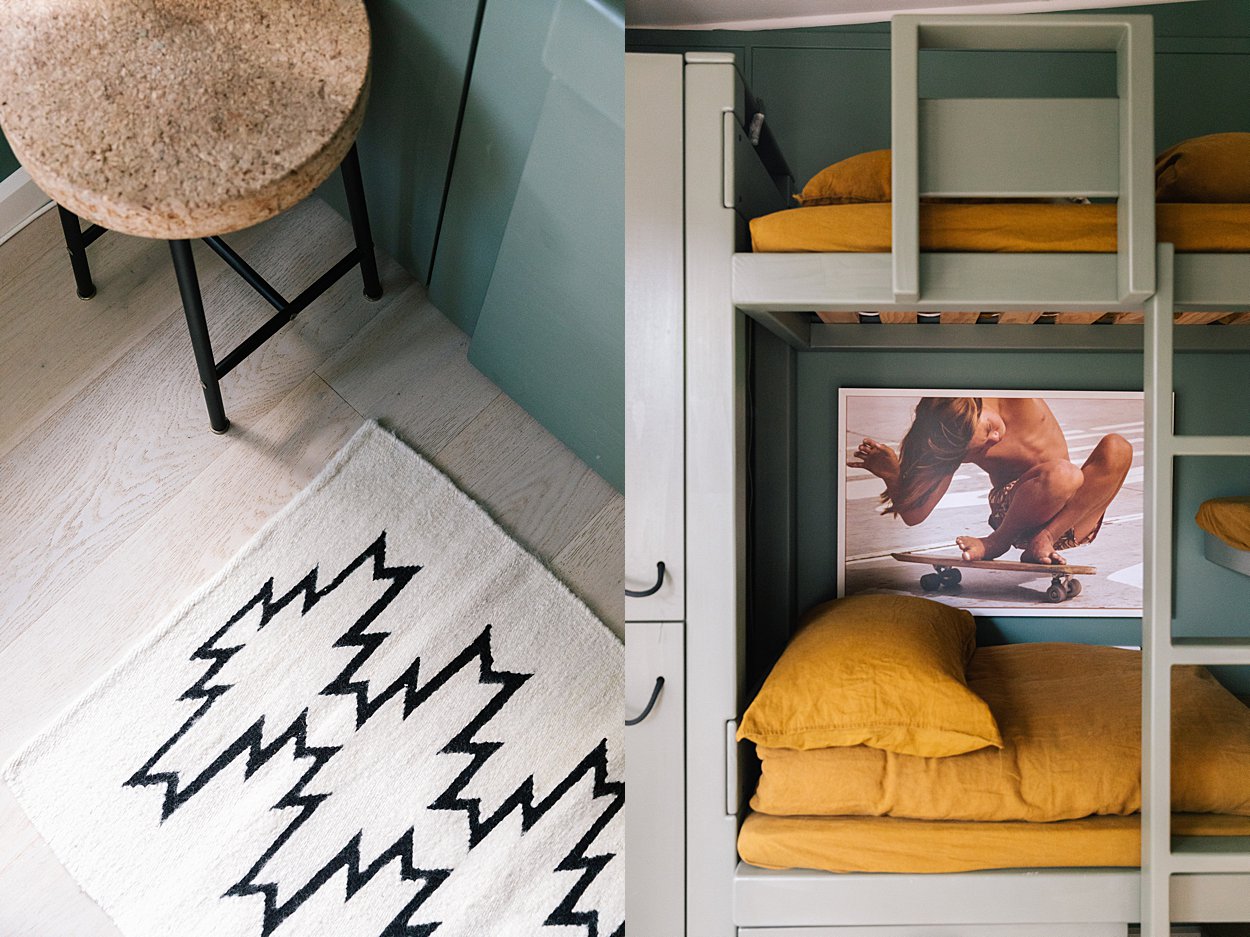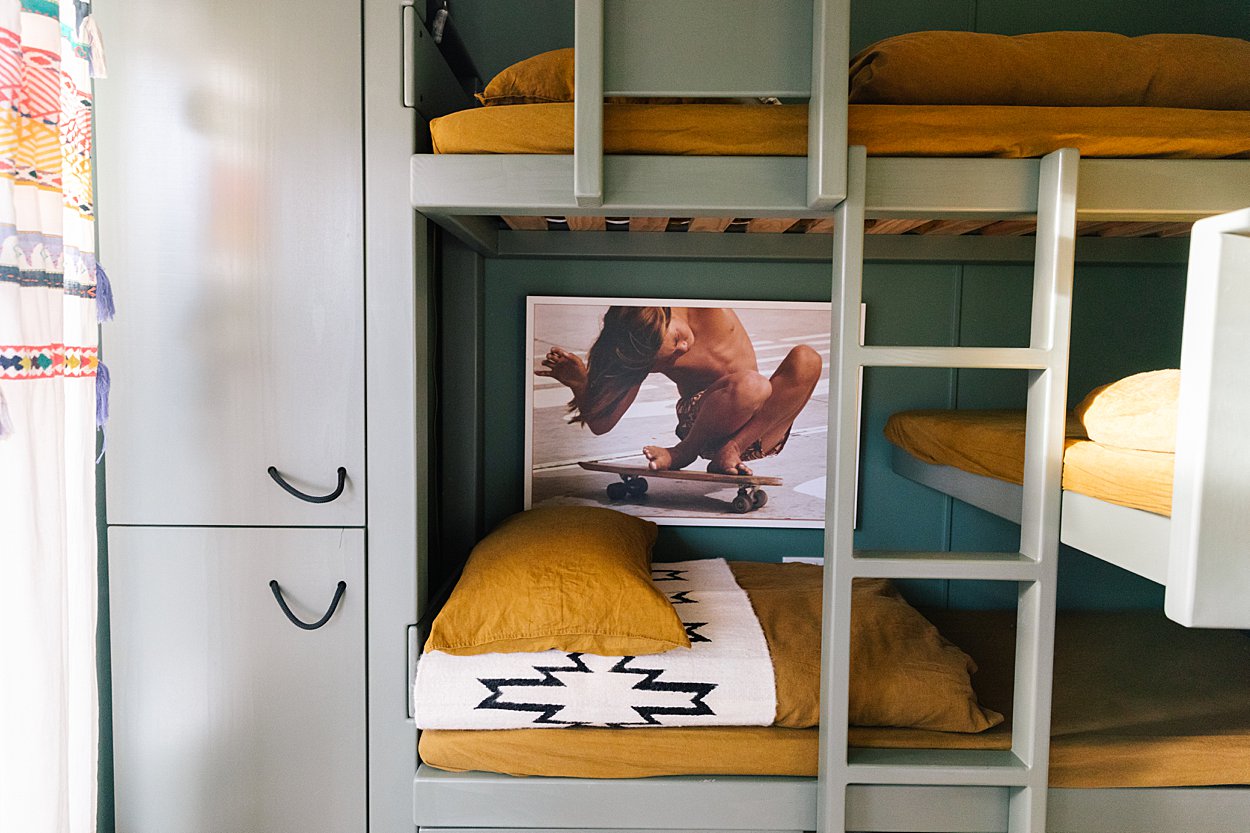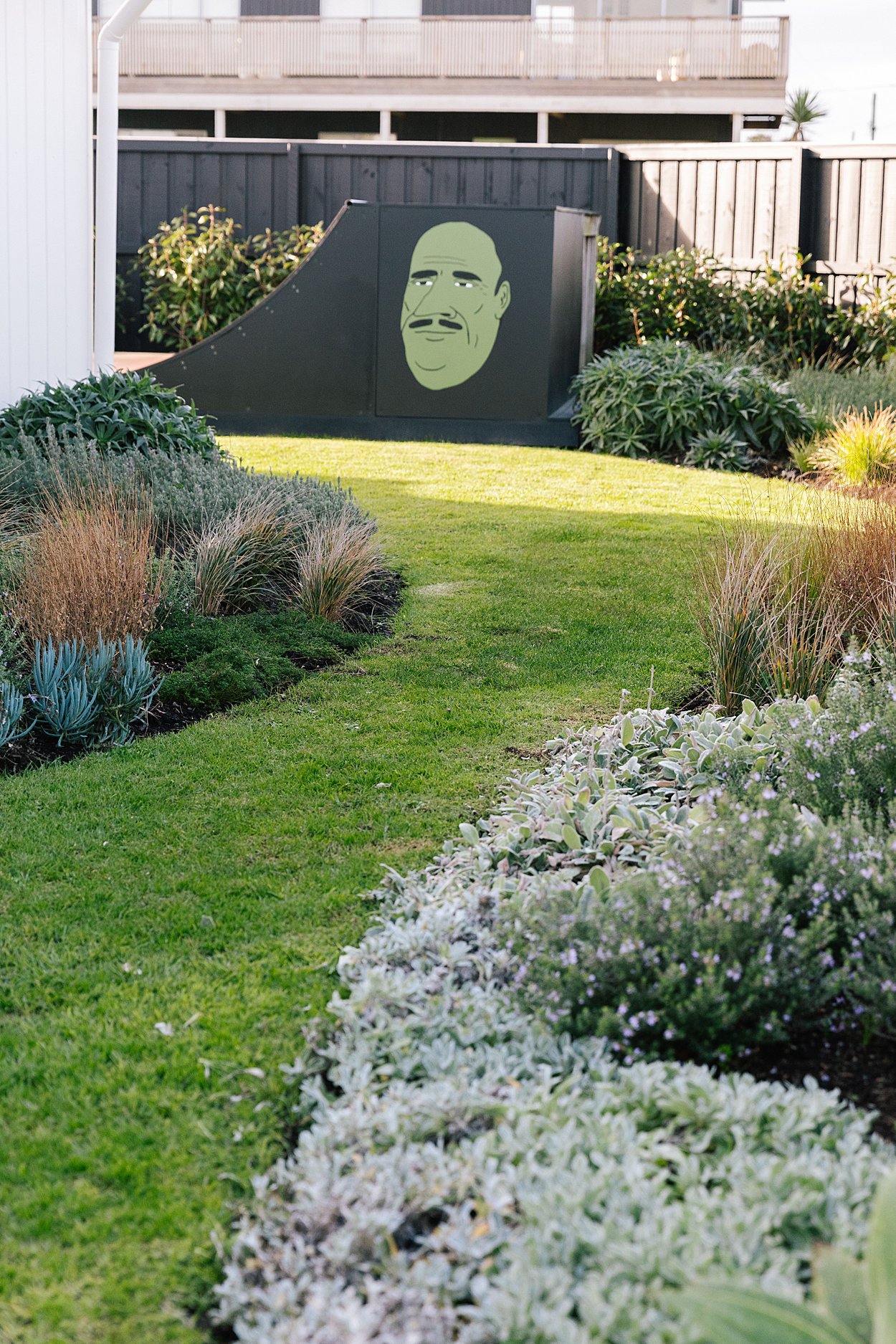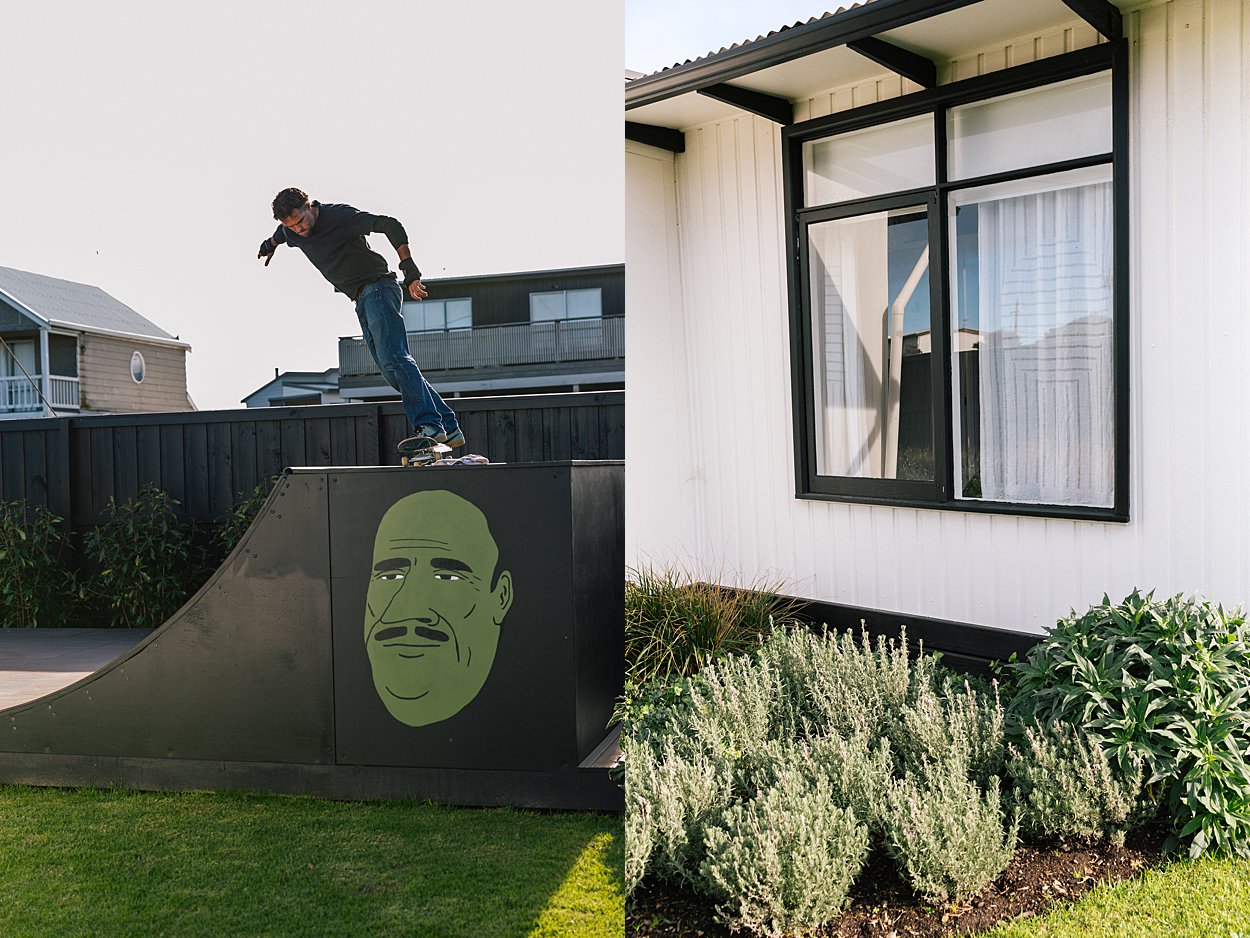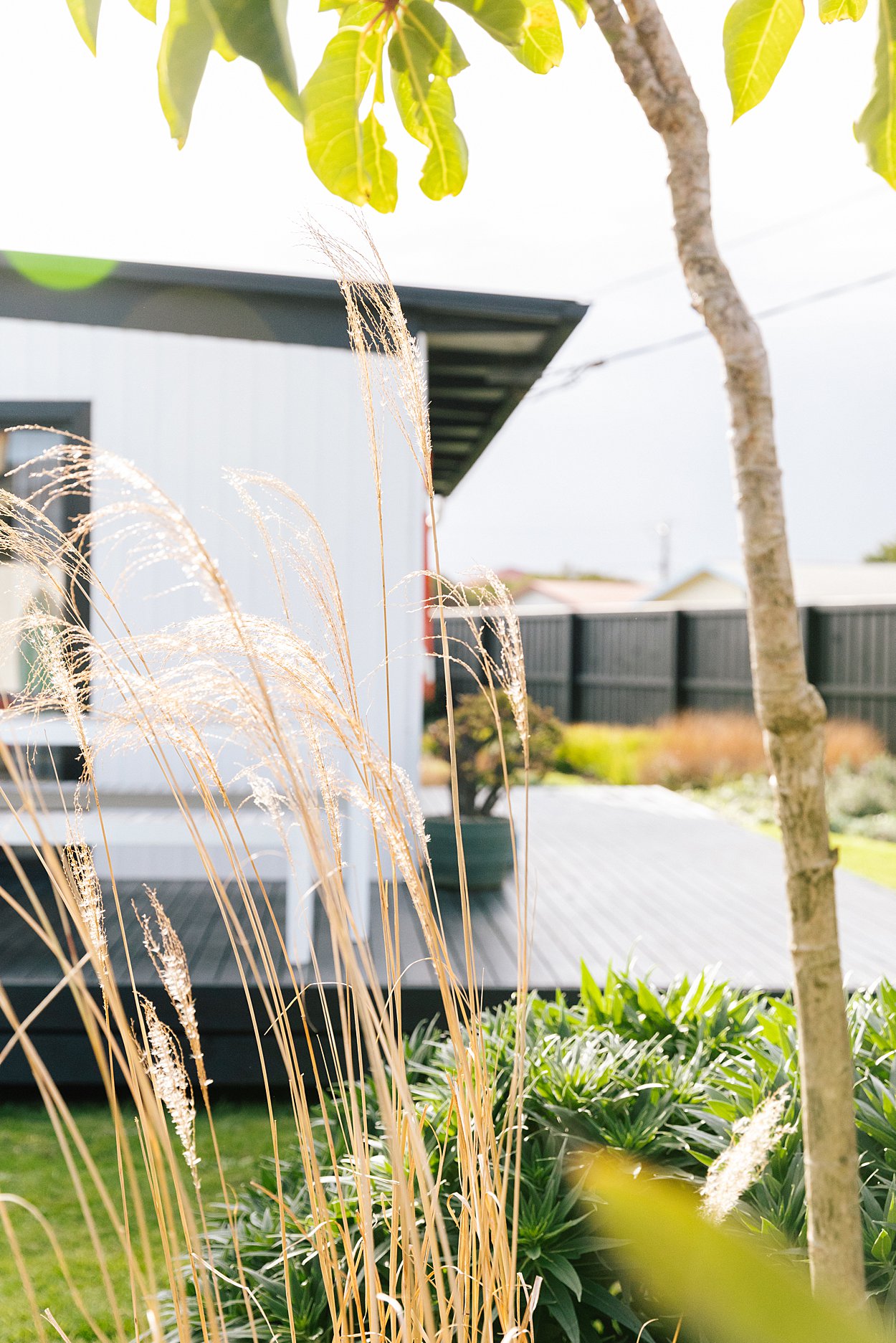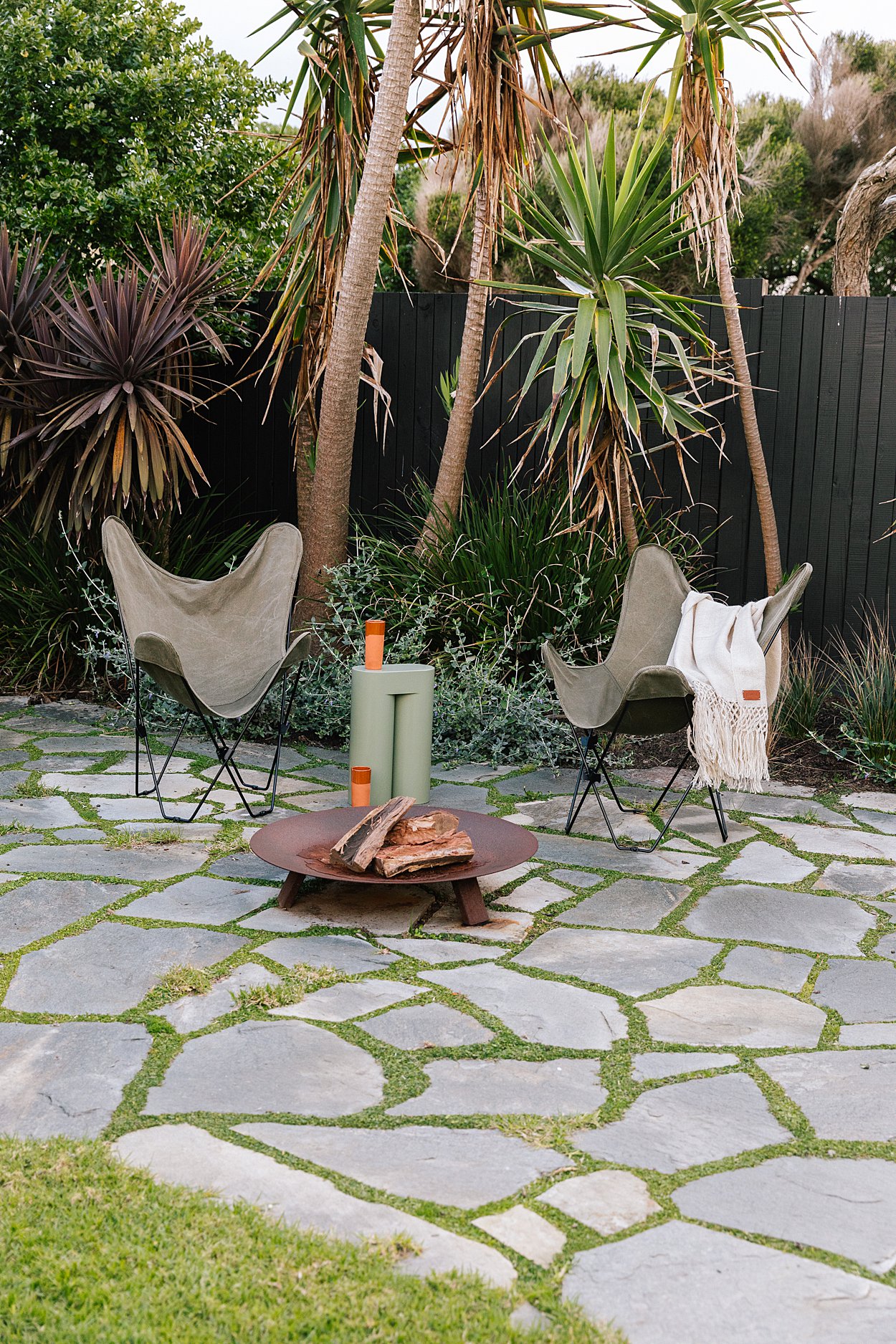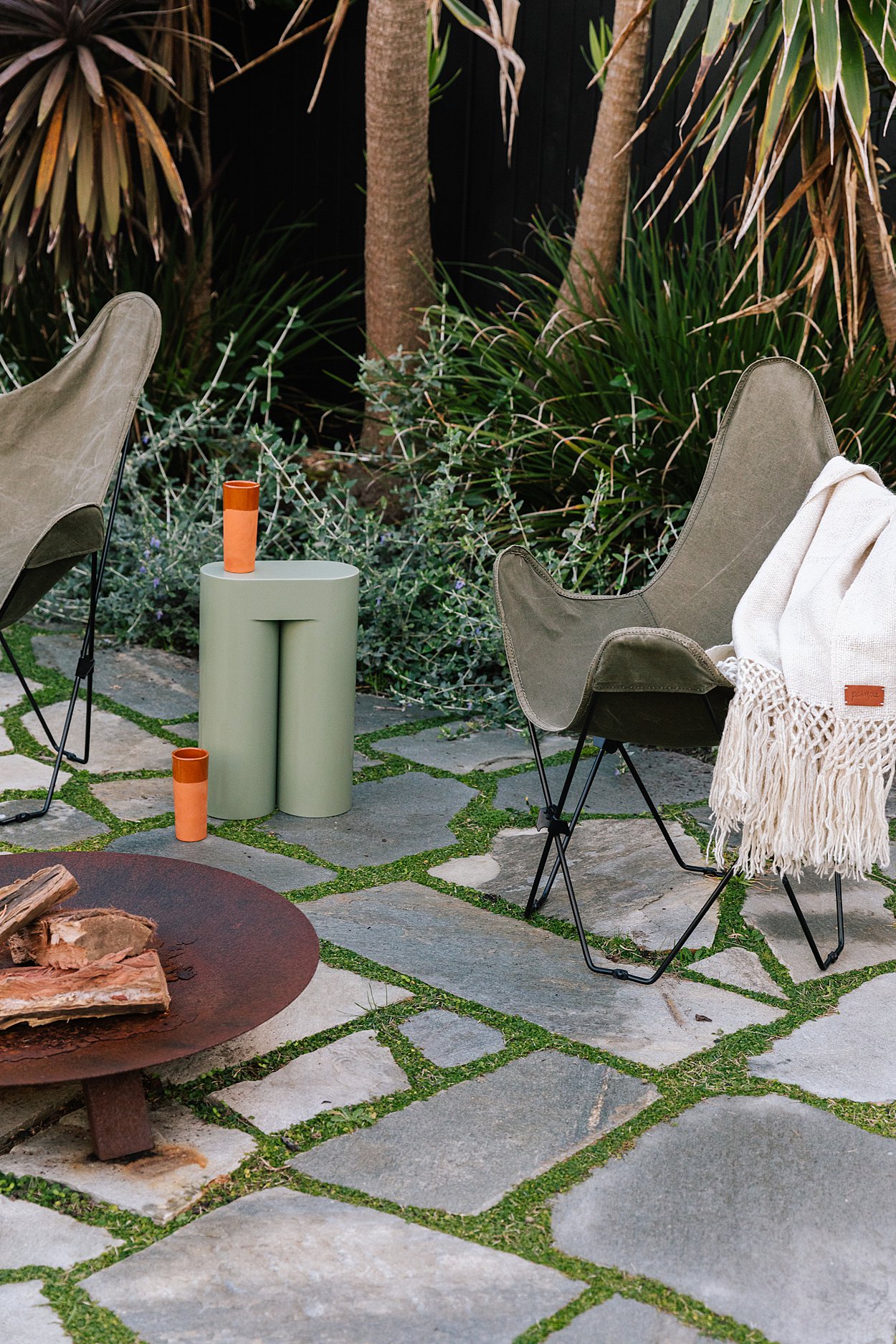 Stay at The Anglers Shack here
Photos: Victoria Aguirre
All images & words are copyright of Pampa, for any kind of use please contact us at hello@pampa.com.au for permission.