Pampa Books are a collection of our favourite volumes with a strong focus on social documentary, nature and anthropology.
Discover the artists, landscapes and themes that inspire Pampa's aesthetic and mission. Preserved within these pages you'll find tales of heritage, folklore and tribal culture, as well as inspiration in landscapes, voyages and life outdoors.
All of these books inspired Victoria Aguirre, Pampa Co-Founder towards Pampa and the journey of preservation and empowerment of tradition and heritage. When starting studying photography years ago and starting Pampa in 2012 Victoria has used these books as reference and they had shed a light on her own journey.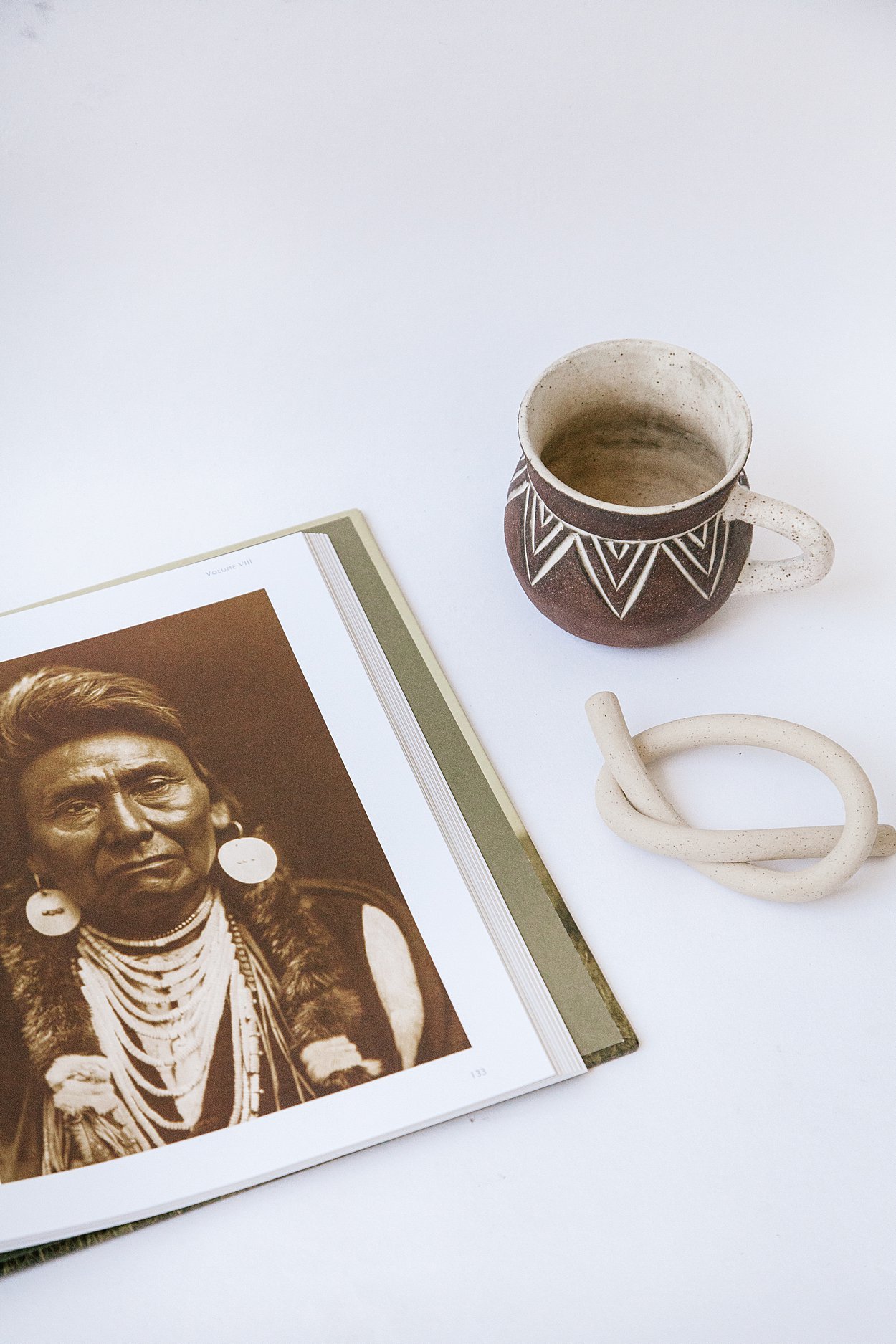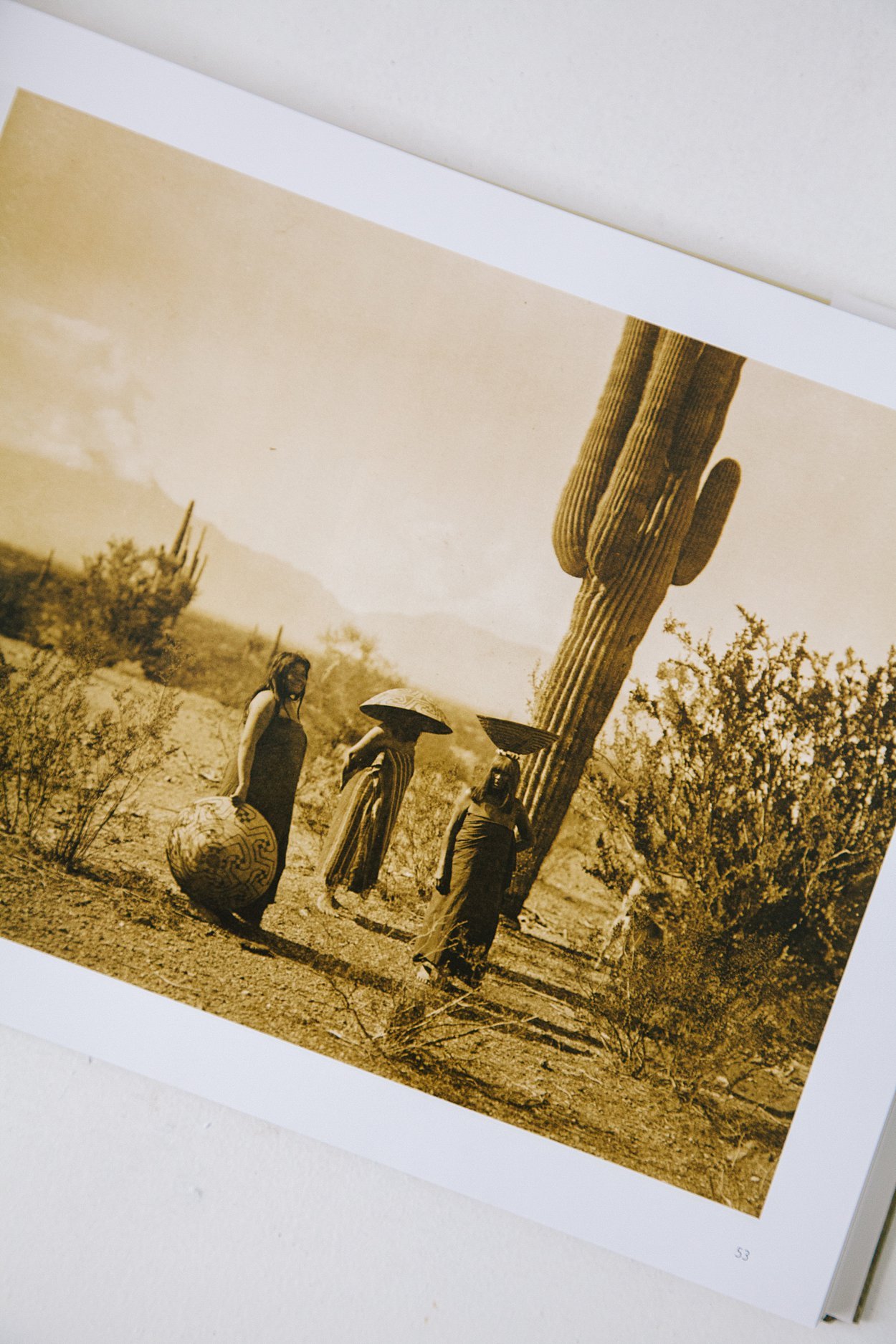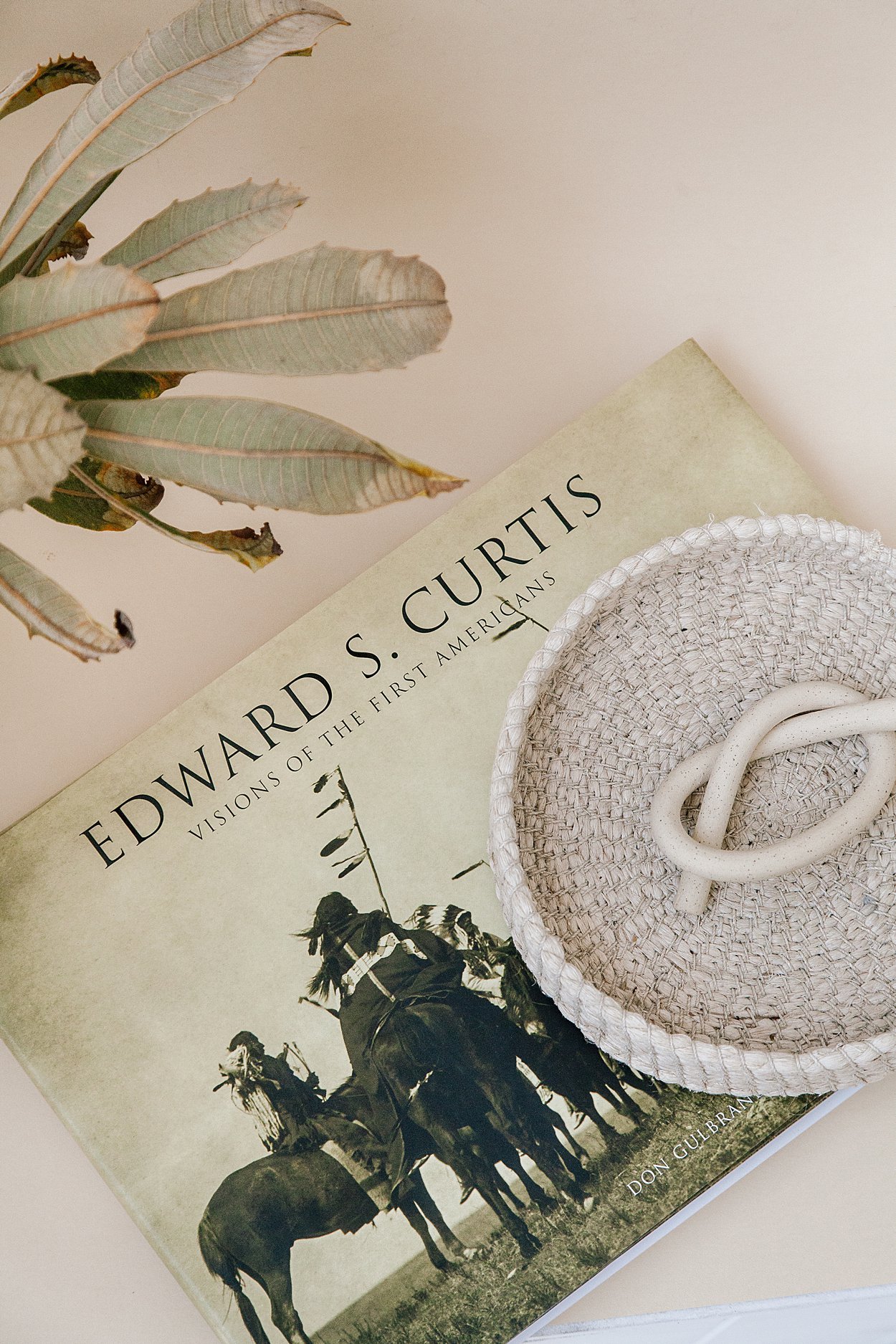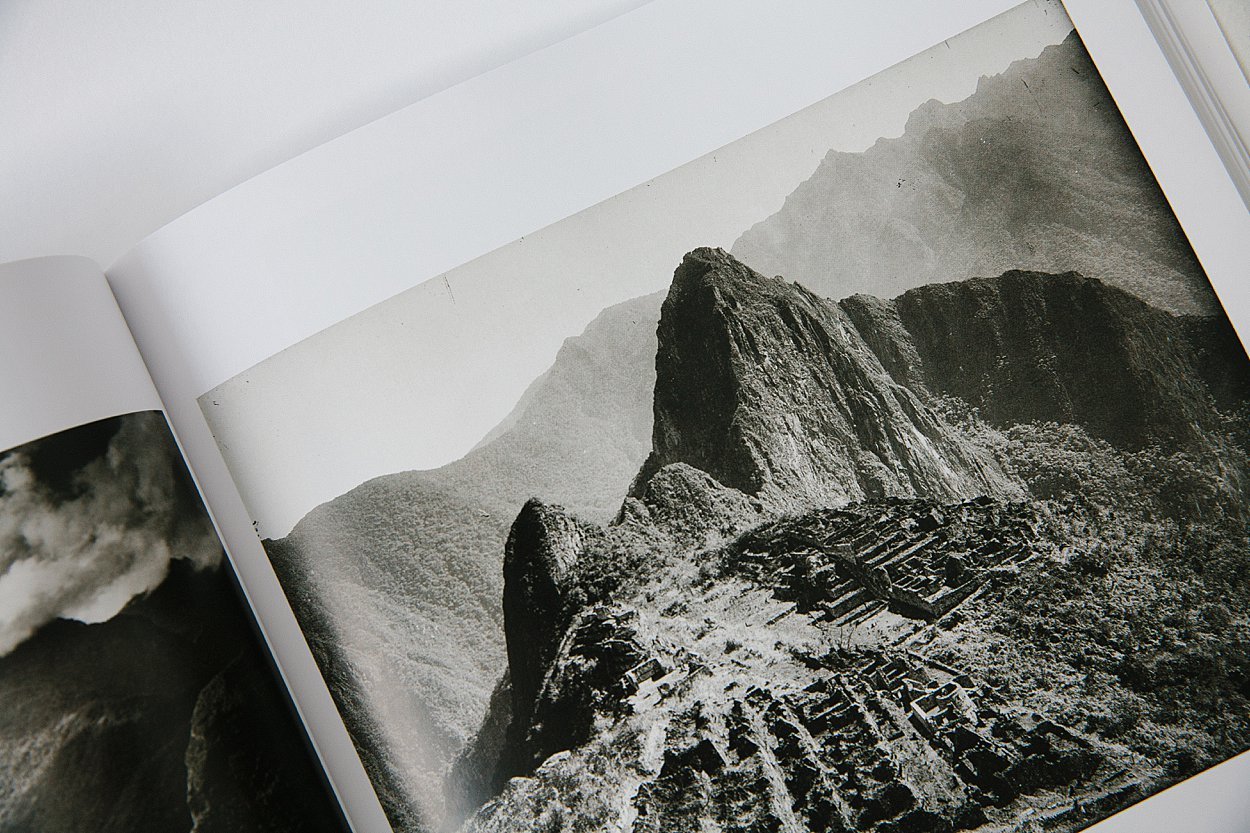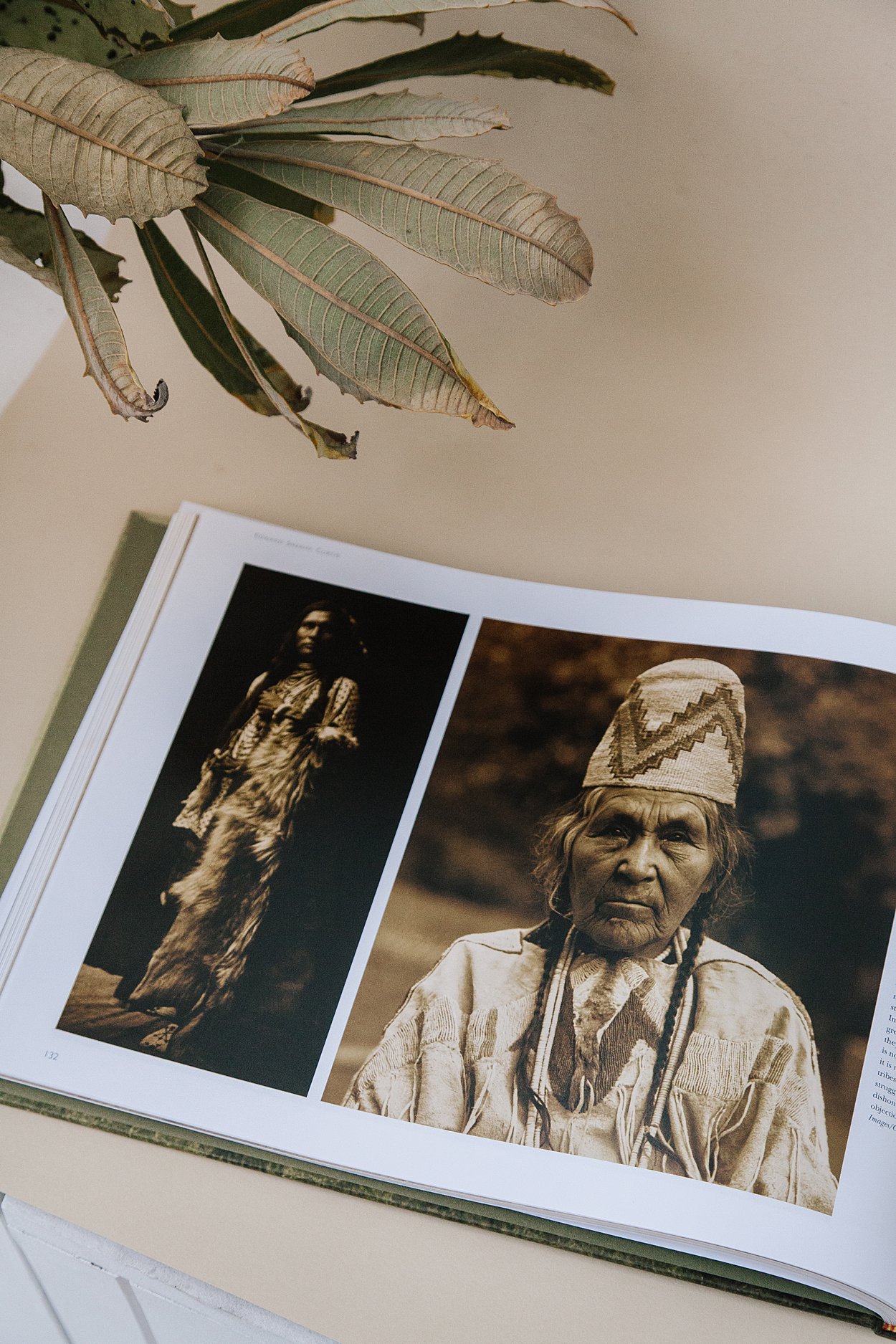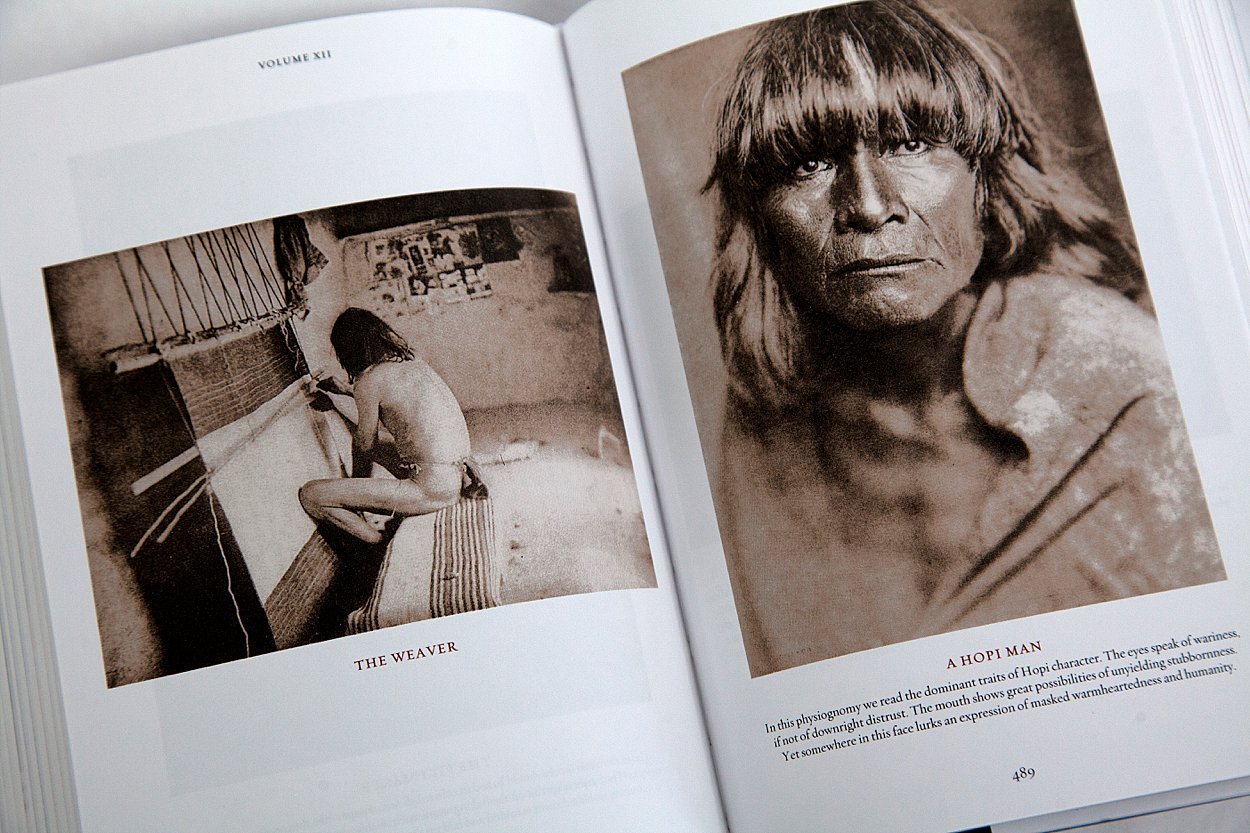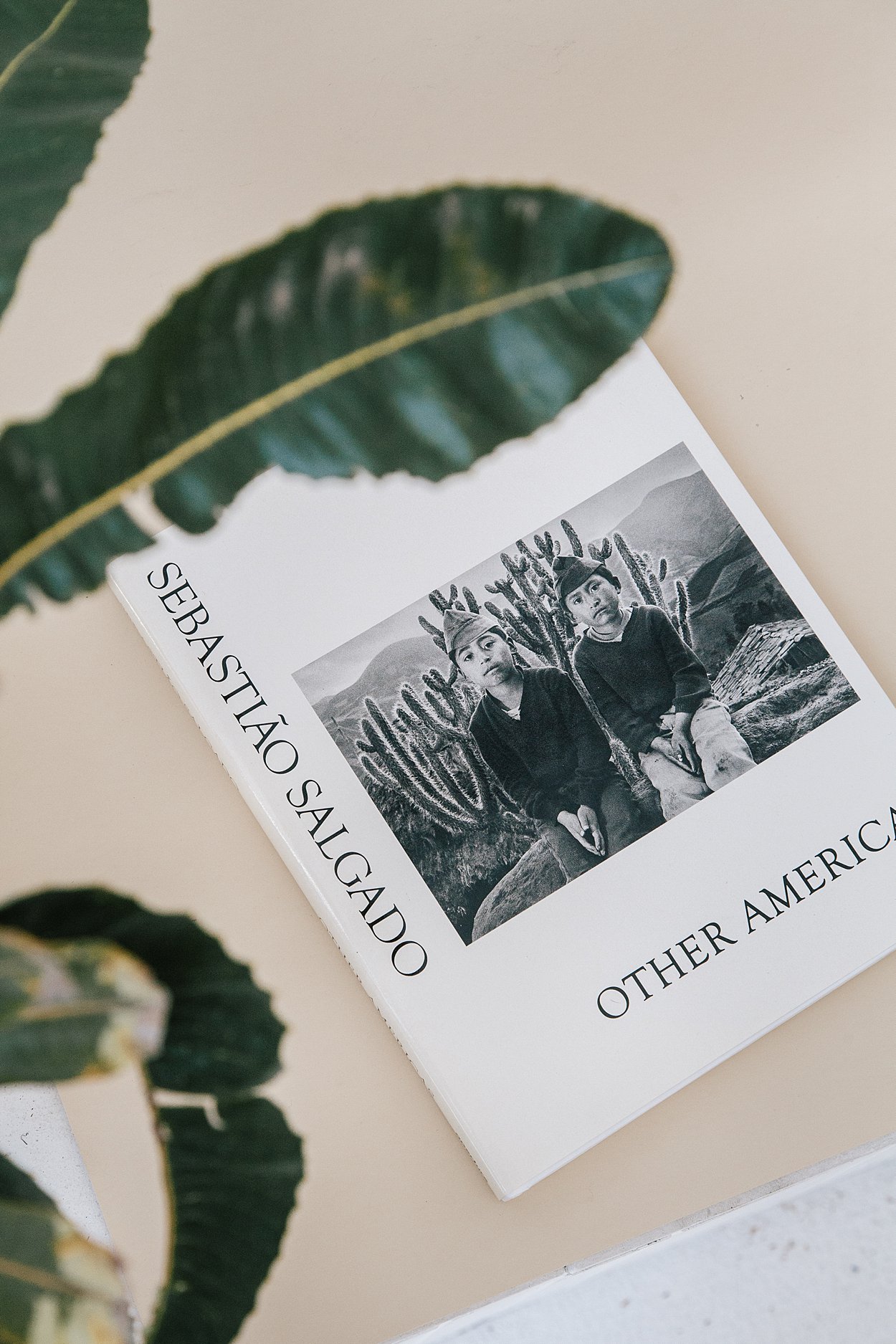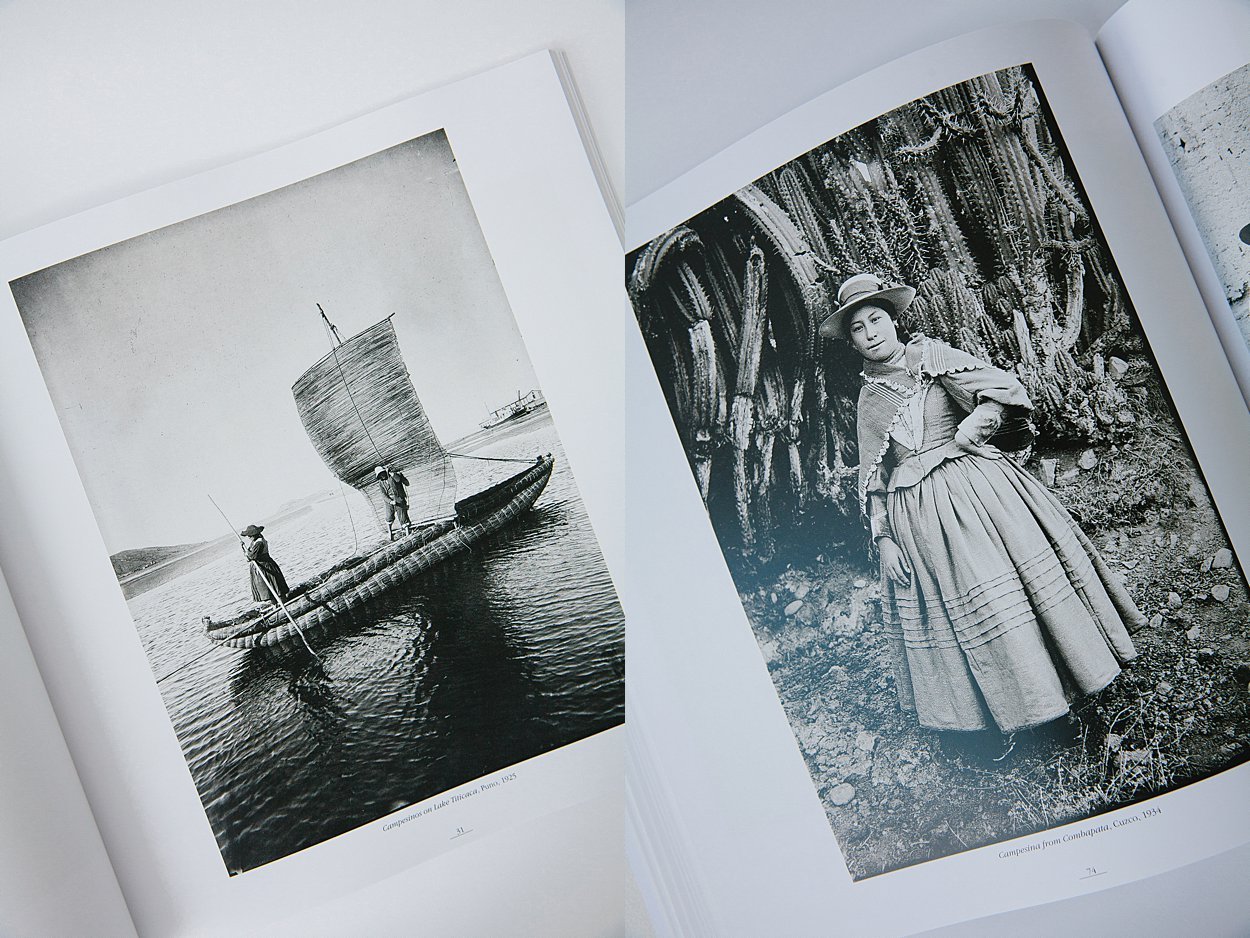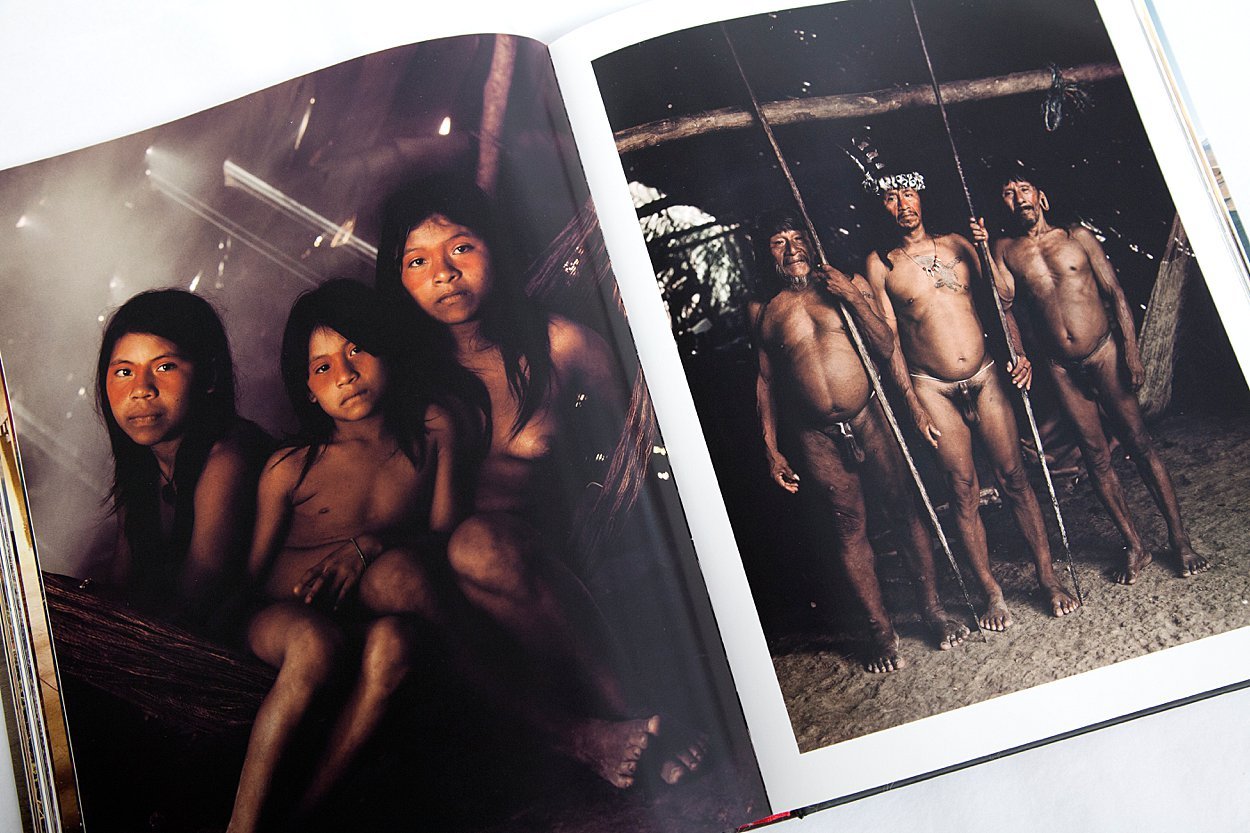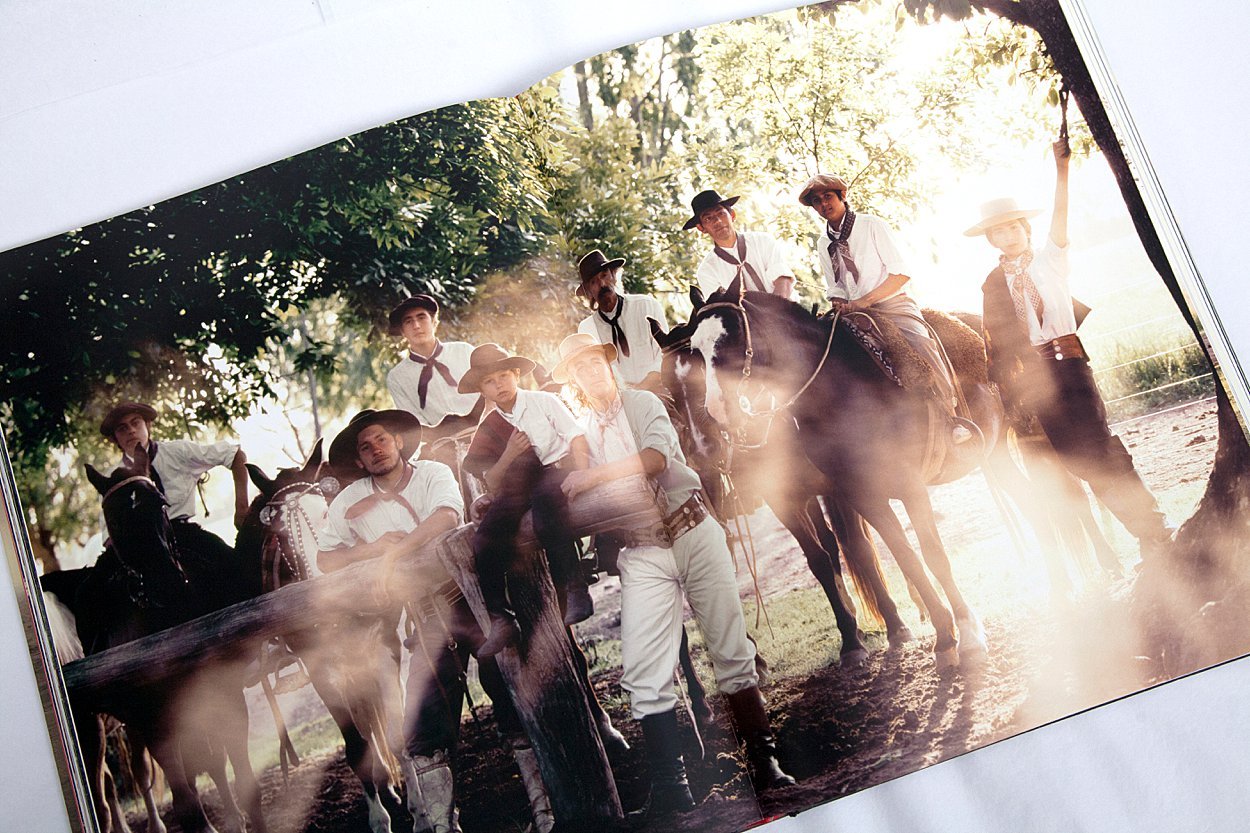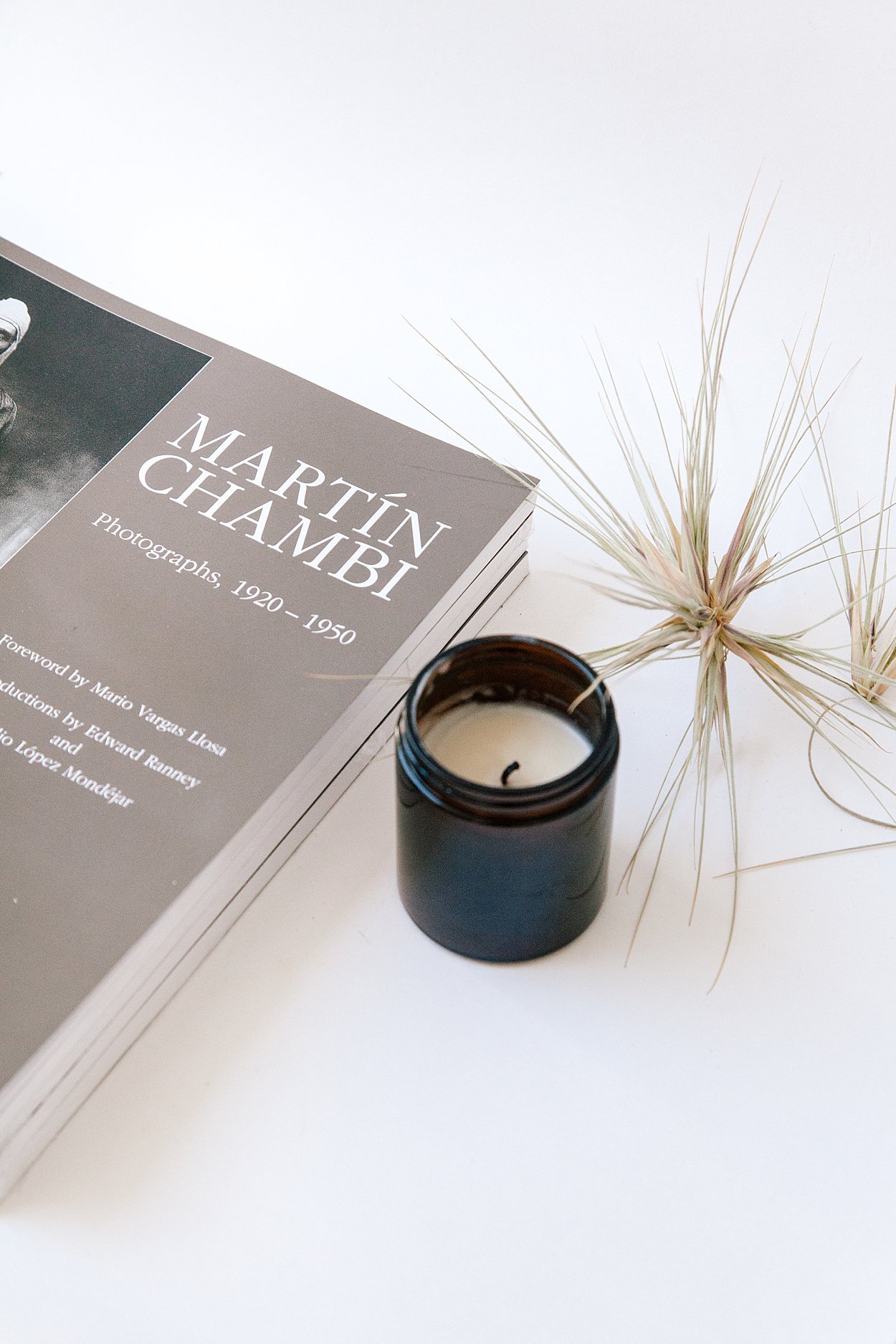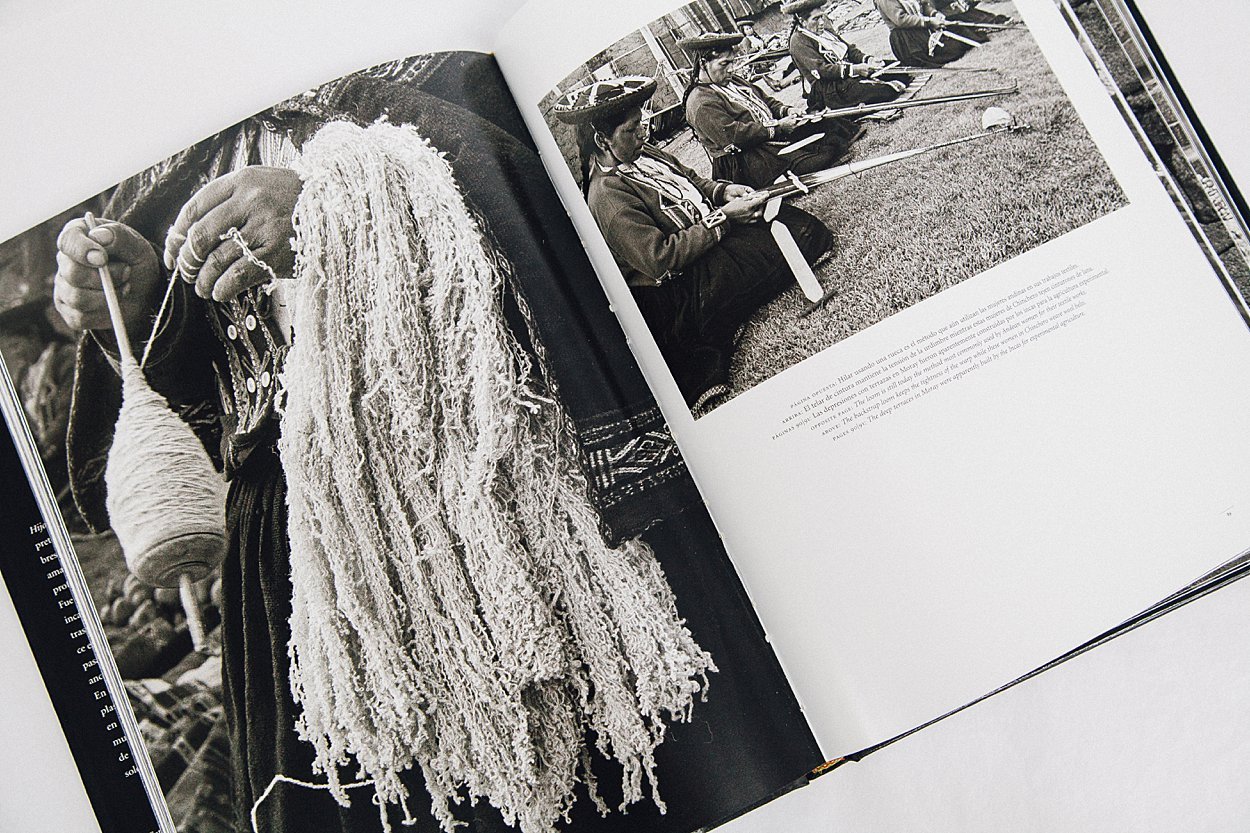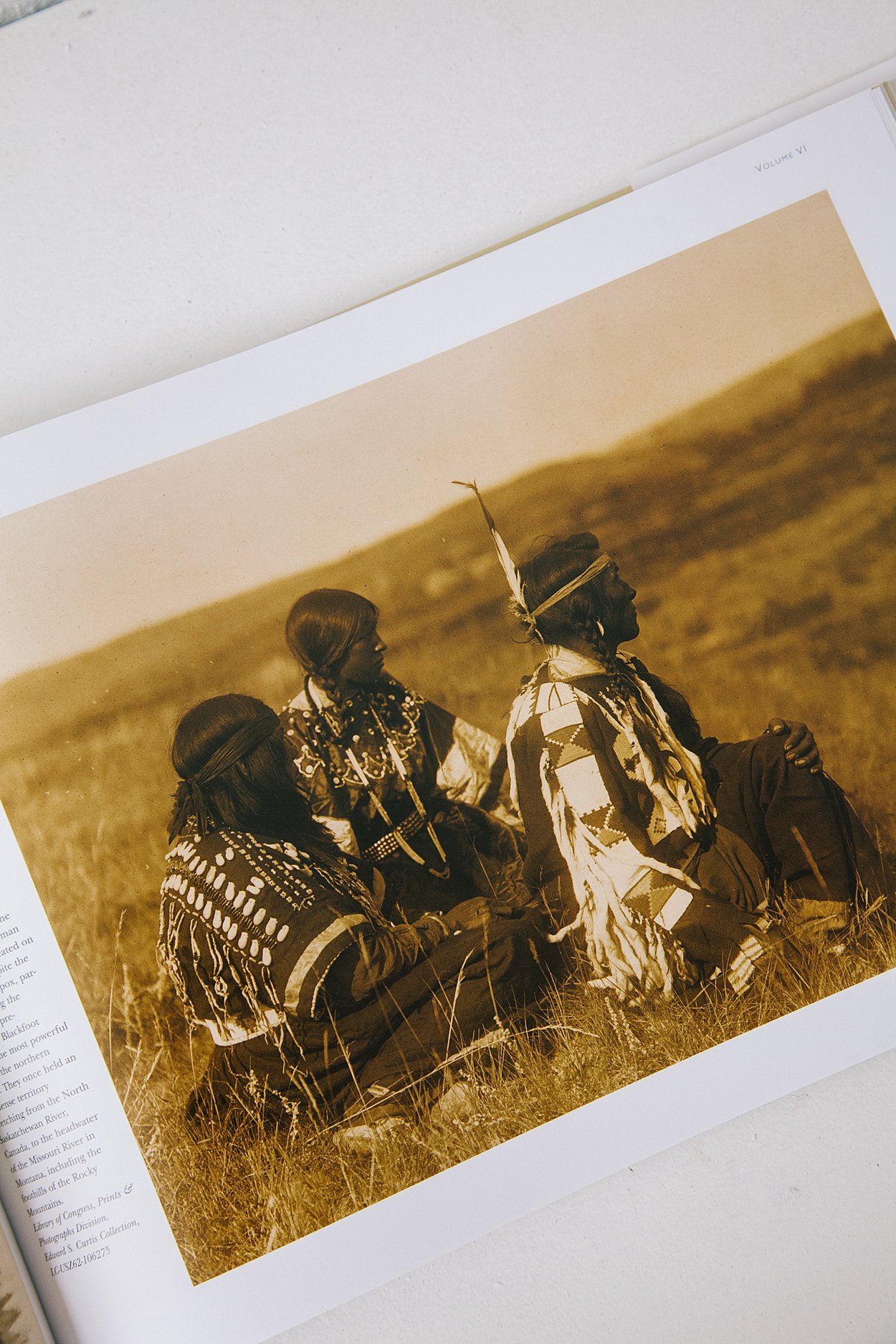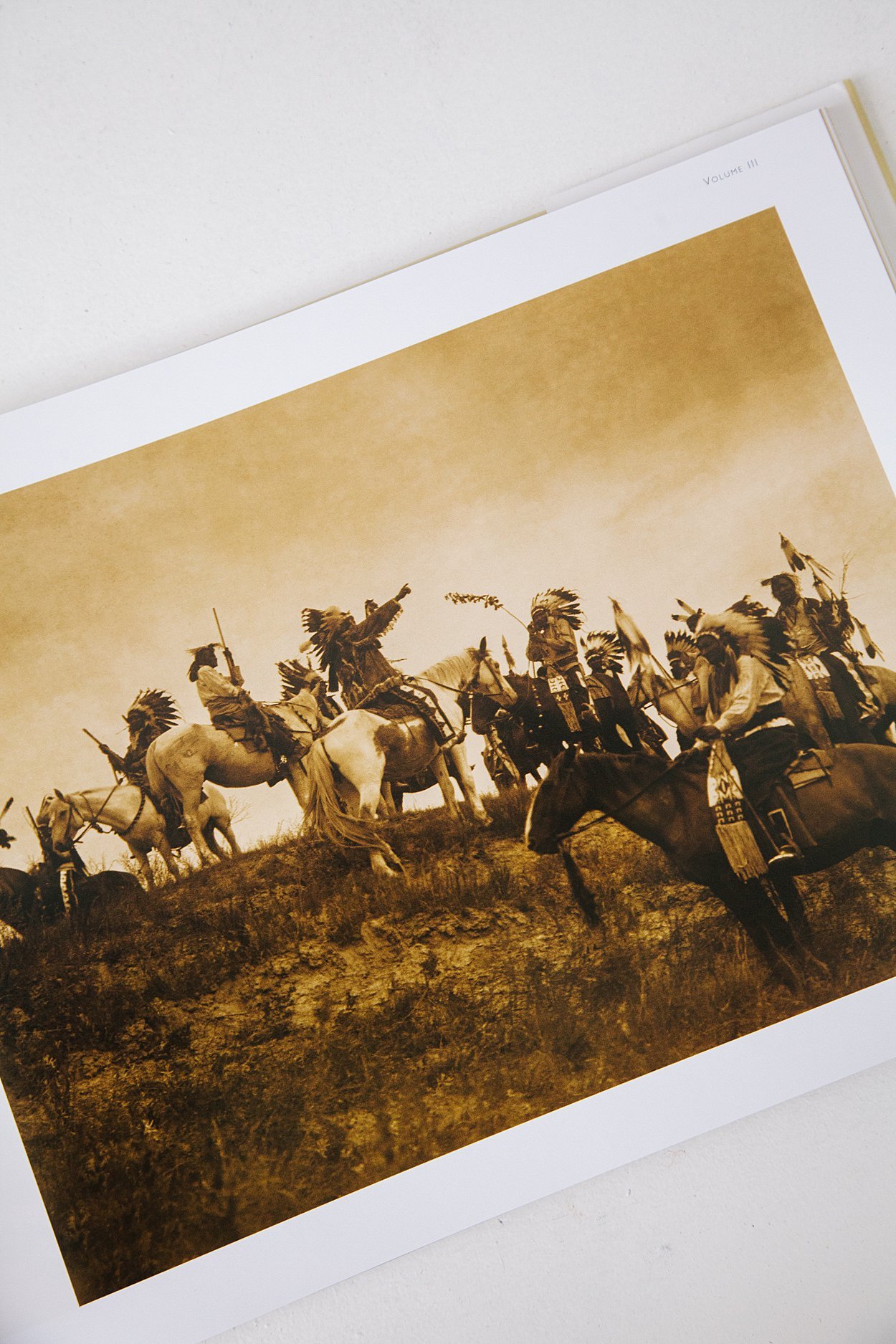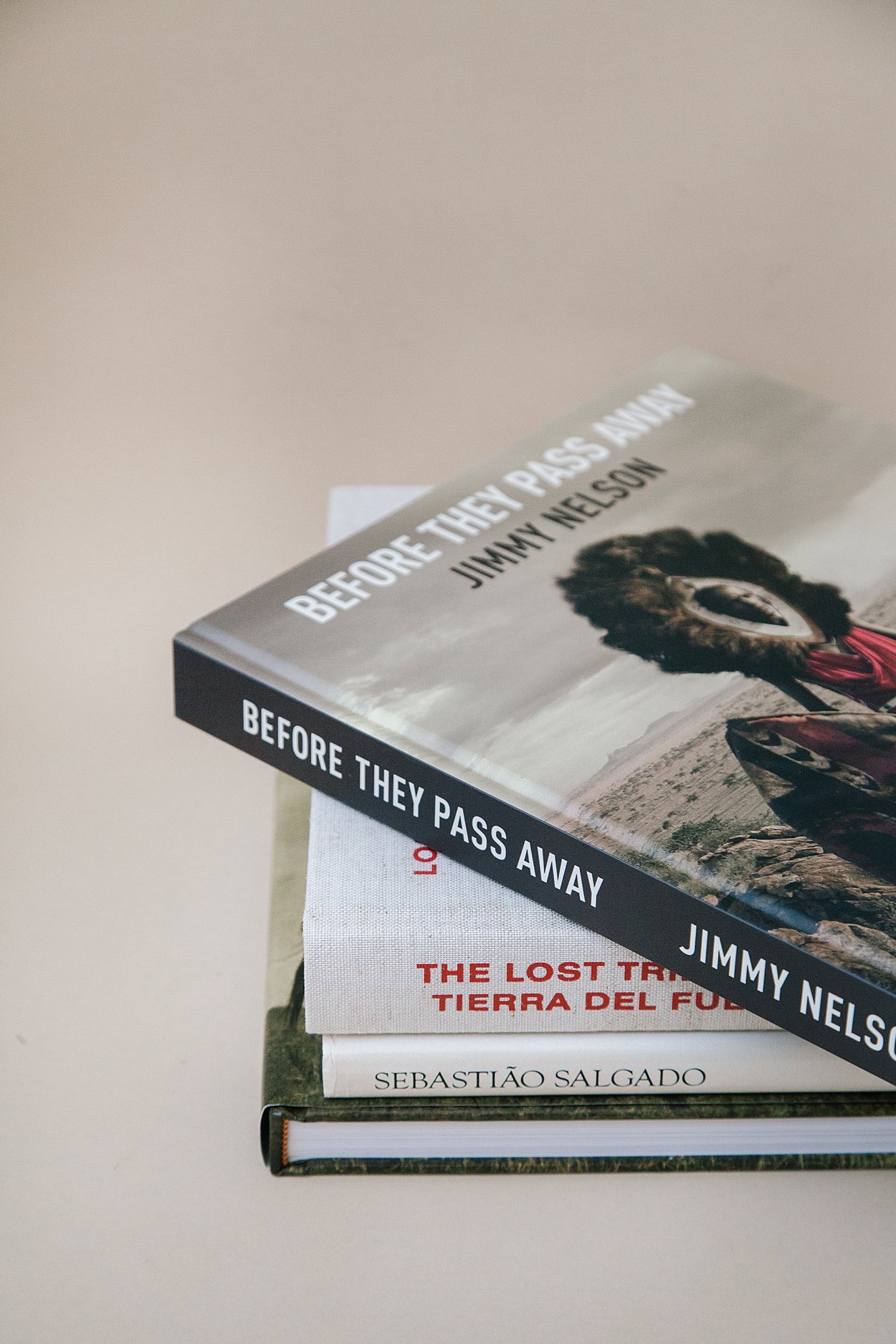 *All images & words are copyright of Pampa, for any kind of use please contact us at hello@pampa.com.au for permission.