Embracing the simple, slow days with our Sol and Alba Throws, an extension of our Eclipse rug and cushion collection that is forever inspired by universal symbols of the sun and moon with a patchwork of energy, light and signature earthy tones.
These throw textiles are made of soft and breathable cotton, crafted in Buenos Aires by talented, local artisans. The textile art is intended as beach blankets, picnic blankets, bed throws and wall hangings; each hand-cut, stitched, and individually unique.
The ideal companion for long summer days.
Explore the Sol and Alba throw online and in store.
SHOP THE LOOK
1/ Eclipse Sol Throw | Pink, White & Rust 2/ Pacha Hat 3/ Mini Dos Luna Rug 4/ Eclipse Sol Cushion | Latte & Sand 5/ East Coast #14 Fine Art Print 6/ Alba Made-to-Order Rug 7/ Puna Hat #2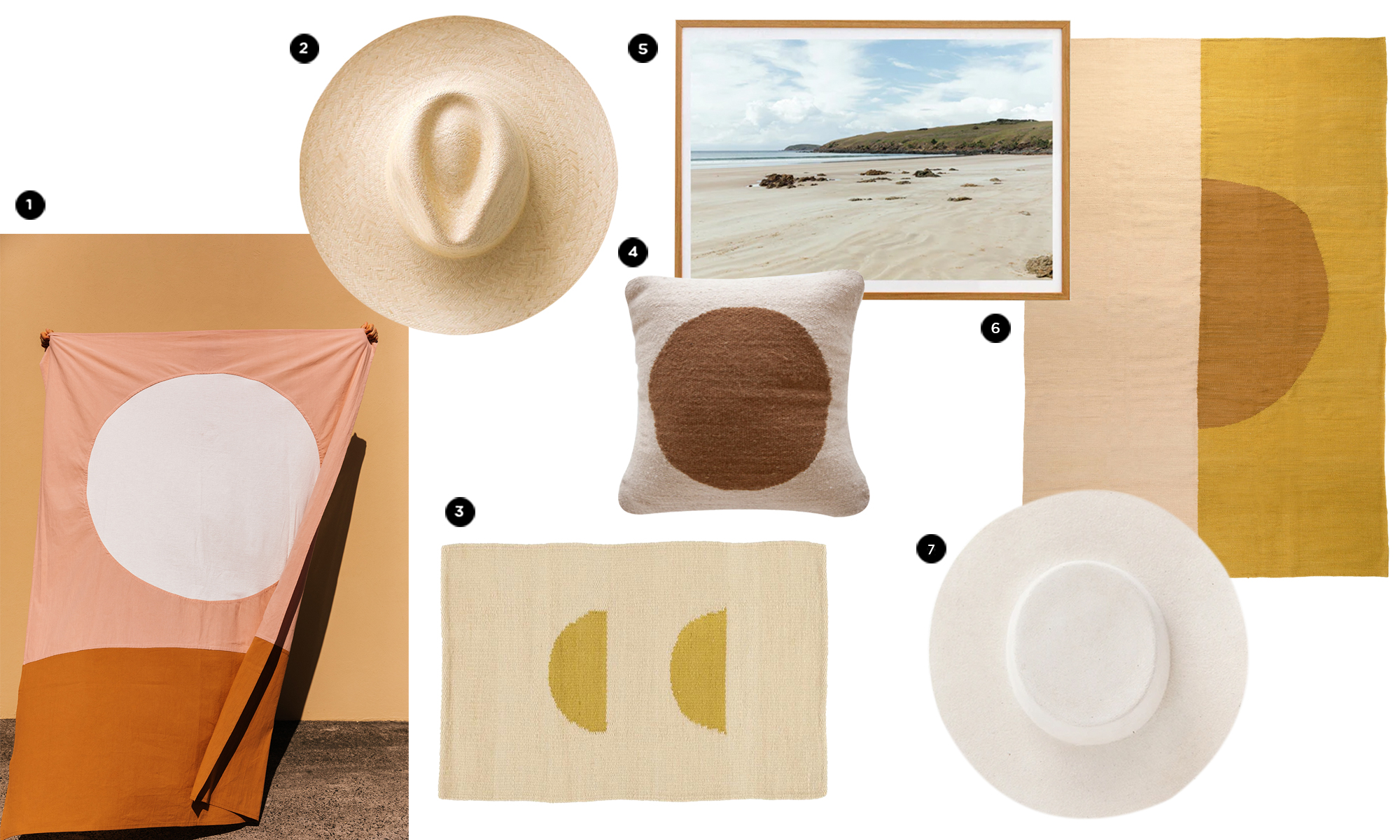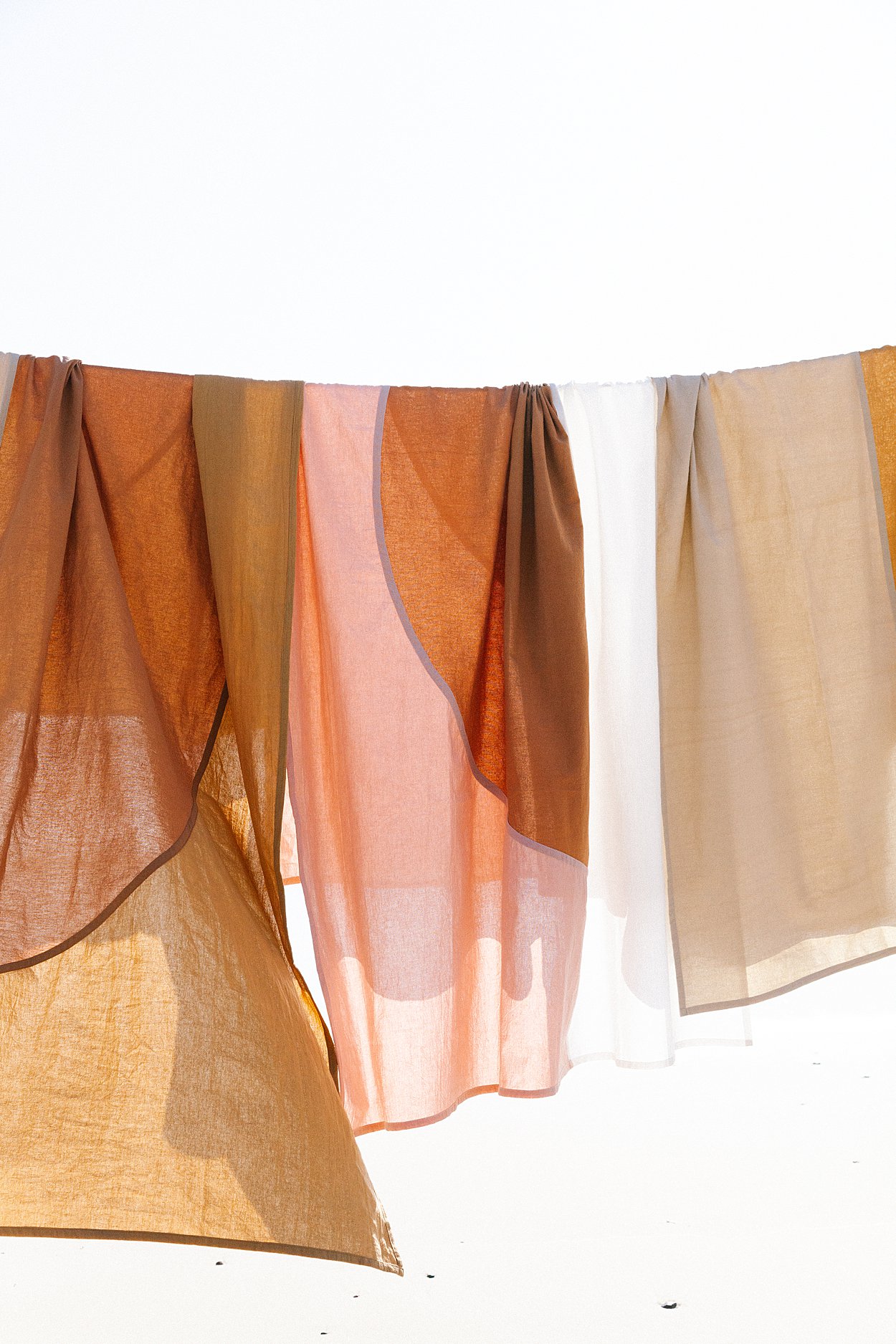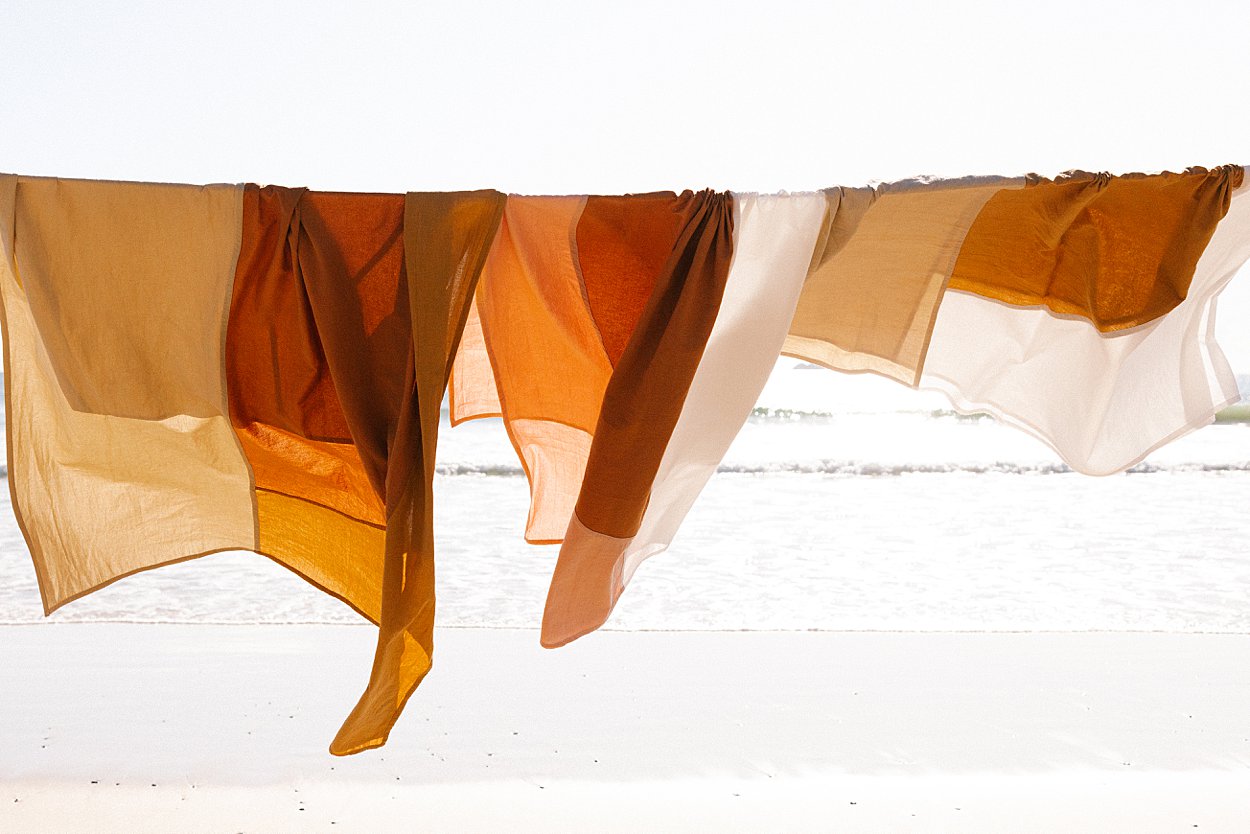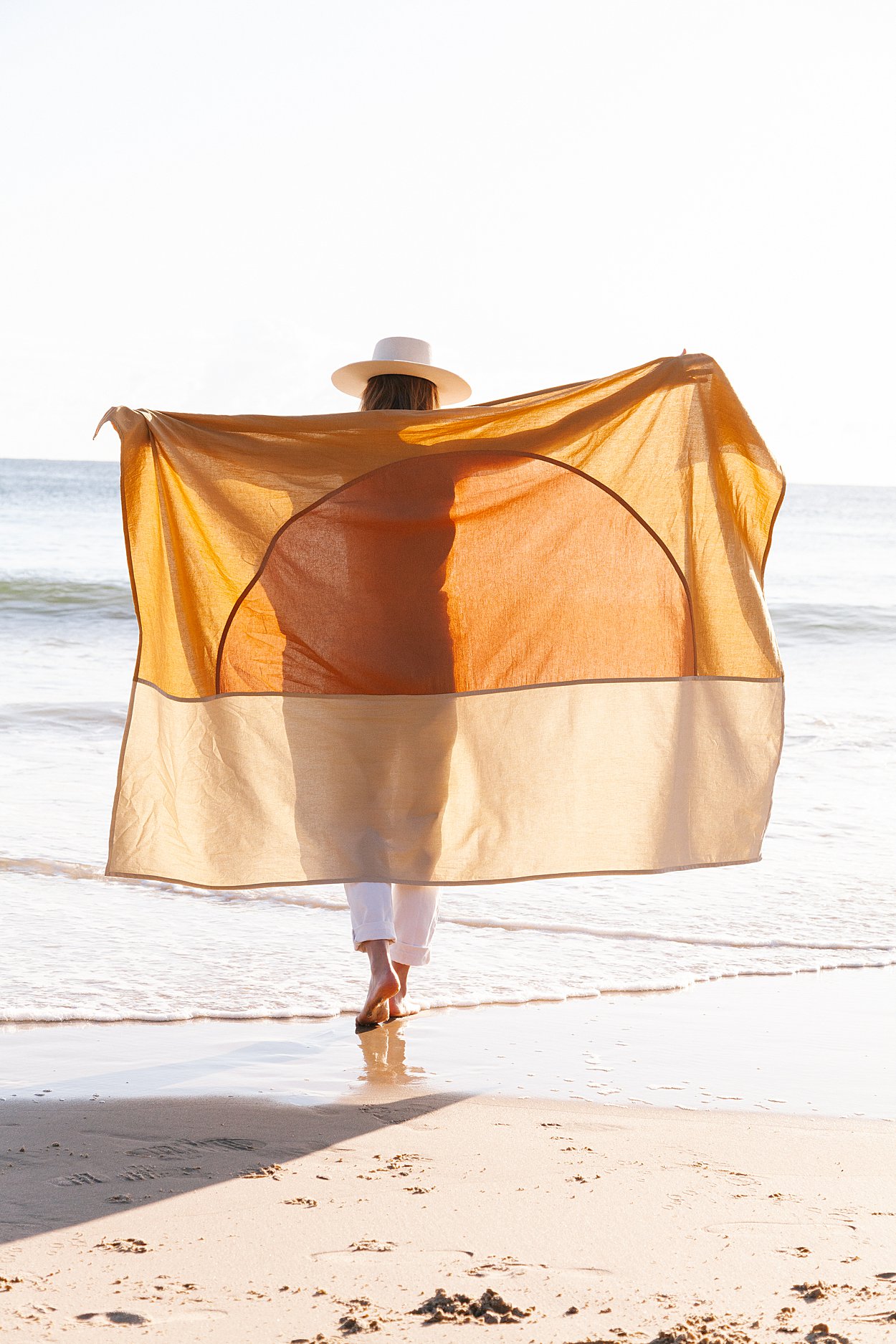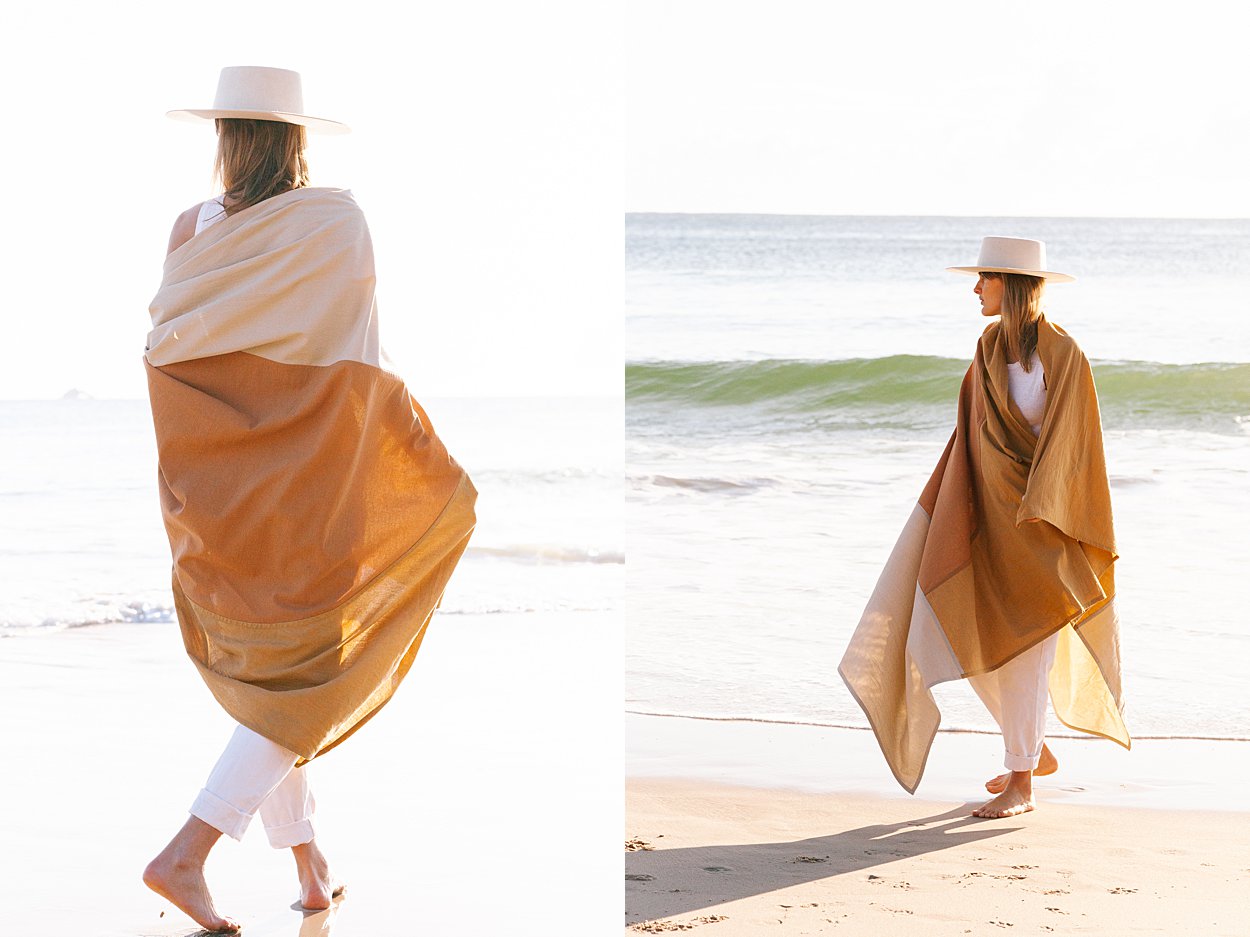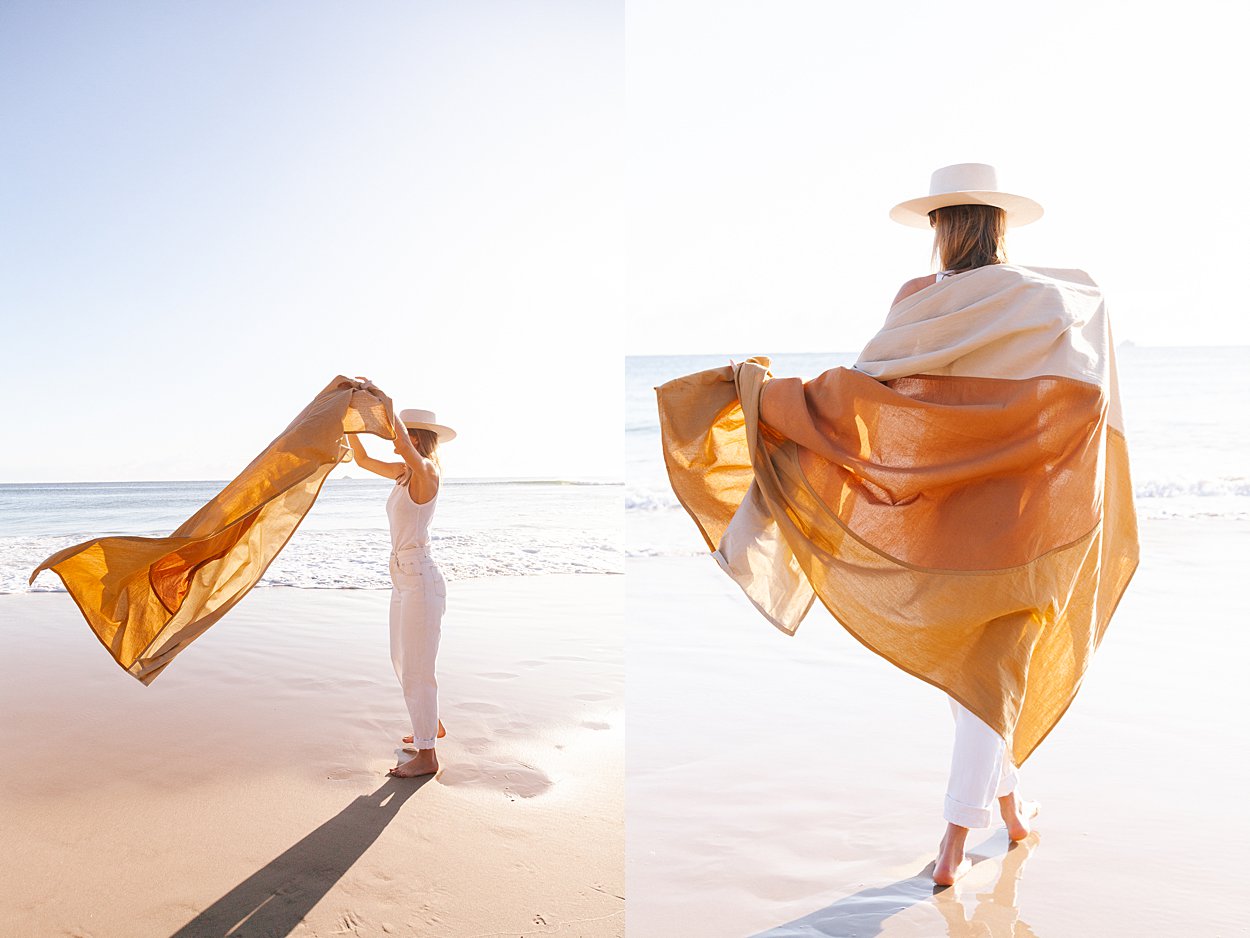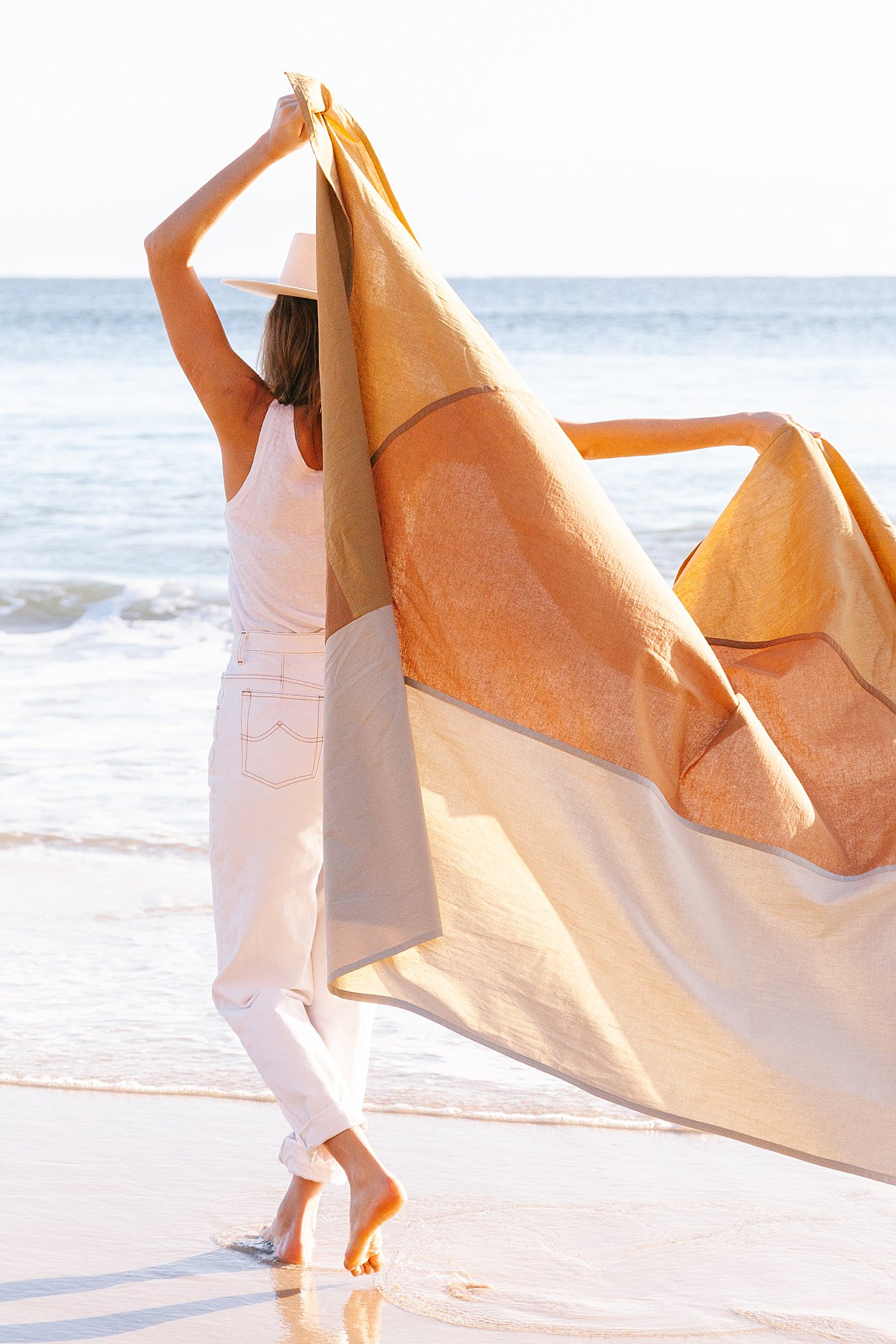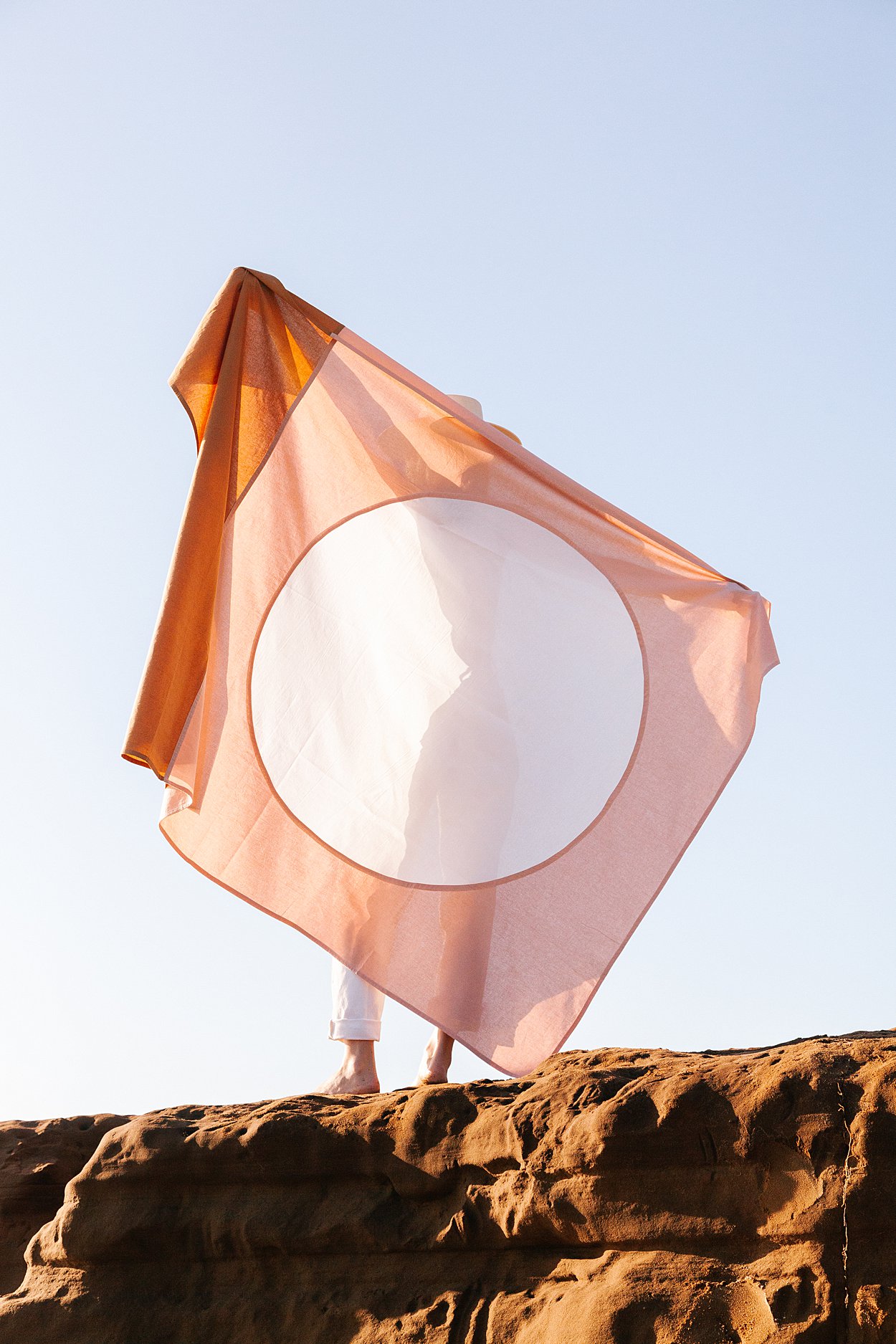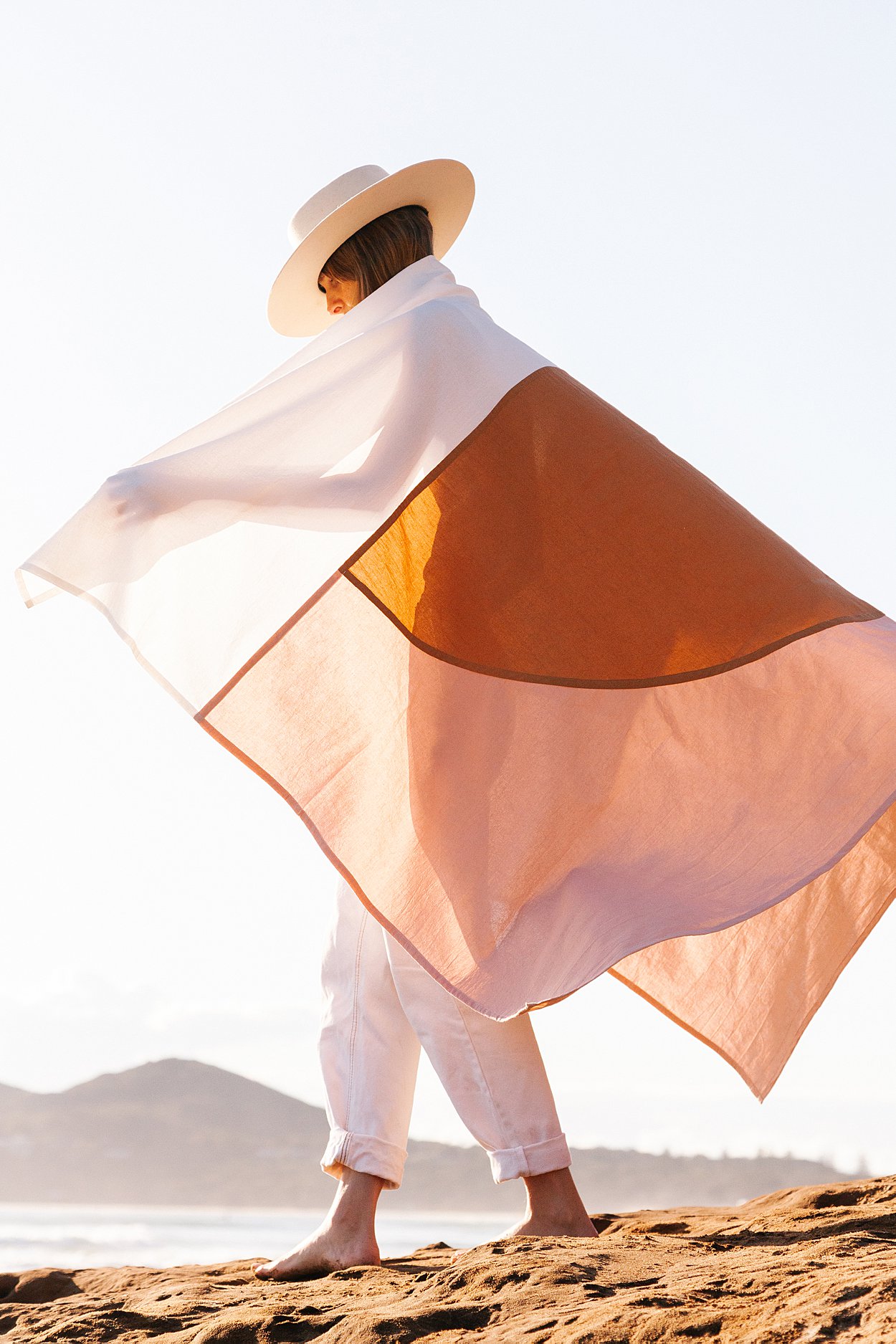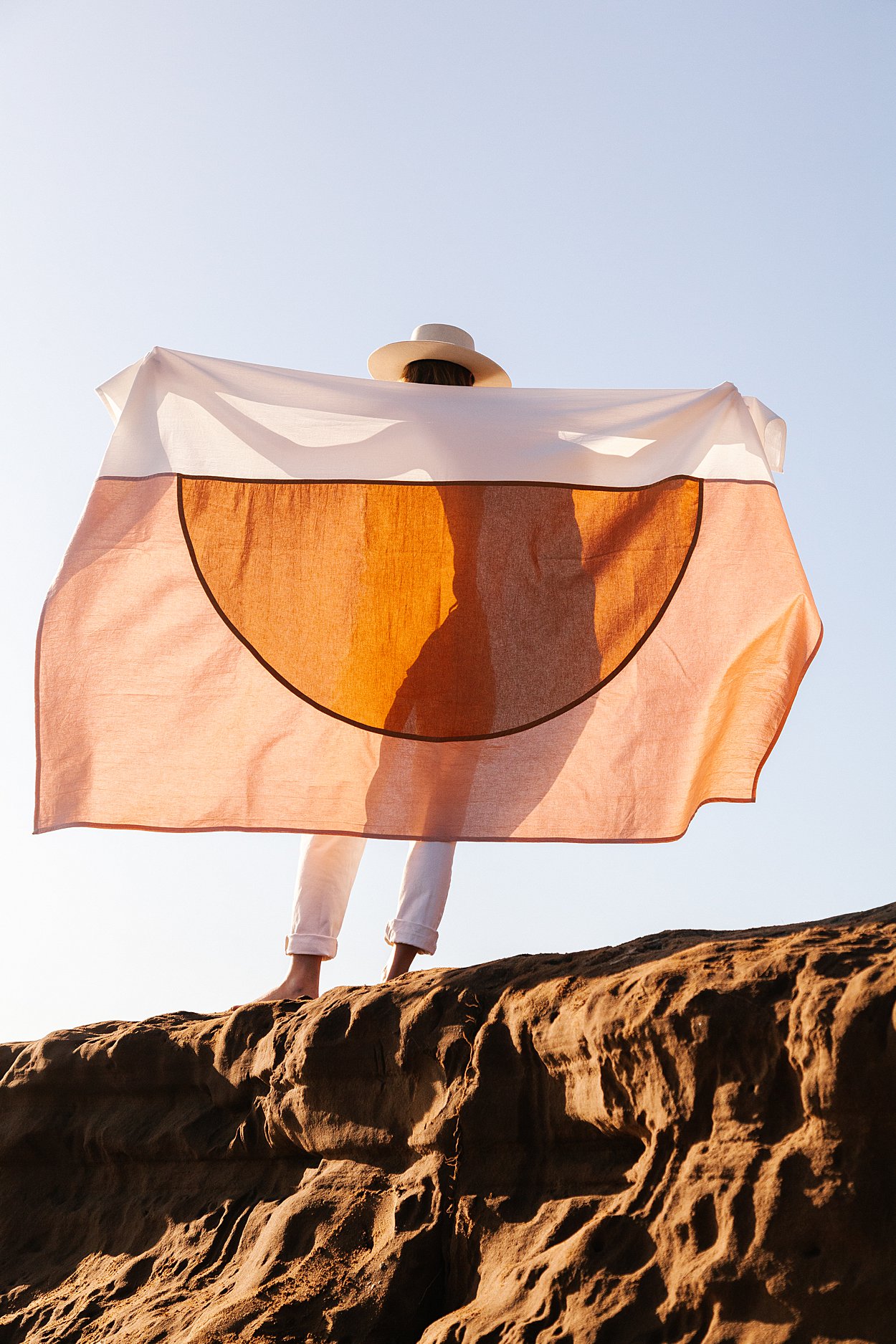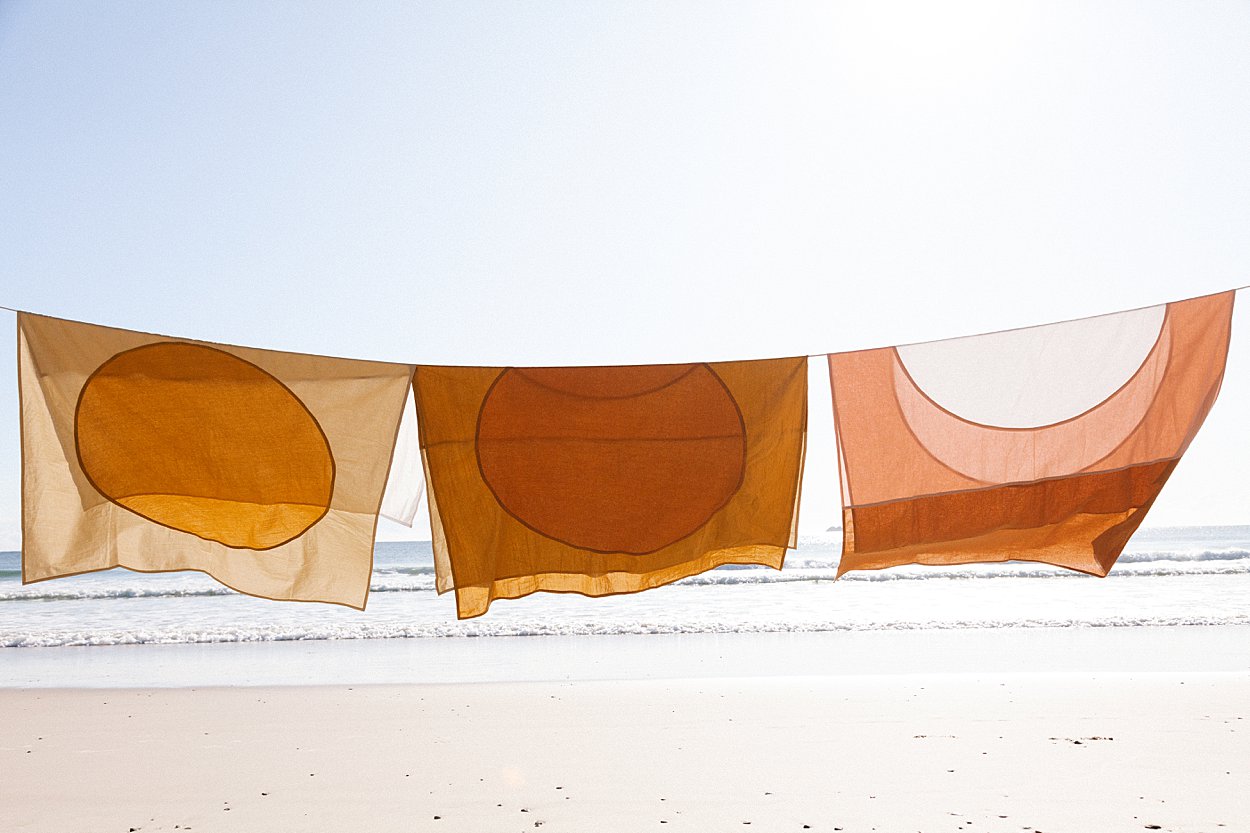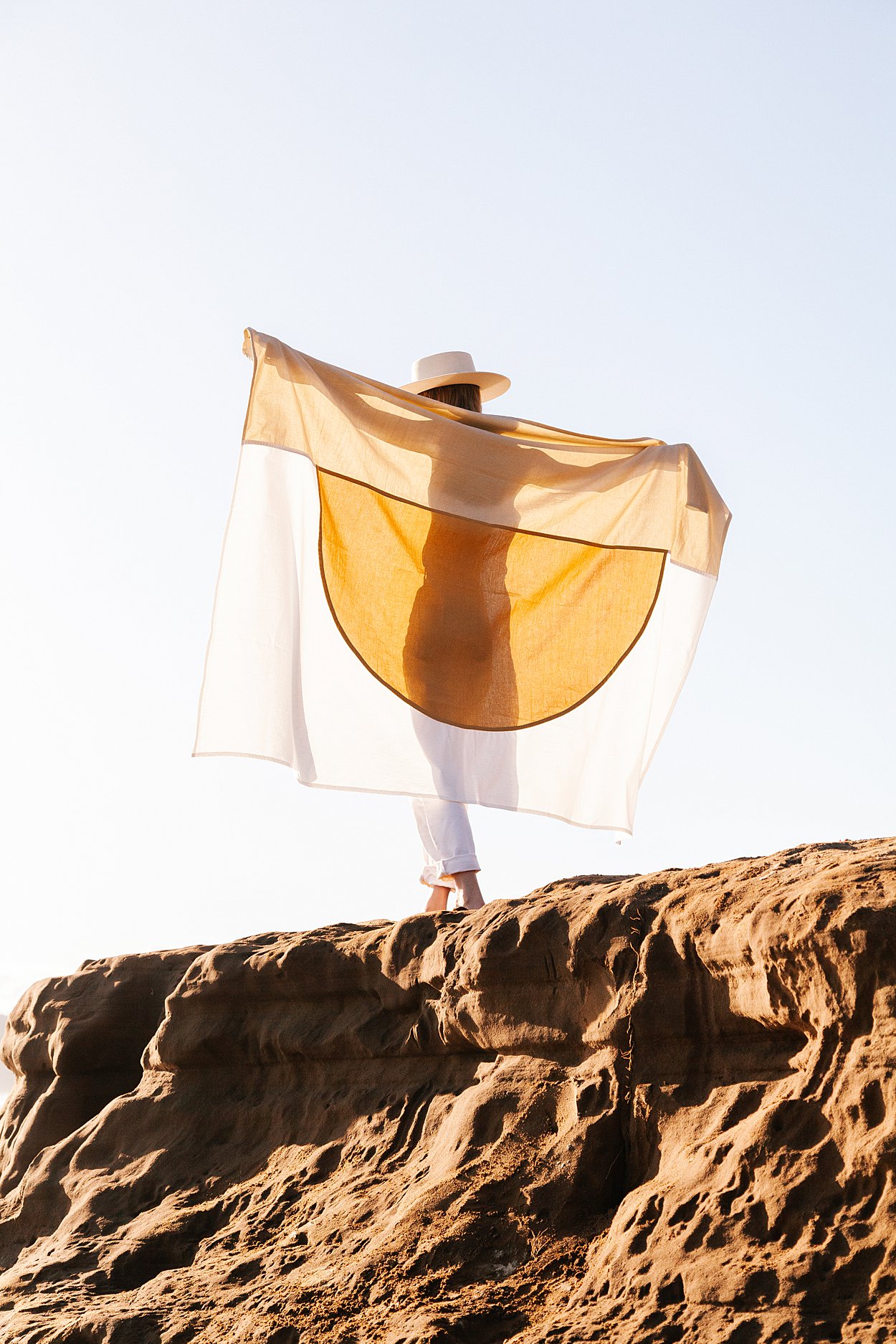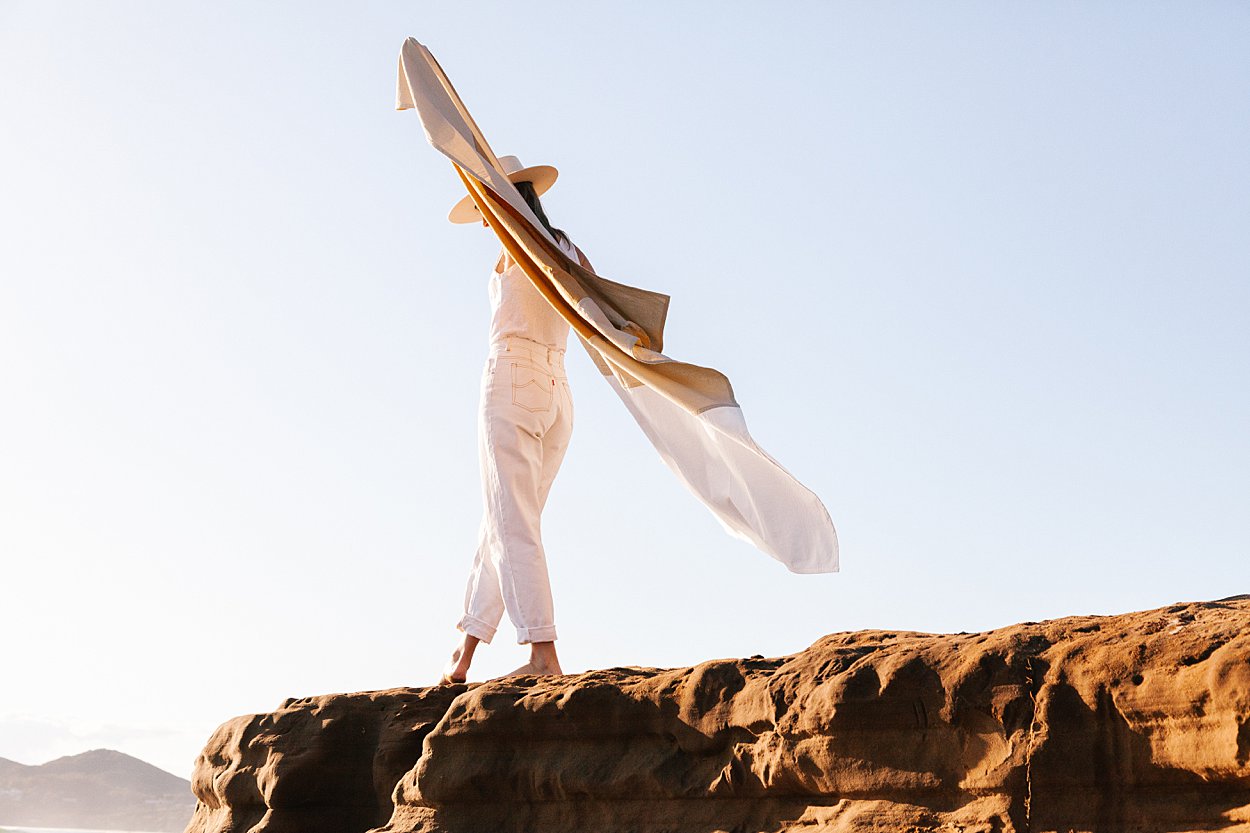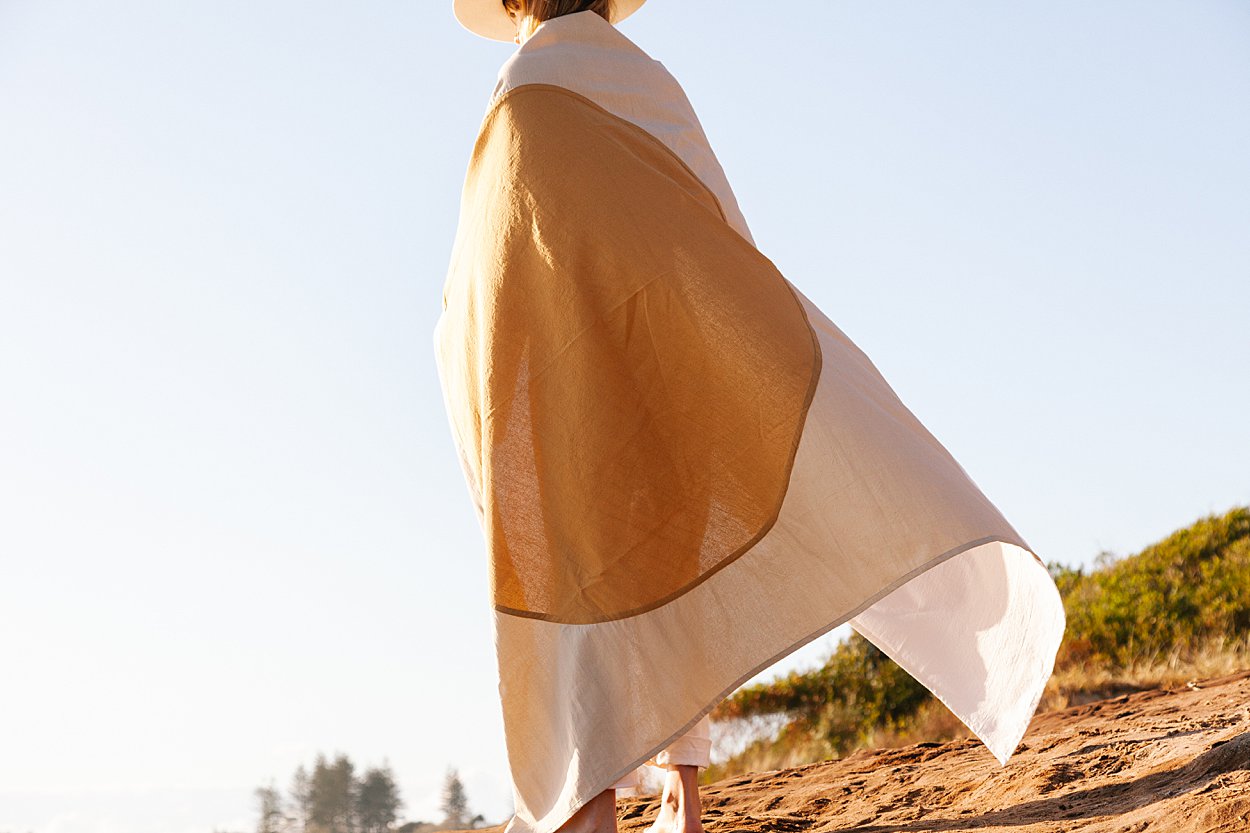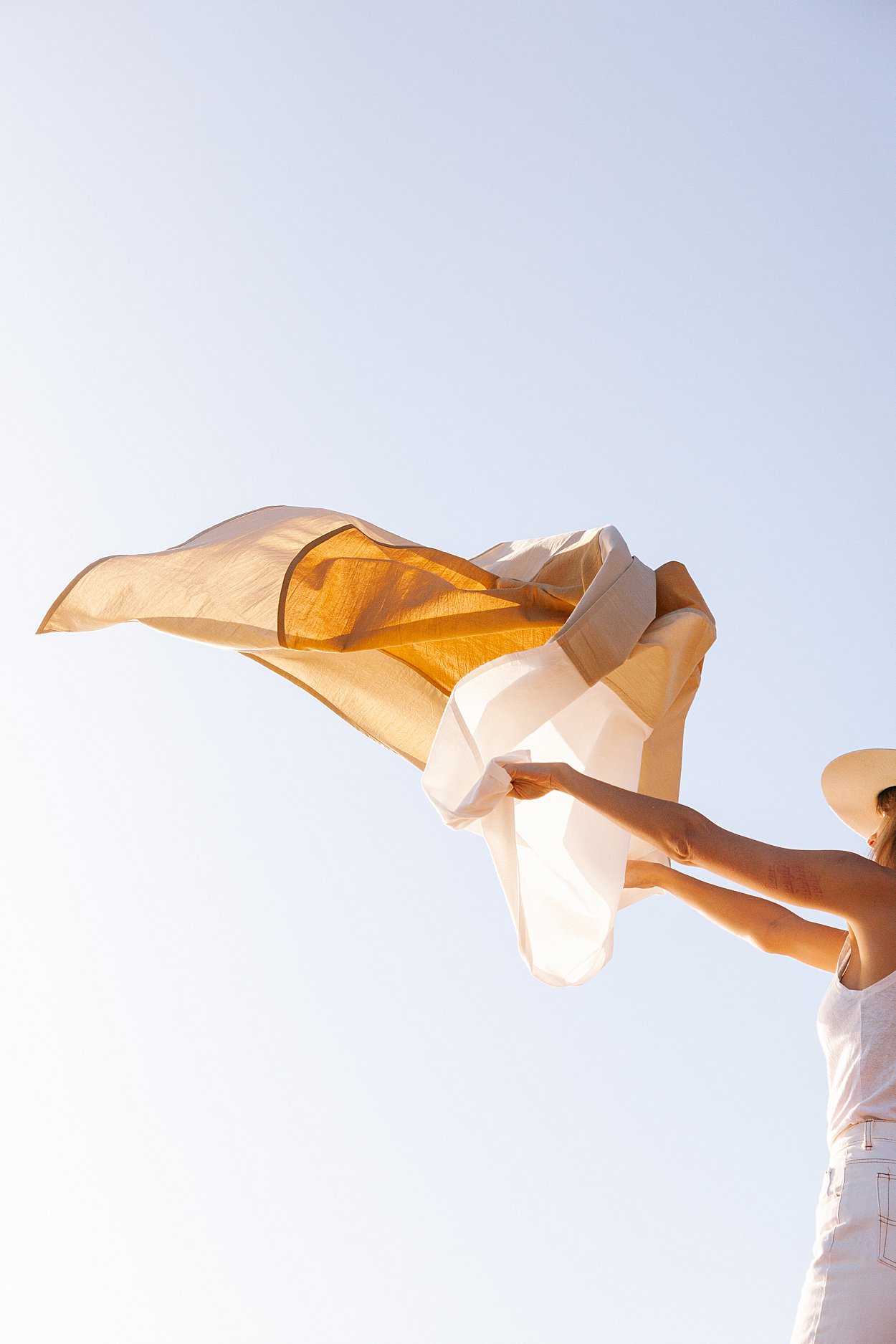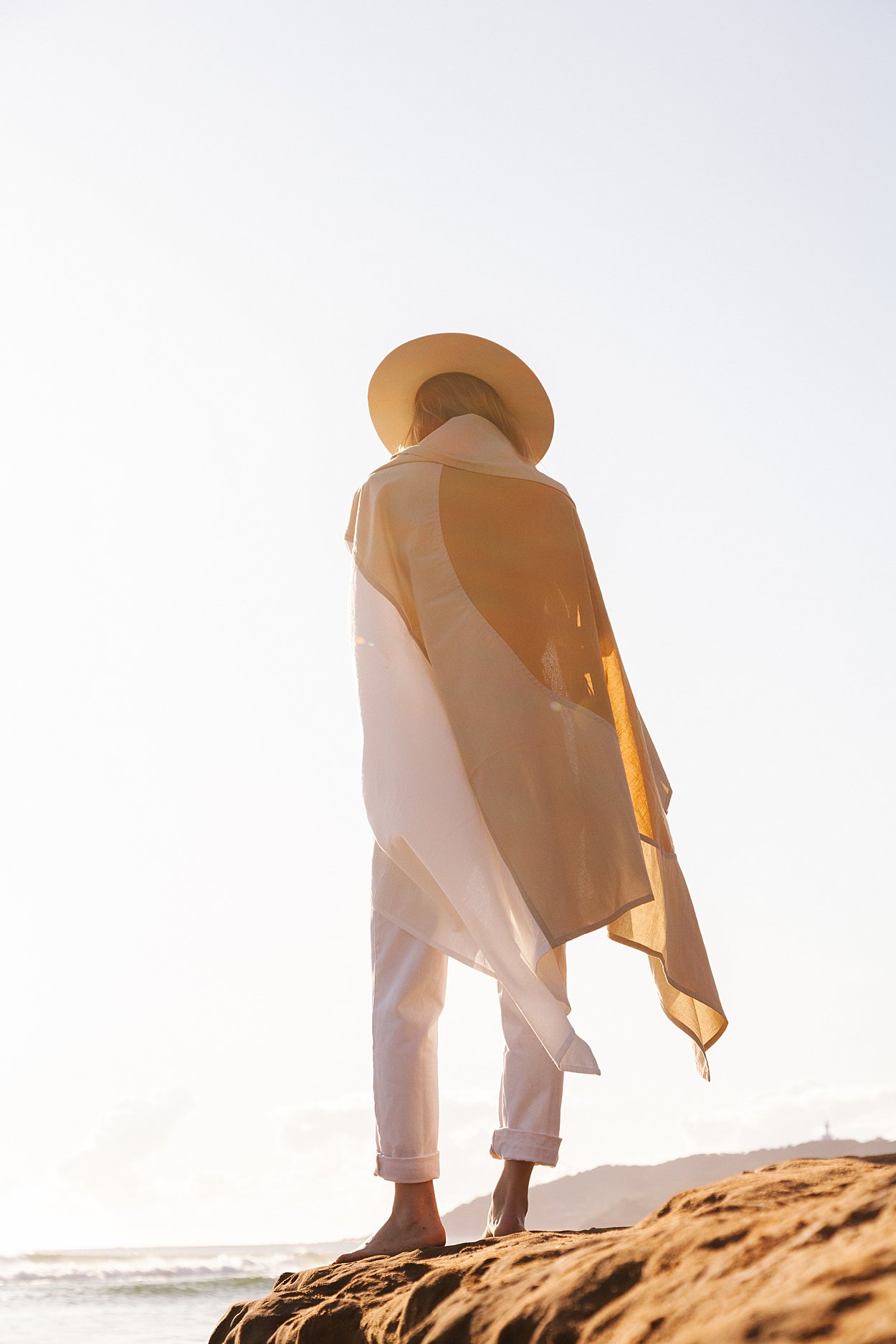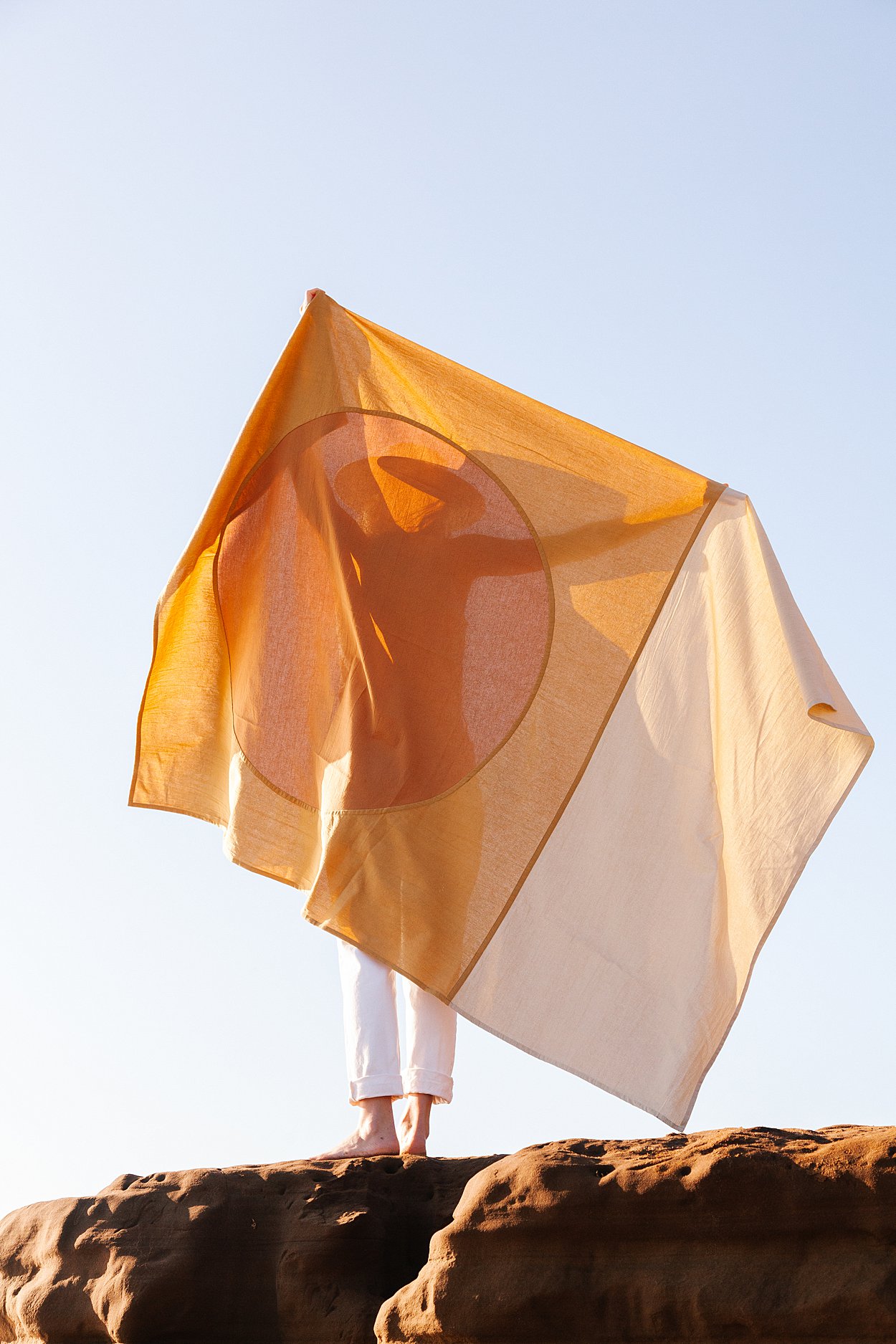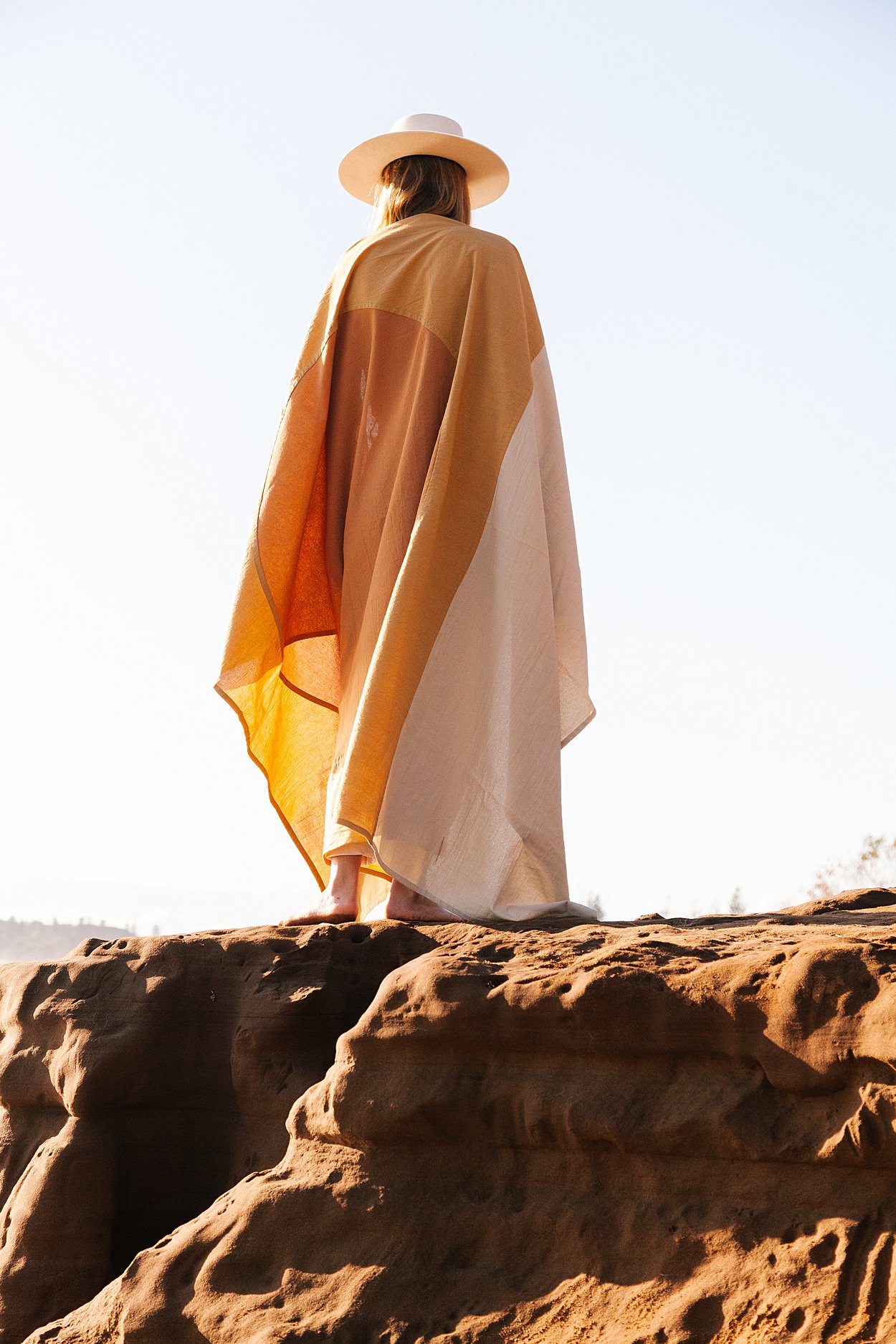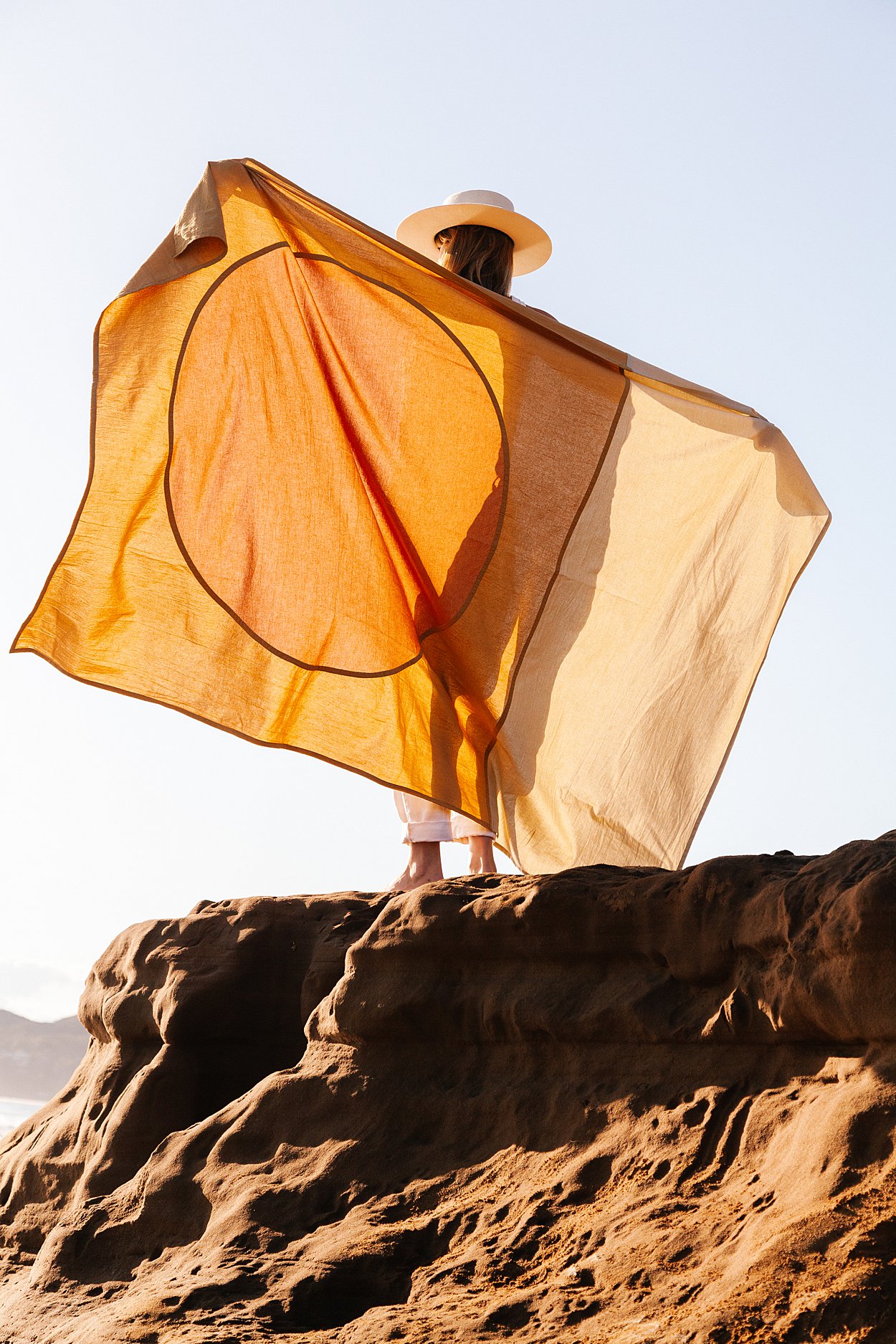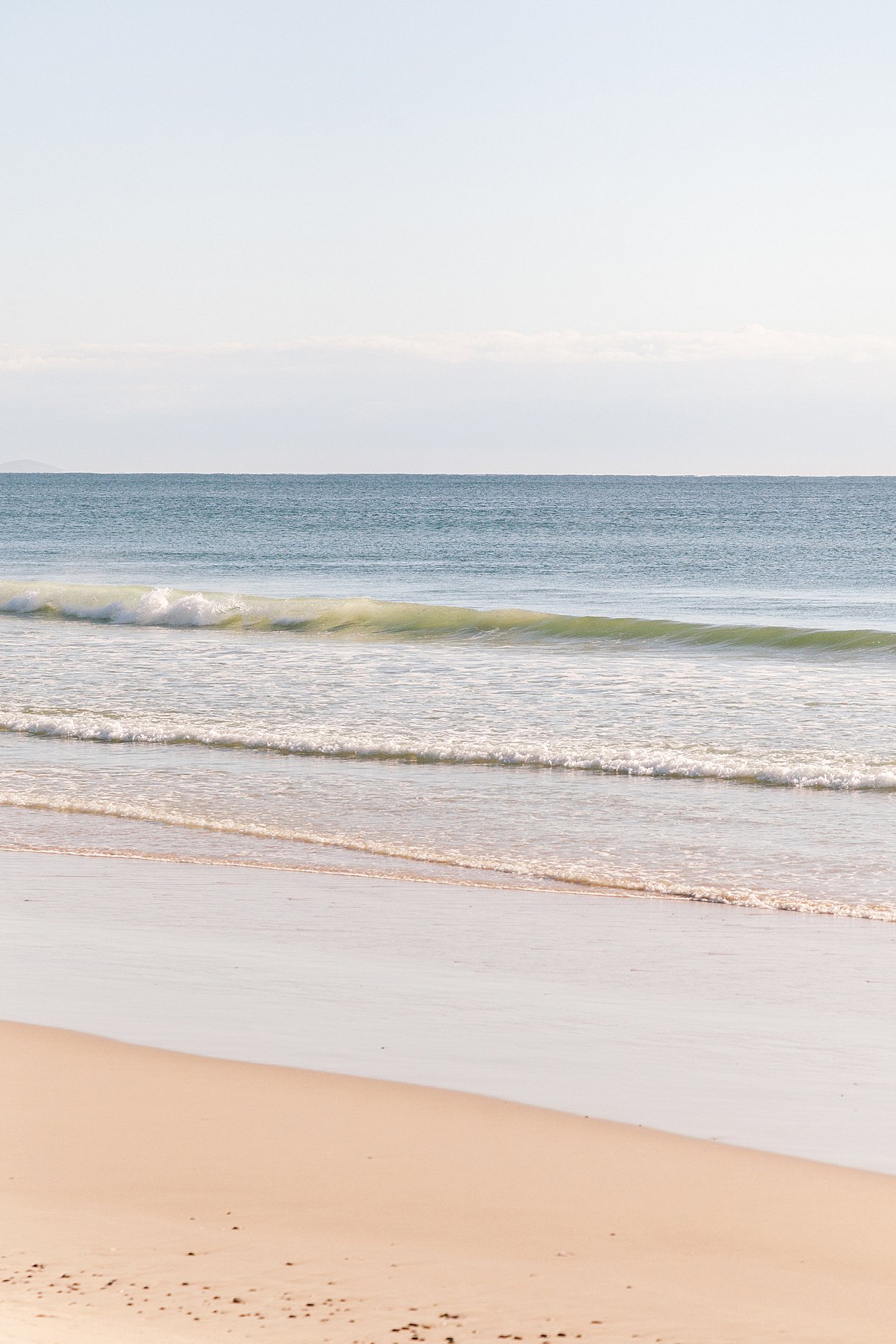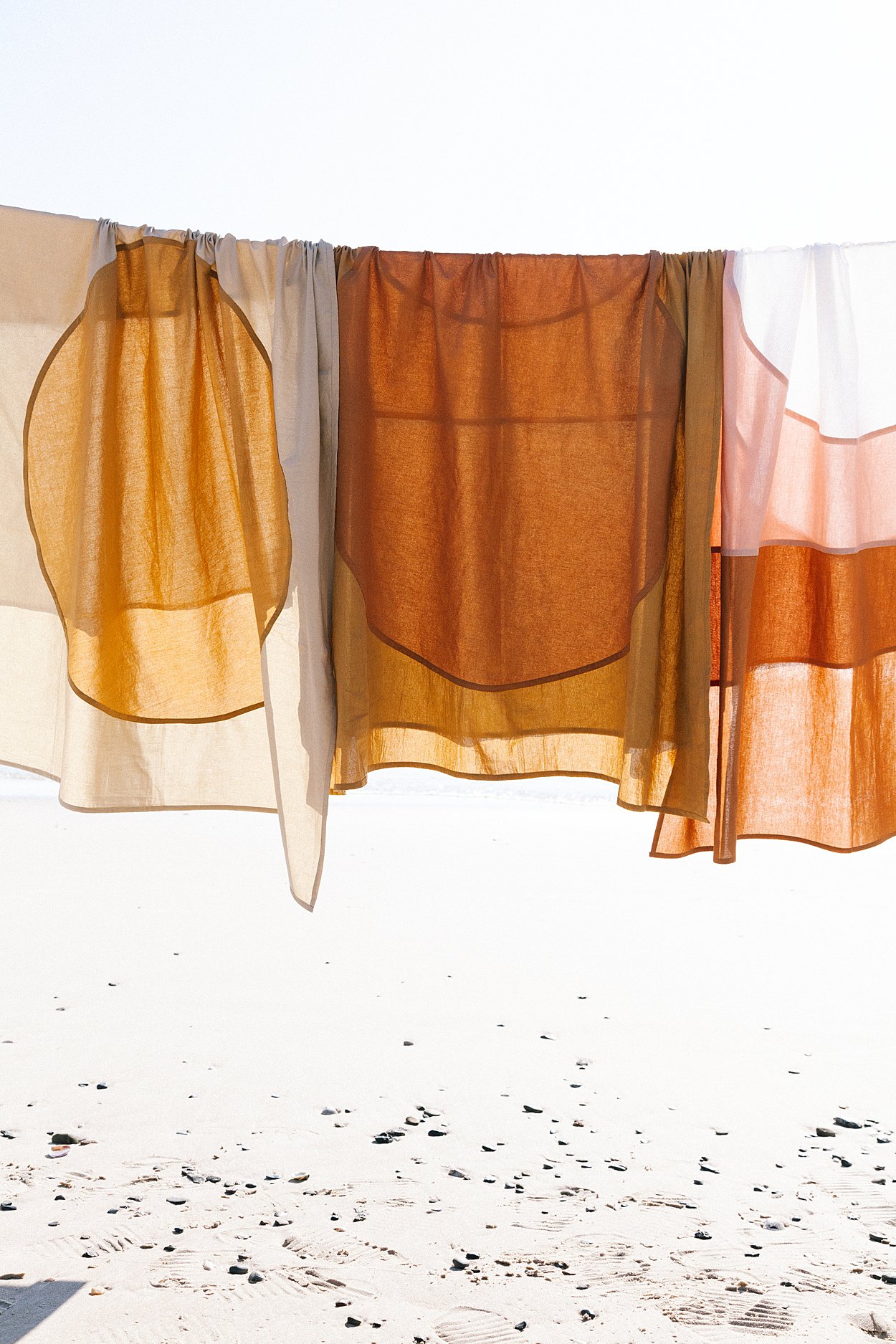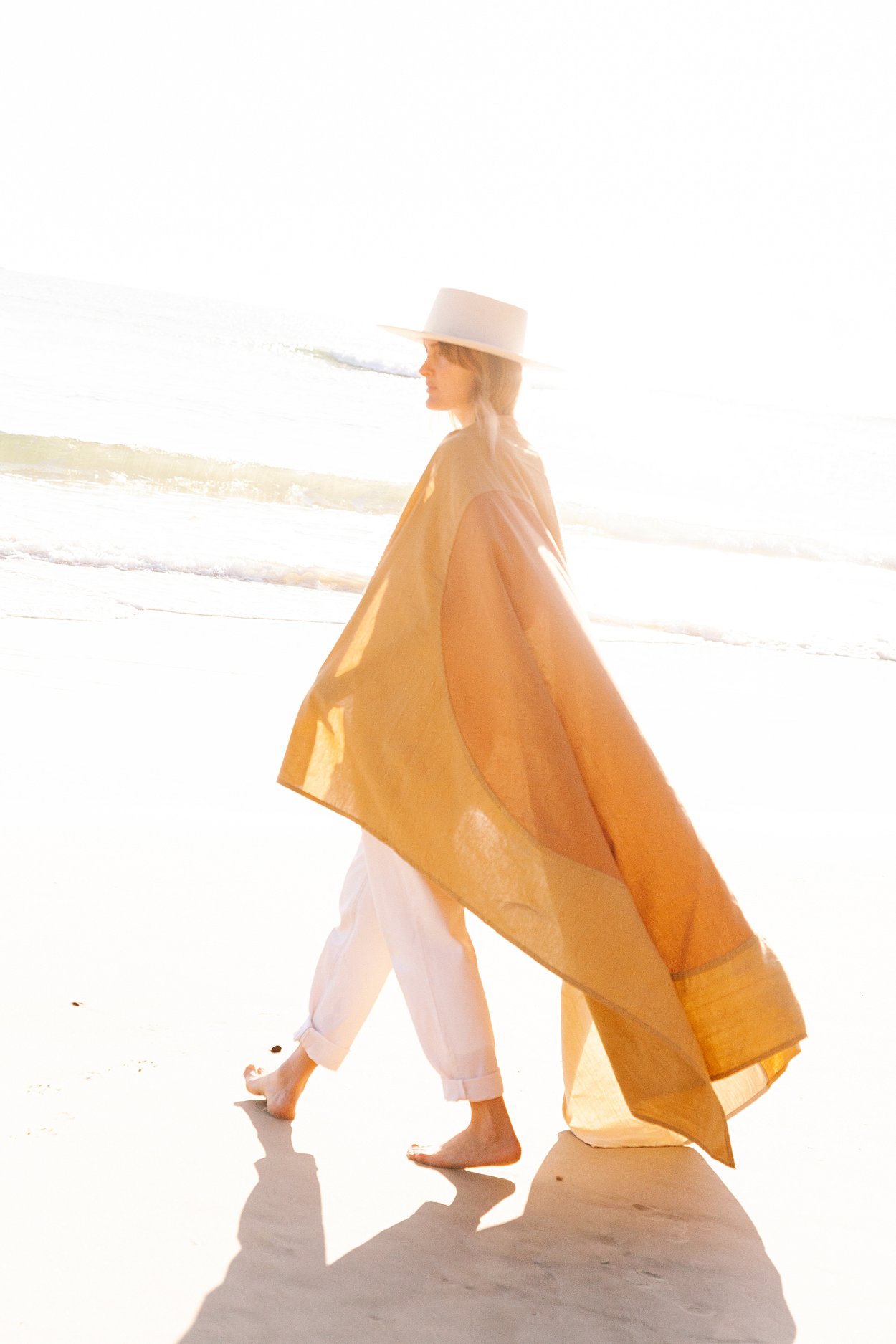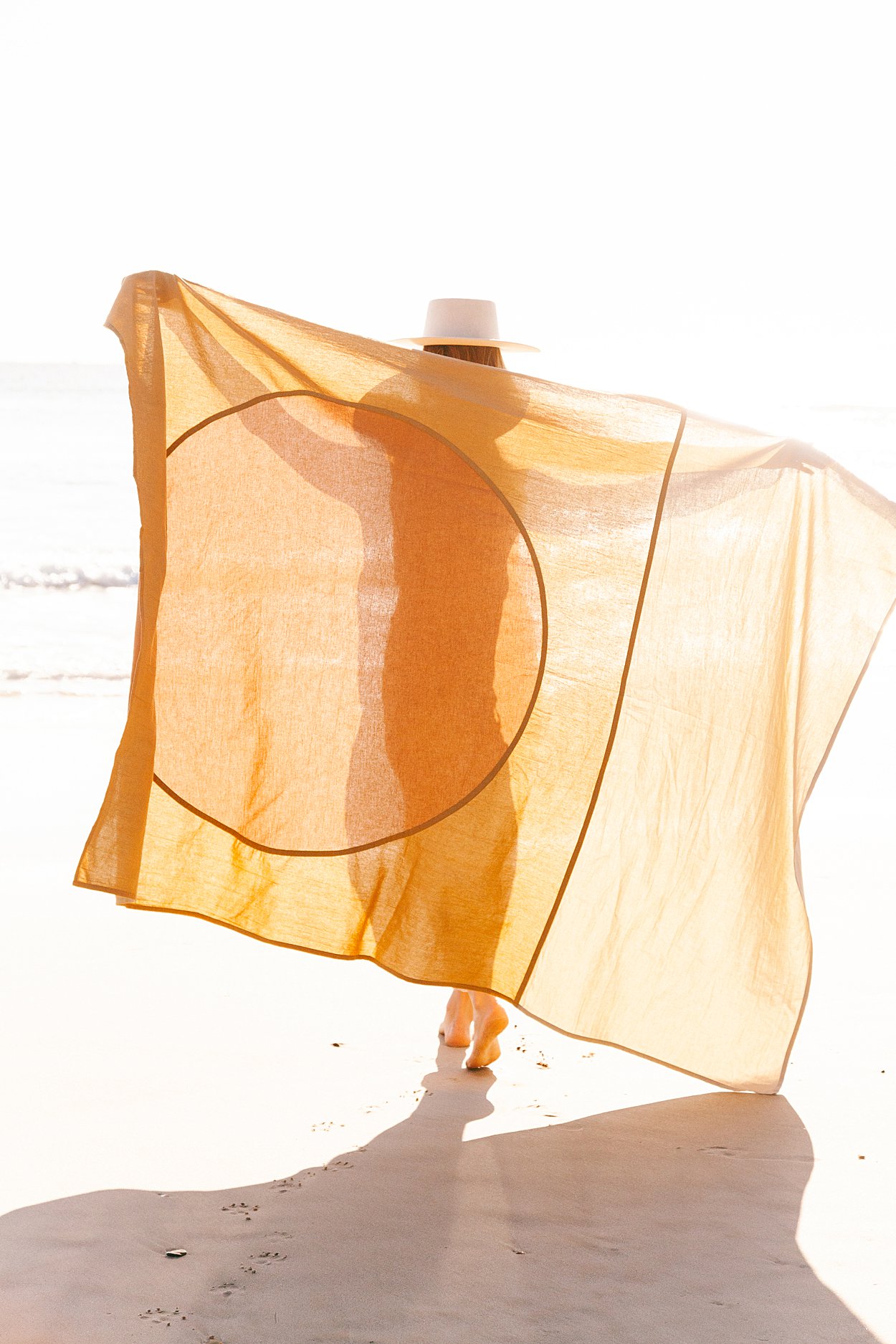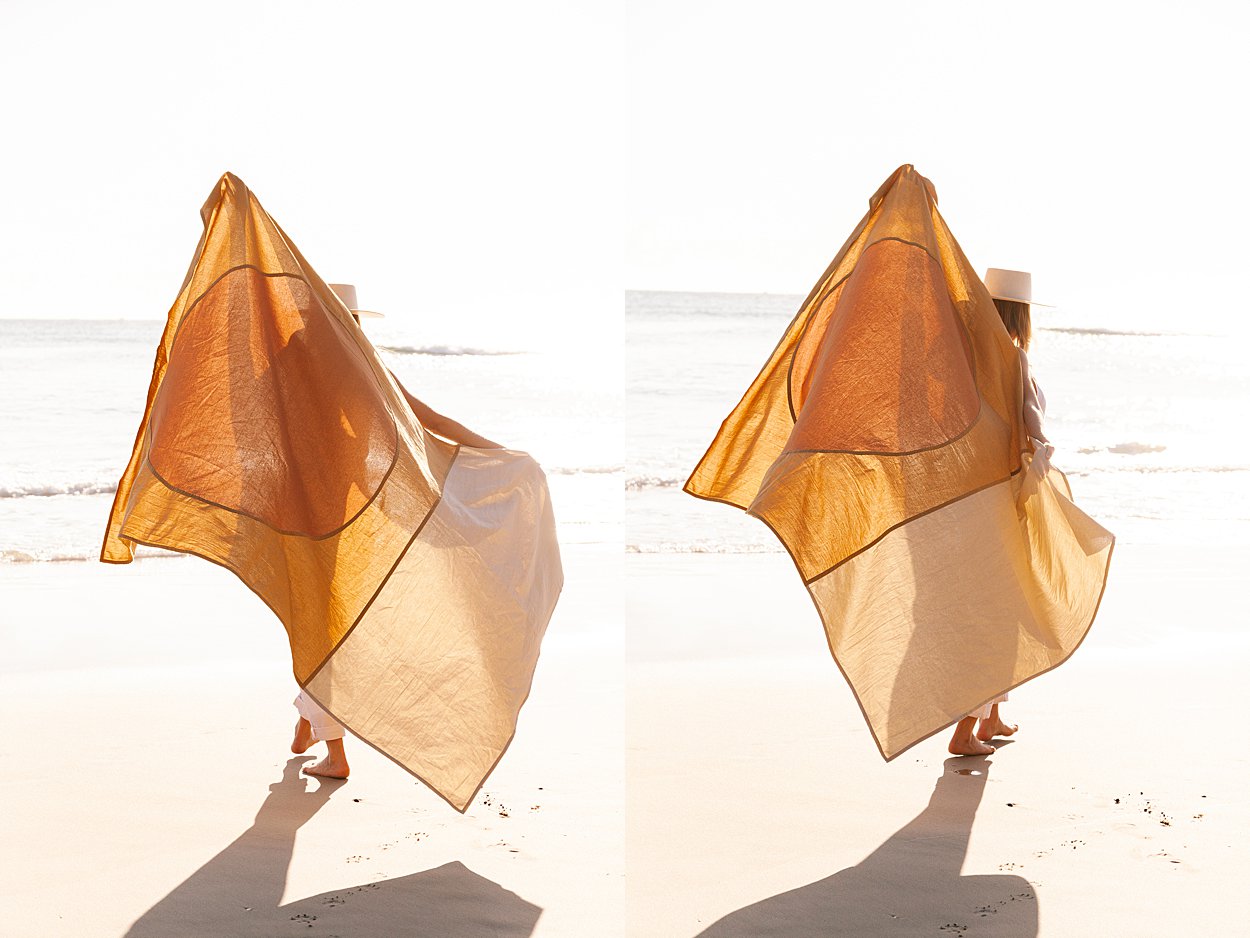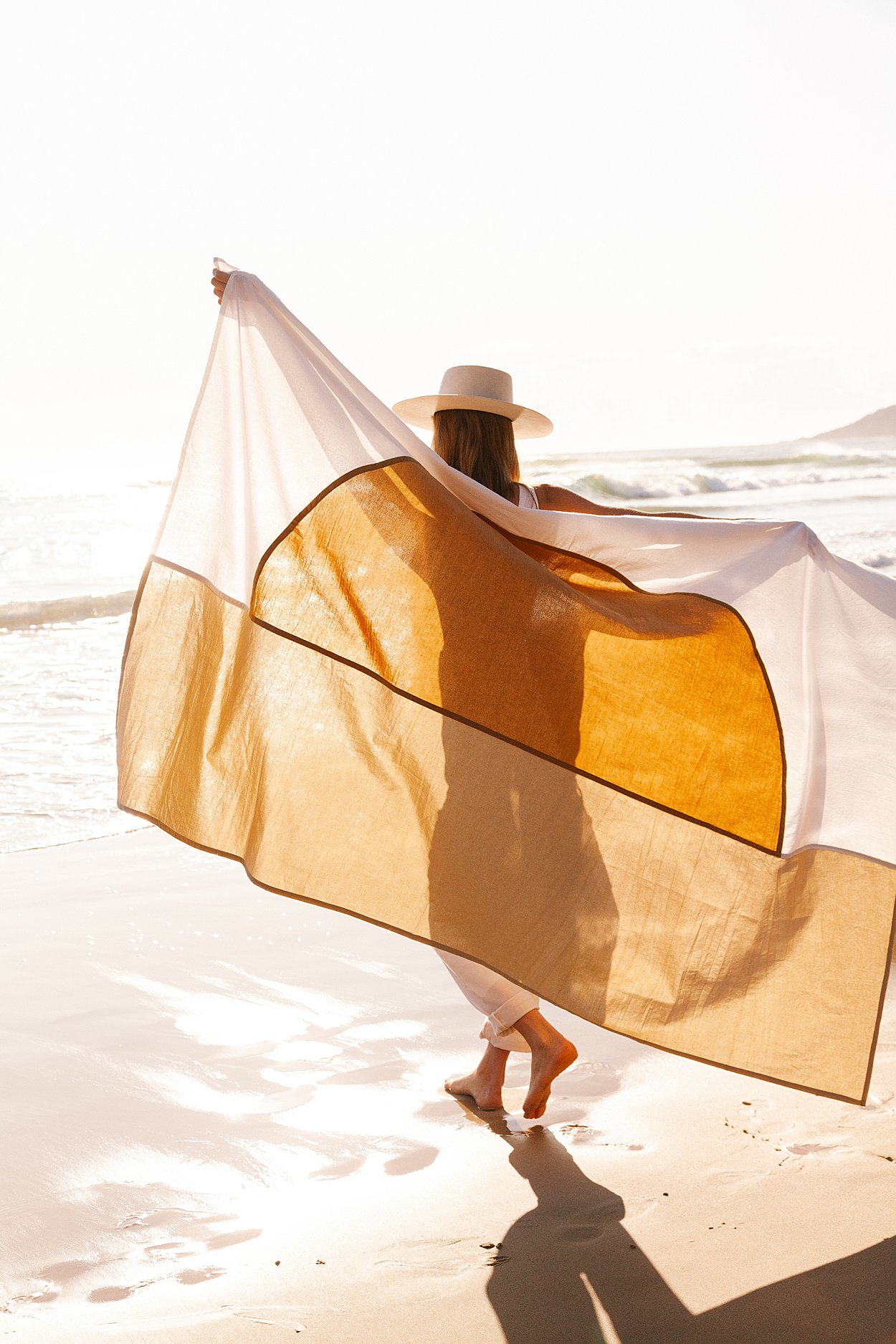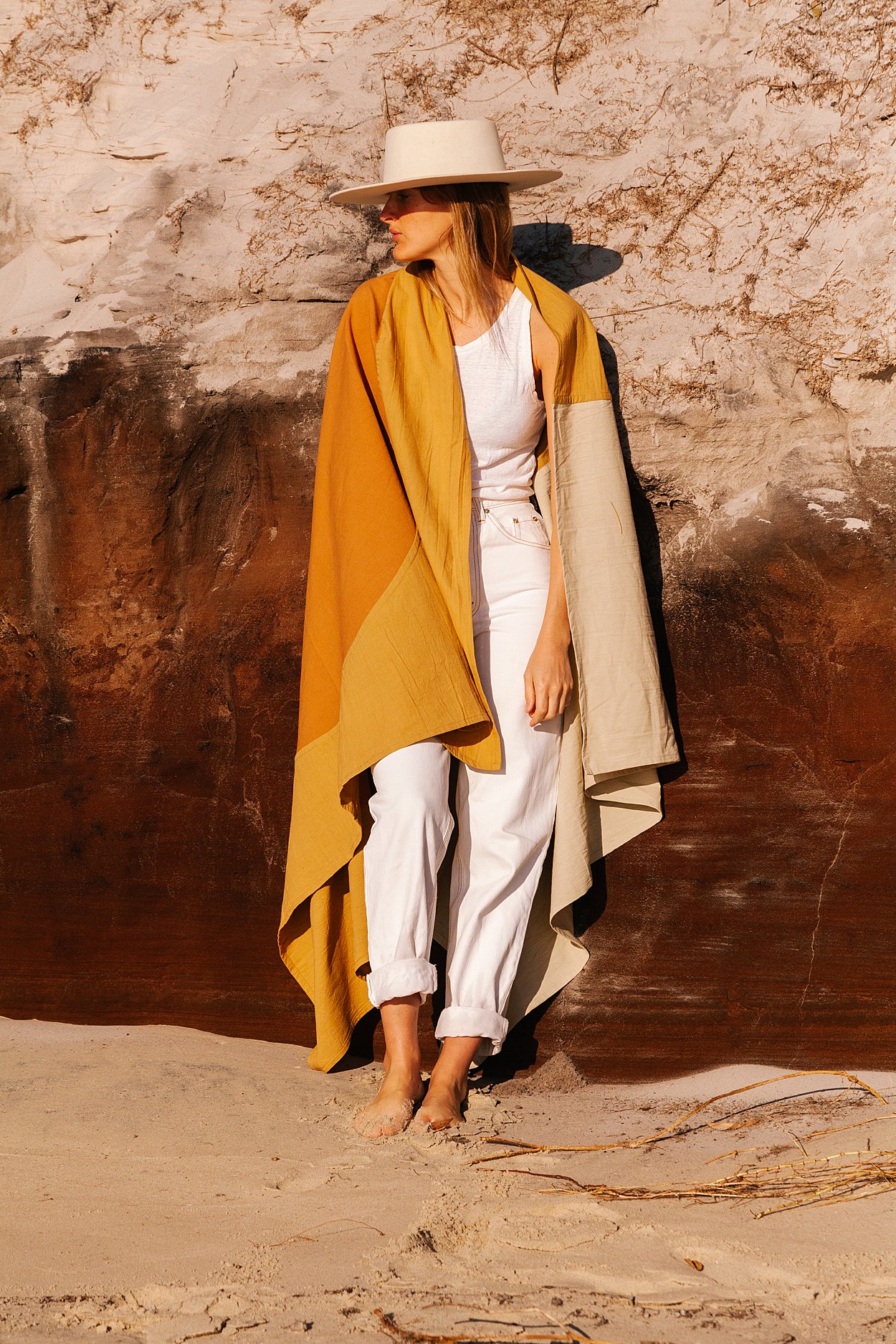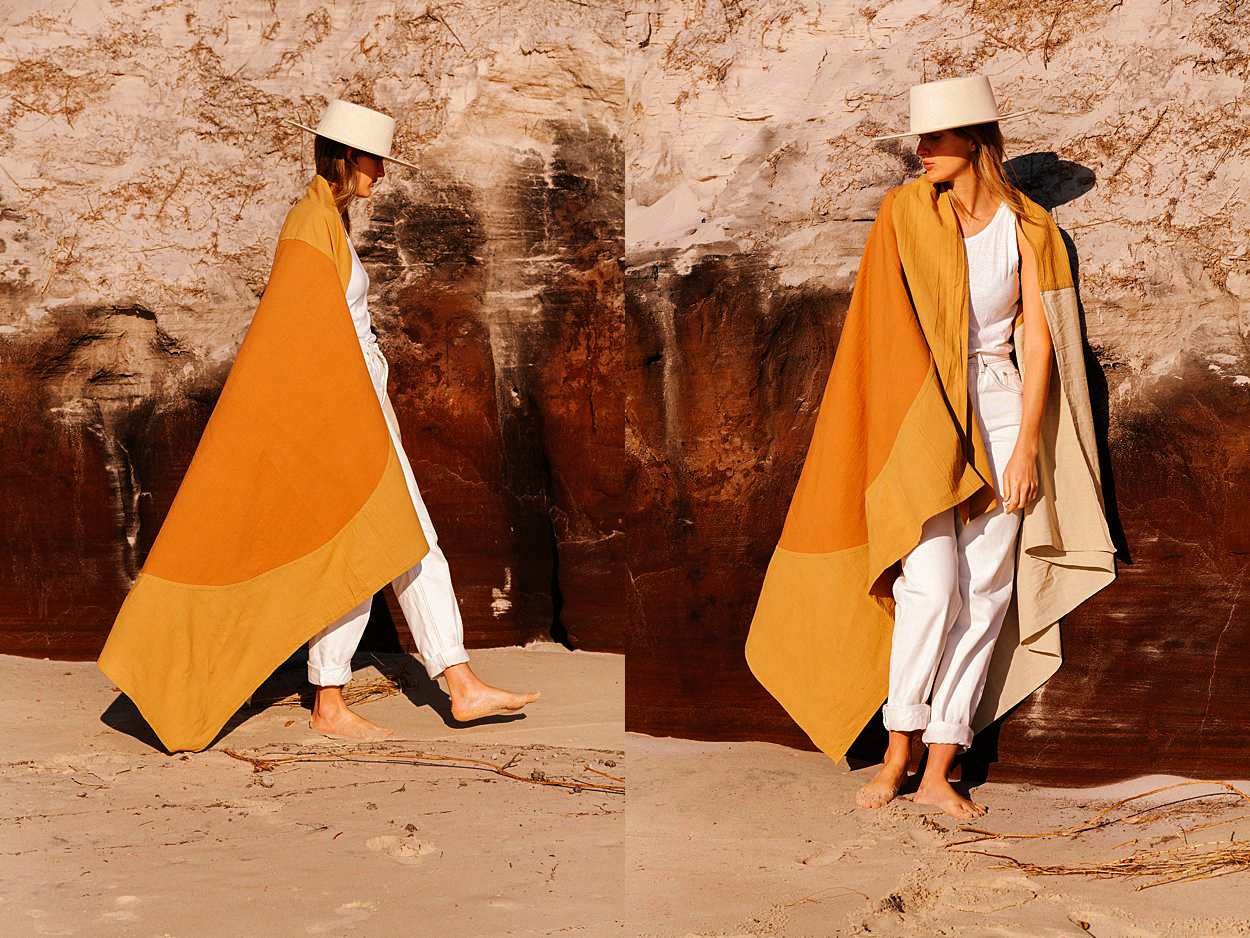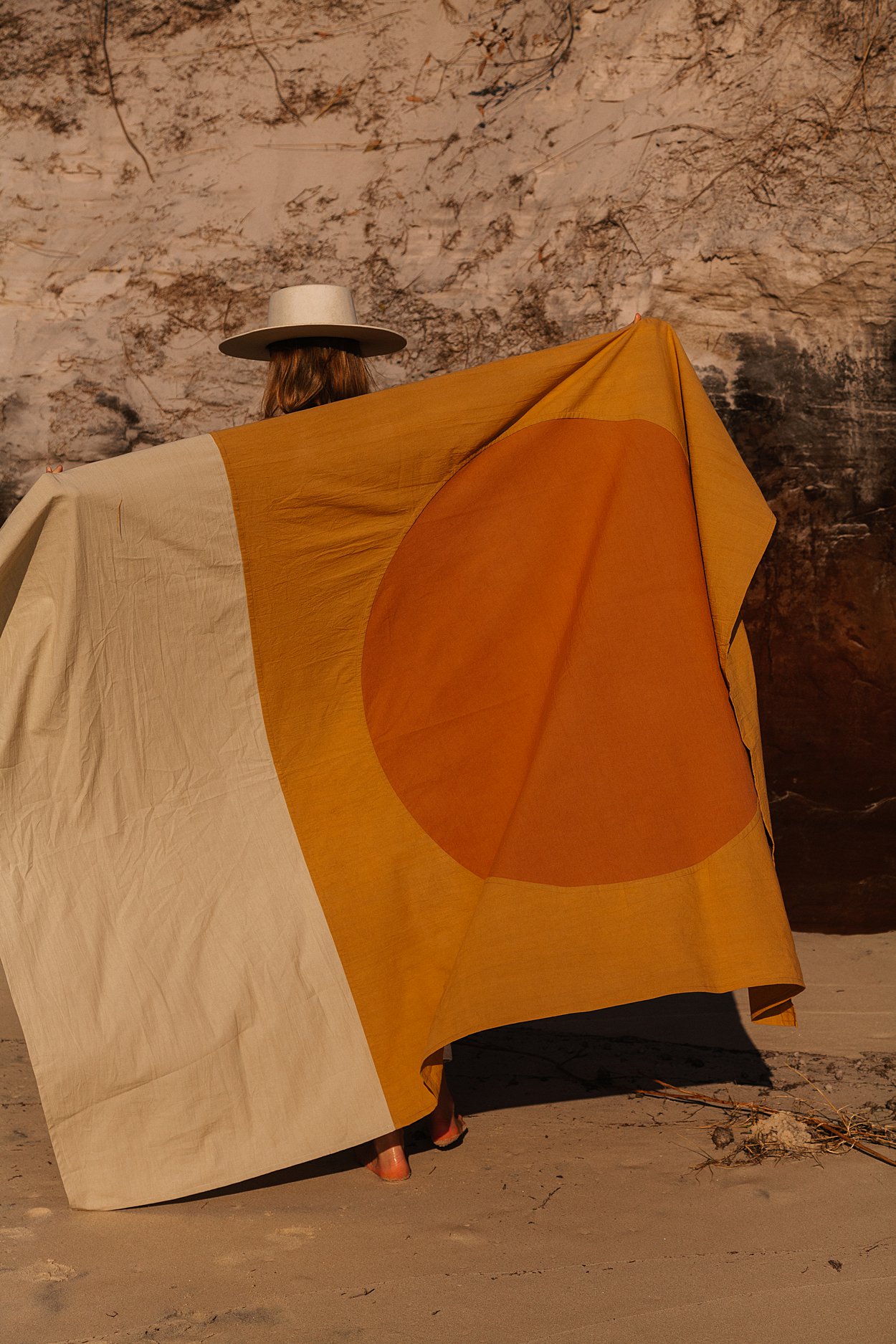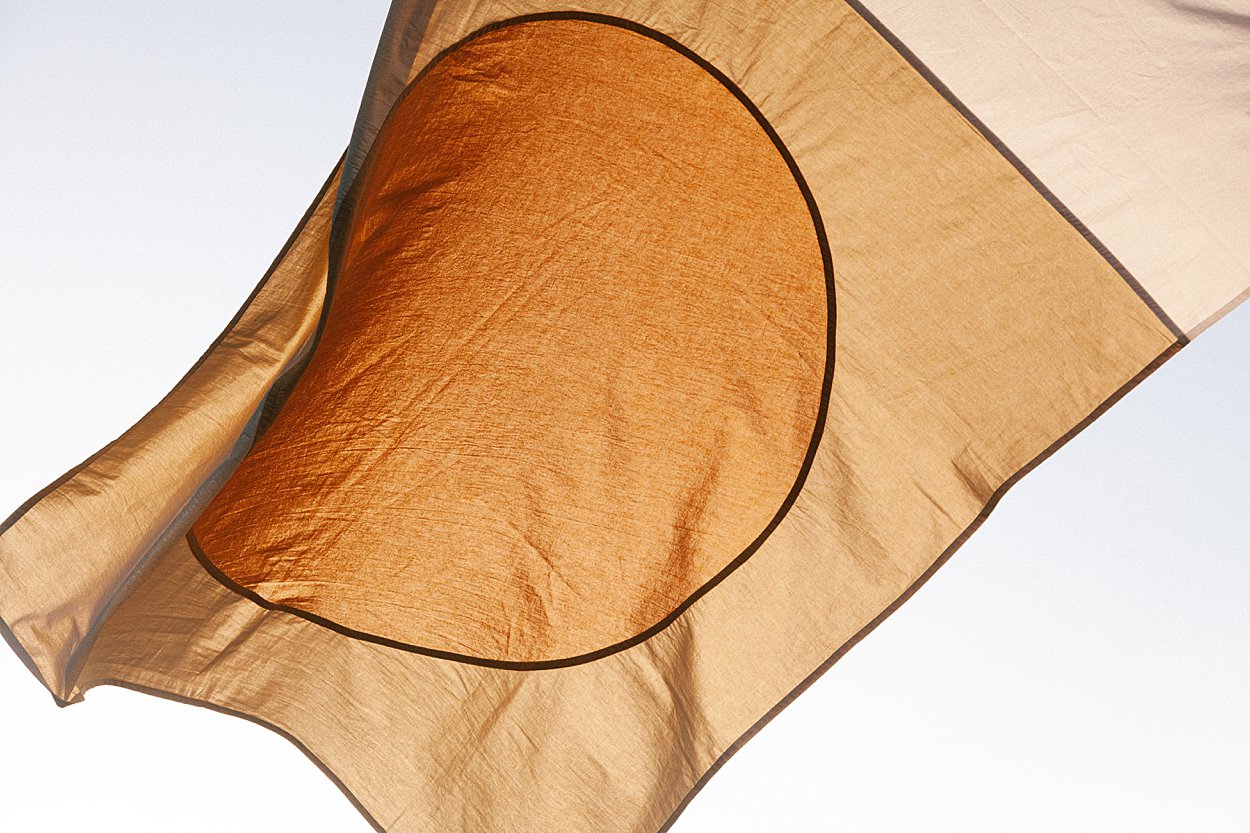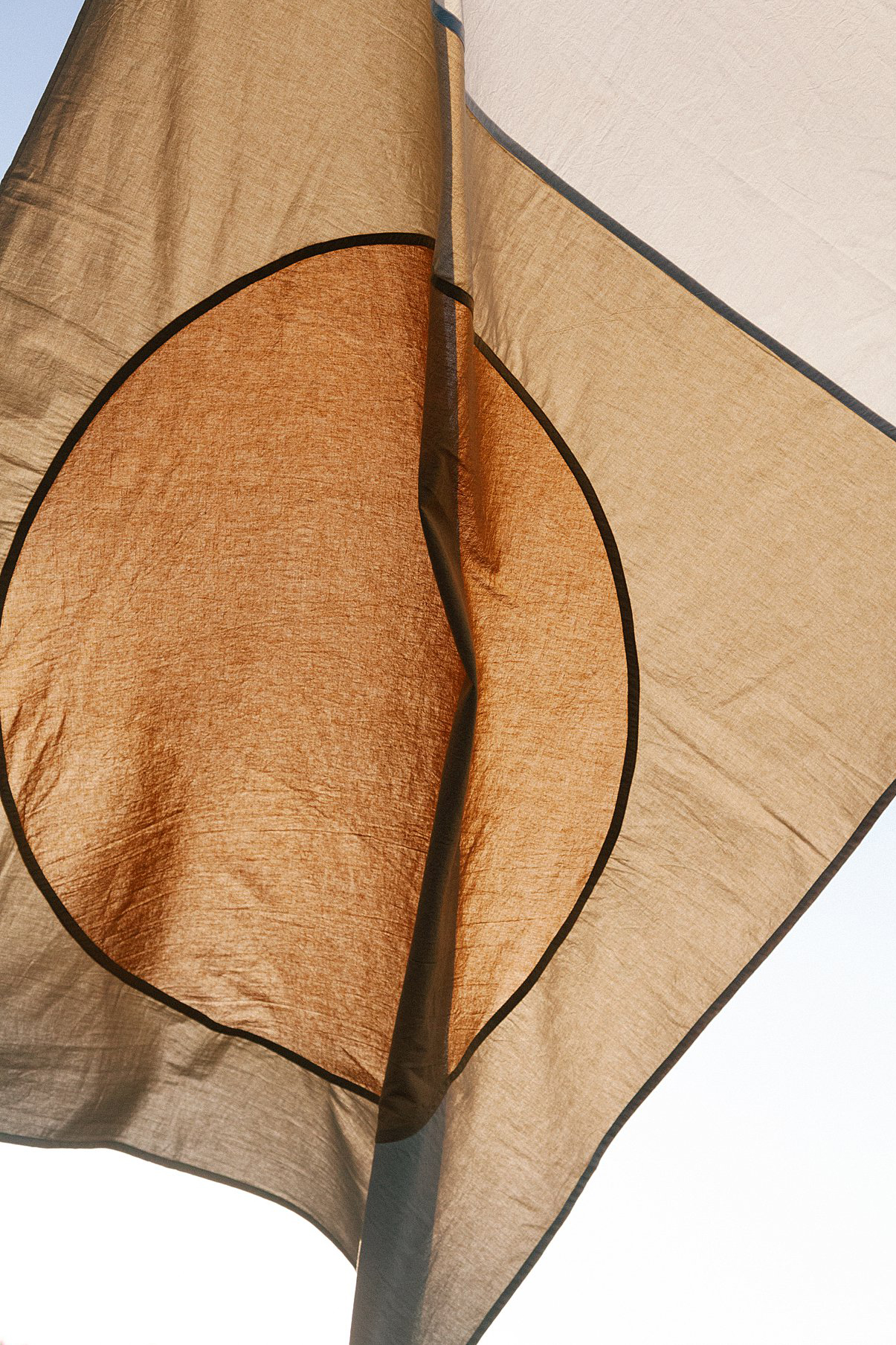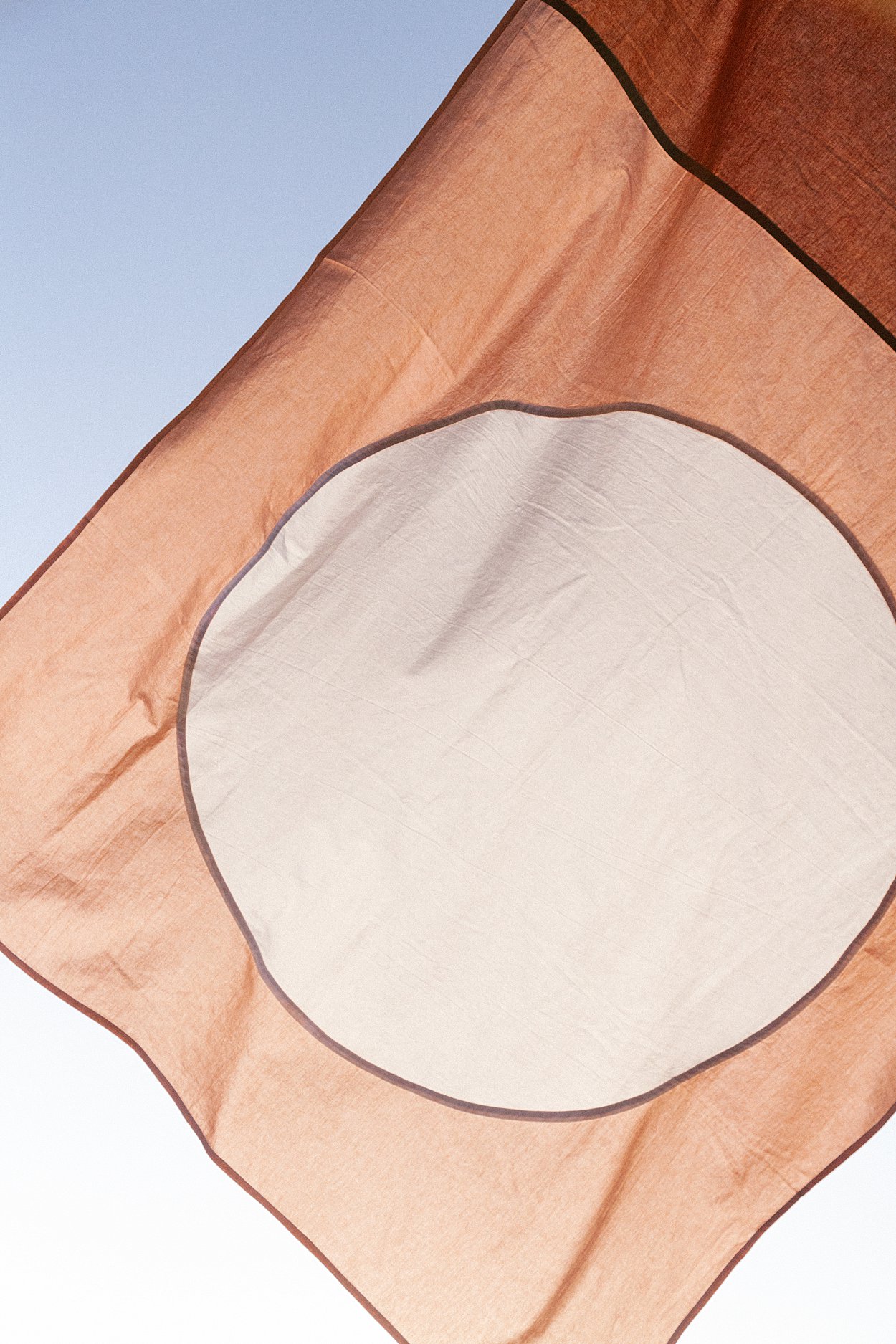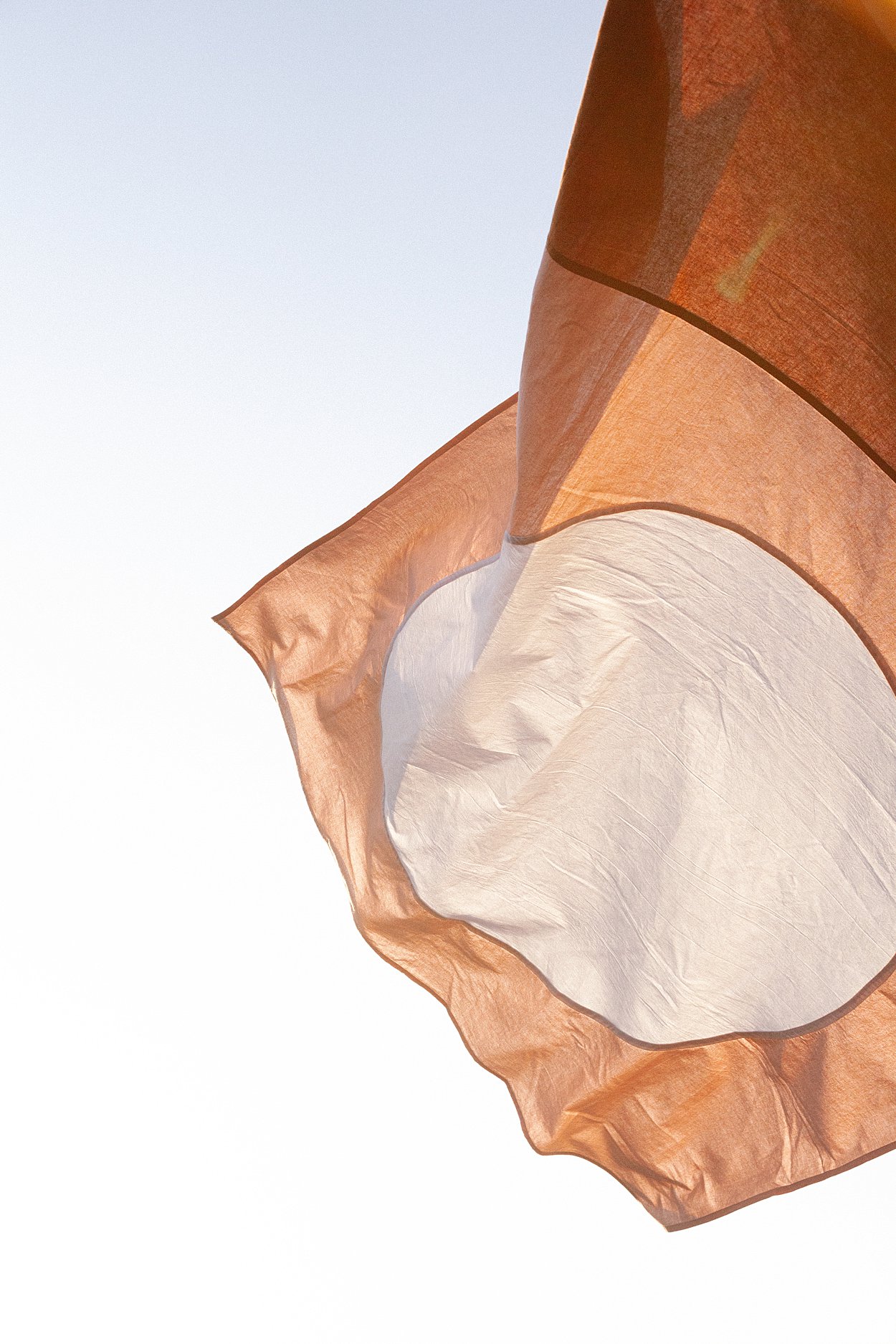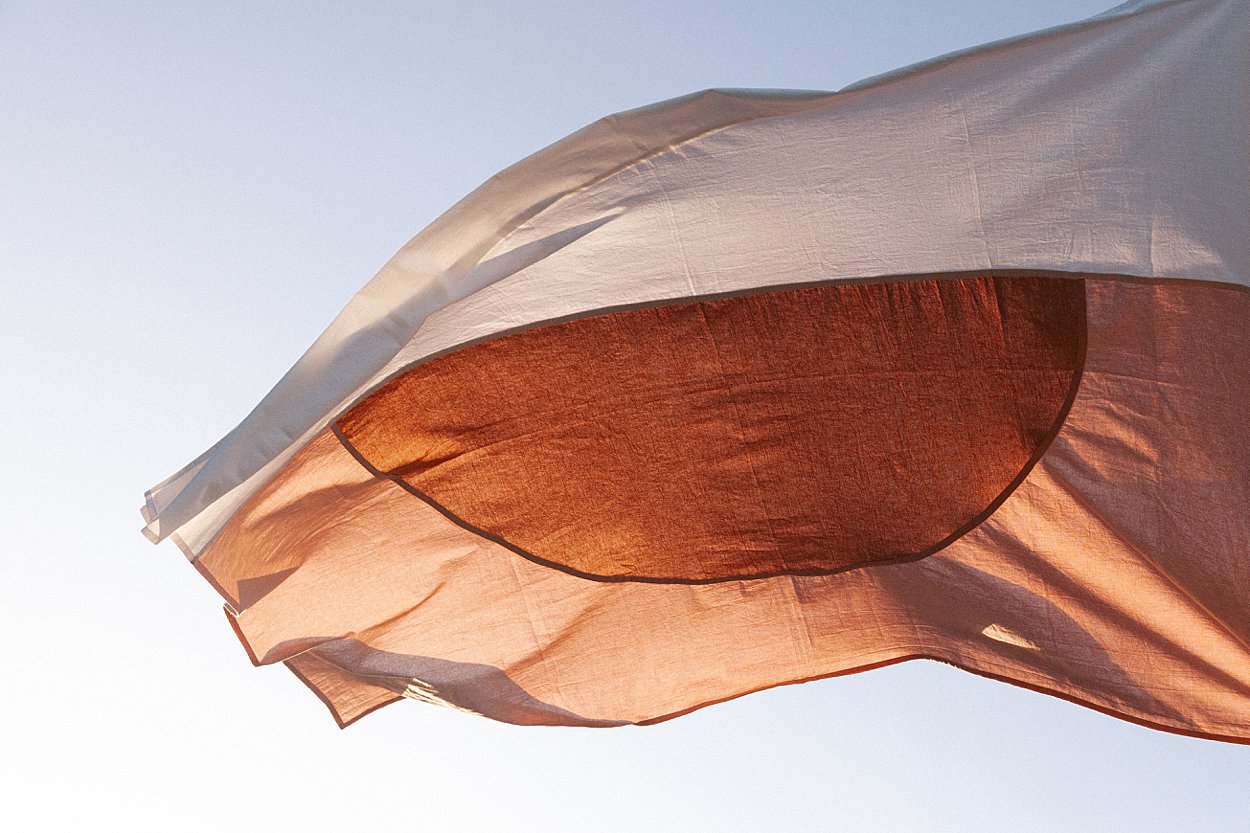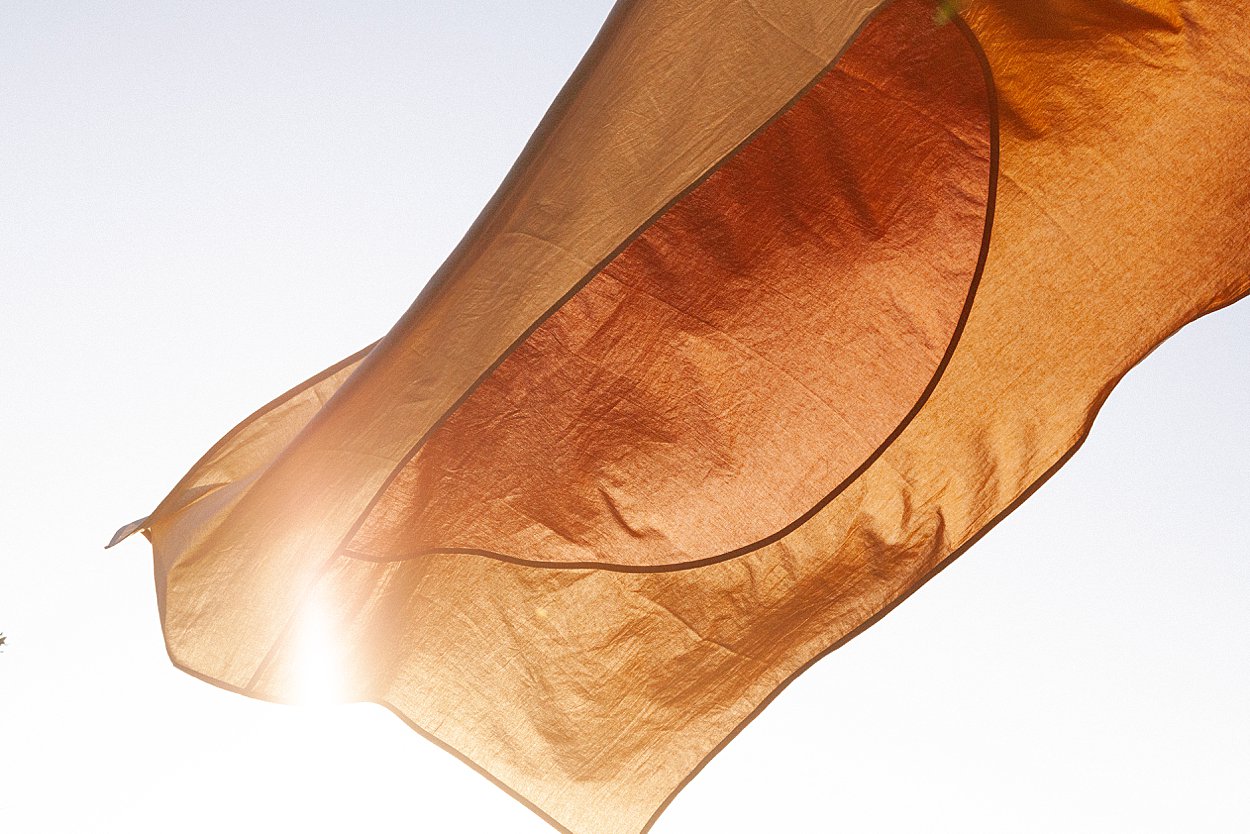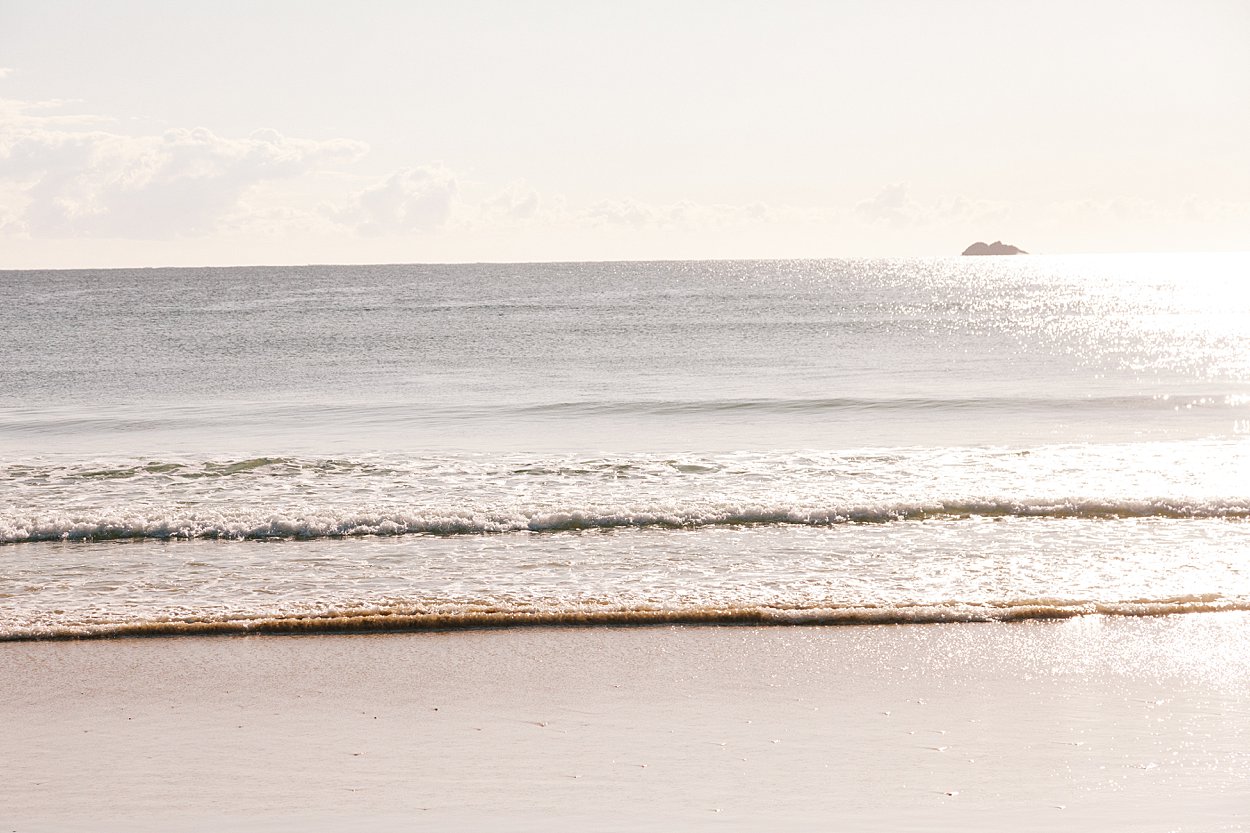 *All images & words are copyright of Pampa, for any kind of use please contact us at hello@pampa.com.au for permission.
Photos: Victoria Aguirre