Argentina is renowned for its leather, so it was only a matter of time before we began working with this versatile material for Pampa. Leather production in Argentina has gained notoriety worldwide for its high quality, traceable origins and the use of traditional techniques, we are very proud to include it in our offering.
The leathers we source are all vegetable-tanned using natural elements and are shaped, handled and finished by artisan groups. It is treated with great care and respect, alongside the artisans we appreciate how special and valuable a material such as this is.
The leather for our Porteño collection is specifically sourced from an area known as Las Pampas, just south of Buenos Aires. We work closely with a small team of craftsmen who have been working with leather for generations – the elders pass knowledge and skills down to younger generations in the search for better employment and the values of learning a trade.
The goldsmiths who make Pampa bracelets have also worked with leather for decades. They are passionate about preserving ethnic and 'gaucho' style designs that can be seen on the talismanic, silver pendants they make, matching our Ponchos so well!
These new leather products are a celebration of craftsmanship and the empowerment of cultural traditions that we so love supporting at Pampa.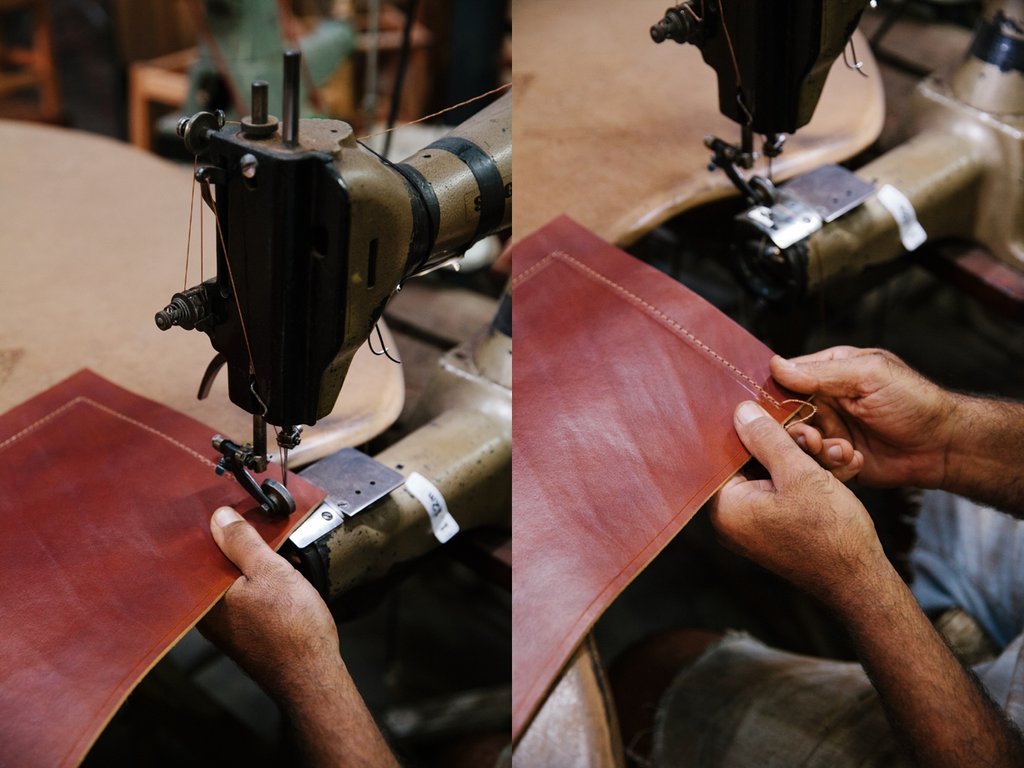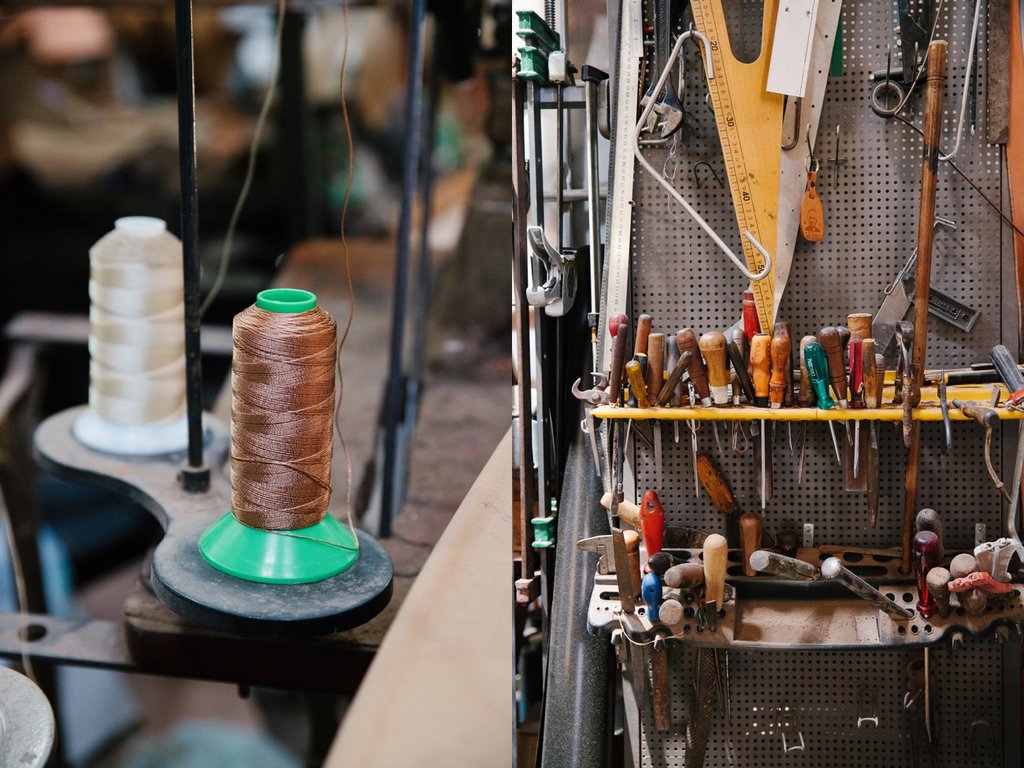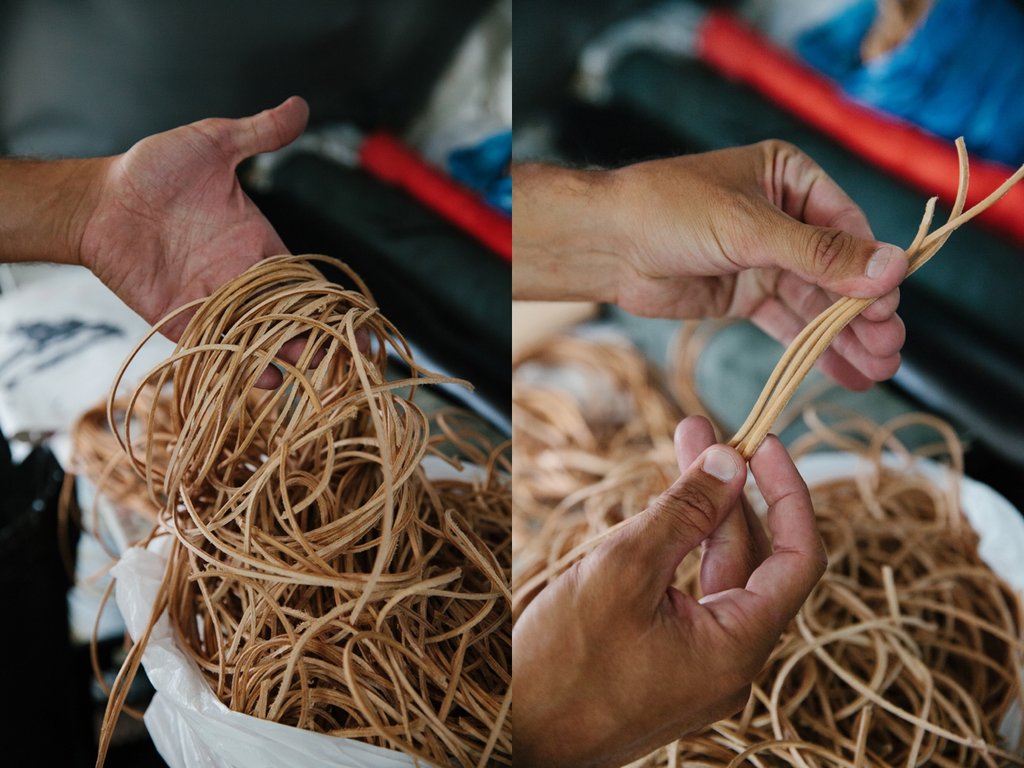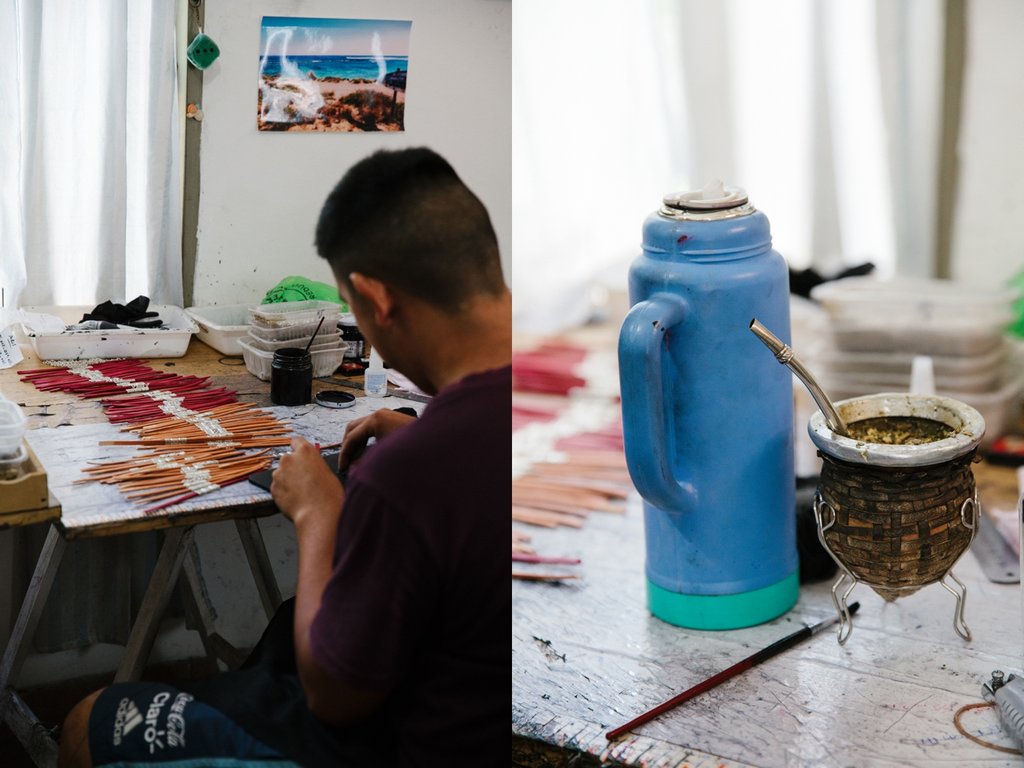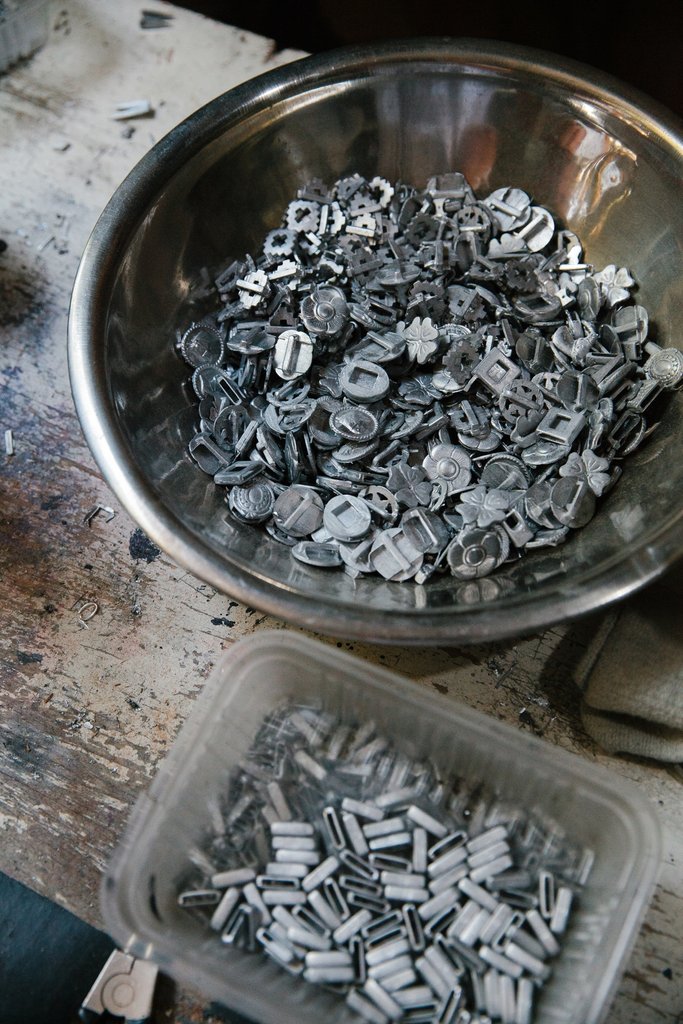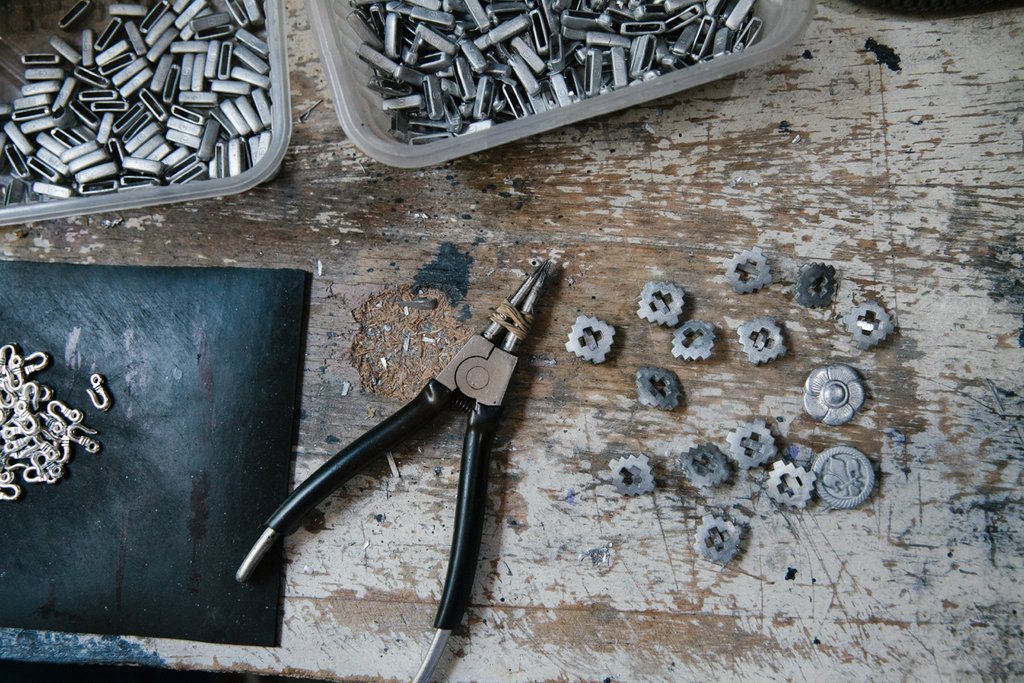 *All images & words are copyright of Pampa, for any kind of use please contact us at hello@pampa.com.au for permission.