Thea Blocksidge  is a stylist, artist and designer living the slow life in South Golden Beach with her partner Tommy and their cat Baci. She lets us in on her most-loved local spots and her deep sense of gratitude for the place we get to call home. We talked through her personal style, choice of Pampa in her home and intentional collecting of beautiful pieces.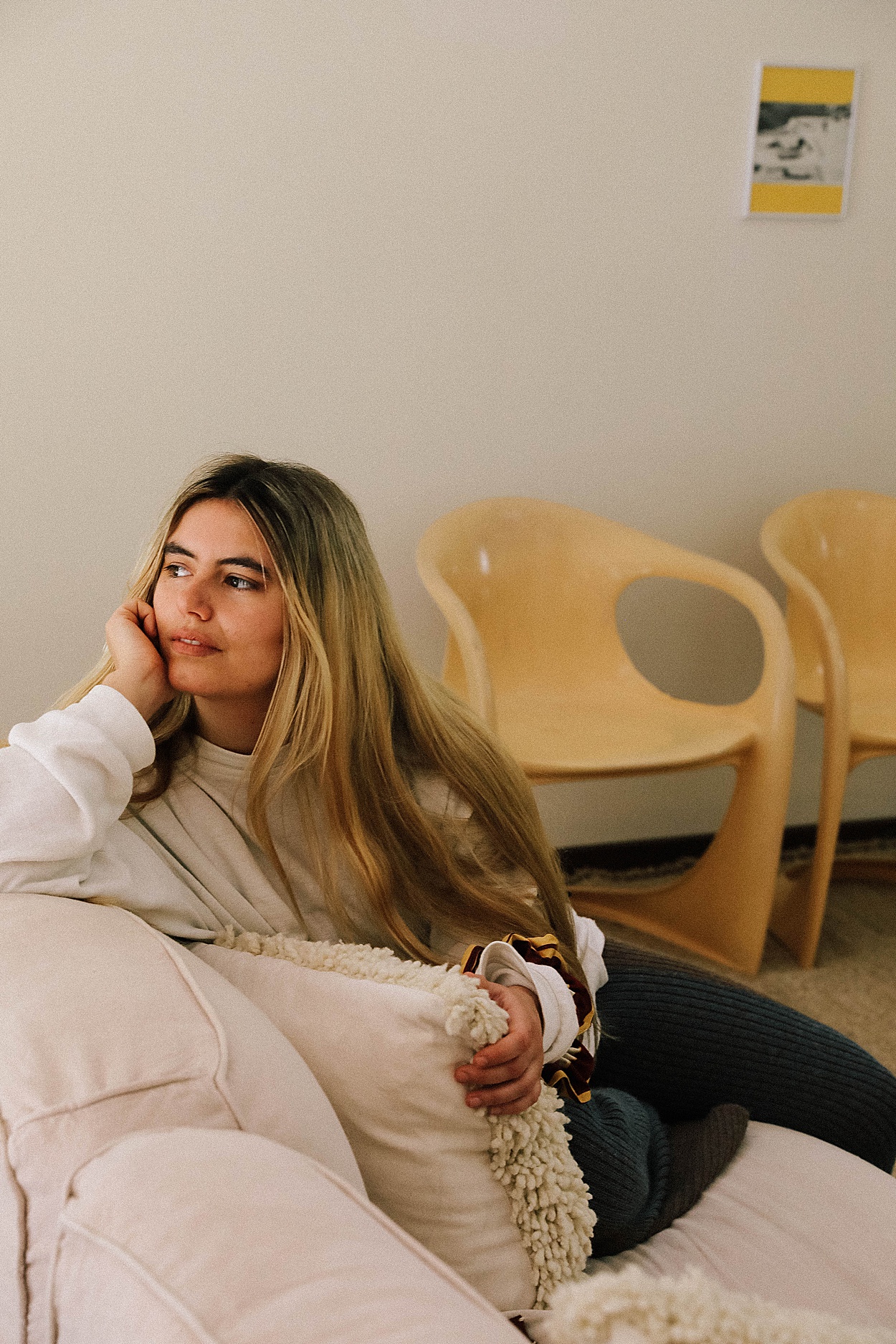 SHOP THE LOOK
1/ Forma #1965 Rug 2/ Golden Incense Holder 3/ Monte Cushion #3|Sand 4/ Luna Mini Rug 5/ Saguaro #6 Fine Art Print 6/ Maya Cushion|Natural 7/ Pacha Hat 8/ Monte Classica Rug with Tassels|Natural Brown
What does home mean to you?
A place of rest and of coming together; a space to grow and to share, that supports you.
A harmonious balance of inside and outside.
Home has a sense of ease and familiarity through smell, taste, sound and touch.
Sunlight, a fireplace, a garden and a good bath feel like home.
Talk us through your style, and where it originated from.
Our space is always changing, we don't have one particular style but instead focus on finding pieces that resonate and have a practical or visual quality. Almost everything is found or hand-me-down. If I can't find what I like or need we will try and make it from materials we can source.
I like collecting and holding onto things – I think this came from my parents, particularly mum's love of antiques and tireless restoration & re-upholstering. Also, my poppy, who never threw anything away. He always saw the value in lasting materials no matter how old and worn, a hammer with a wooden handle or cast iron wall hooks. The yellow Caroma shelves in our bathroom came from his boatshed in their original packaging amongst other tools and useful things that he collected.
We love how your Pampa pieces work so well in your home. What drew you to Pampa and what is your favourite piece you own?
The warmth Pampa brings to a space; not just the warmth of the wool but the feeling of warmth in a room, the handmade character and the connection to tradition, the land and the skill of the weavers. The authenticity, timelessness and transportive quality.
My Monte Rugs showed me how important rugs are in completing living spaces and adding that very necessary comfort.
Can you share with us some of your favourite places to go in the Northern Rivers?
New Brighton Farmers Market
River swim at high tide
Early mornings when the surf is very small and calm, my favourite time for long waves at Wategos
Cadeau for dinner in Brunswick Heads
Gentlemen Noodle, a pop up ramen night at Coorabell Hall
Adama Home Cooked, a Middle Eastern restaurant in Mullumbimby
Doma, a beautiful Japanese cafe in Federal
Kouzina, a Greek restaurant in the Byron Bay Industrial Estate
Being a young couple renting, do you have any tips for making a space feel like a home?
I like how in a rental you have to work within constraints instead of being able to change the structure and style of the building limitlessly – it is a good test and fun experiment in how you can alter the experience of a space through what you incorporate and where you place things.
Take it slow, I like to start with the bare minimum and then over time add small sentimental pieces. Be intentional with what you put in your home and why you need it – will it work in other places? And choose lasting quality over quick fixes.
You can make small surface changes that can have a big impact on the feel of a space – draped white linen curtains, well-designed wall shelving that can be removed when you move, large rugs to cover flooring etc.
Keep it lightweight, mobile and foldable – I collect plastic furniture and love futon beds for these reasons. I moved around a lot when I was younger and think this is important to keep in mind when you rent.
Get into the garden, weed and care for the plants and soil around you, grow herbs, and vegetables if you can and will eat or share them, or if you don't have a green space create one with potted plants.
It's obvious and sometimes hard, however keeping my space clean and tidy makes it feel like home.
Being a fashion designer and stylist is there a synergy between the aesthetic you create through your work and in your home?
Yes, my practice is not limited to clothing, there is definitely a synergy between the way I put outfits together and the way I put spaces together. I am always collecting and reimagining things and the foundations of my designs remain the same – being resourceful, versatile, handmade details, quality material, and reference to design history and style.
Prior to living in the Northern Rivers you lived in cities such as Melbourne and LA, what do you miss most about city life and what do you enjoy most about the slower pace?
I miss my friends in those cities the most. I like that I can visit and think of them as an extension of my home and vice versa. In some ways I miss the spontaneity and not having to have a plan, walking everywhere without noticing how far you've walked and being able to get around without a car.
I feel lucky to live where I do – the slower pace in many ways propels me to do more with my days and my time, while also being able to just enjoy the natural surroundings and take a moment to do very little without distraction.
Are there any exciting projects you are currently working on or anything that you are currently looking forward to?
I would like to exhibit my work more this year so I'm working towards that, finding time for journaling, weaving and painting again.
Tommy and I want to improve our sewing studio at home so that we can have a creative space to work through ideas together.
We (TLC World along with friends Mori Market and Landhaus) hosted a 3-day shop residency late last year and we hope to do another in the coming months, perhaps in Melbourne again or potentially up here and are dreaming of an added food/dining element to the shop experience.
More on Thea here 
Shop TLC World here
Photos: Victoria Aguirre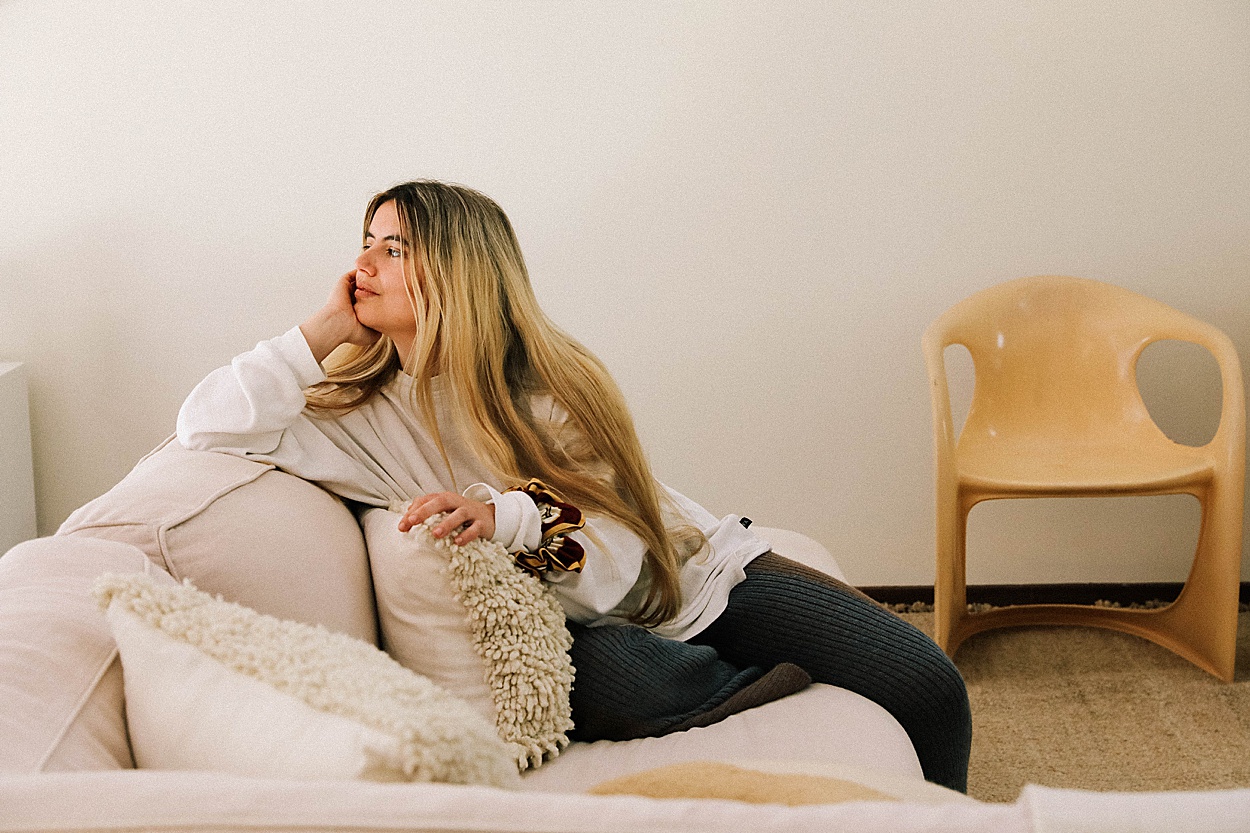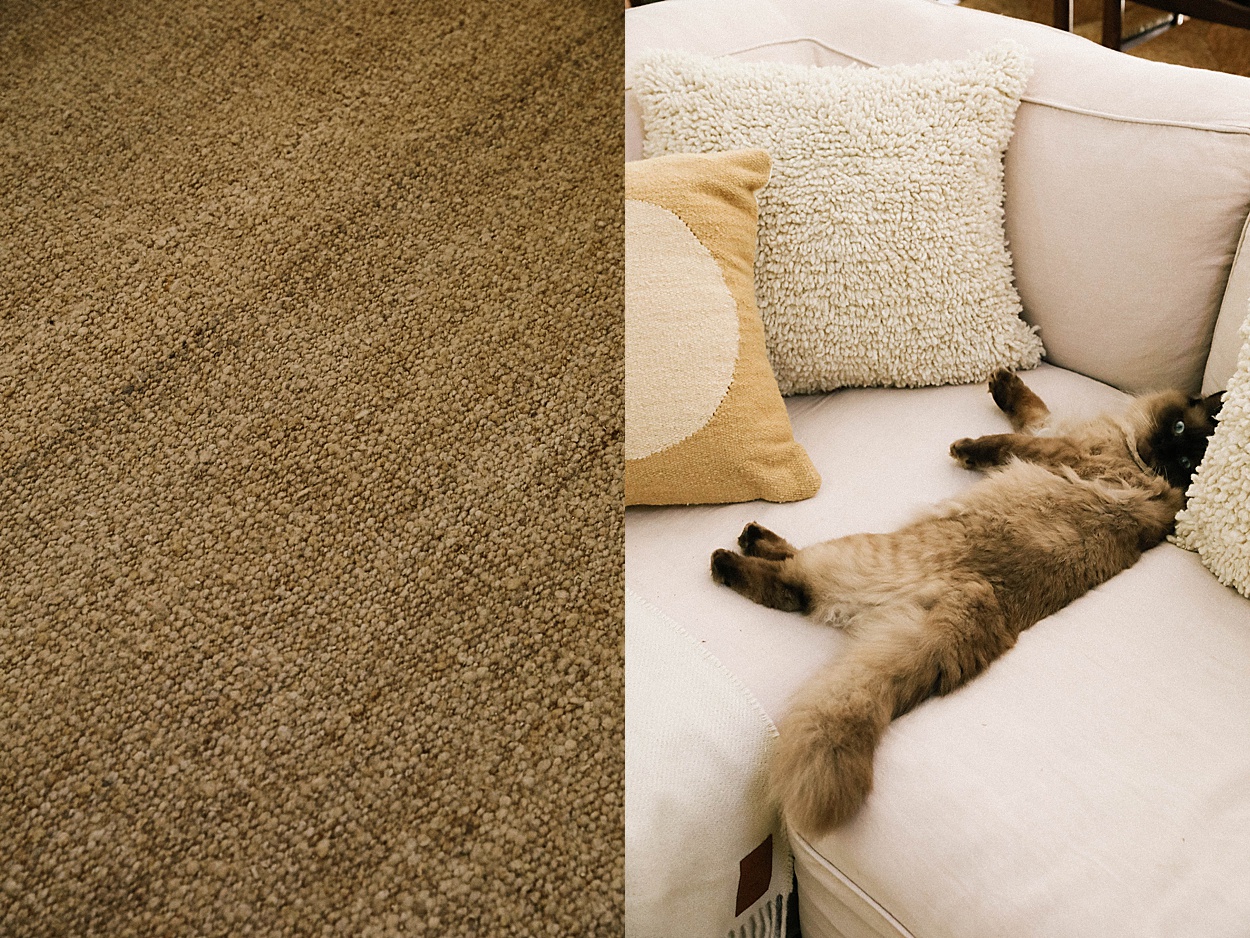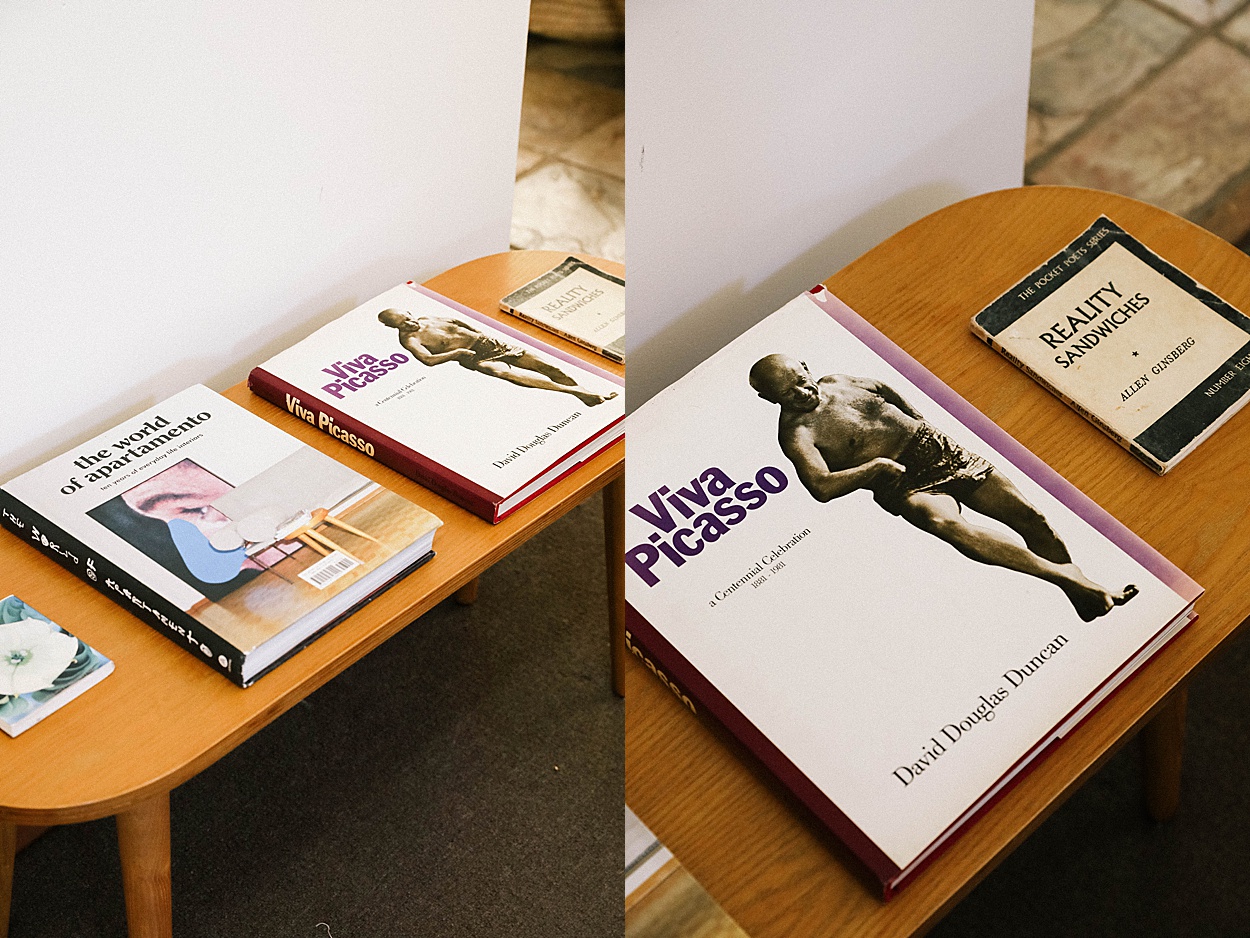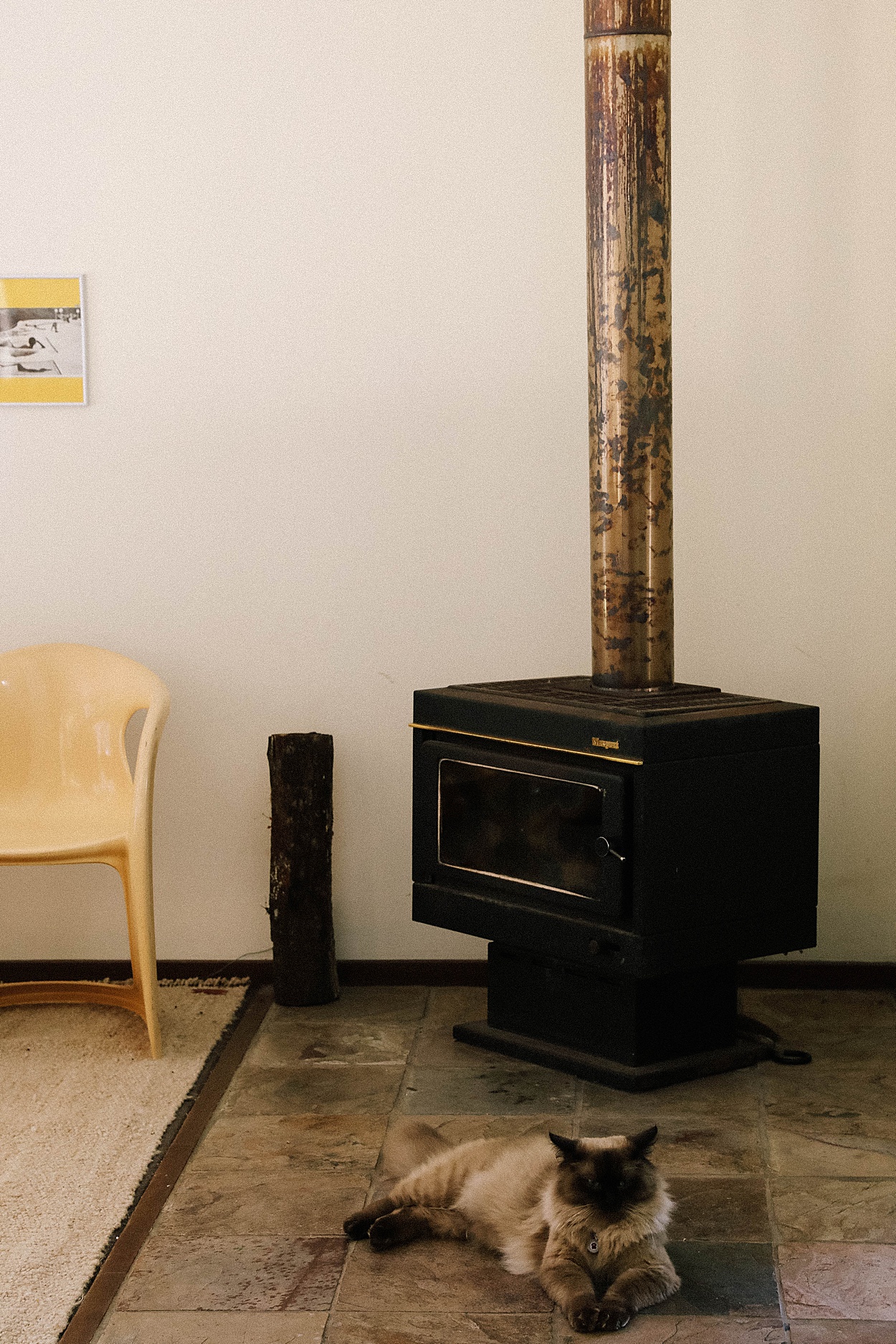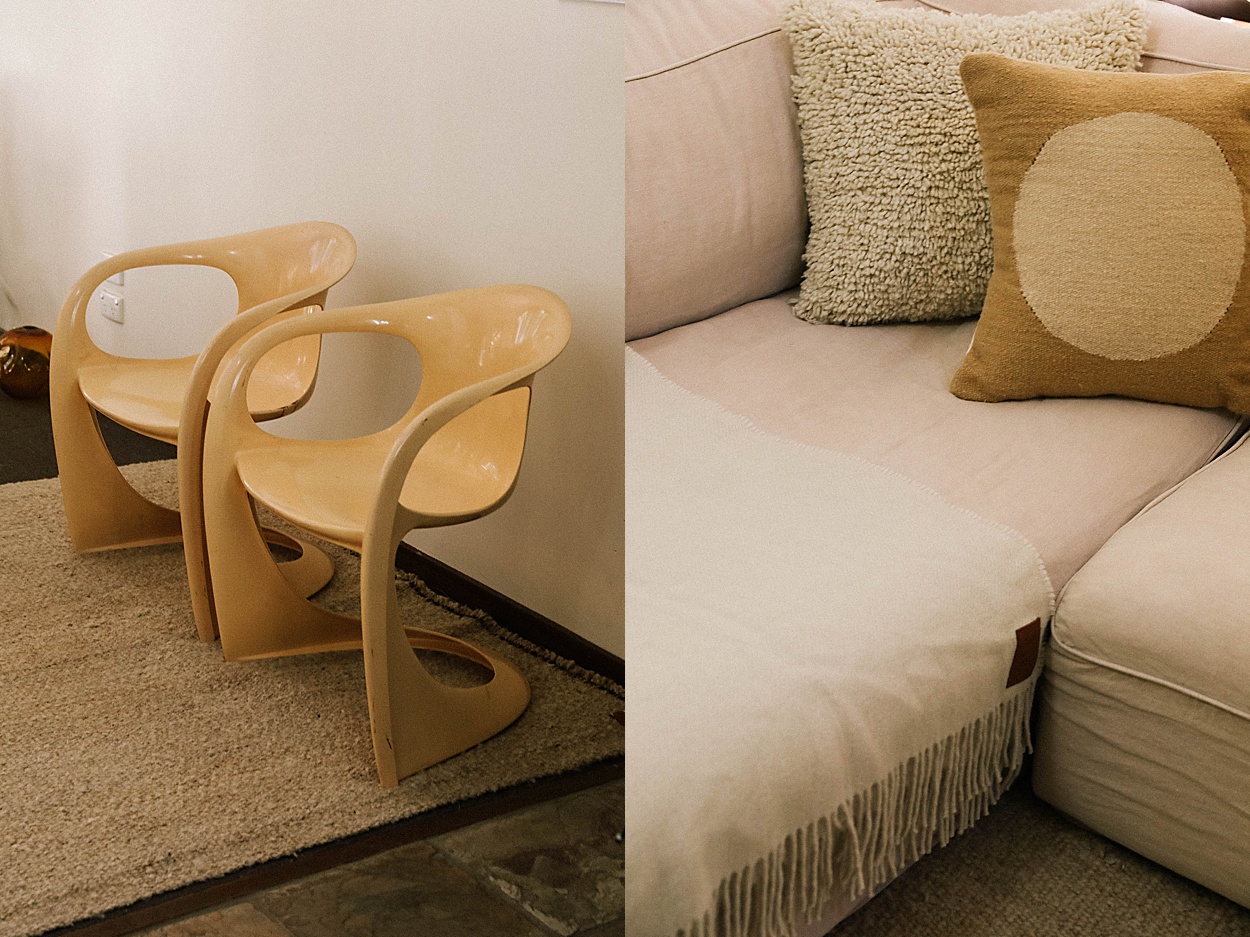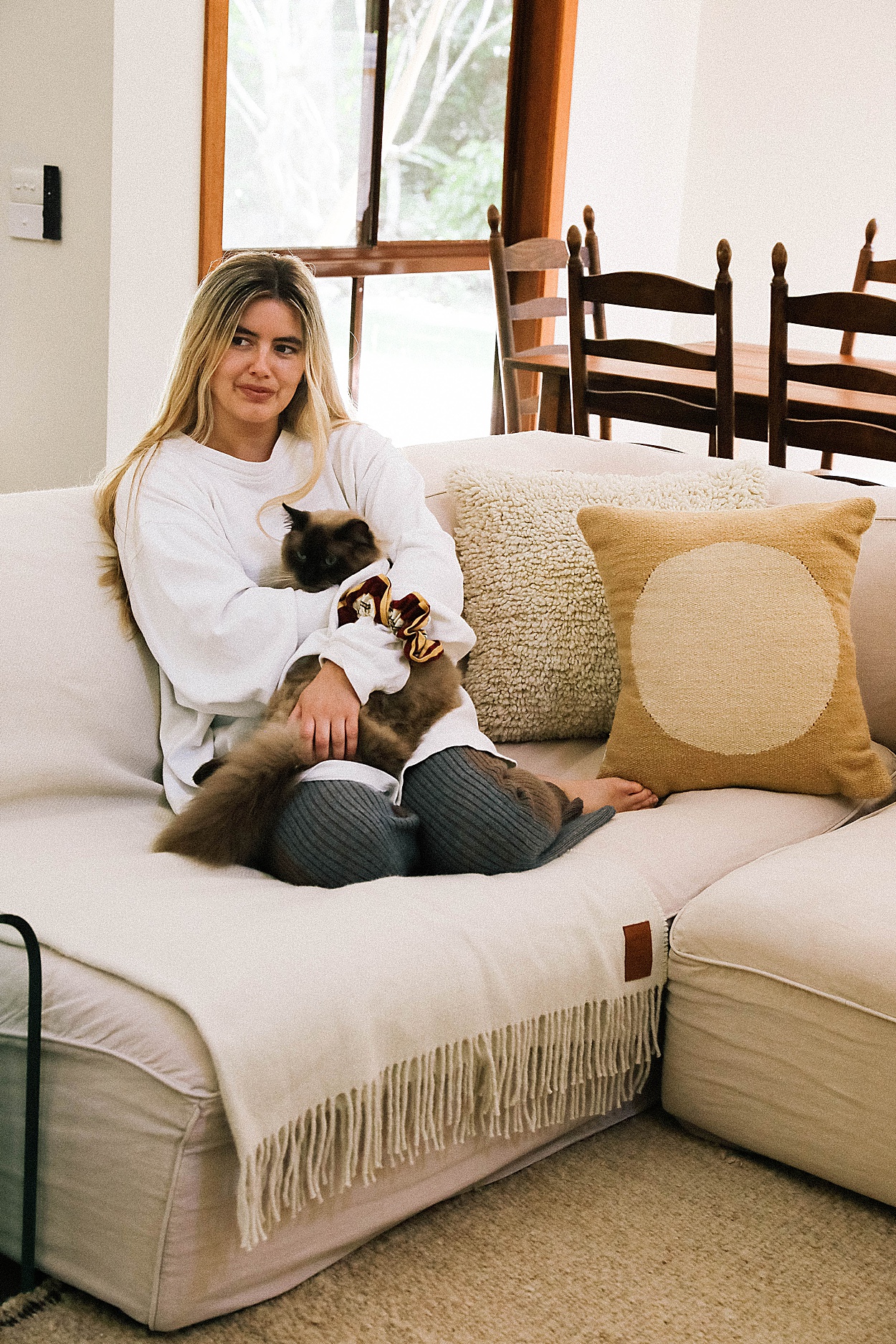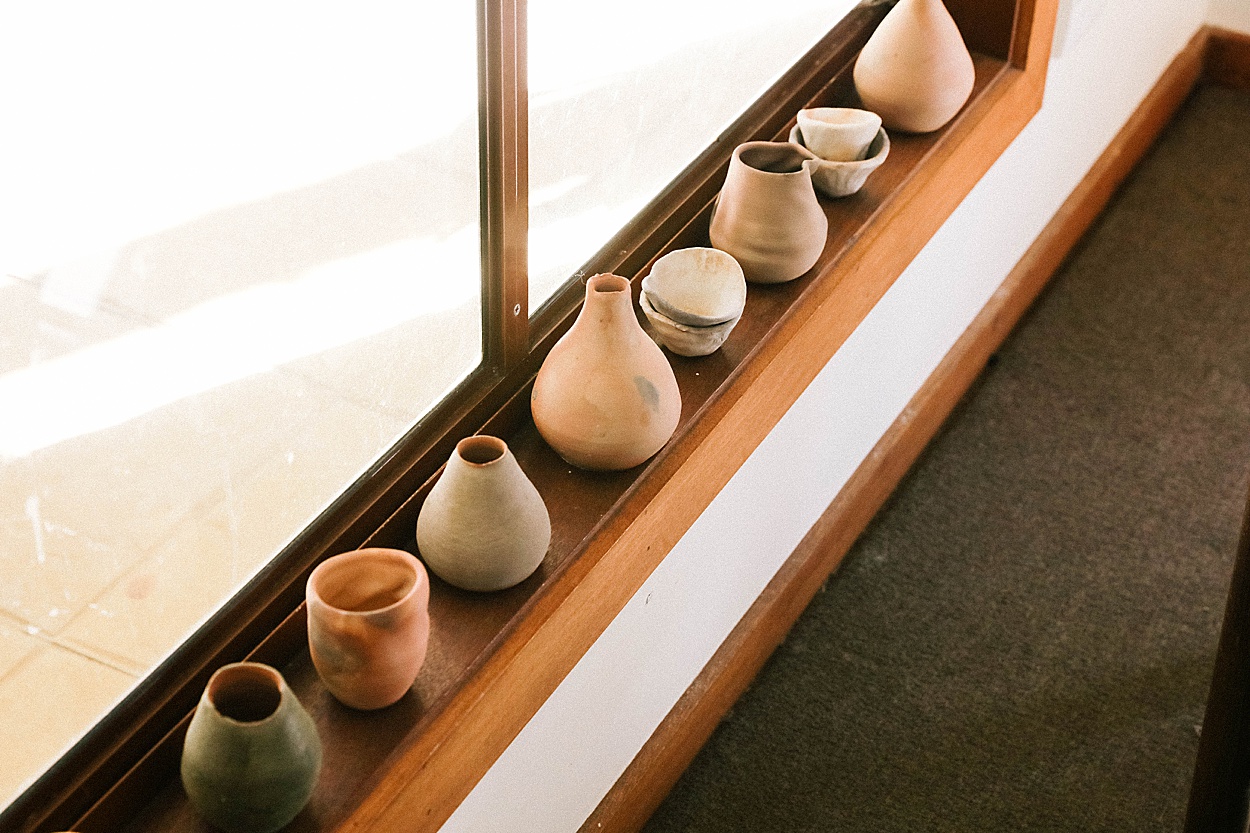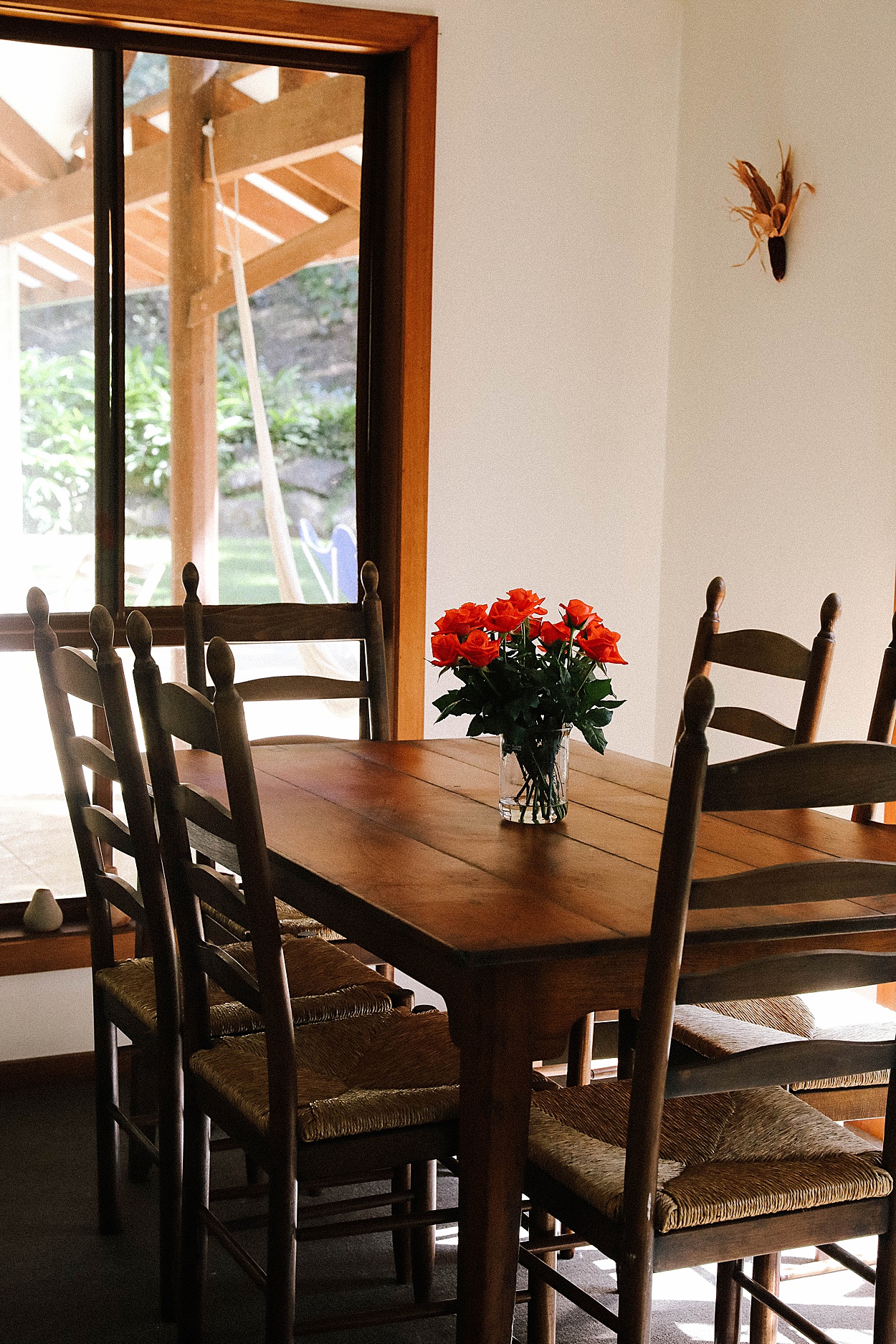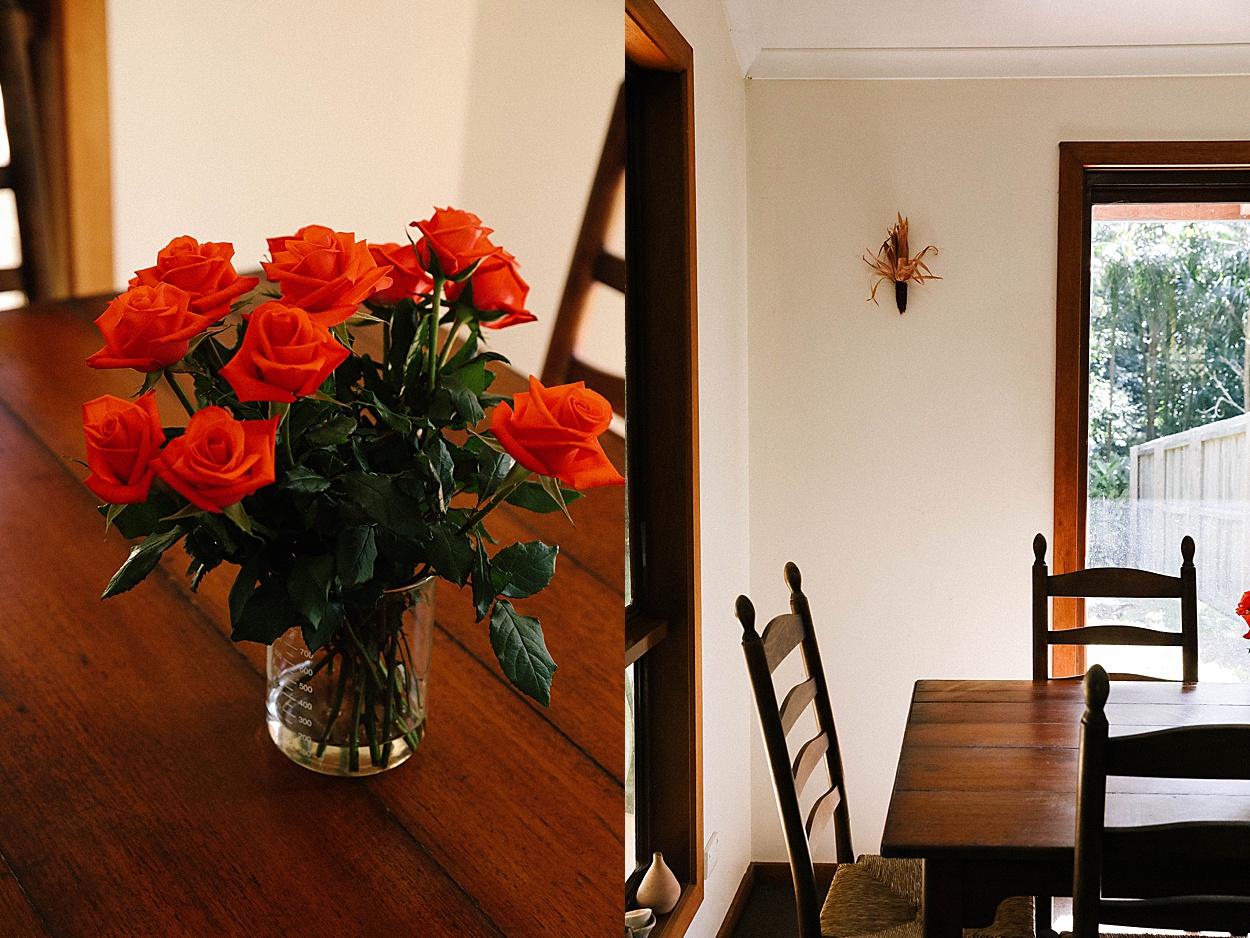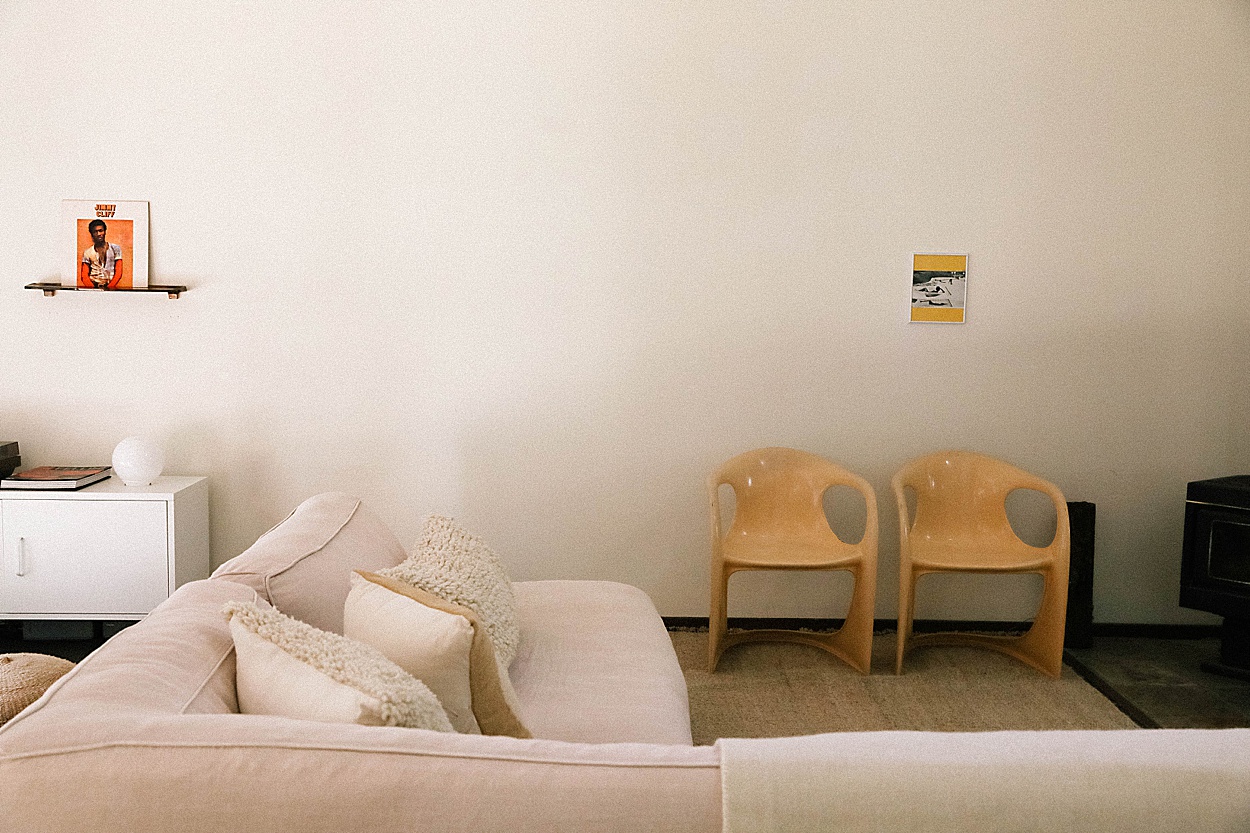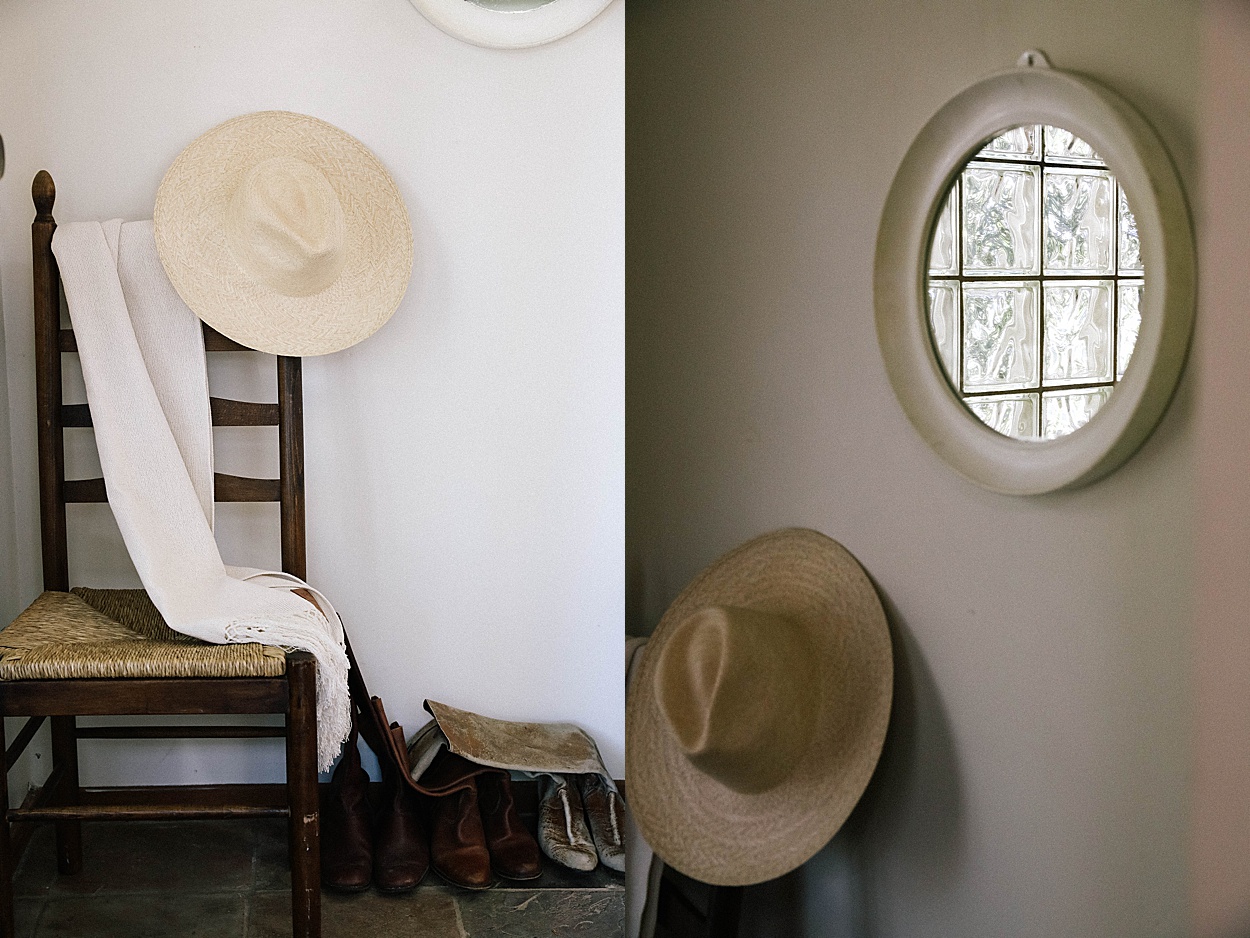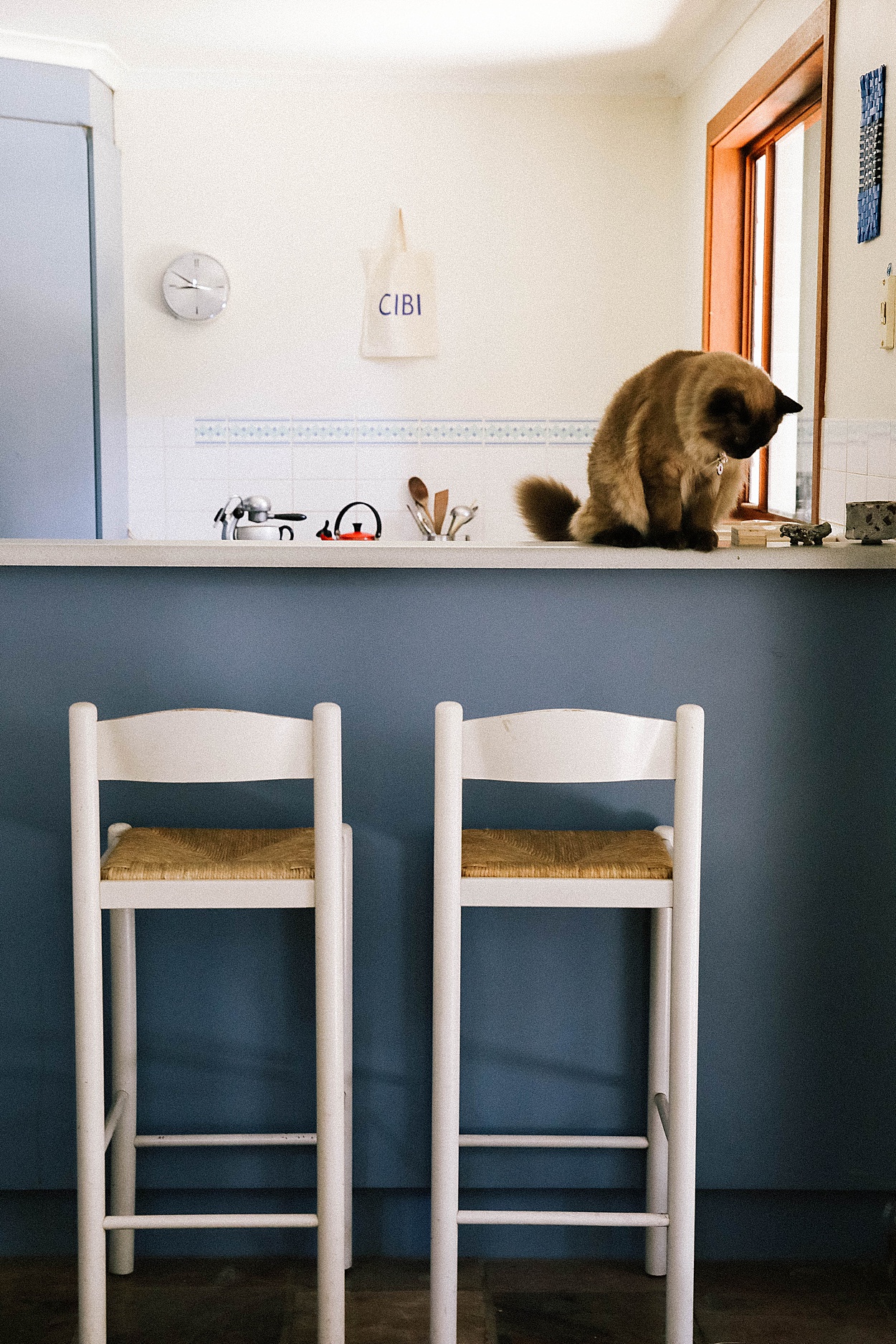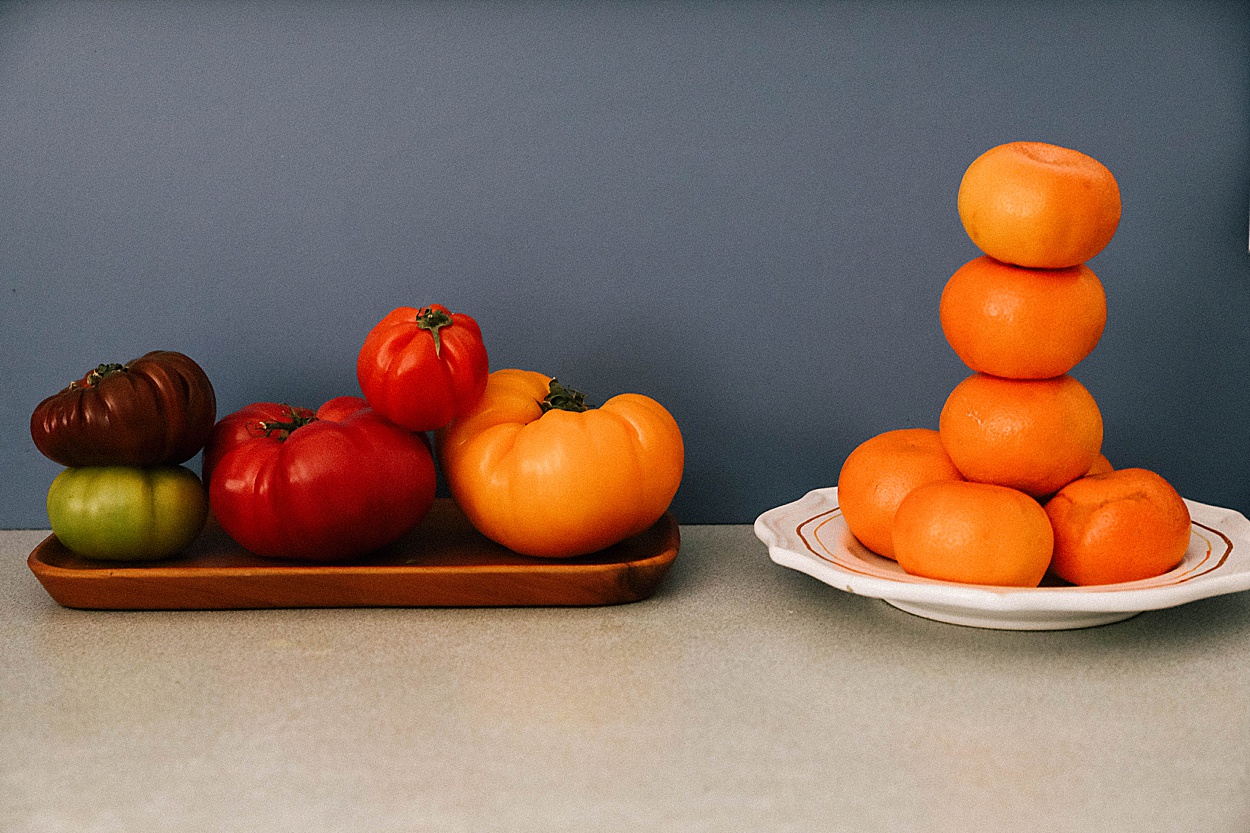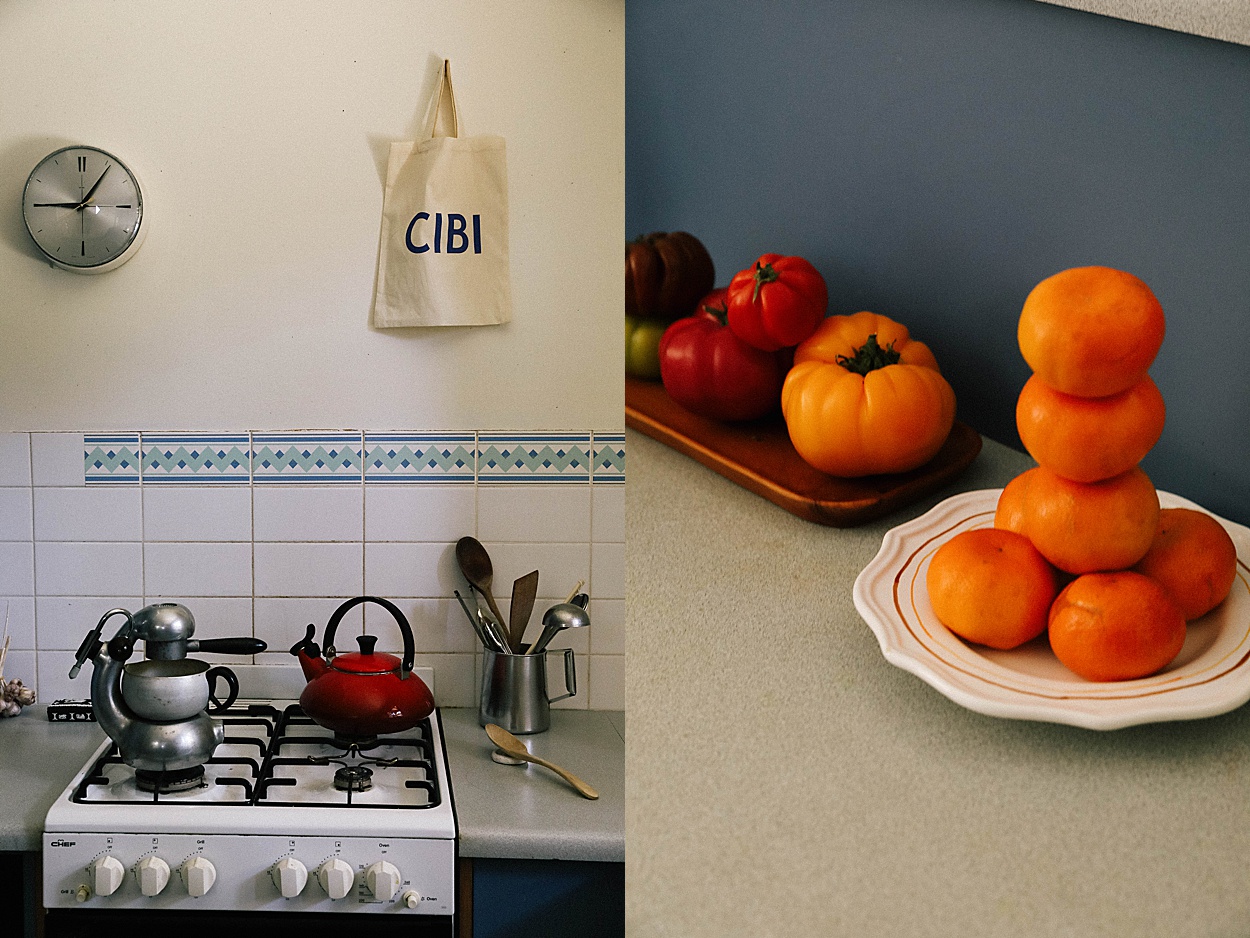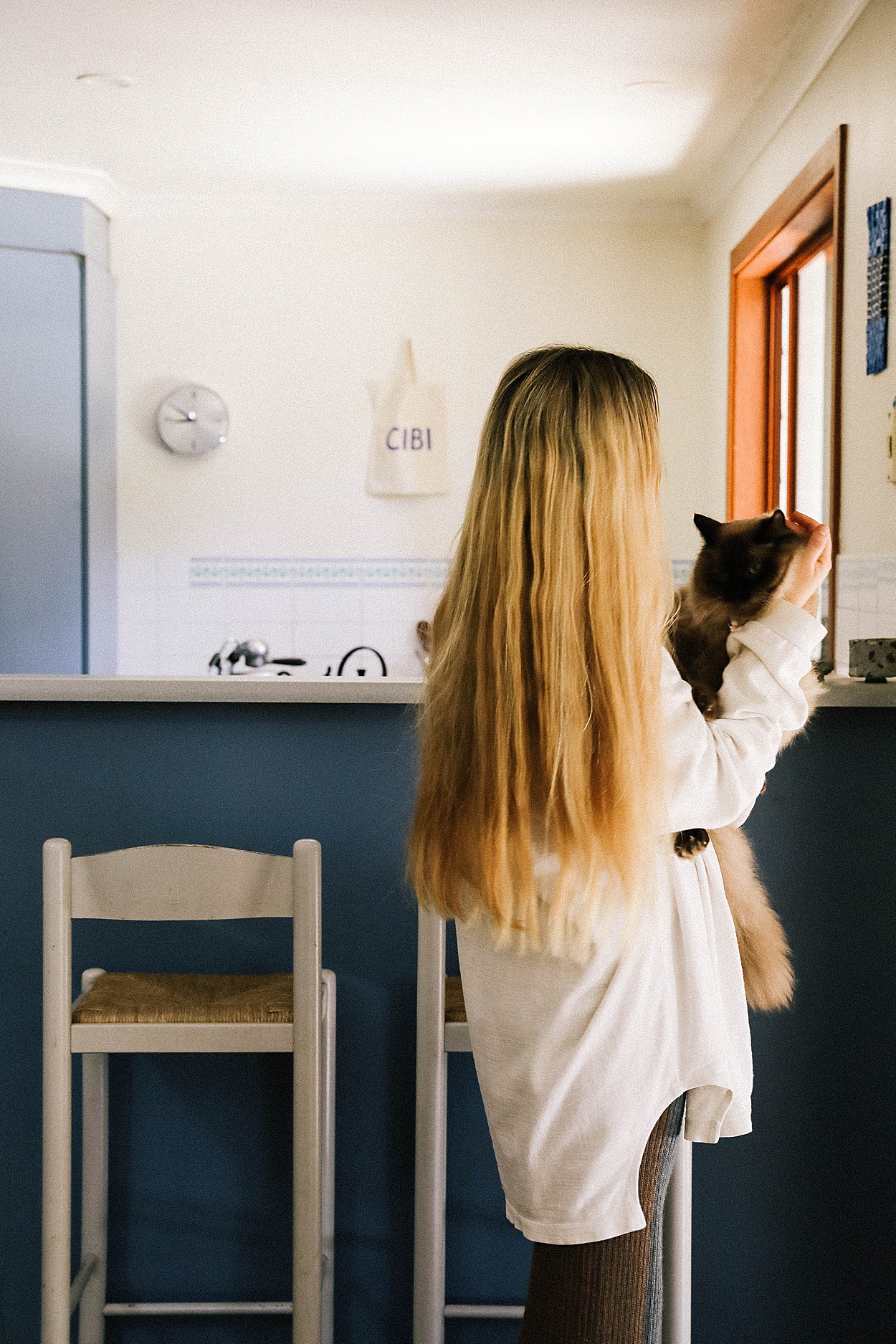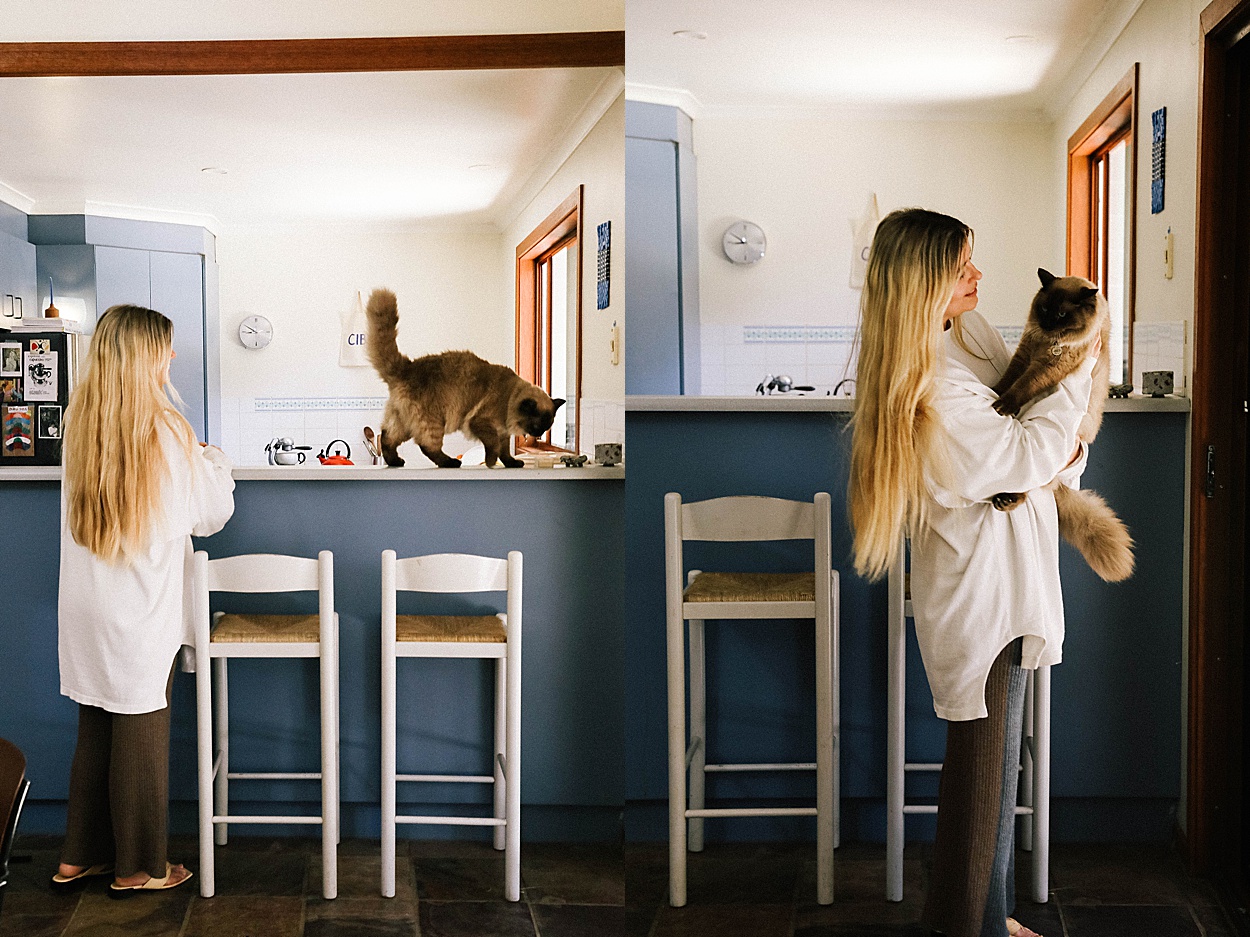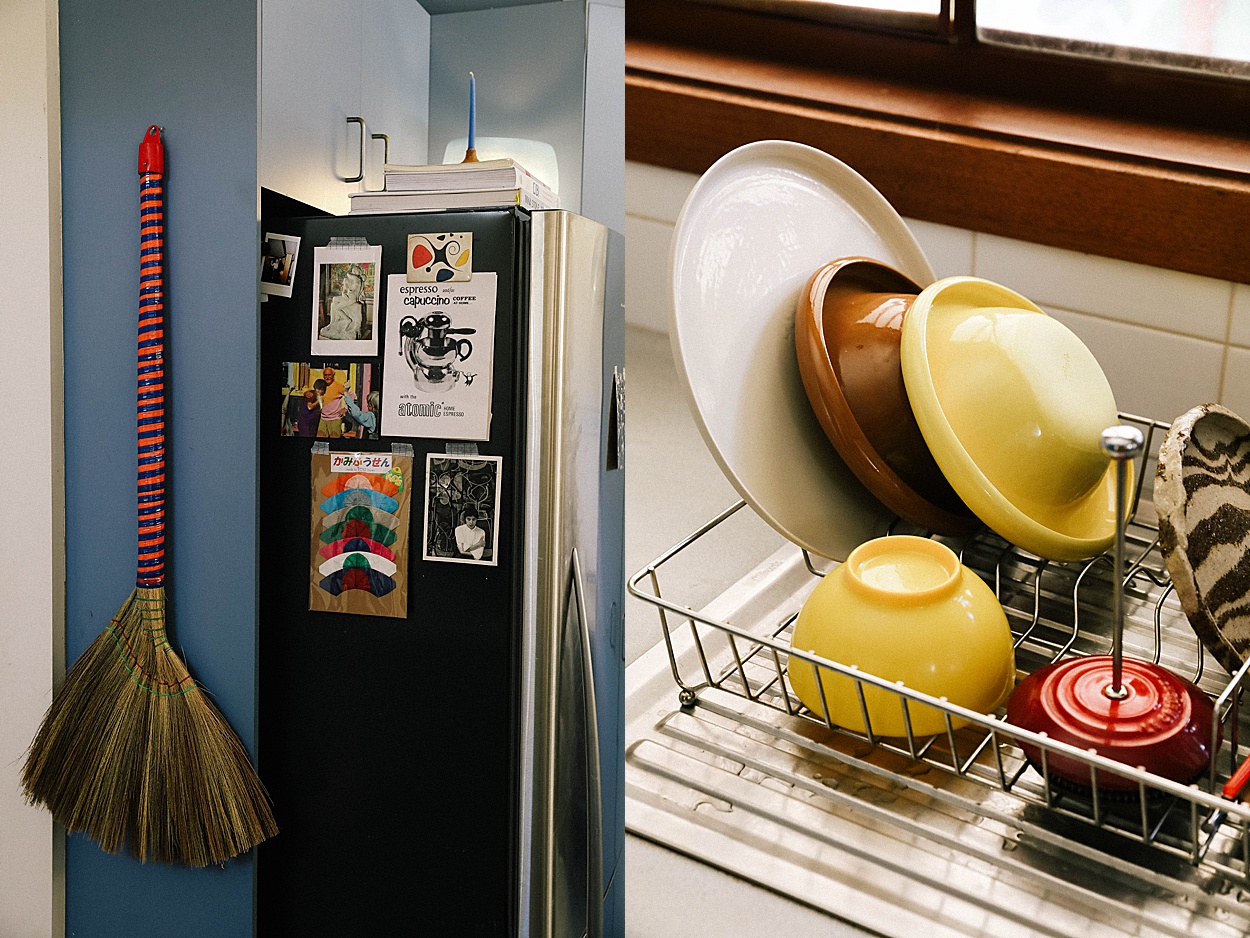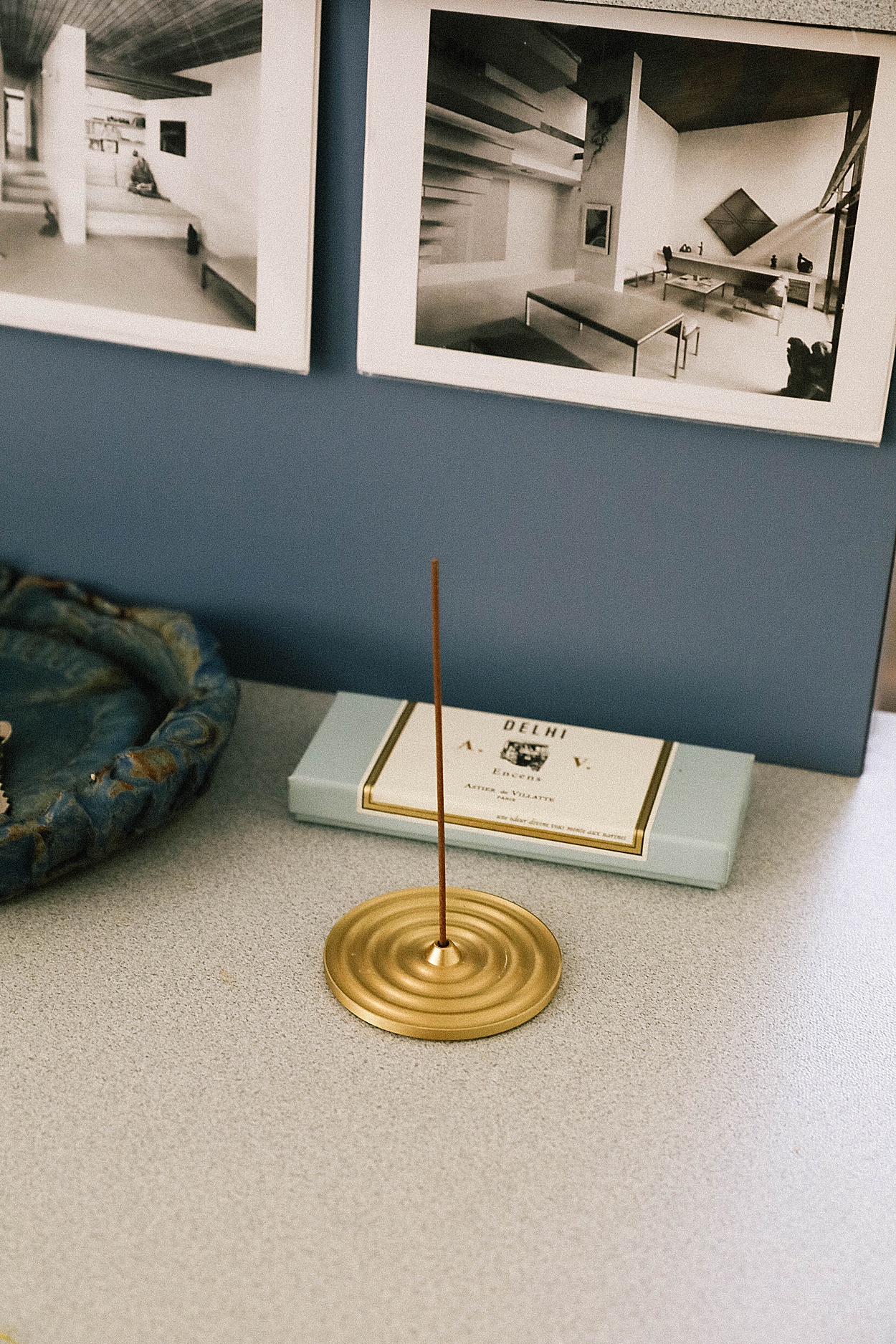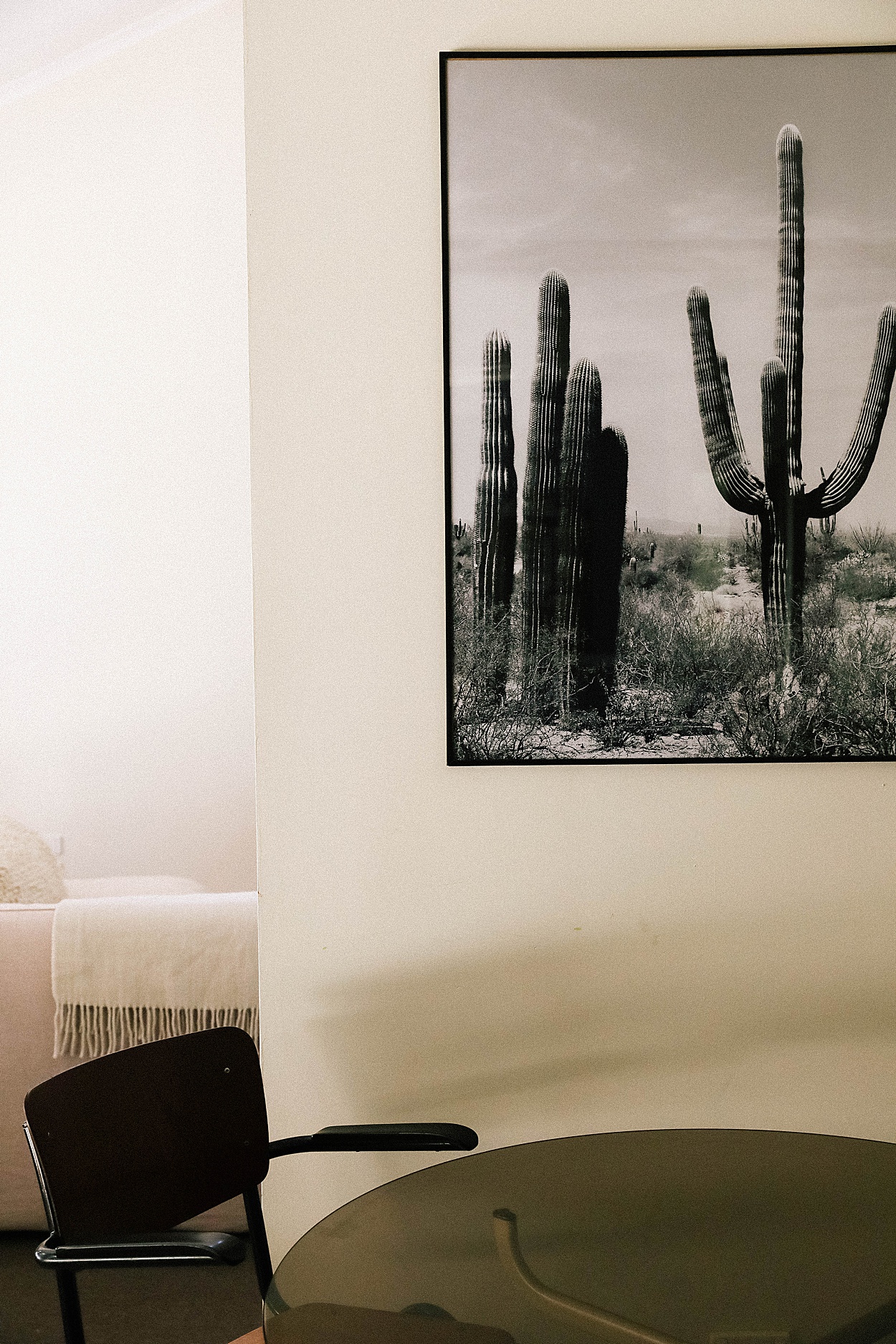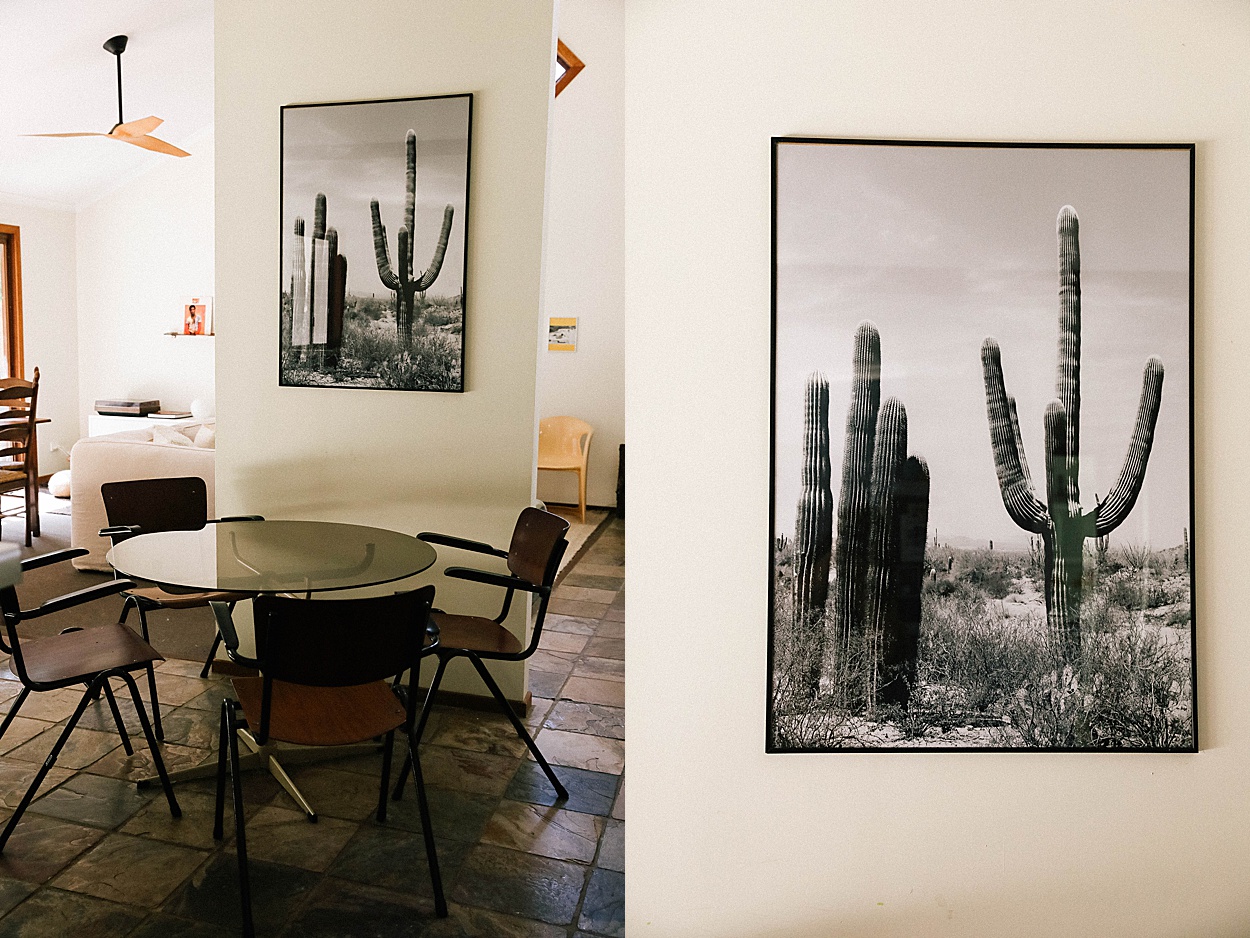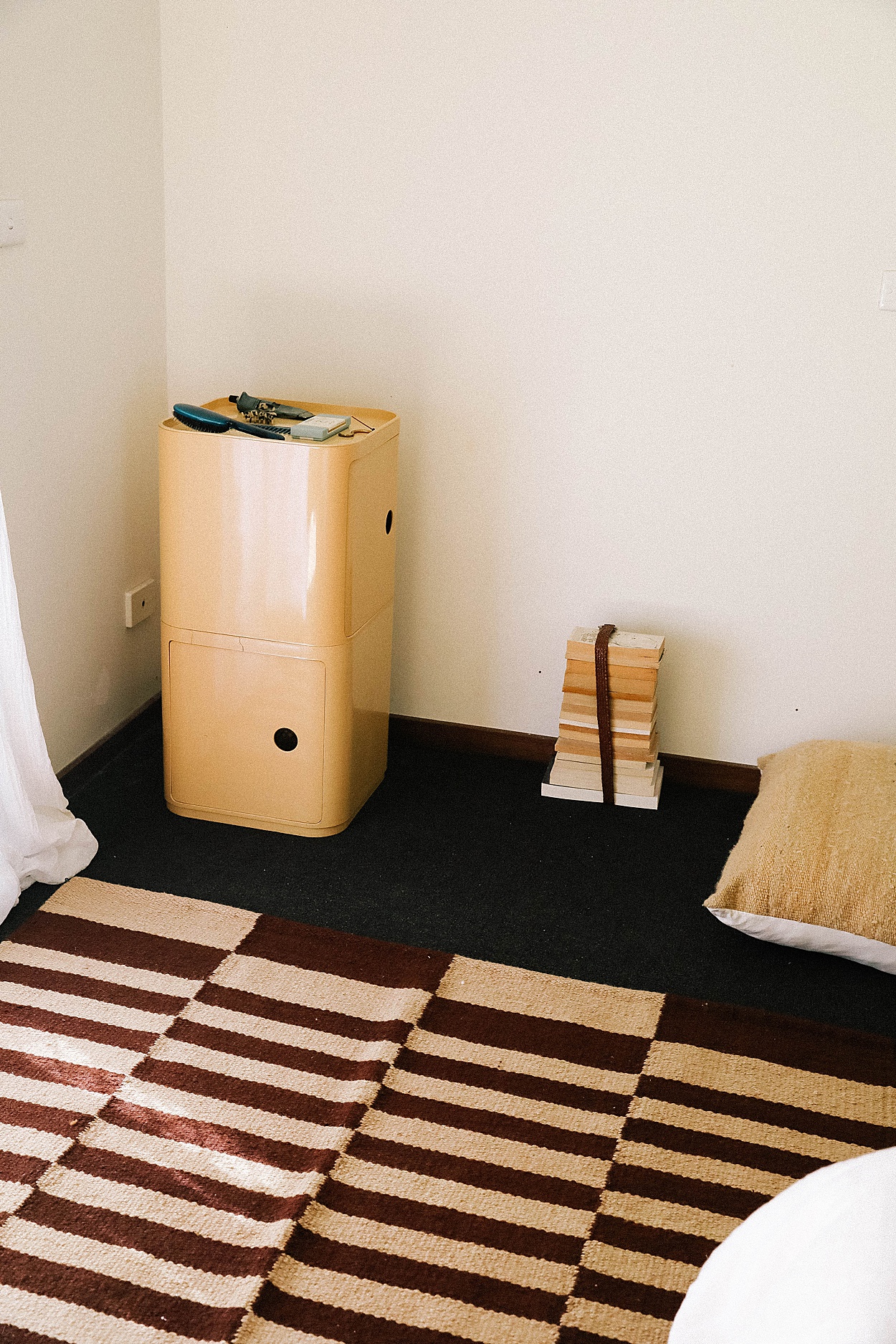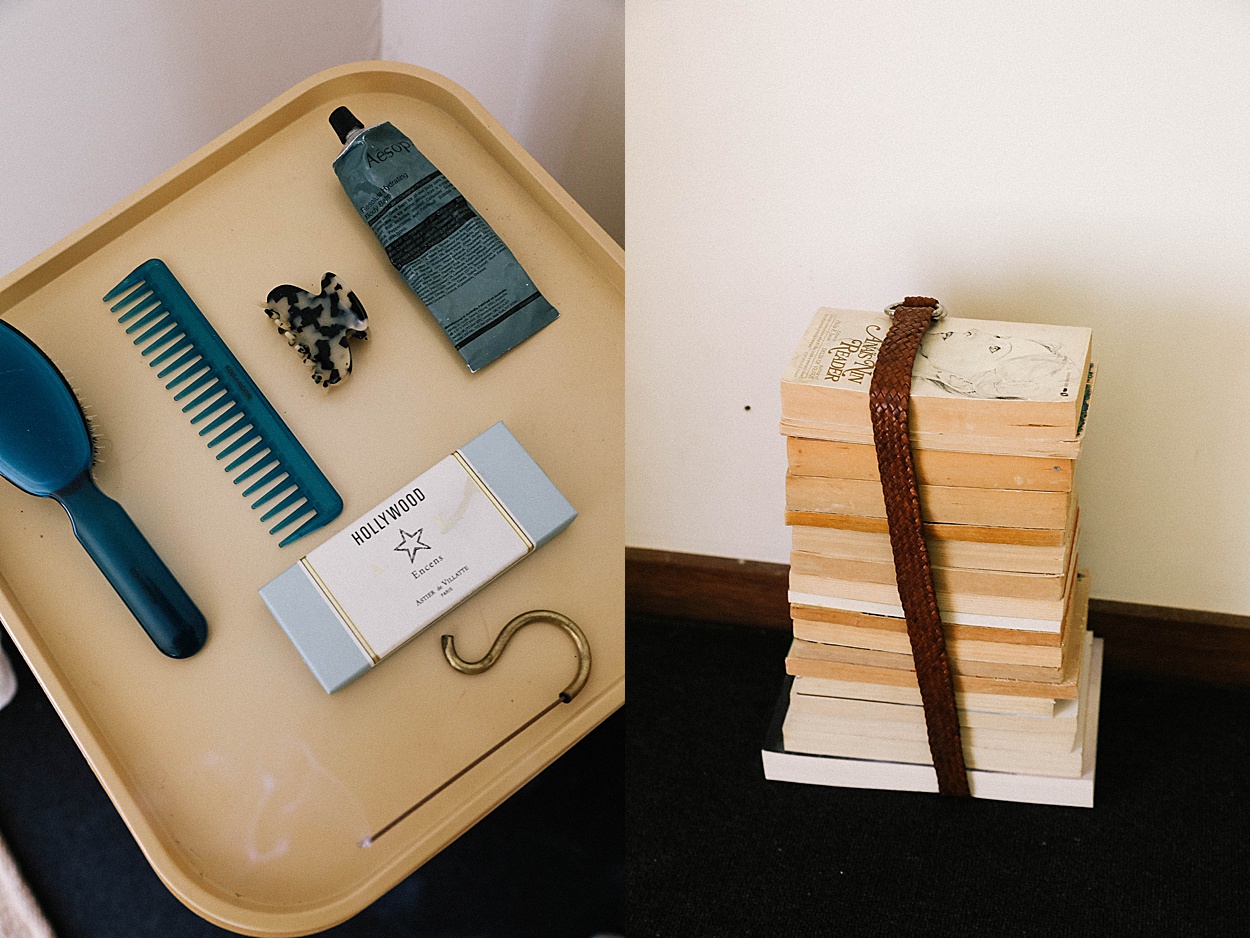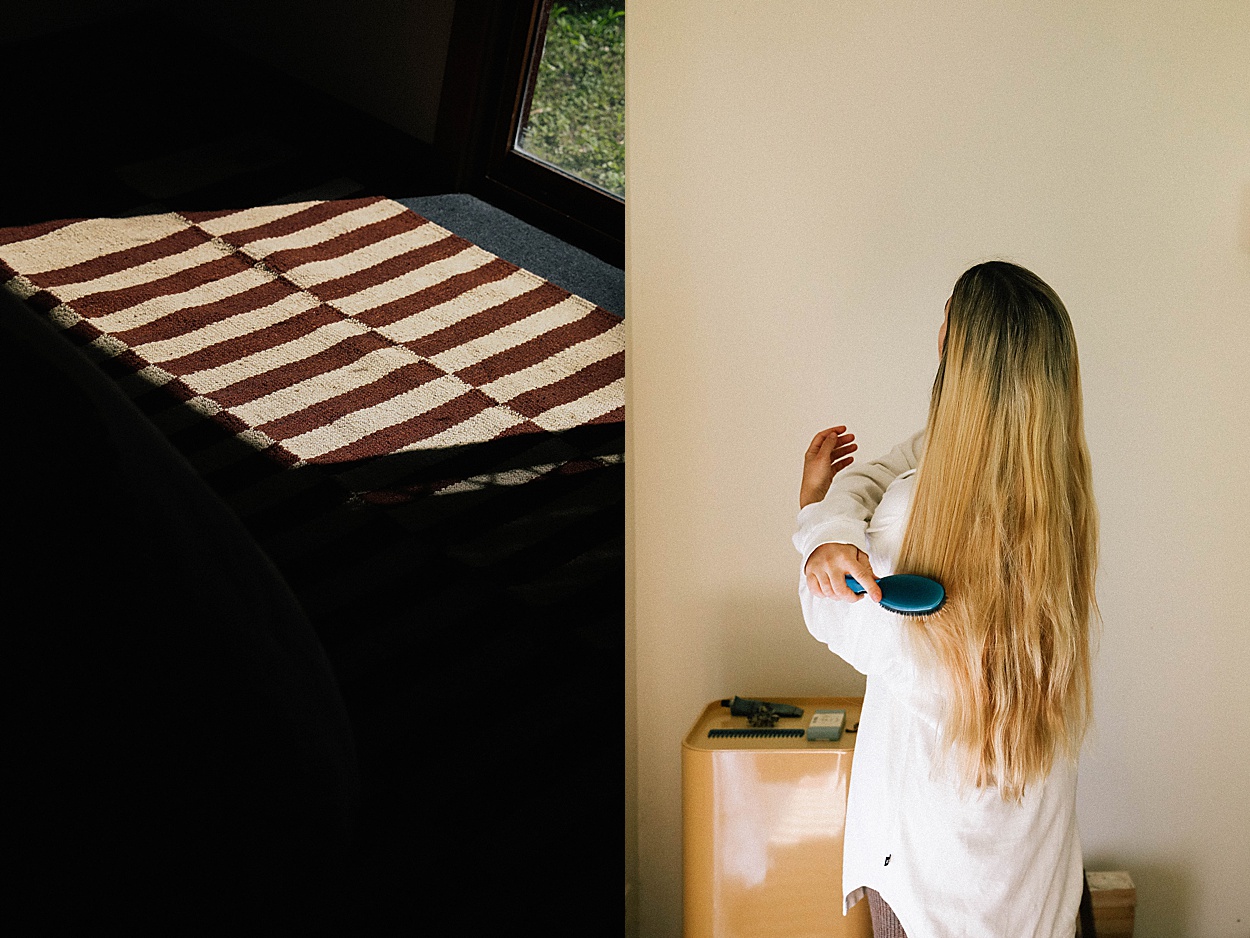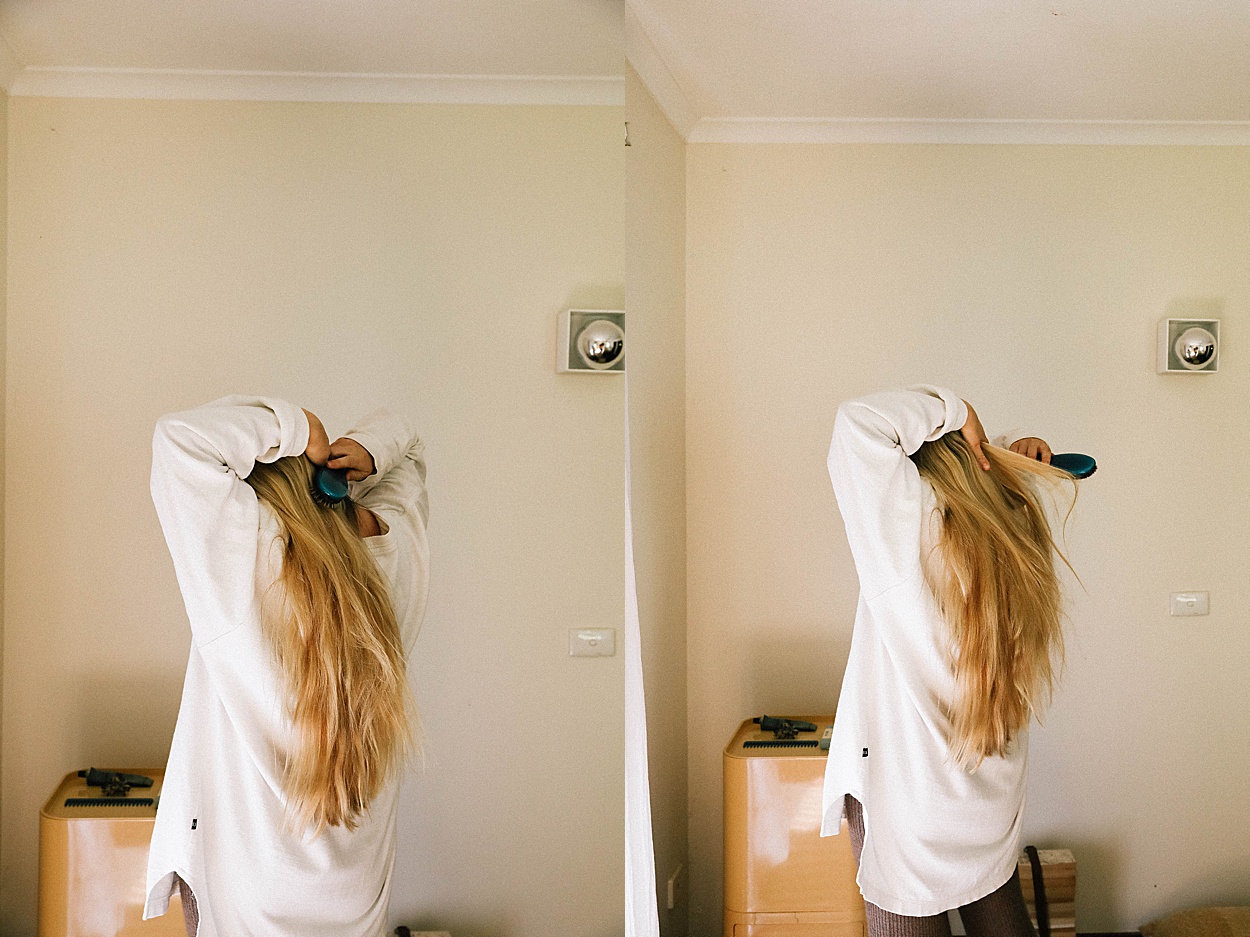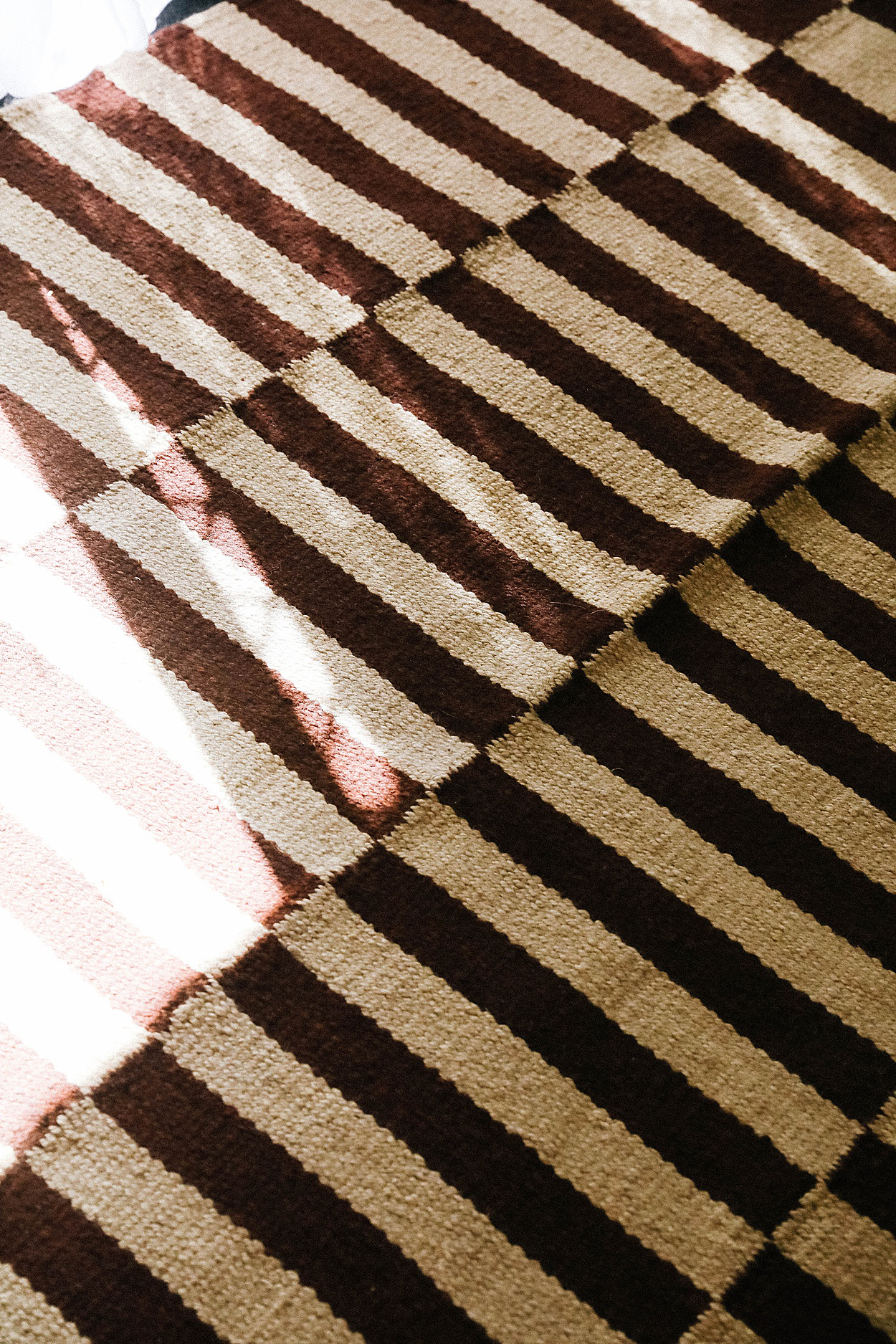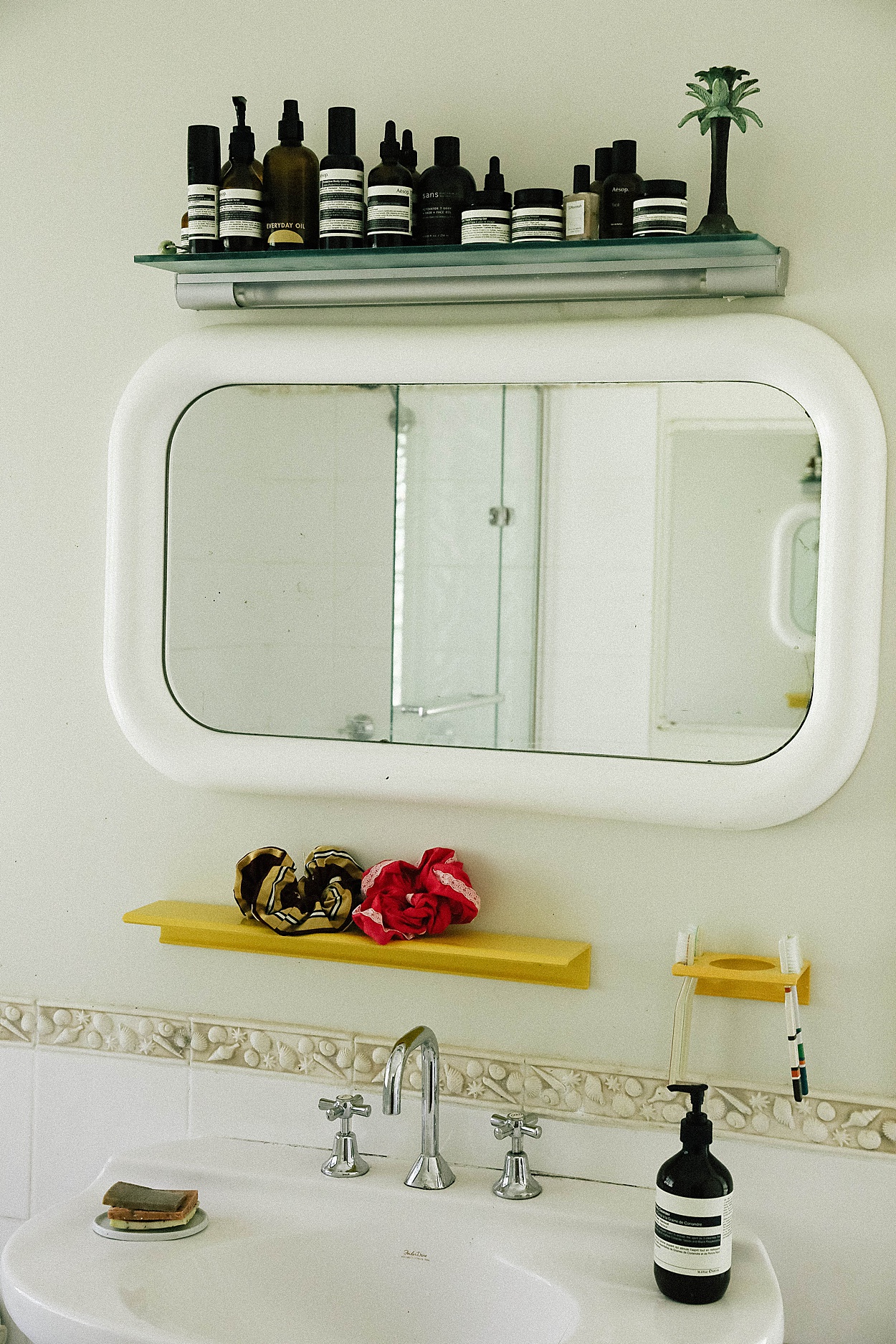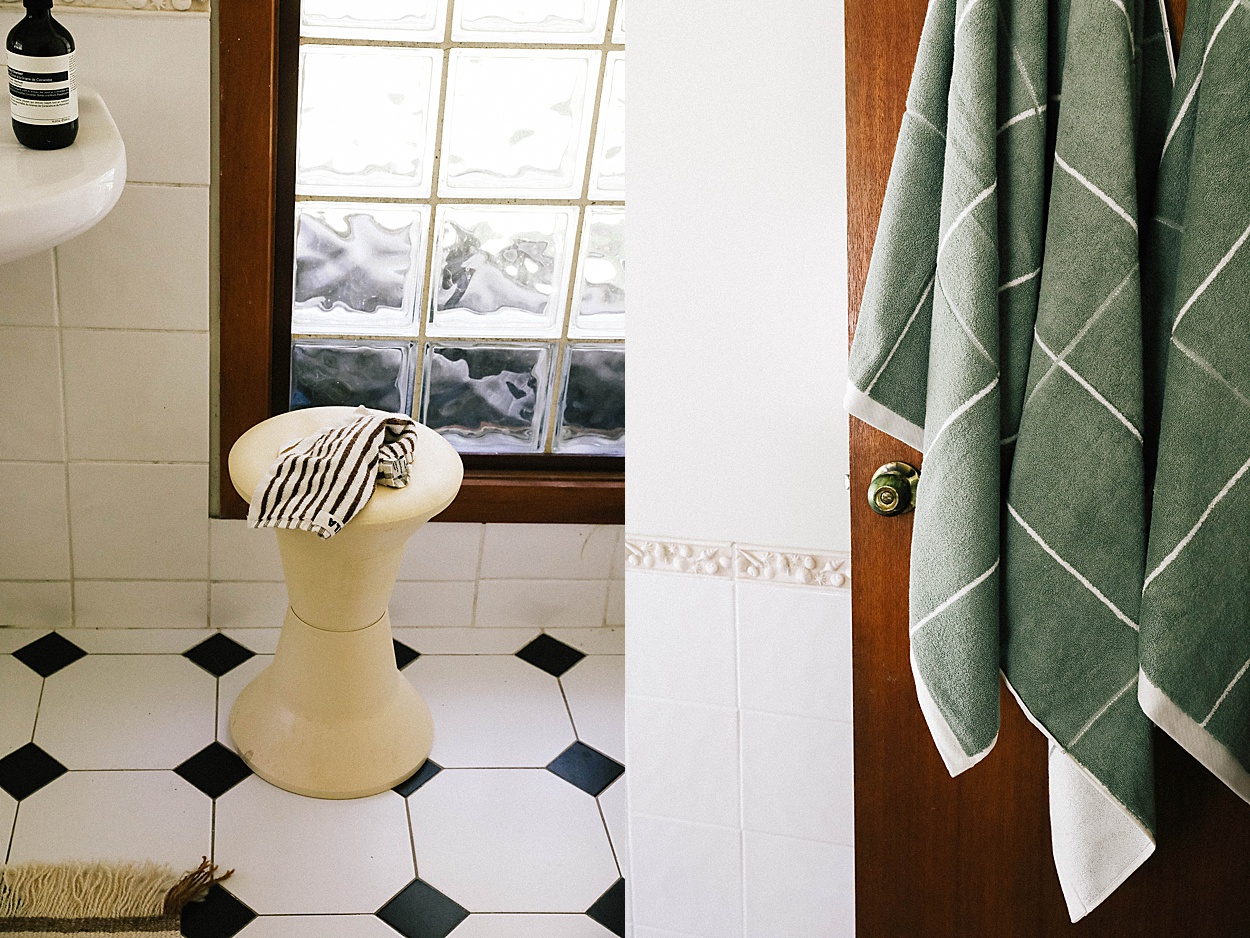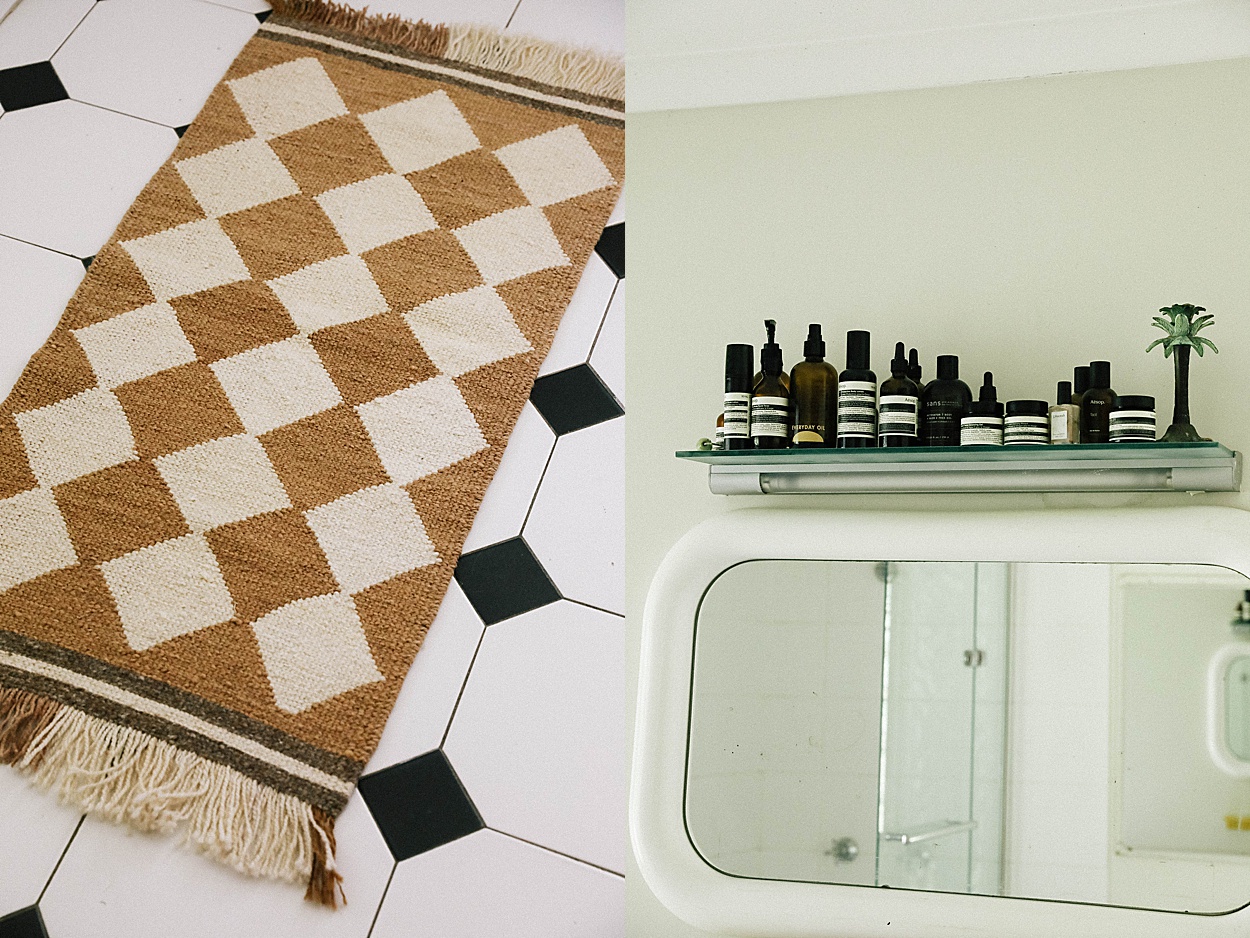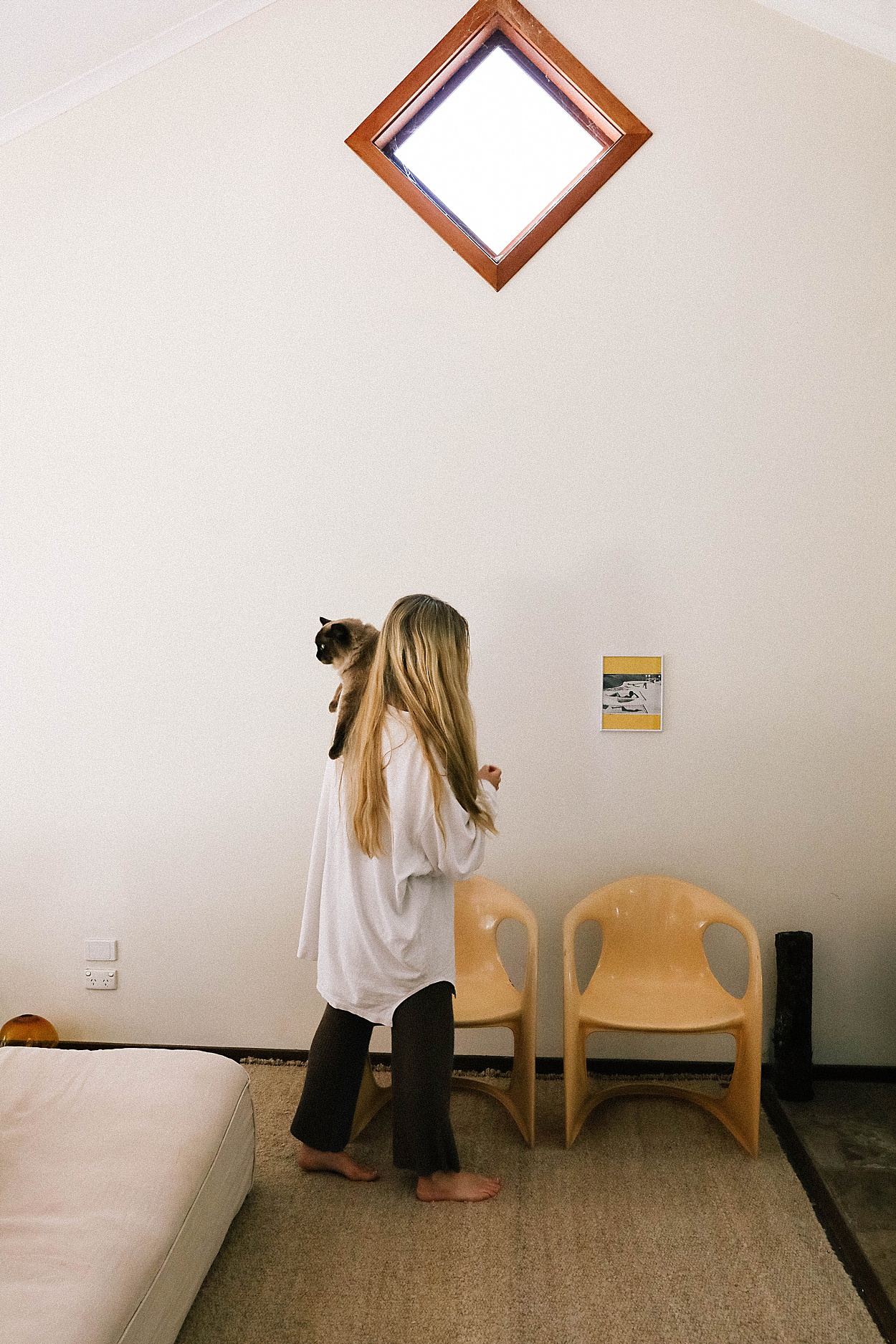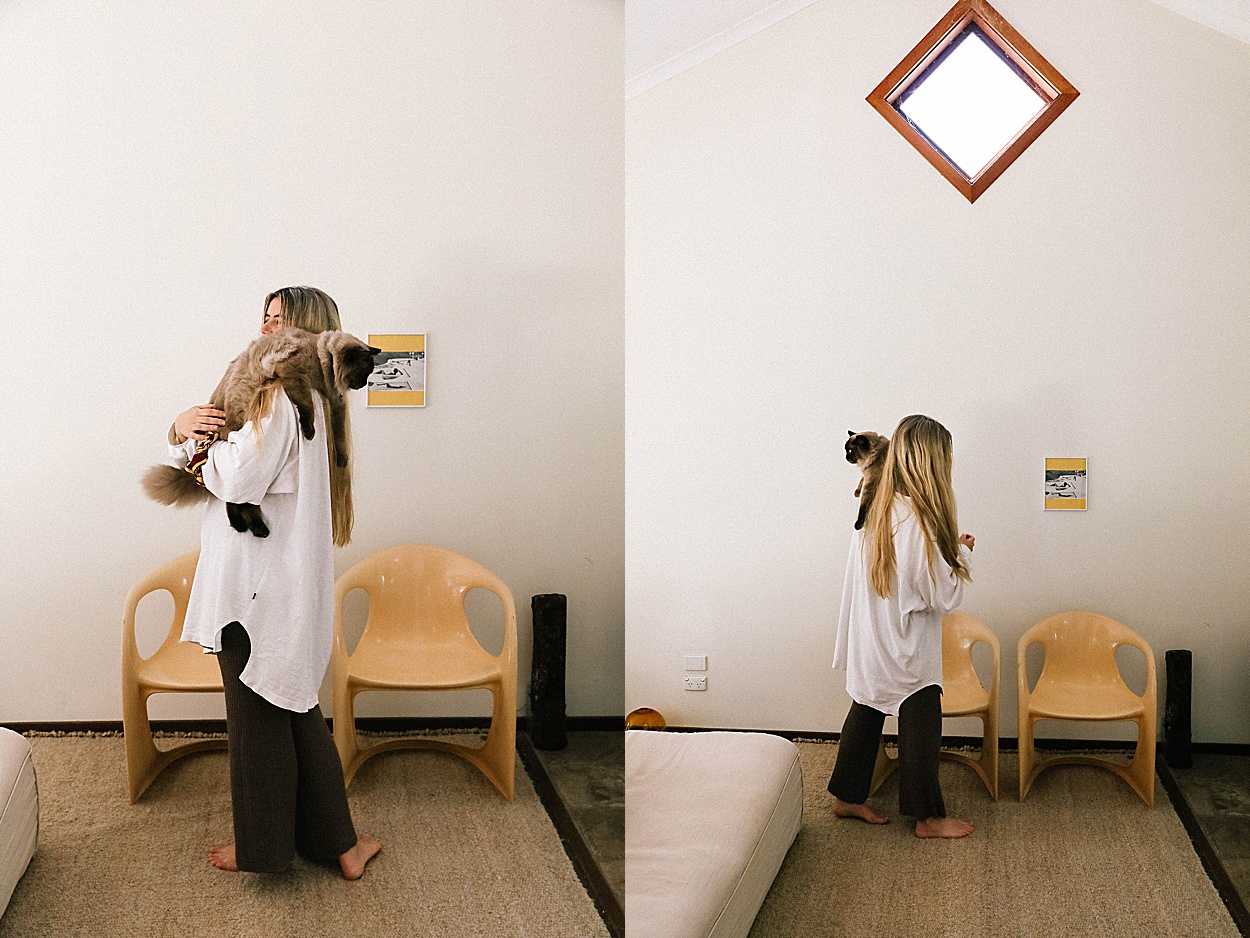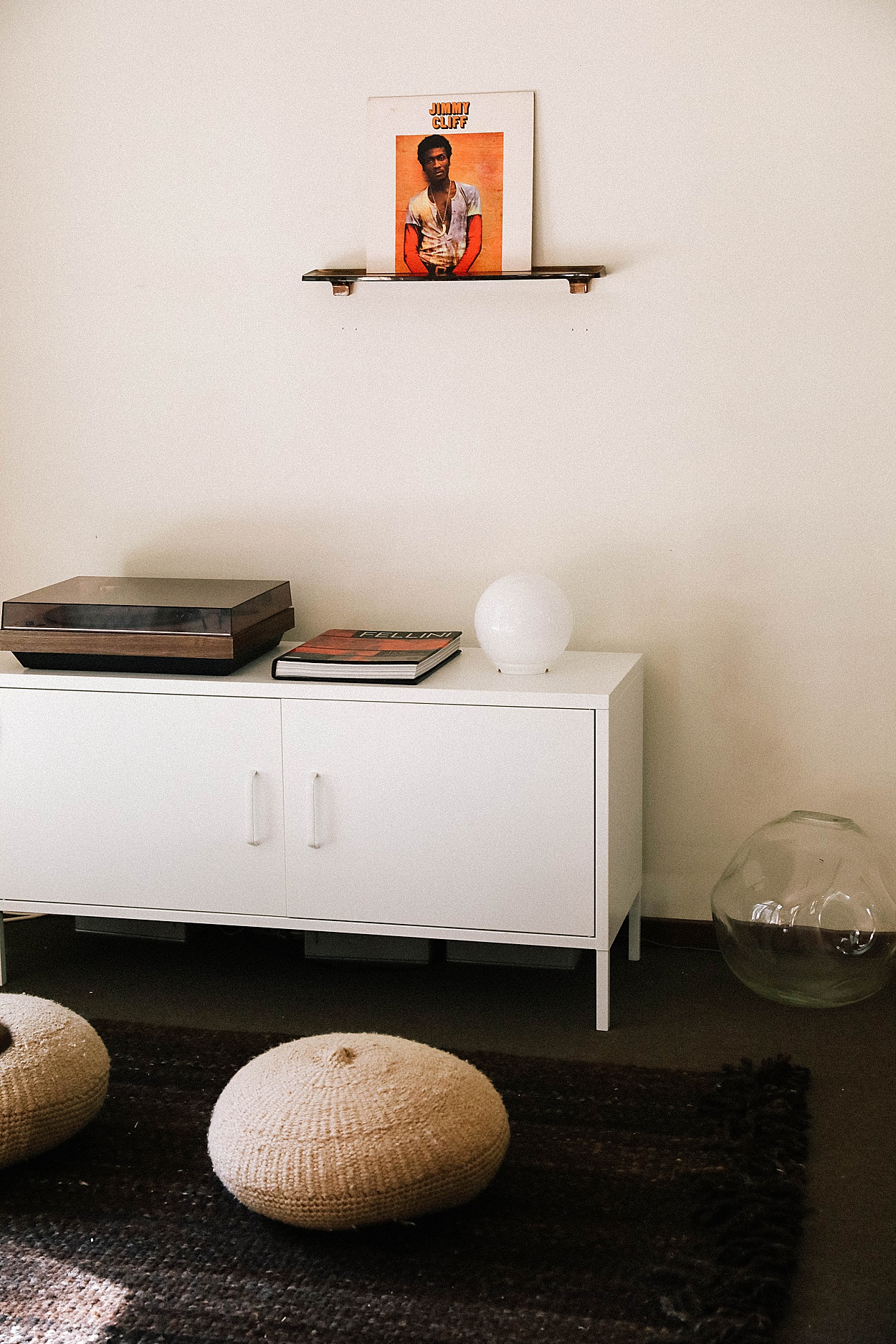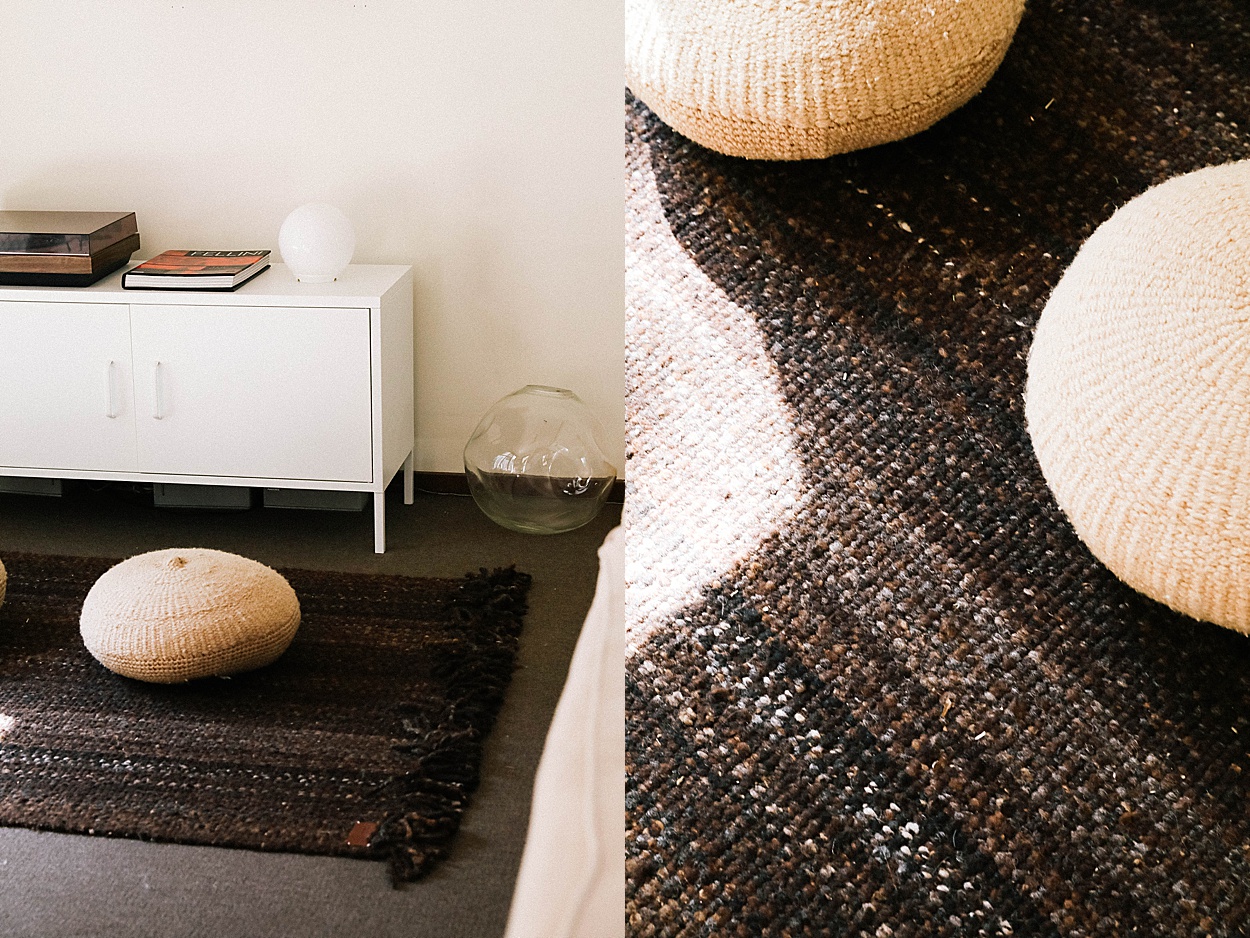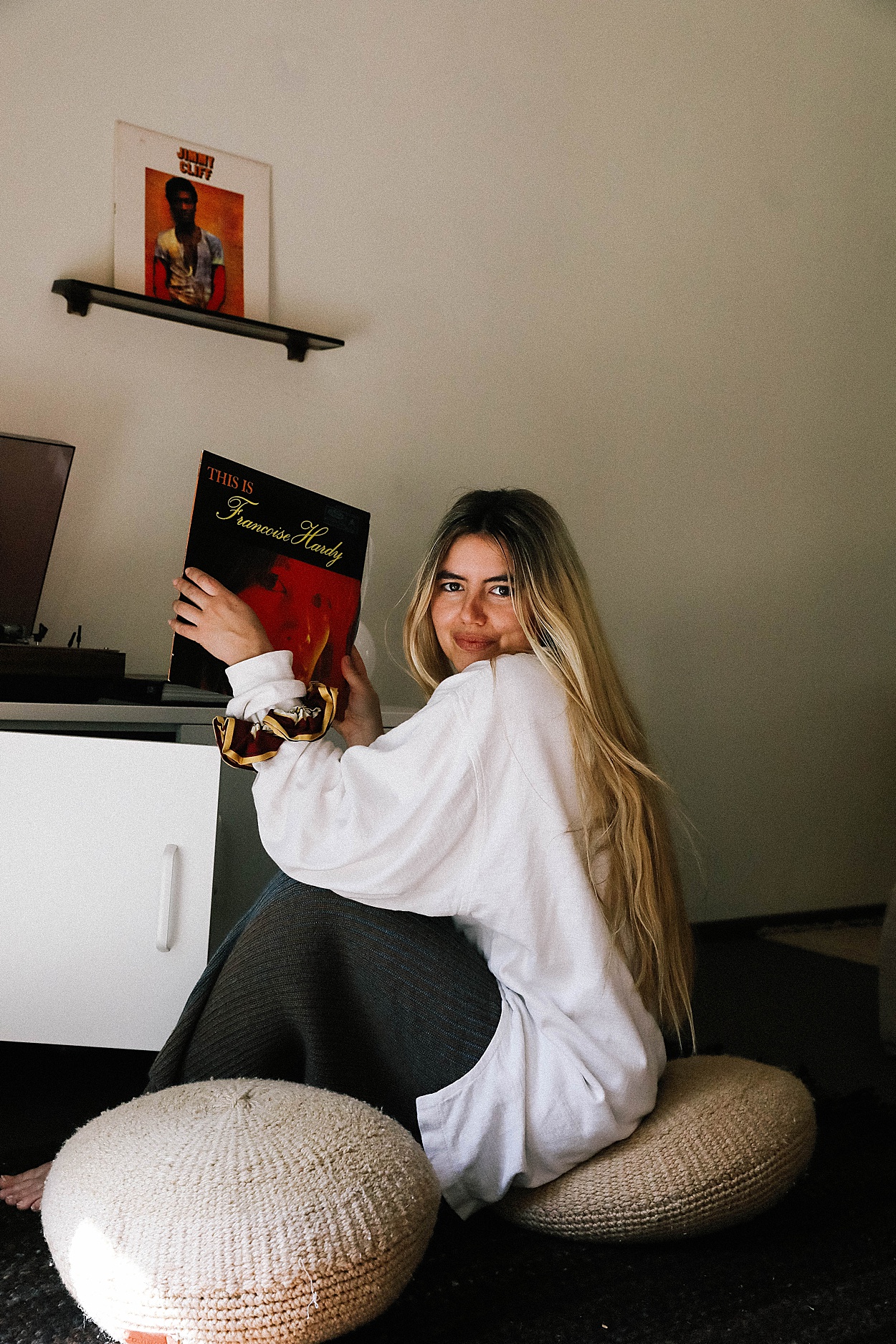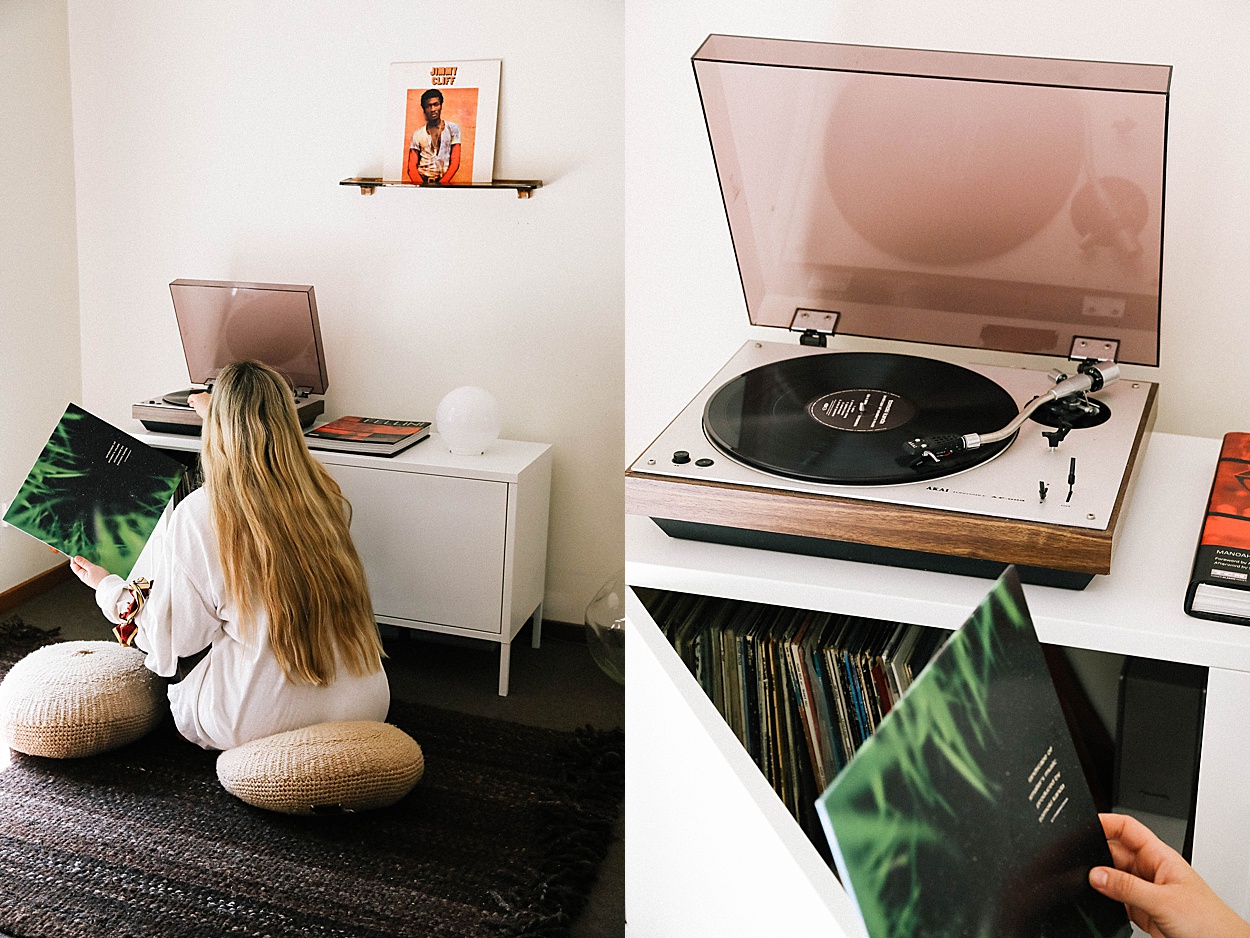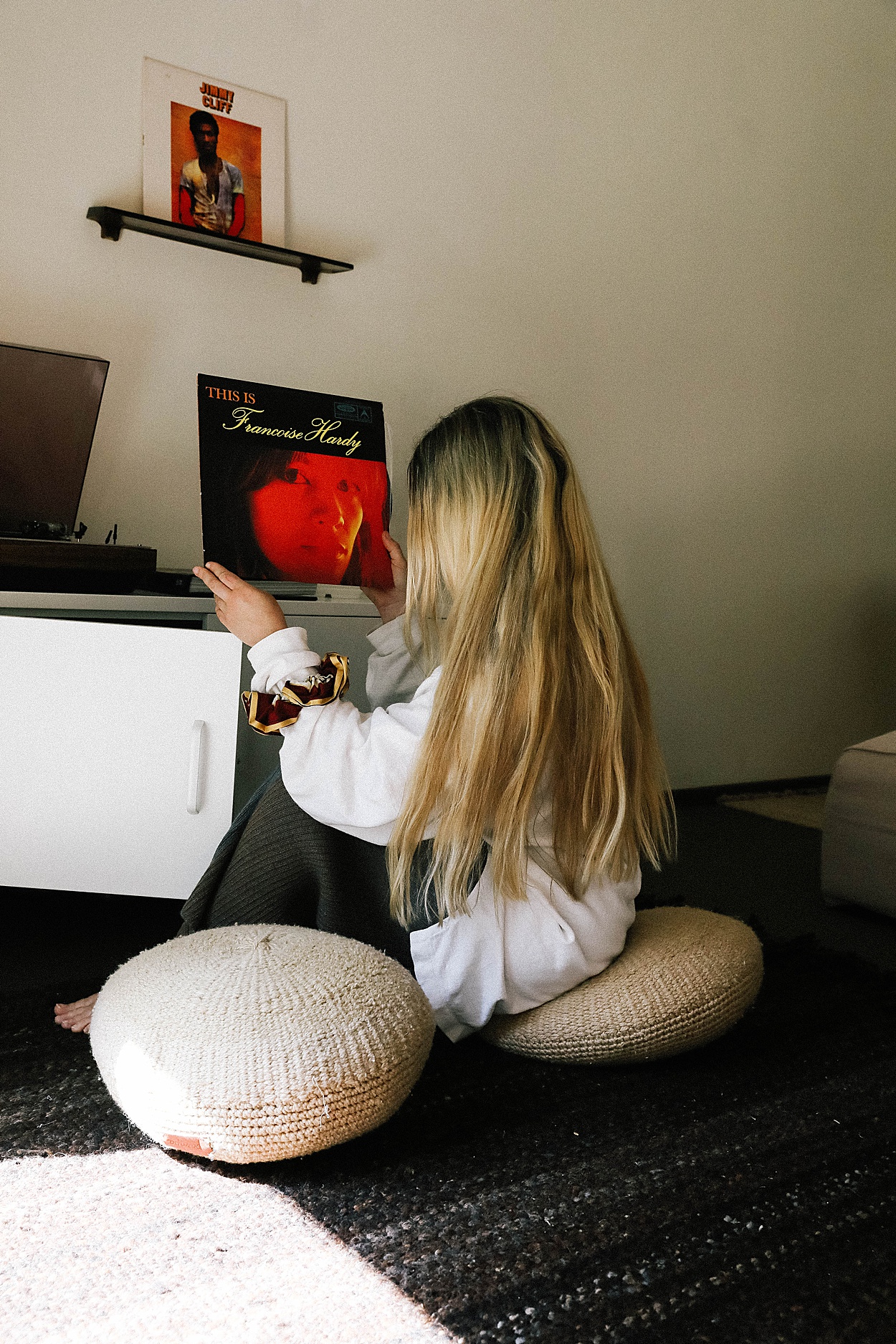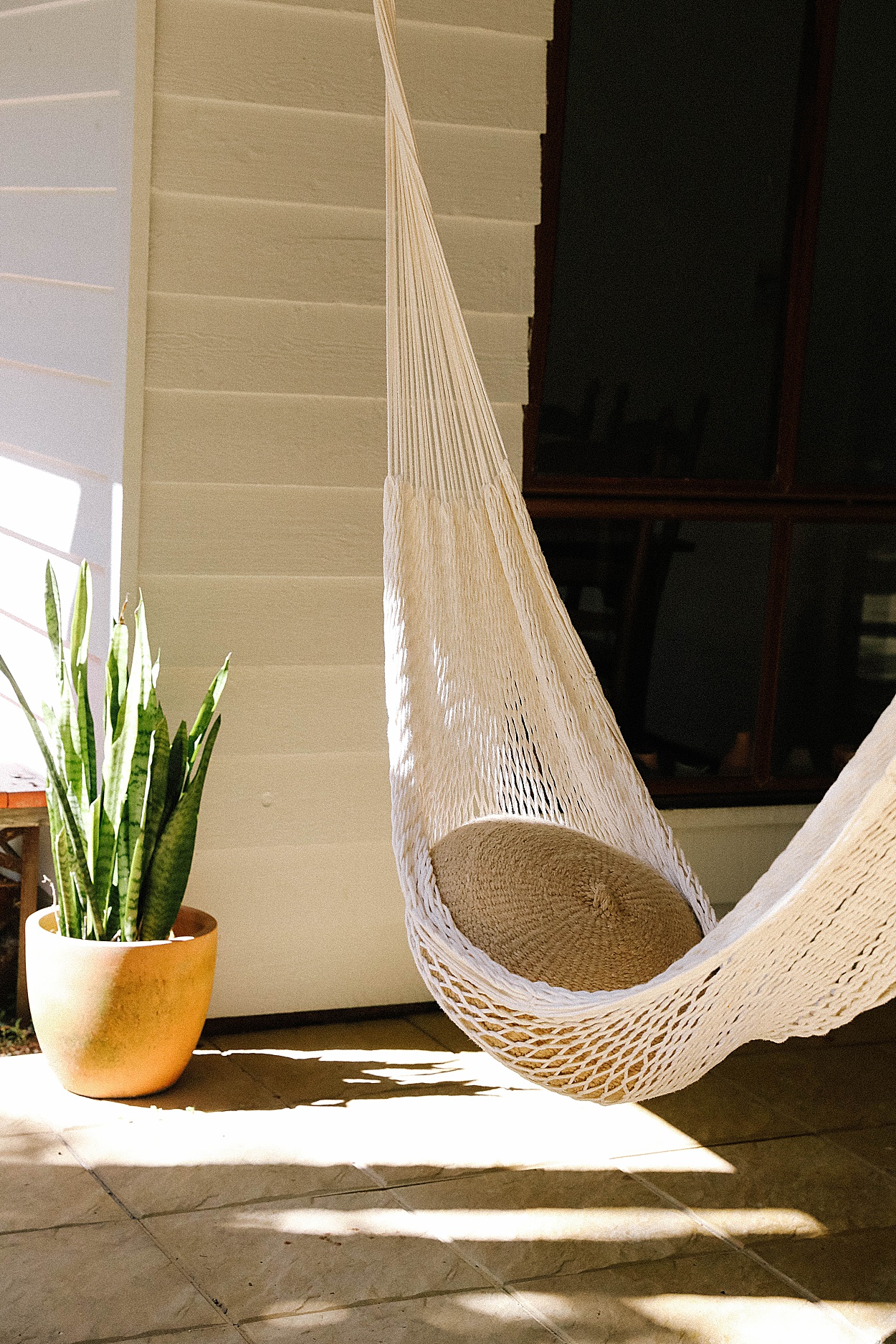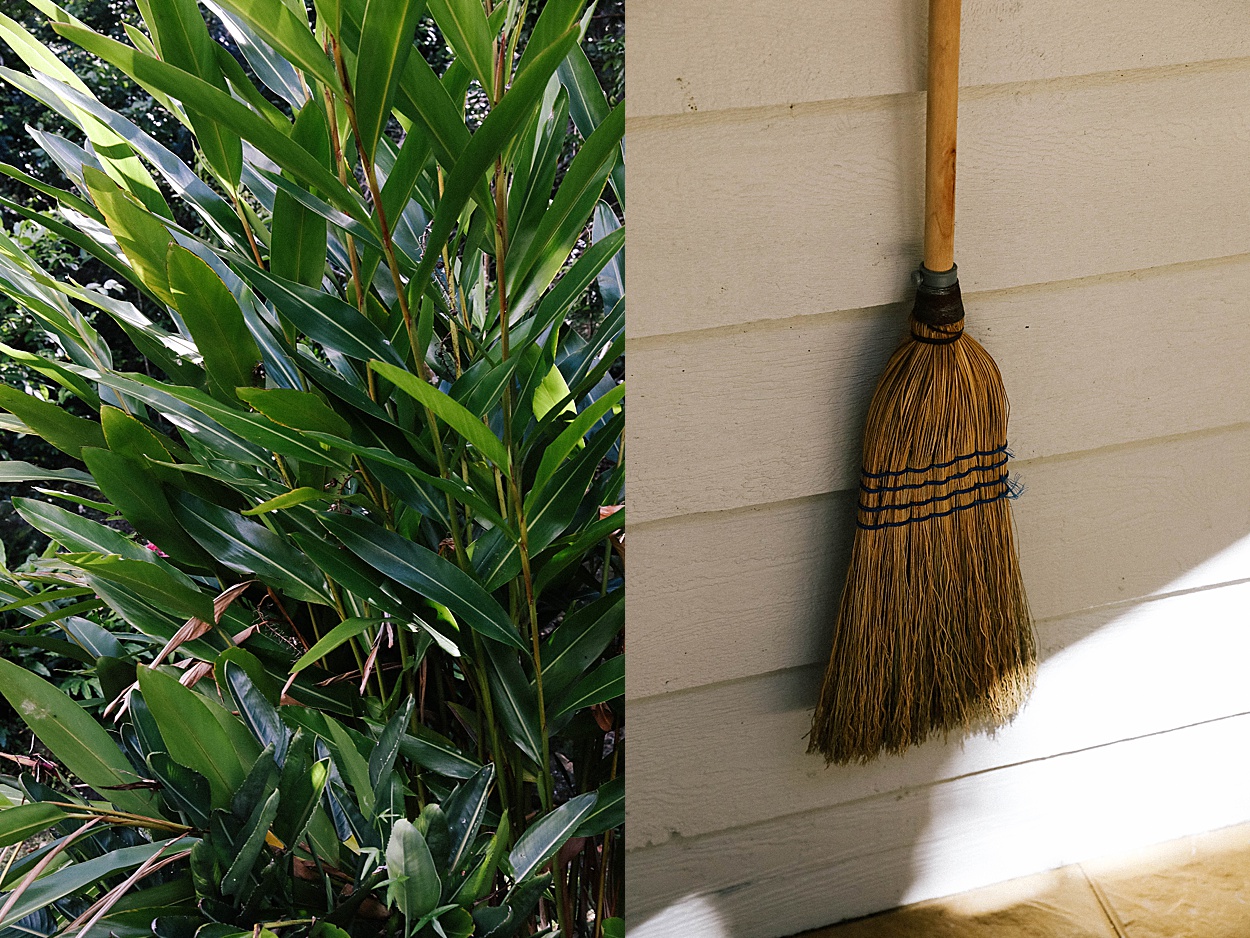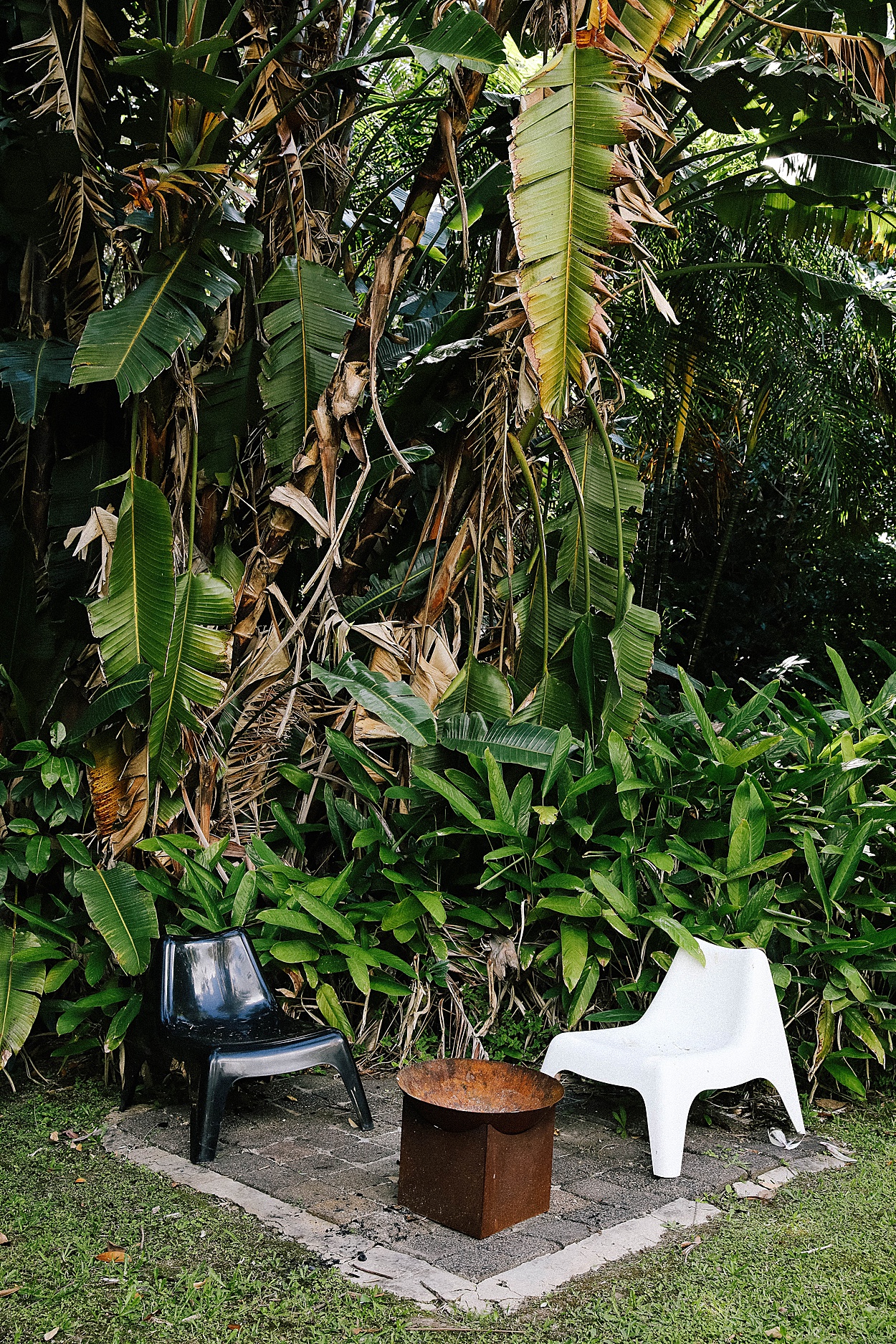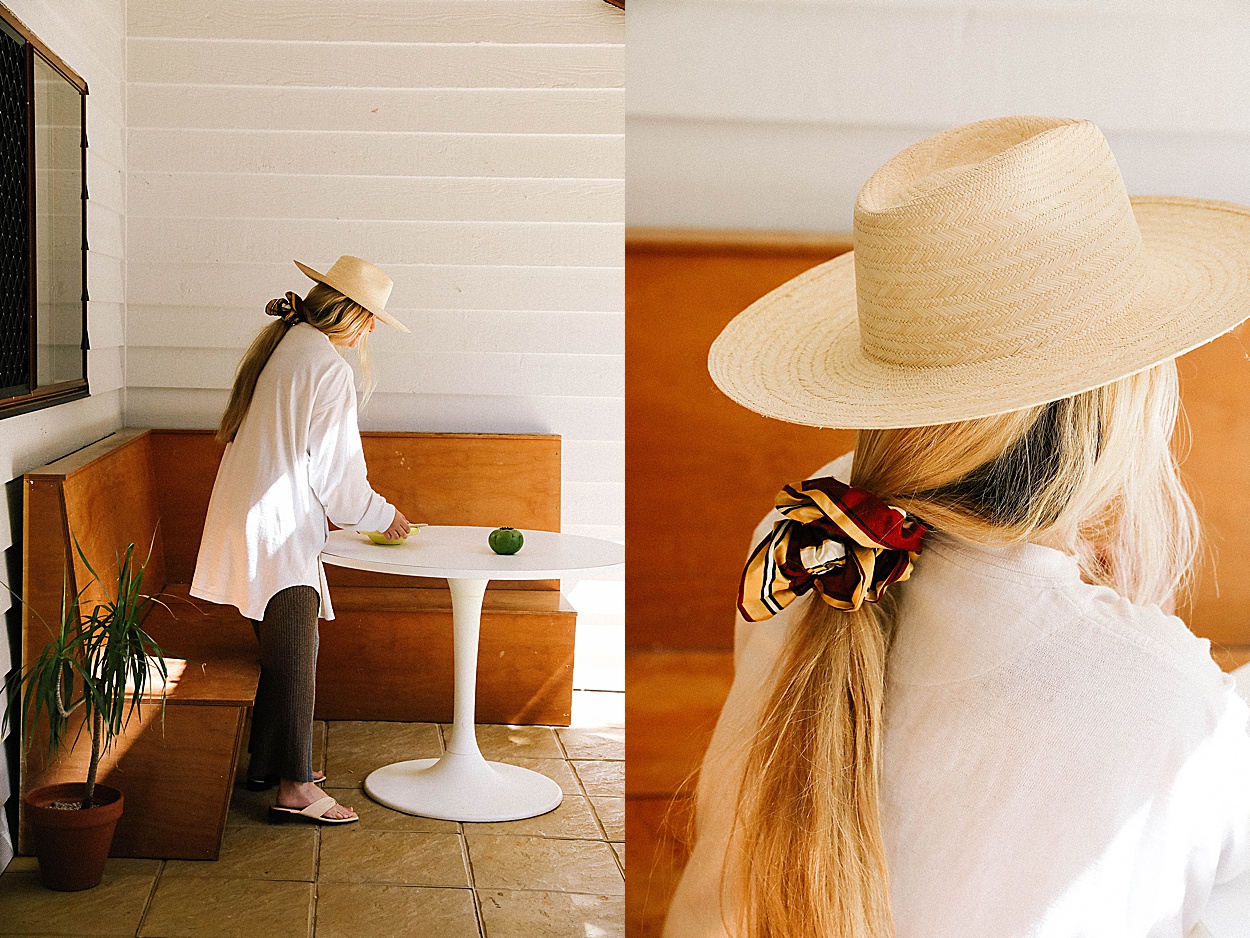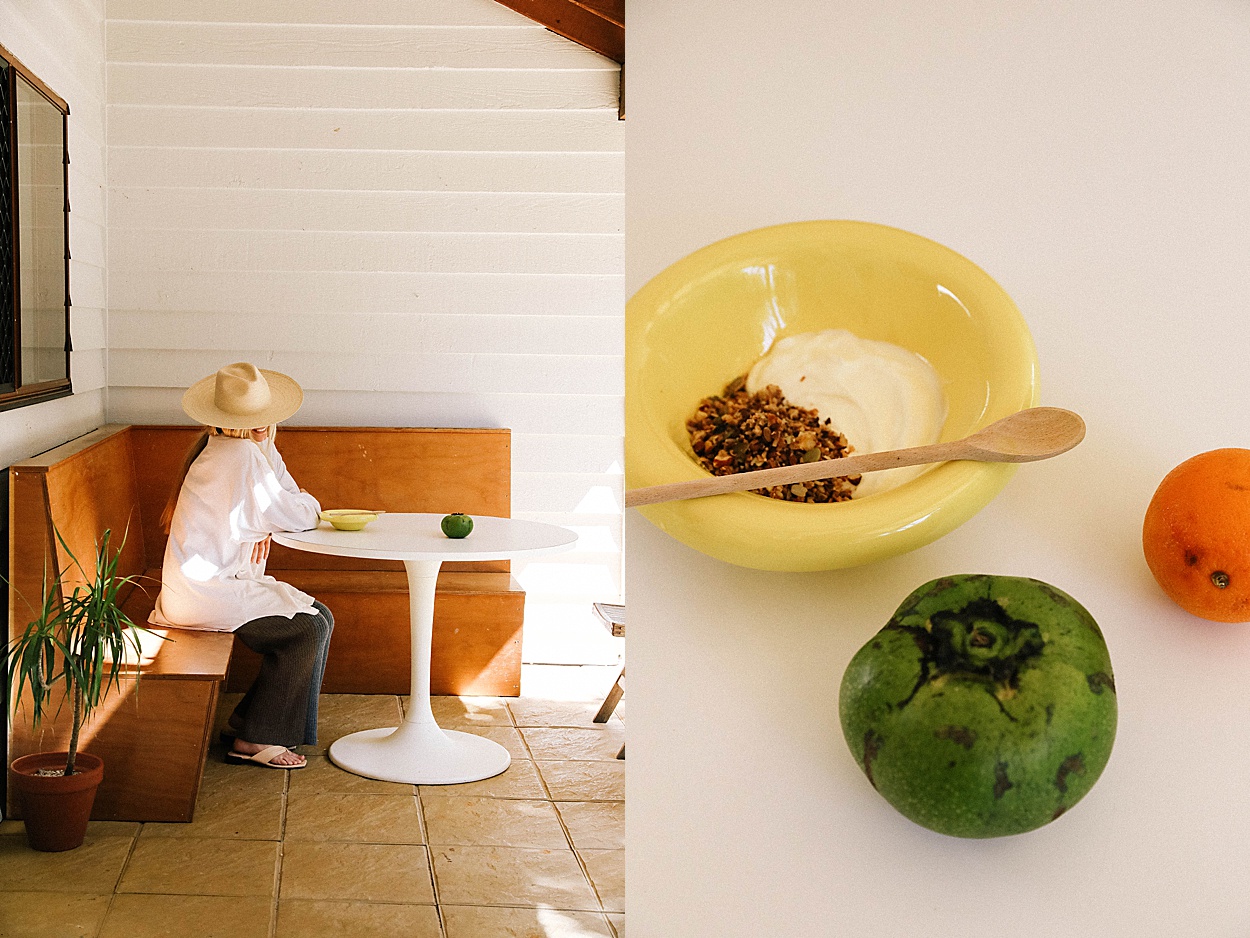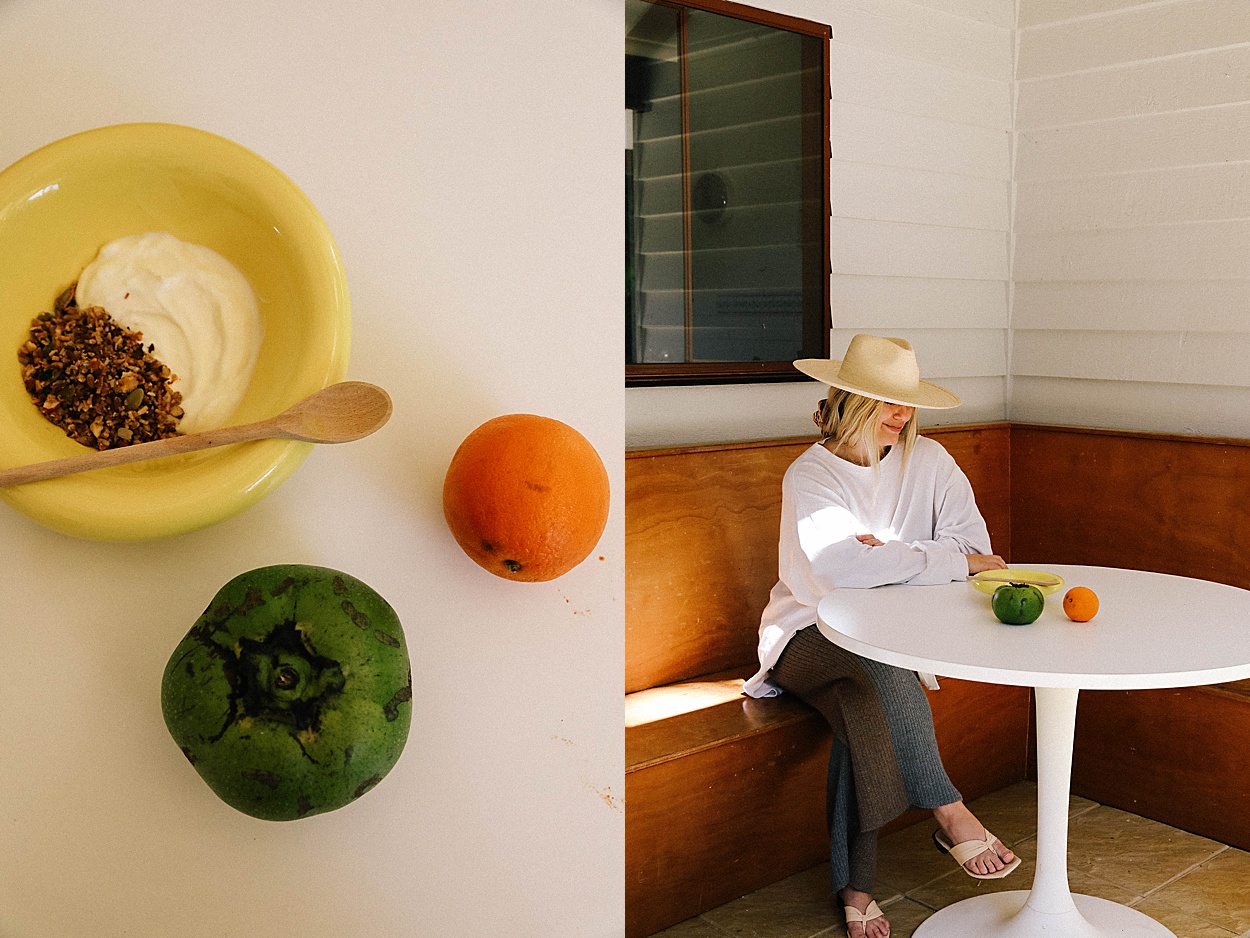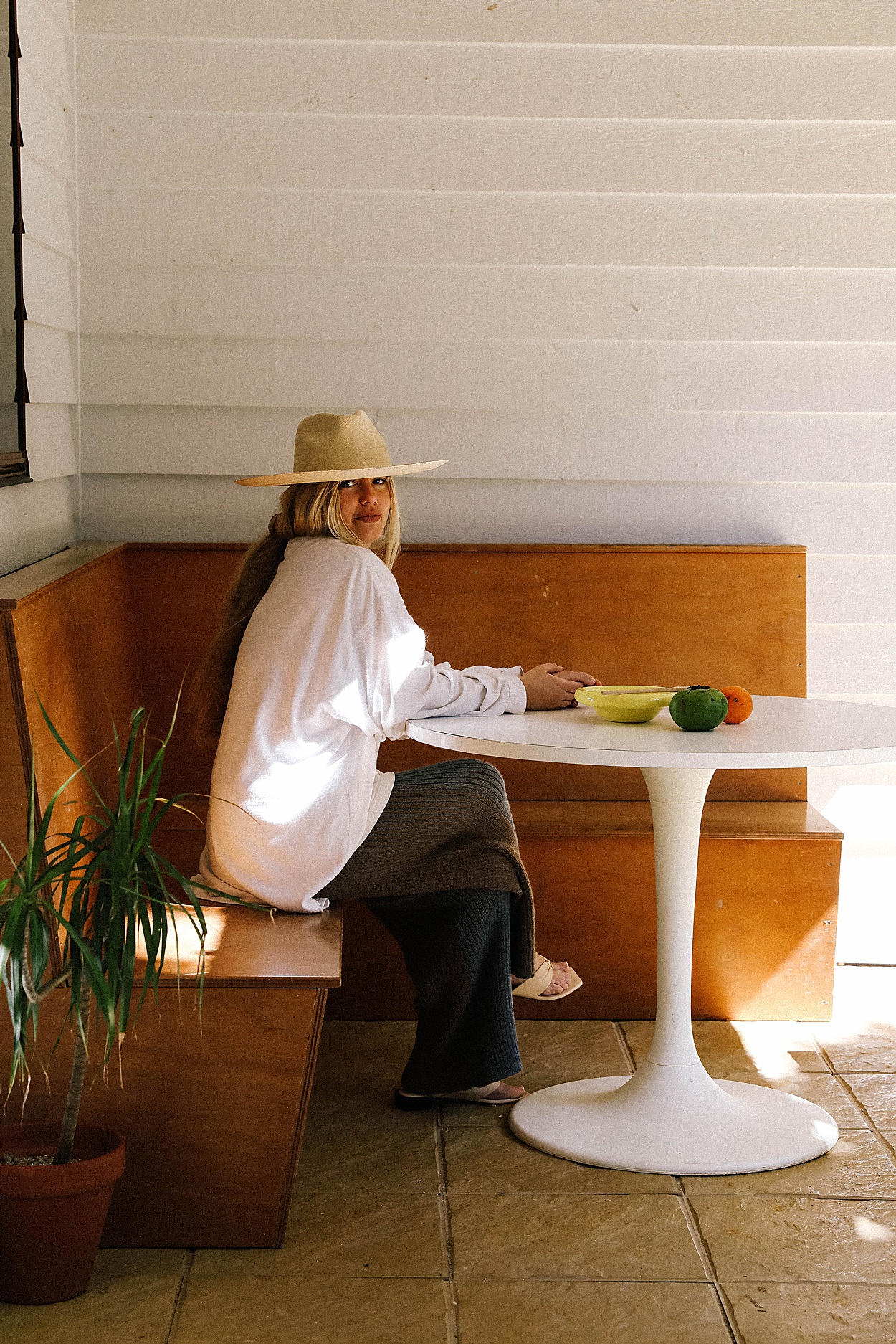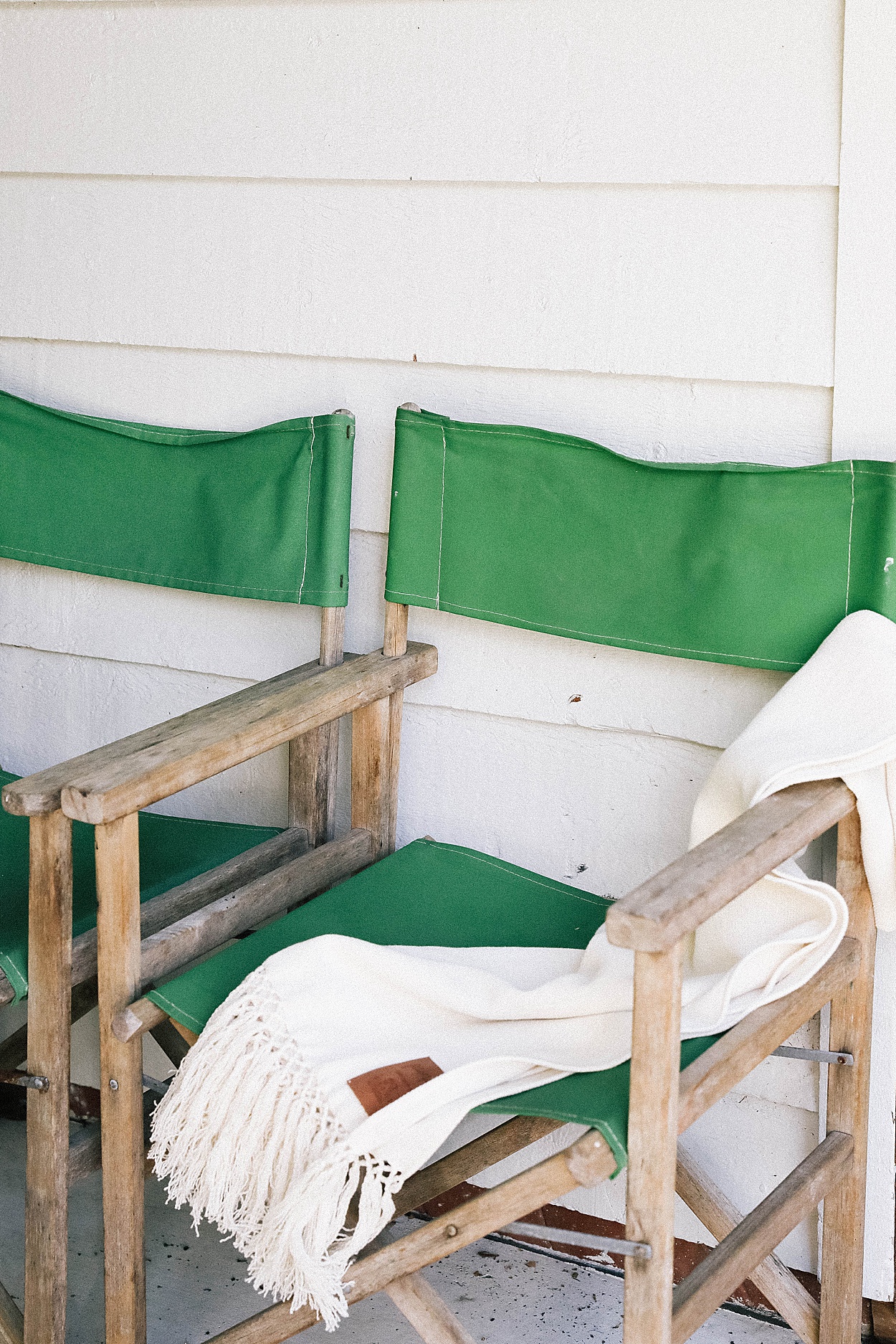 *All images & words are copyright of Pampa, for any kind of use please contact us at hello@pampa.com.au for permission.
Photos: Victoria Aguirre
Q&A Coming