The desert of Joshua Tree in California is one of our favourite landscapes on Planet Earth, and so we are always thrilled to meet someone from the vast creative community who have chosen to make their home here.
We've long admired the style and home of Phae Cassidy, the interior and personal stylist, and fashion entrepreneur behind LE HARVEST, a curated store offering handmade pieces, works of small independent labels with a shared ethos, and up-cycled, found clothing that might have otherwise ended up in landfill.
We spoke to Phae to learn more about her work, her home, and all that she is currently learning about.
Photography: Brit Gill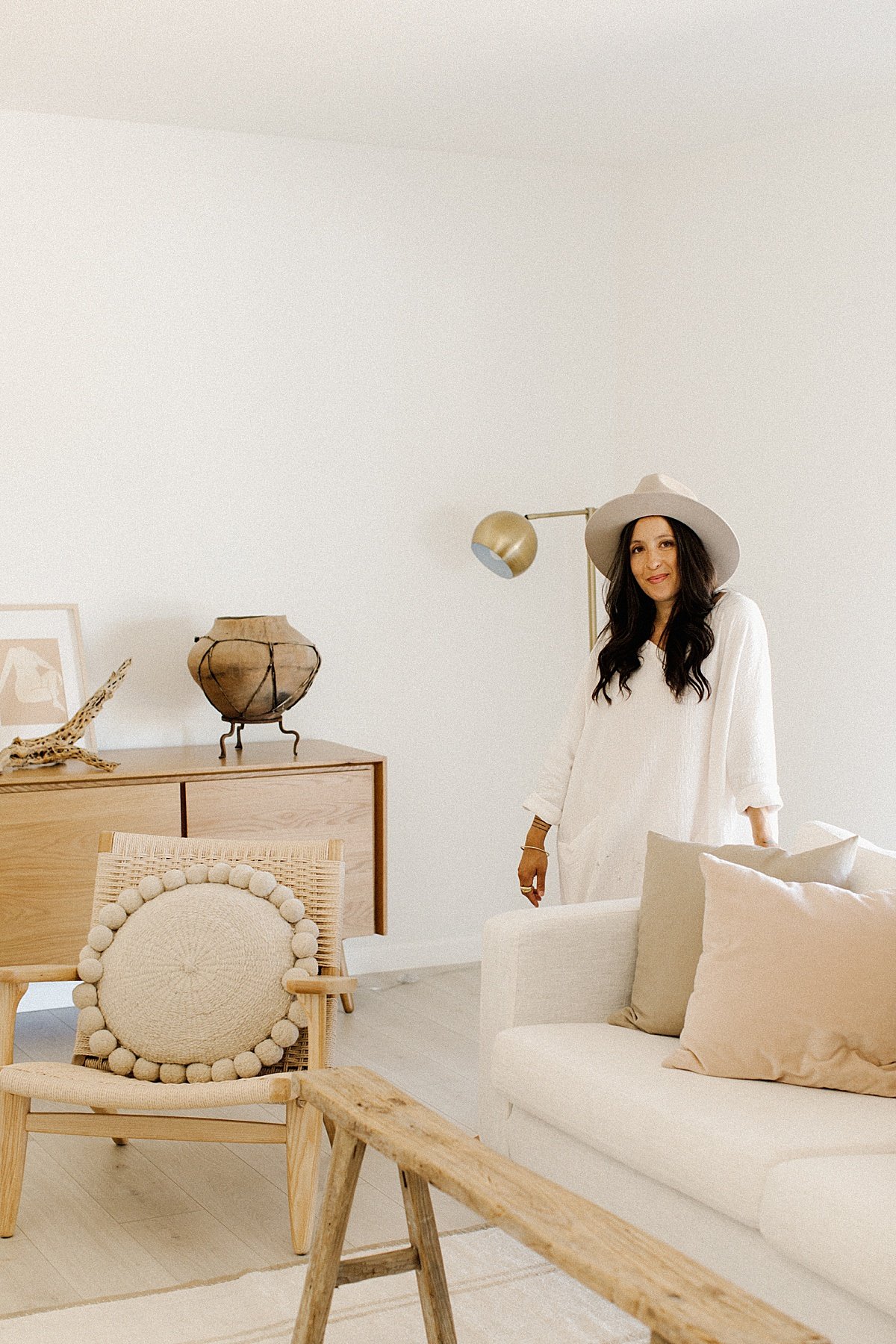 SHOP THE LOOK
1/ Andes Runner #1160  2/ Litoral Woven Bag #0402 3/ Pampa Poncho Natural  4/ Pampa Cactus #2  5/ Monte #Pom Pom Cushion #1
How long have you lived in Joshua tree, what drew you to the area?
My husband and I have lived here now for just over a year. We had been visiting the national park for years and just completely fell in love with the area. The vast expansiveness, the mystical healing energy, the variety of wildlife & plants here.
On our last visit, we pulled some tarot cards that couldn't have been more clear about us moving here, so we followed our intuitions and came! And we have not been disappointed whatsoever.  We have the best community of friends out here and our life feels so full.
What can you tell us about the home you have created for yourself?
Our house was built in the sixties and is a mid-century ranch house with an open-flow concept. The standout features for us were the rad fireplace and the triple sliding glass doors that let in an abundance of natural light.
When furnishing the home, I wanted to play on that concept of light so we opted for light floors and most everything in here is in neutral tones to create a sense of peace and zen when you walk in the door.
We are currently working on the kitchen, building a breakfast nook, and I have a vision of changing the kitchen cabinets and hardware eventually. We also plan on doing landscaping out back and adding privacy fencing, a tee-pee or bell tent to convert into a tea/meditation space, and I'm still trying to convince my husband that we need an in-ground pool. To me this house feels like a Palm Springs party house… the only thing missing is a pool!
You seem to have cultivated a very neutral color palette, are there any surprise items of color in your home?
The house is mostly neutral, but there are little pops of desert tones here and there with cactus and their terra-cotta pots. I wanted to bring the desert tones into the space as much as possible and I think the color is muted down but still there if you pay attention.
What took towards having pampa pieces in your home?
I just love the look of the pampa cushions and how rich in texture all of the pillows are! When you are working with neutrals, I find it is so KEY to add in a variety of textures or else the room will feel flat.
What are your daily rituals?
I really try my best to start each day off slowly. On a typical day, I make a glass of sole water to start my day off properly hydrated. Sole is a concoction of Himalayan salt rich in over 84 minerals, electrolytes, fresh squeezed lemon & a little stevia liquid.
I down my glass and then make some black coffee or cacao if I'm feeling funky. I tend to fast in the mornings. I have found this to give me tremendous amounts of energy and frees up a lot of morning time for me to catch up on work emails, do a morning mantra meditation (typically to Ganesh, Lakshmi or The Maha Mantra), I then stretch and do some yoga or squats if I'm feeling ambitious!
In the evenings I go to my local yoga studio for hot vinyasa and sound healing and then typically fall asleep chanting and listening to more mantra music!
What are some of your favorite meals to cook and enjoy on the weekend?
My favorite meal has very little to do with the actual food and much more to do with great company. My favorite weekend meal is most likely an intimate potluck style gathering at our house, with a great group of friends. It is usually a pretty delicious spread consisting of an array of salads, some kind of barbecued veggies, fish, lots of wine, some mezcal and occasionally some local berries when I'm lucky.
Your business, Le Harvest is quite multi-faceted. What is your intention with the different branches of the business?
To be honest, I'm a multi-variegated human so only sticking to curating clothing felt really limiting to me. I have a background as a stylist with over ten years of experience in high-fashion. After a while of having friends continue to push me and having repeated customers asking me for styling tips, it felt in alignment to add this offering to my business.
I guess you could say it was a natural evolution of sorts to integrate that aspect into my brand. It's just taking the brand one step further. I'm actually now also doing interior styling which is my biggest passion.
My overall intention is to offer all of the things that I love in one place —  a hub for recycled clothing, independent makers with a shared ethos, personal styling and interior styling. I suppose you could say it's just the crazy Venusian world I reside in. In astrological terms, Venus trines my ascendant and my Venus is in its own sign, Taurus. You could say Venus is the strongest characteristic in my chart. Which of course makes sense, as Venus is all about beautifying life, and that is truly the domain I inhabit during most moments of my life.
What do you look for when sourcing clothing and second hand goods?
Color of course is the first factor, given that I'm a neutral fanatic. Texture is definitely the second major component. I tend to gravitate towards natural fibers: linen, cotton, ramie, silk, wool, silk noil, & hemp, which are also fabrics that tend to have the best texture. Fit, of course, plays a major factor, as does condition. I cannot tell you the number of times I have found beautiful items but the cut was completely wrong or I found a stain that was beyond wearable.
What are you currently learning more about?
Currently I am learning more about developmental psychology, attachment theory & trauma. My husband and I have been really into Dr. Gabor Maté and his beliefs on where trauma has its primary roots. We talk a lot about some of the deeper issues that we are facing today as a civilization.  Being in our mid-30s, we think a lot about the state of the world and how we intend to live in the coming years.
I am also a huge supporter of plant medicines, I believe they are our biggest allies in self development and in the healing of trauma. I am often learning more about scientific research on this topic.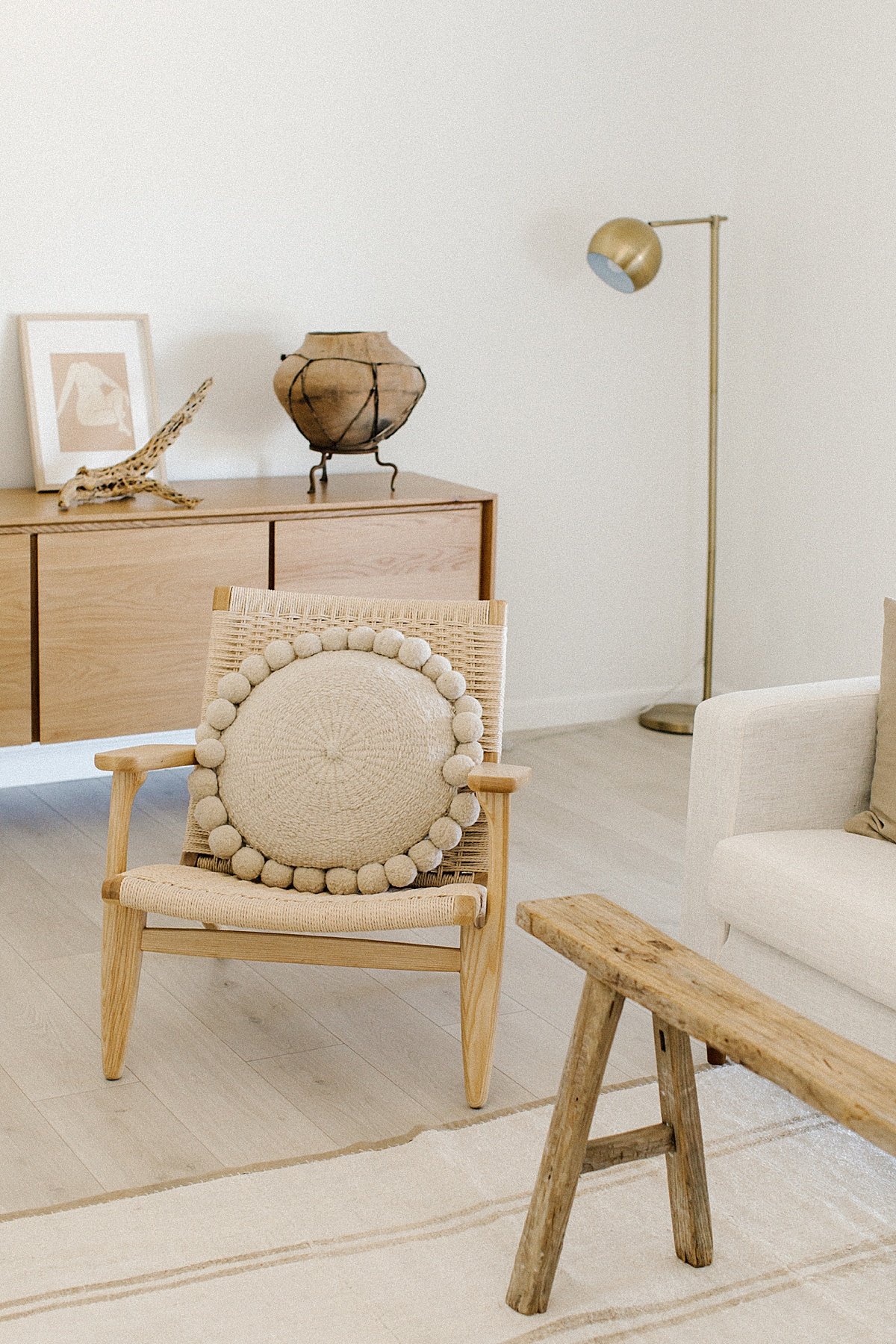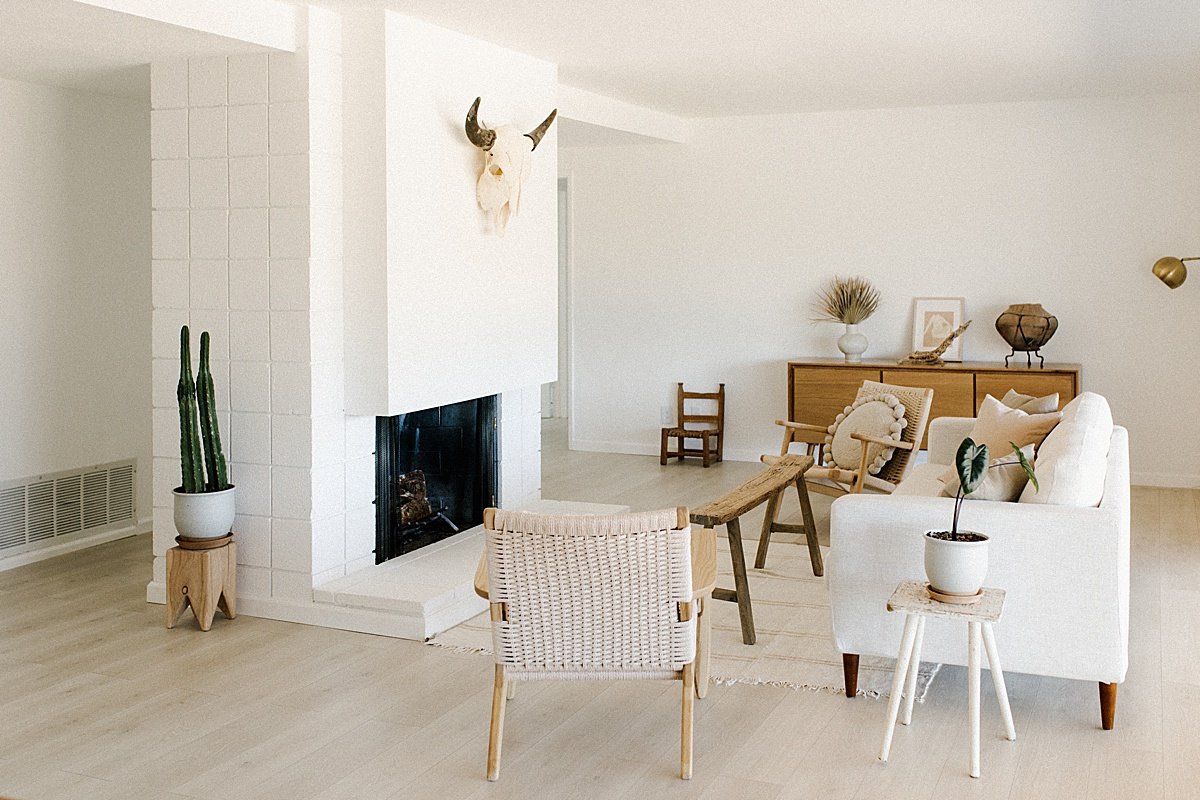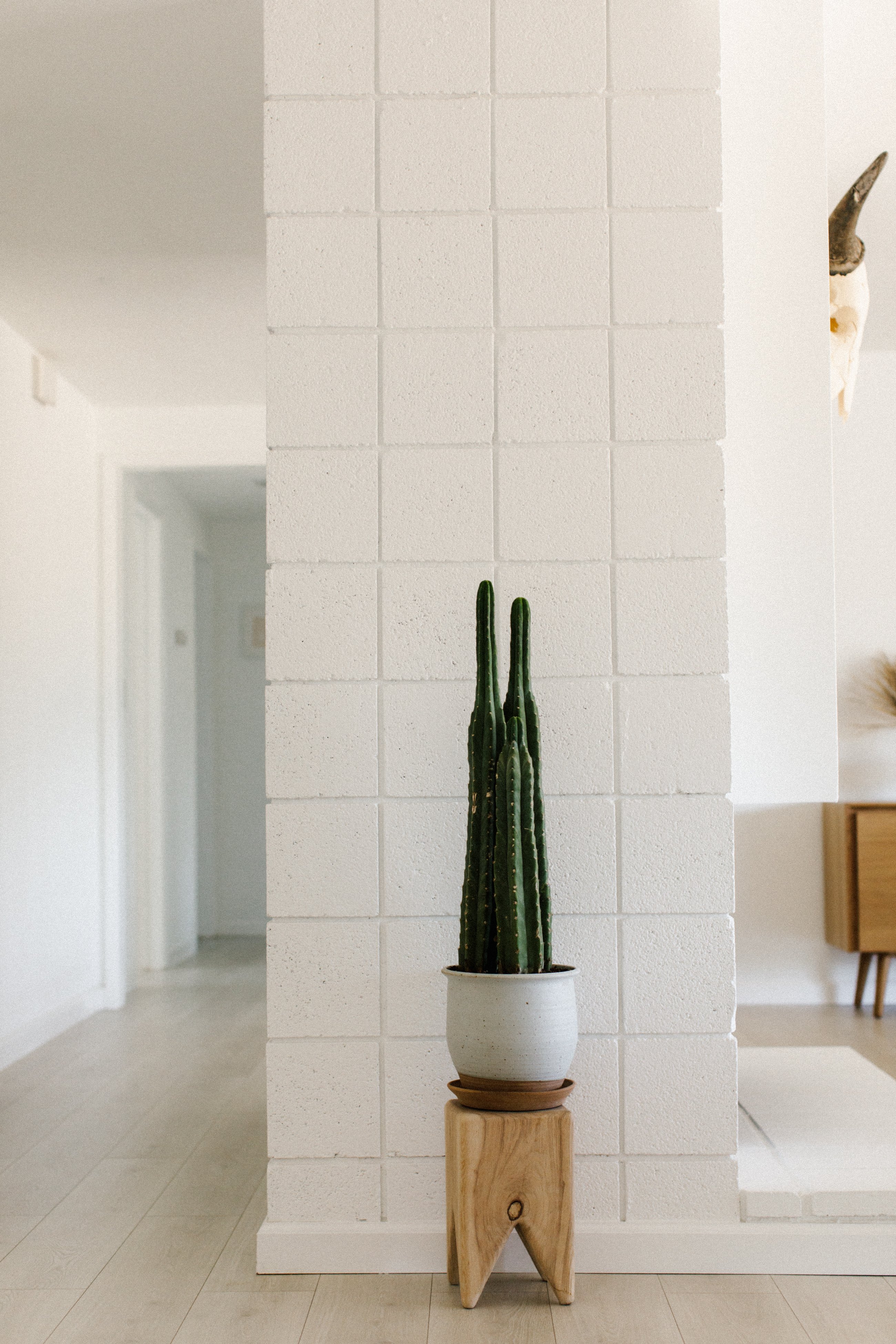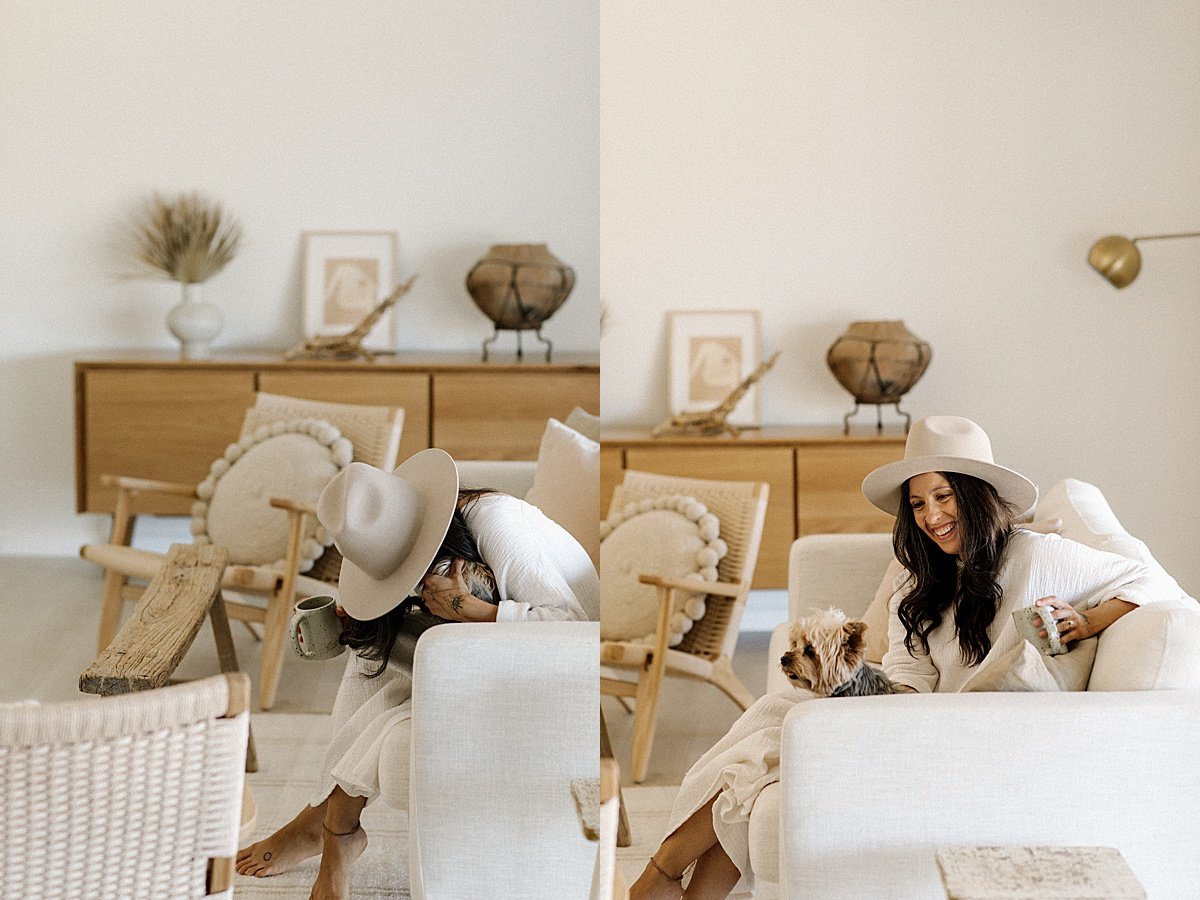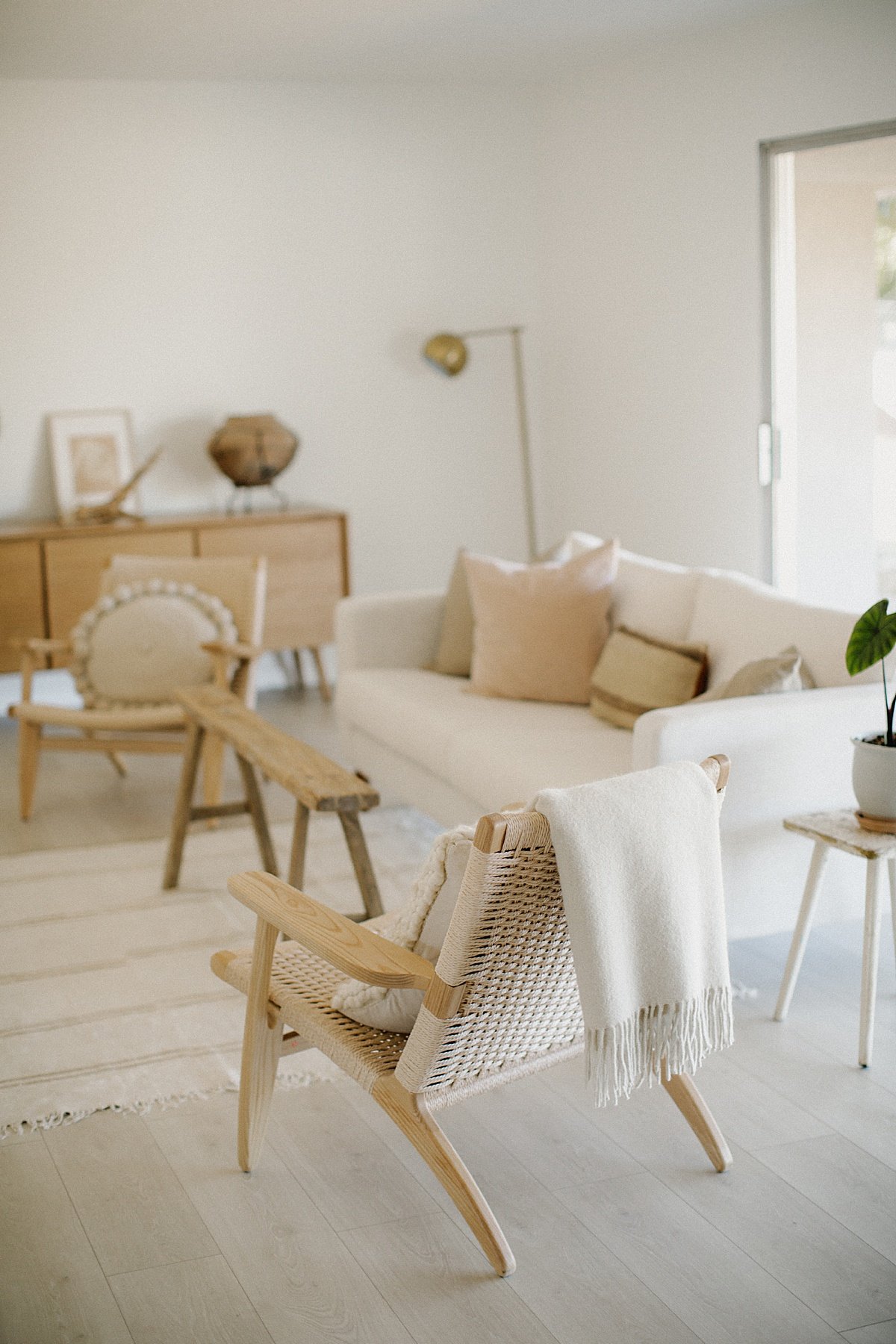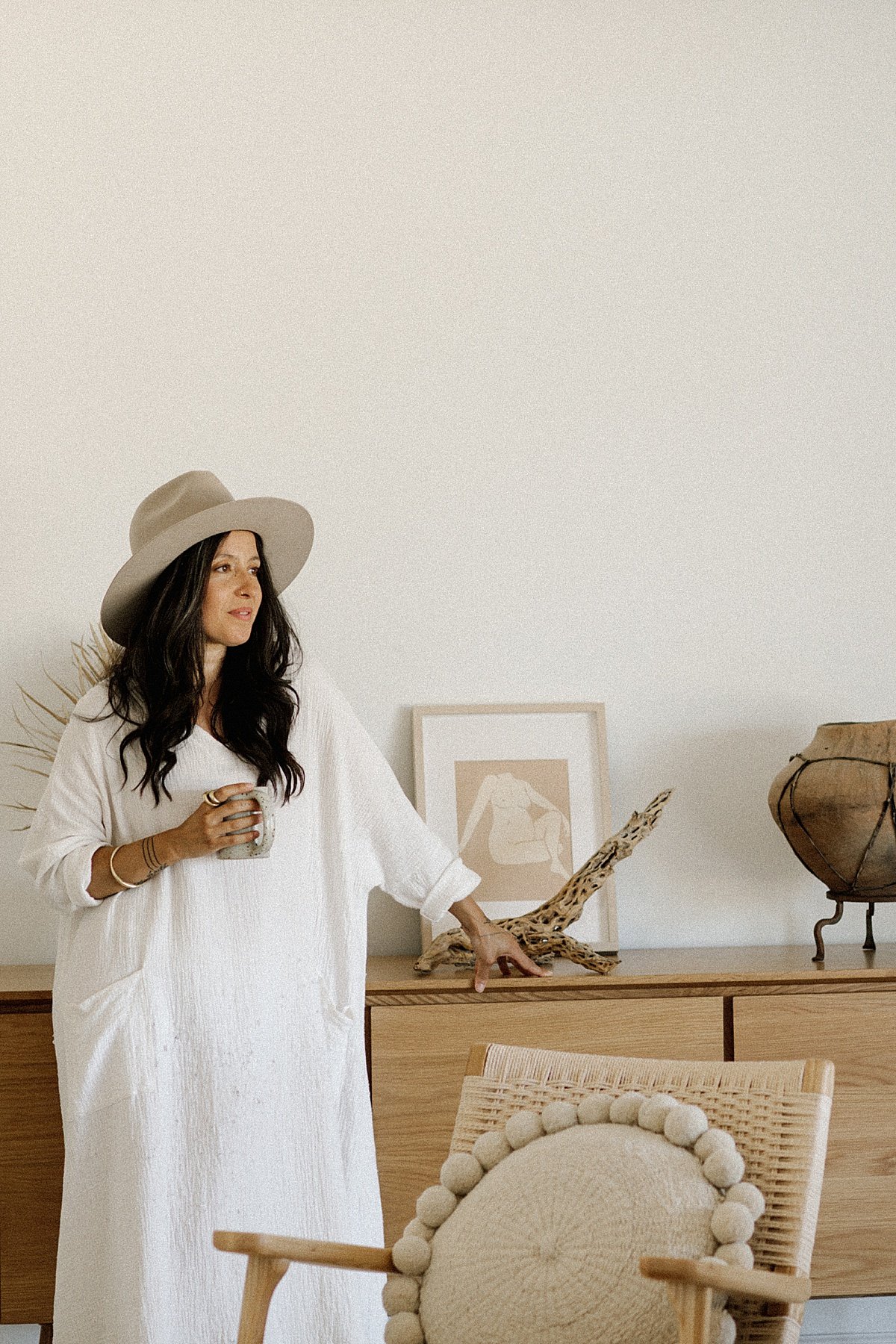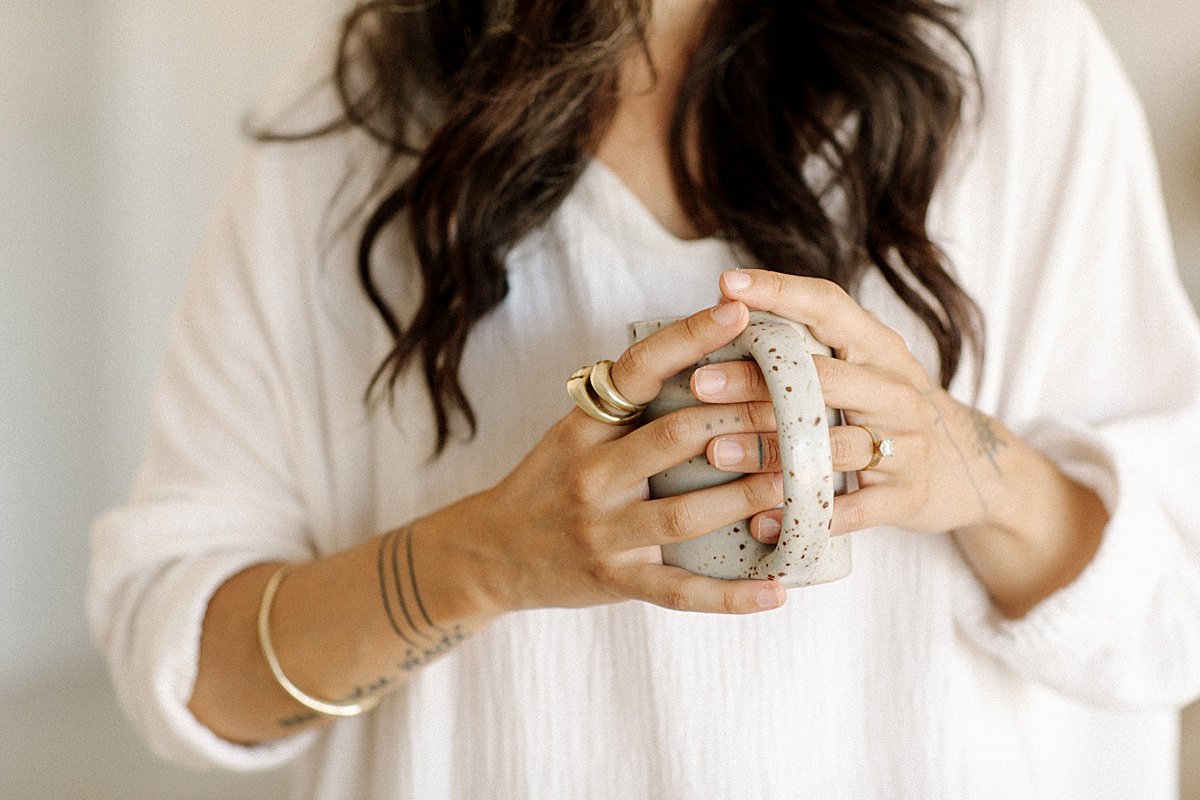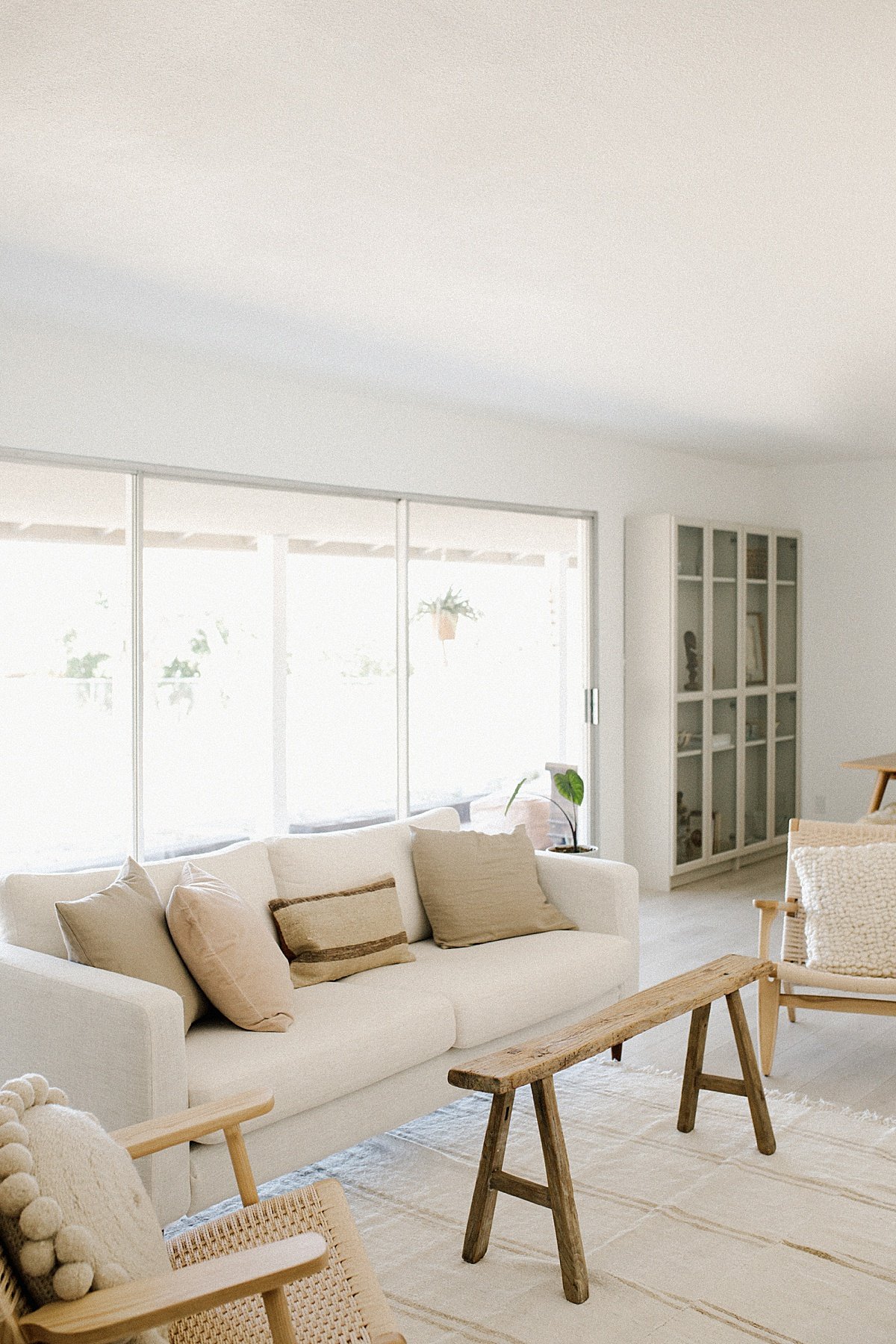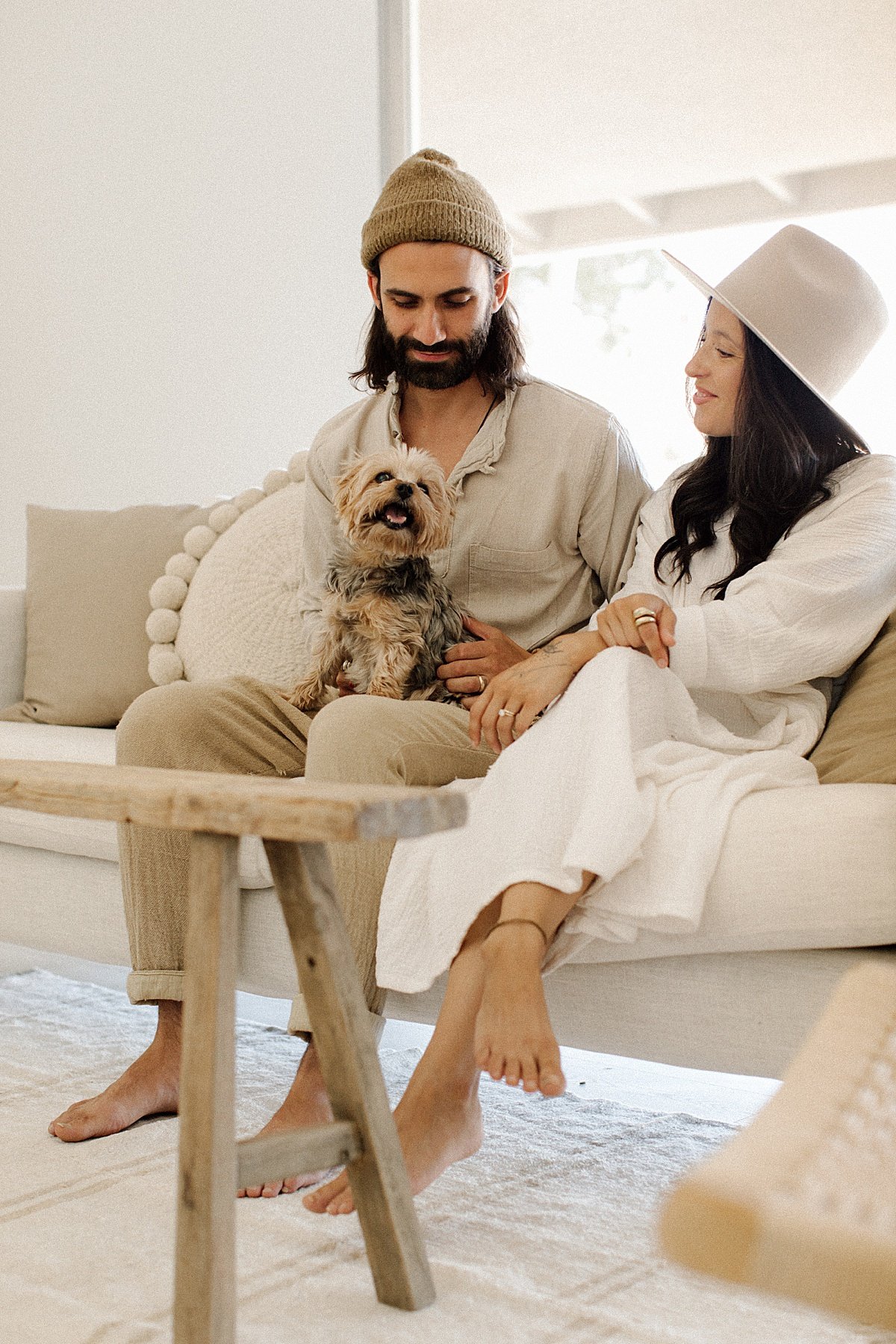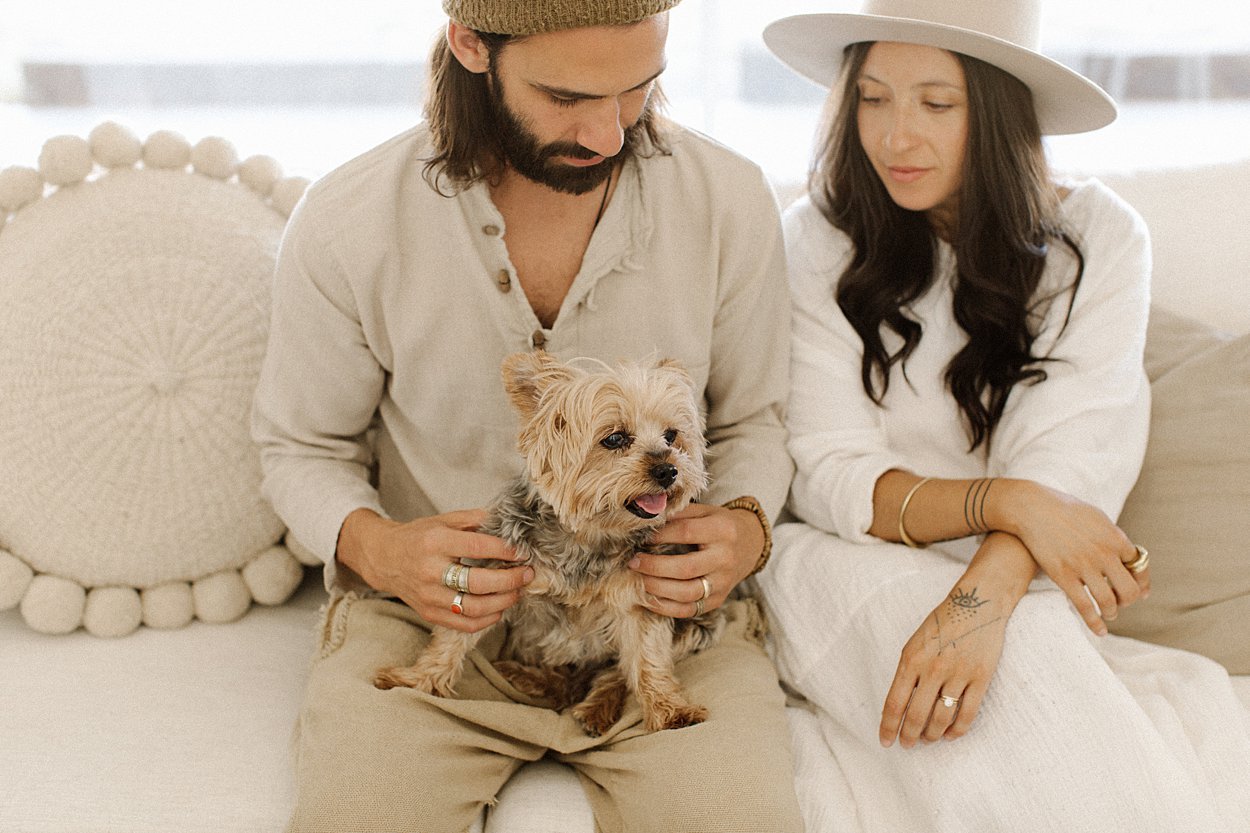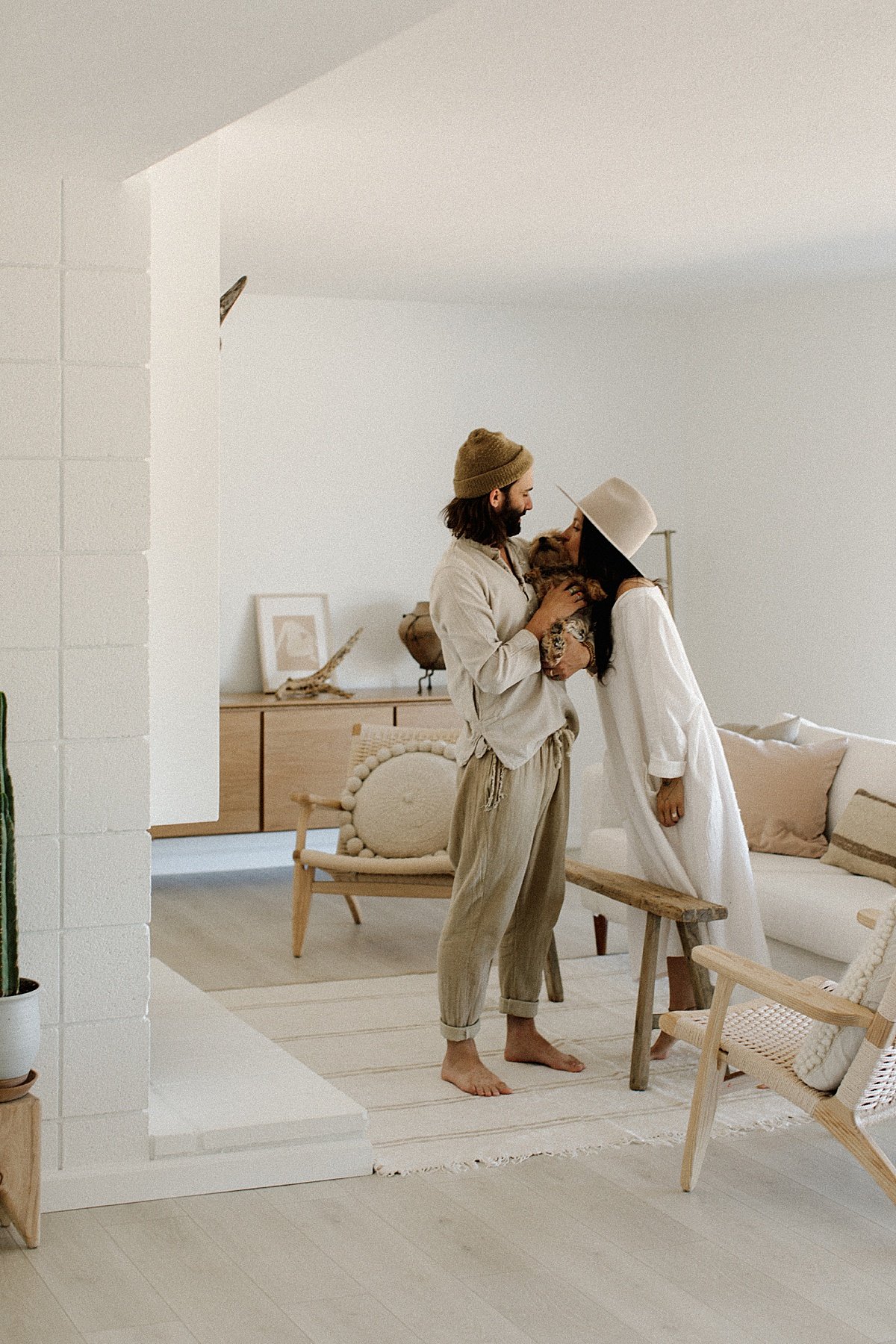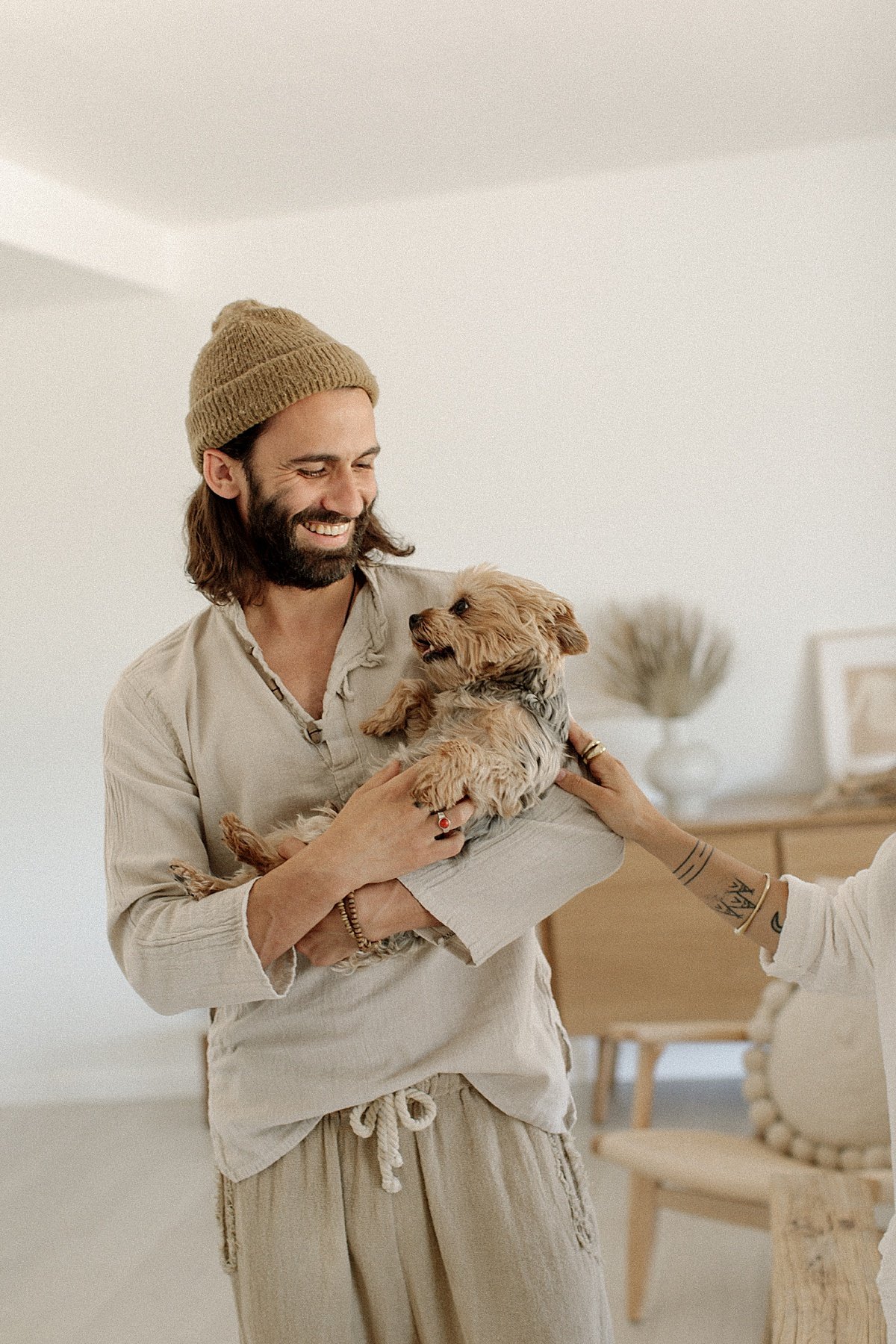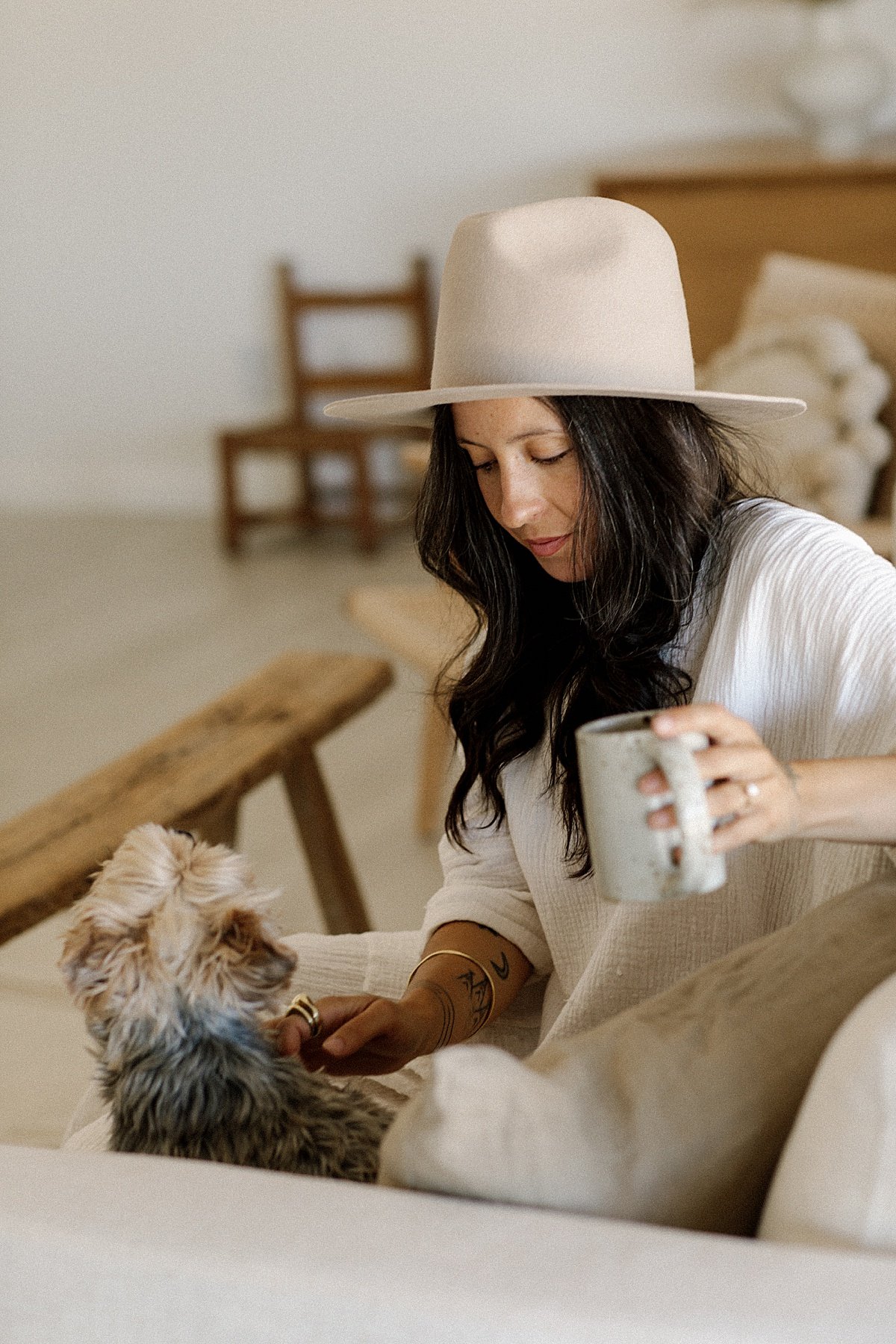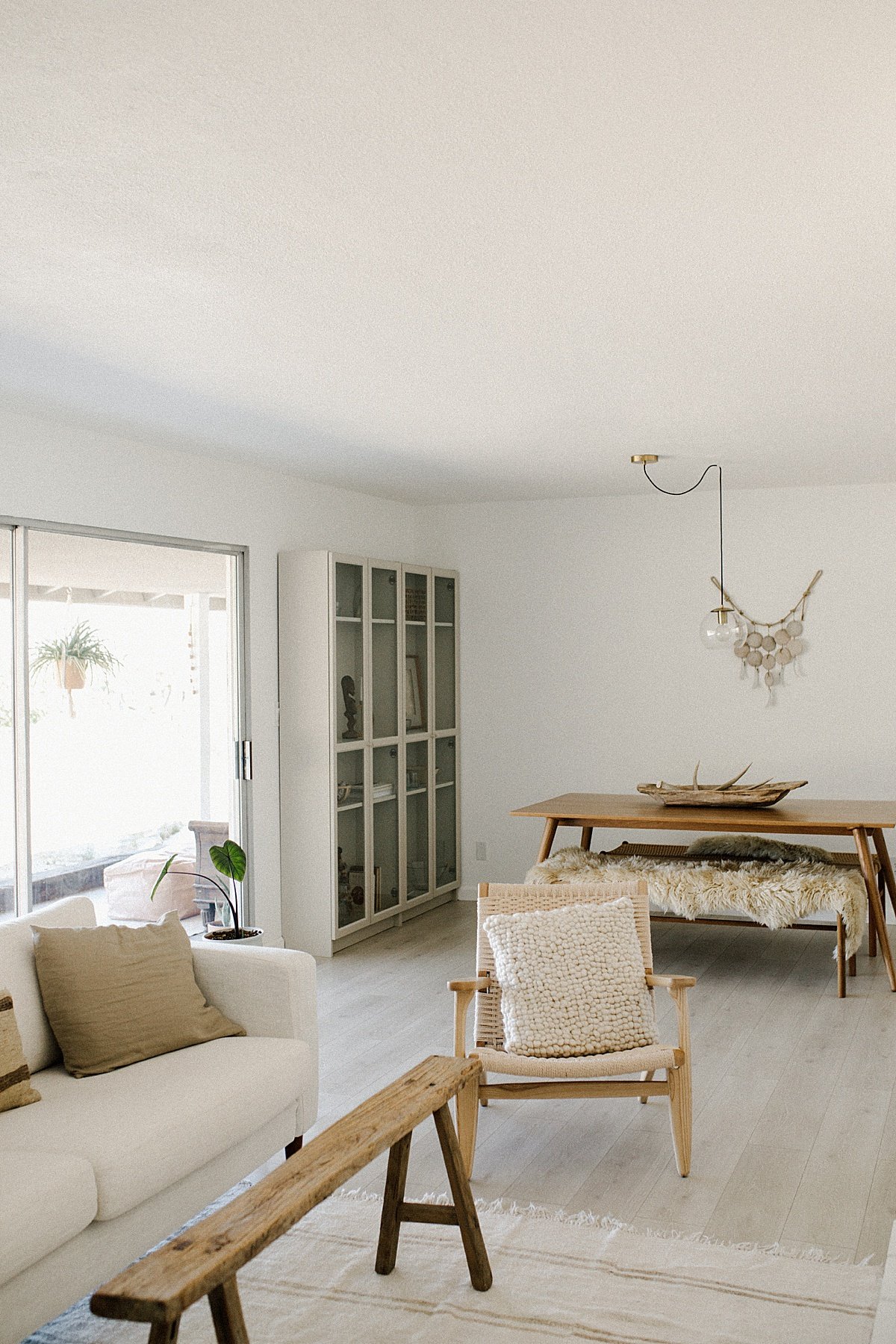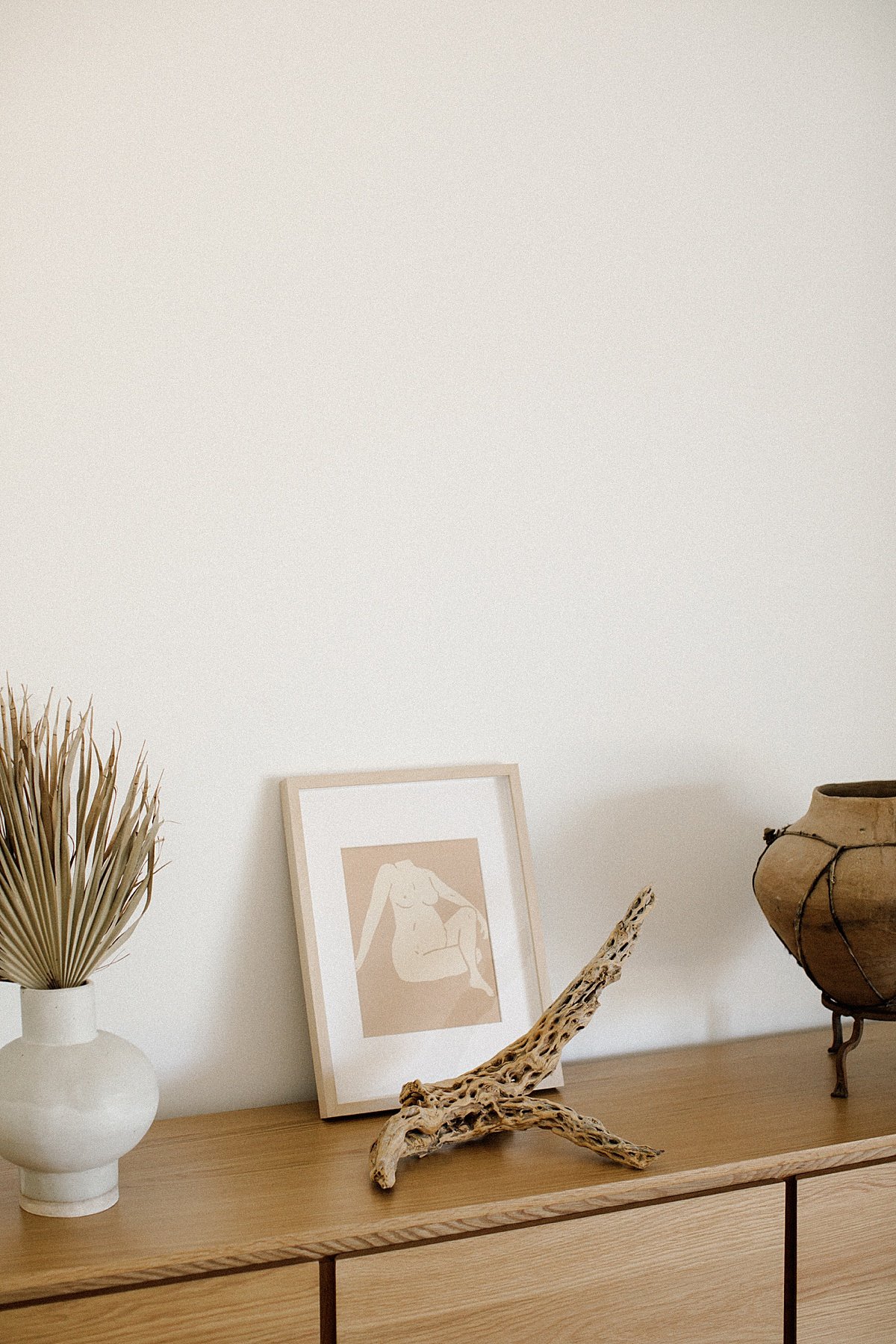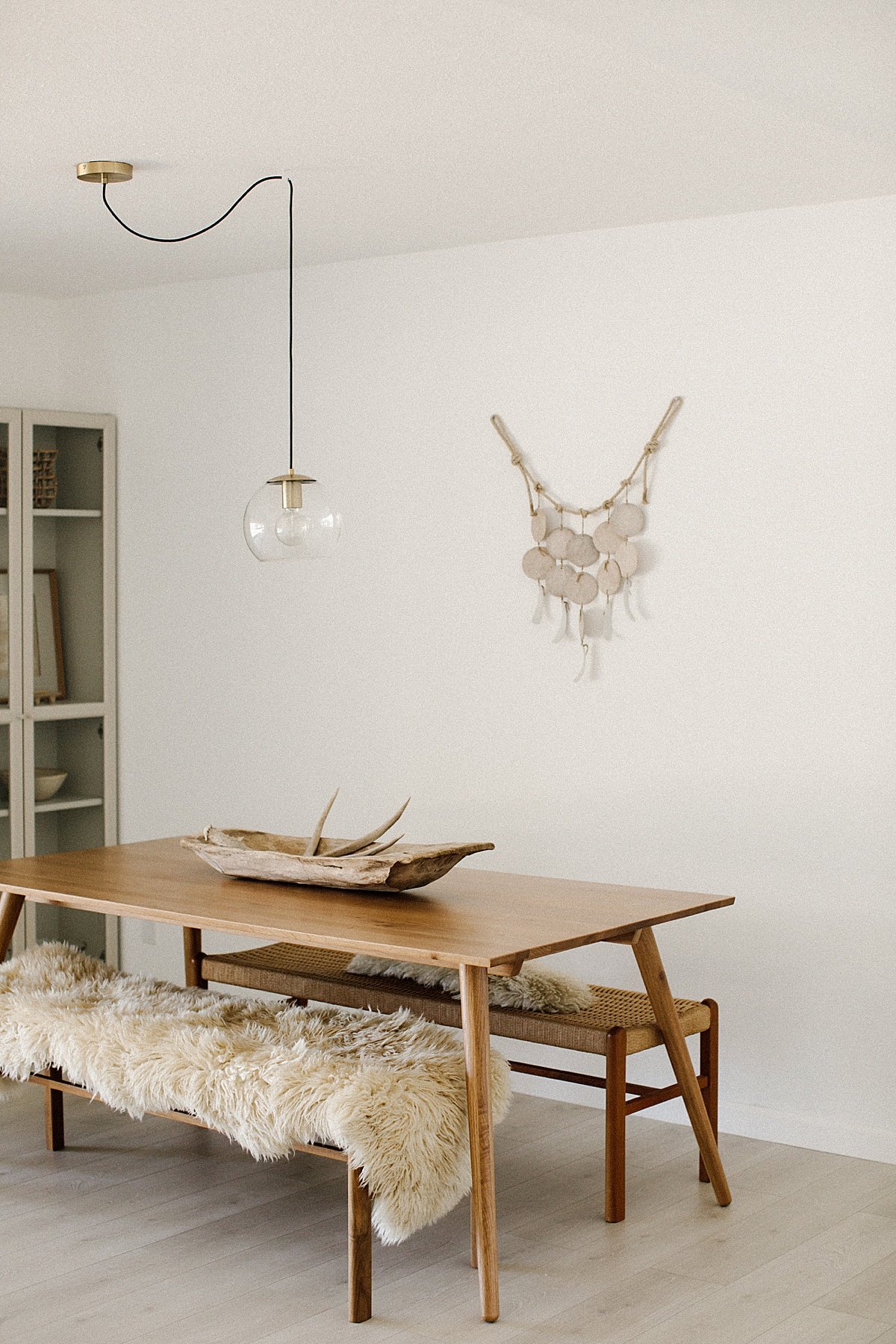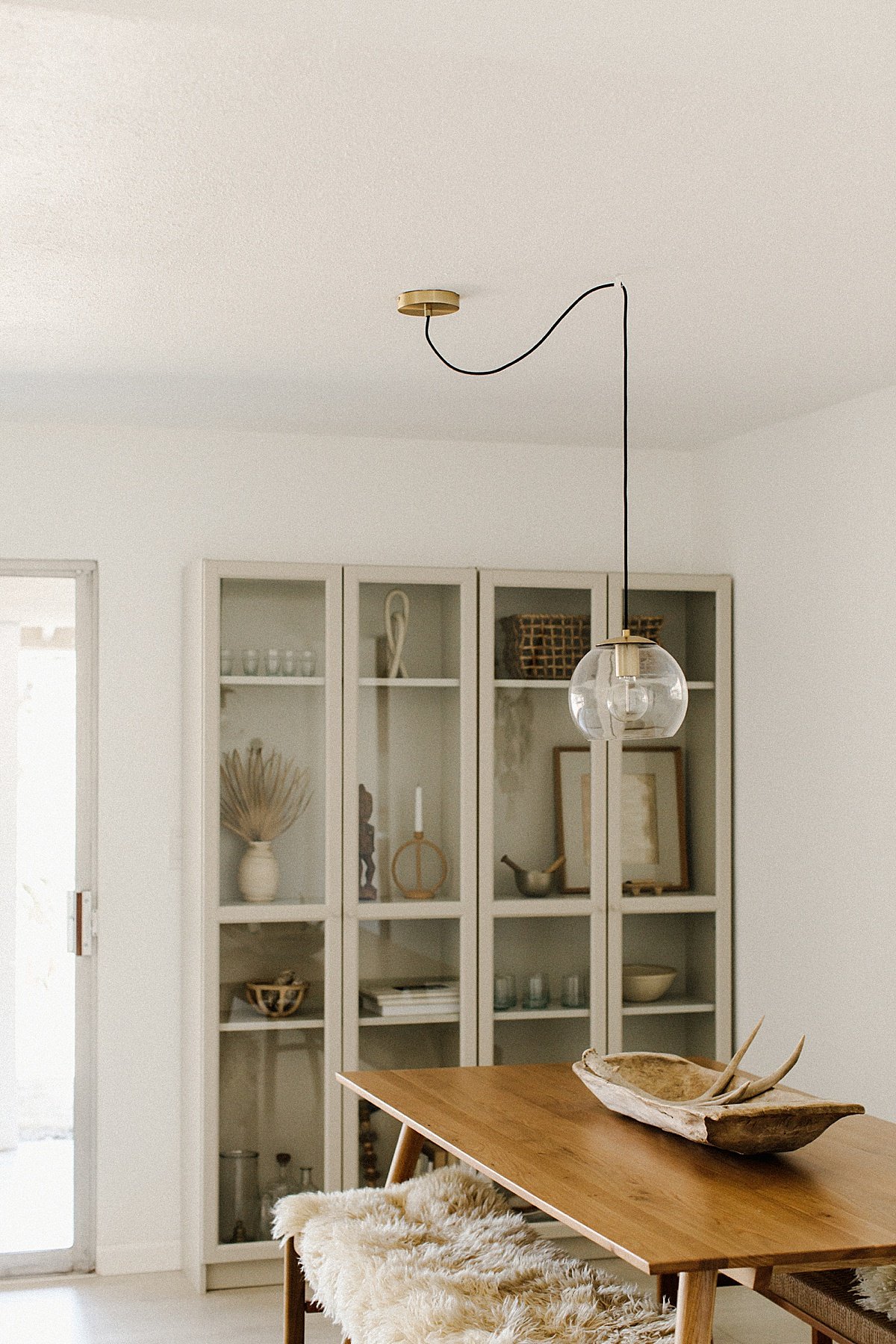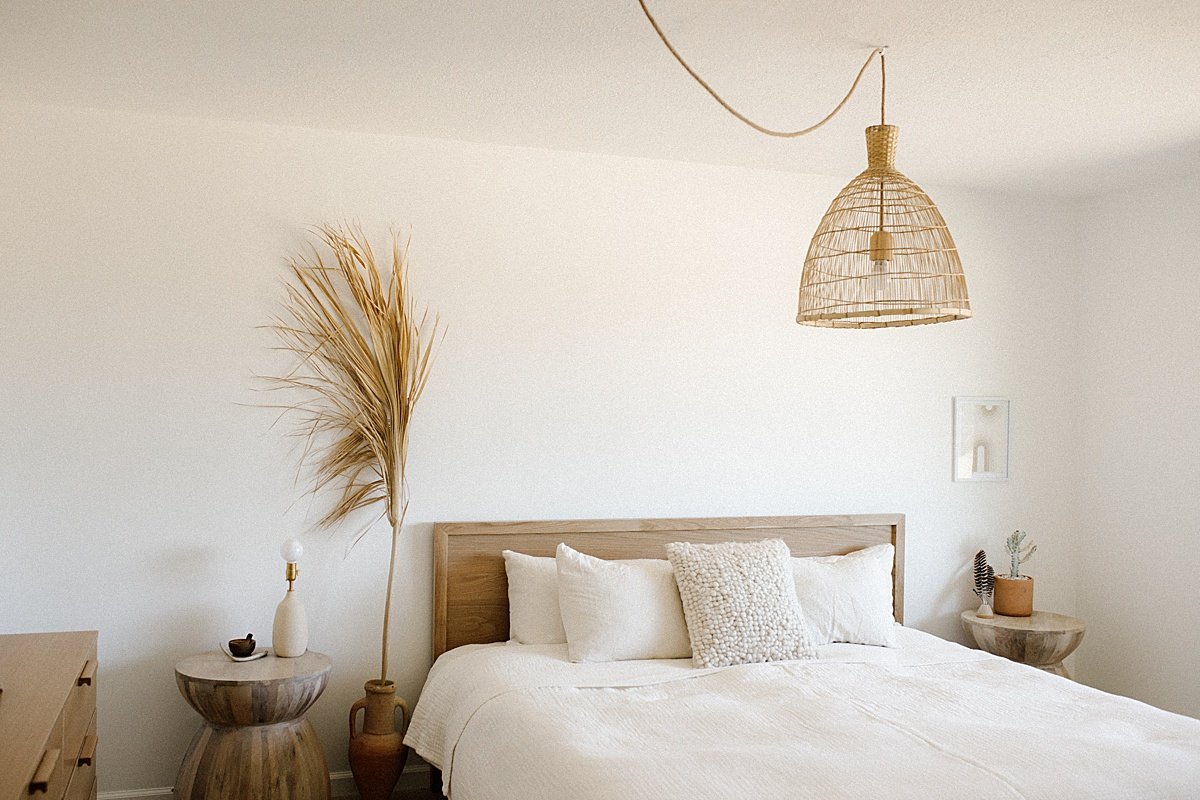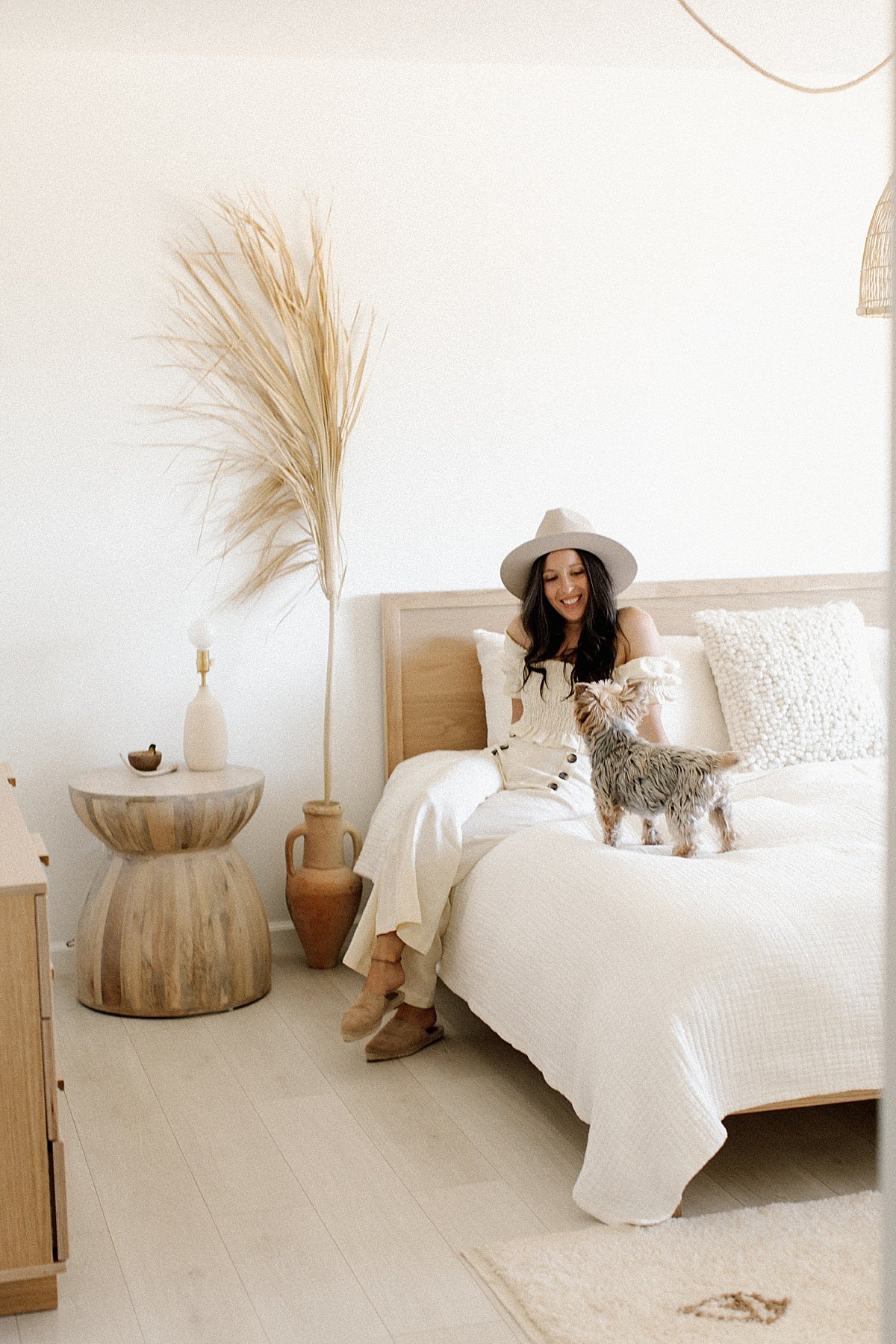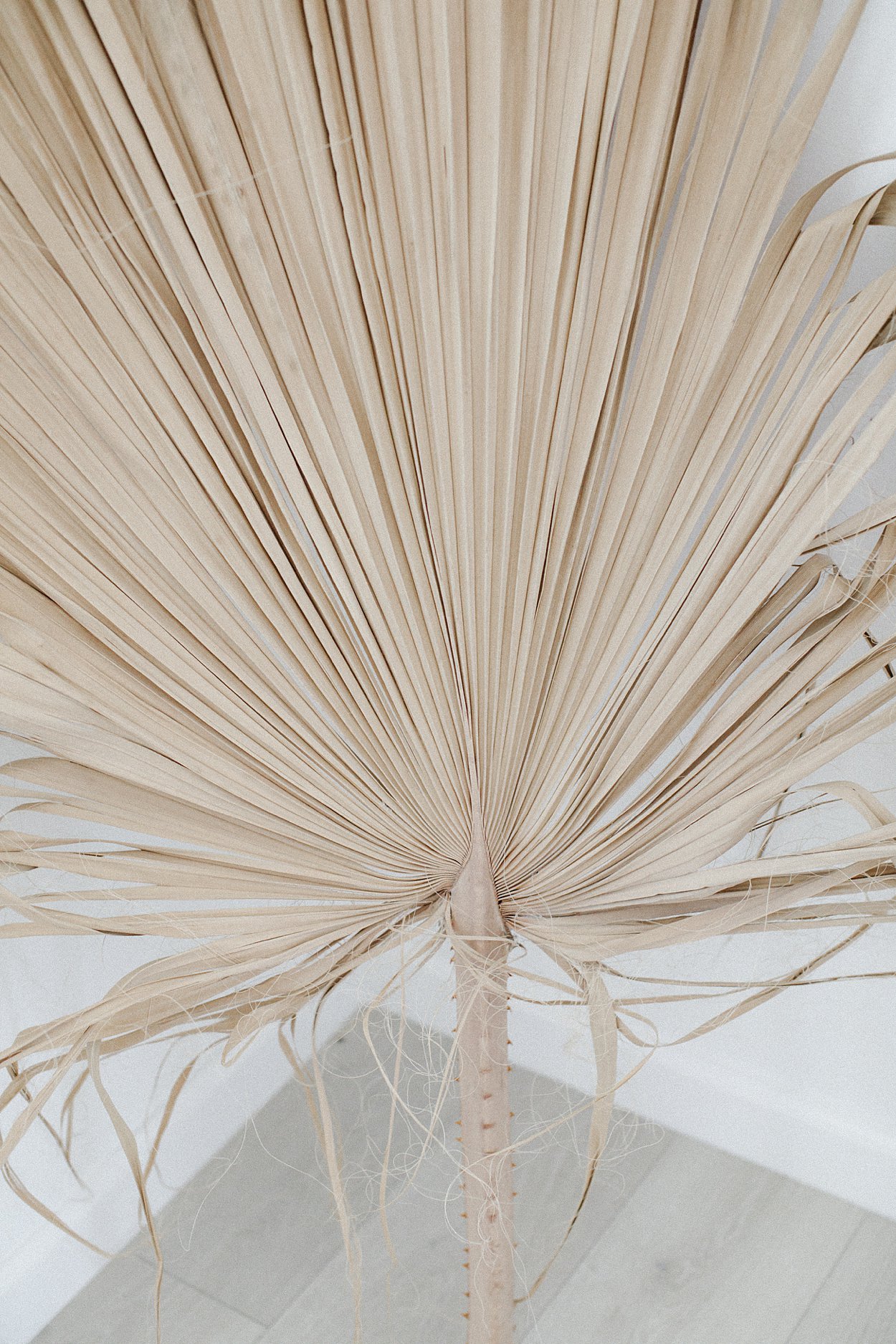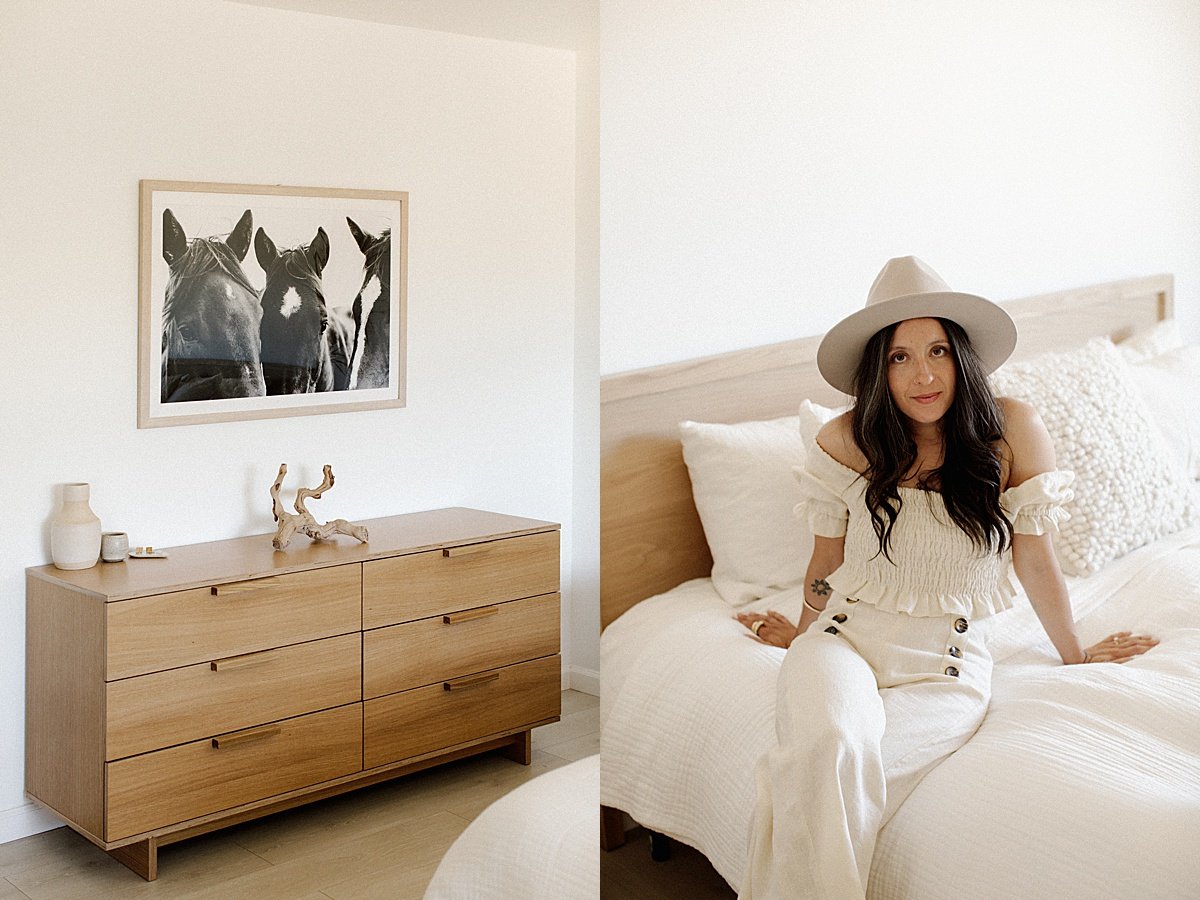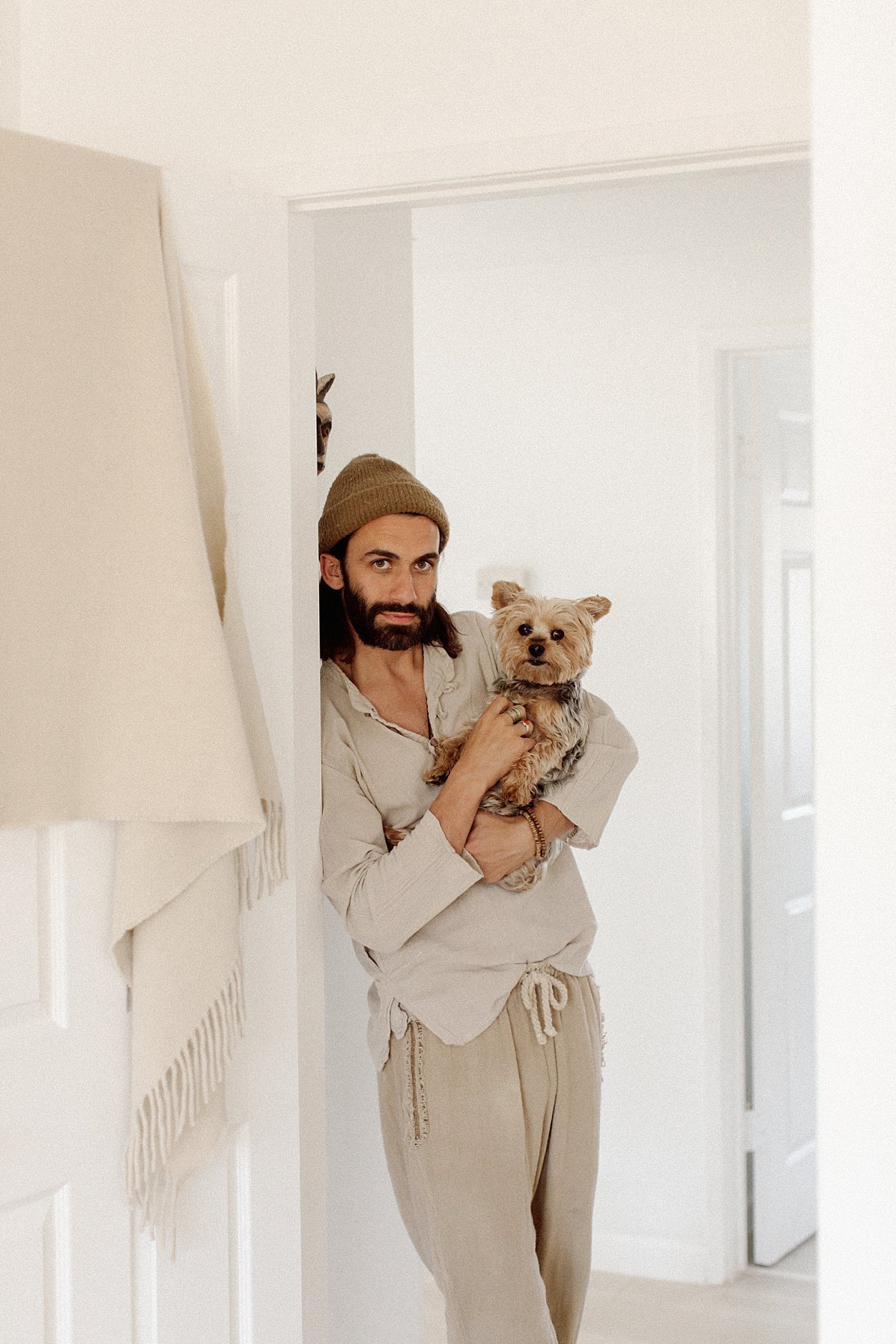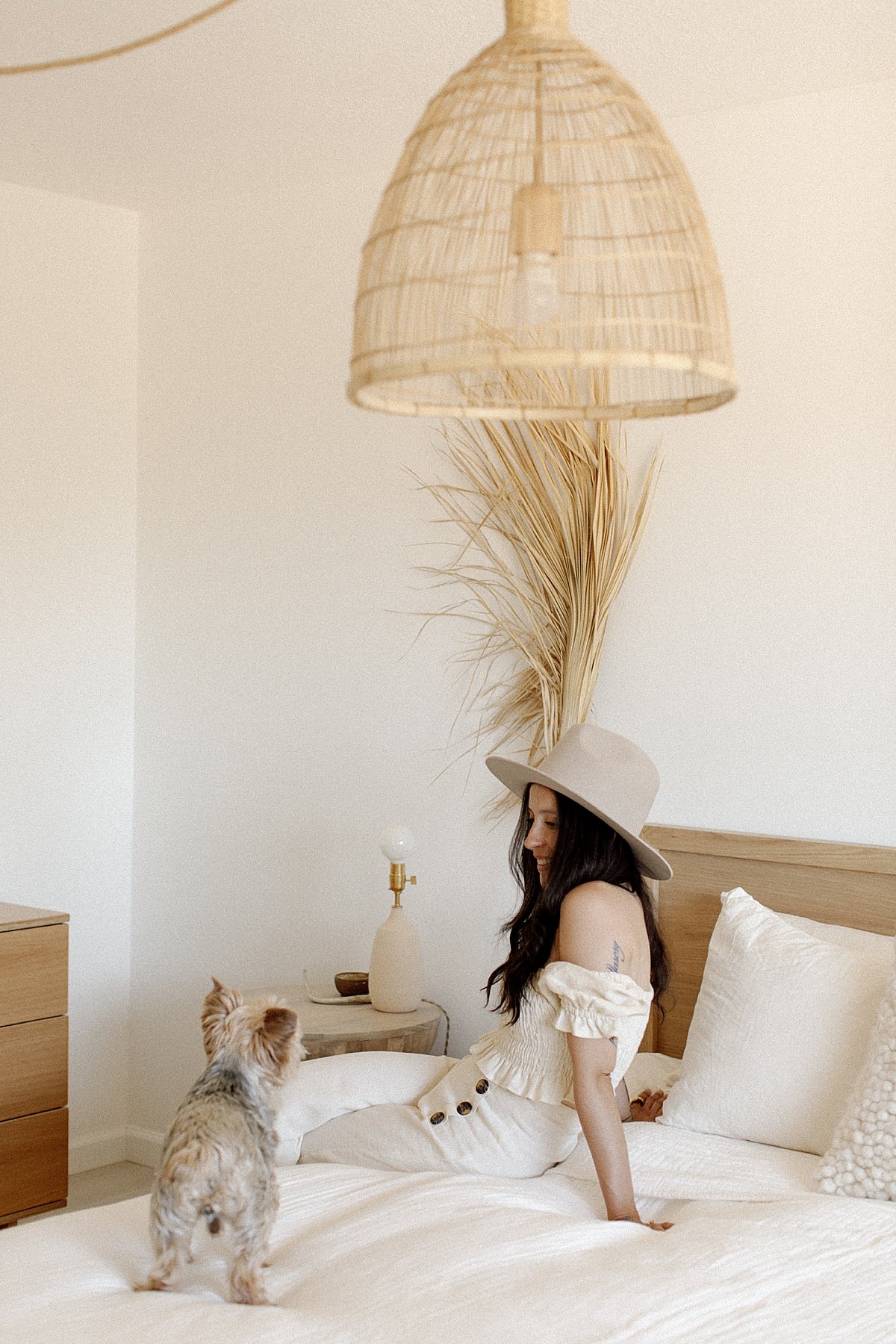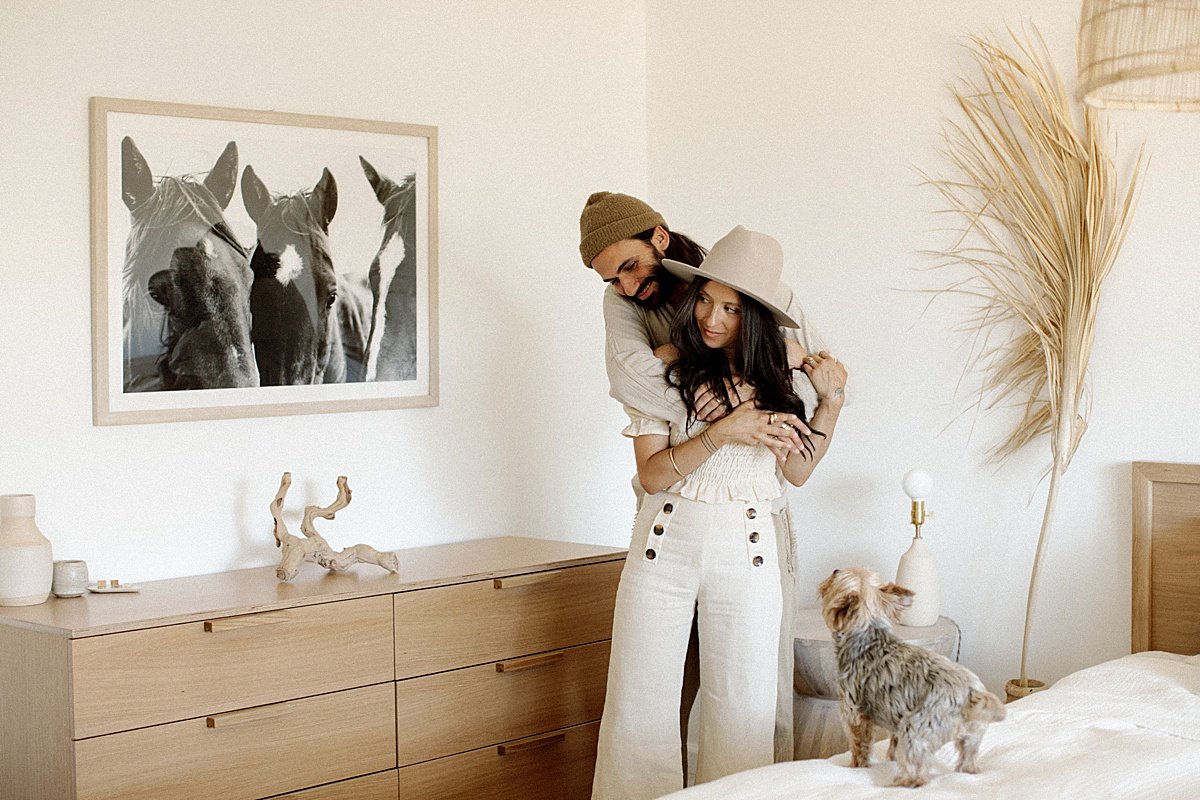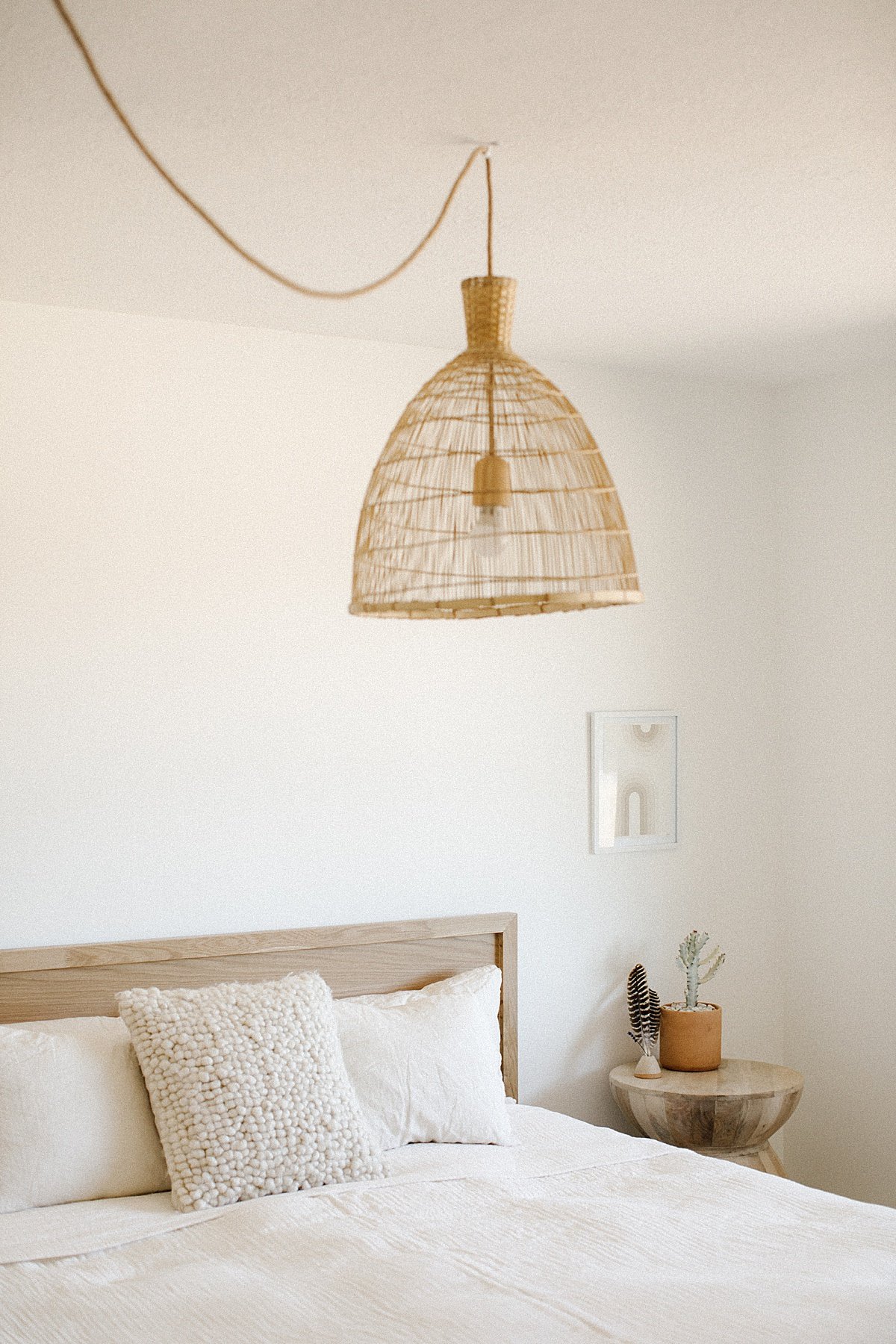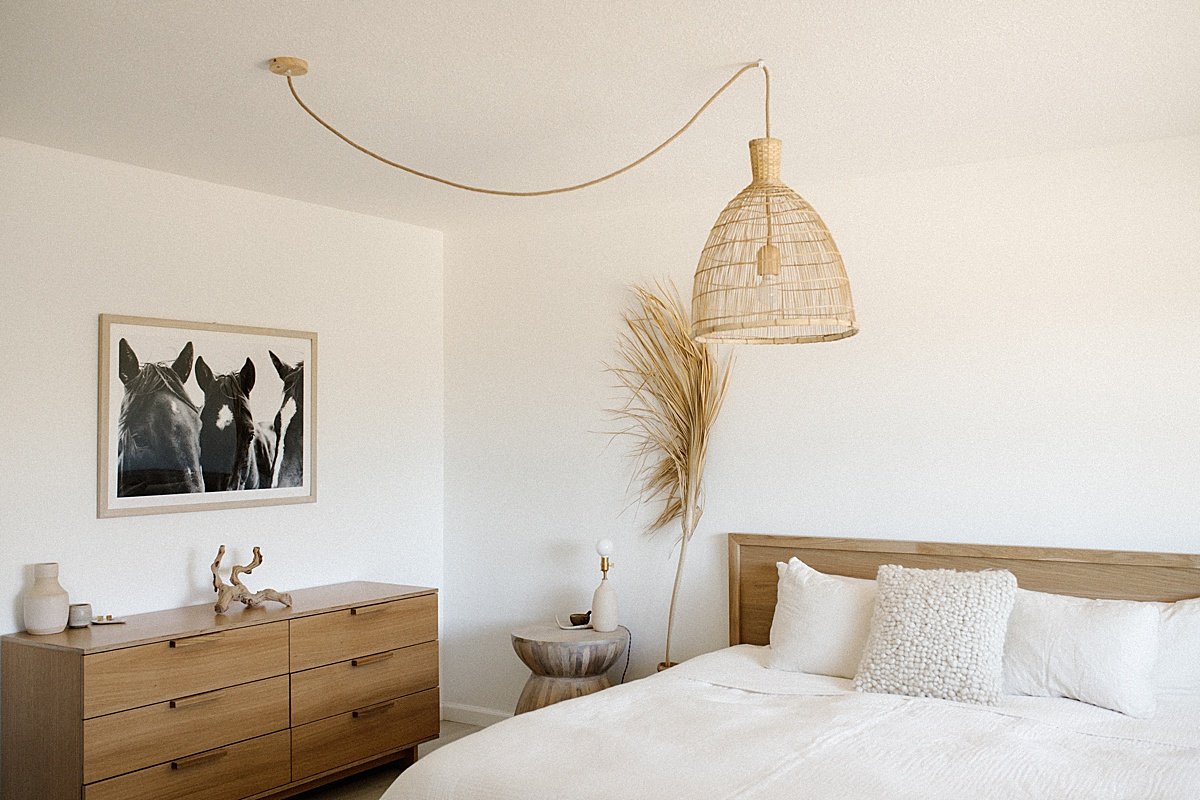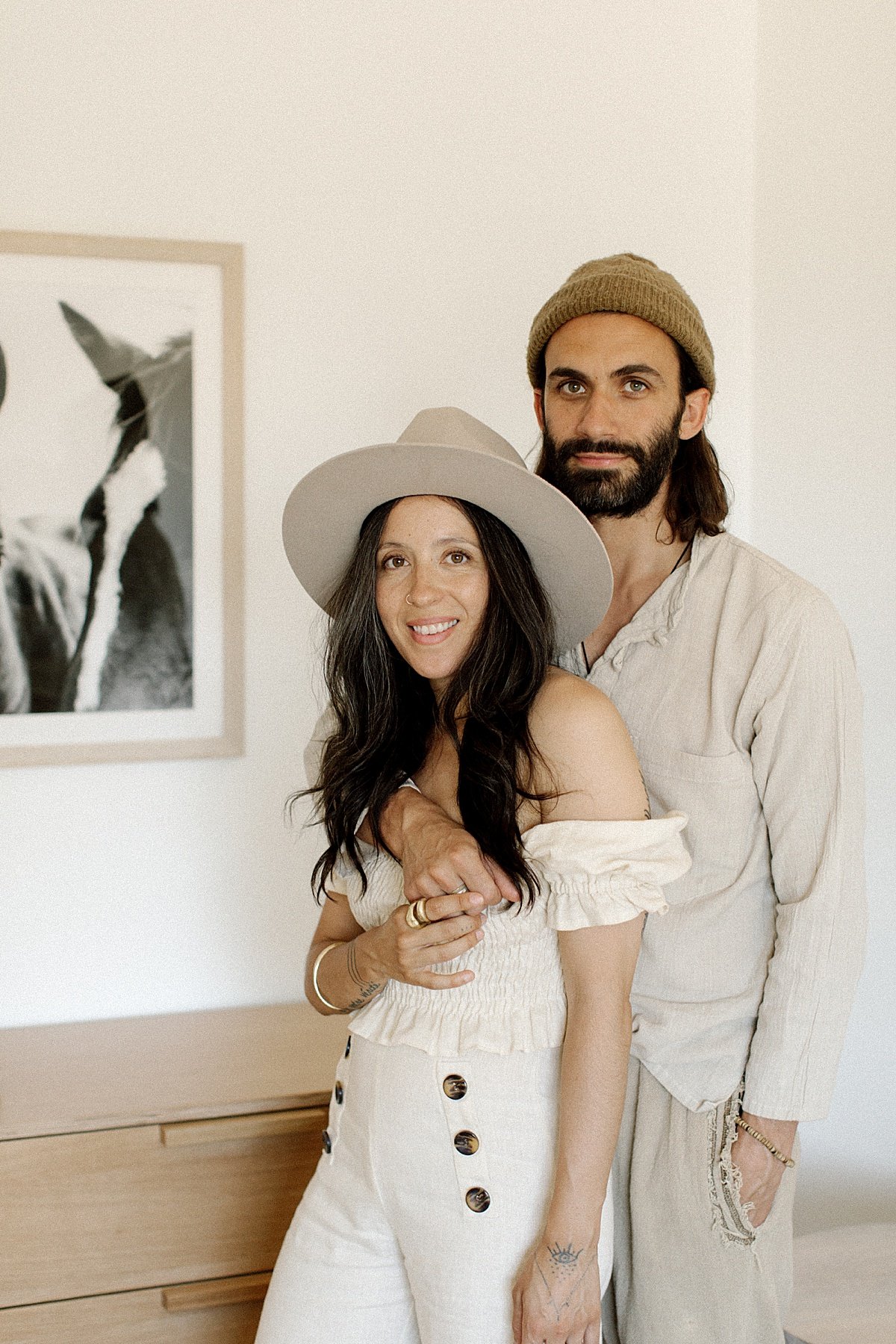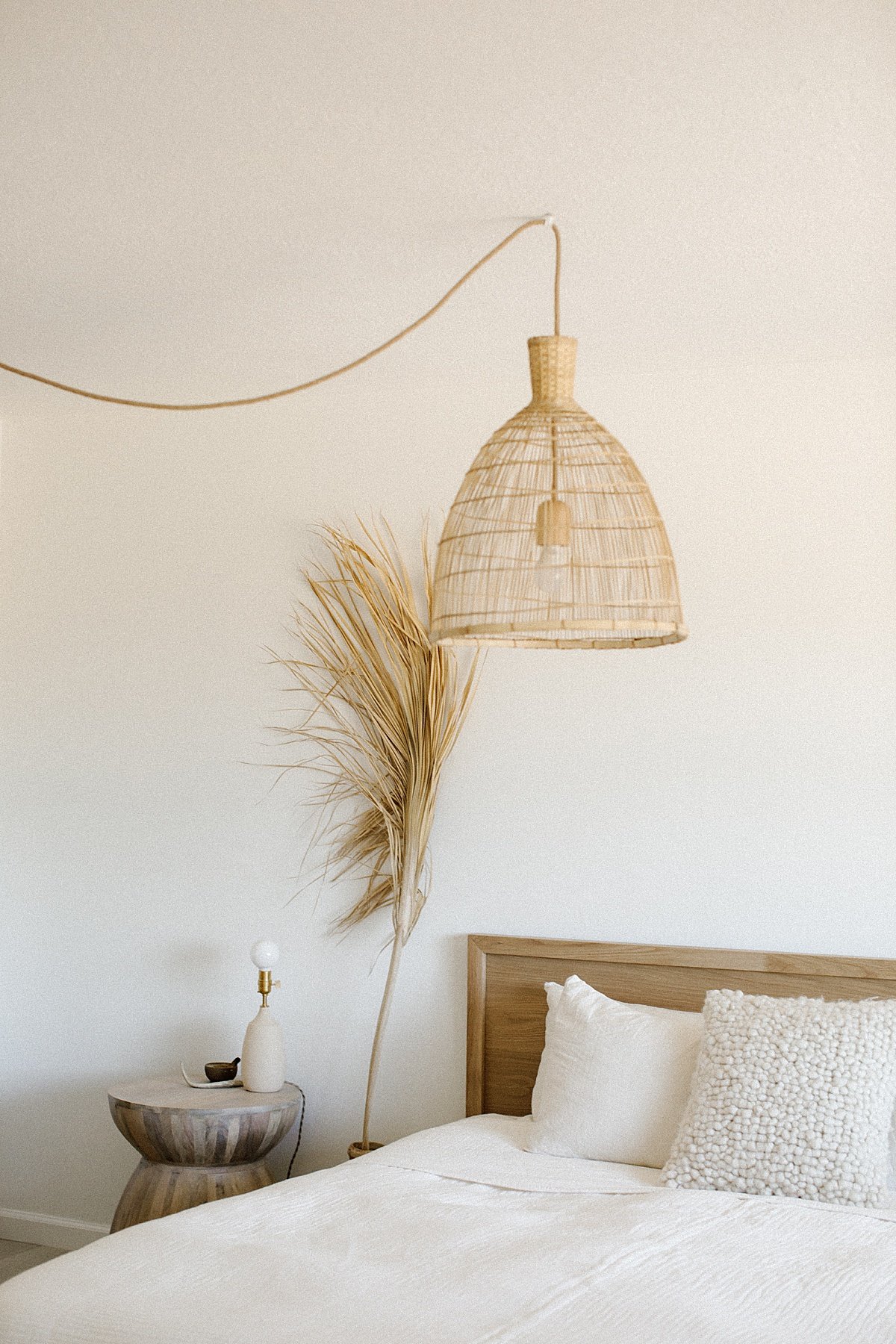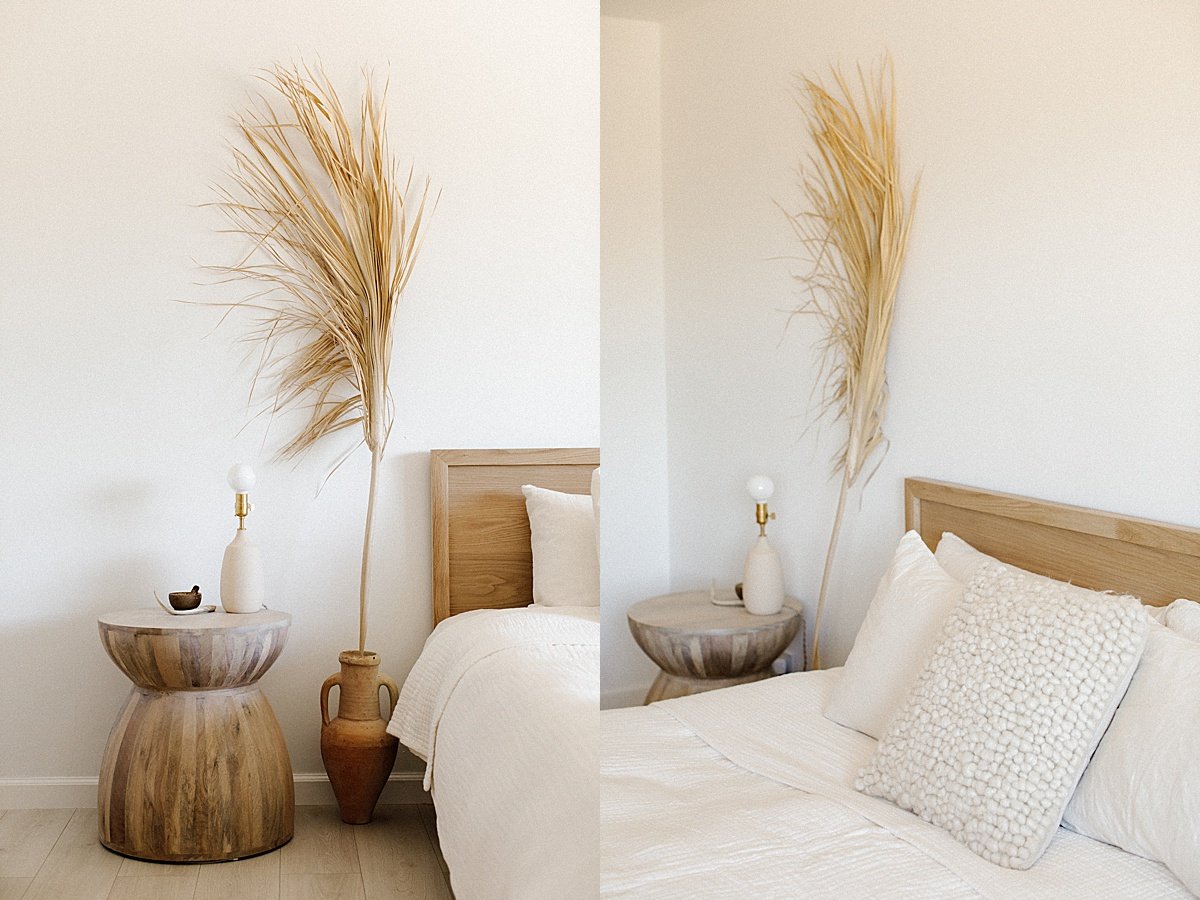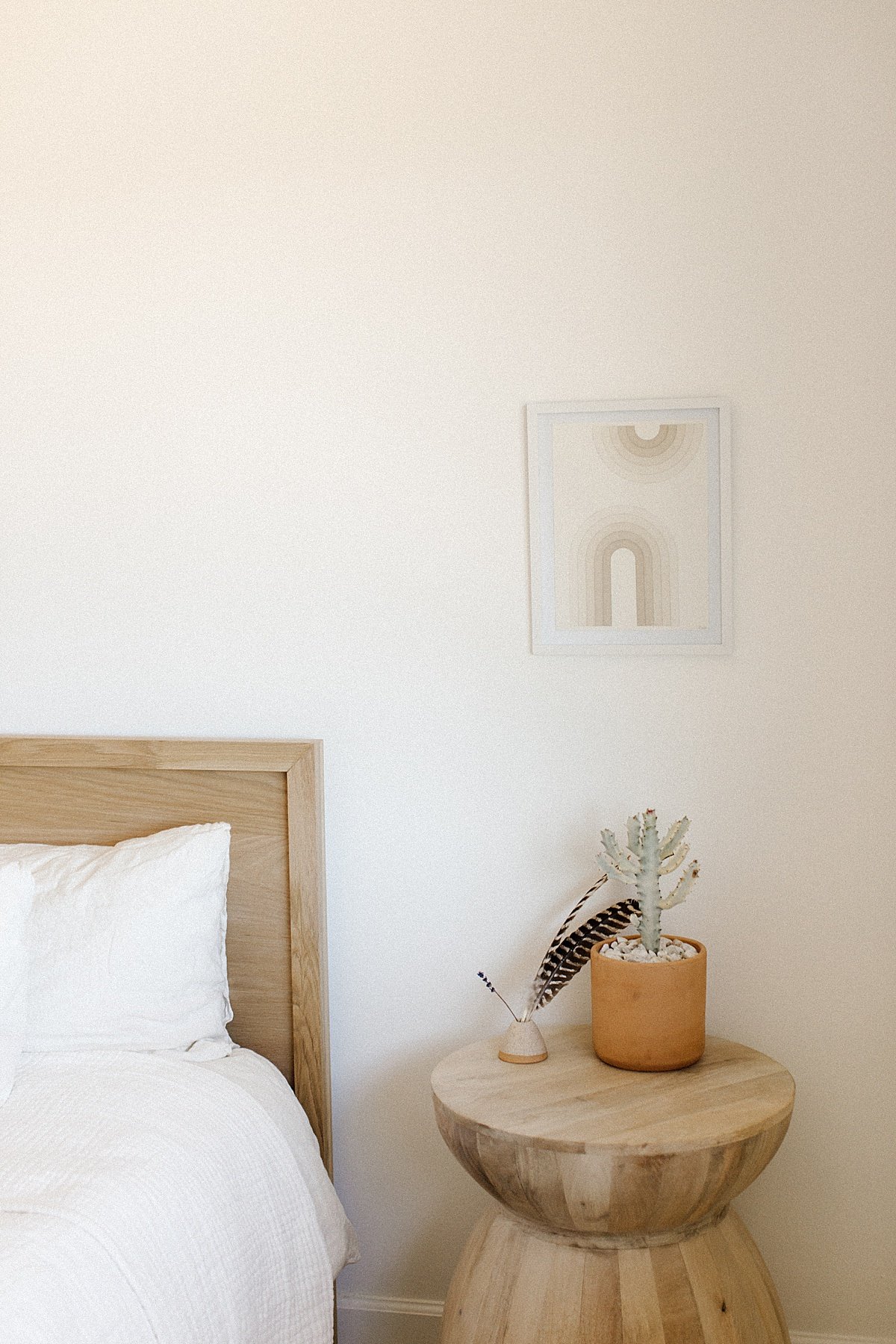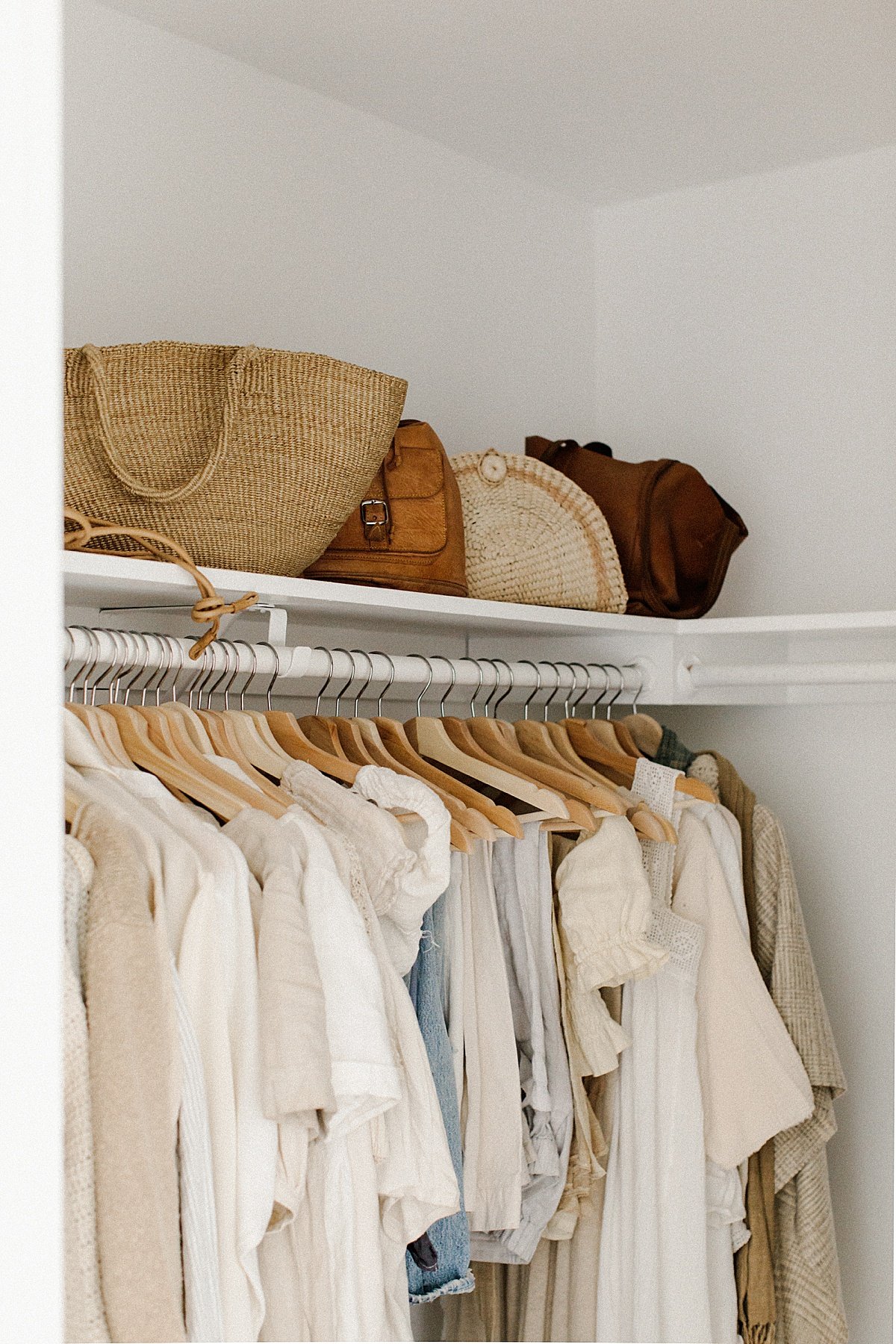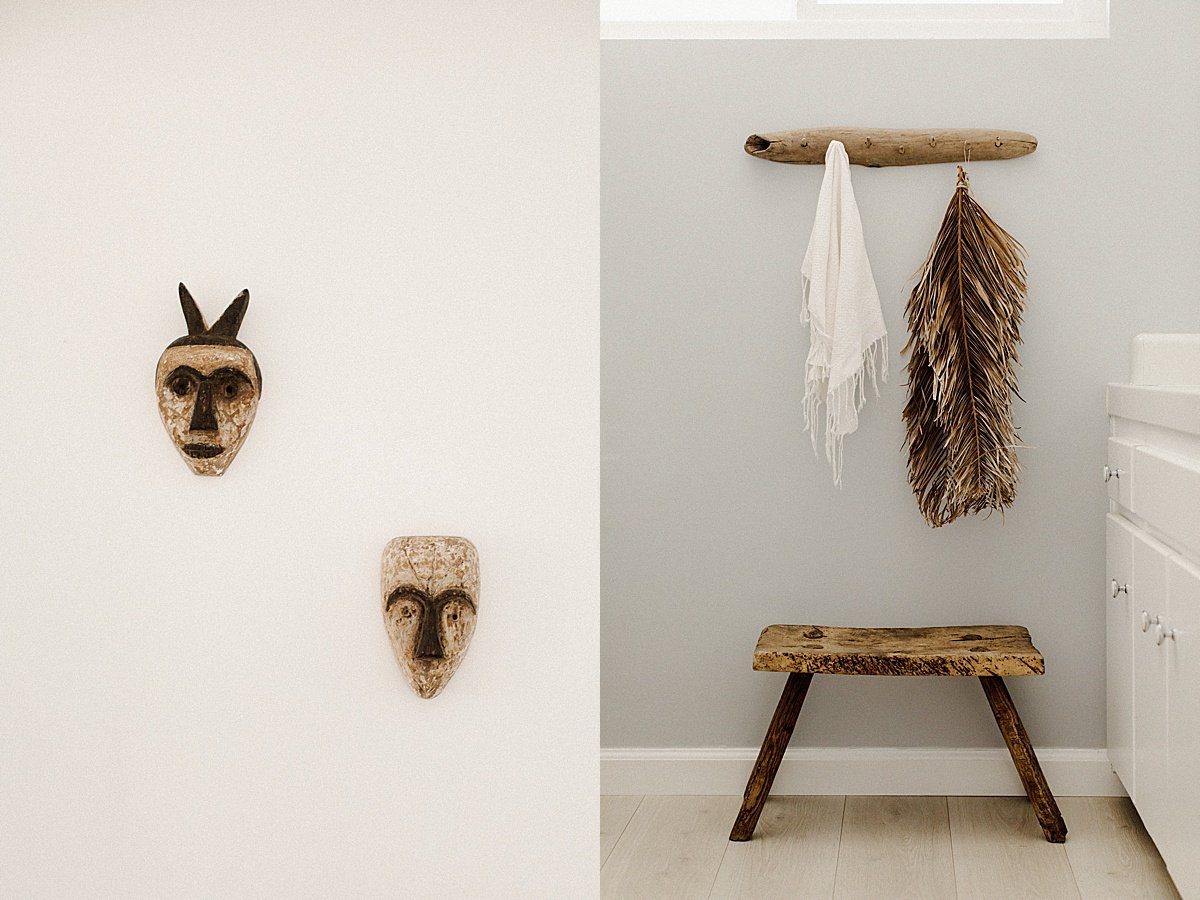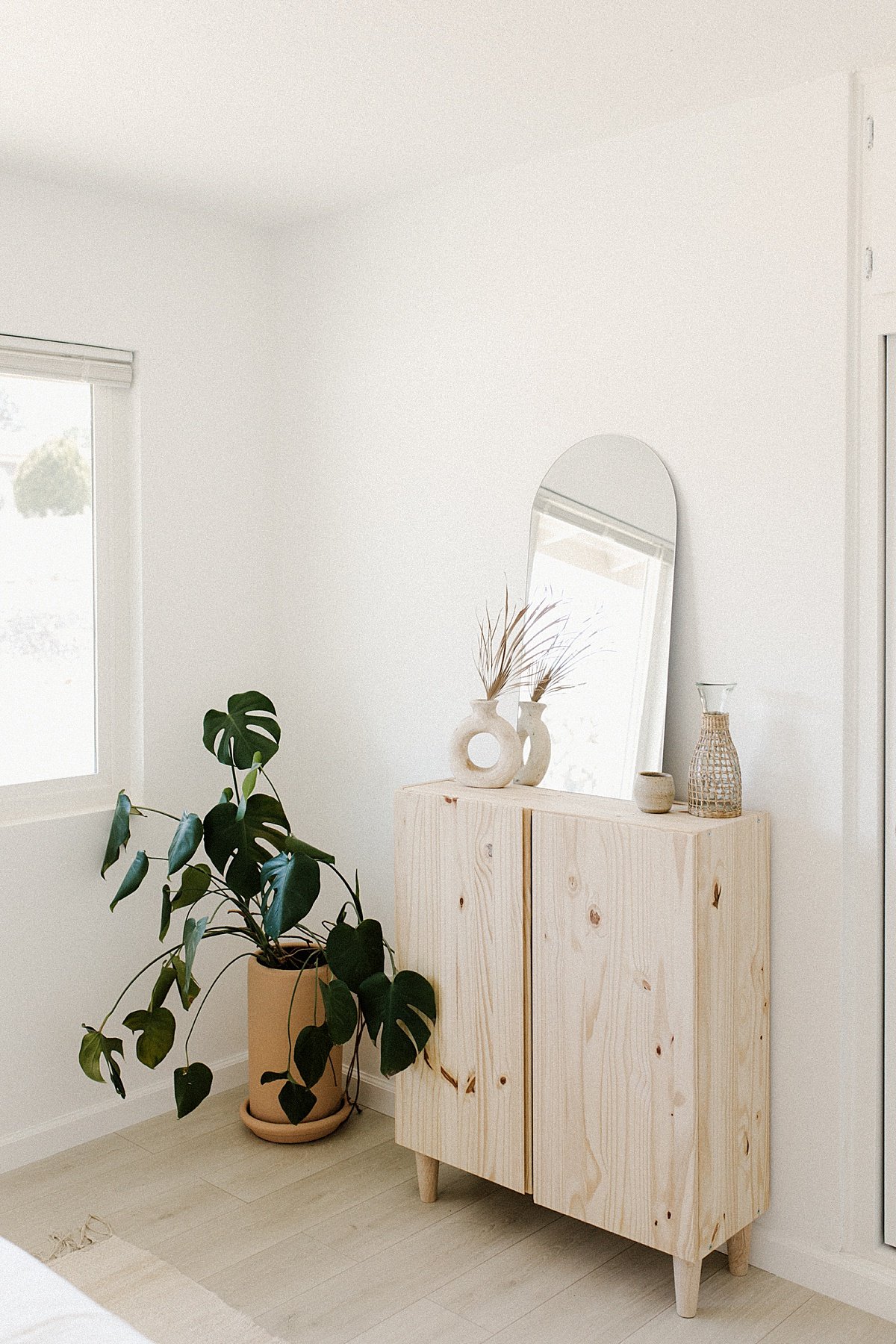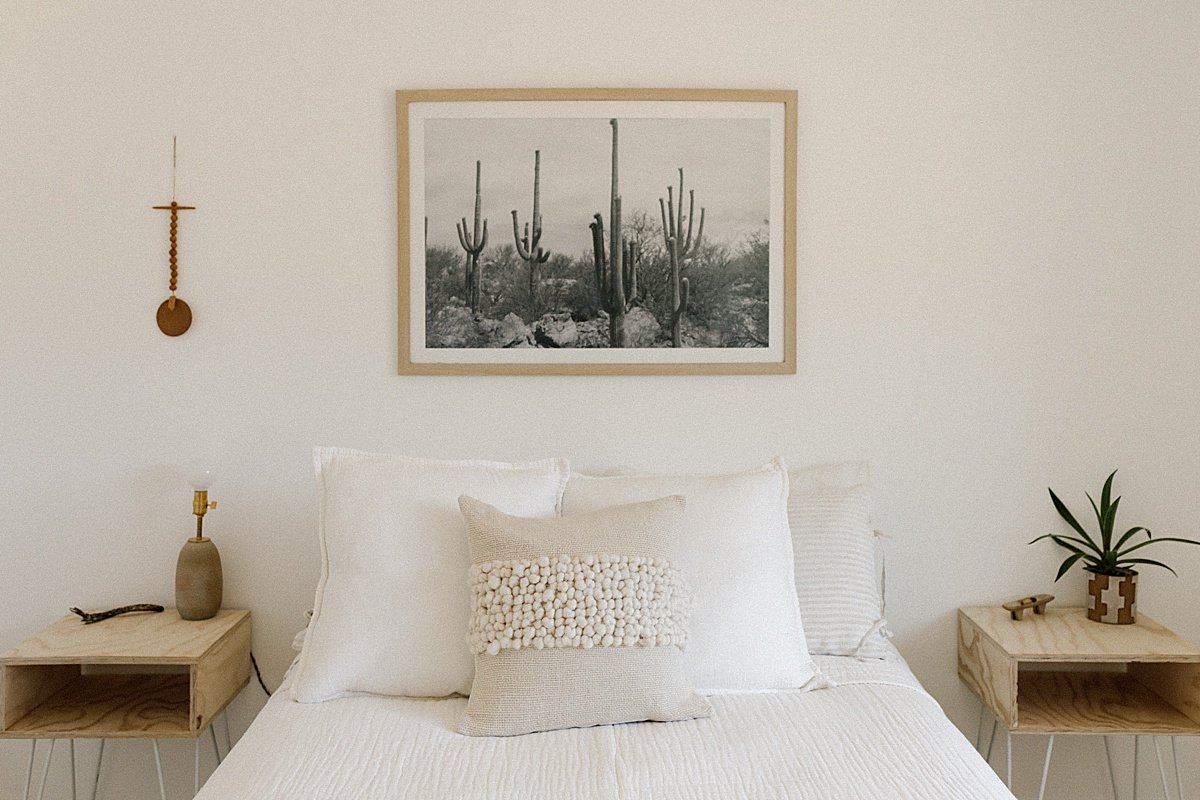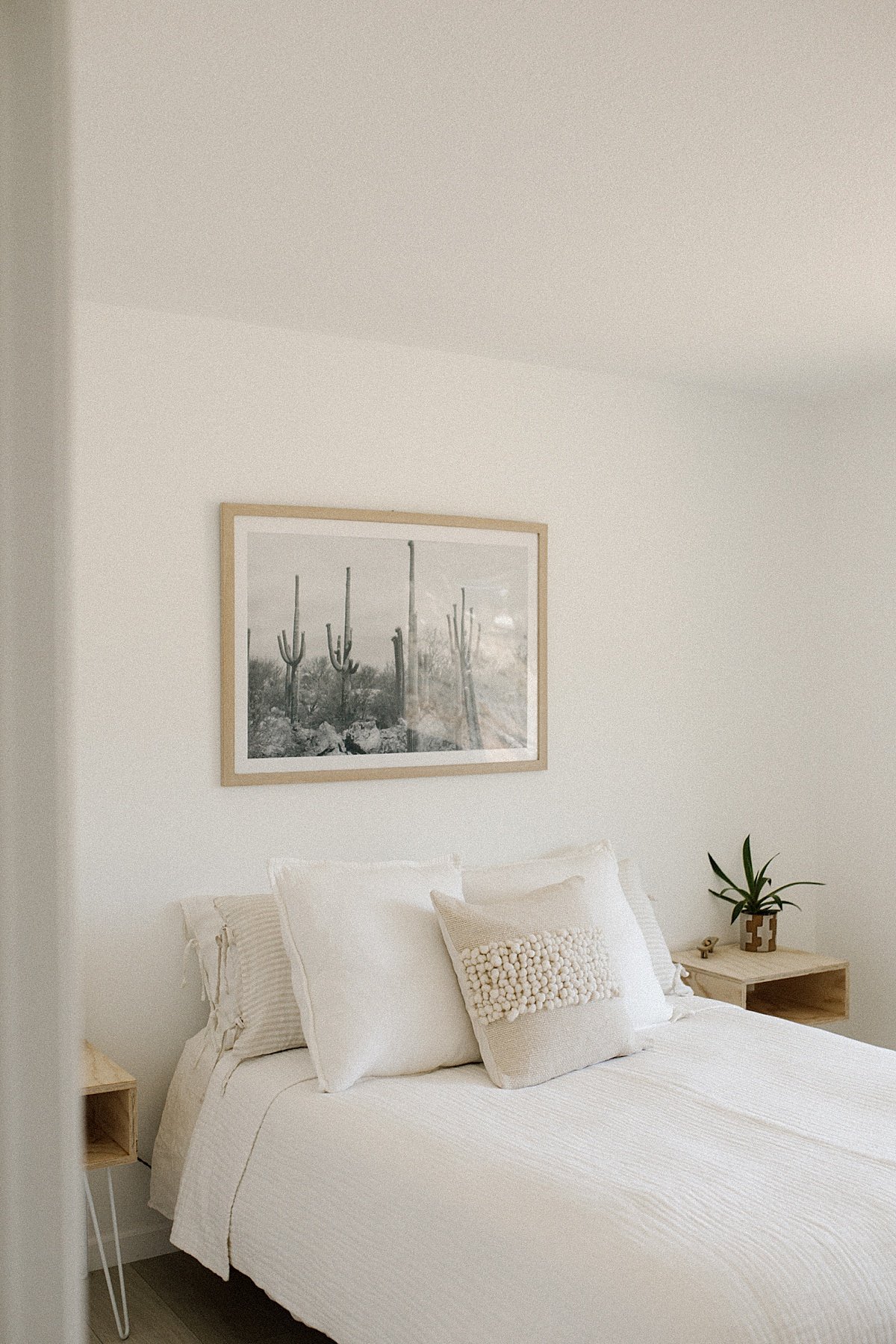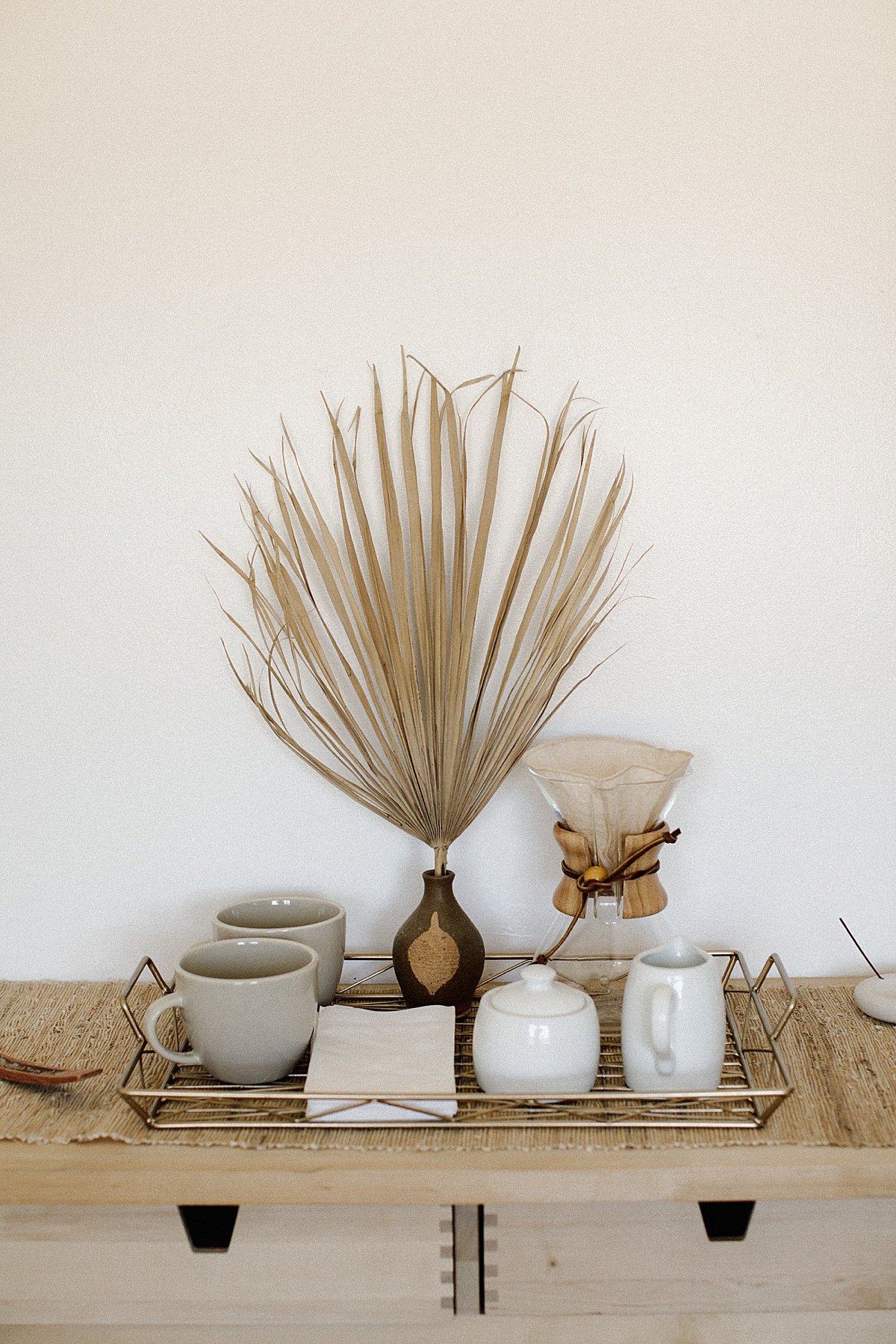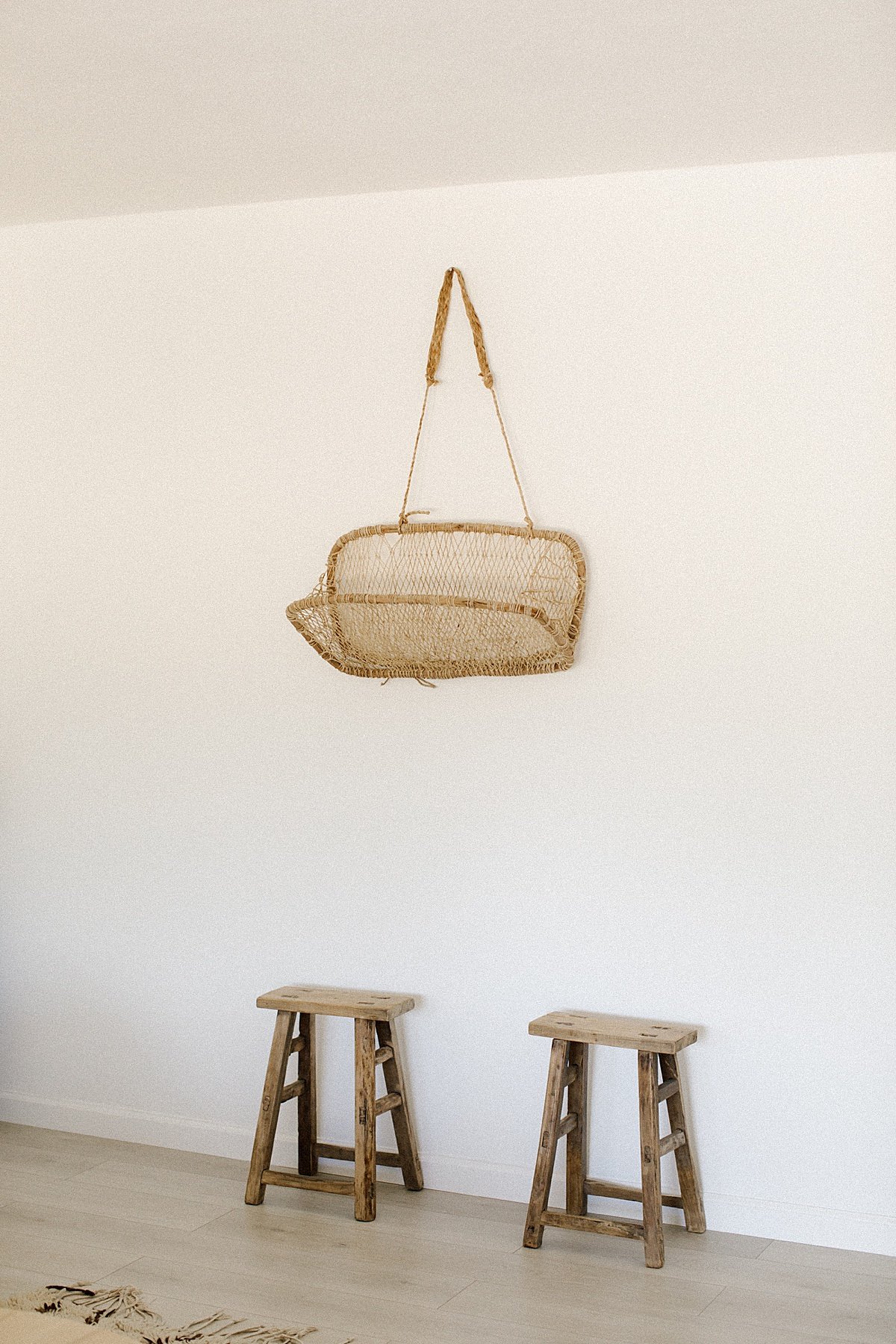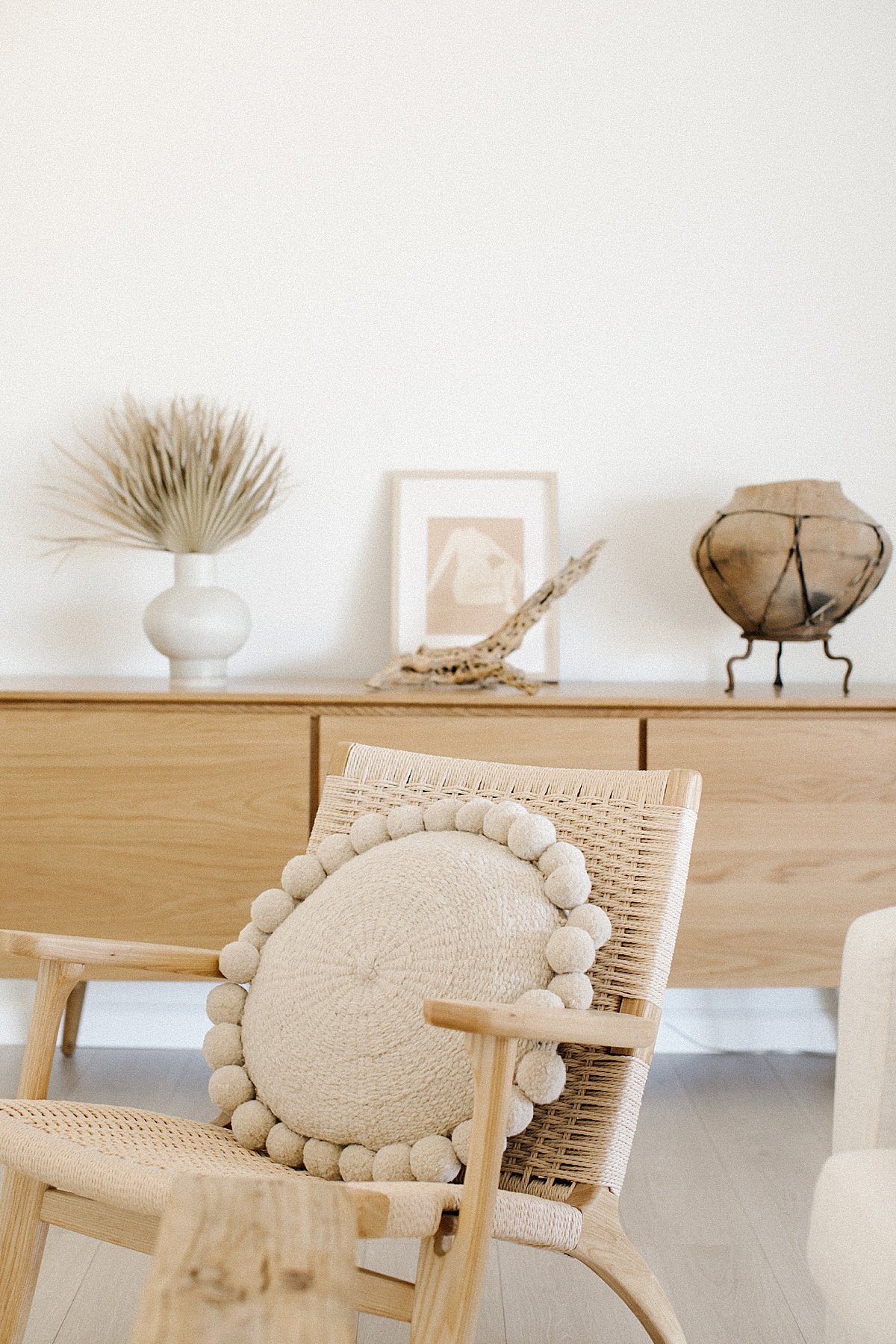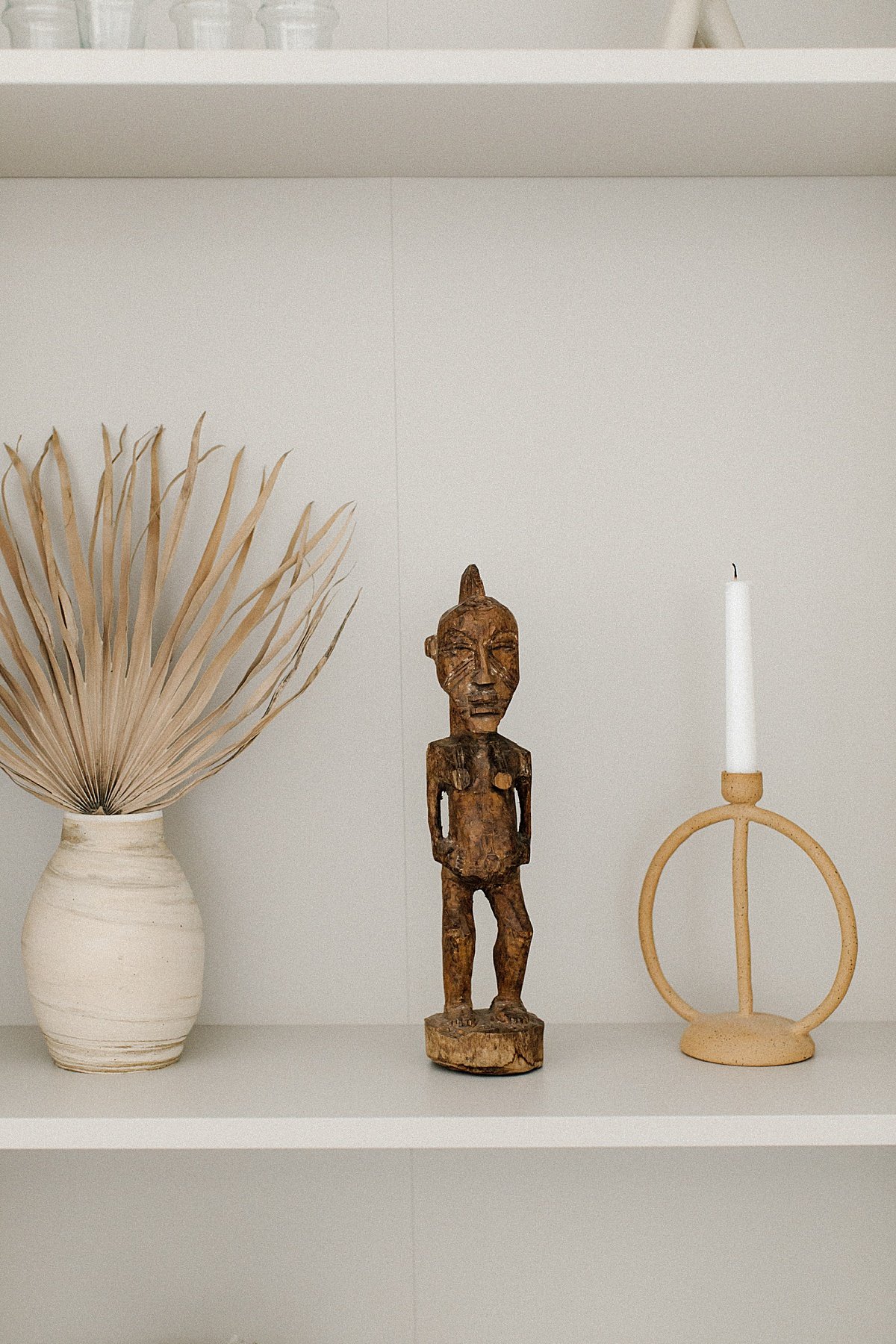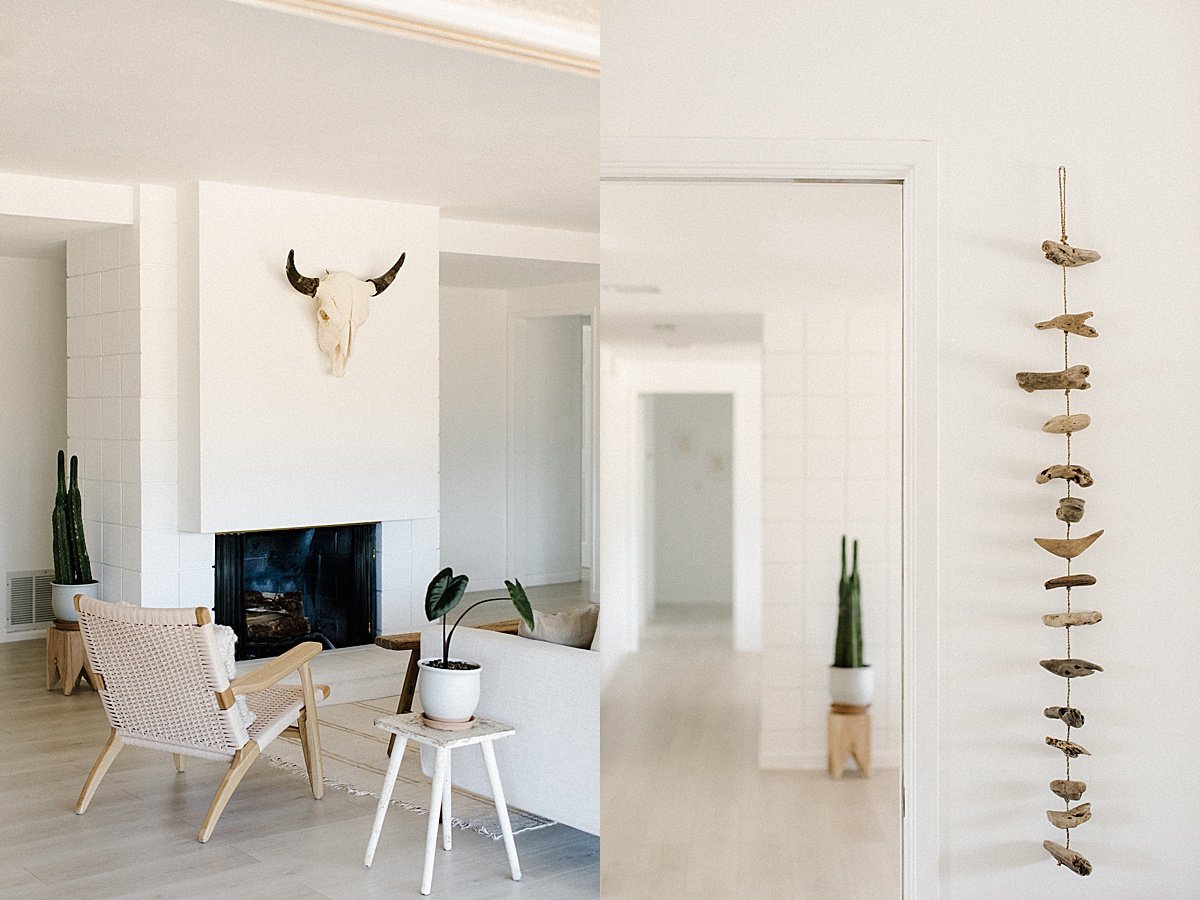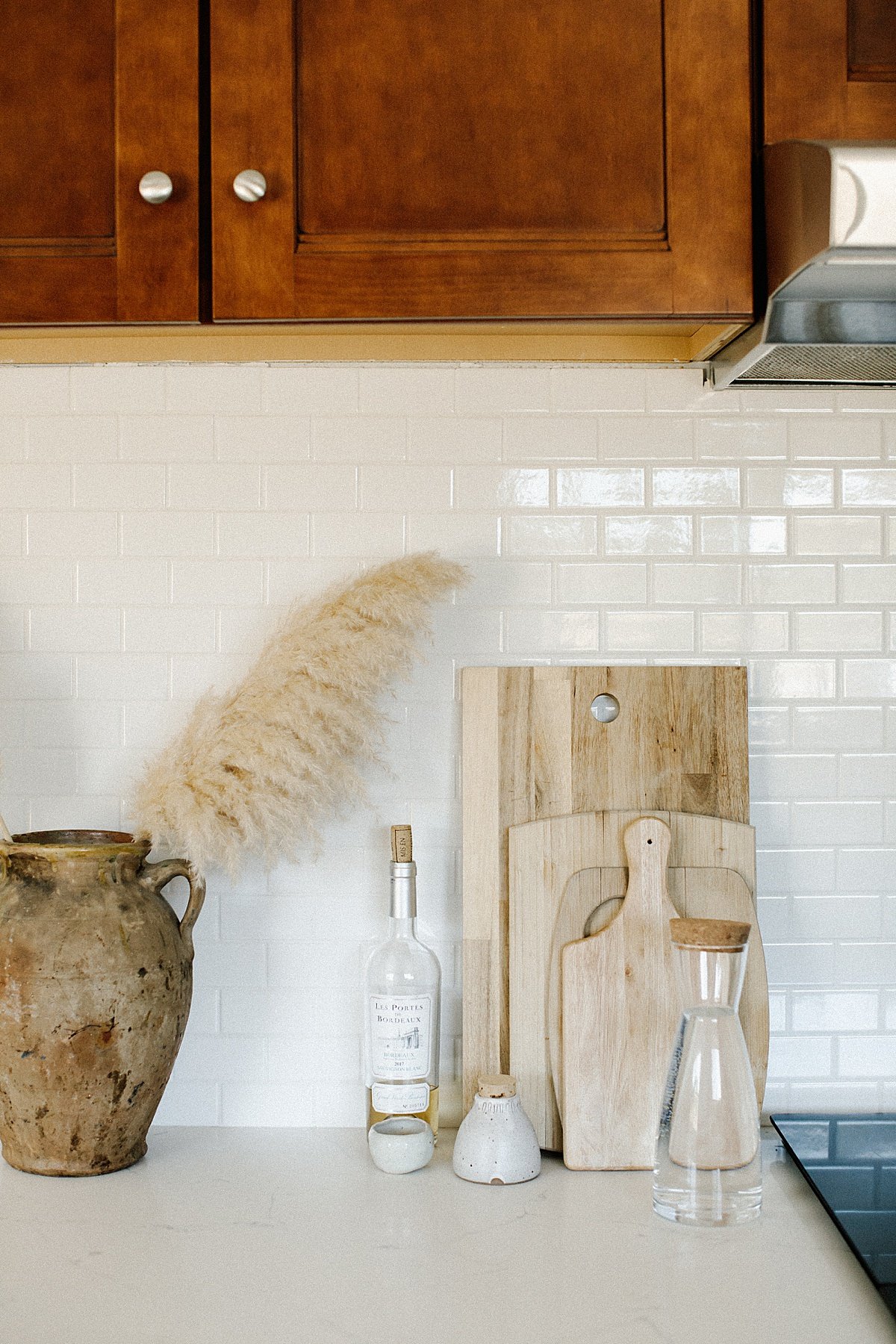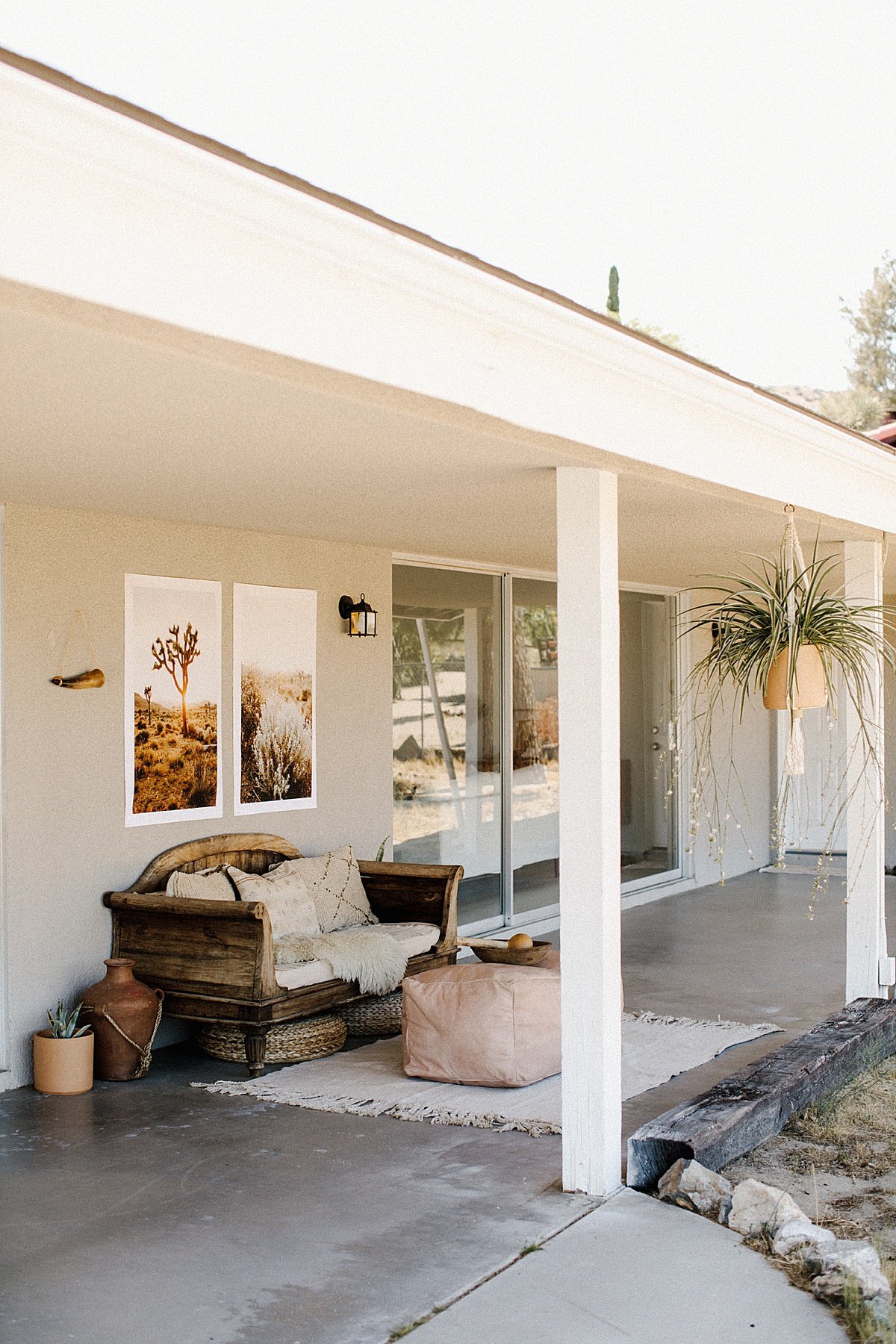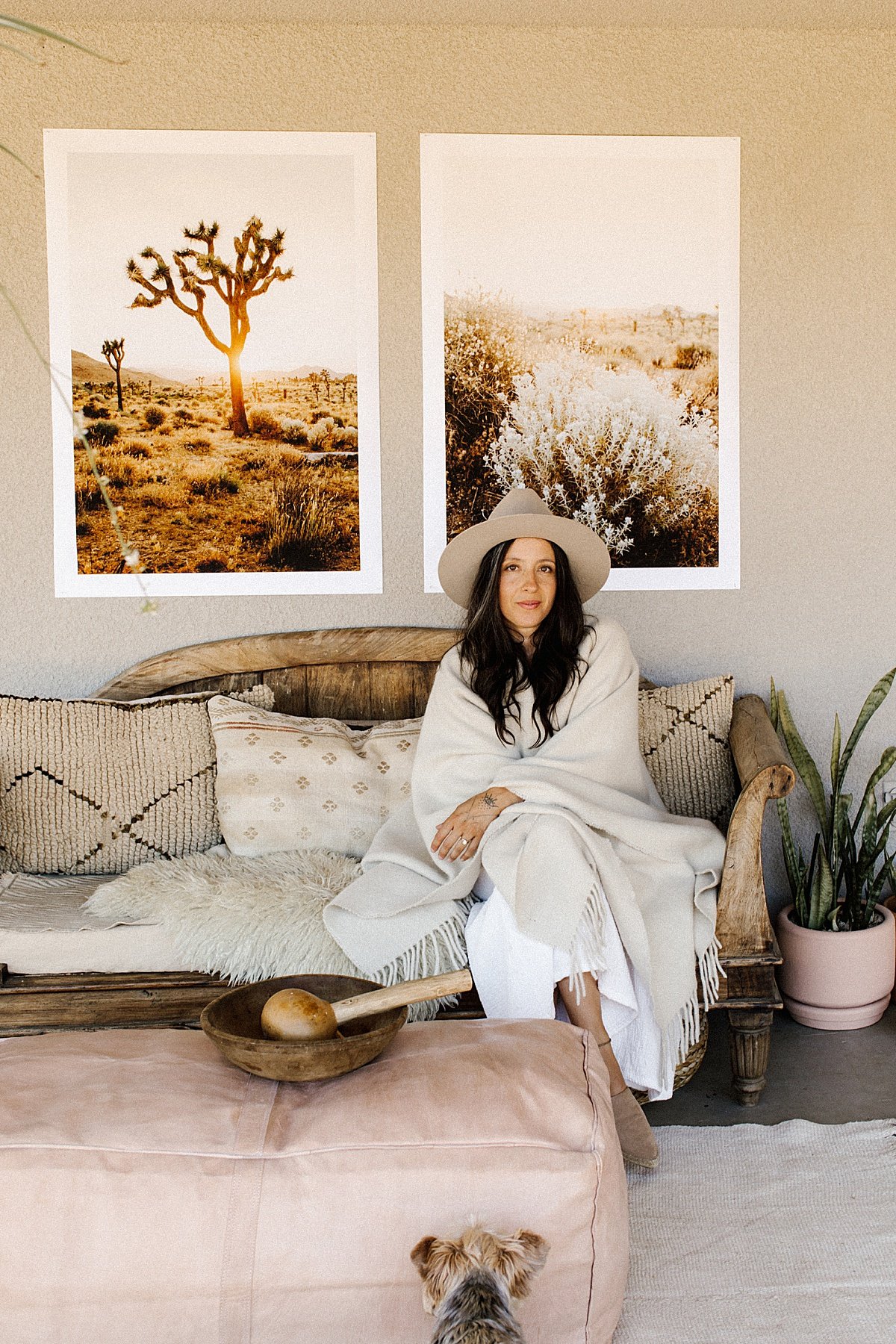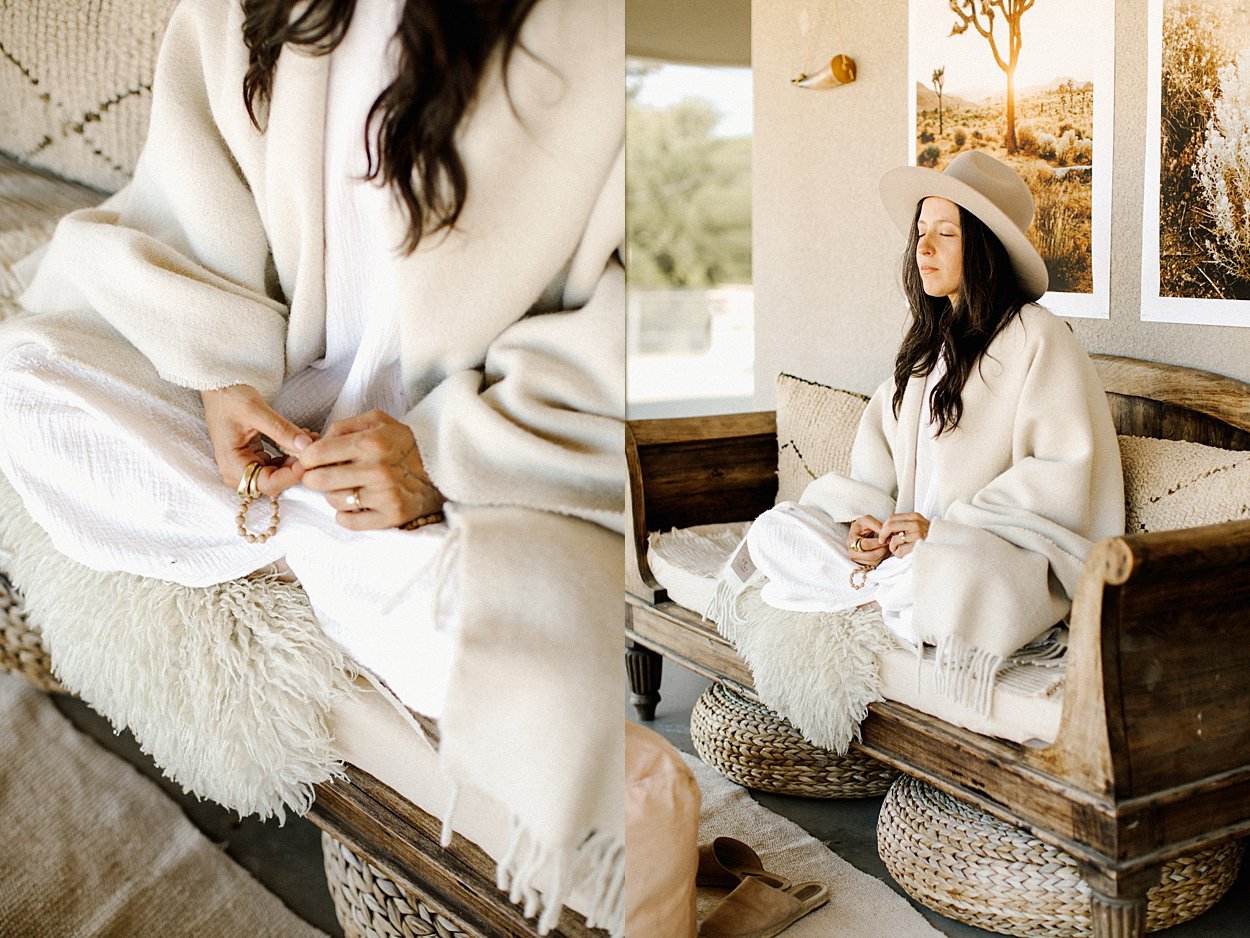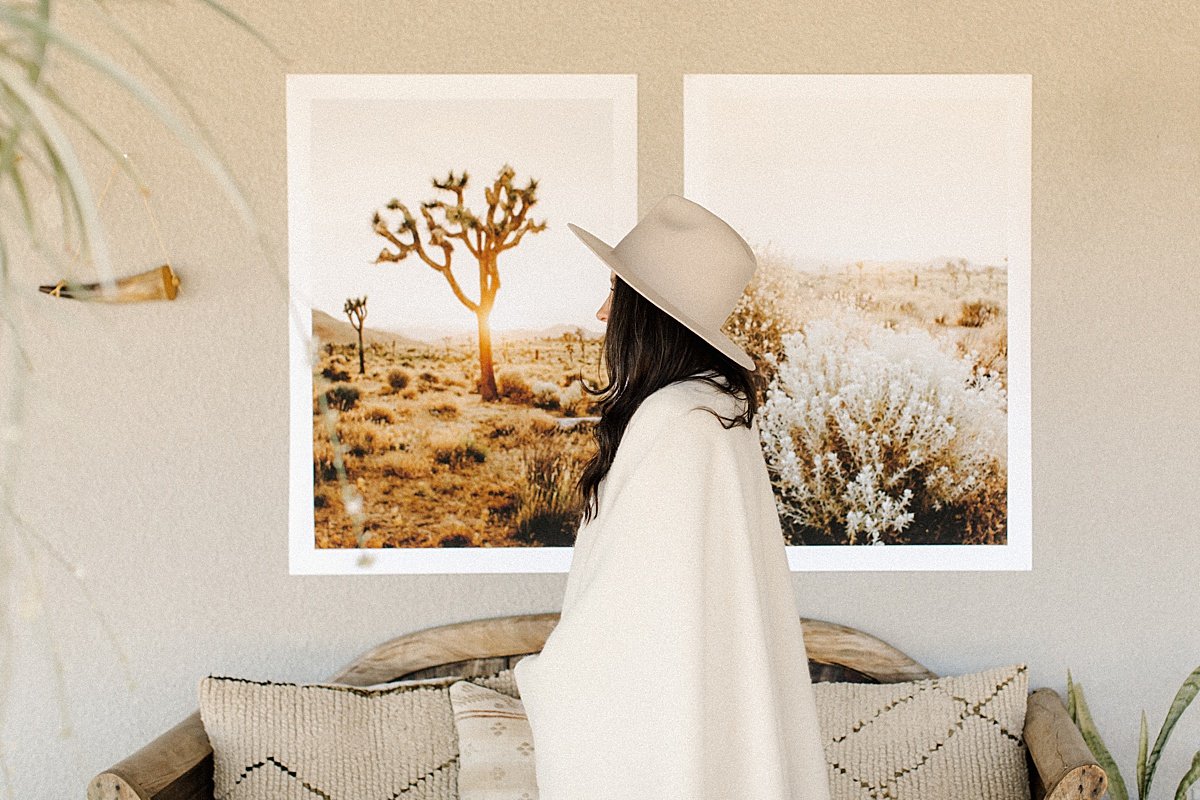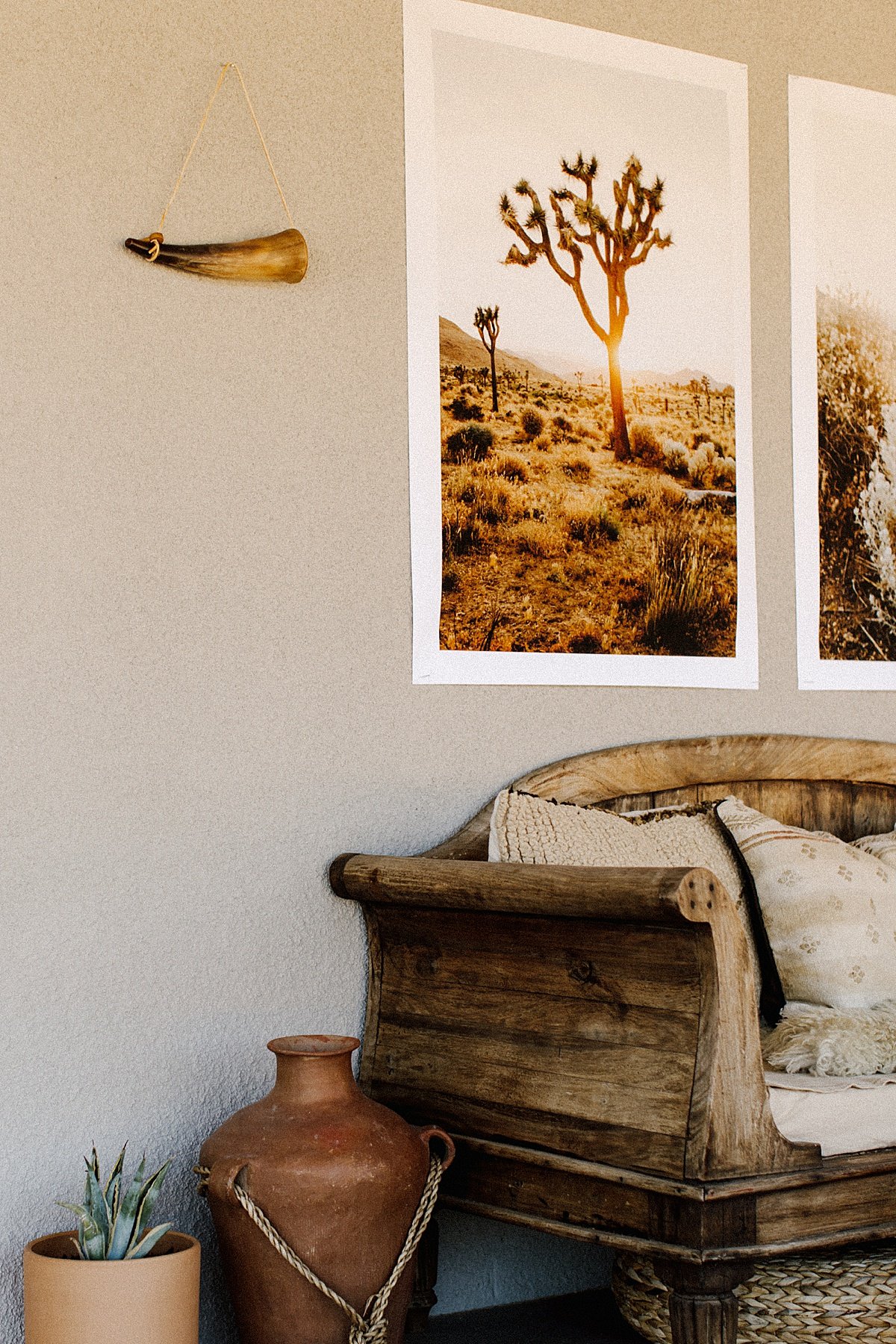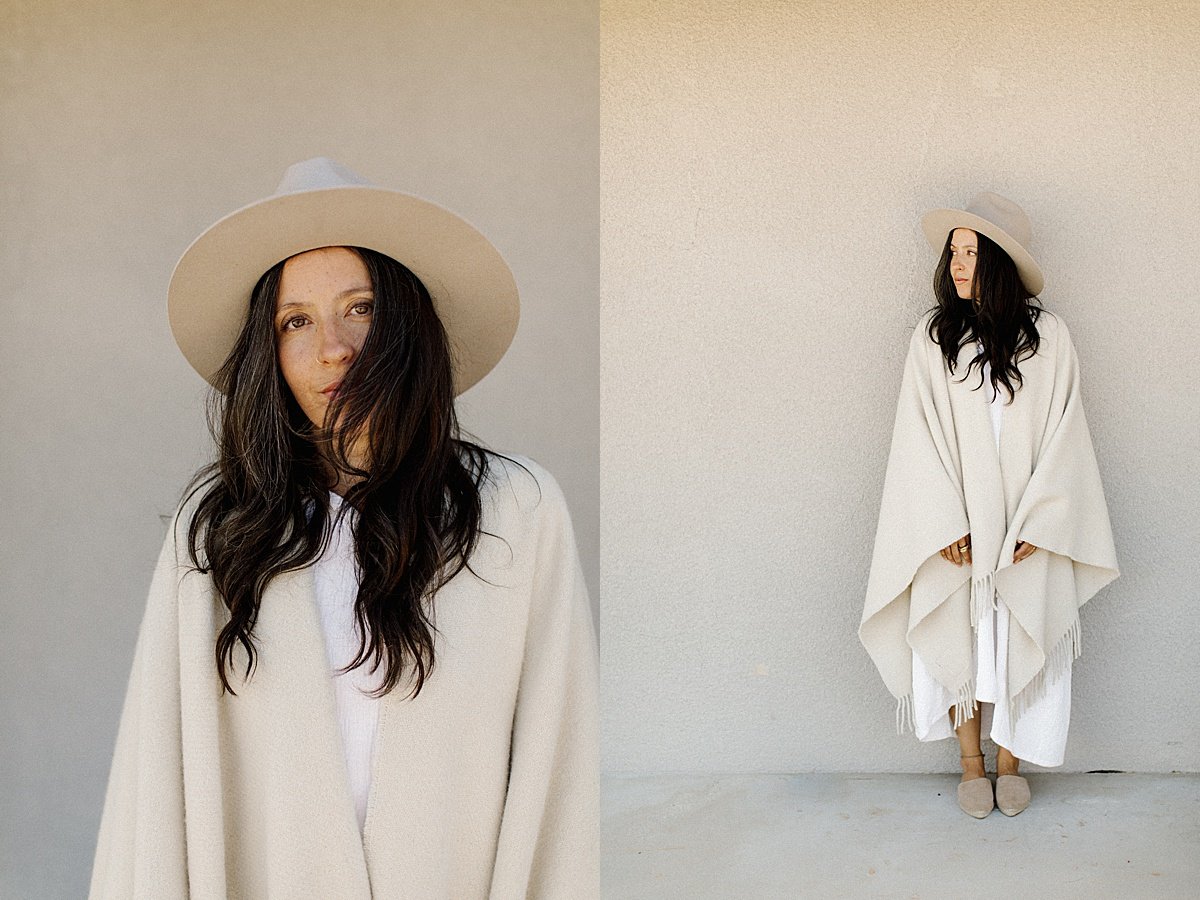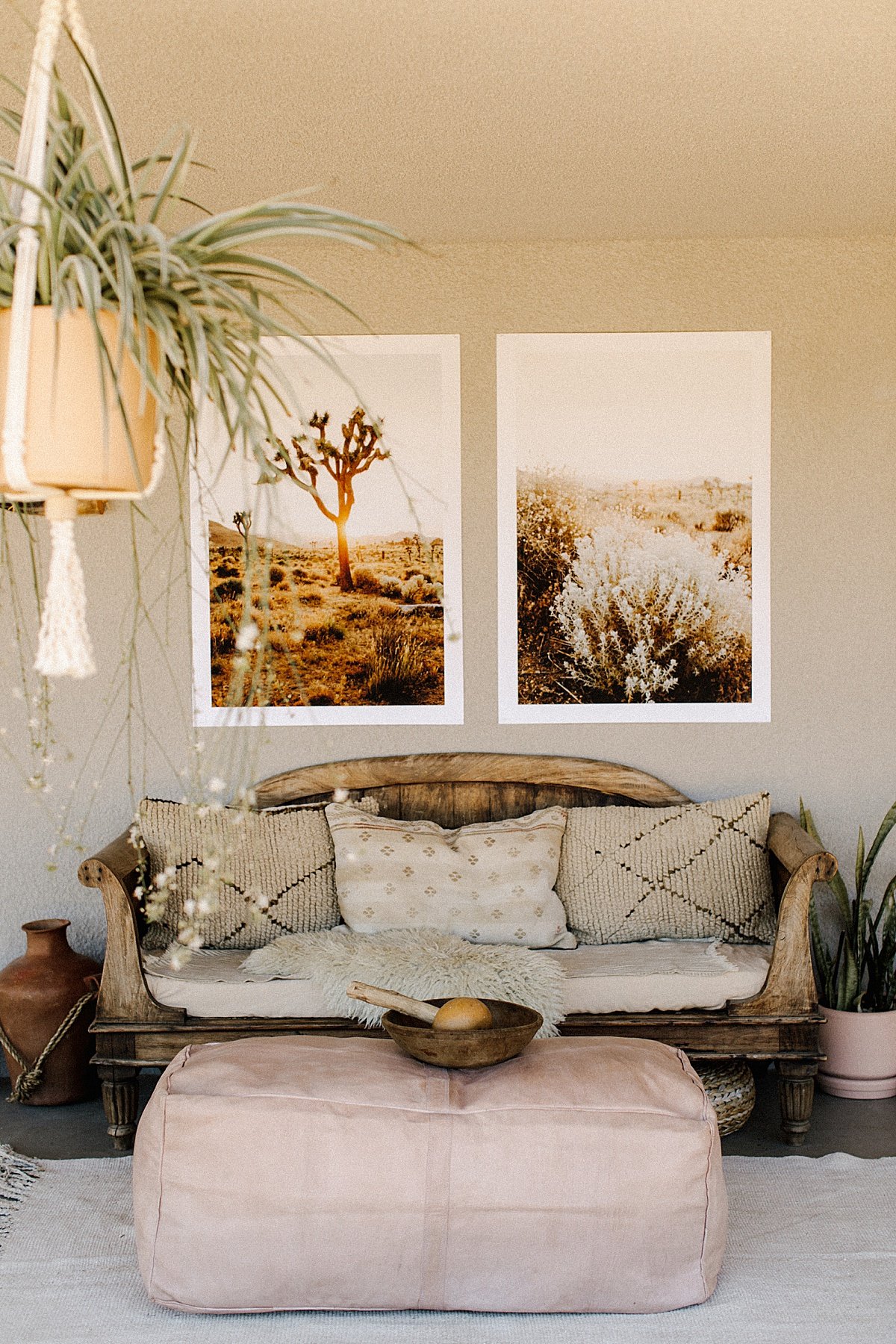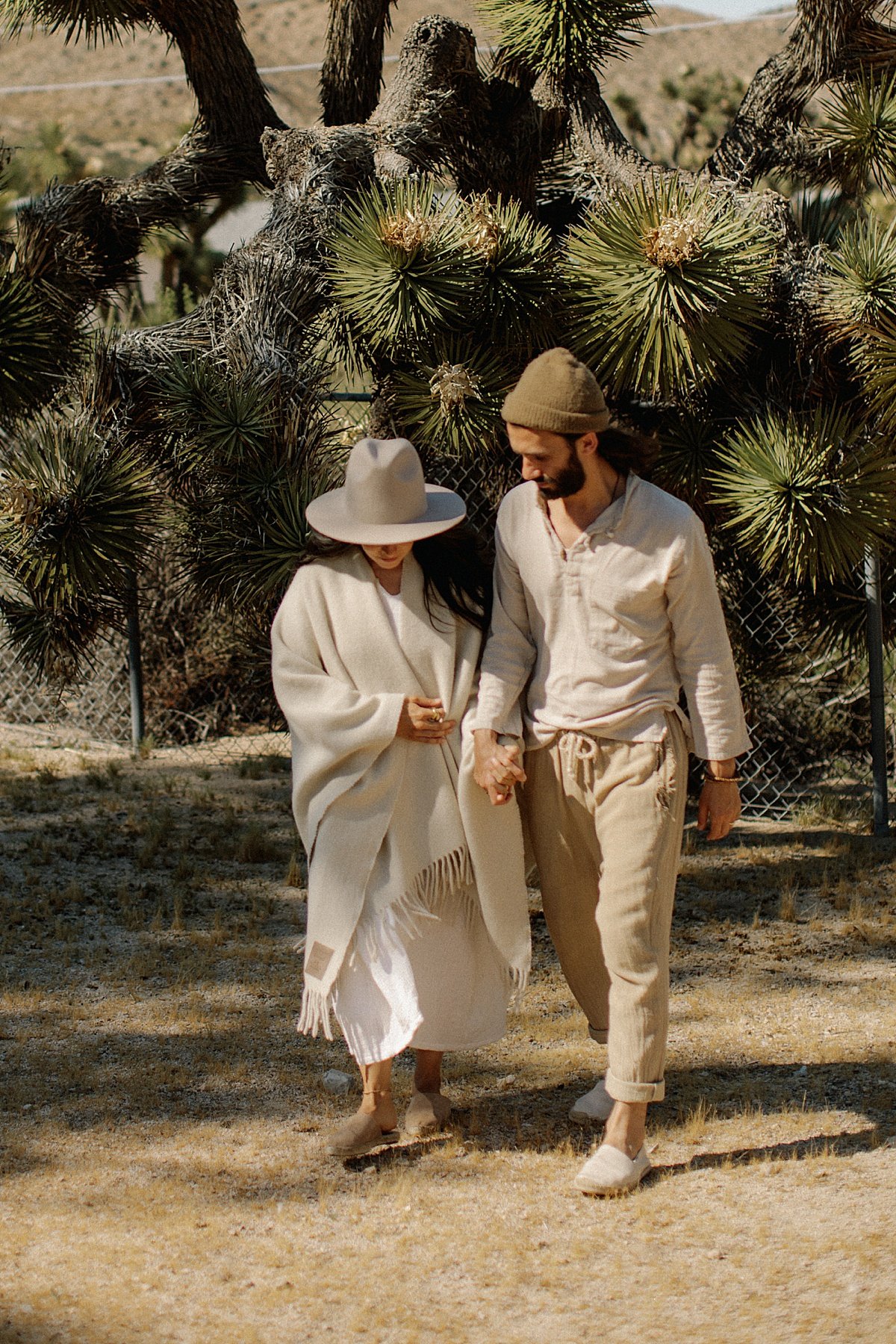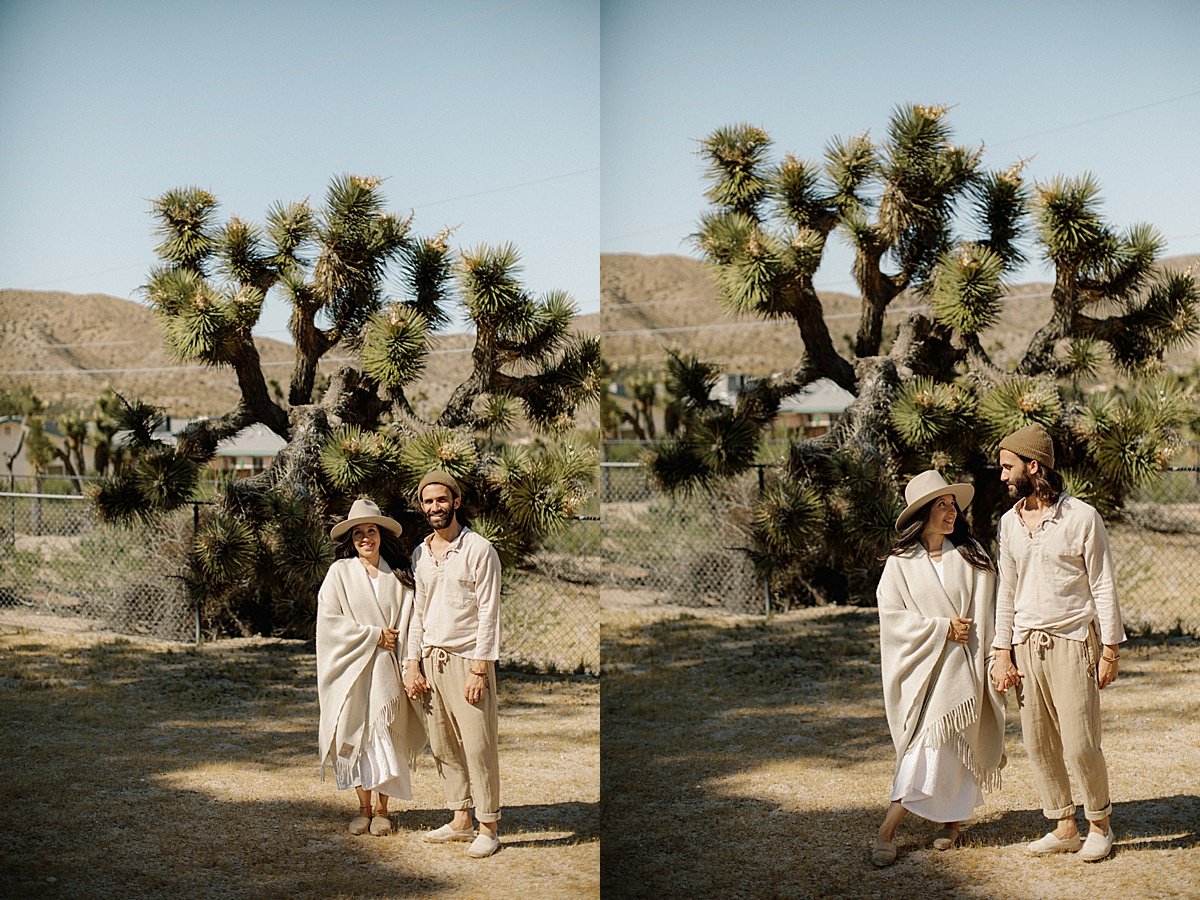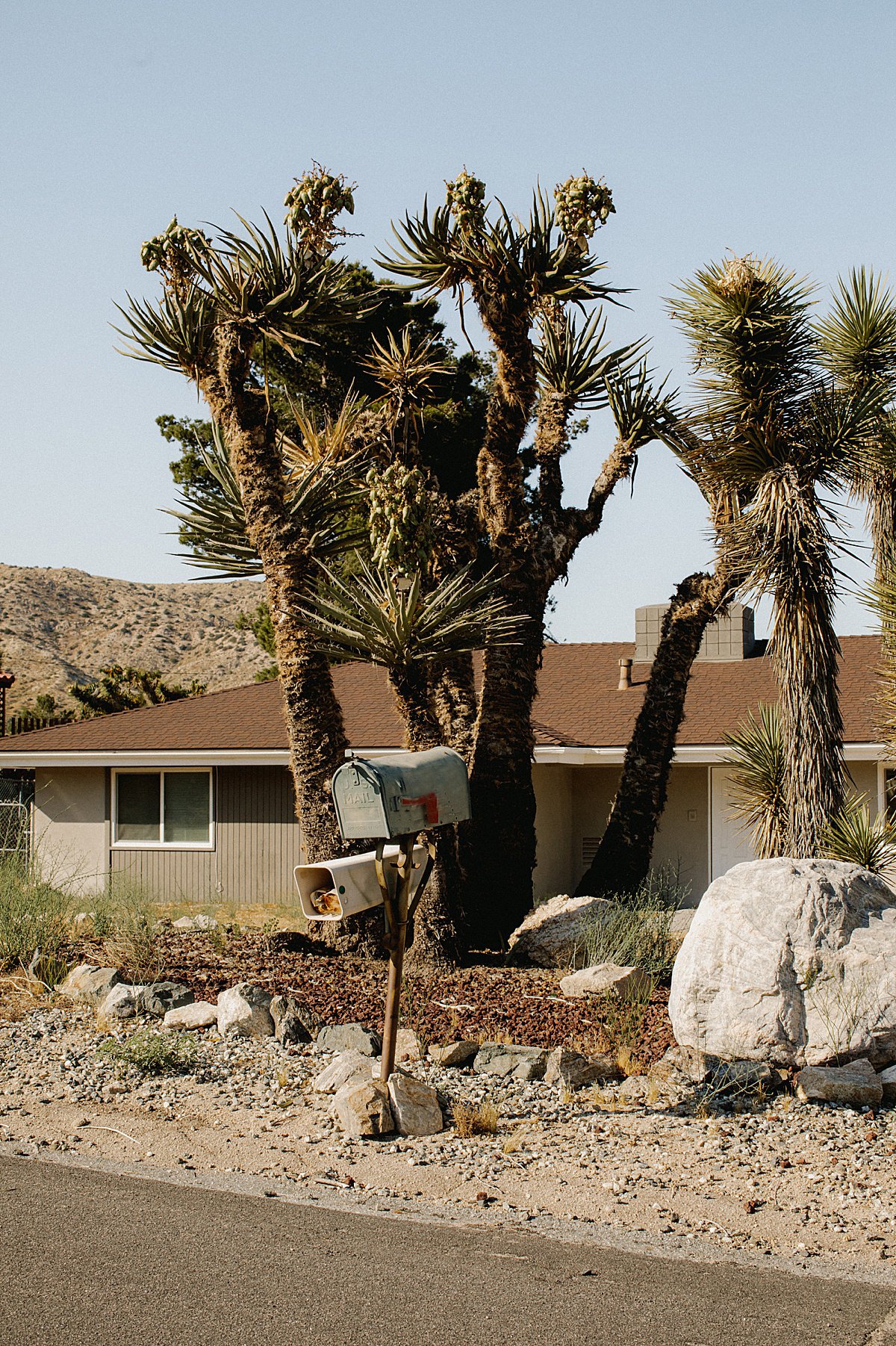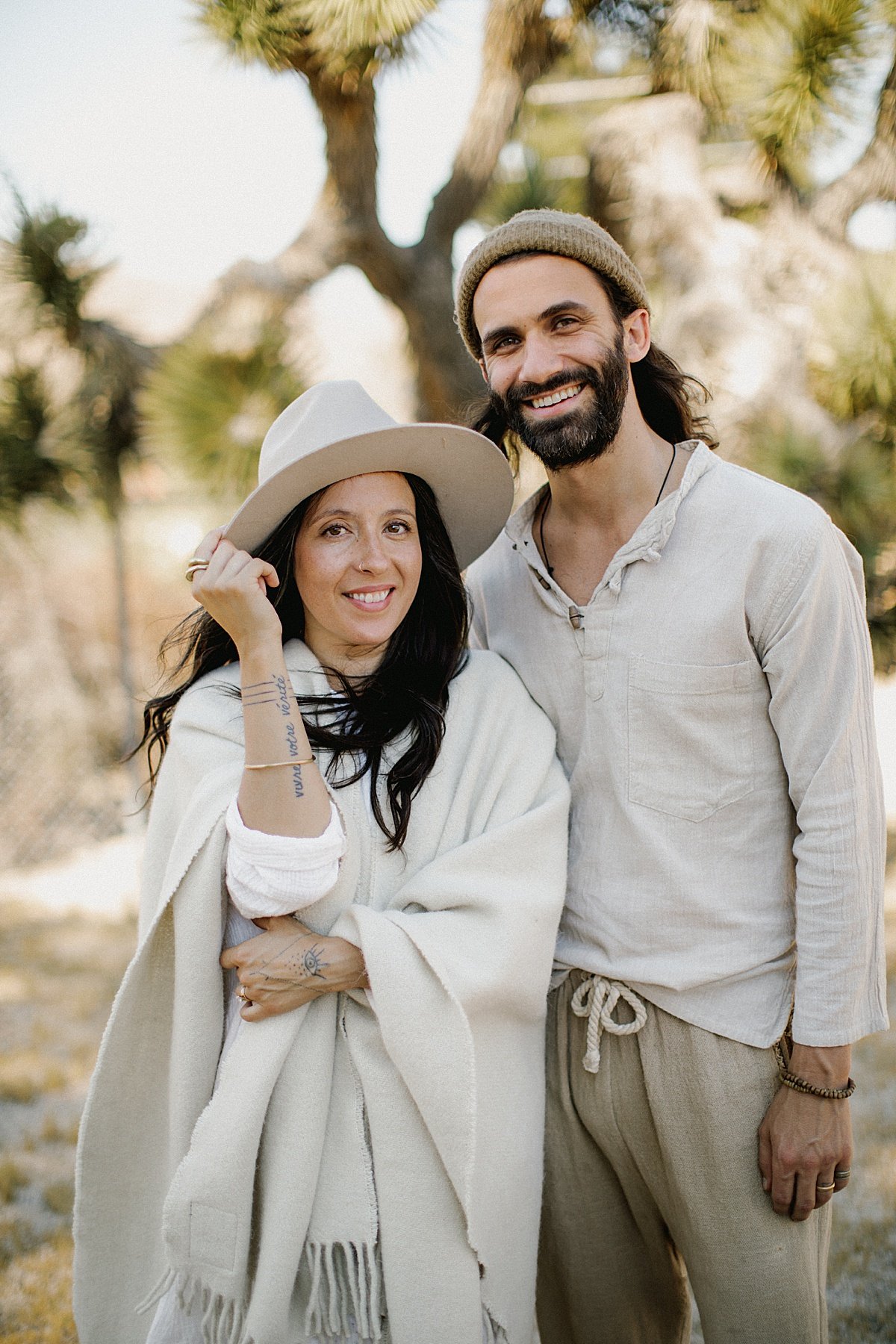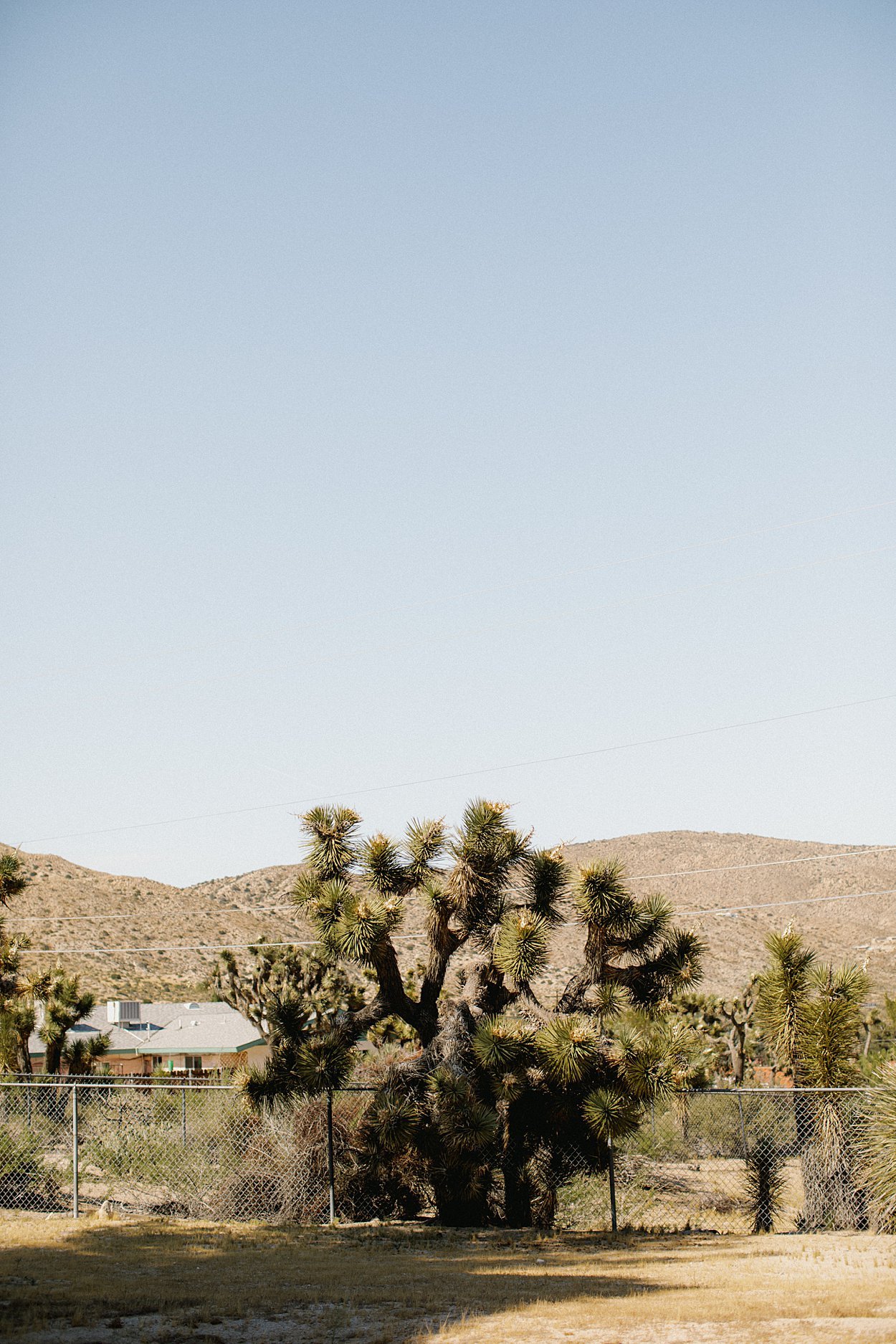 *All images & words are copyright of Pampa, for any kind of use please contact us at hello@pampa.com.au for permission.