Artist Jordana Henry is best-known for her bold, rhythmic works on canvas. A printmaker by trade, the self-taught painter relocated from Sydney to Byron Bay almost a decade ago in the hope of finding a new balance. The property she now shares with her partner, Troy, and young daughter, Minty, is both a family home and a creative studio.
We caught up with Jordana to learn more about her artistic rituals.
What inspired your decision to become a painter?
I actually never planned to be a 'painter' and I'm not sure if I even consider myself one at all. I graduated from art school as a print maker. When I found it hard to get my hands on a printing press, I began to make marks with other materials instead (paint being one of them). It organically progressed from there.
What are you working on right now?
I am currently working on a body of work/s that depict the nude figure in a very gestural and abstract way. I think I'm going to to title it, 'Where all the pretty girls grow'.
What music do you listen to while you paint?
I listen to such a wide variety of music when I'm painting, from classical, to hip hop, to tribal music. But mostly I listen to podcasts or audio books.
What is your favorite part of your home and why?
Probably my front porch! It's where I do most of my best thinking.
Why did you choose to live in Byron?
I guess the slower pace of life here agrees with me. I find it easier to feel appreciative surrounded by such a beautiful landscape. It's hard to be sad for too long when you're living up here.
What do you love most about Pampa products?
The way the rugs can completely transform a room…. I have a total rug addiction.
Photos: Victoria Aguirre
Words: Emily Lush
 JORDANA'S TOP PAMPA PICKS
1/ Other Americas Book  2/ Monte Rug  3/ Litoral Textile  4/ Palo Santo Incense  5/ Litoral Bag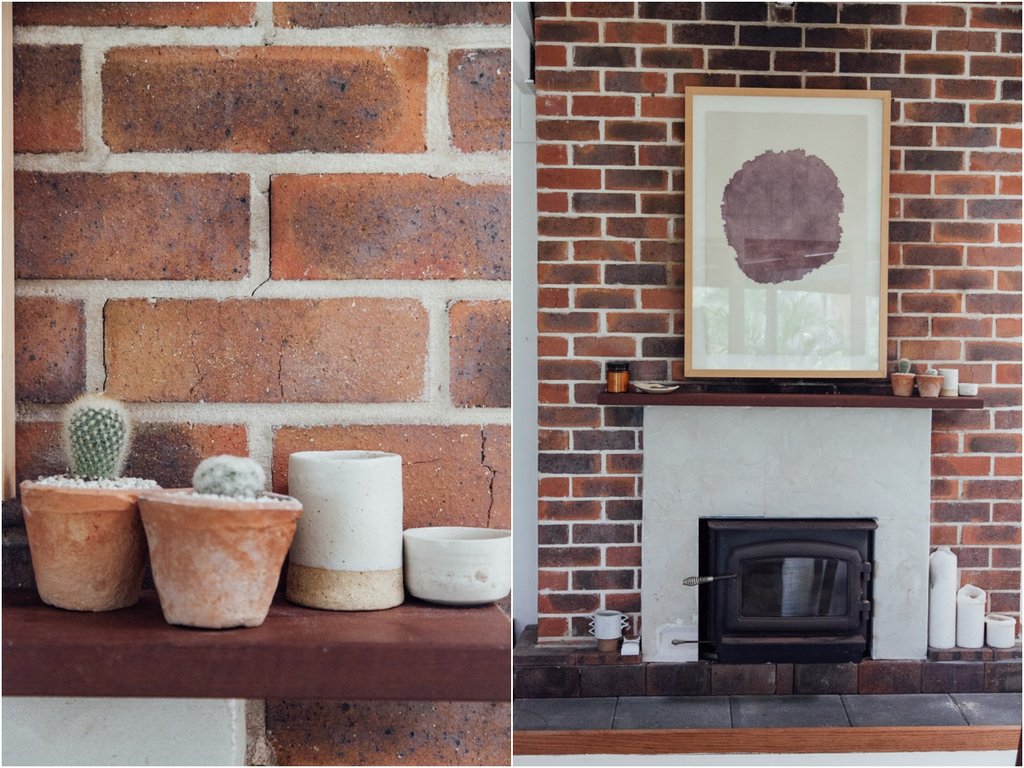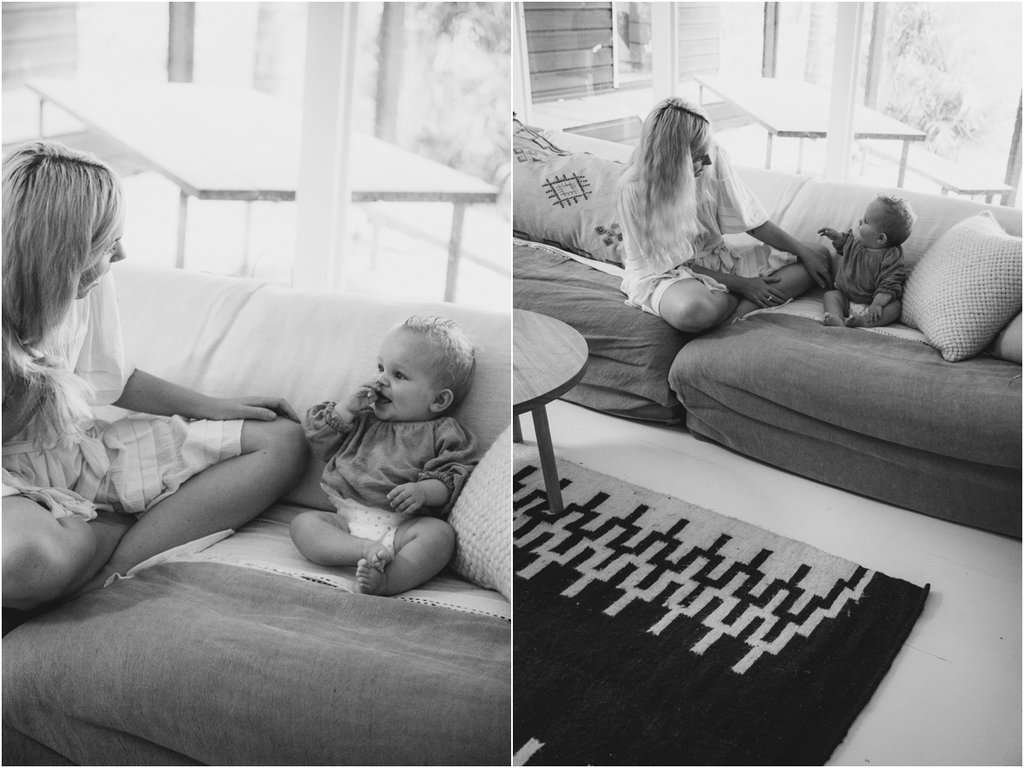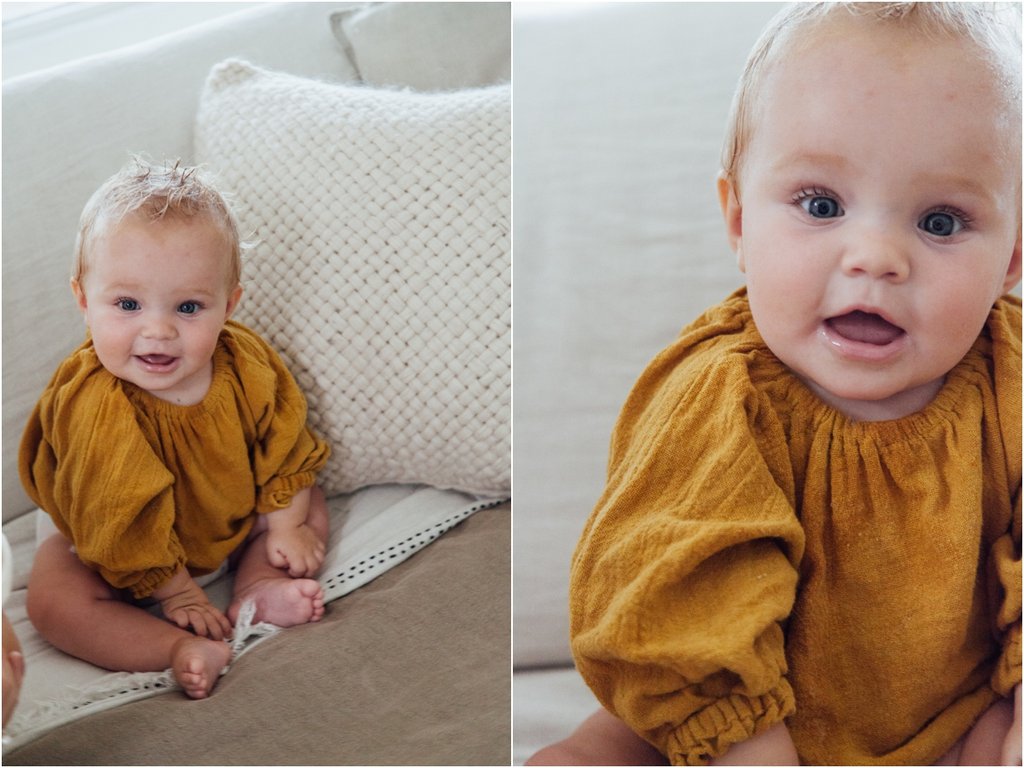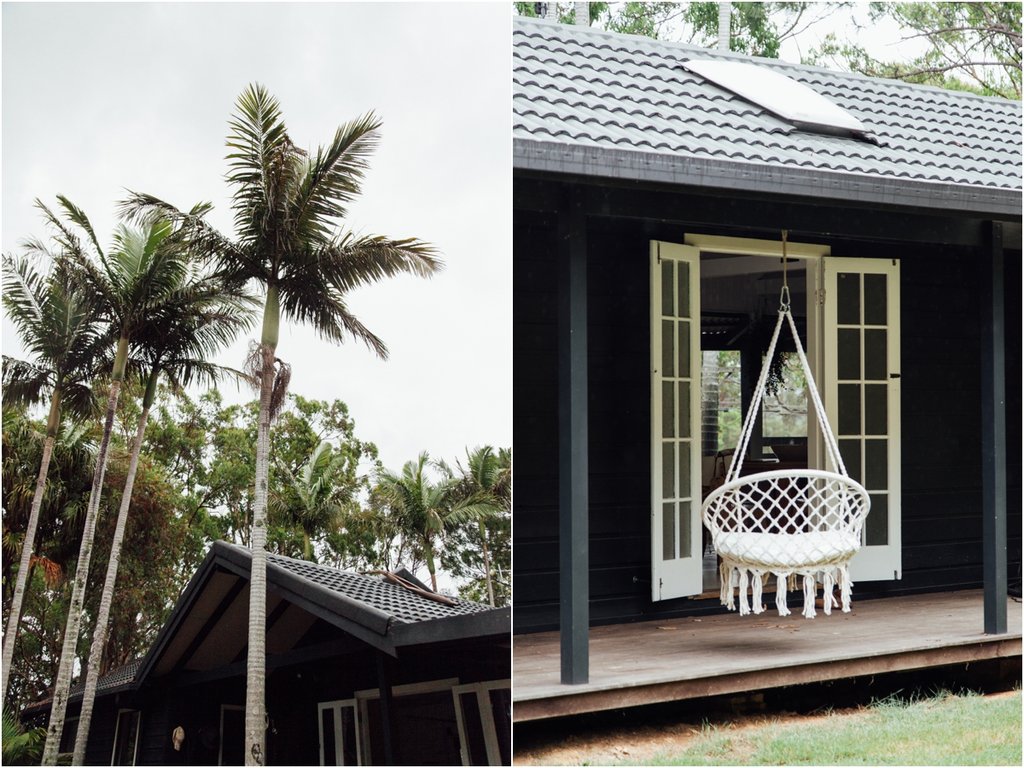 *All images & words are copyright of Pampa, for any kind of use please contact us at hello@pampa.com.au for permission.