For this Mi Casa, we had the pleasure of sitting down with Courtney Adamo in her mid-century beach house. Nestled along the picturesque shoreline of Minnie Water, an idyllic coastal town renowned for its pristine beaches and laid-back atmosphere, lies a hidden gem that epitomises the essence of beachside living. Stepping into Courtney's stunning mid-century beach house is akin to entering a tranquil oasis where time slows down, and the stresses of everyday life gently melt away, every detail has been meticulously planned and executed, this beach house effortlessly captures the essence of mid-century design while incorporating modern touches that seamlessly blend with the coastal surroundings.
Upon entering the home, you can feel the harmonious fusion of natural elements and clean lines. Large windows spanning from floor to ceiling invite the breathtaking views of the cerulean ocean and golden sands to flood the living space, creating a sense of boundless serenity. The warm, sun-kissed hardwood floors and minimalist furnishings, adorned with organic textures and pops of vibrant blues and greens, evoke a feeling of the seaside, beckoning visitors to unwind and embrace the relaxed ambiance. The open-concept layout connects the living, dining, and kitchen areas, encouraging a sense of togetherness and fostering conversations.
In this intimate conversation with Courtney, readers will be inspired to redefine their own perception of home, embracing the beauty of simplicity and the importance of connection.

SHOP THE LOOK
1/ Paloma Made-to-Order Rug|Latte & Natural 2/ Maya Lumbar Cushion|Caramel 3/ East Coast #20 Fine Art Print 4/ Sol Incense Holder 5/ Monte Throw|Sand 6/Andes Cushion #1 7/ Made-to-Order Forma Runner|Olive & Camel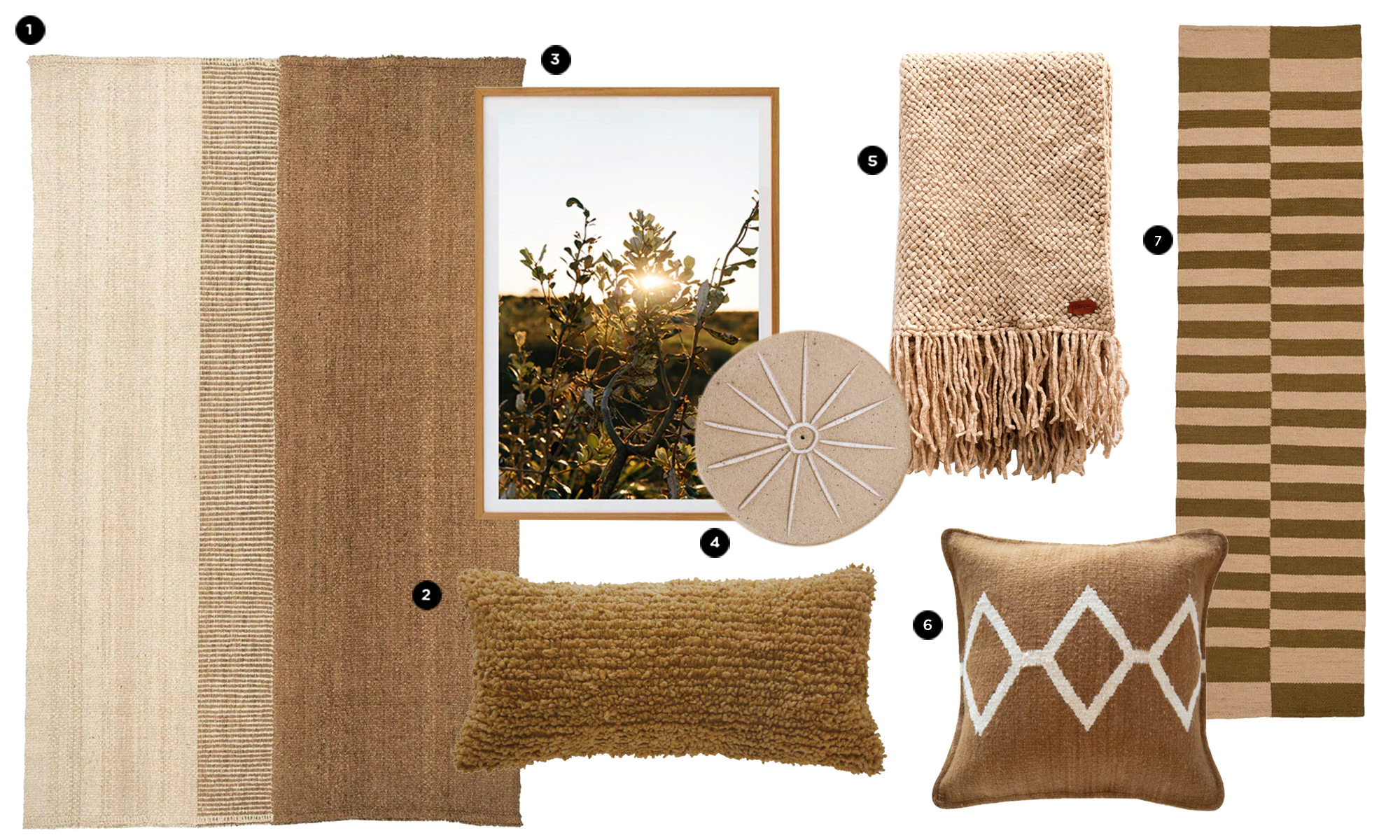 What does home mean to you?
Home is wherever I am with my family. We use this word loosely in our family — I think because there are so many places that feel like home to us. I even say 'home' when I'm referring to the place where I grew up, where my parents and siblings still live. And when we travelled around the world for 18 months, home was wherever we were sleeping — whether that was a surf shack in Chile or a campervan in New Zealand!
Can you share with us the inspiration behind your decision to build a holiday home?
For a couple of years we had been looking for a little holiday home near the ocean, somewhere we could spend weekends and holidays as a family. We wanted to be near the beach and being keen surfers, we definitely wanted to be somewhere we could surf. Building a new home wasn't something we were planning to do, but then we found an old fisherman shack for sale in a really beautiful spot overlooking the ocean, and it was a project we couldn't pass up. The original shack was entirely asbestos, the timber frame was termite ridden and the septic system was no longer working, so we knew the house needed to be demolished and re-built. When it came to the design process, I had my family's mid-century beach house as the inspiration. It's a really special home built by my great grandfather in the San Juan Islands of Washington State (USA), and I kept returning to this throughout the decision-making process.
Do you have any tips or words of wisdom for people starting a renovation project?
Ooooh gosh, where do I begin?! There are so many lessons we've learned. We had renovated two homes previously, but building a new home from scratch was an entirely different ballgame! My biggest advice would be to really spend a lot of time in the planning and design phase, really think about what you want even before you approach an architect or designer, and be really clear about communicating your ideas. I think so many of us (myself included) assume if you hire an architect and a builder, they will be able to read your mind, achieve your vision and create a home you love and can afford. But unfortunately, it just doesn't work that way! You really can't plan or prepare enough.
What are some of the Pampa products you decided for your home and why?
We knew we wanted a big Pampa rug for our living room. The flooring throughout the entire ground floor is a terrazzo tiling, so it is quite cold, especially in the winter. We wanted a rug in this room to make it cosy and to soften the look. The kids play board games and build legos on this rug! I also love all the Pampa cushions, which bring so much texture to the space. And of course I have a beautiful photograph print framed on the wall in our bedroom, which I love.
We love how your home incorporates handmade and ethically sourced pieces. Can you tell us about the importance of supporting artisans and sustainable practices in your design choices?
We are so lucky to live in an area where so many creative people and businesses are based. And so many people share the same environmental concerns, so it's not difficult to find beautiful, sustainably made products in our area. If we can shop locally and support these businesses, we always try to do so. I also really love browsing op shops, where I have found so many of my favourite treasures. And of course when building our house, we tried to use natural and environmentally friendly materials wherever possible. We have some hemp masonry walls in our house, which is a sustainable building material that also has good thermal performance benefits, is breathable, anti-mould and improves internal air quality in the home.
As a mother of five, how do you strike a balance between enjoying a functional and stylish home while still accommodating the needs of a growing family.
I think a lot comes down to being intentional with what you buy and keep in your home. It's easy to accumulate stuff you just don't need, especially when you have kids. And those things add clutter (and unnecessary mess) to your home. I'm pretty picky about what we buy, and I also try to de-clutter and organise often. We live in a small house, so it can easily get messy if we don't keep on top of things. We also live in a really humid climate where things get mouldy easily, so you simply can't keep things around that you're not using regularly. The weather almost forces us to live minimally.
In our beach house, because it's just a weekend home, we have only the things we love and need. Everything has a place and a purpose. And when I'm in that house, I just feel such a sense of calm. It's always a reminder to me to live more minimally in our other home.
How do you infuse elements of global design and cultural influences into your home, considering your extensive travels and experiences?
I hope that our home is a reflection of our family, our interests and our travels. We lived in London for 12 years before moving to Australia, so I think (hope) our home style reflects this. I feel like I only want things in my home that conjure up a special feeling or memory.
We have art on our walls from our time in Europe from Belgium, France, Sweden, and the UK, and of course from our round-the-world travels too: Brazil, New Zealand, Sri Lanka, etc. I love being reminded of our travels and adventures whenever I see them. Art is something that is so personal, so it's a wonderful way to make your home feel uniquely yours. We also have ceramic dinner plates and bowls from Positano, Italy, which make us feel like we're back in Italy every time we eat from them! Little things like this make our home feel special to us.
Can you share a favourite story or memory associated with an item or artwork in your home that holds special meaning to you?
I have a small artwork framed in our bathroom that I bought from an artist in a street market in the middle of Rio. The artist was a beautiful, old Jewish woman who explained to us that she was a child in Auschwitz. She and her mother survived the Holocaust and moved to Brazil shortly after the war. She created artworks on discarded cardboard she found on the streets of Rio and had them all displayed on a little table at the market. I loved her and her powerful story, and I wish I could have bought every piece she was selling. The small piece I have is such a treasure to me.
How do you take advantage of the natural surroundings around Minnie Water, and incorporate them into your family's daily routines?
The natural surroundings here are pure magic! It's one of the most beautiful places I have ever been. As I type this, I am staring out of our windows watching whales breach and dolphins jump in the waves. We are a family of surfers, so we are often out in the ocean. I also love going for bush walks through the National Park, or bike rides around the little village. Life is really slow and gentle here. Being so close to the ocean, we are constantly reminded of the rhythms of the day — the sun rising, the tides changing, the winds blowing, etc. I feel such a deep connection to nature and it is my favourite thing about being here.
Do you have any interesting projects on the horizon?
I just launch a monthly membership program, which I am so excited about! For the past four years, I have been creating online courses and eBooks for parents, and these courses run for 3-5 weeks and then they're finished, and the online community splits ways. This new membership program is a new way for me to offer inspiring and engaging content on an ongoing basis, and I'll also be bringing together a community of parents to connect, ask questions, share tips and ideas, and it will continue to grow and evolve over time. I'll be sharing video tutorials, recipes, tips, exclusive interviews, discounts to favourite brands, and fun things like a monthly book club and live Q&As. You can read more about it here!
Know more of Courtney here
Photos: Victoria Aguirre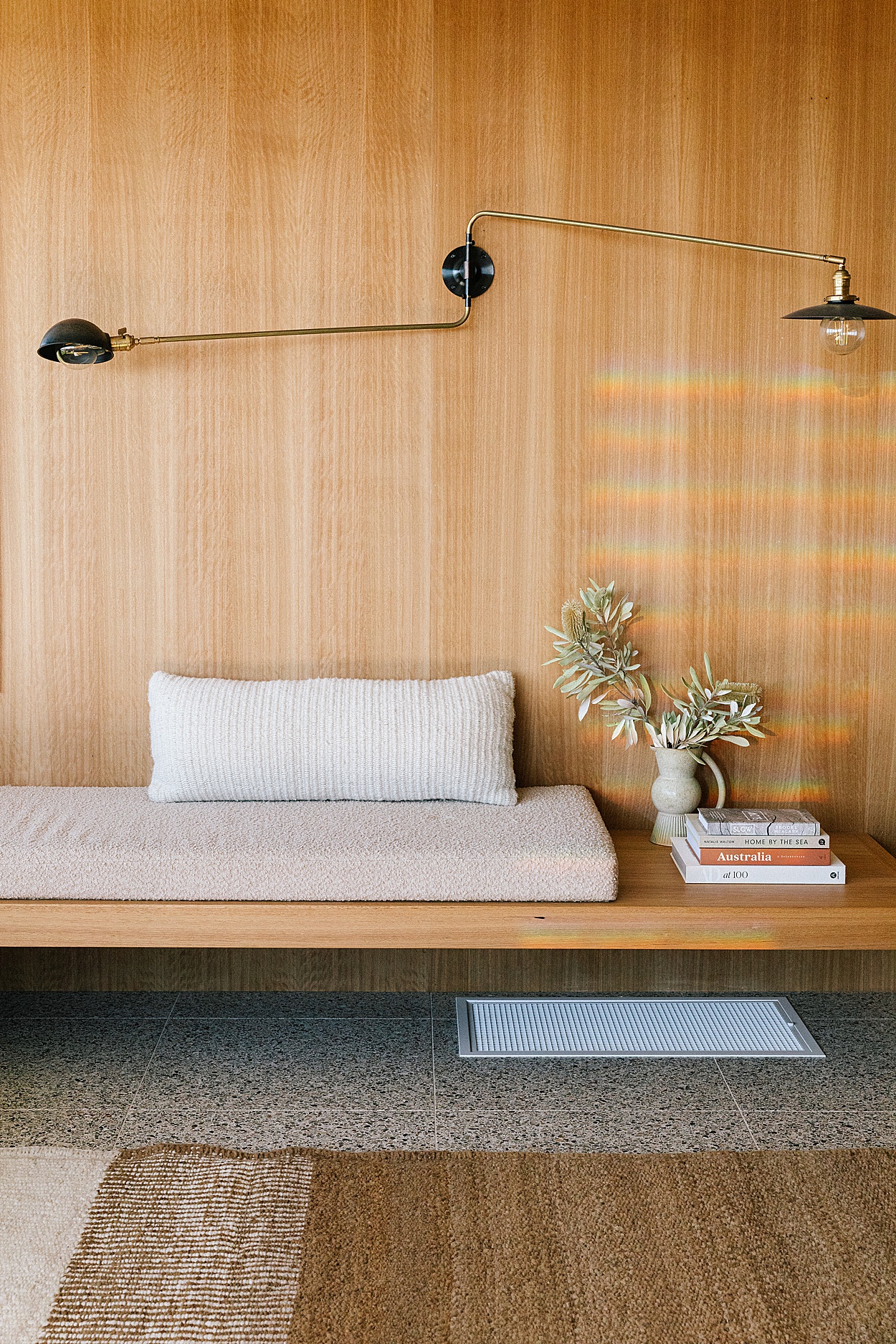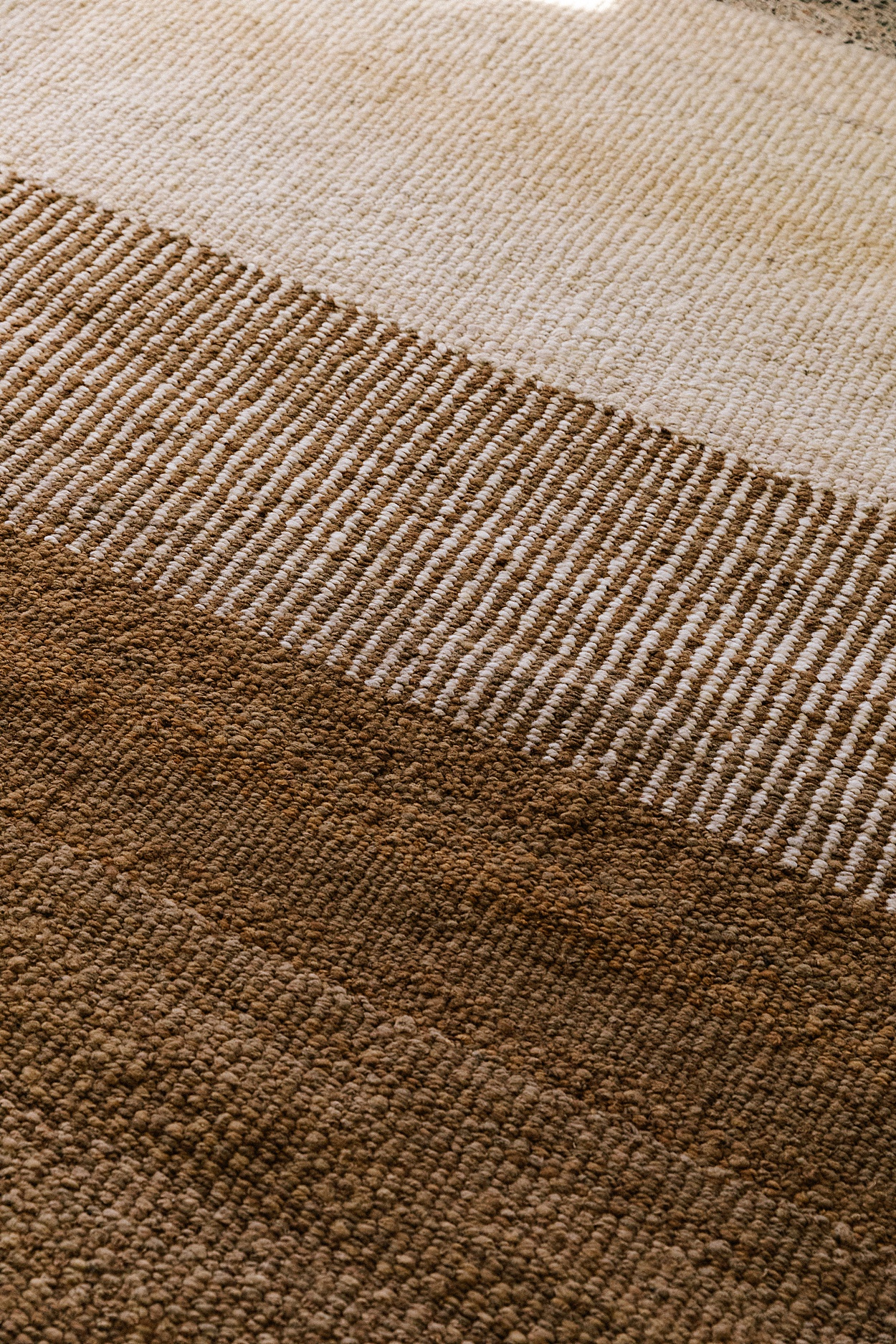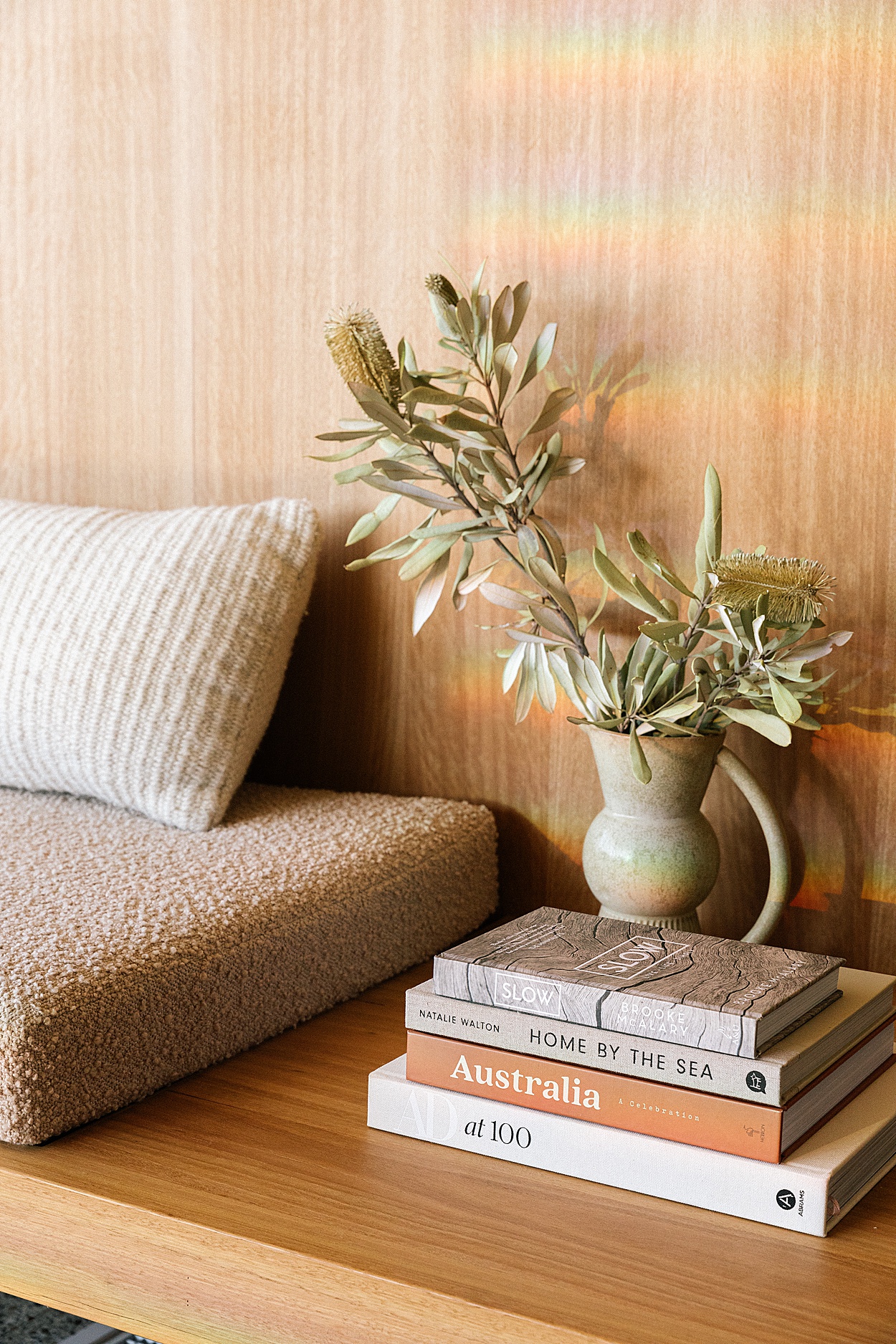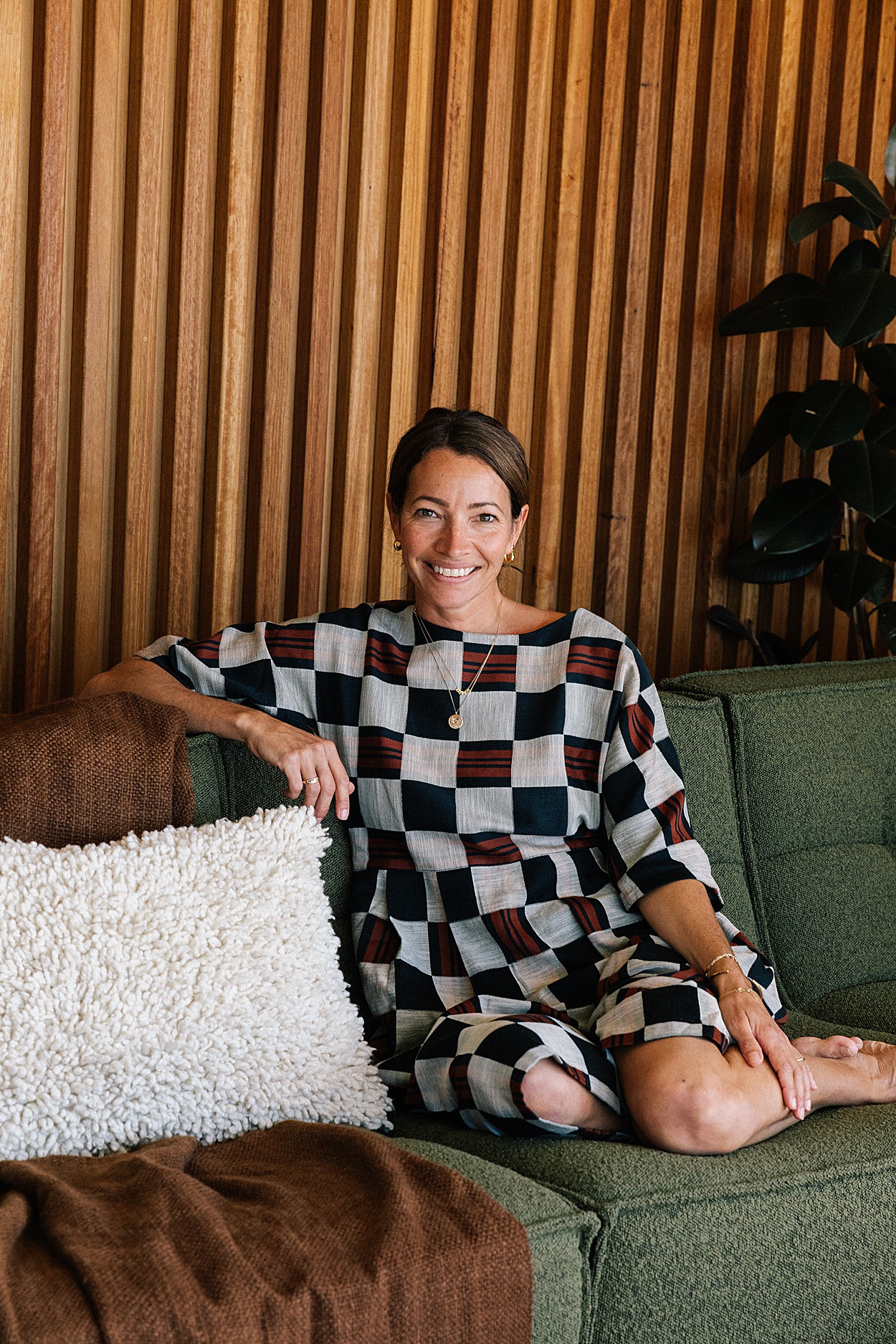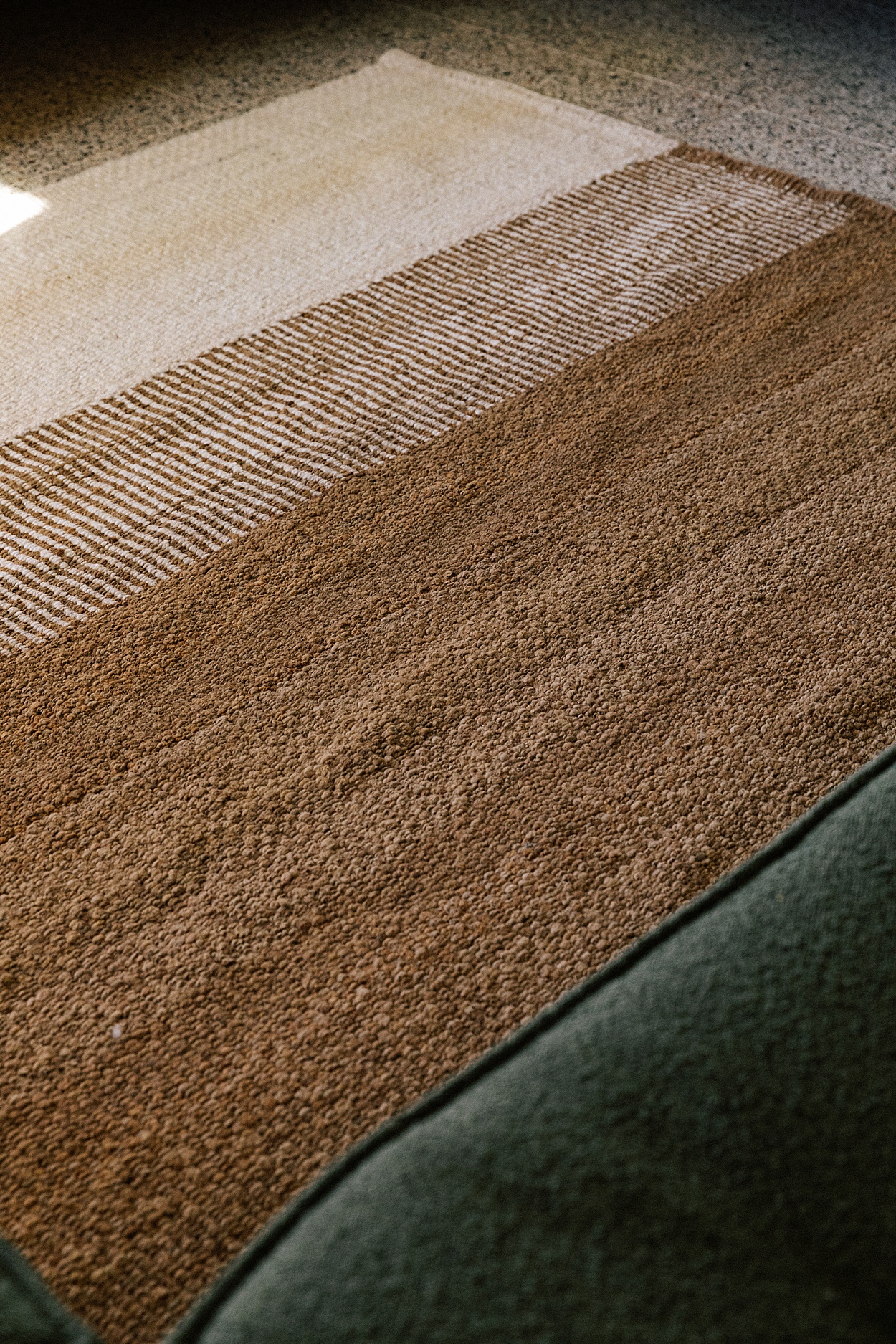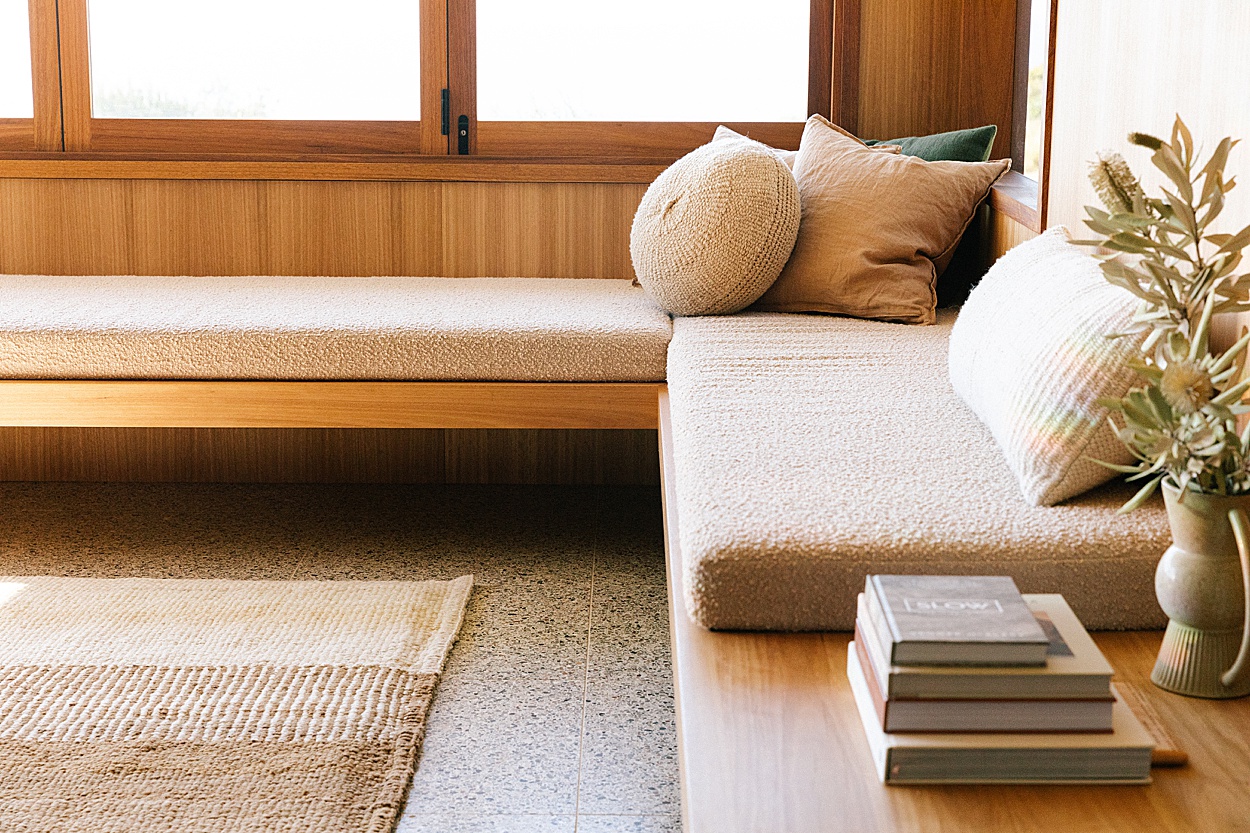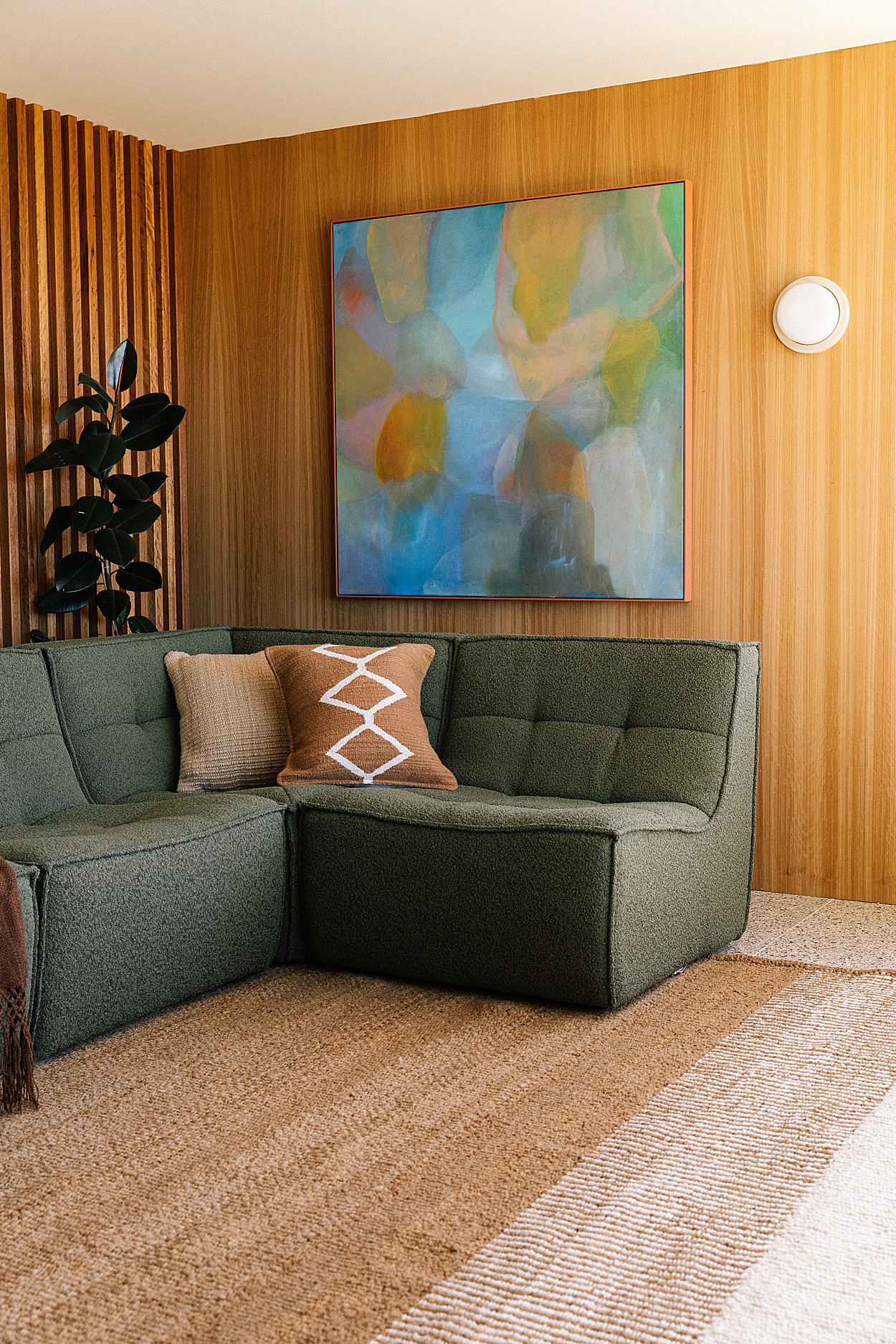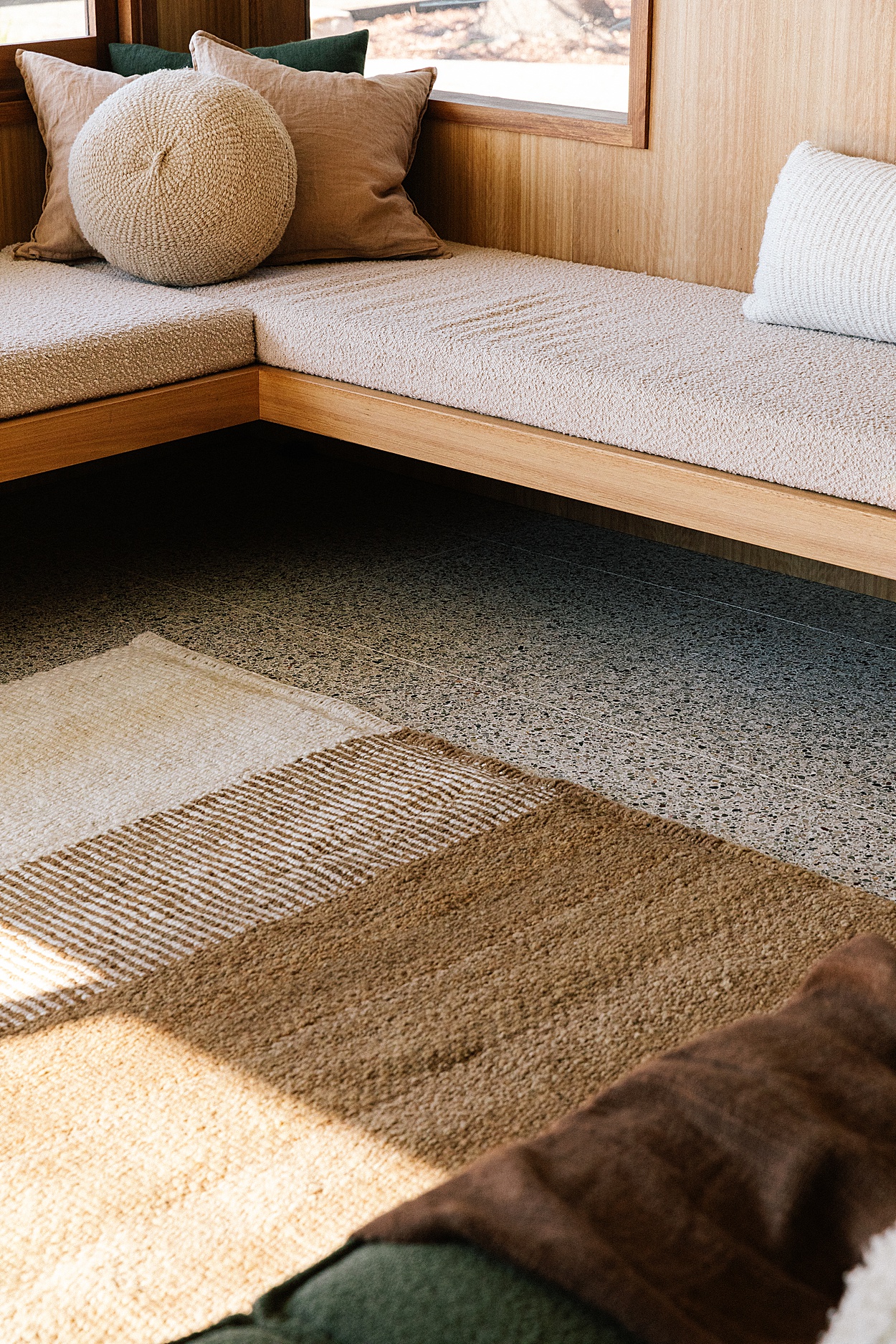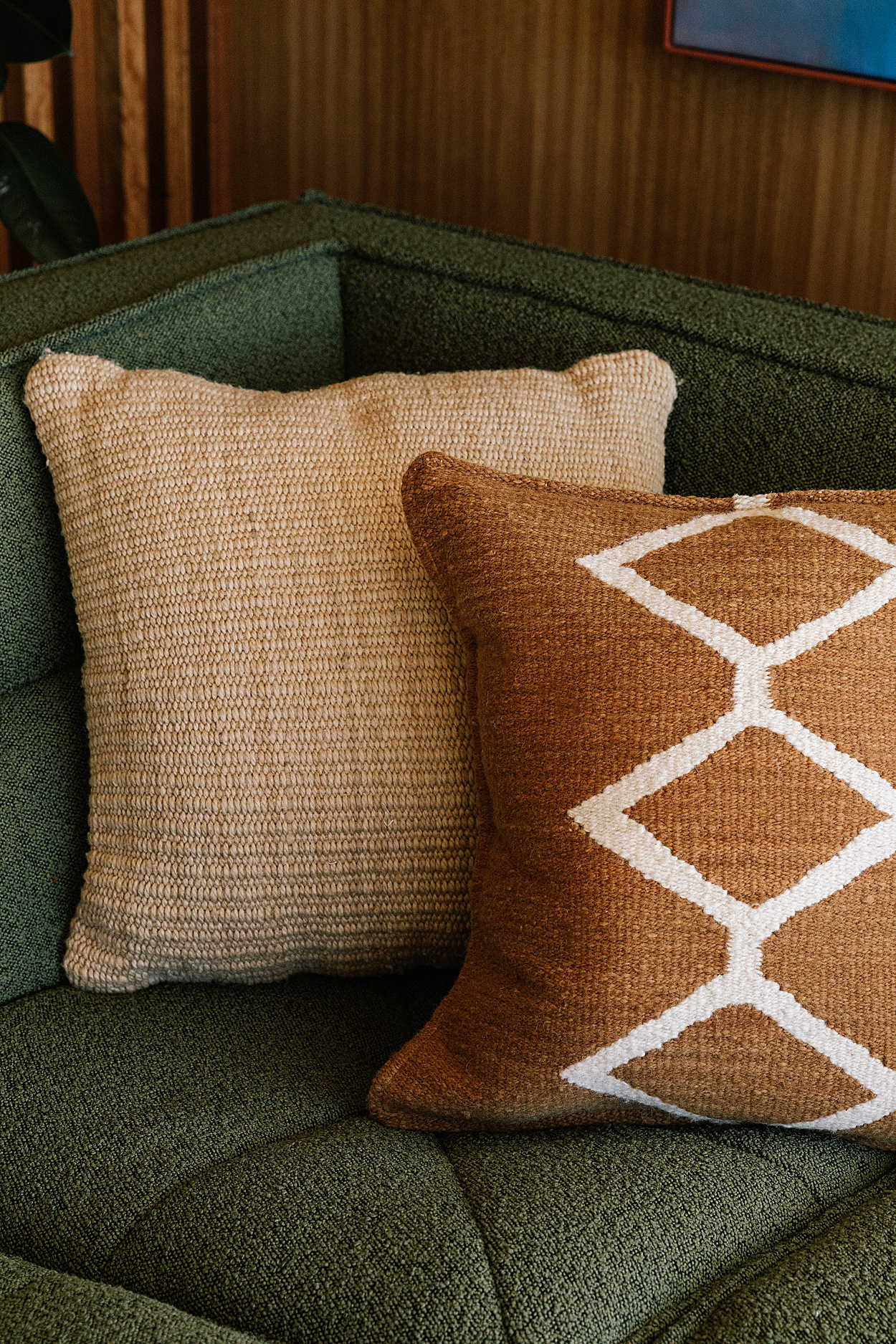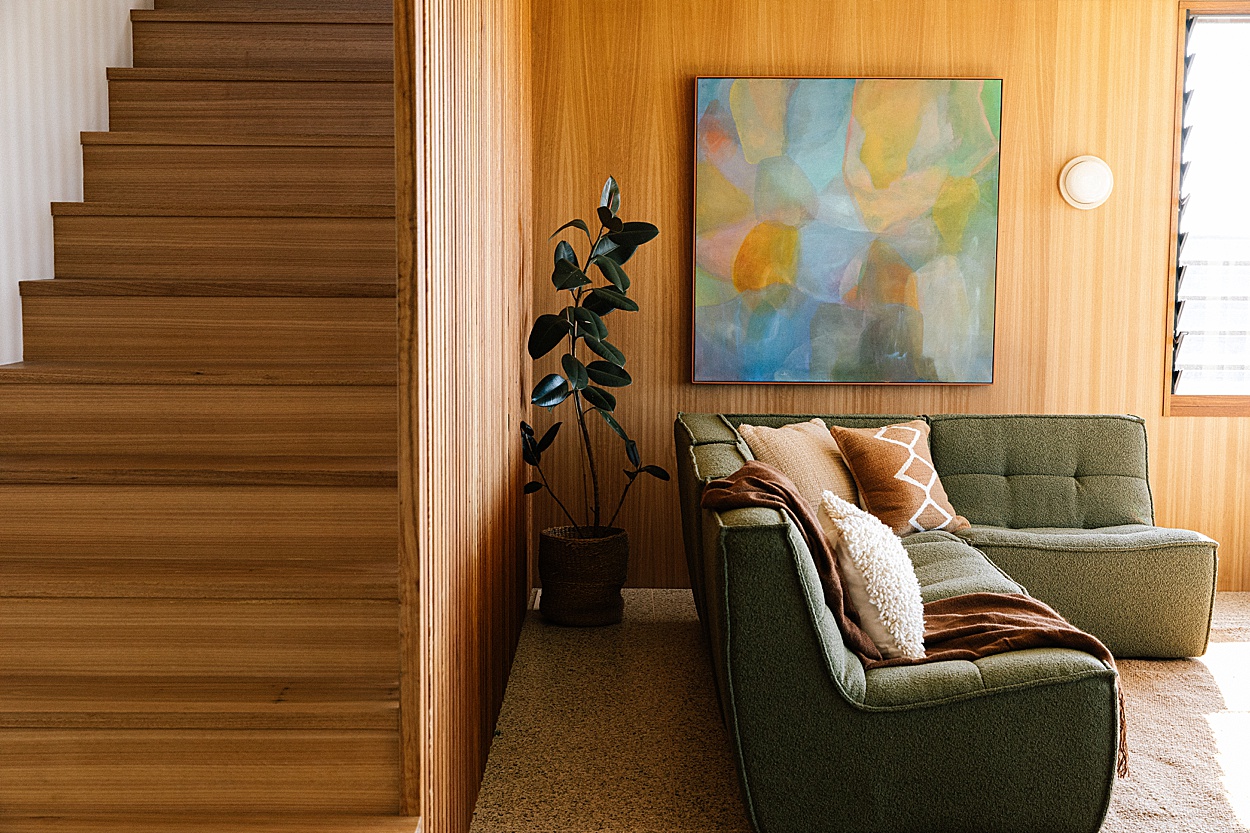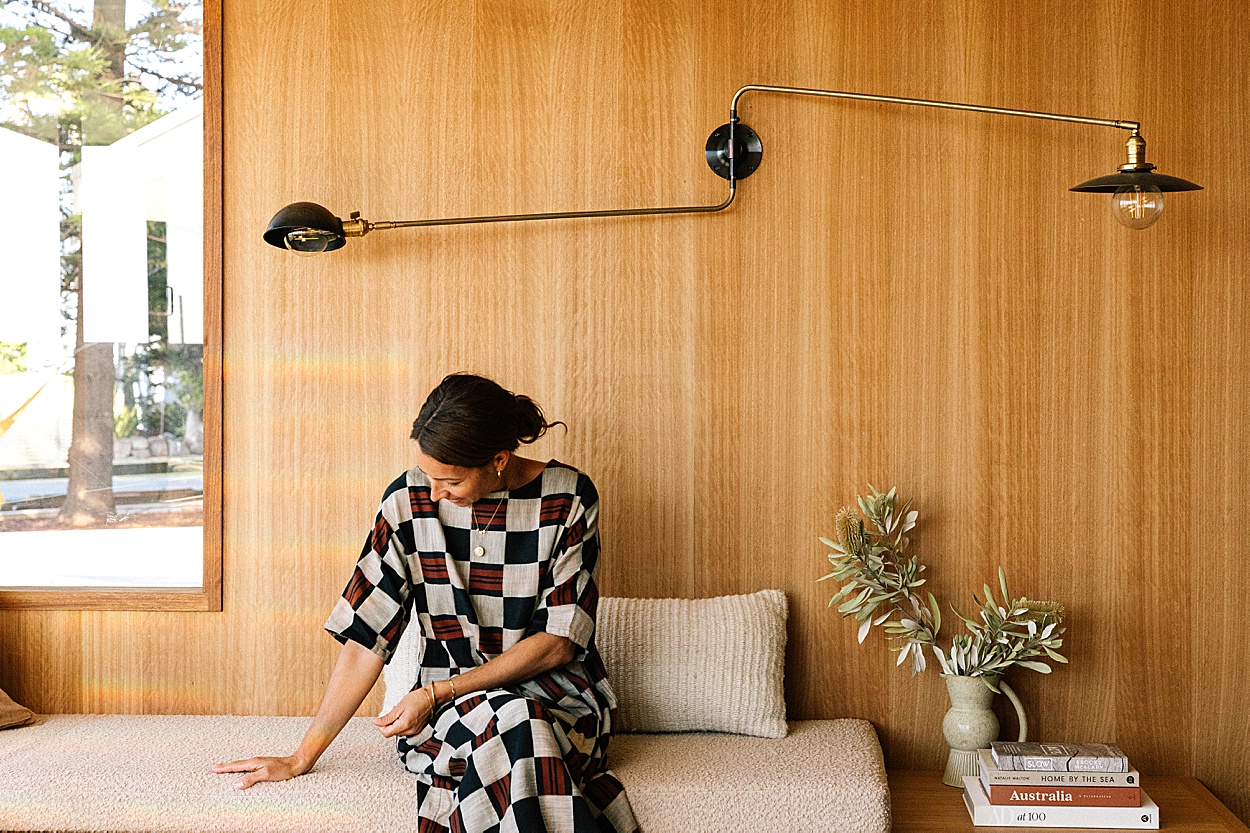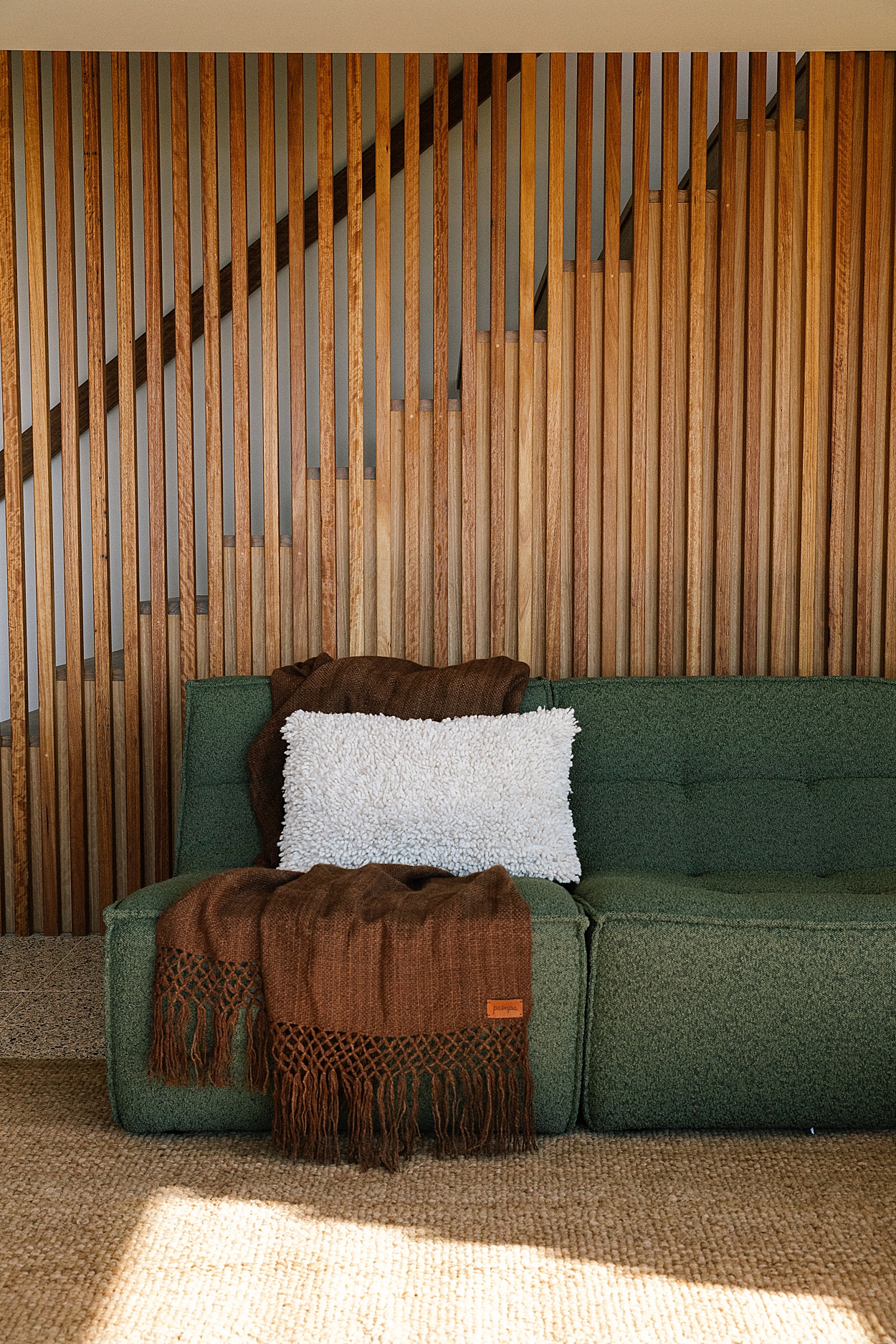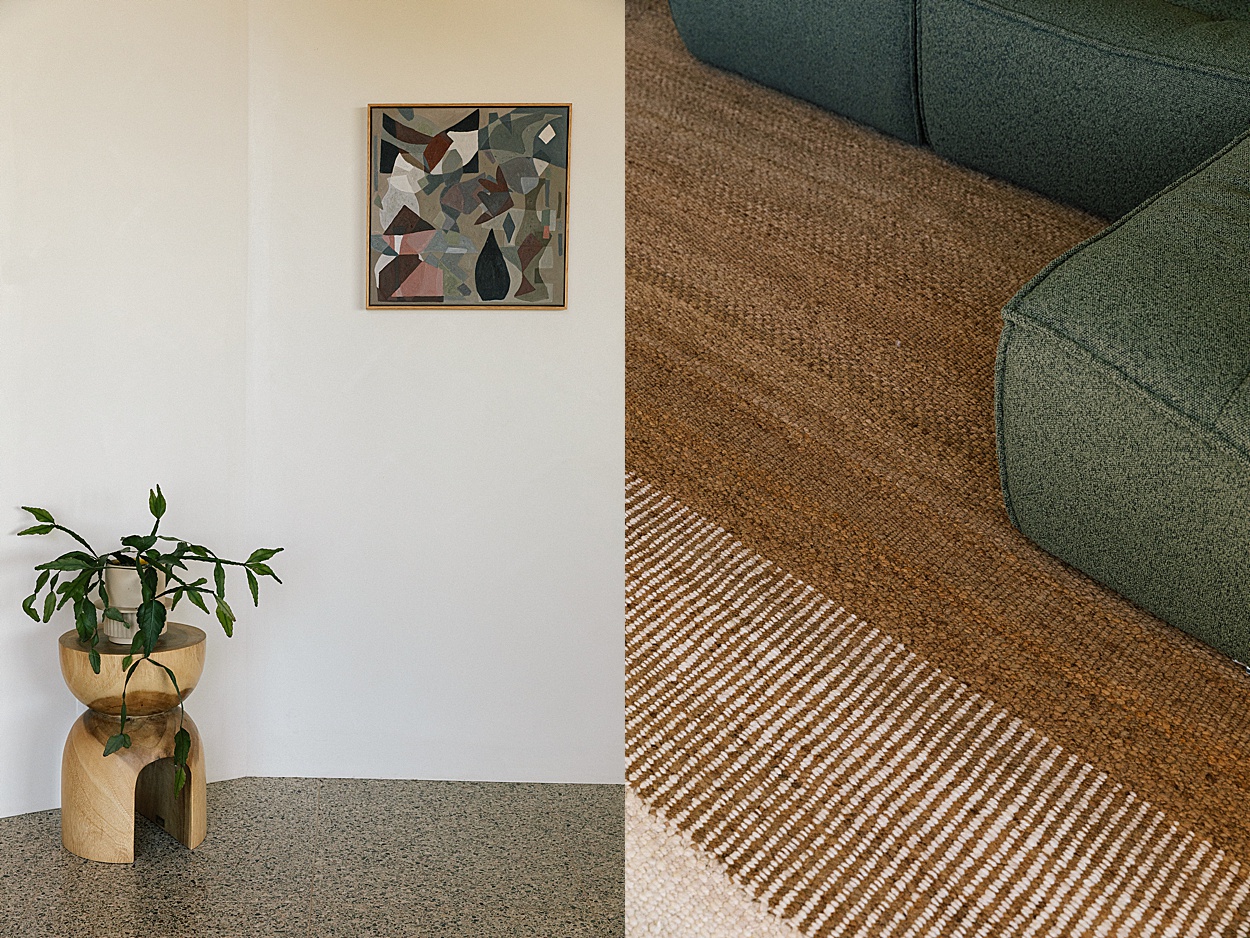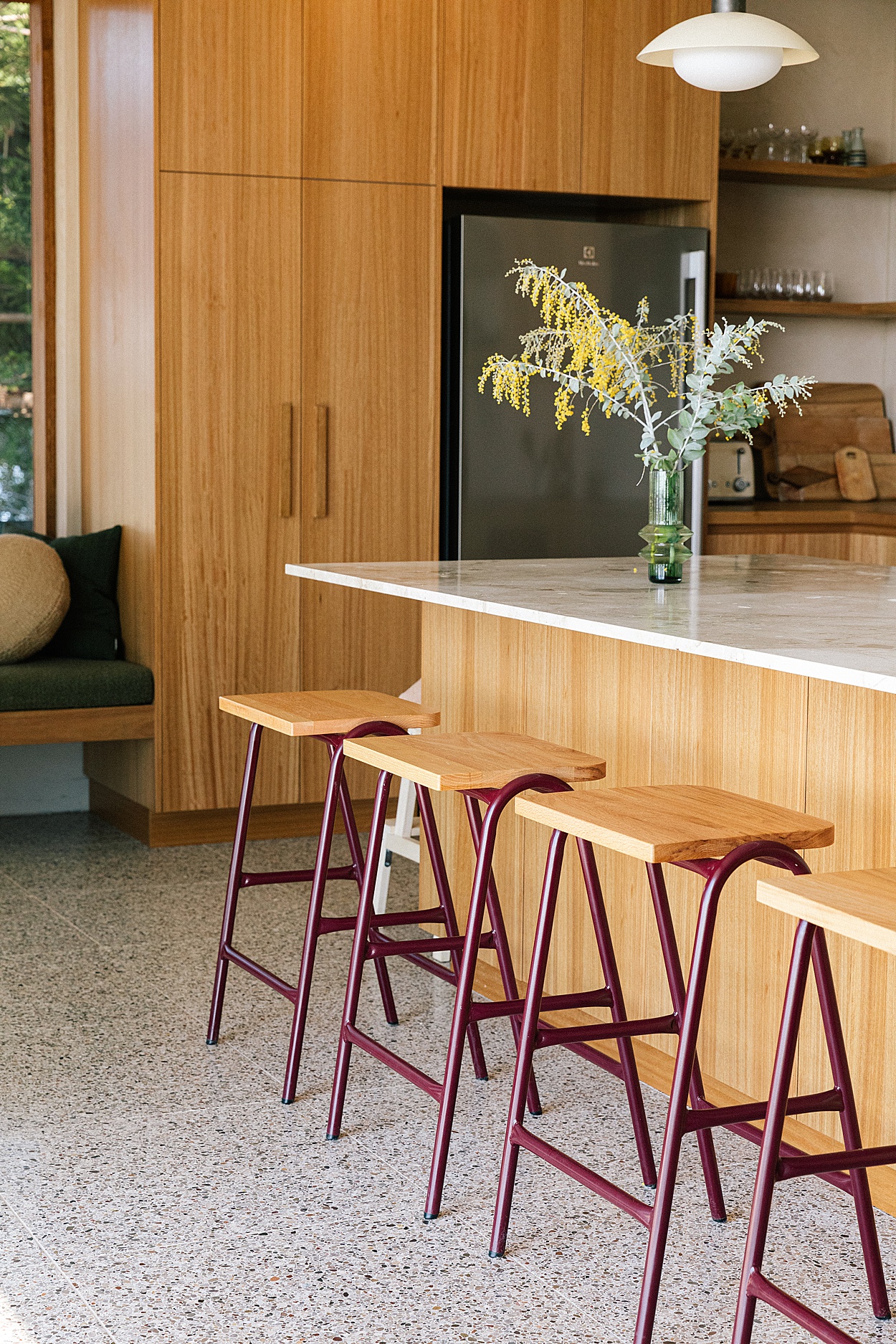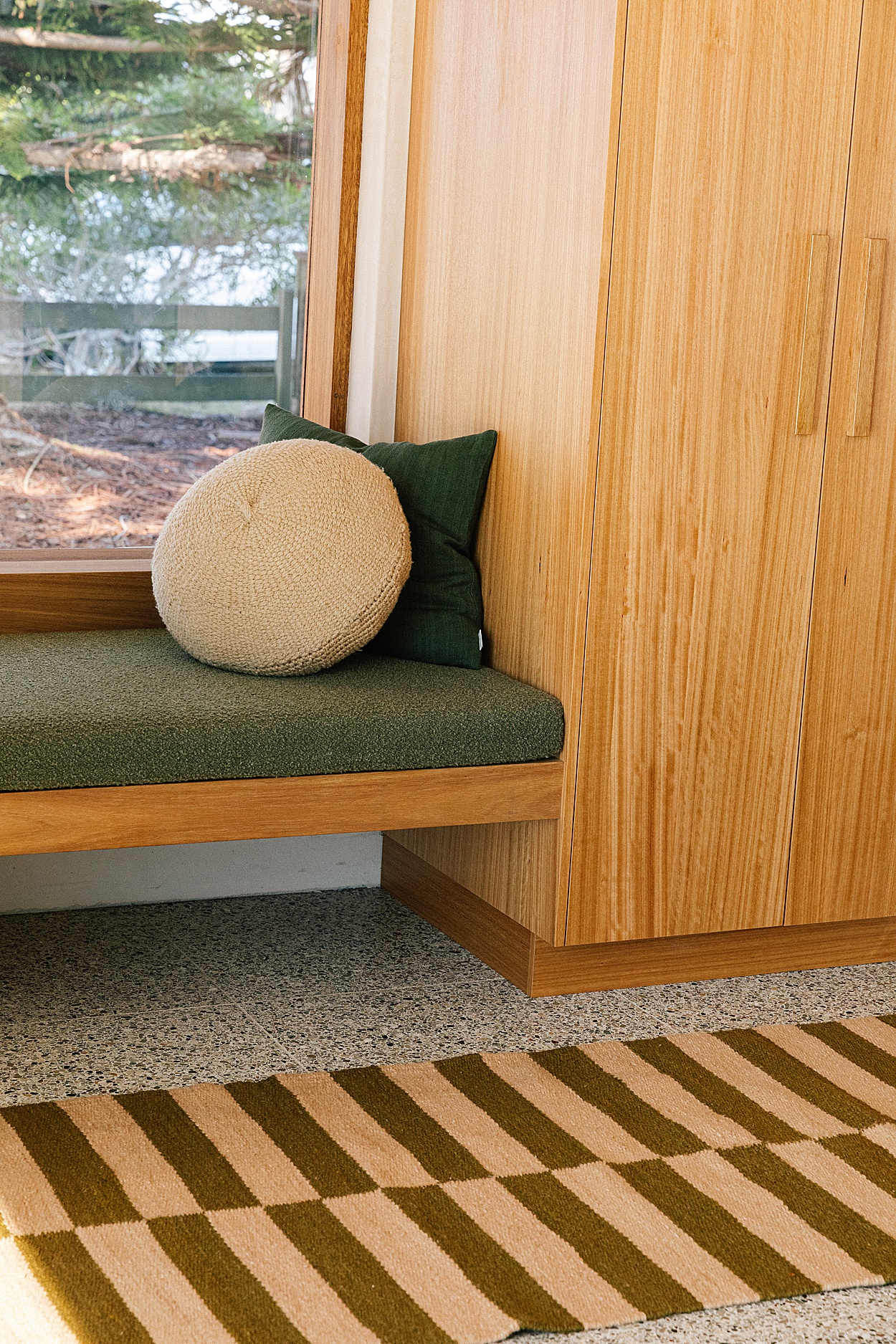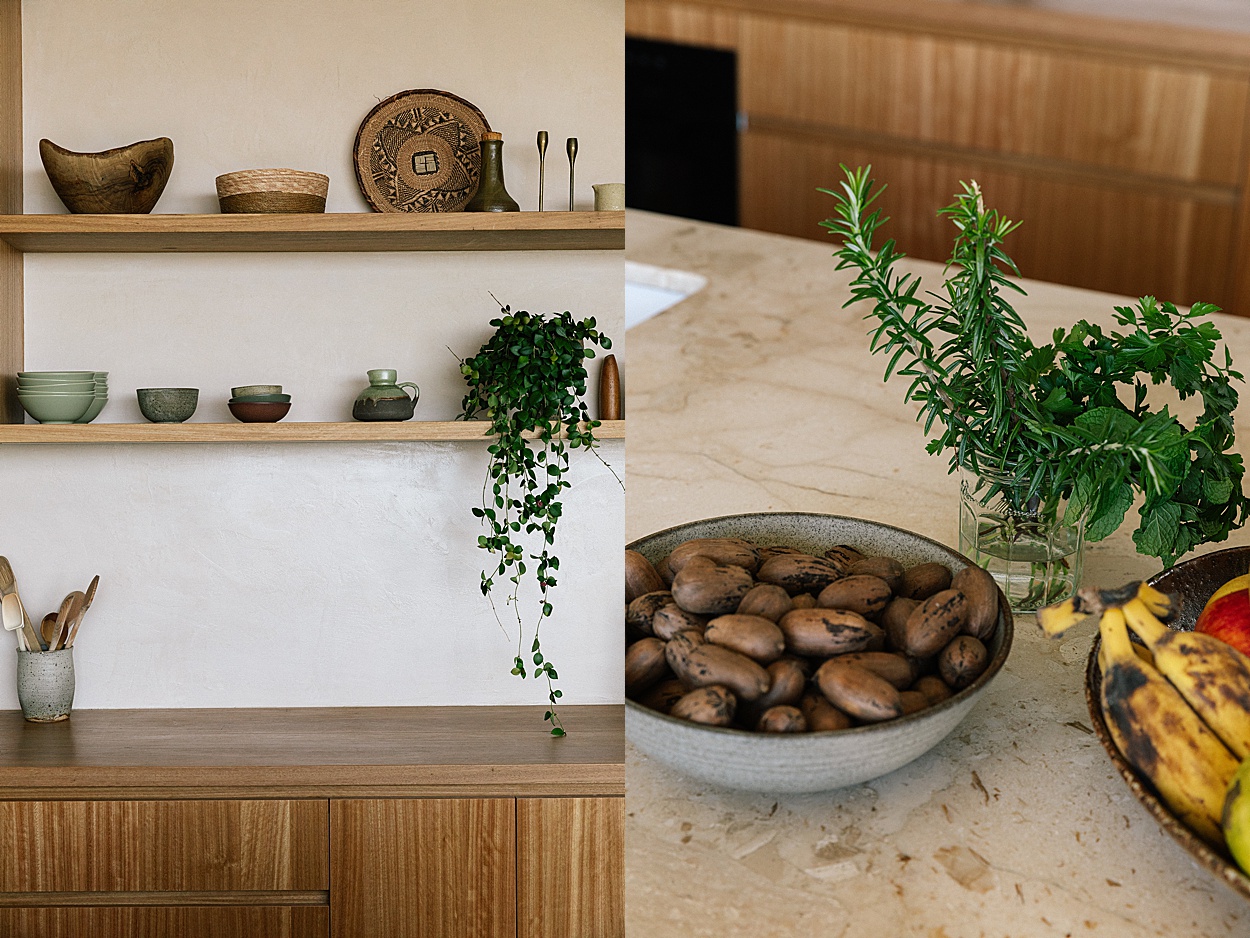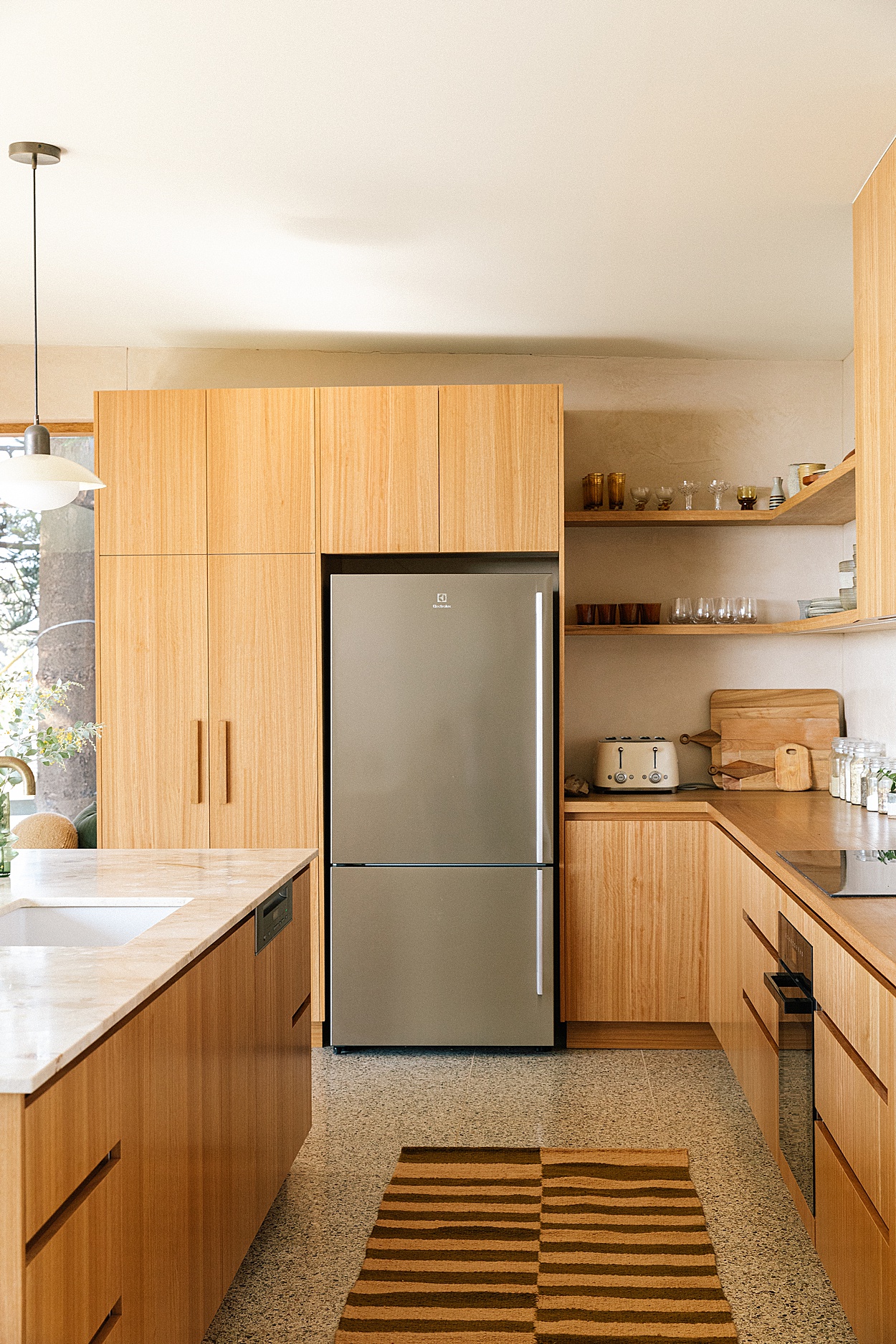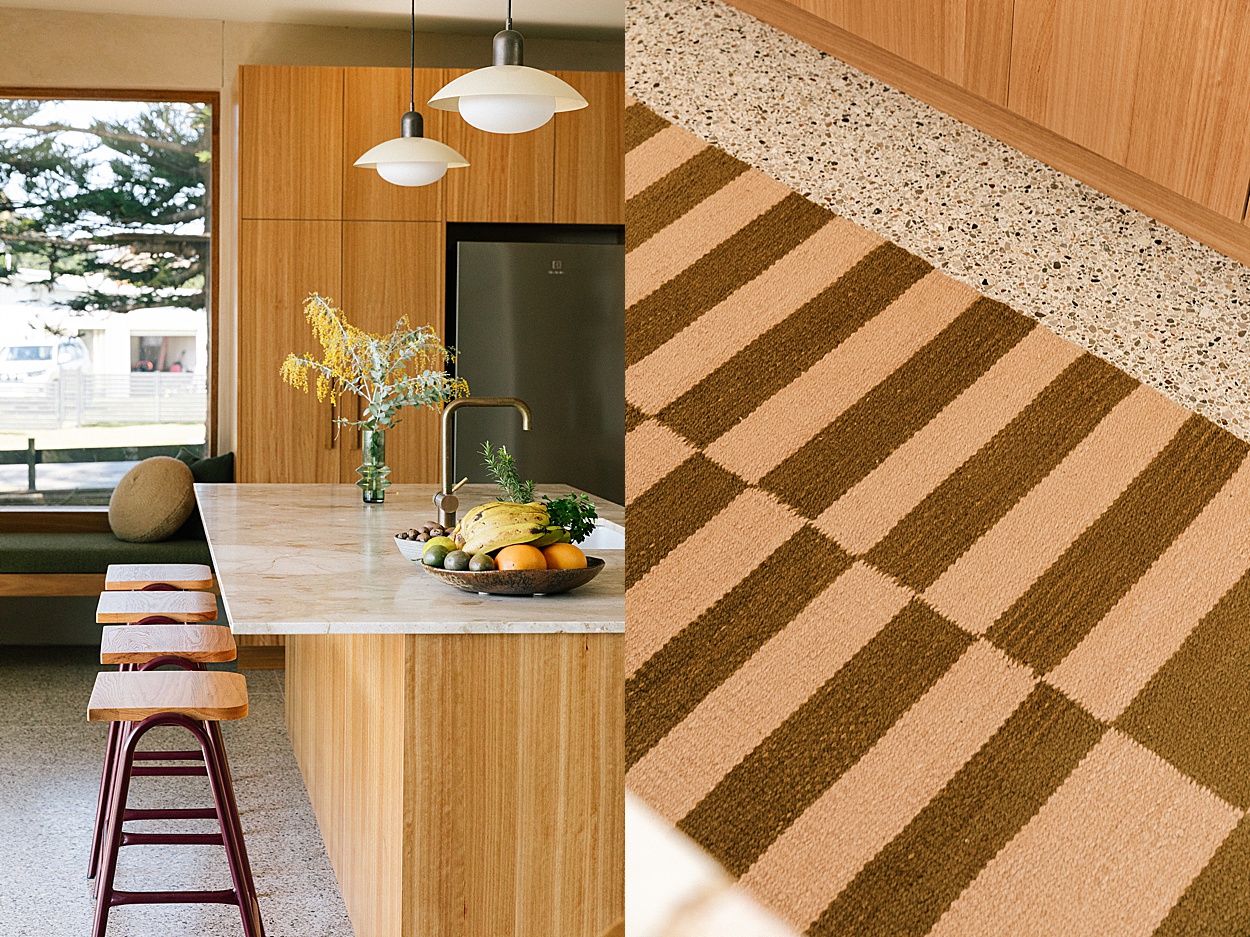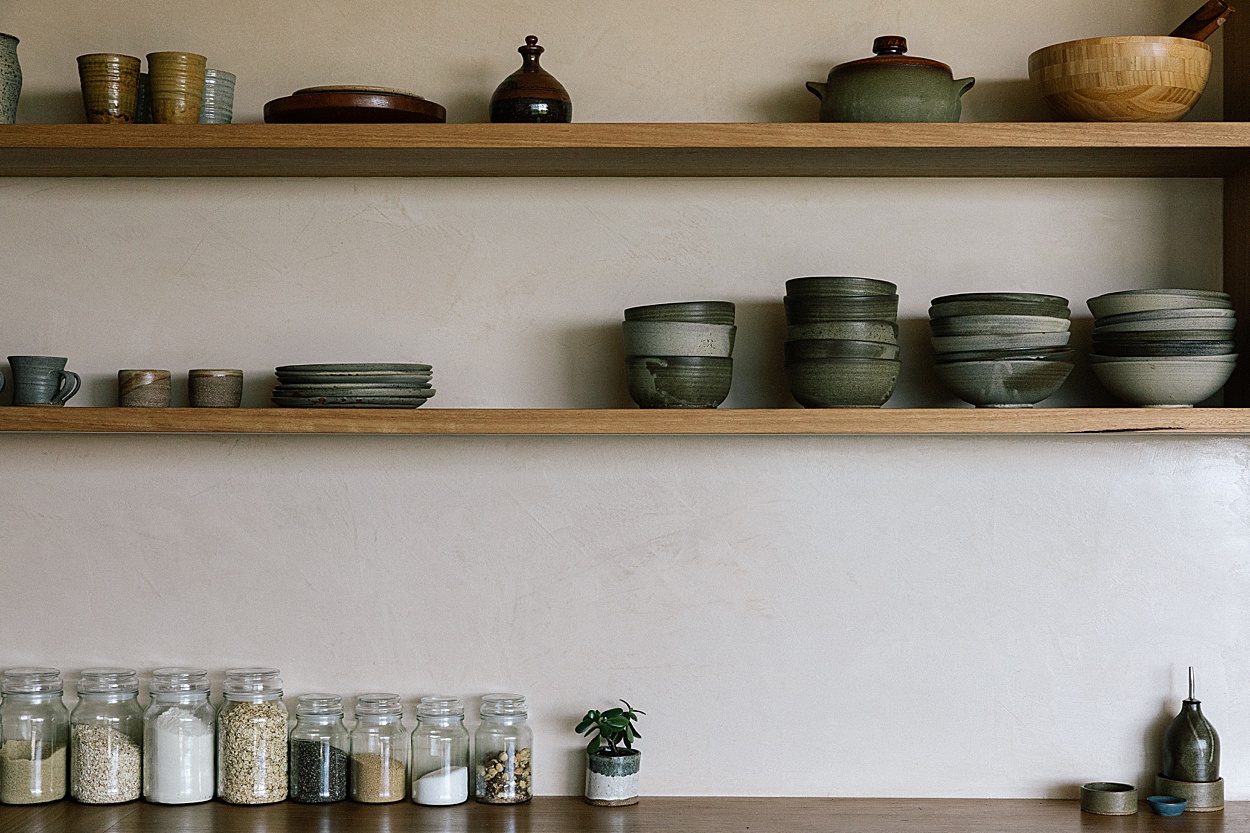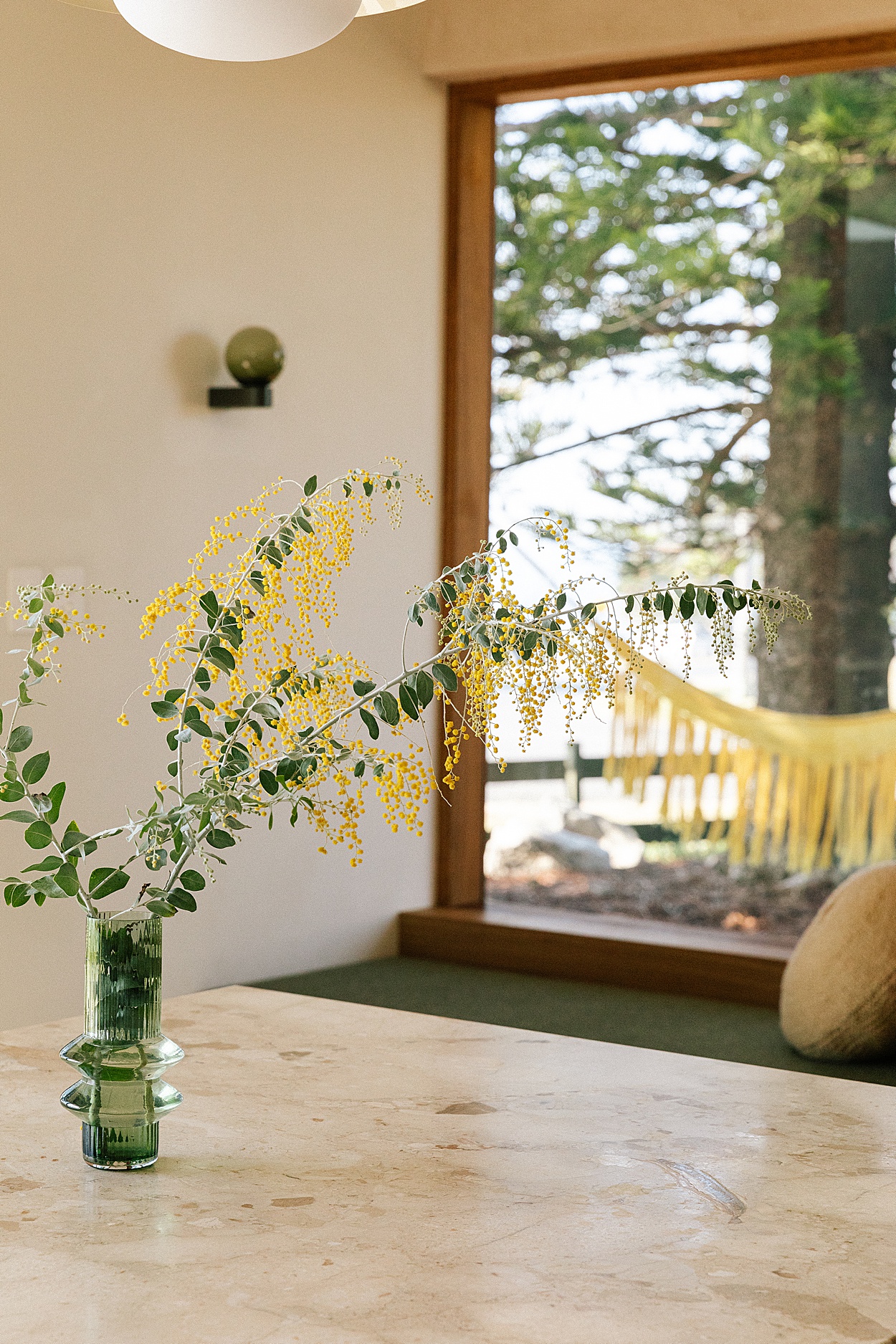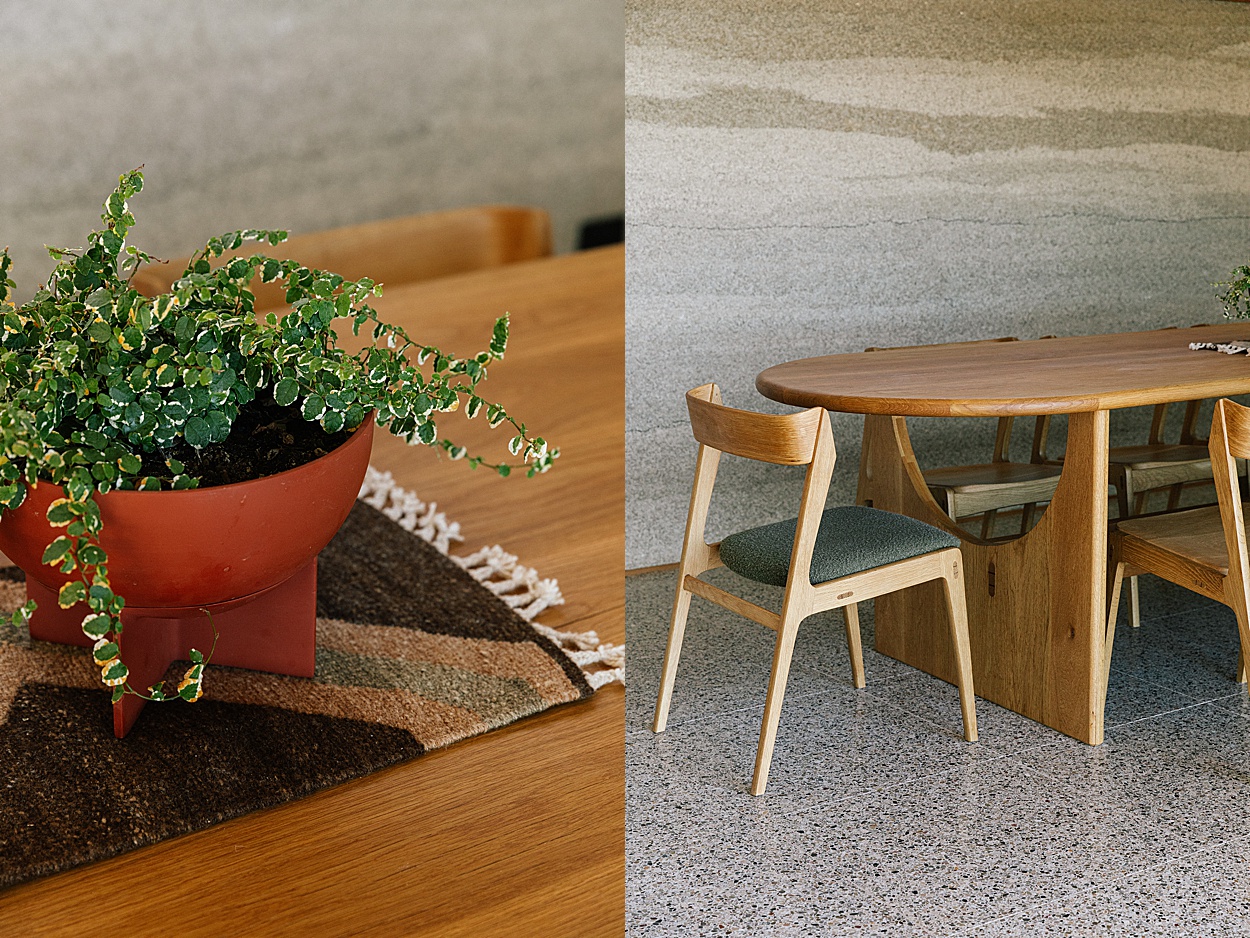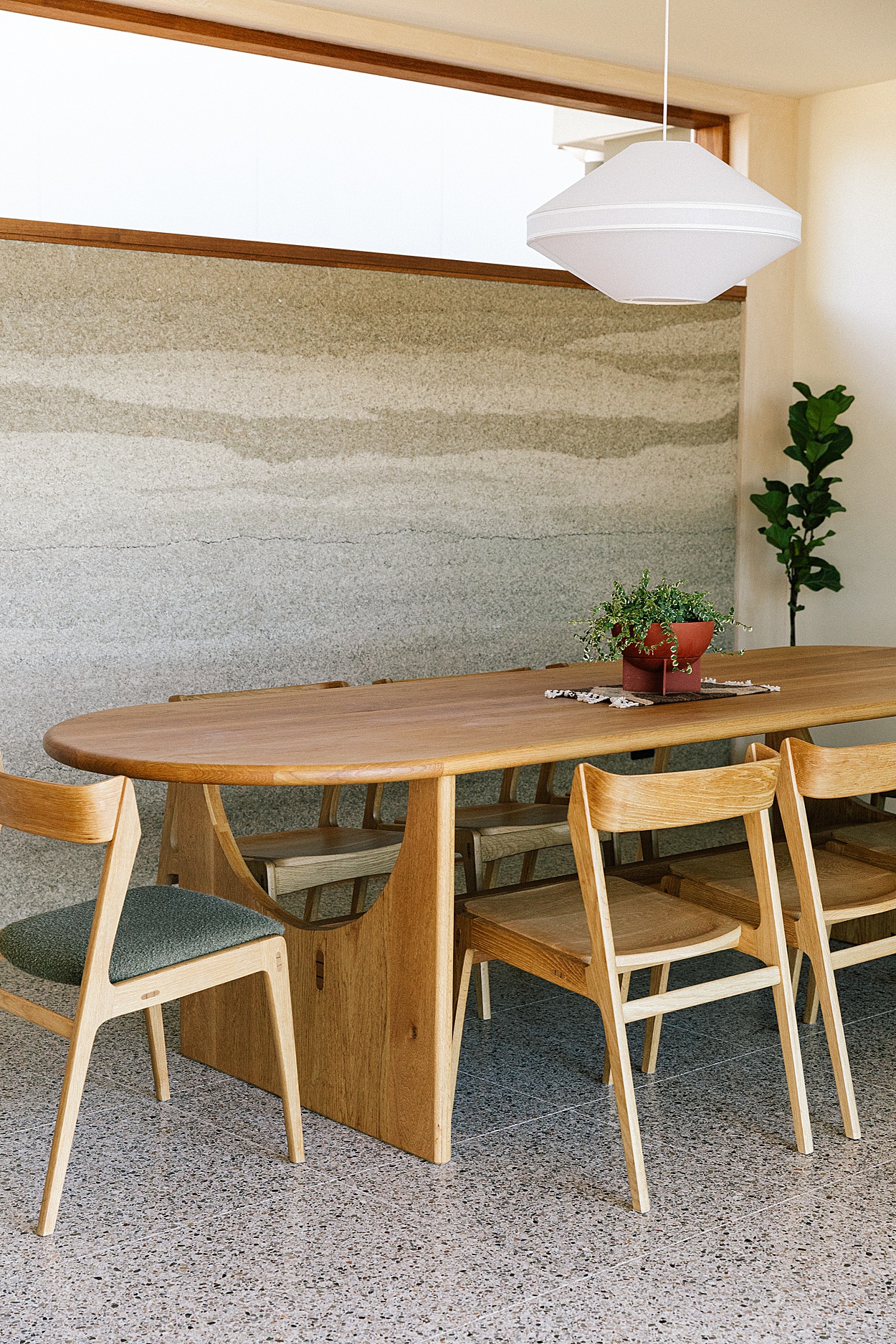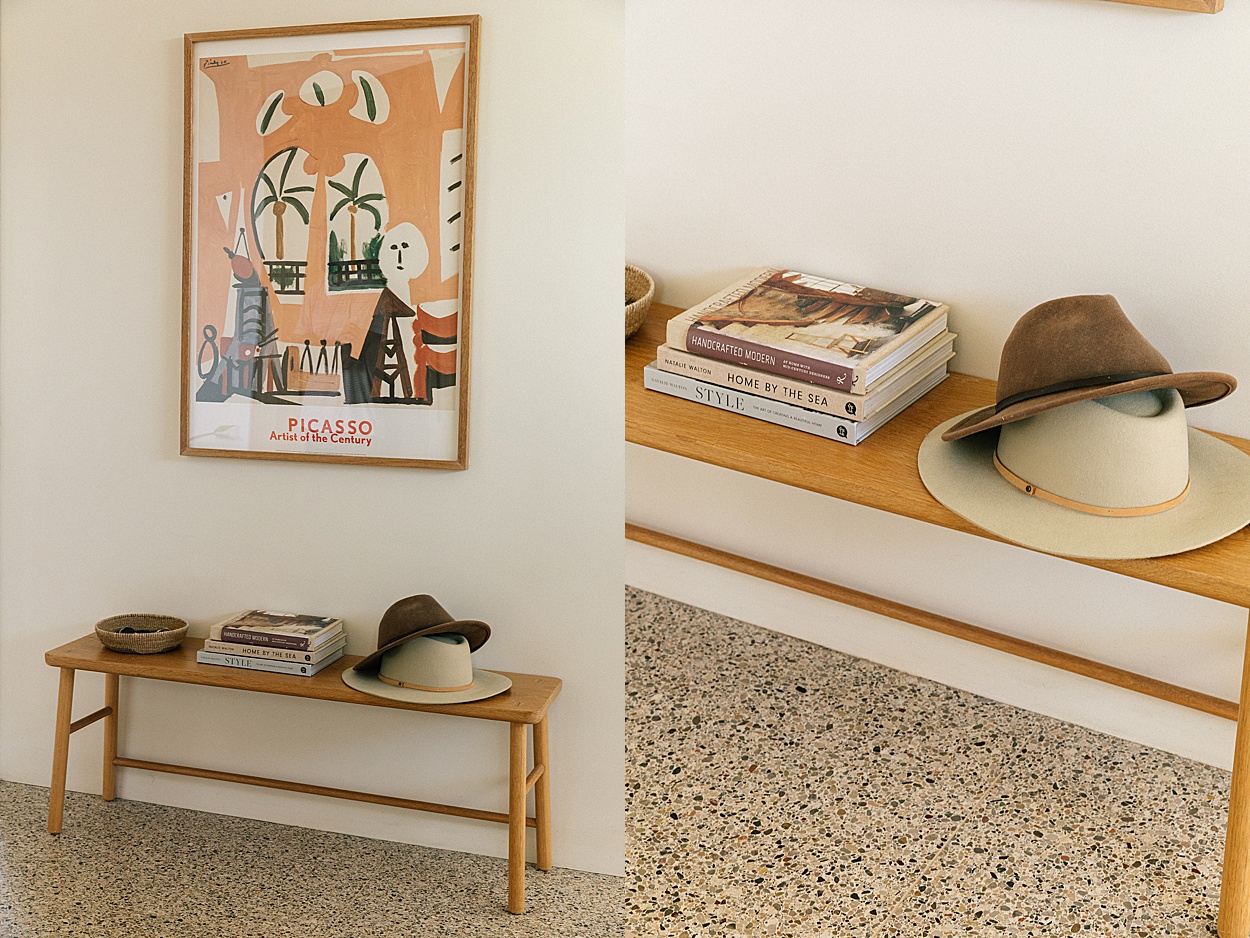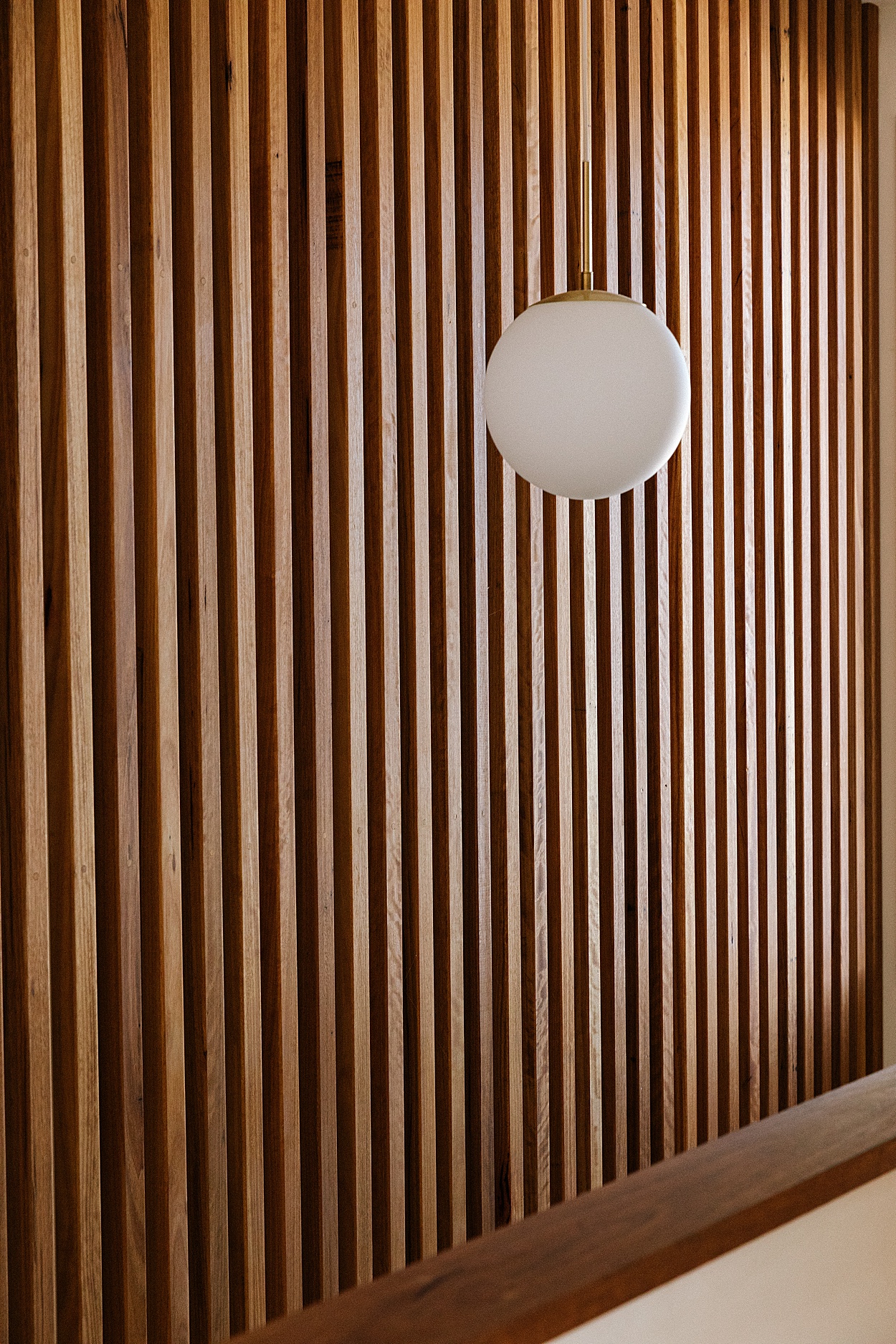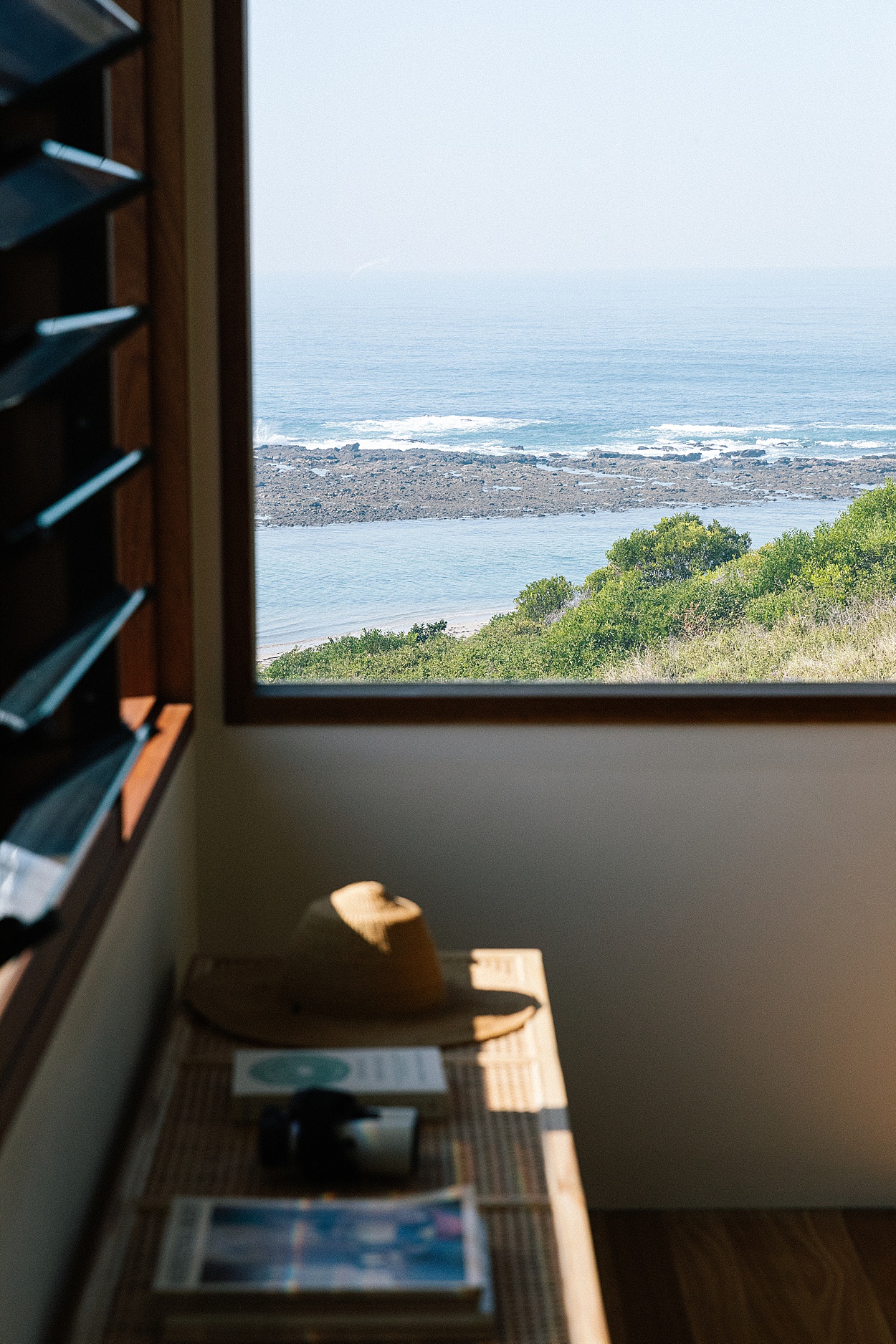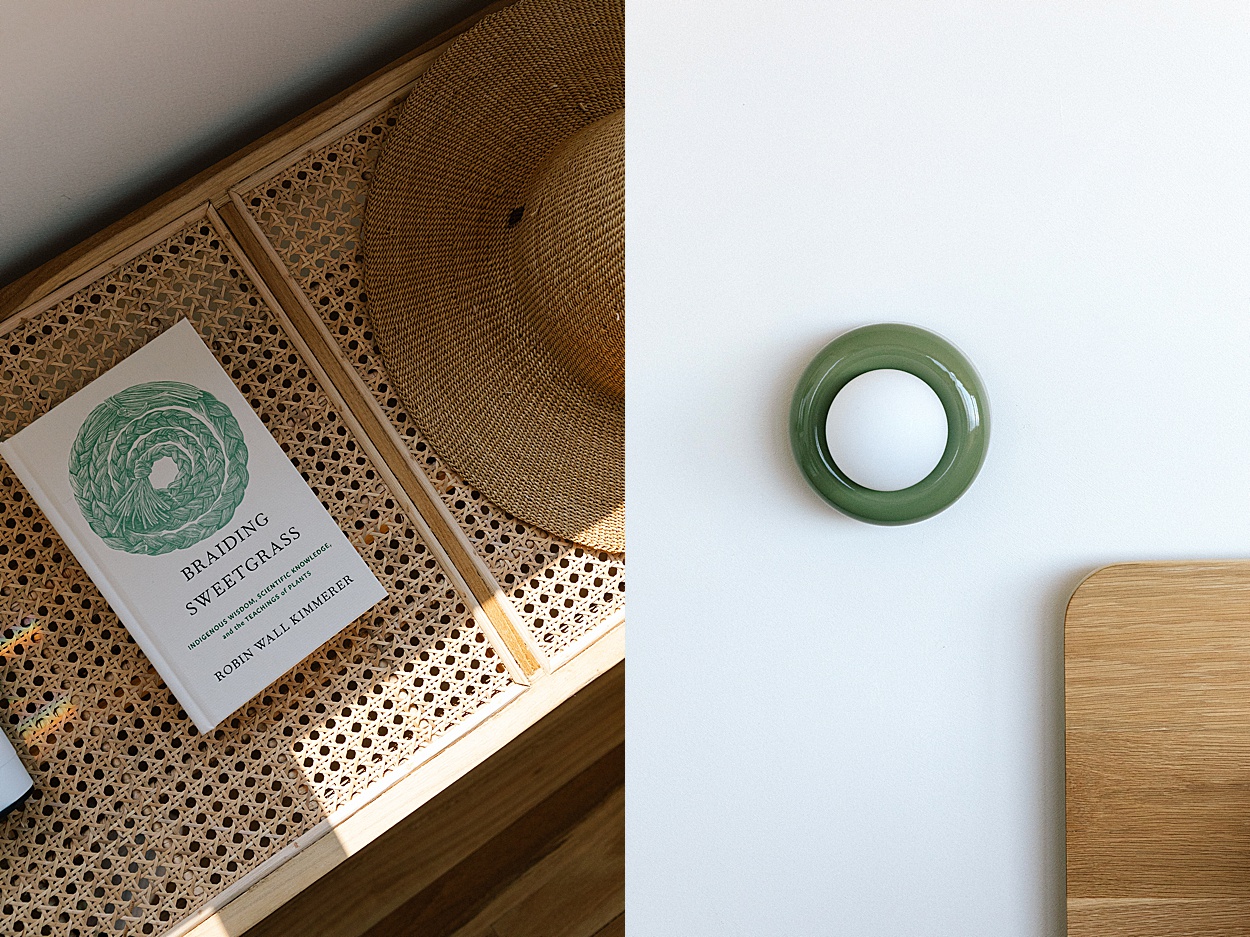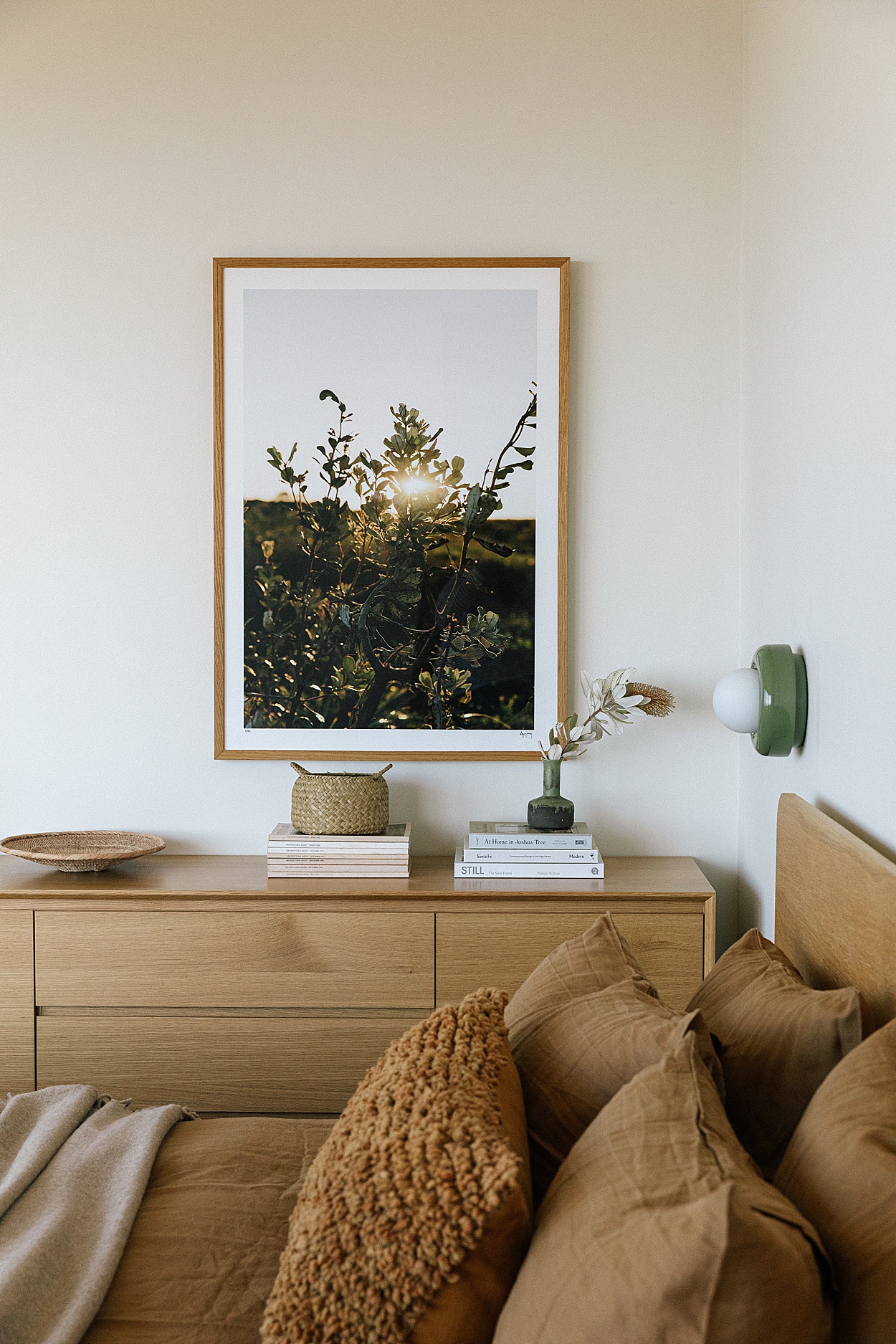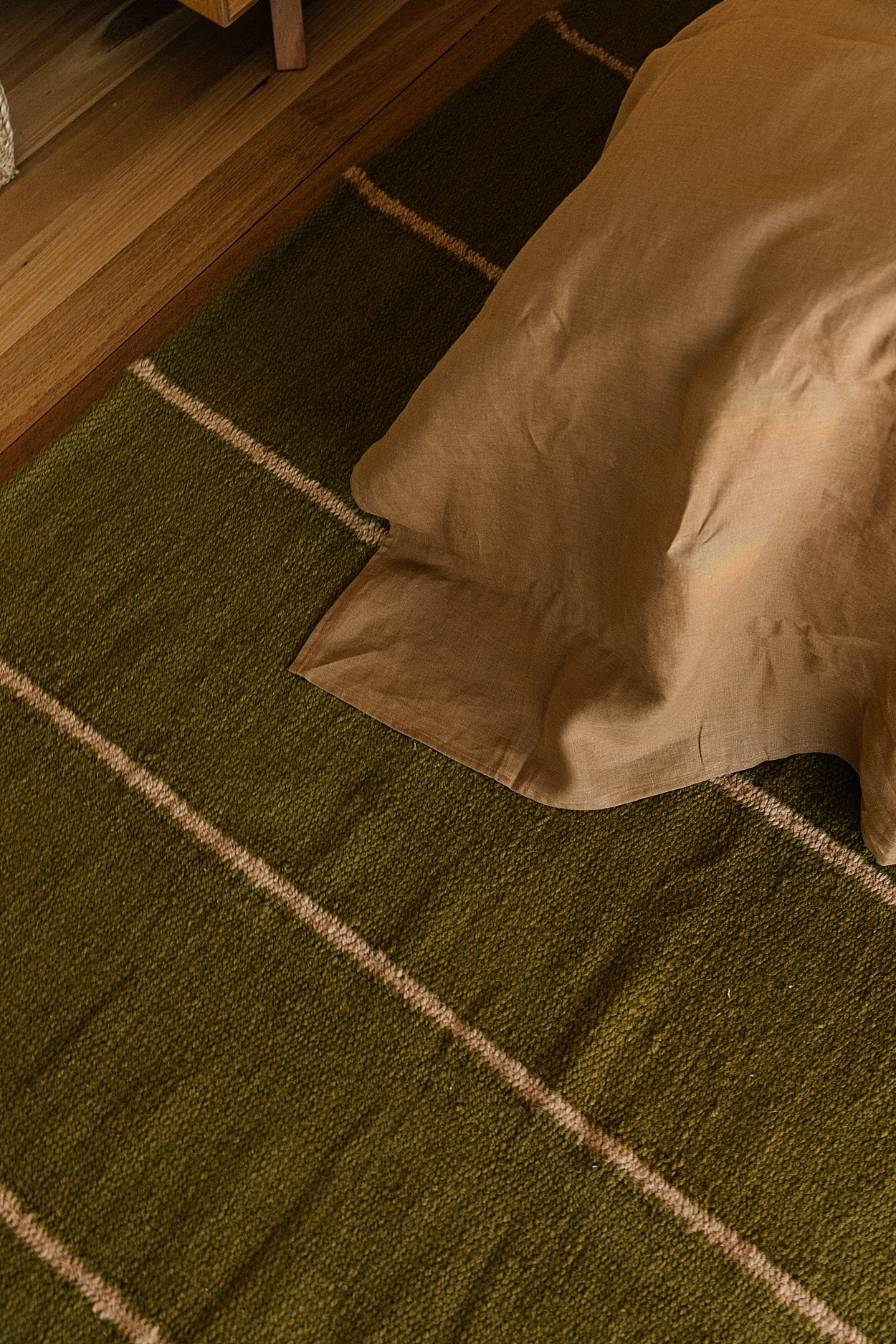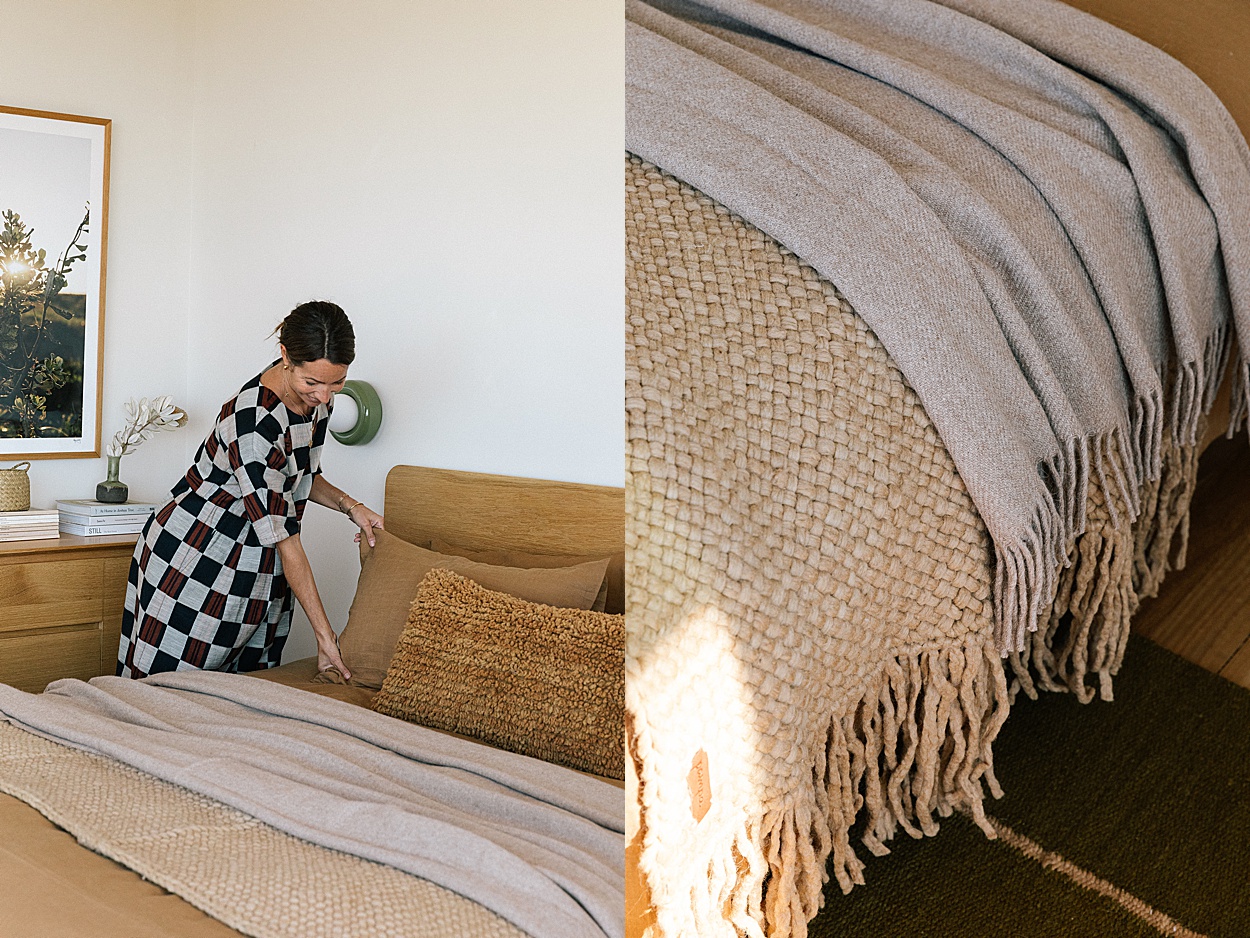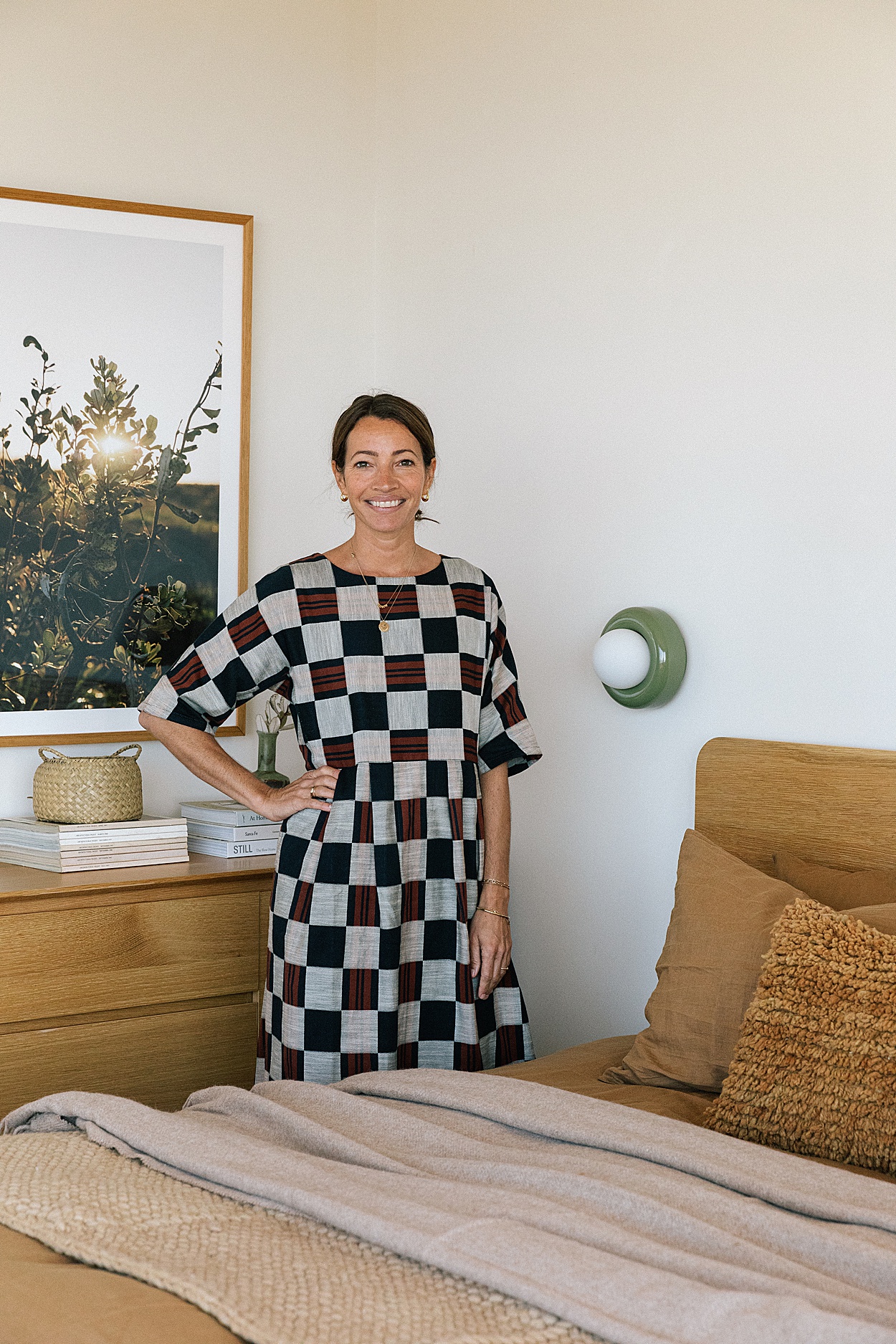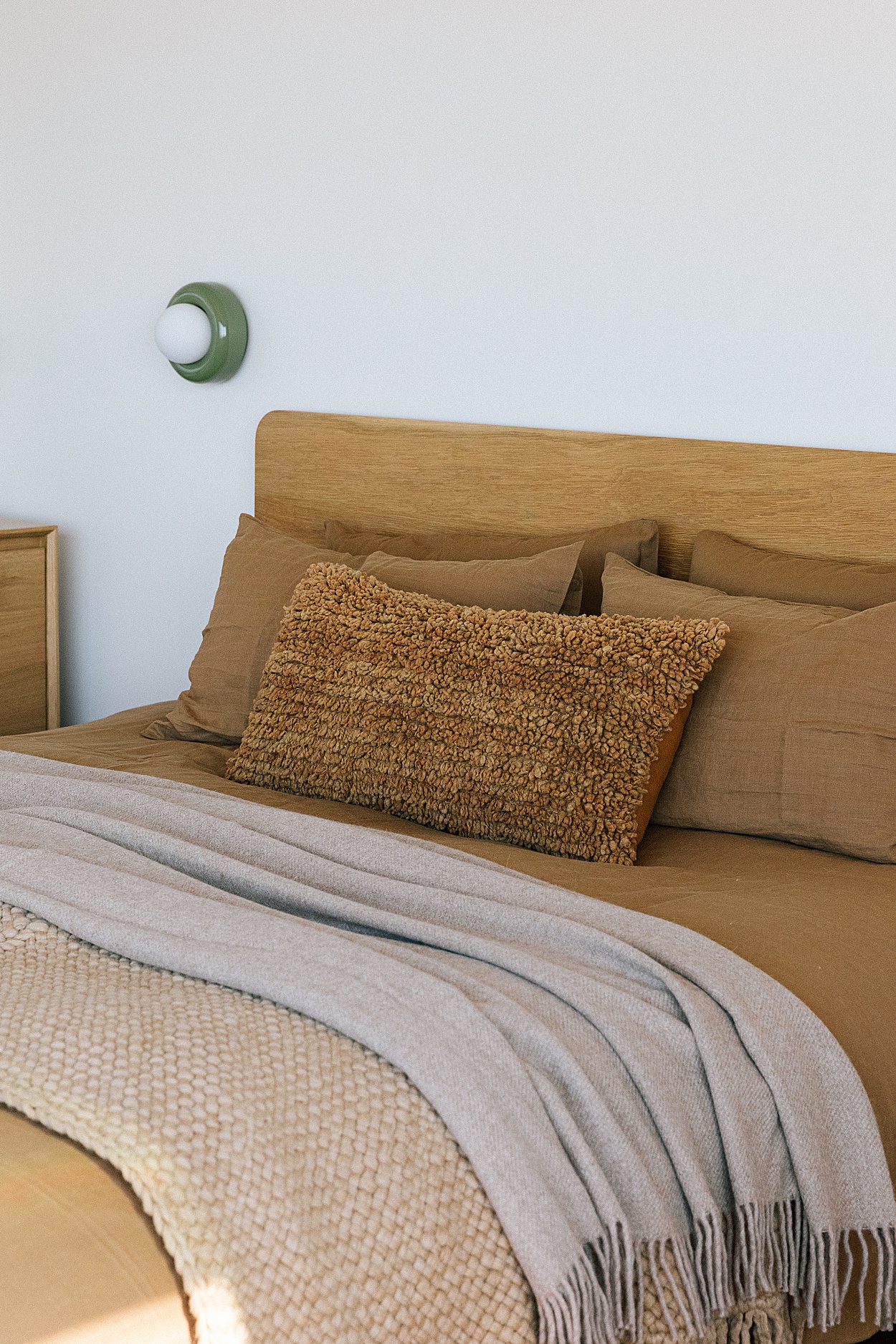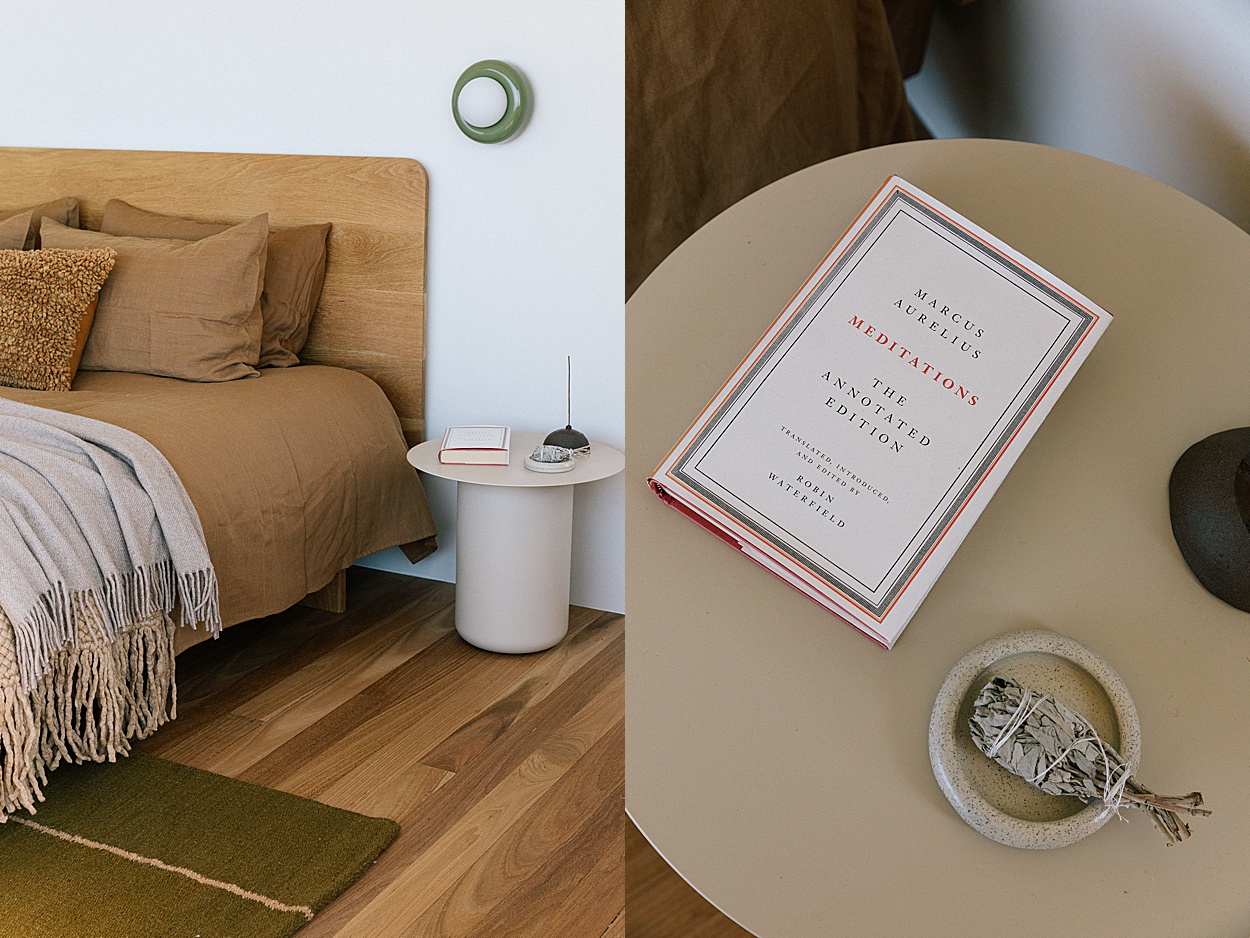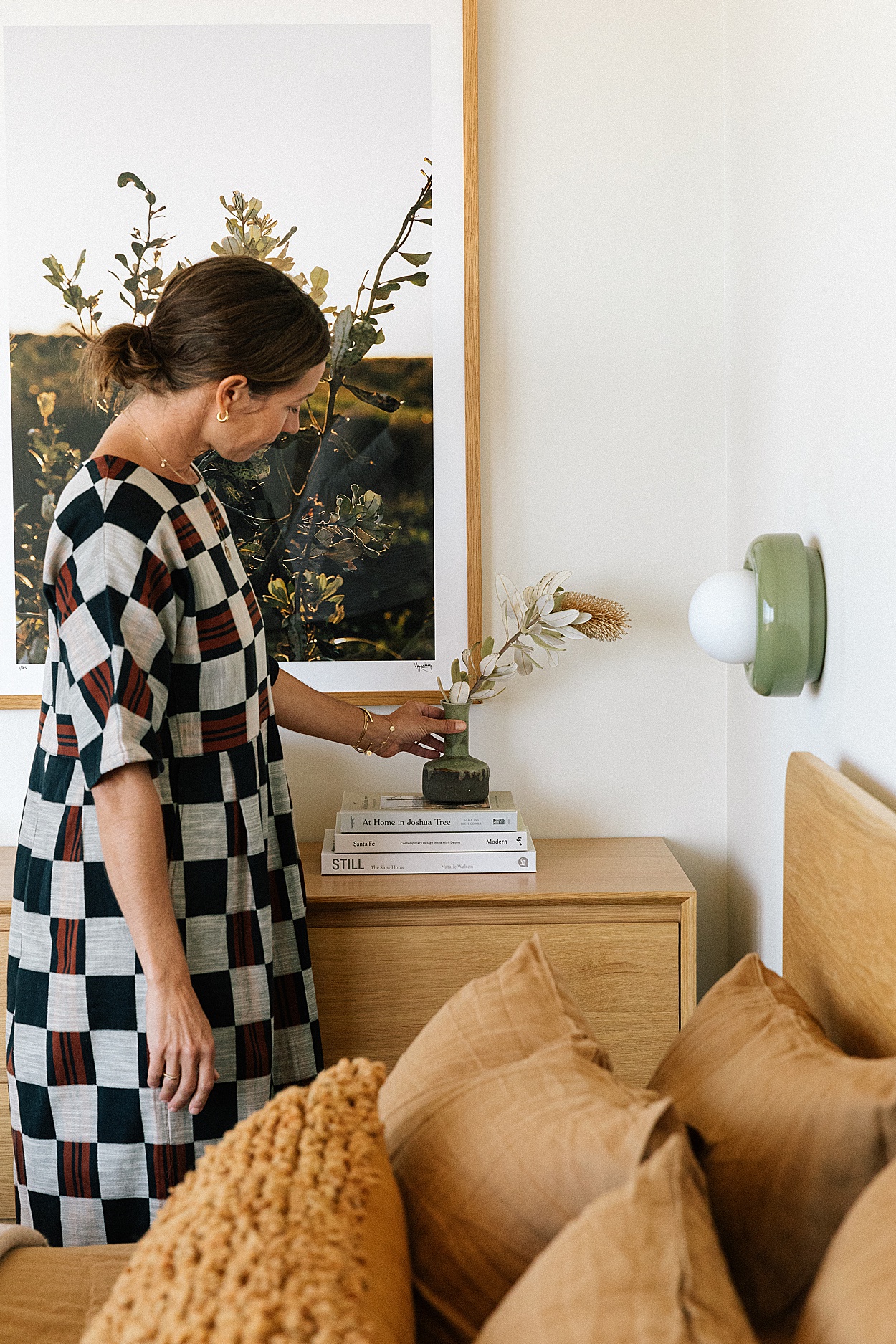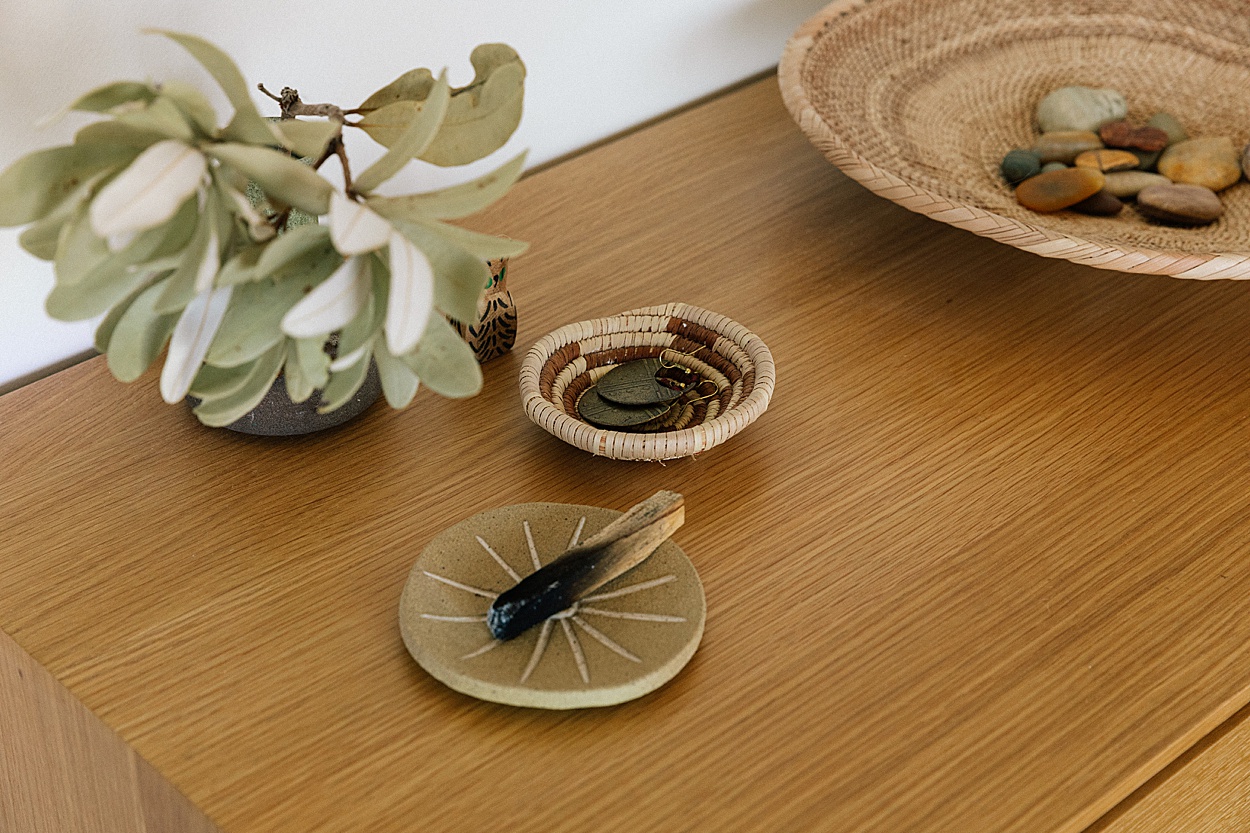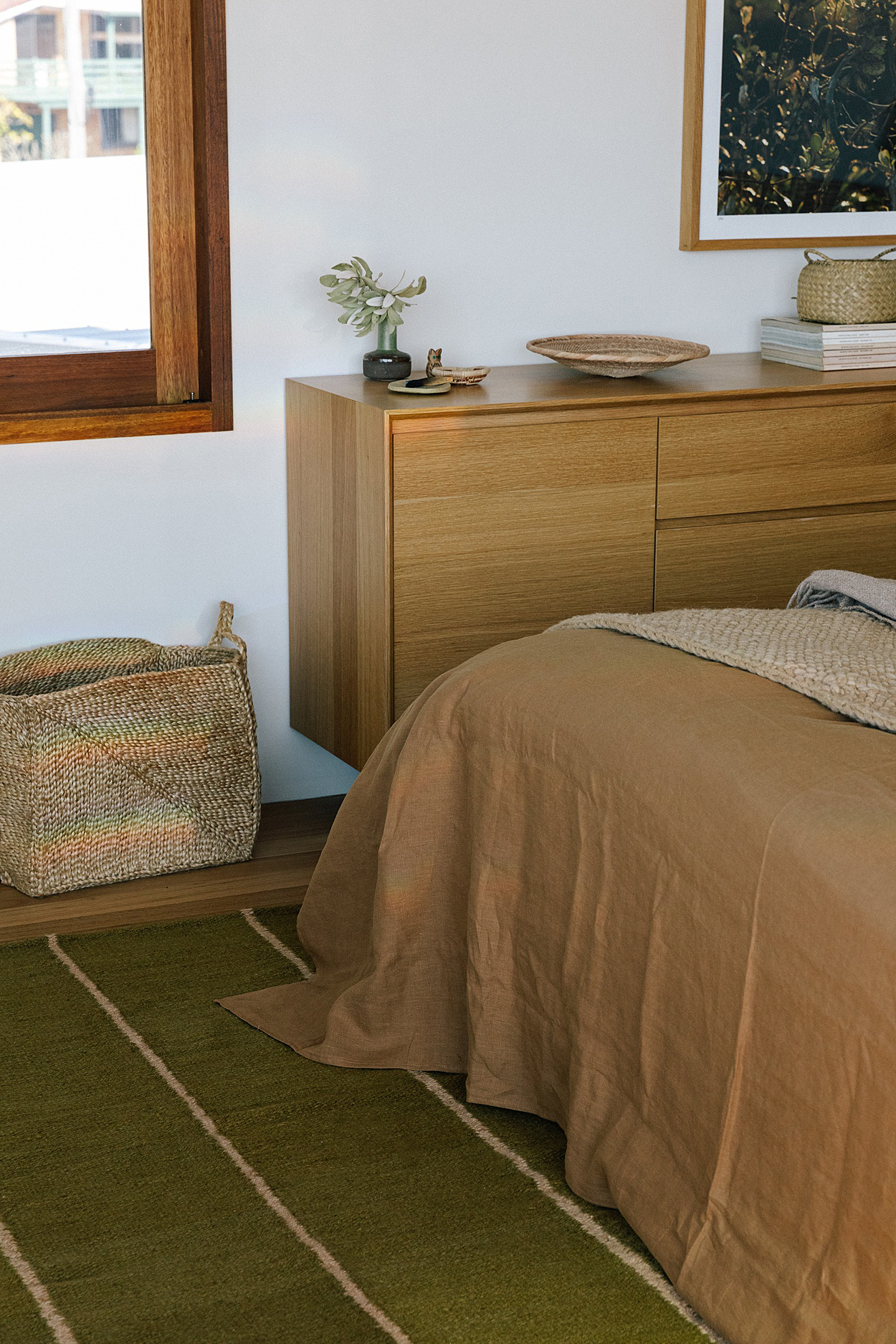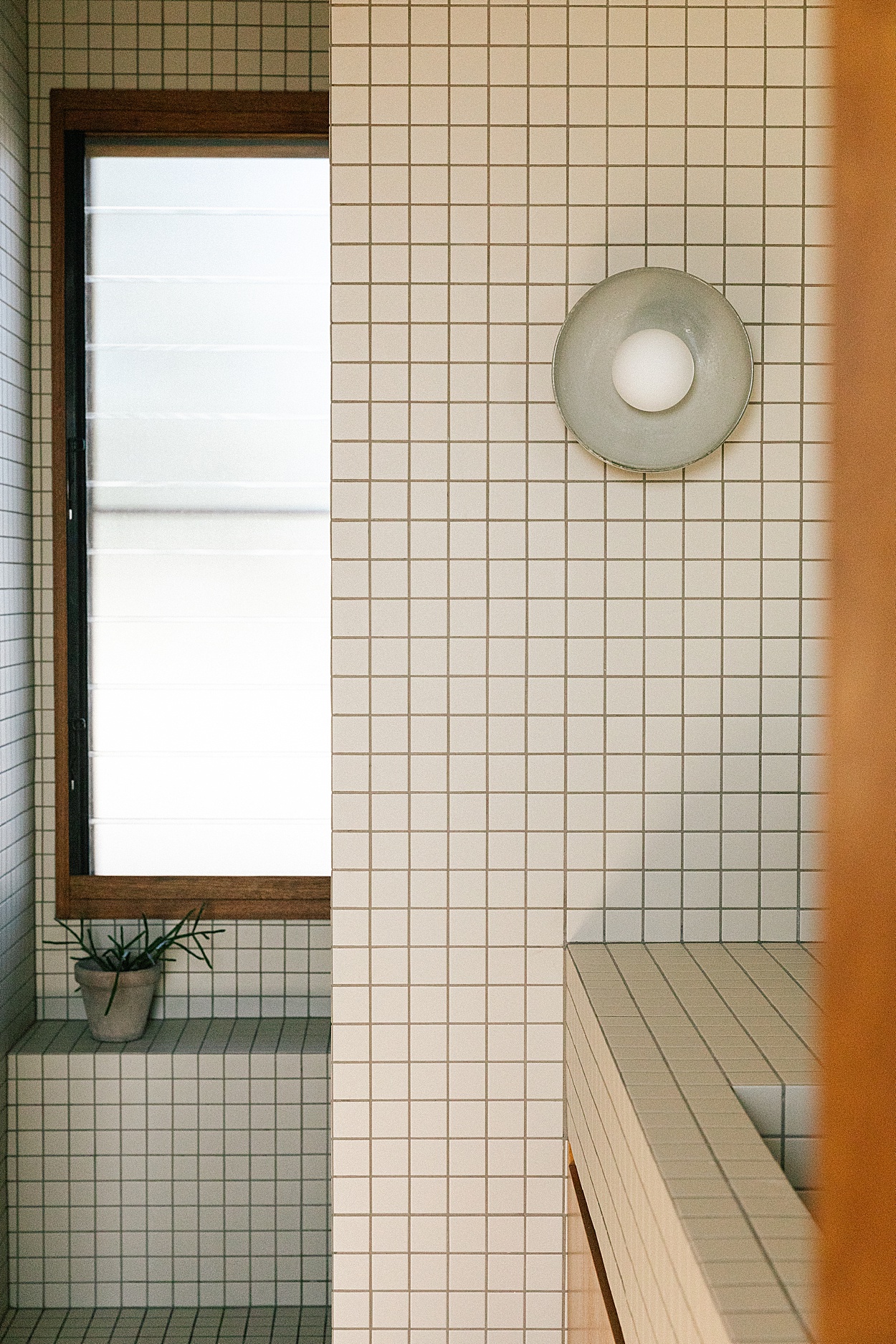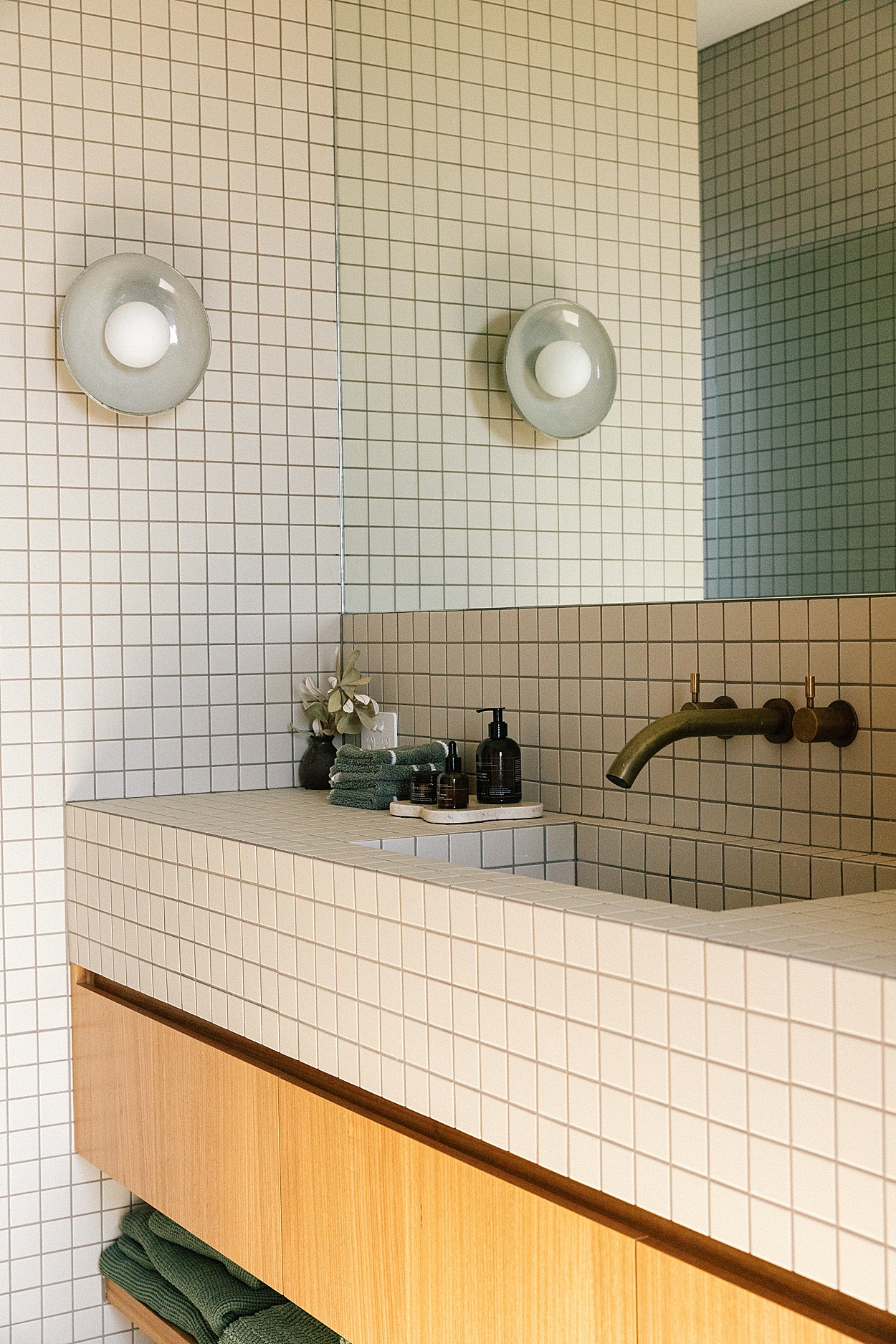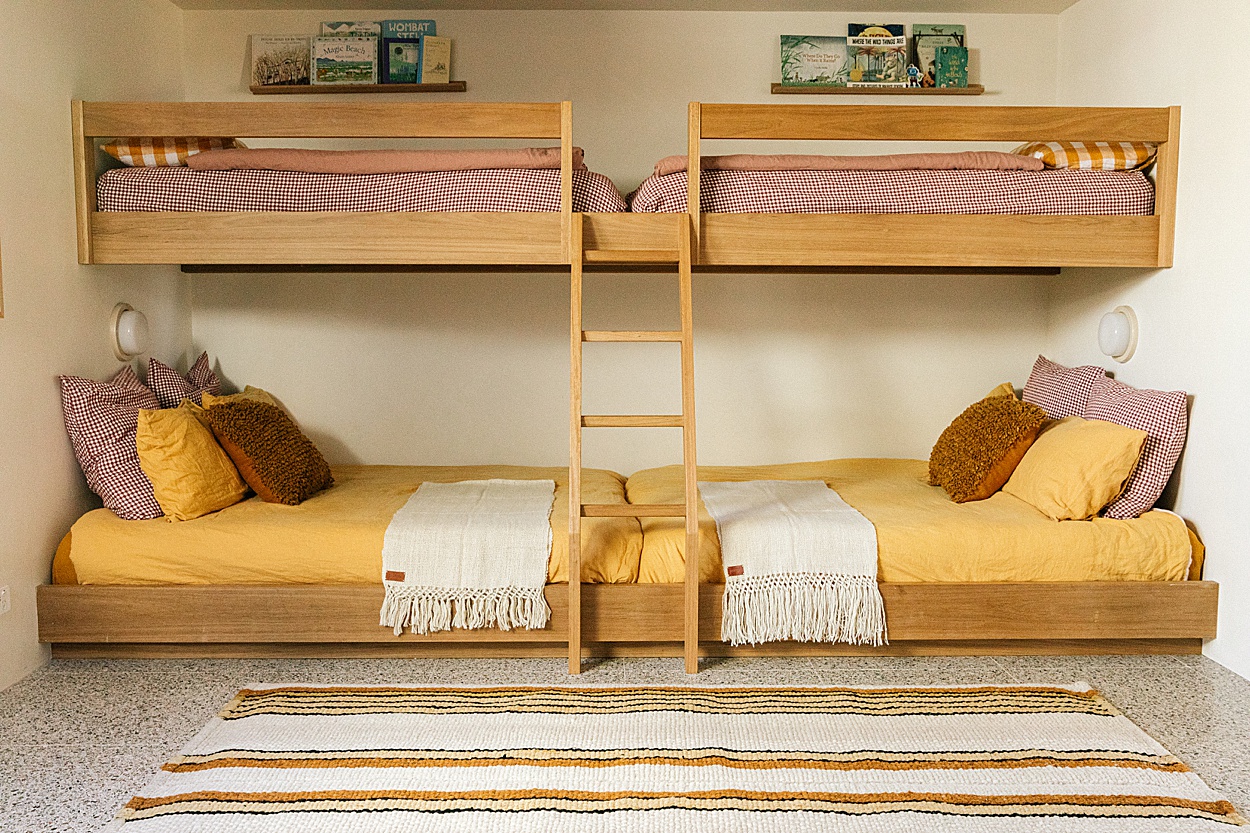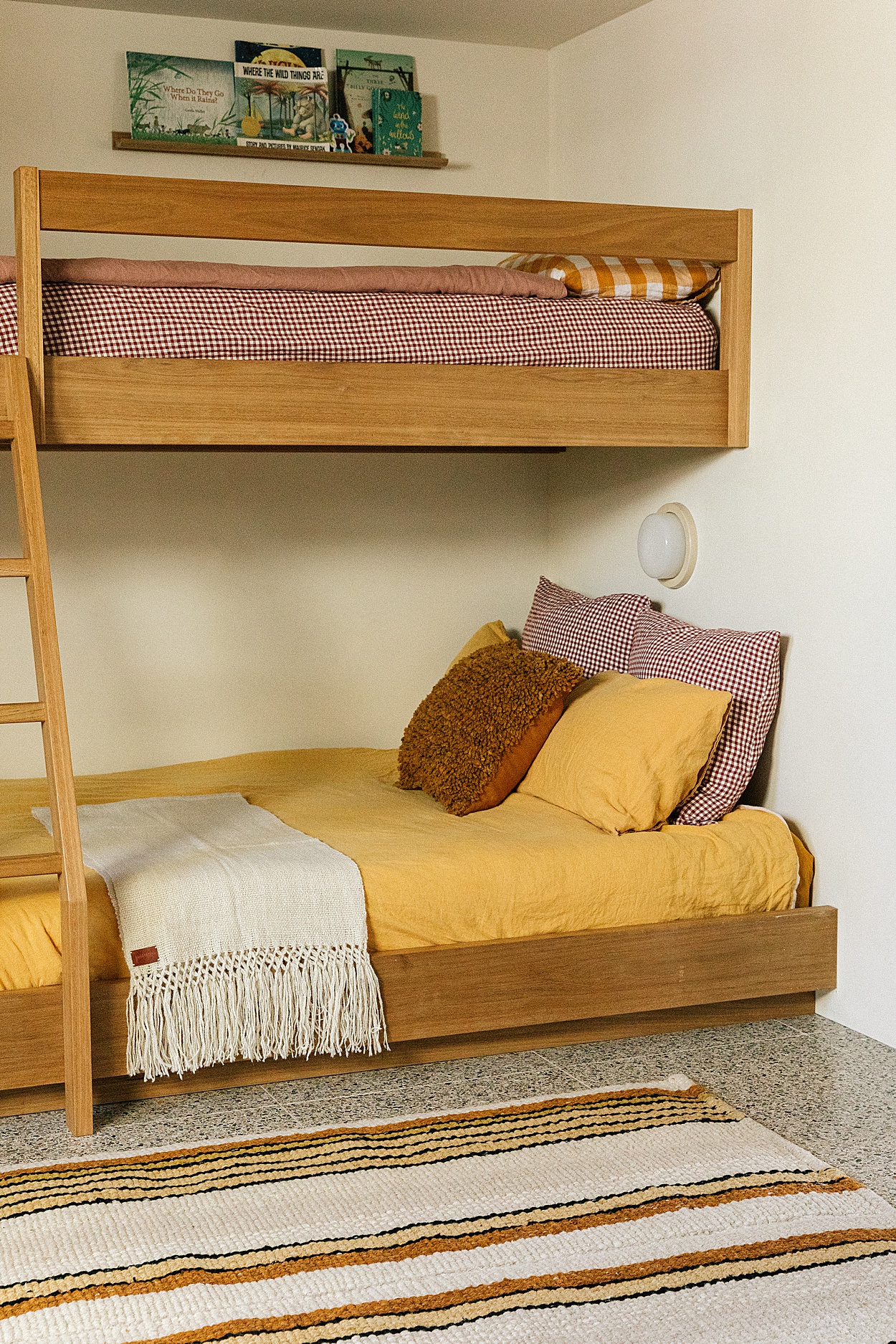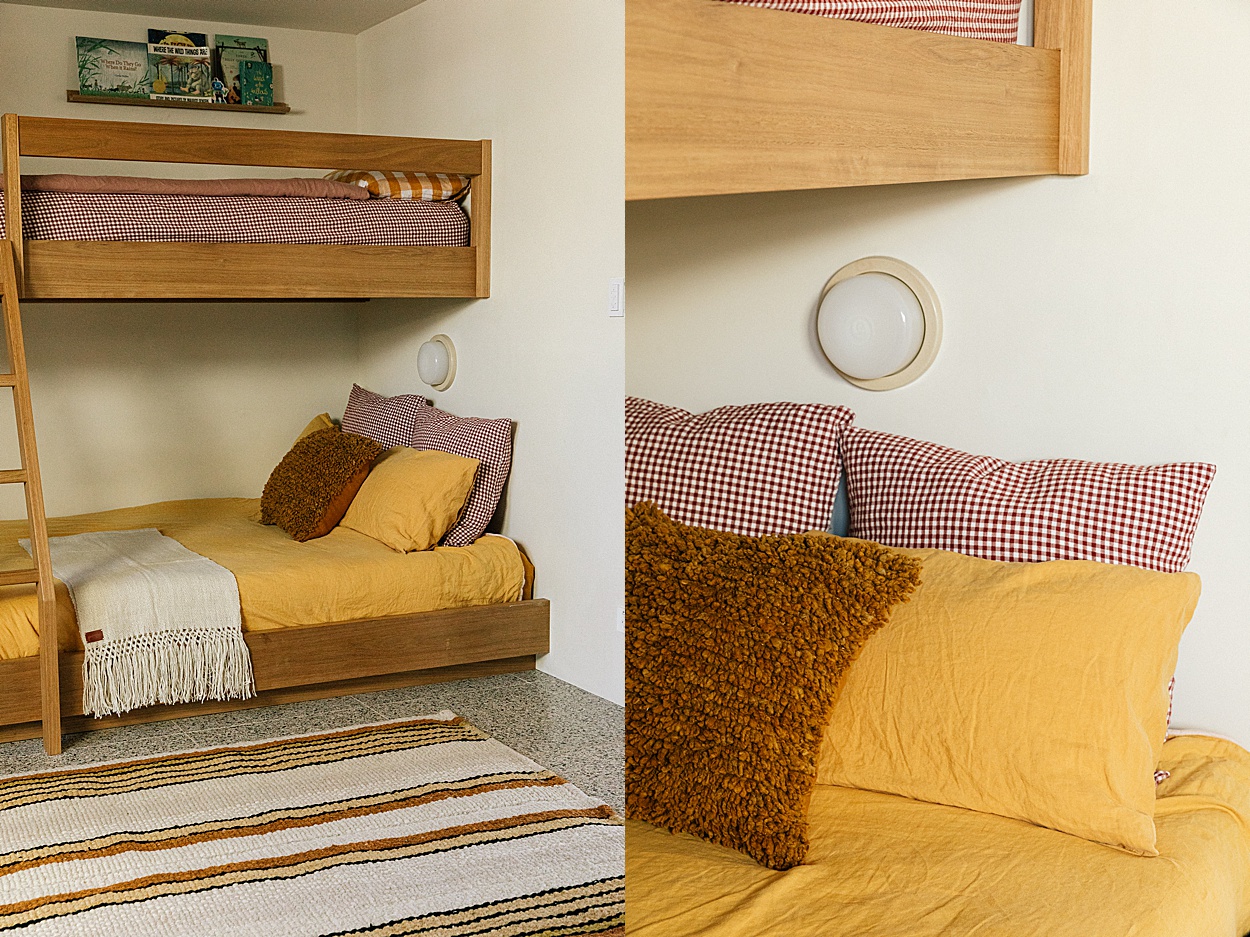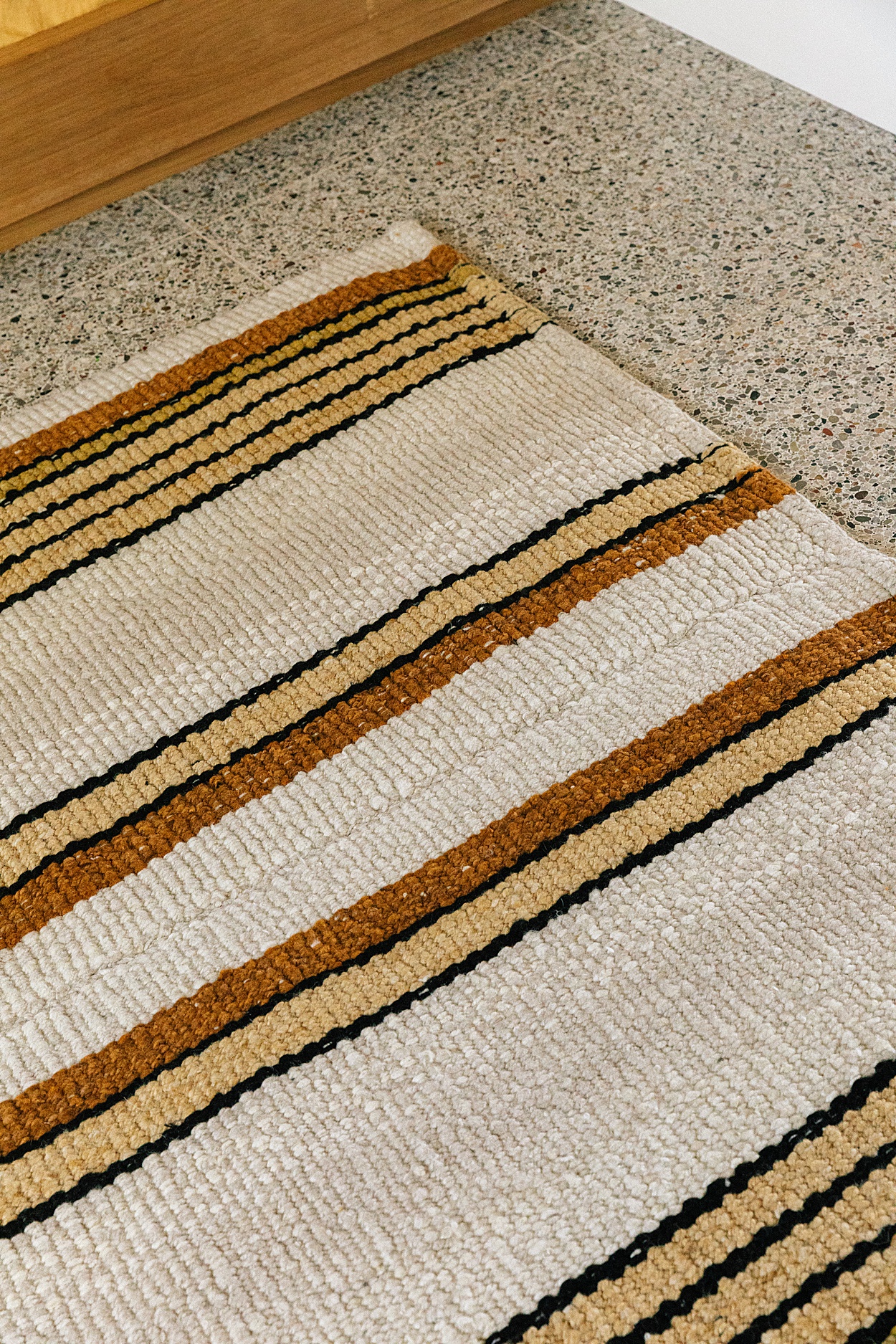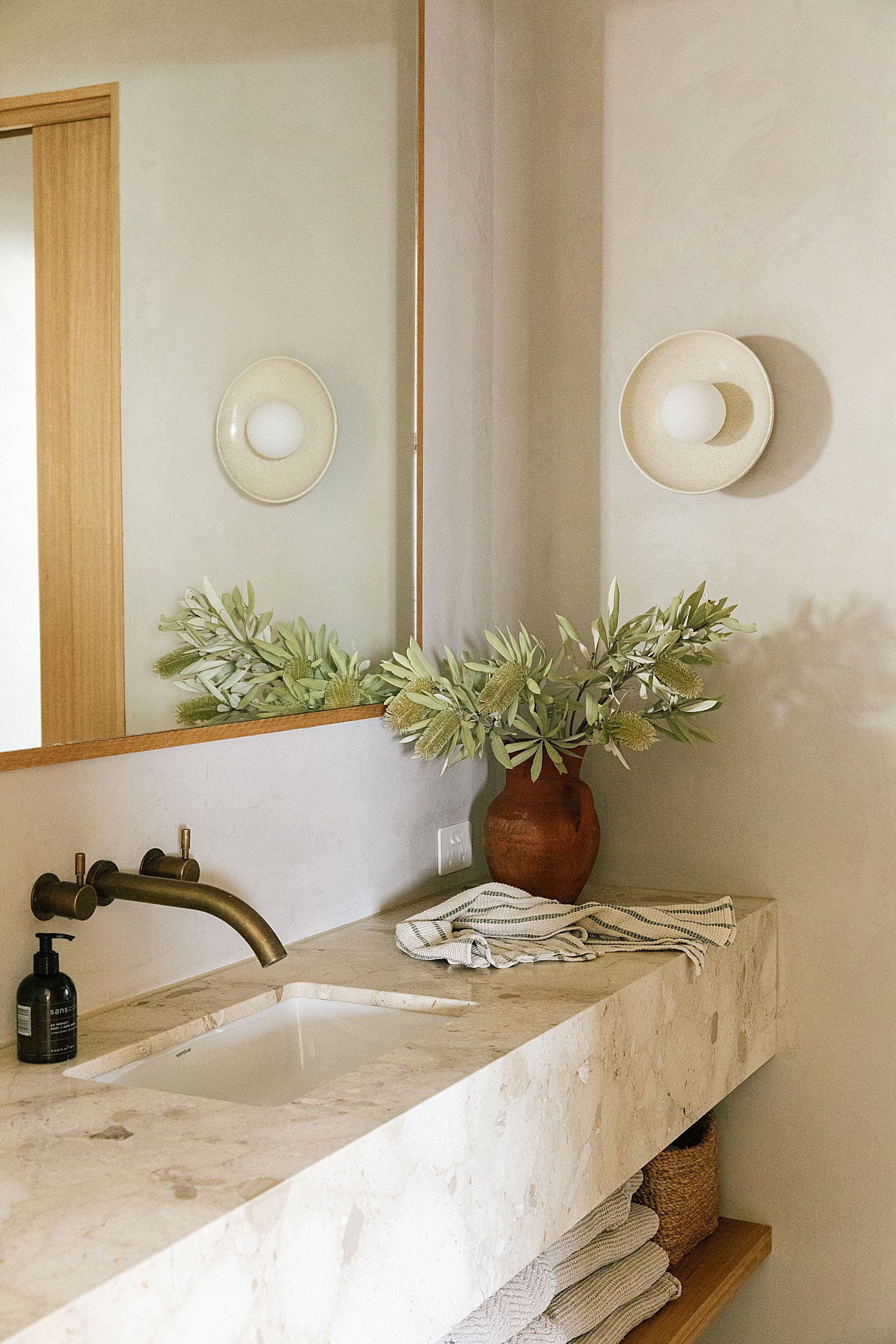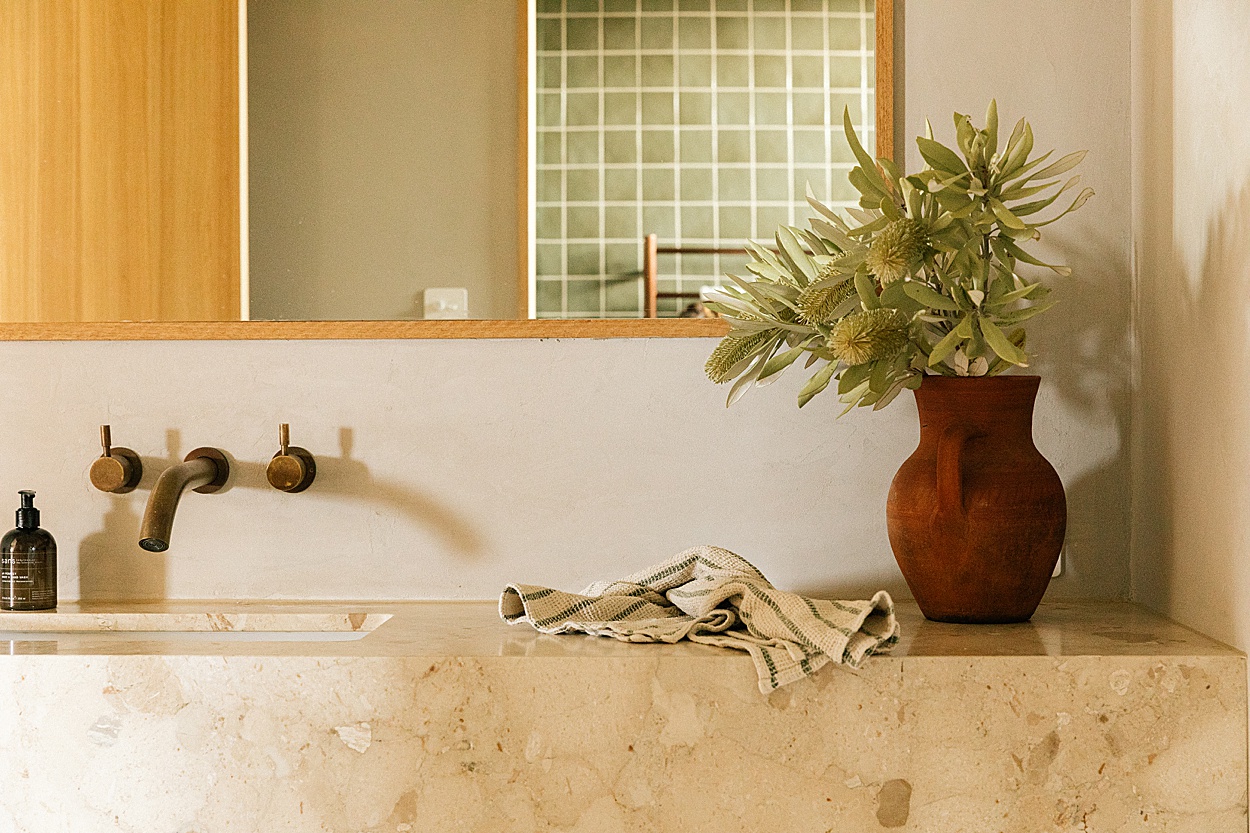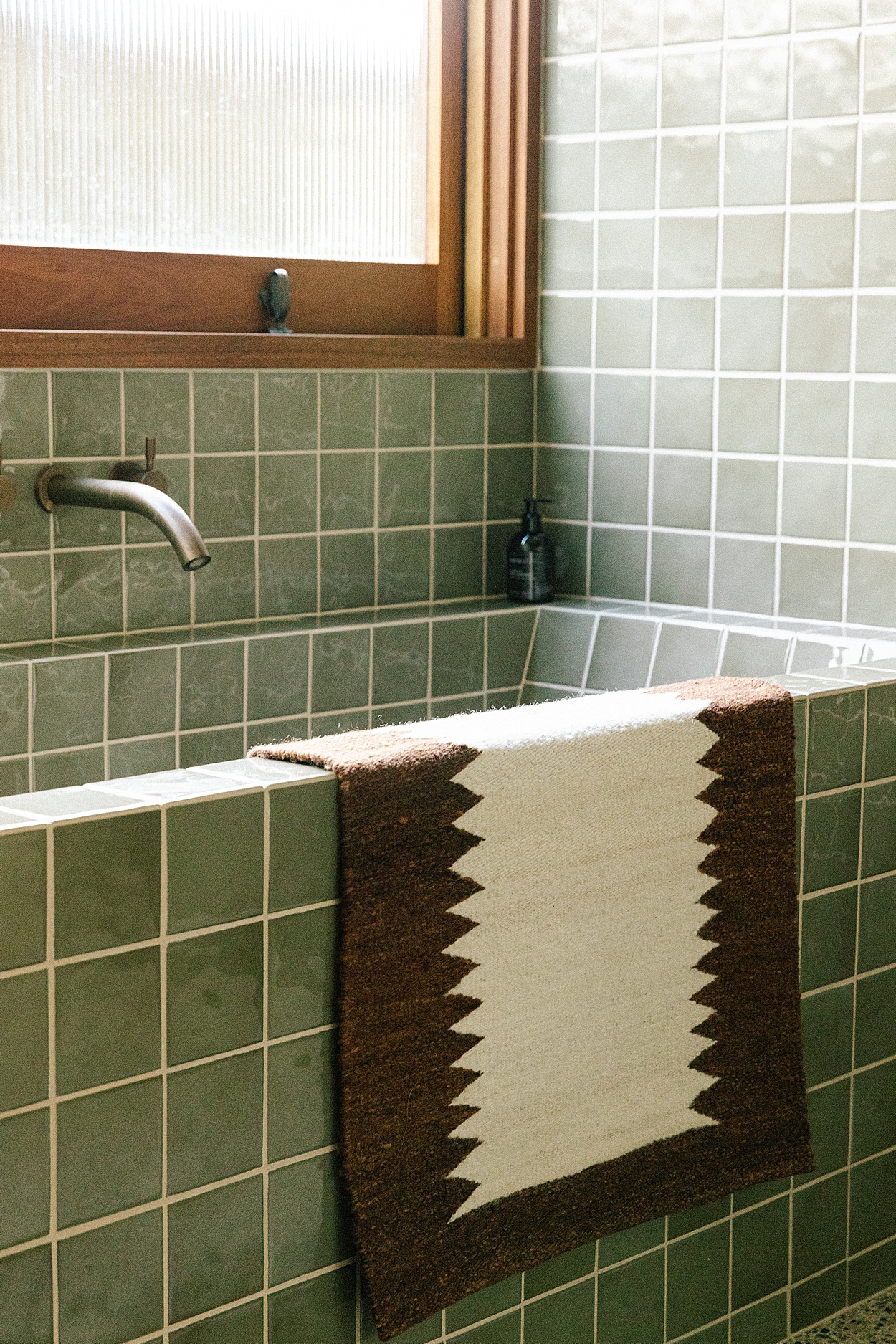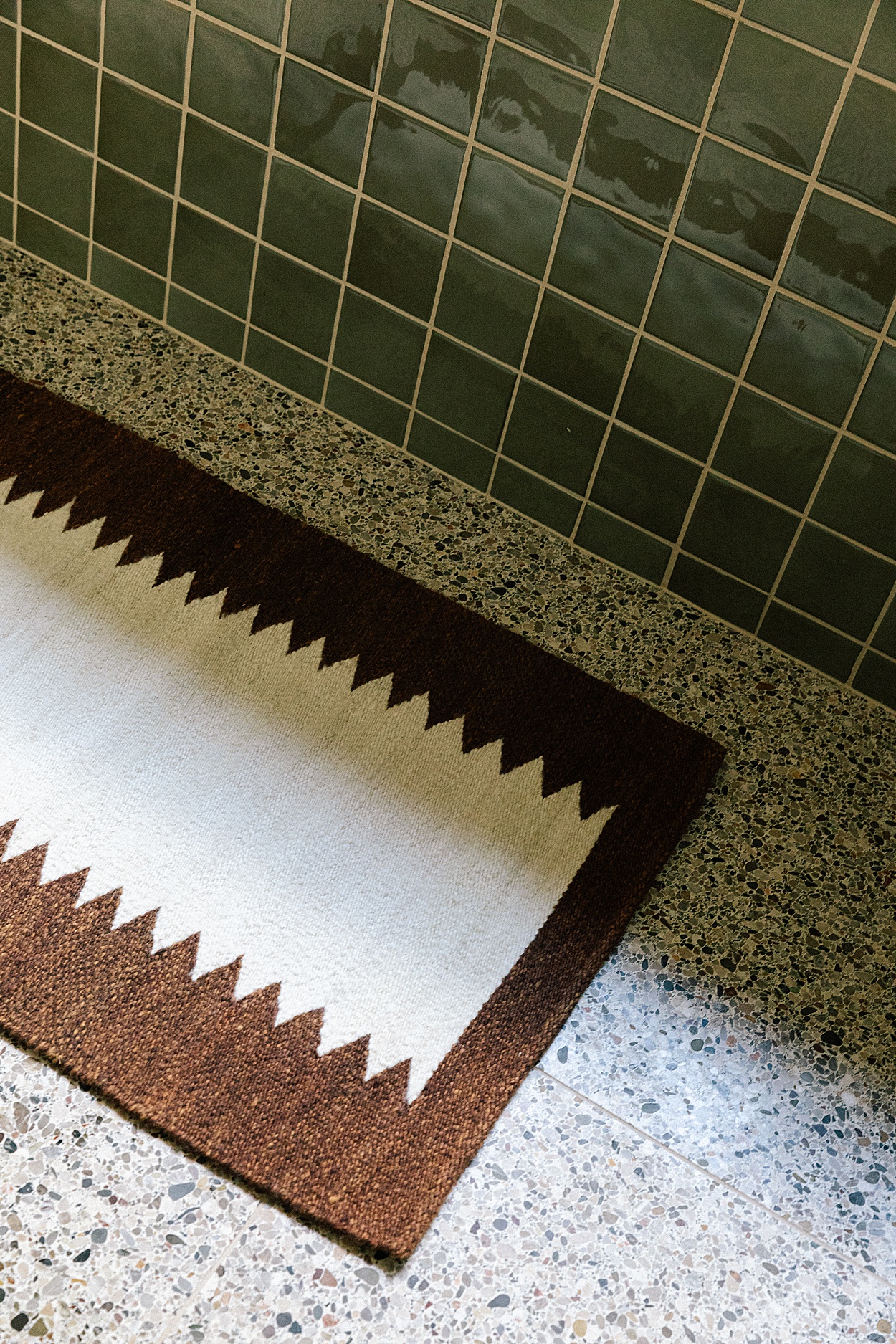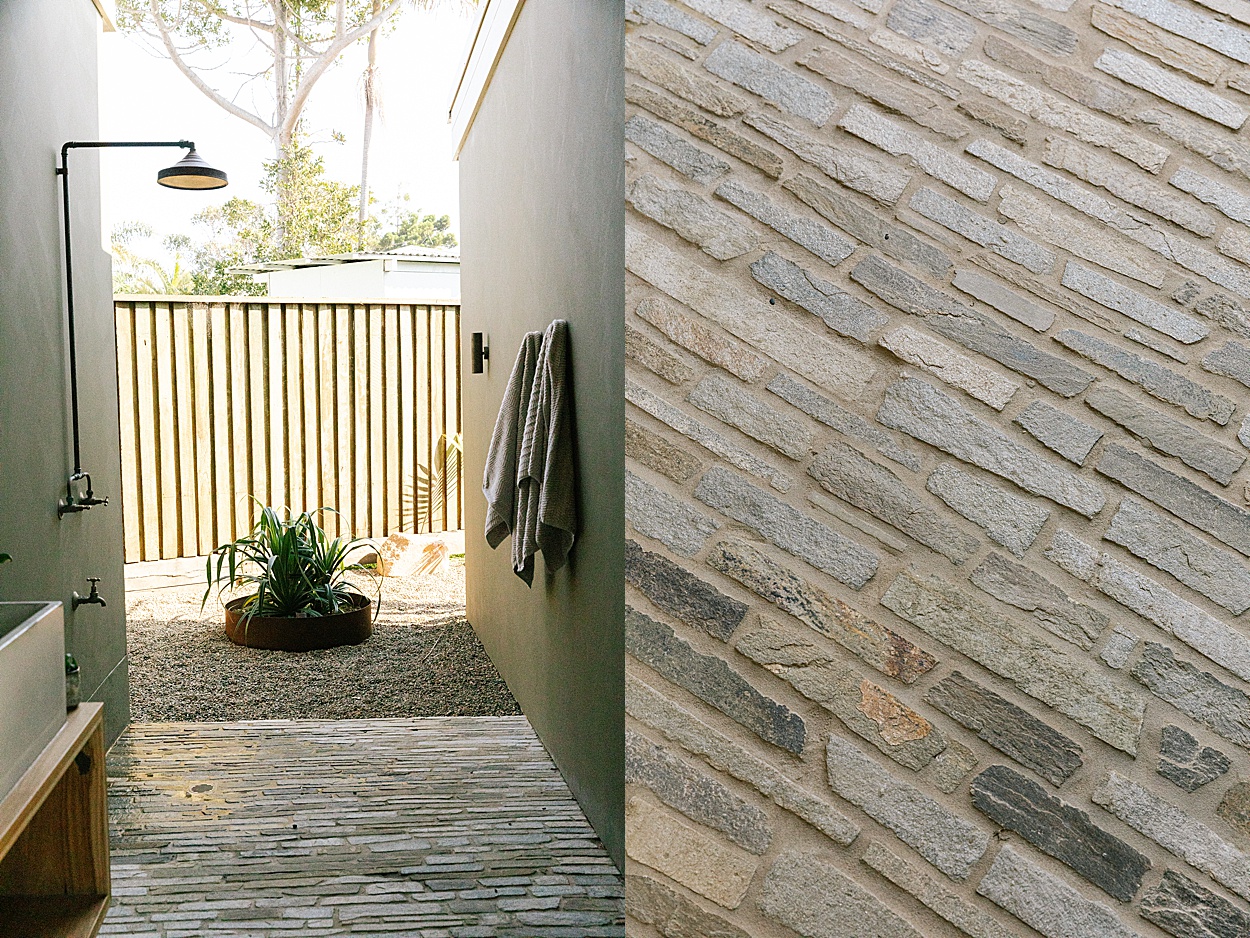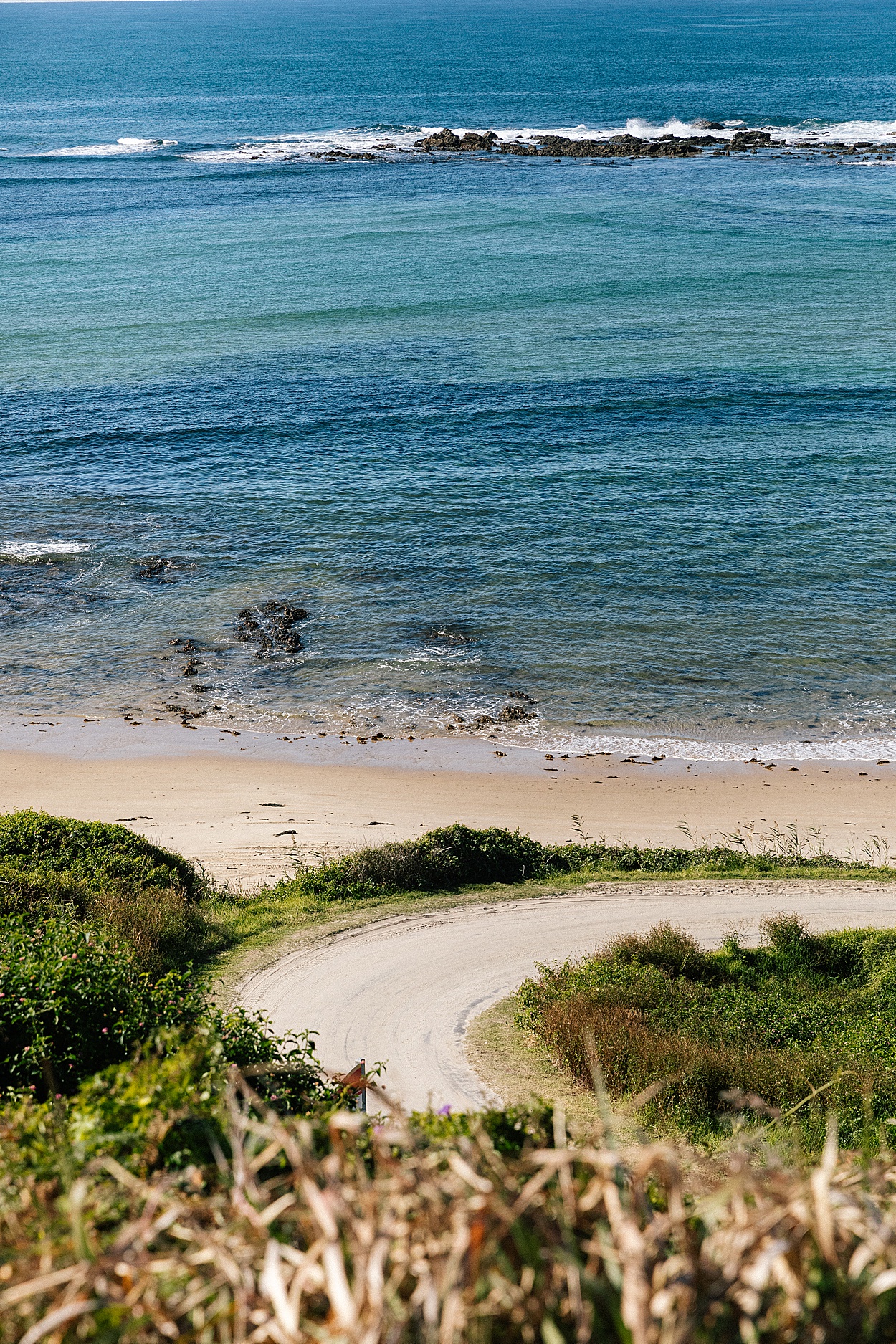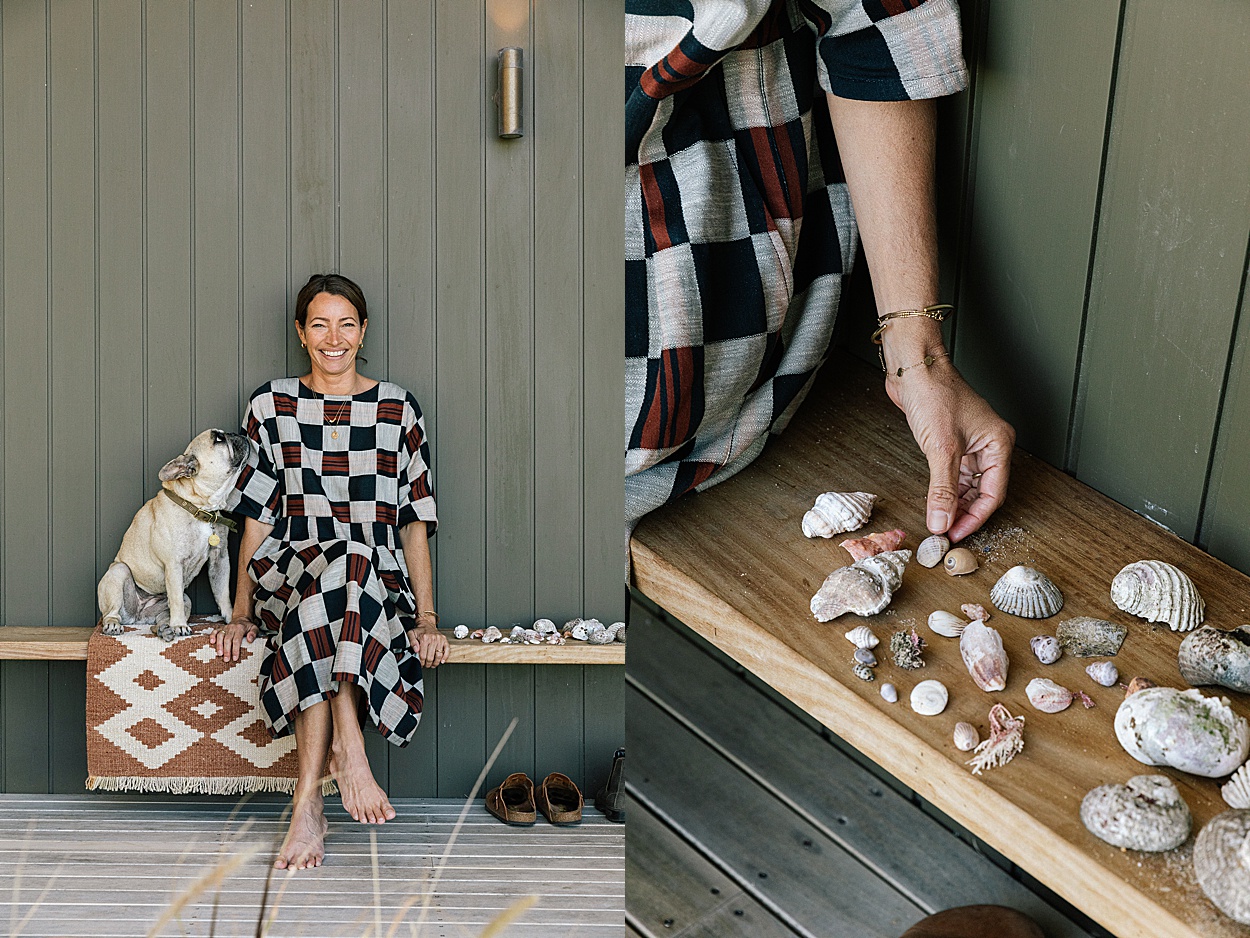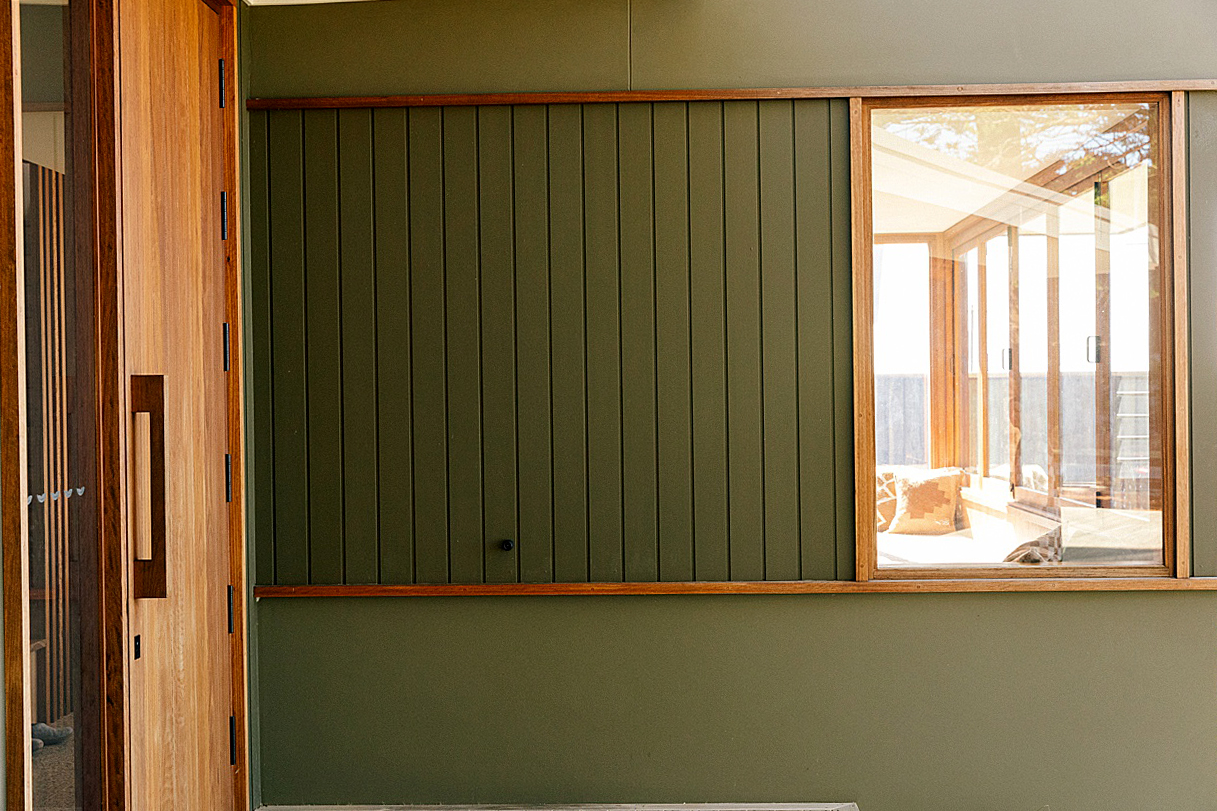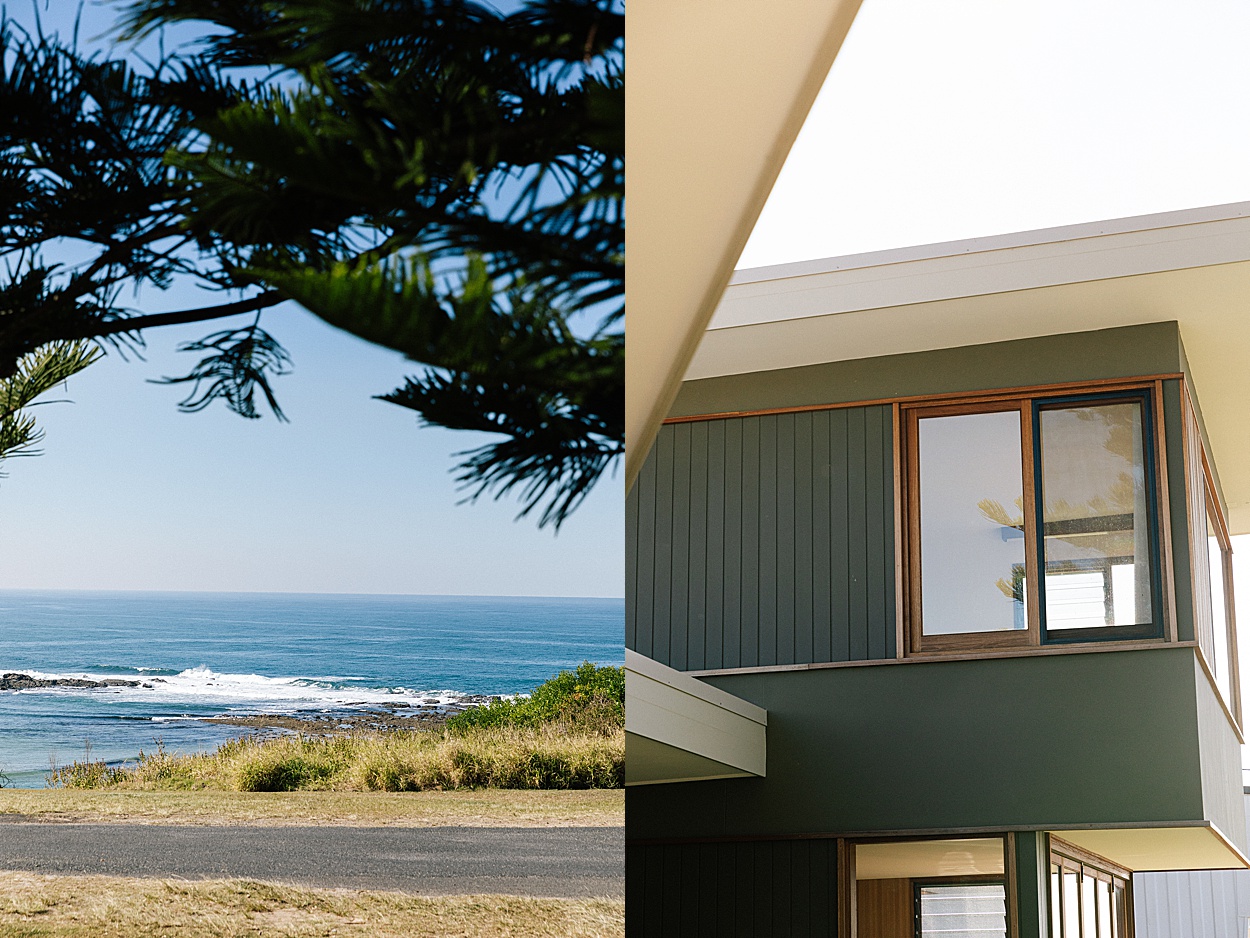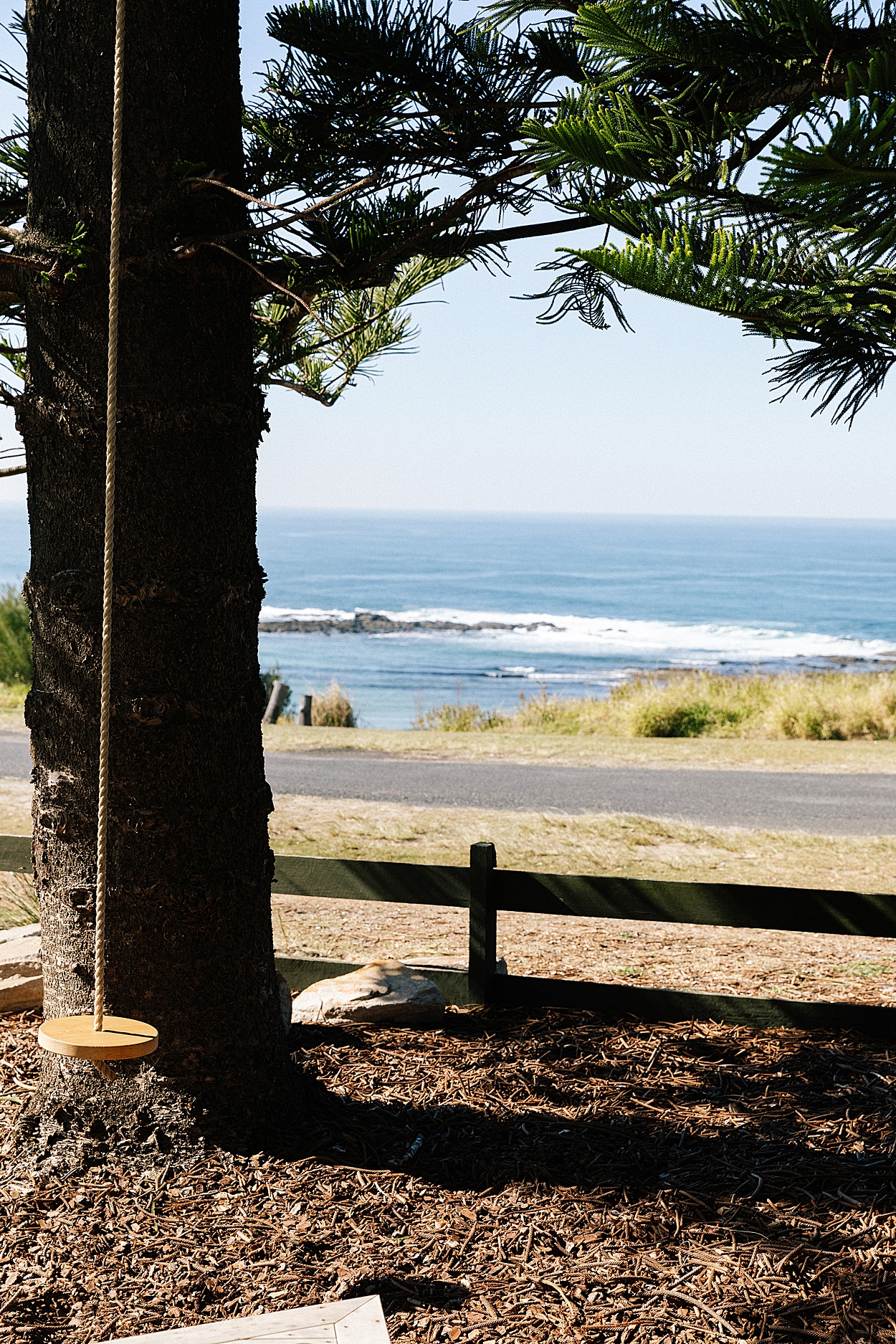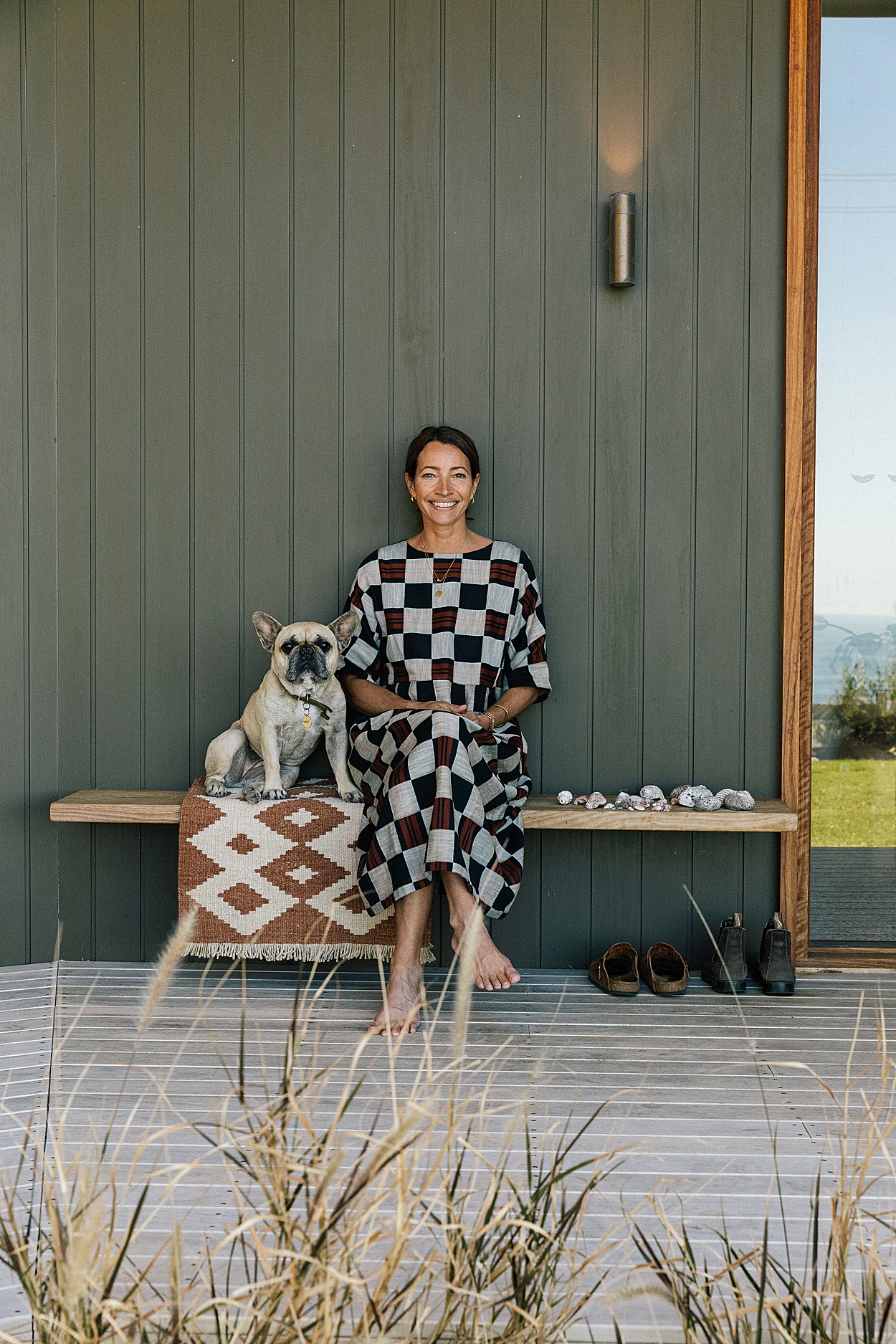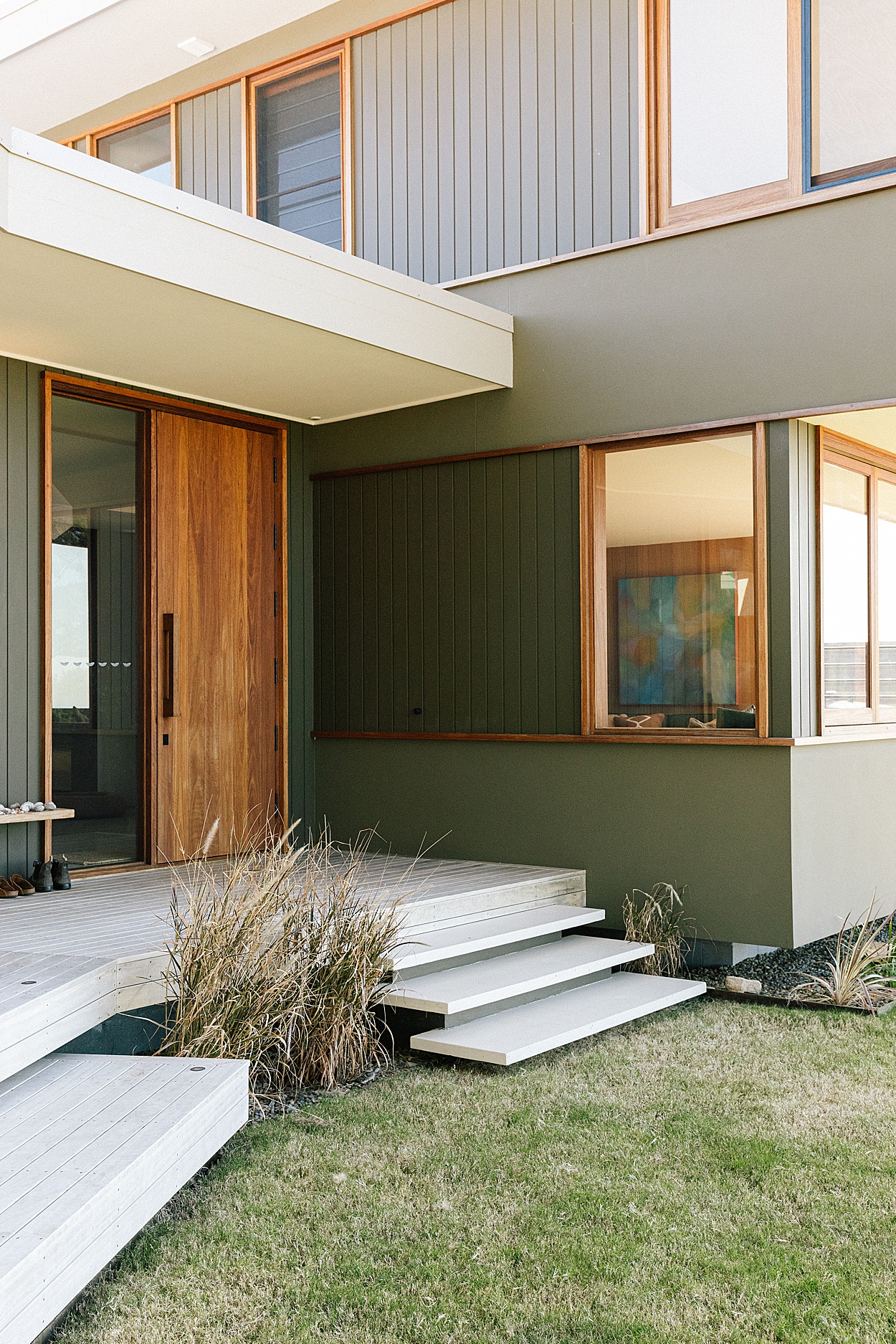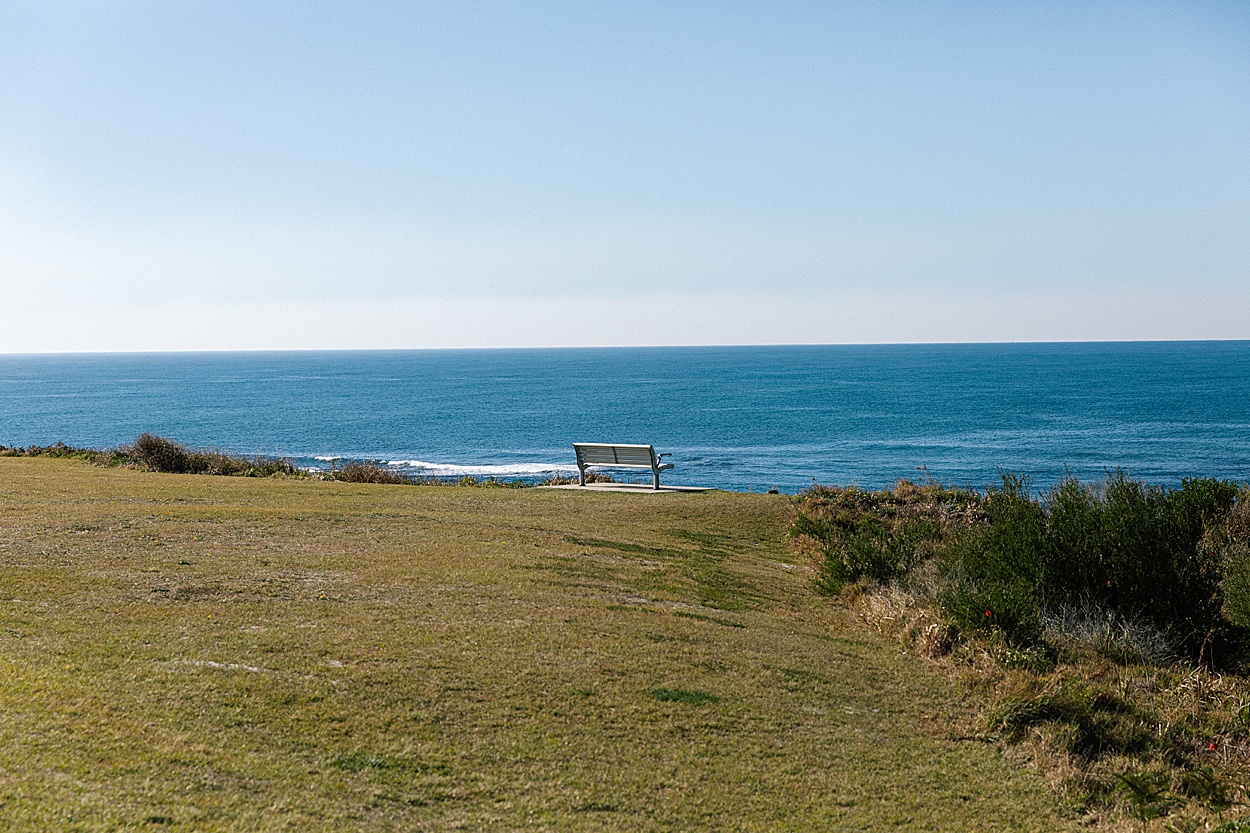 *All images & words are copyright of Pampa, for any kind of use please contact us at hello@pampa.com.au for permission.
Photos:Victoria Aguirre