For this Mi Casa we visit Claudia Martin's sun-drenched, modern barn house and her experience of designing a space from the ground up. We discuss how she finds inspiration in imperfection, continuing to discover the balance between creativity and family life, and using home as a base to recharge, and reconnect.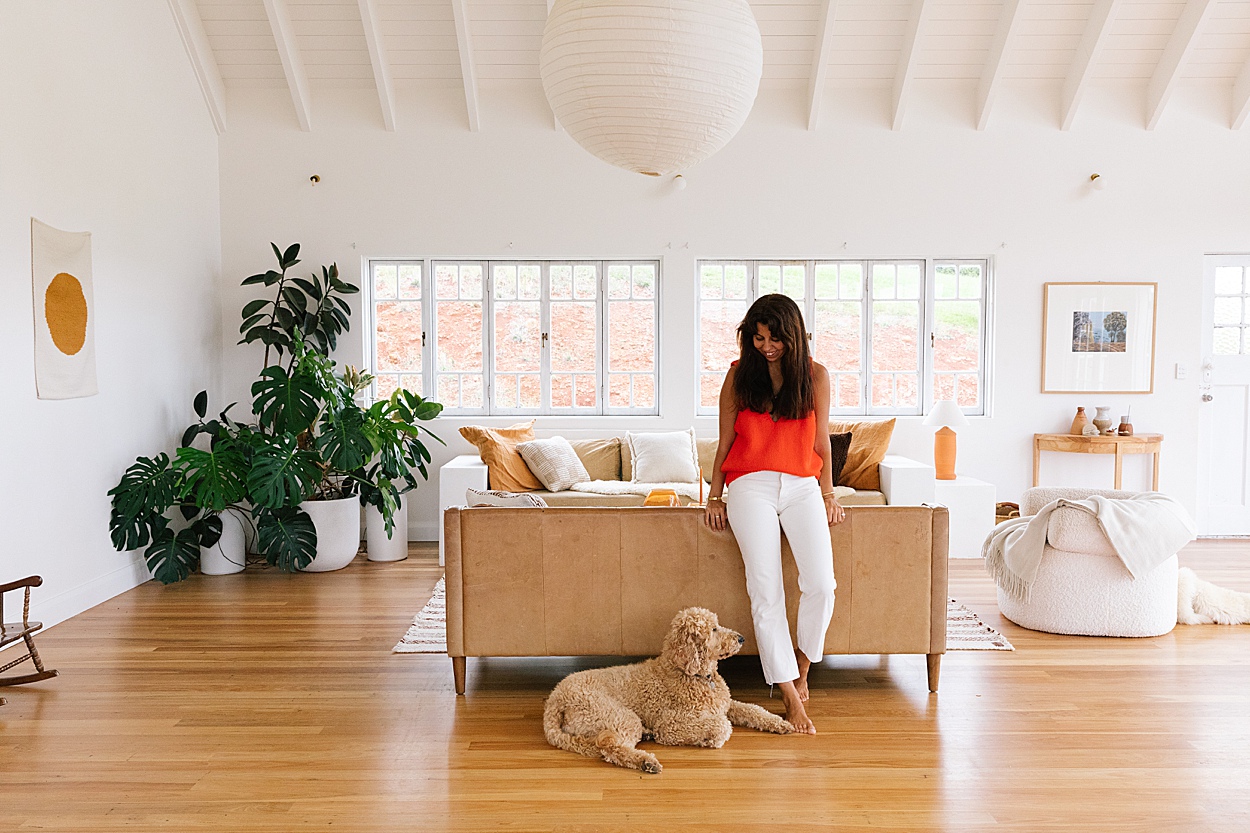 SHOP THE LOOK
1/ Abril Made to Order Rug 2/ Monte #14 Cushion | Rust  3/ Mini Eclipse Rug | Sol 4/ Rainbow Altar 5/ Puna Throw | Natural 6/ QOM' Textile 7/ Duo Candle Holder 8/ Monte #7 Cushion | Rust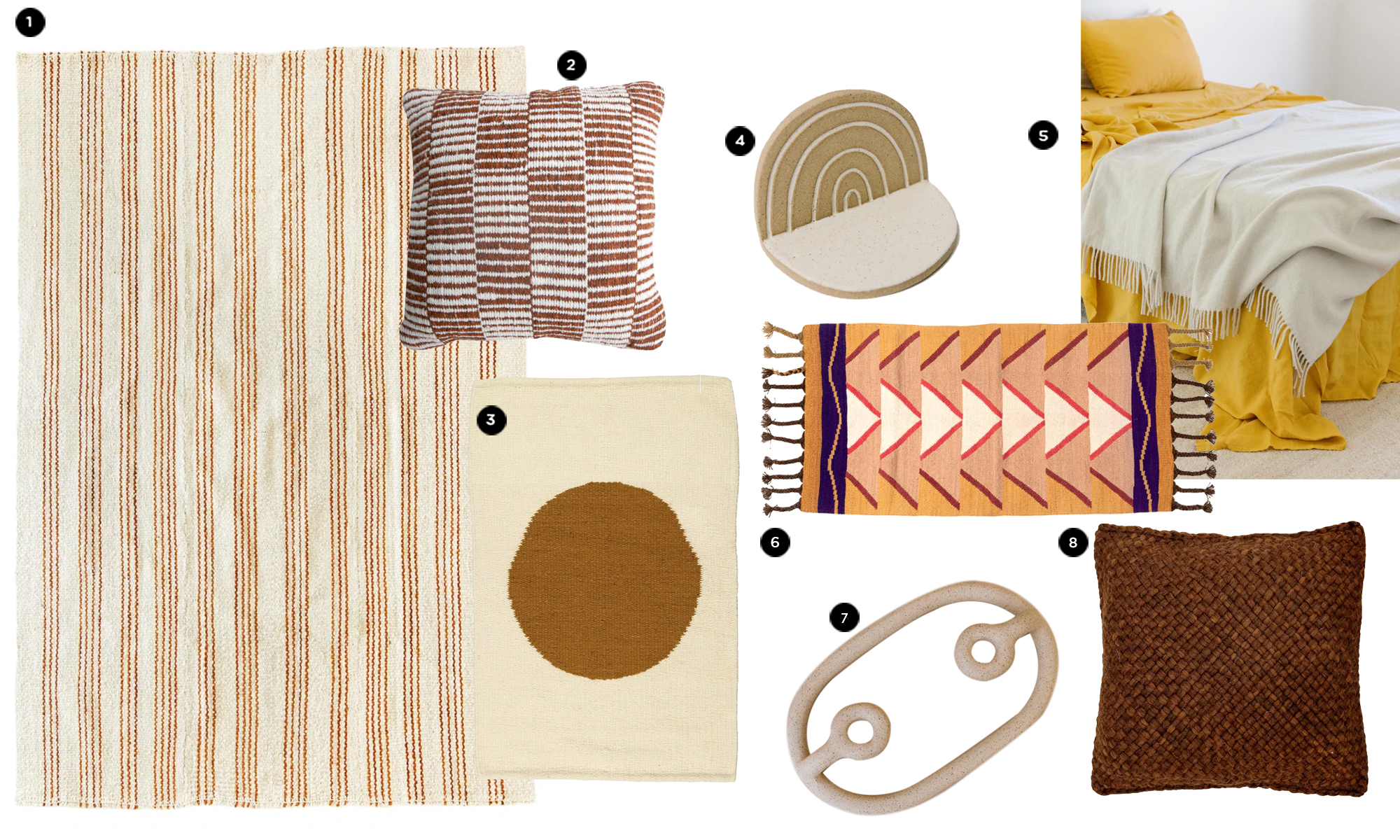 What does home mean to you?
Home means so much for a homebody like me. Helps me to feel grounded, recharge and feel connected to my family. I also love leaving home for breaks, but there is no better feeling than returning.
How would you describe the vibe of your home?
I hope that it's warm and inviting. We love having people over and having a full, happy house. I aim to be minimal, but really can't help but be surrounded by lots of beautiful things that make me happy! My children are exactly the same.
You have beautiful Pampa pieces in your home, which is your favourite? 
Impossible to choose, but my mini eclipse rug hanging on my wall catches my eye so many times a day. The simplicity of it and the colour makes such a statement on a plain wall.
Your home has a unique, modern barn house feel to it. How did you settle on the design?
My husband and I had always dreamed of a simple, easy living home. Especially with having small children. Our bedrooms are down one side of the house and then we have an open living area. Our house is smaller than the average home, but the height of the ceilings makes it feel really large and open. Also, light was very important to me! Lots of windows to bring the outdoors in.
The house is perched in a beautiful area with panoramic views. How did that impact the design?
We angled our house to face the view and added as many windows as possible! Whether it's raining or sunny, I love that I can feel all of the elements from our living space. I also wanted a deck that landed straight onto grass, it was very important to me that the outdoors feel like an extension of our living space. We always have all of the doors open.
What did you love most about designing and building your home from the ground up?
Making something that felt like us. I was inspired by so many different styles of homes, but at the end of the day, we had to build something true to us. Not too minimal but also simple. At the end of the day, the houses that excite me are the simple cabins and shacks full of love. Not a perfect showroom house, but something that feels a little bit undone.
What are some of your favourite things to do in the area? 
The beach, pizza nights with friends, daily walks and the many good coffee shops and restaurants in the area.
What is your morning ritual?
I wake up with the children (always very early), my husband brings me a coffee in bed to ease me into my day. I usually exercise first thing and then get ready for school drop-offs. It's about all that I can manage at the moment!
You have three beautiful children, what is your approach to Motherhood?
I try not to overthink it because it can feel daunting, but my intuition usually helps me lean into what feels right for them. I'm really close to my girls, we spend a lot of time together and I just really hope the openness and companionship continues when they are older.
You're a food stylist, does that cross over into a love of creating beautiful food at home? What would be an ideal Sunday dinner with your family?
I can't help but release my creativity into my home and food. I don't really think about it while I'm doing it, but I'm aware that it can drive others around me crazy! I can be particular about plates and garnishes. An ideal dinner would be a BBQ with friends and a lot of fresh salads and veggies. Simple but pretty of course!
Get to know more on Claudia here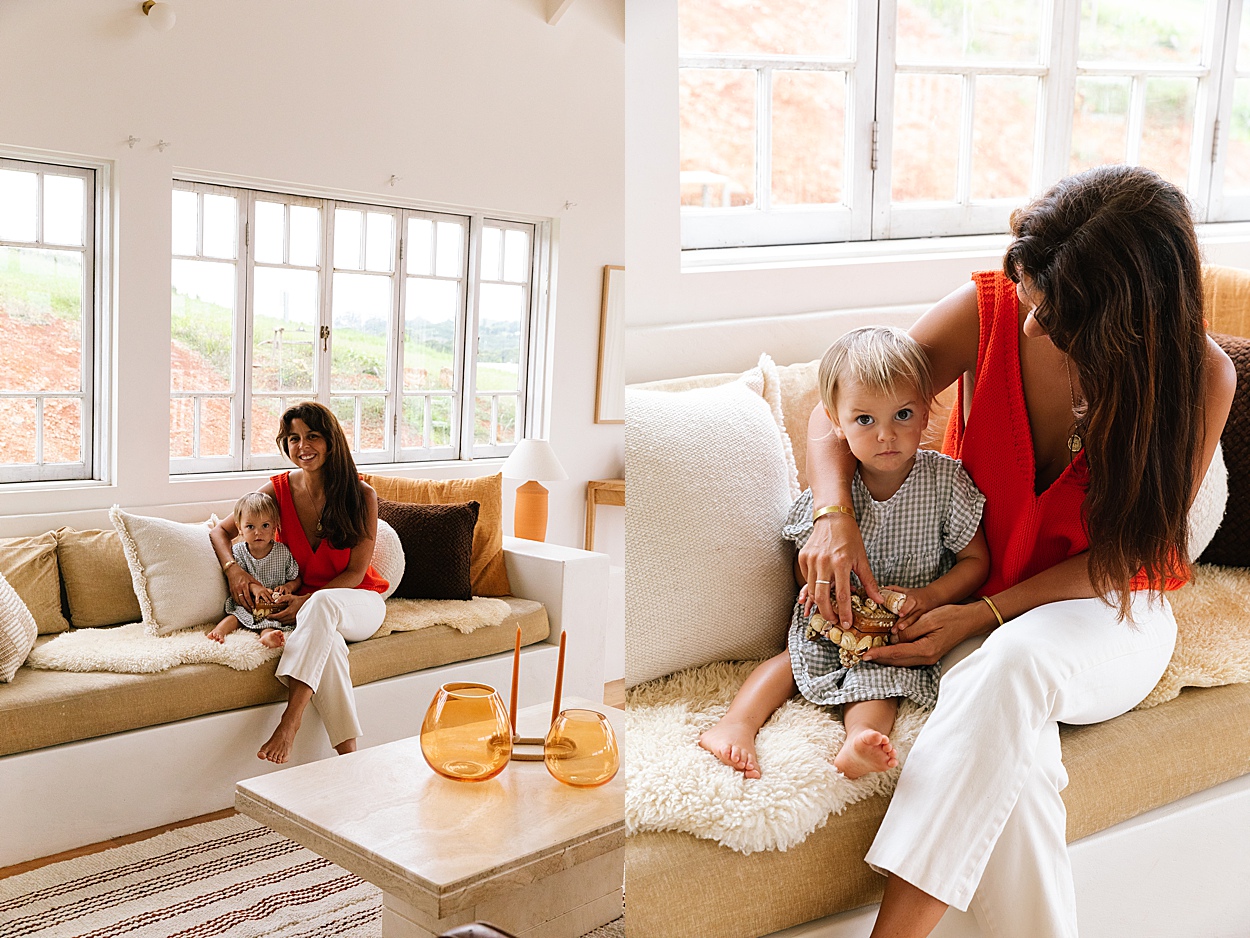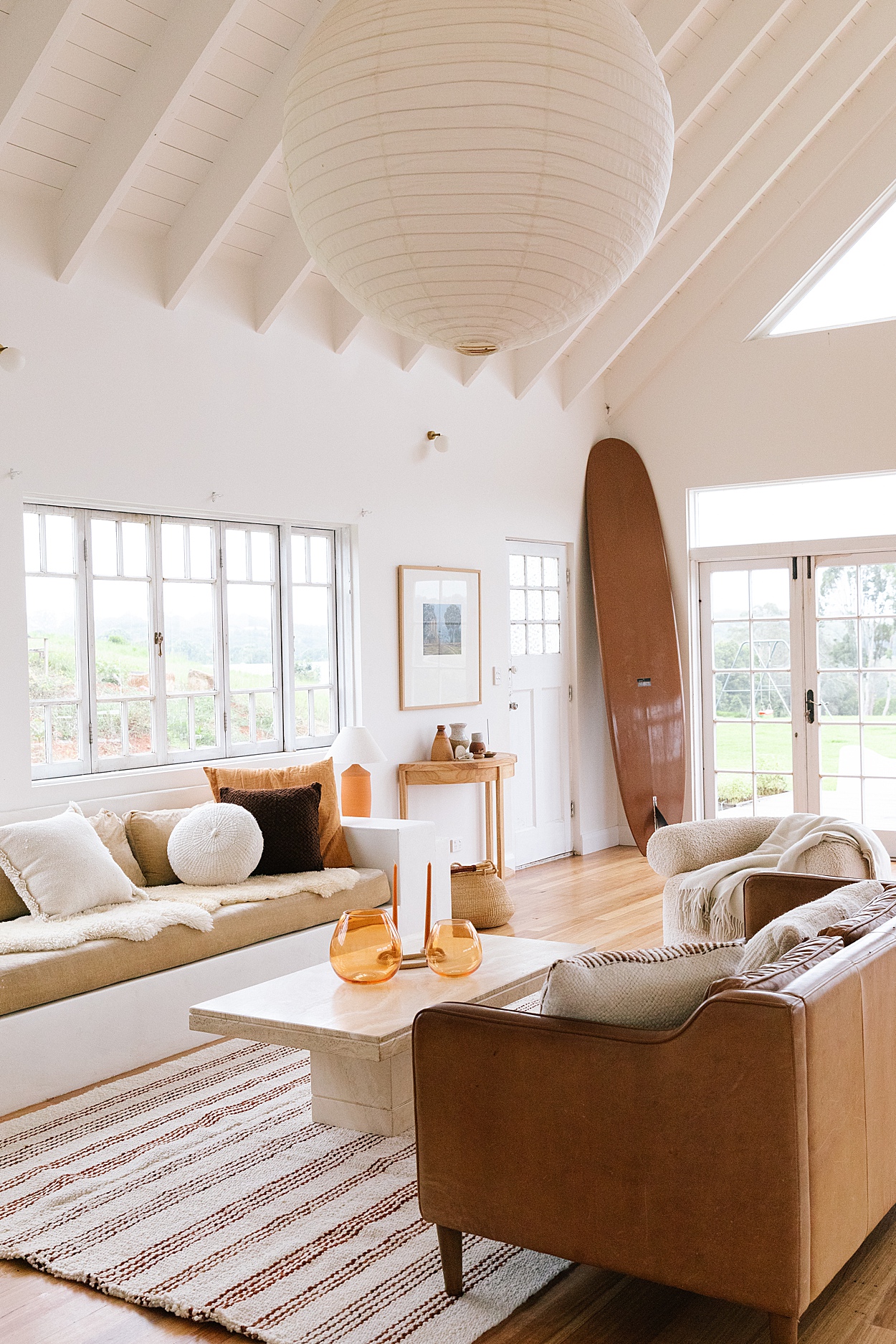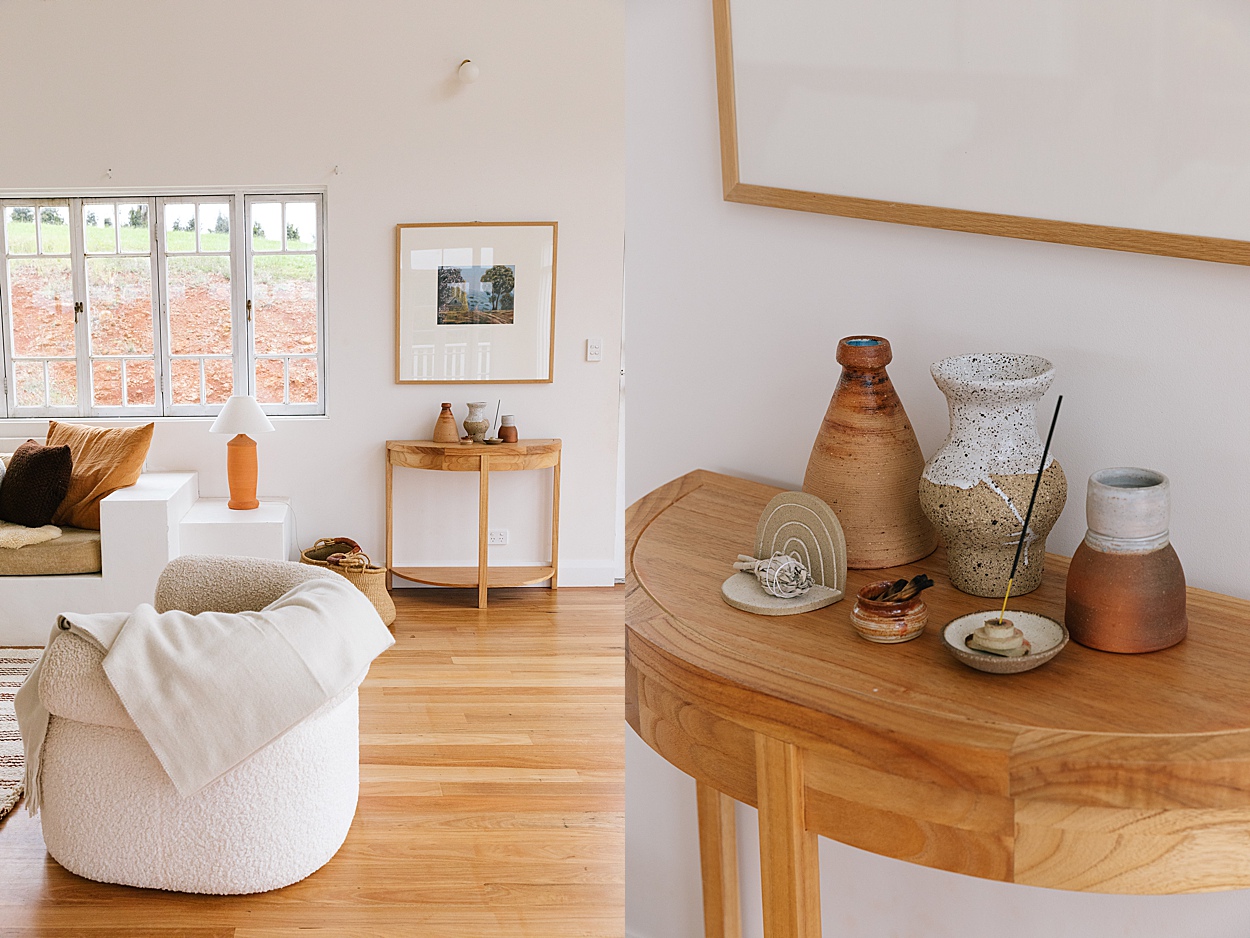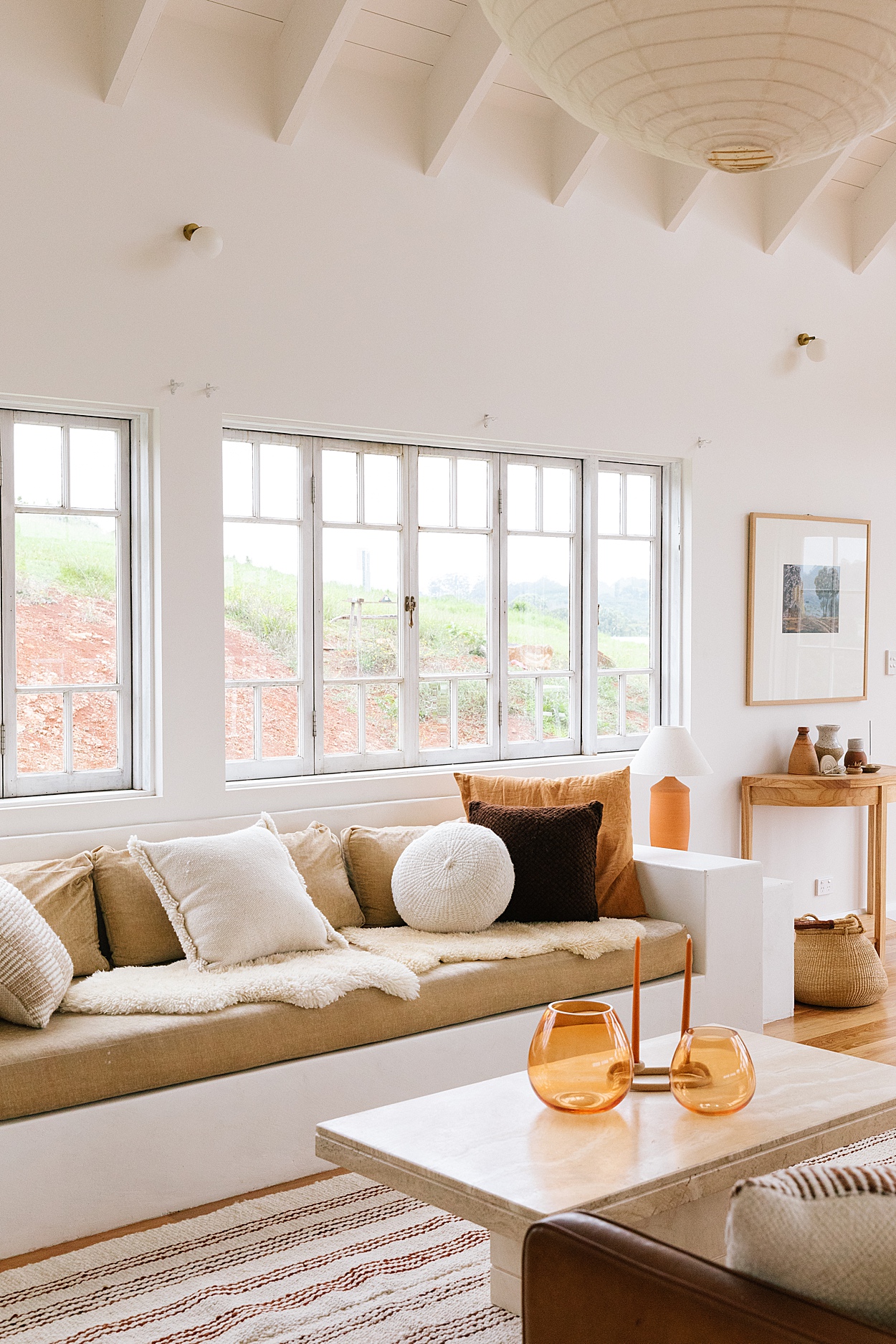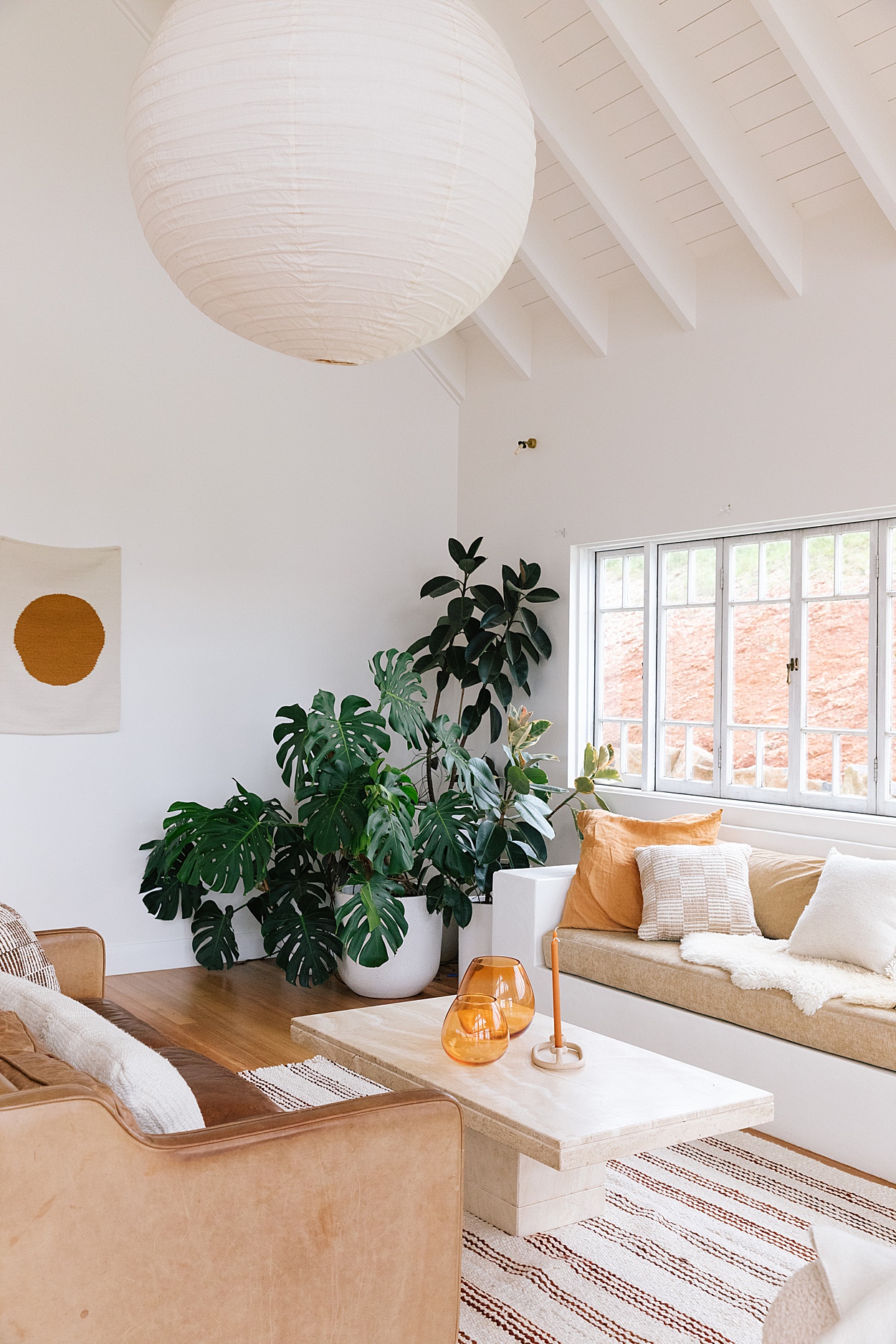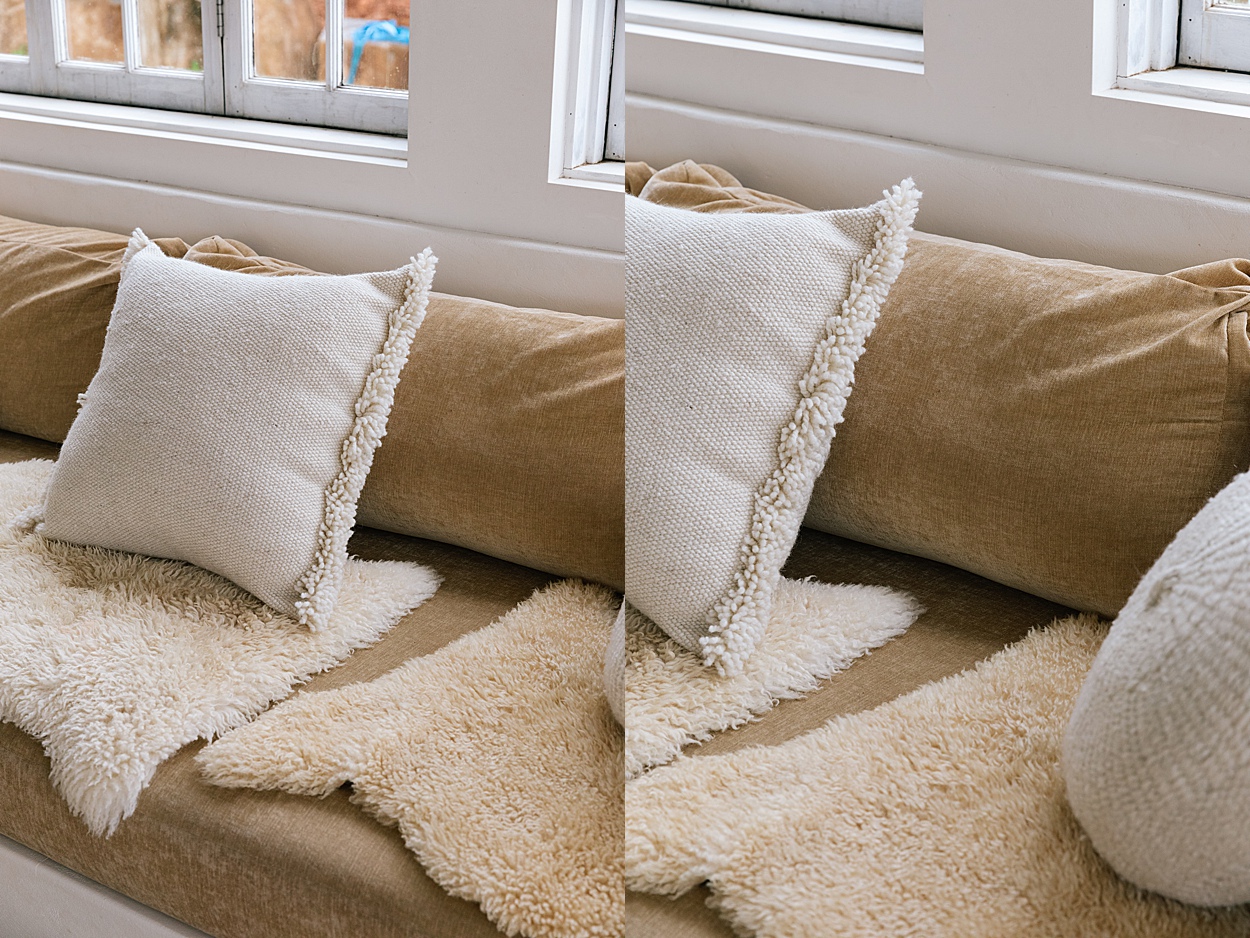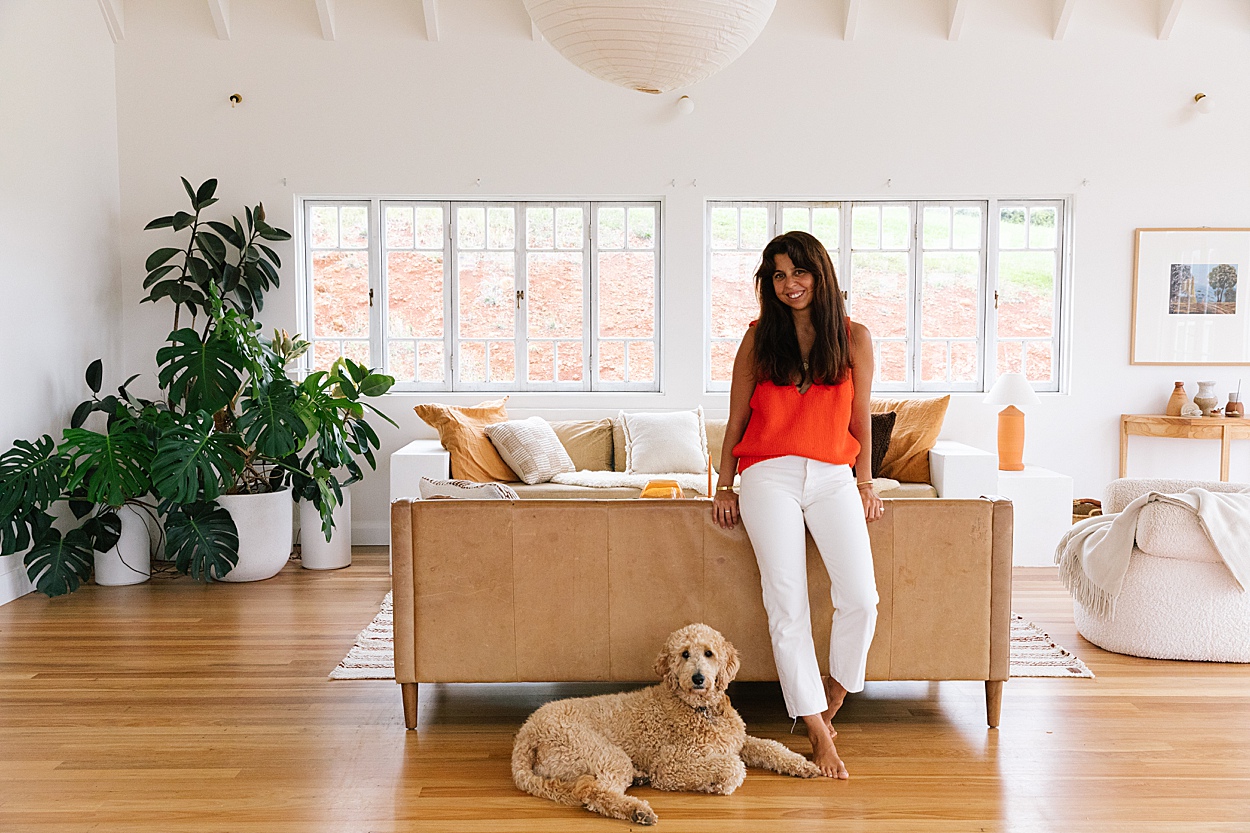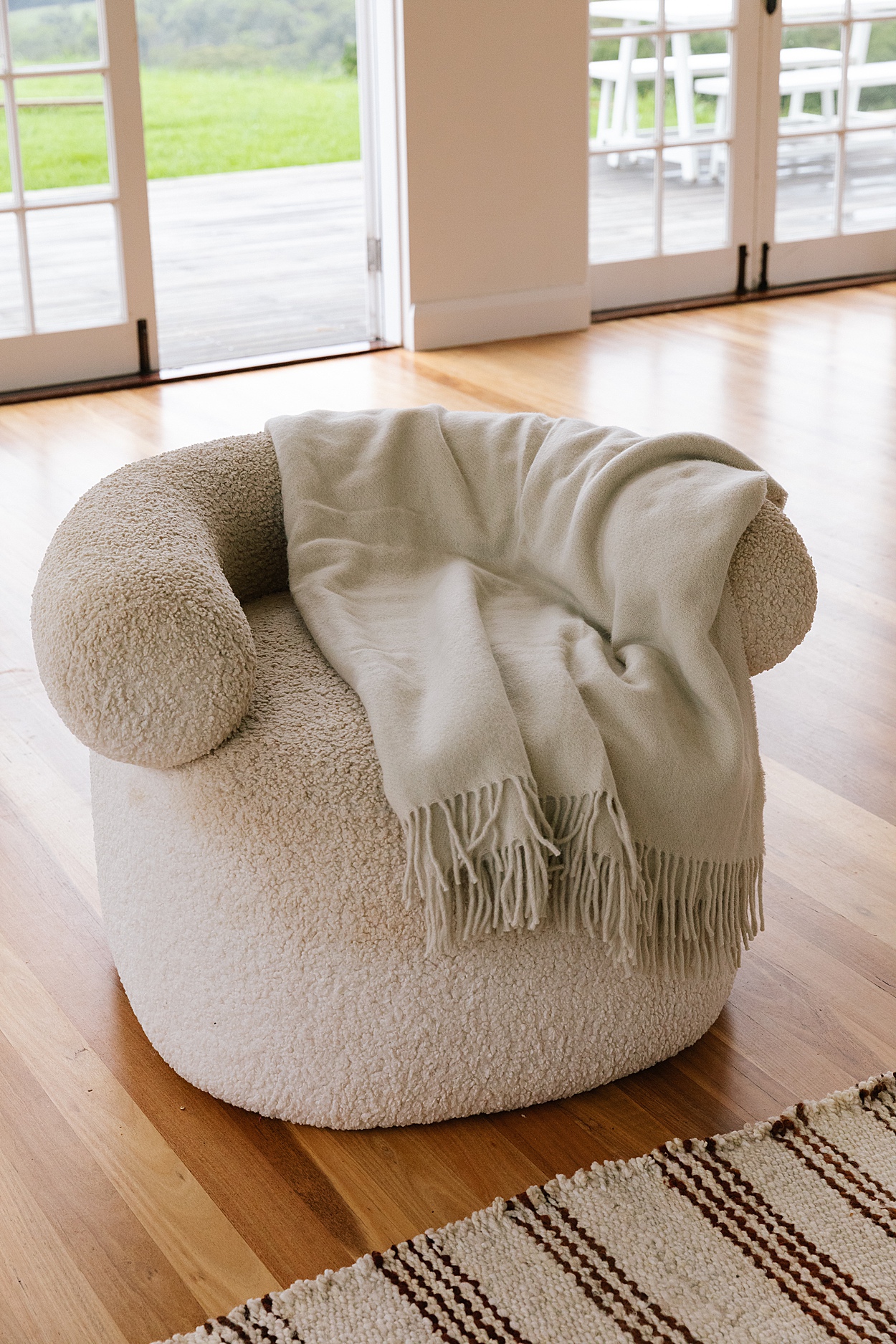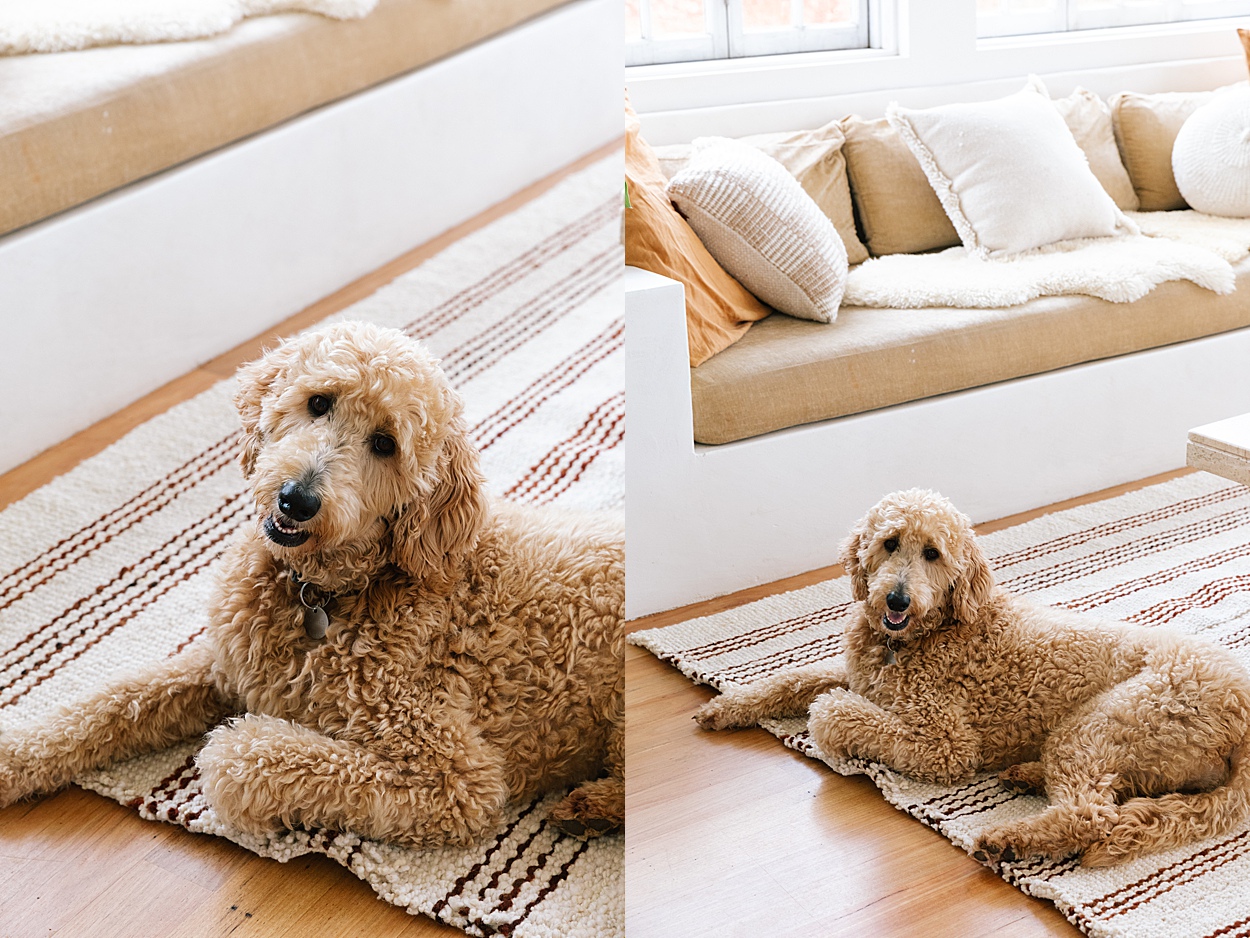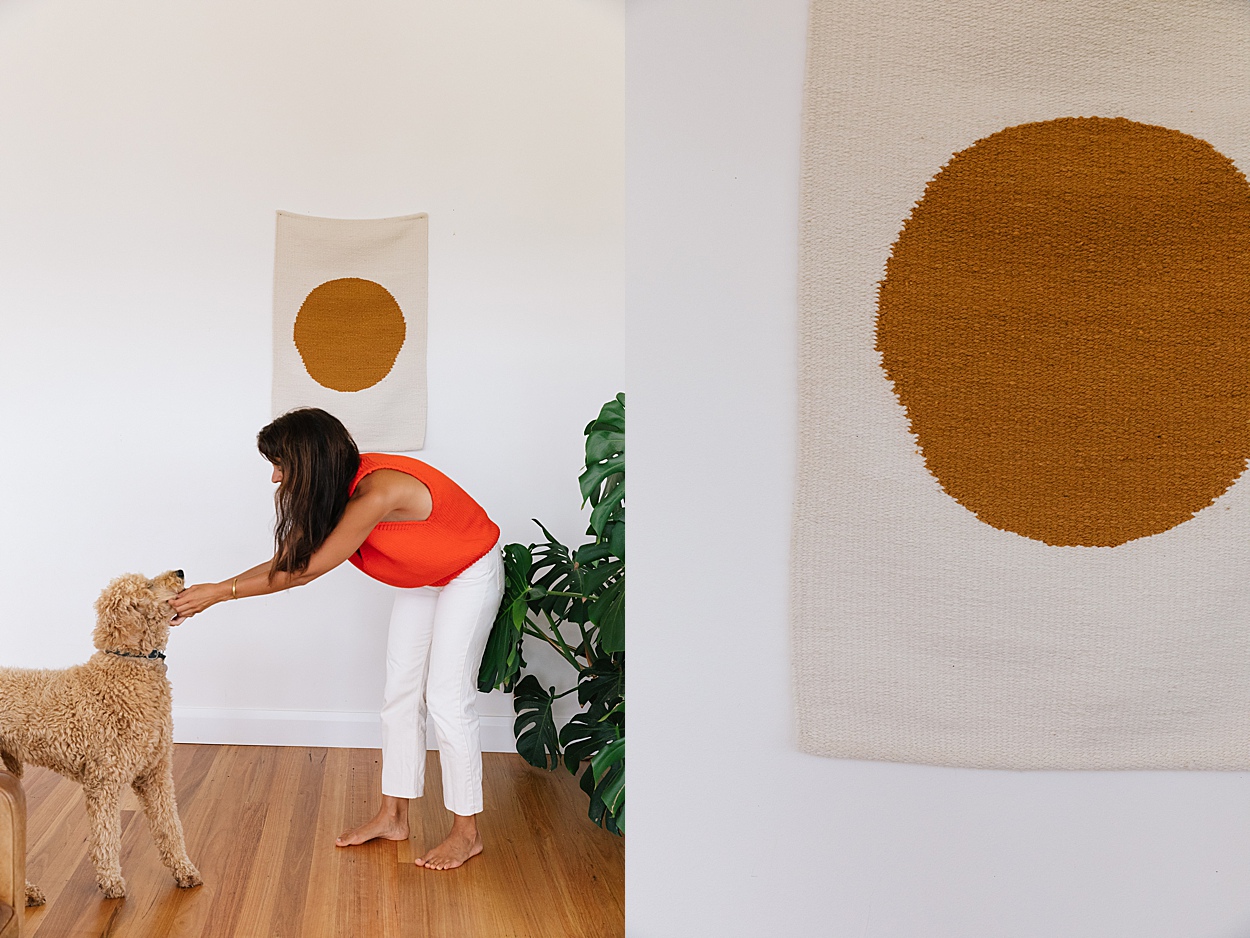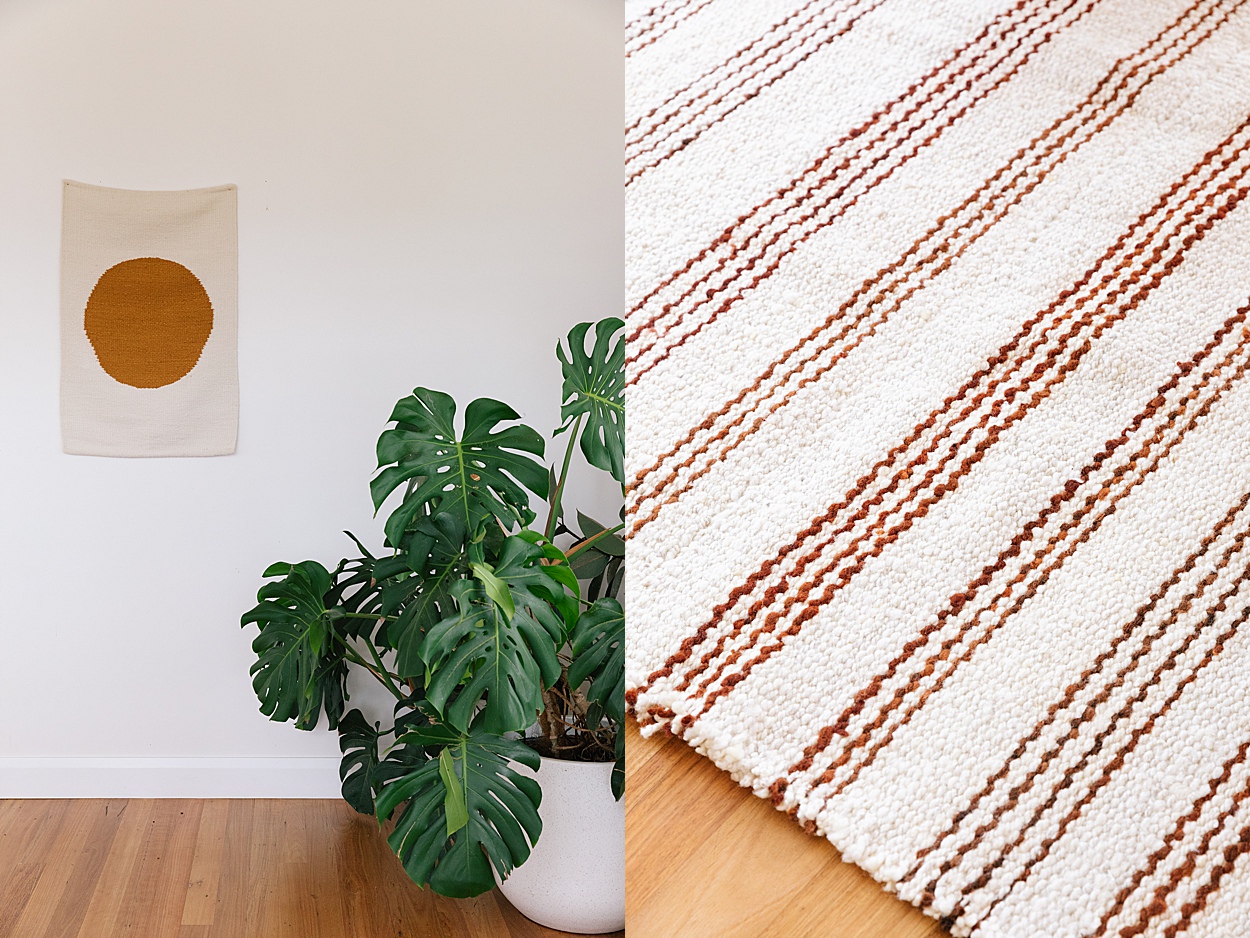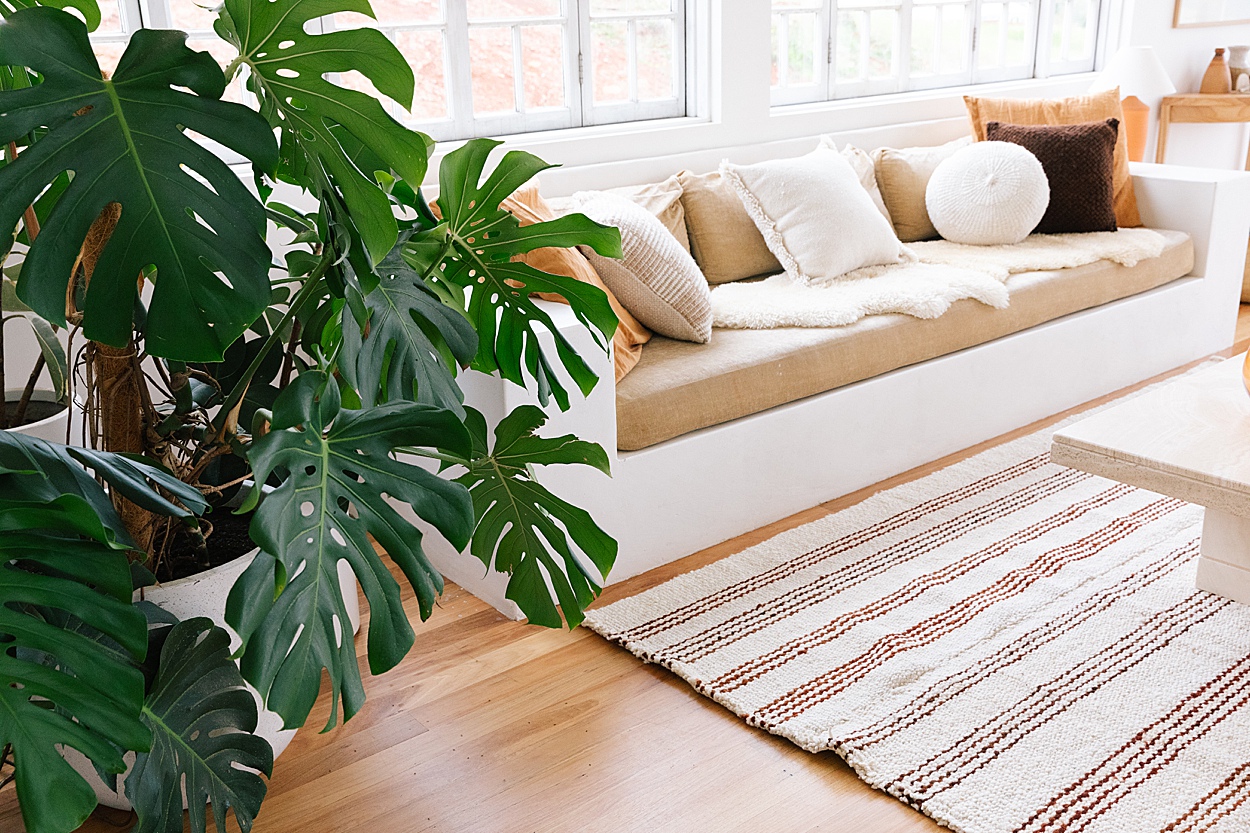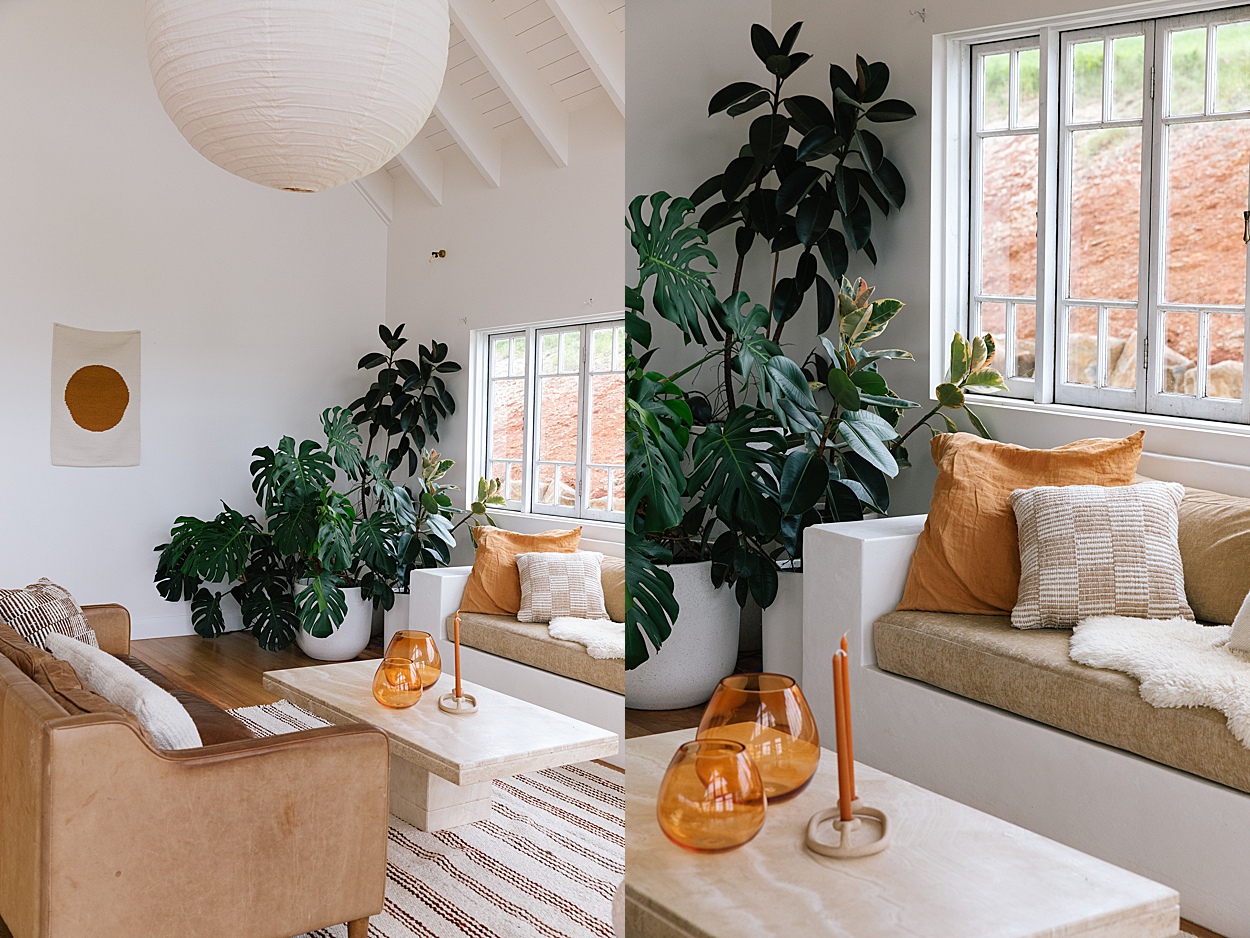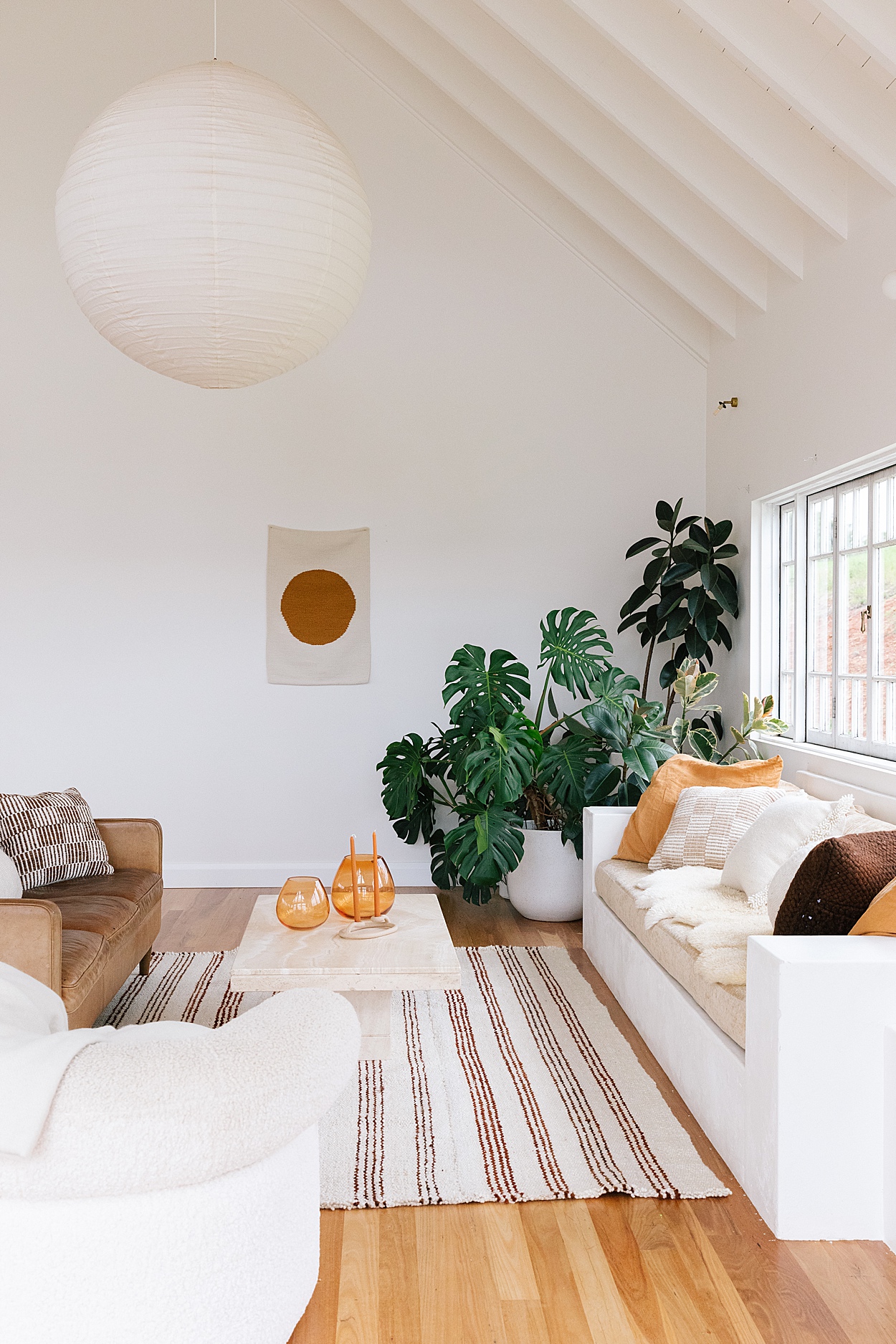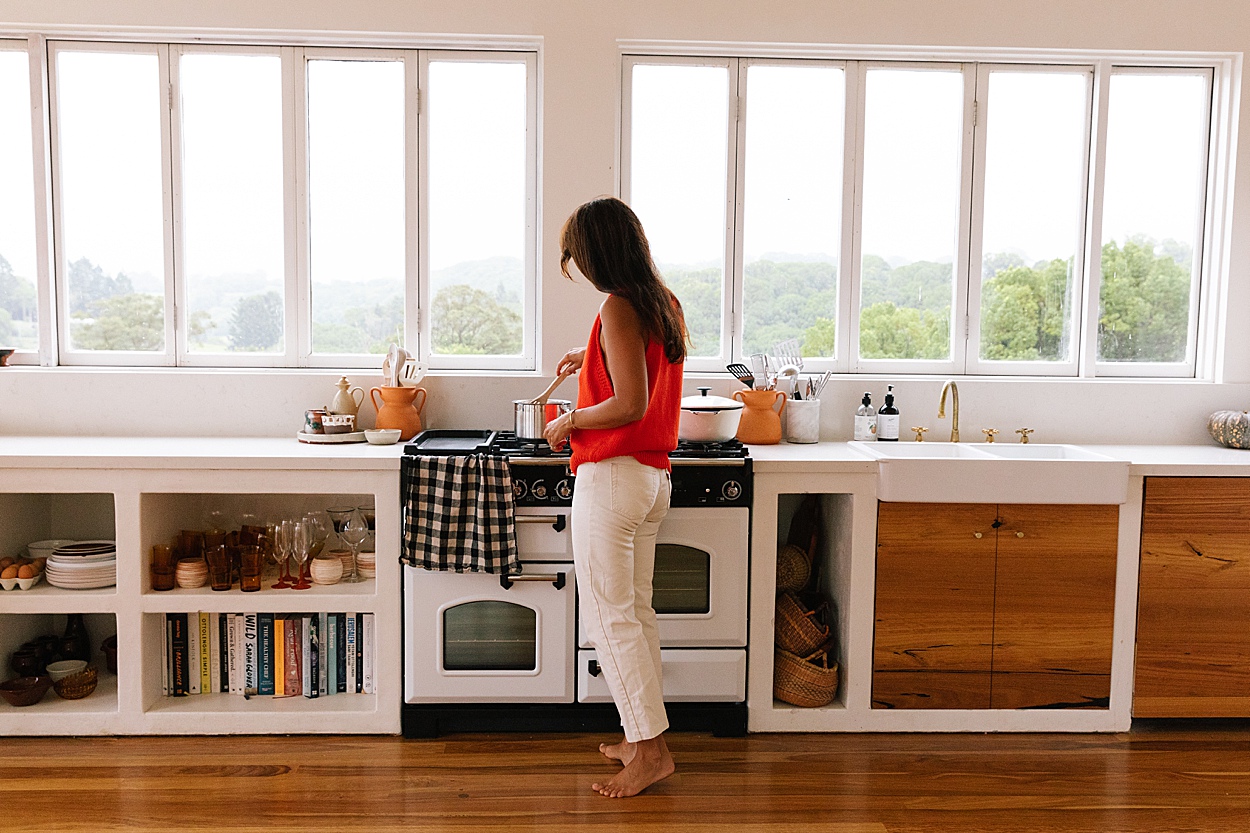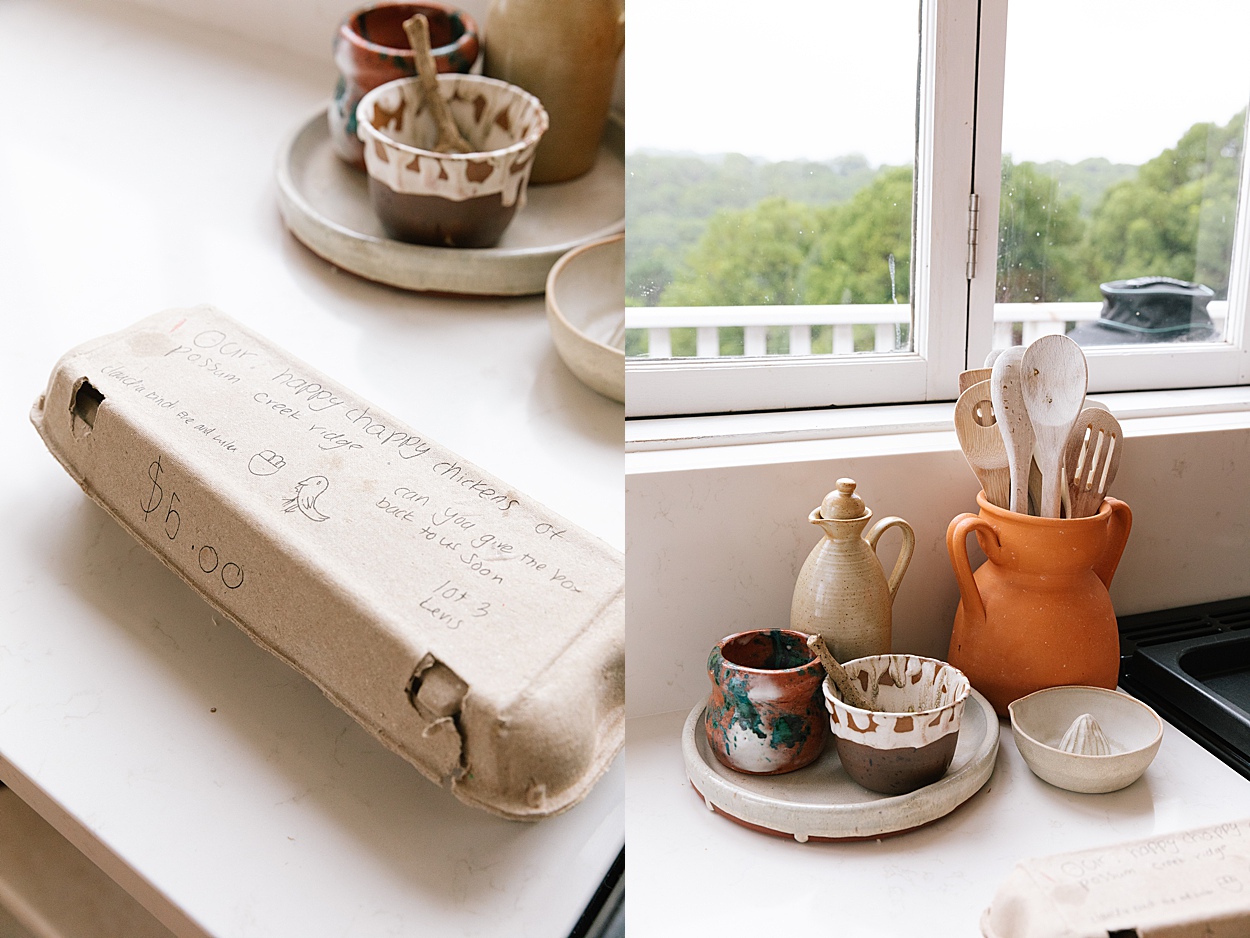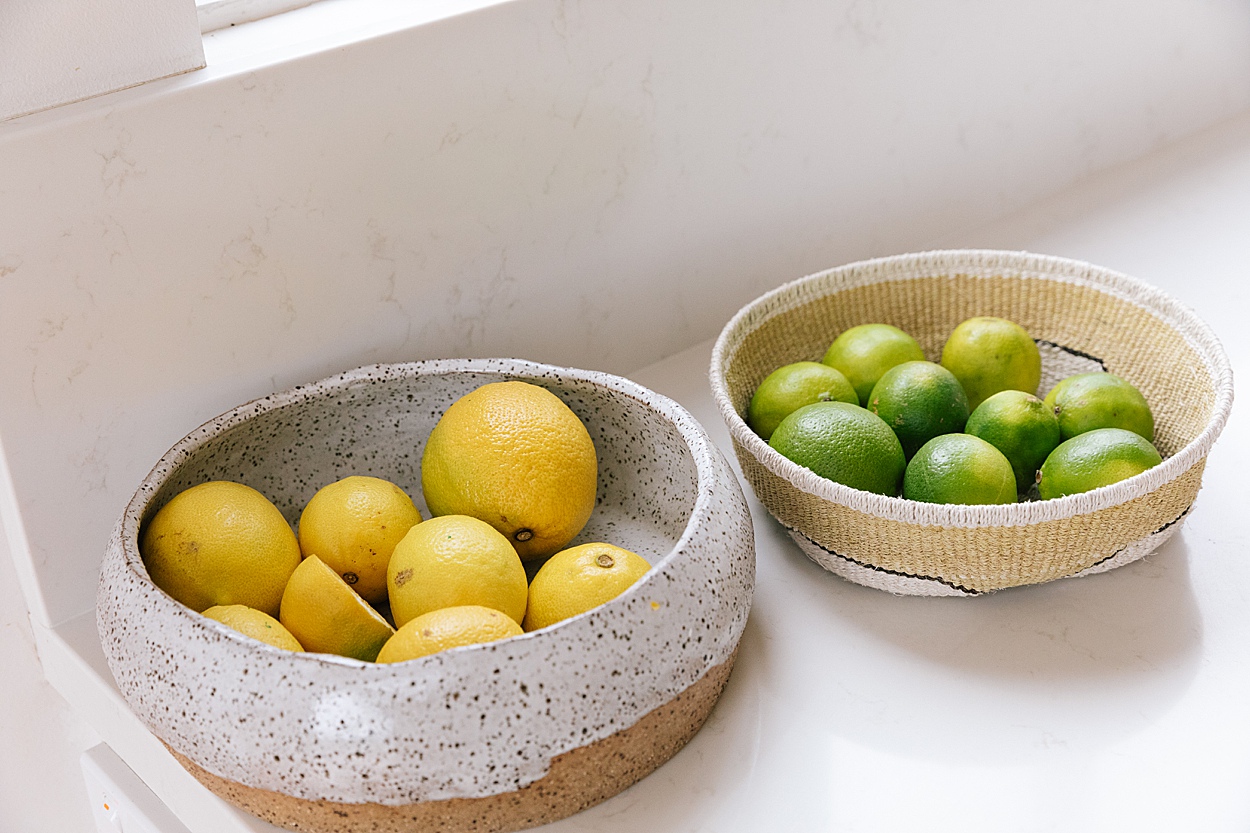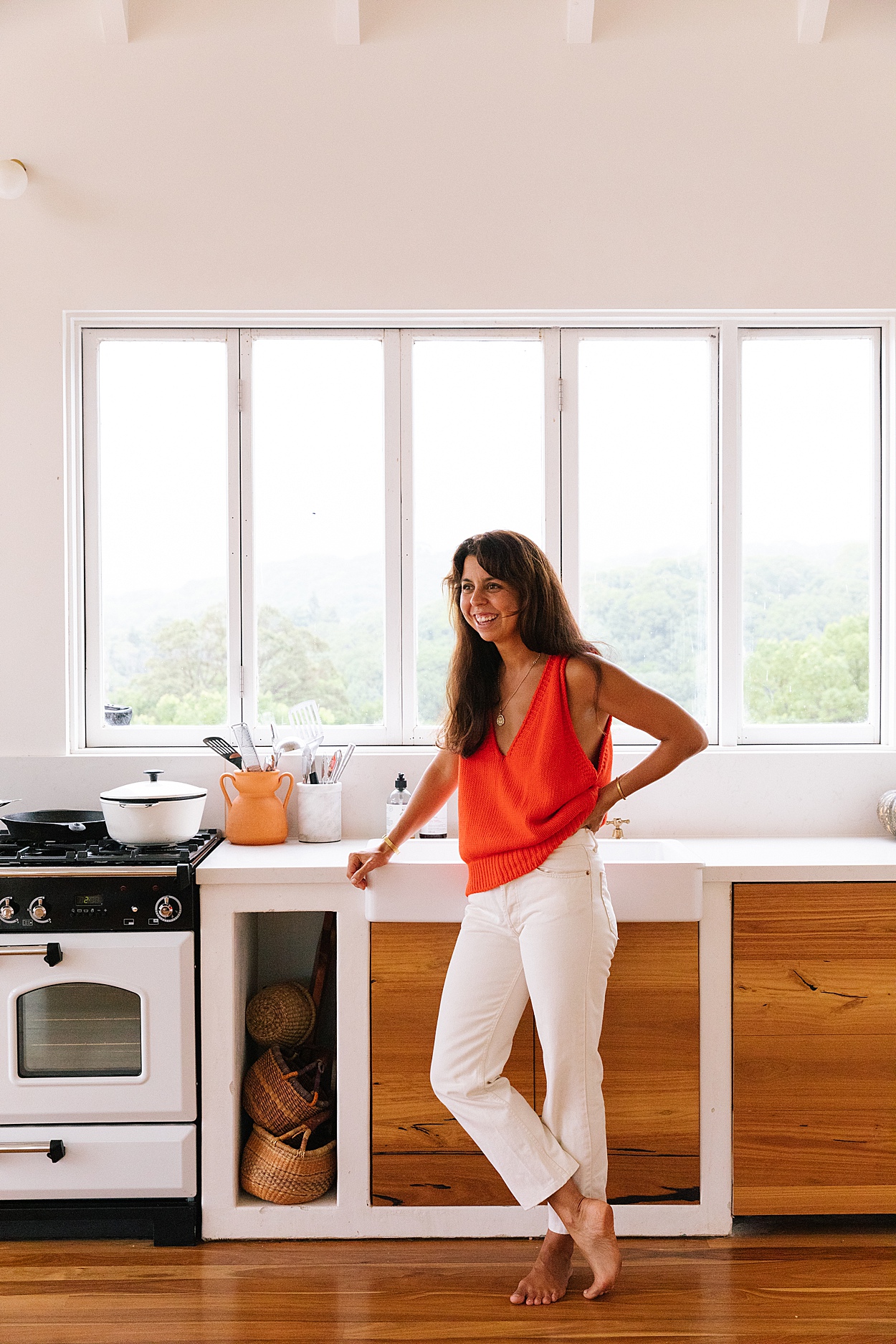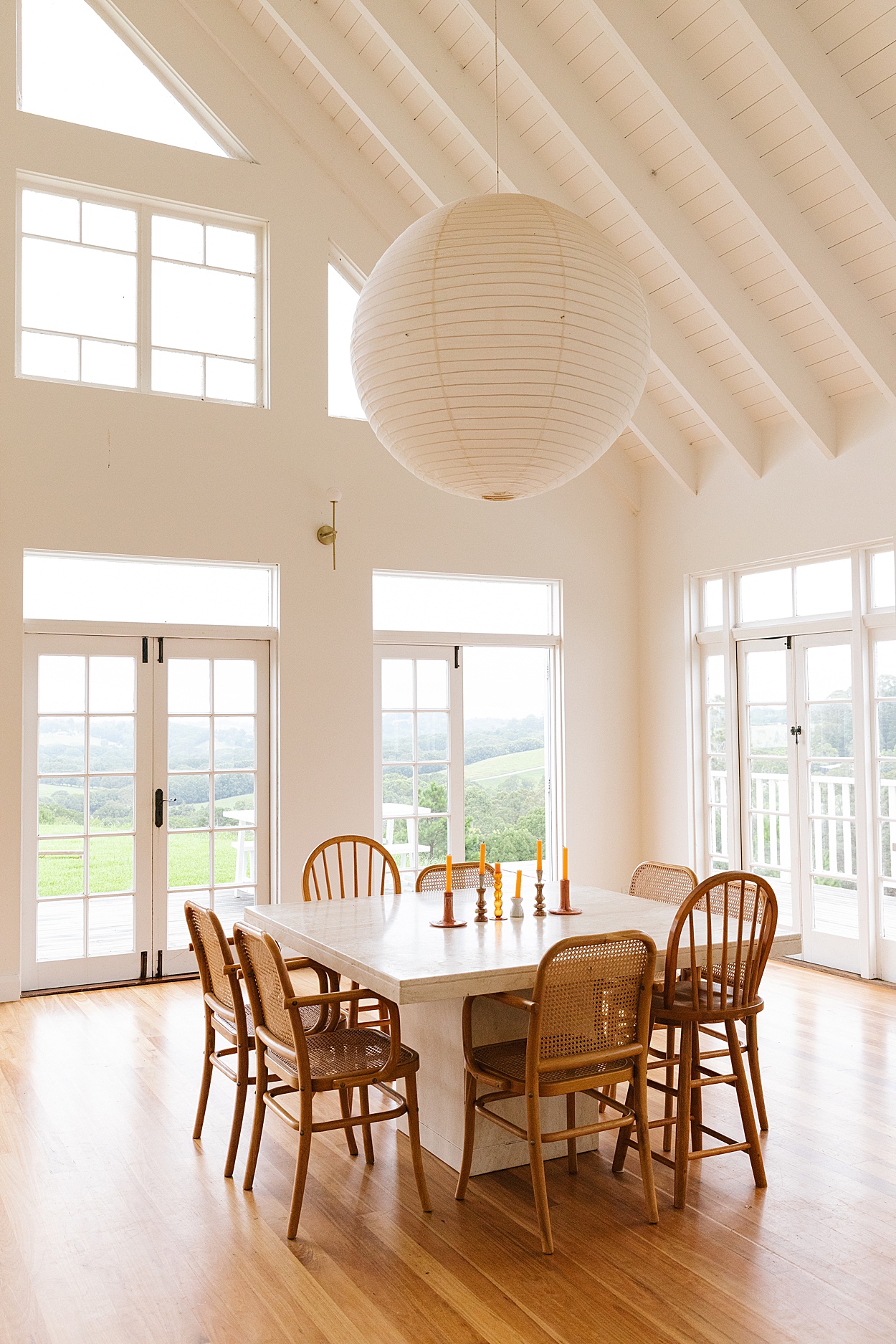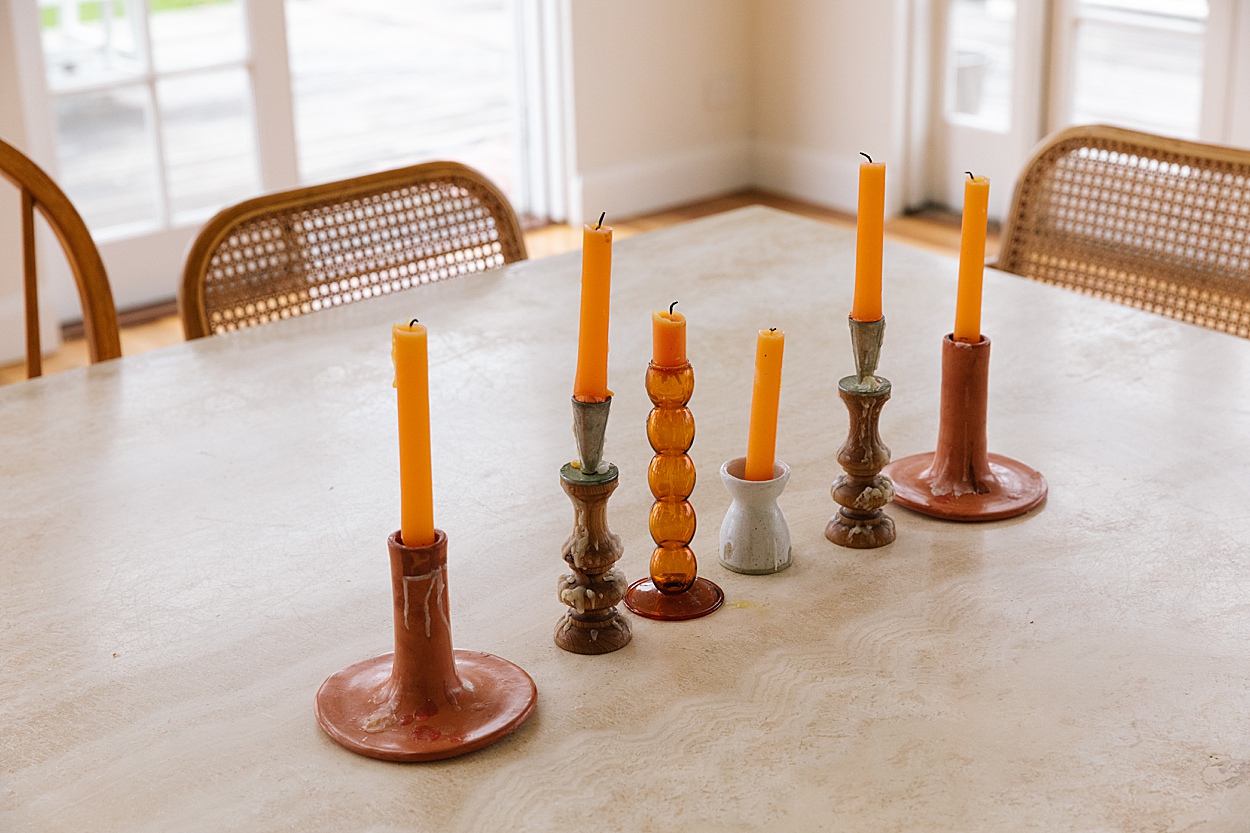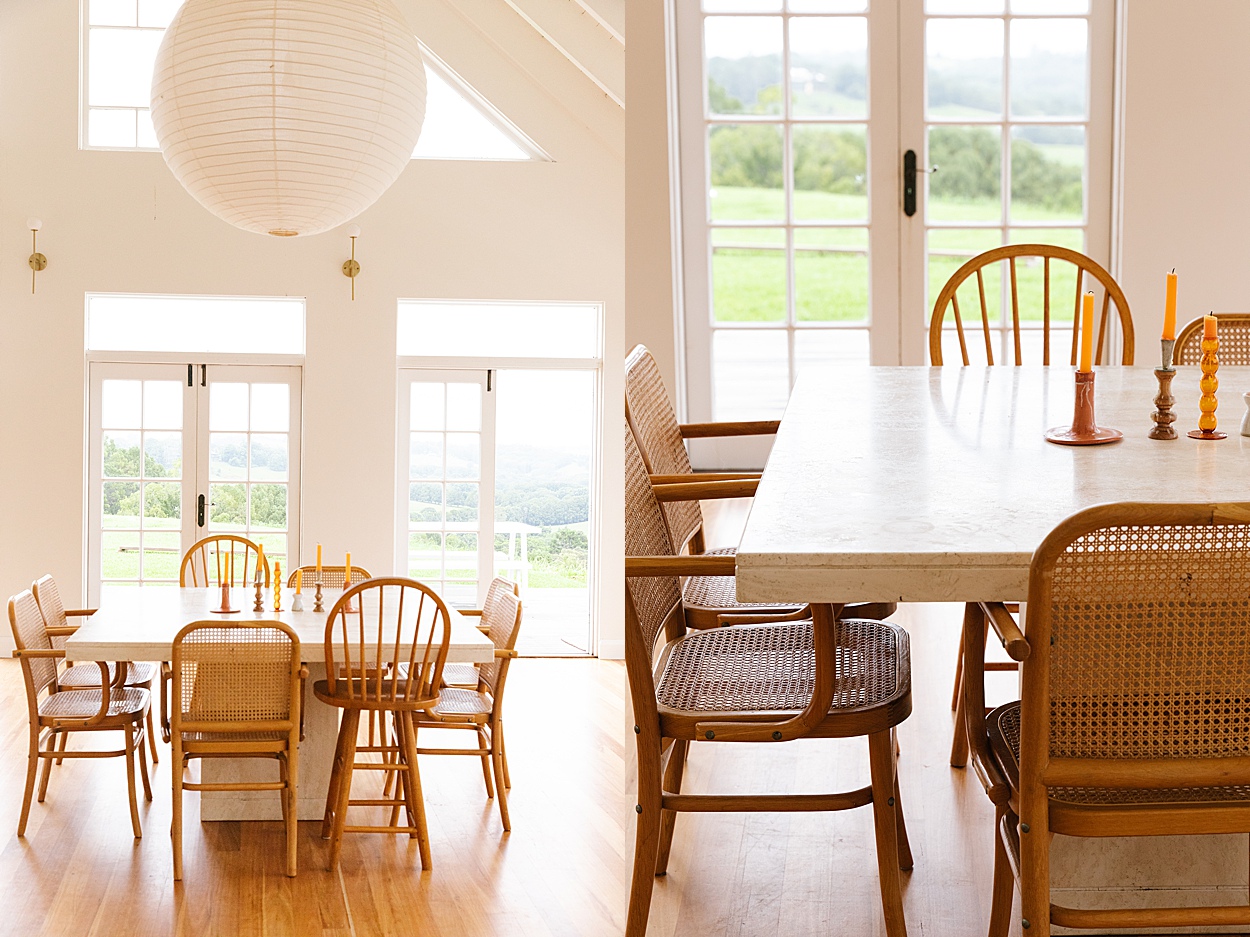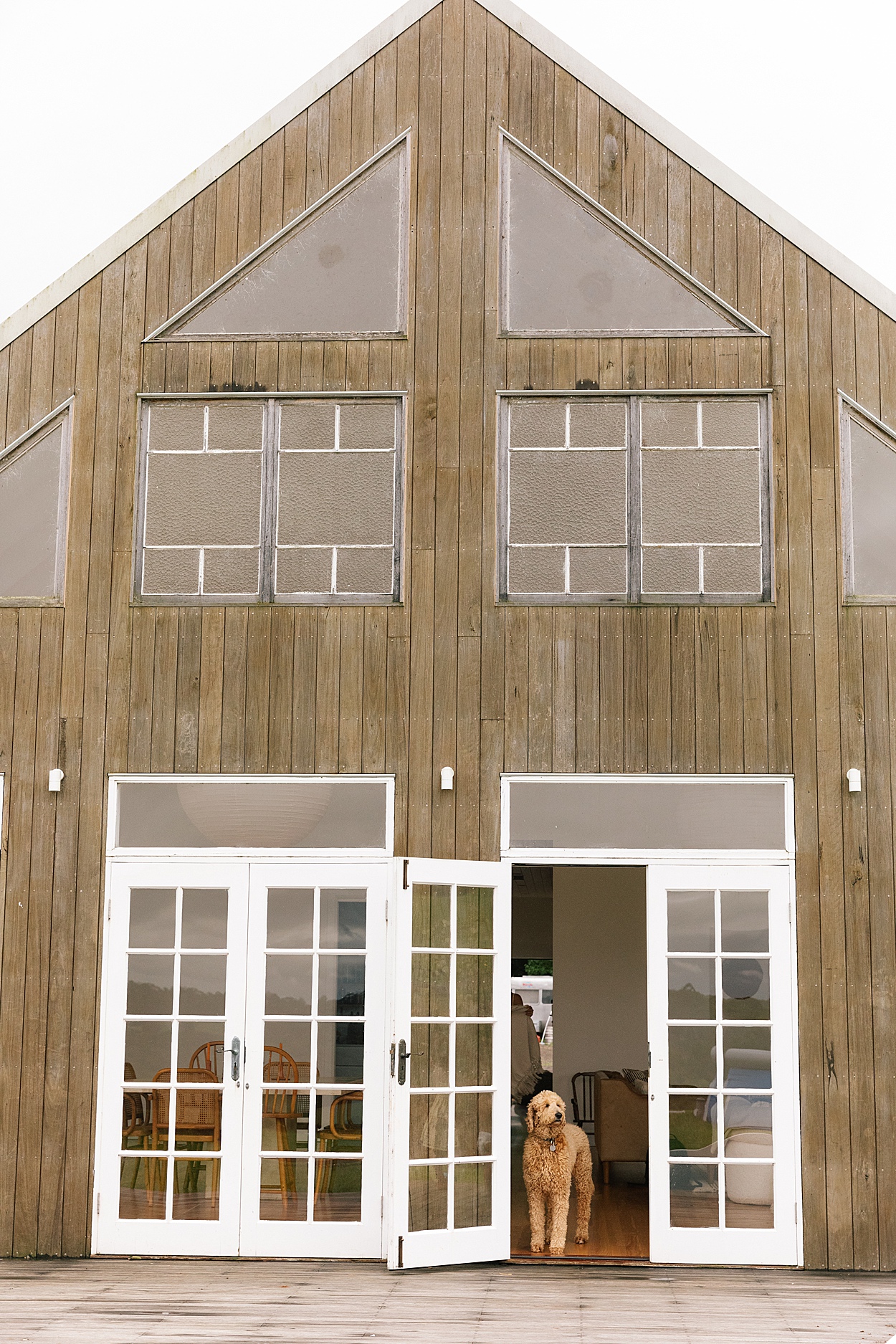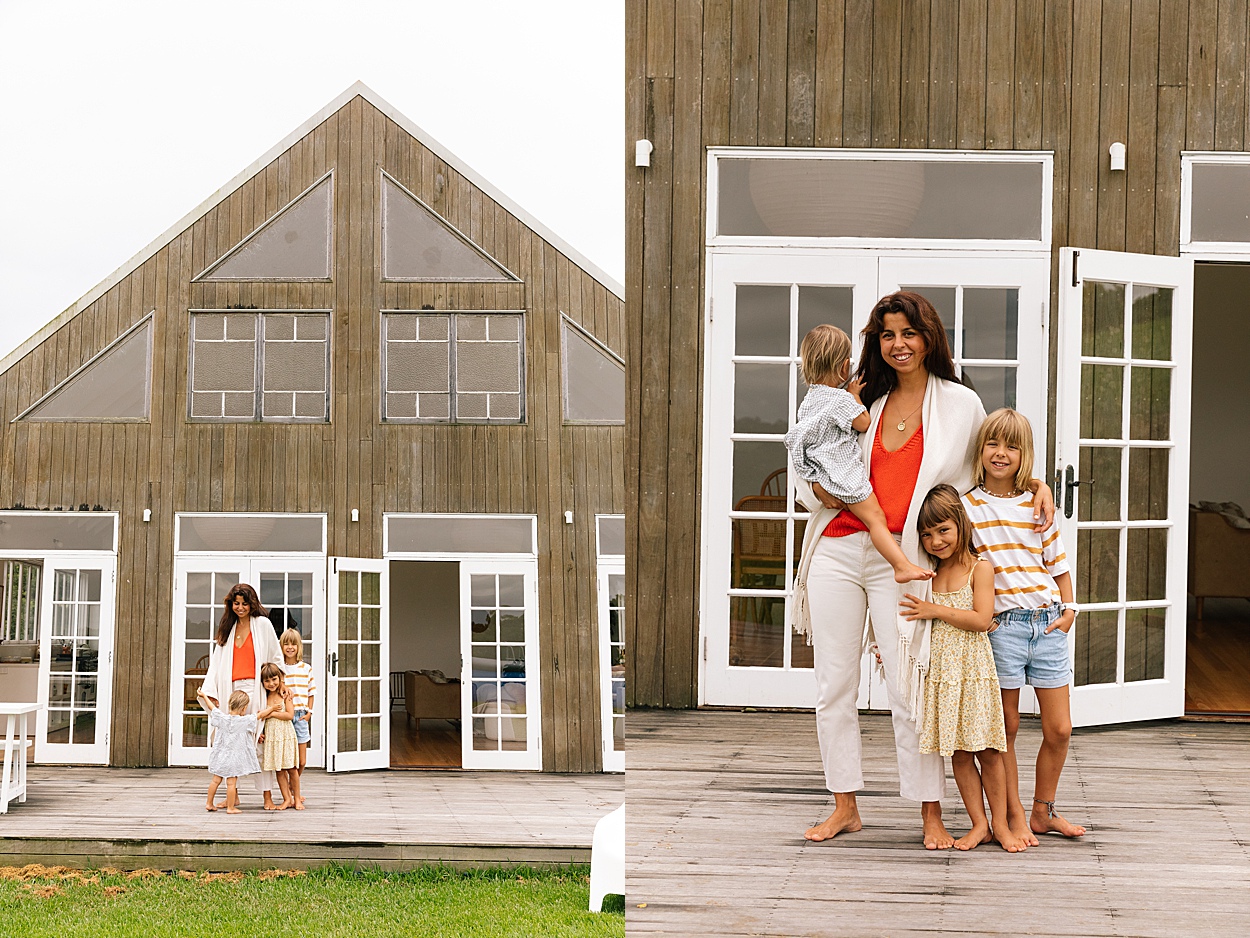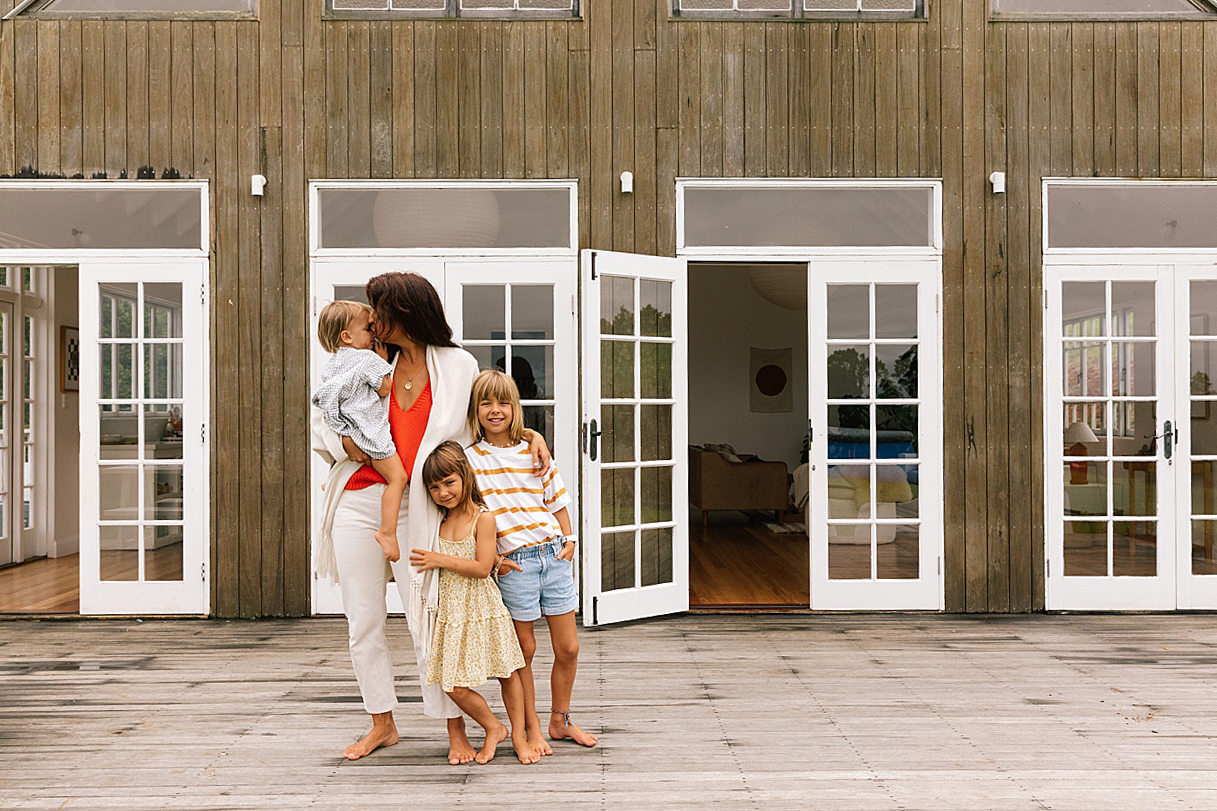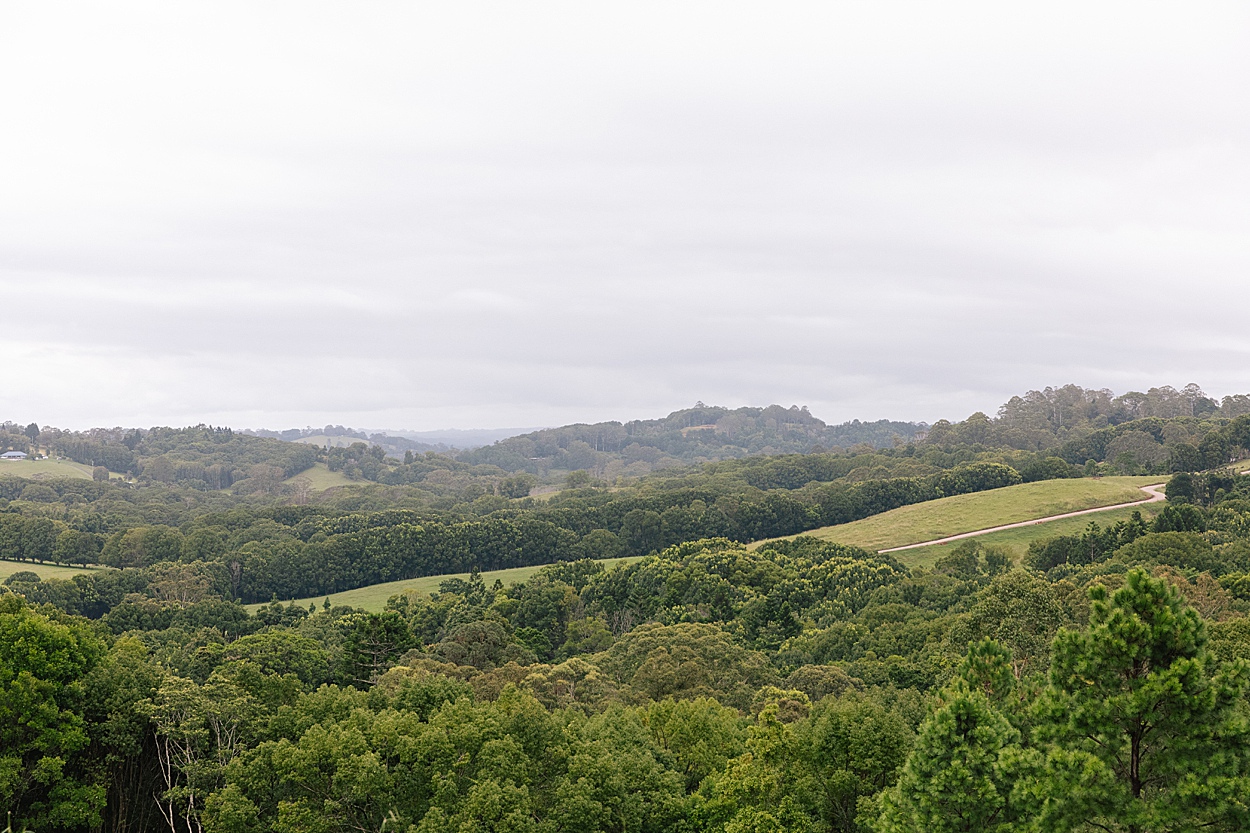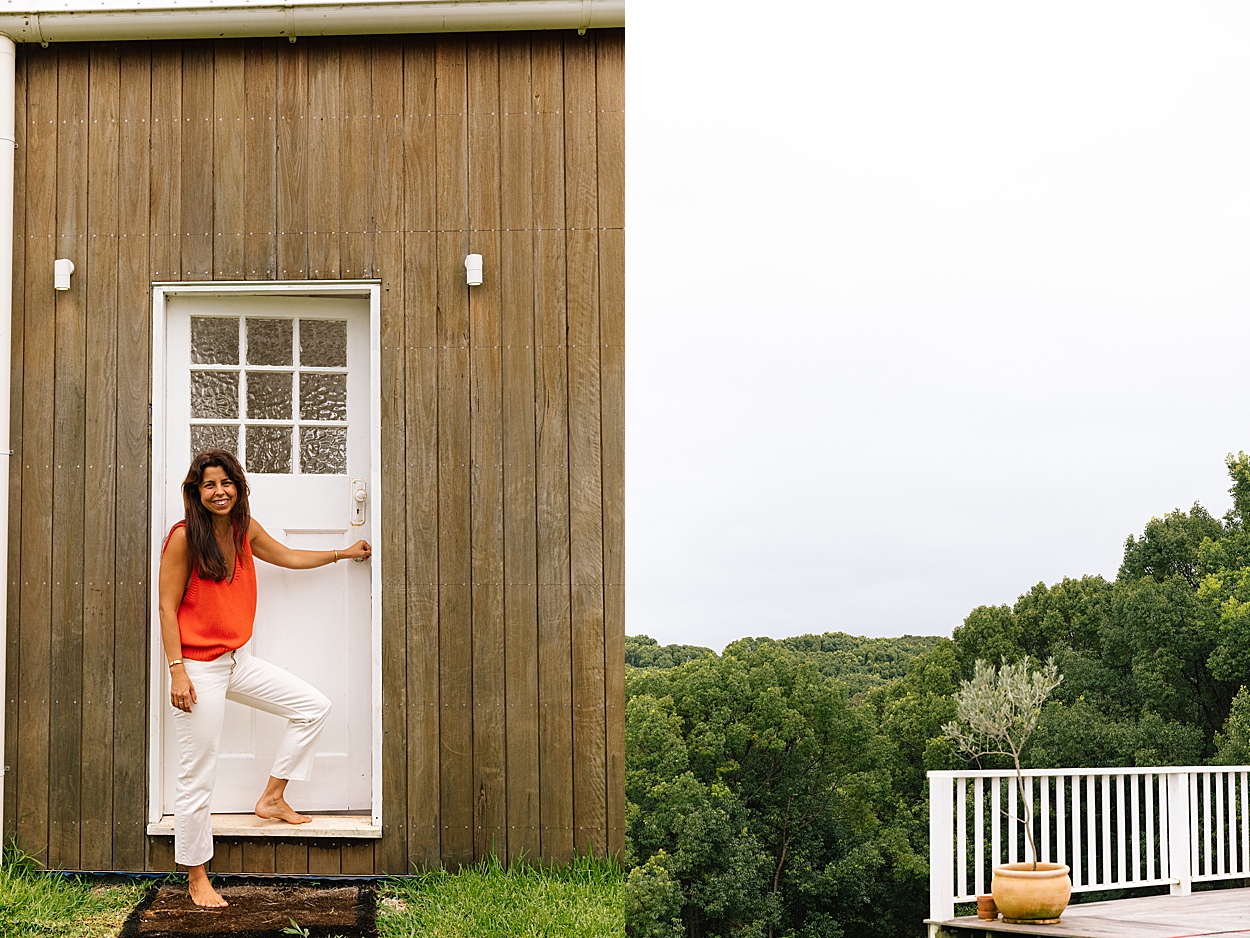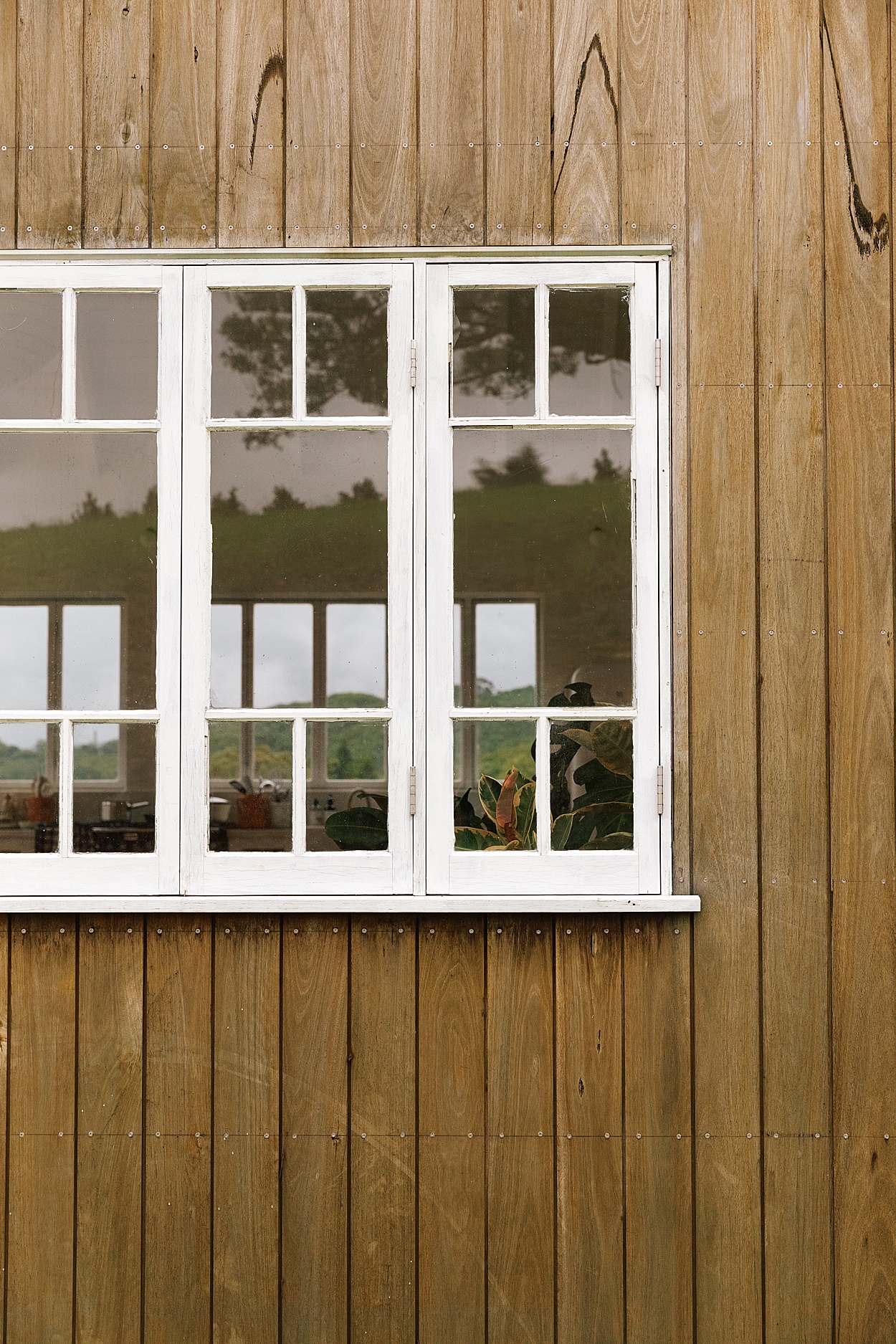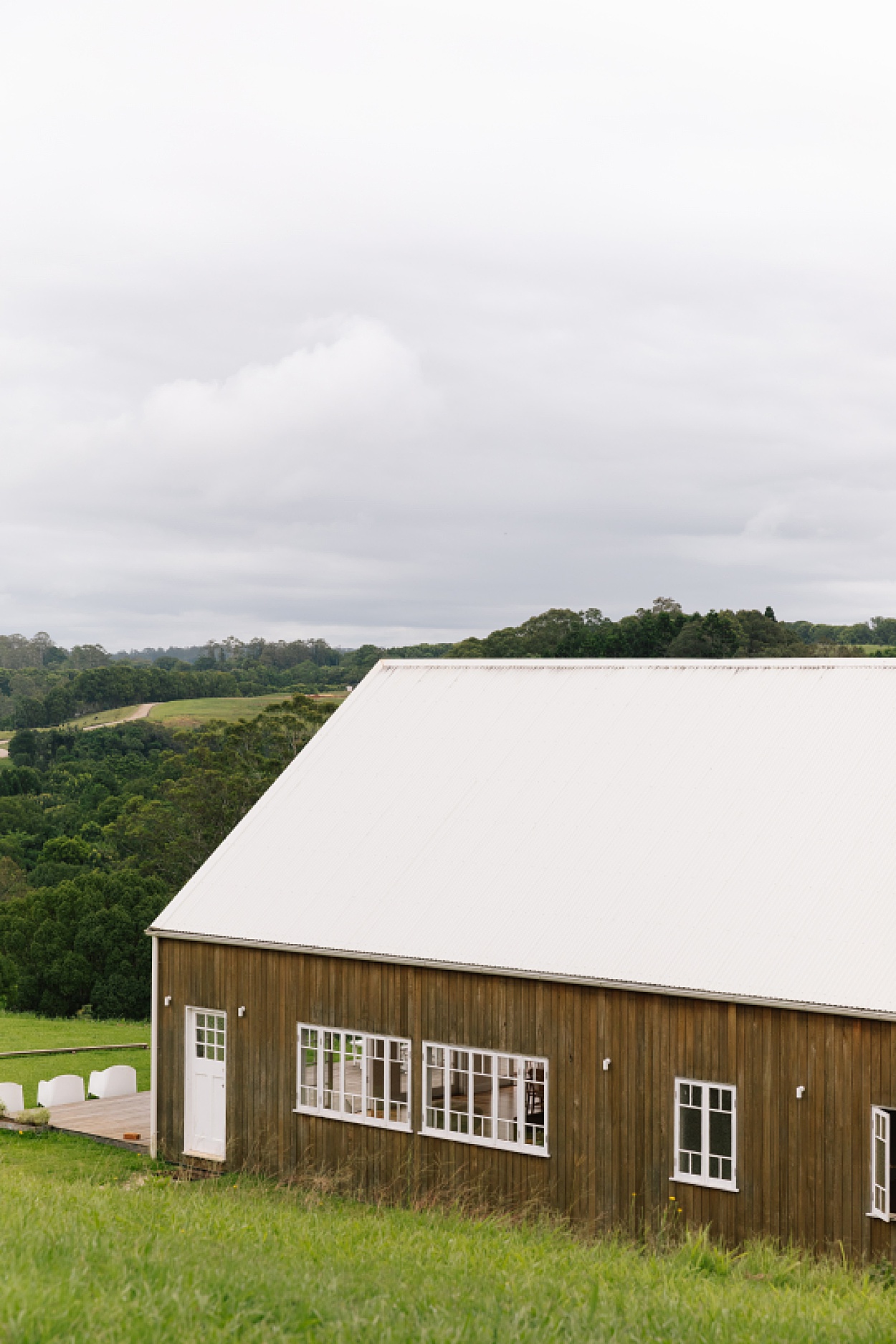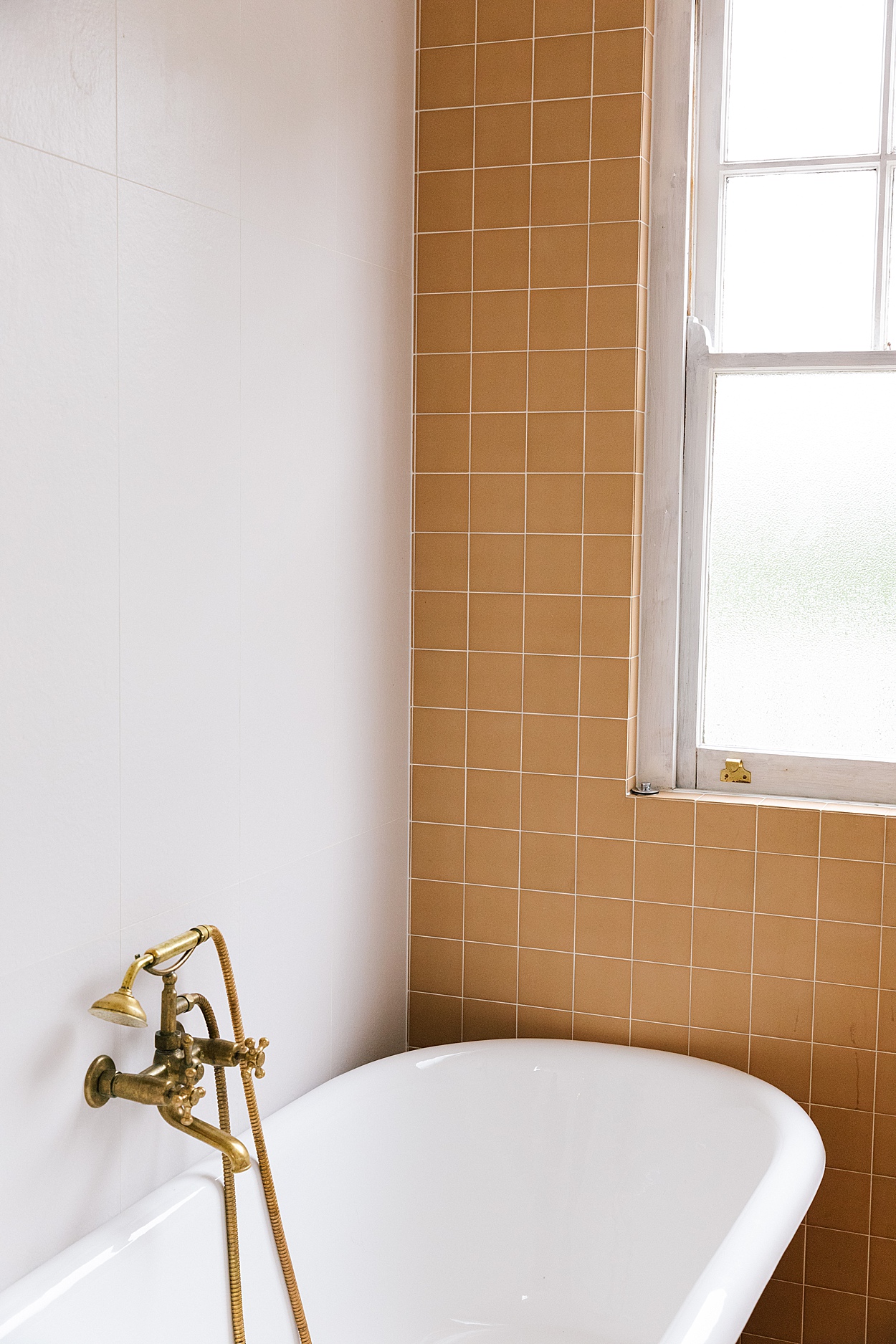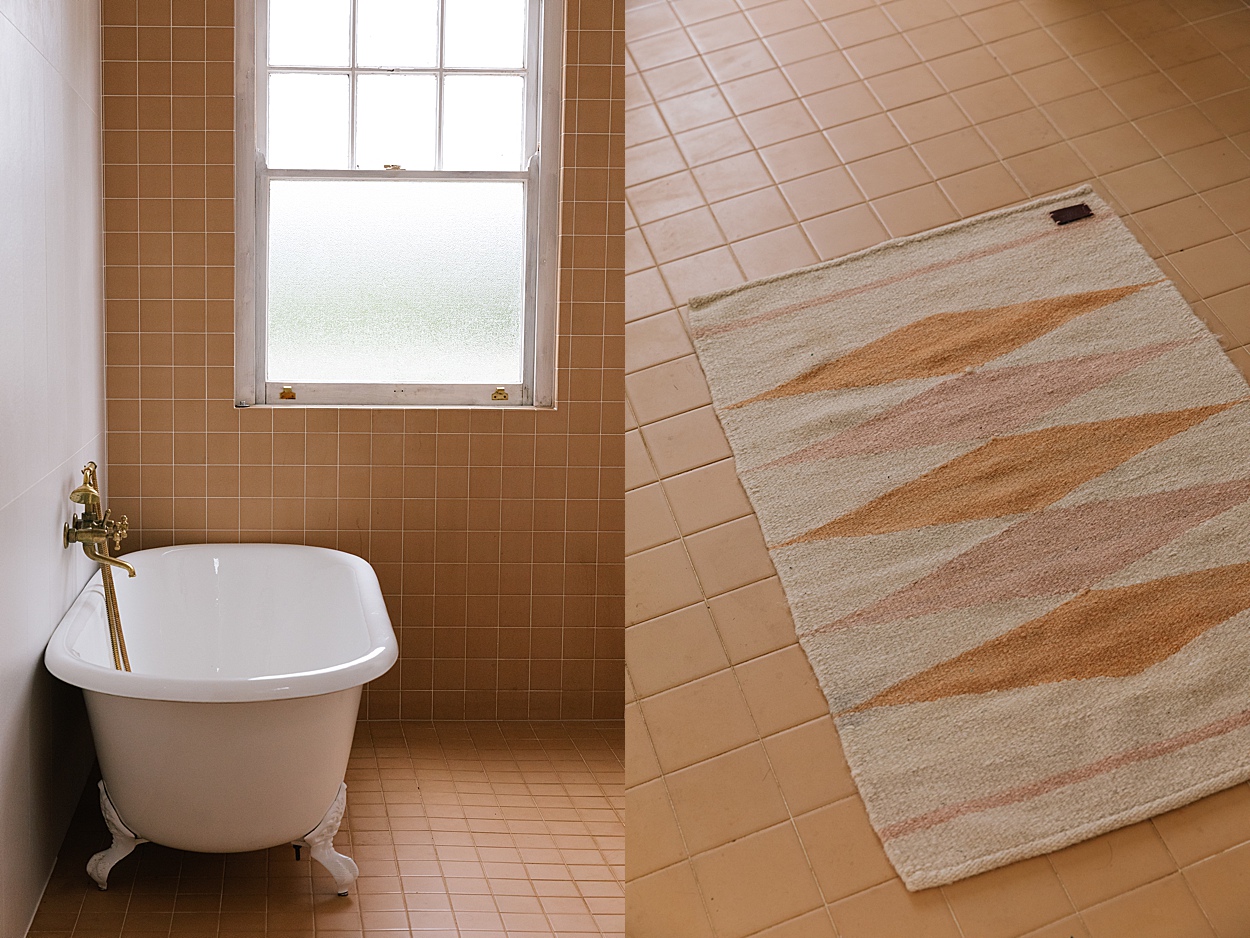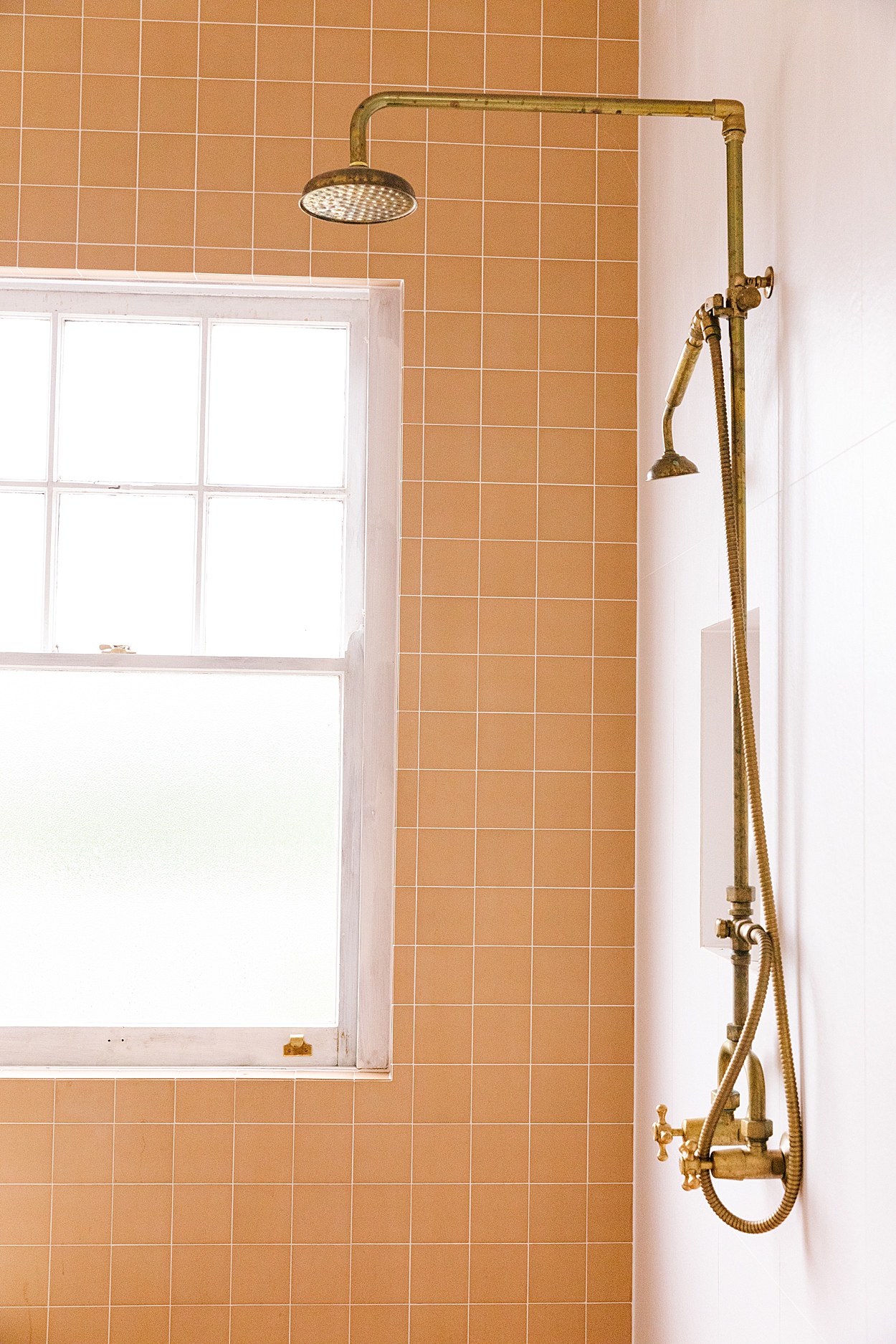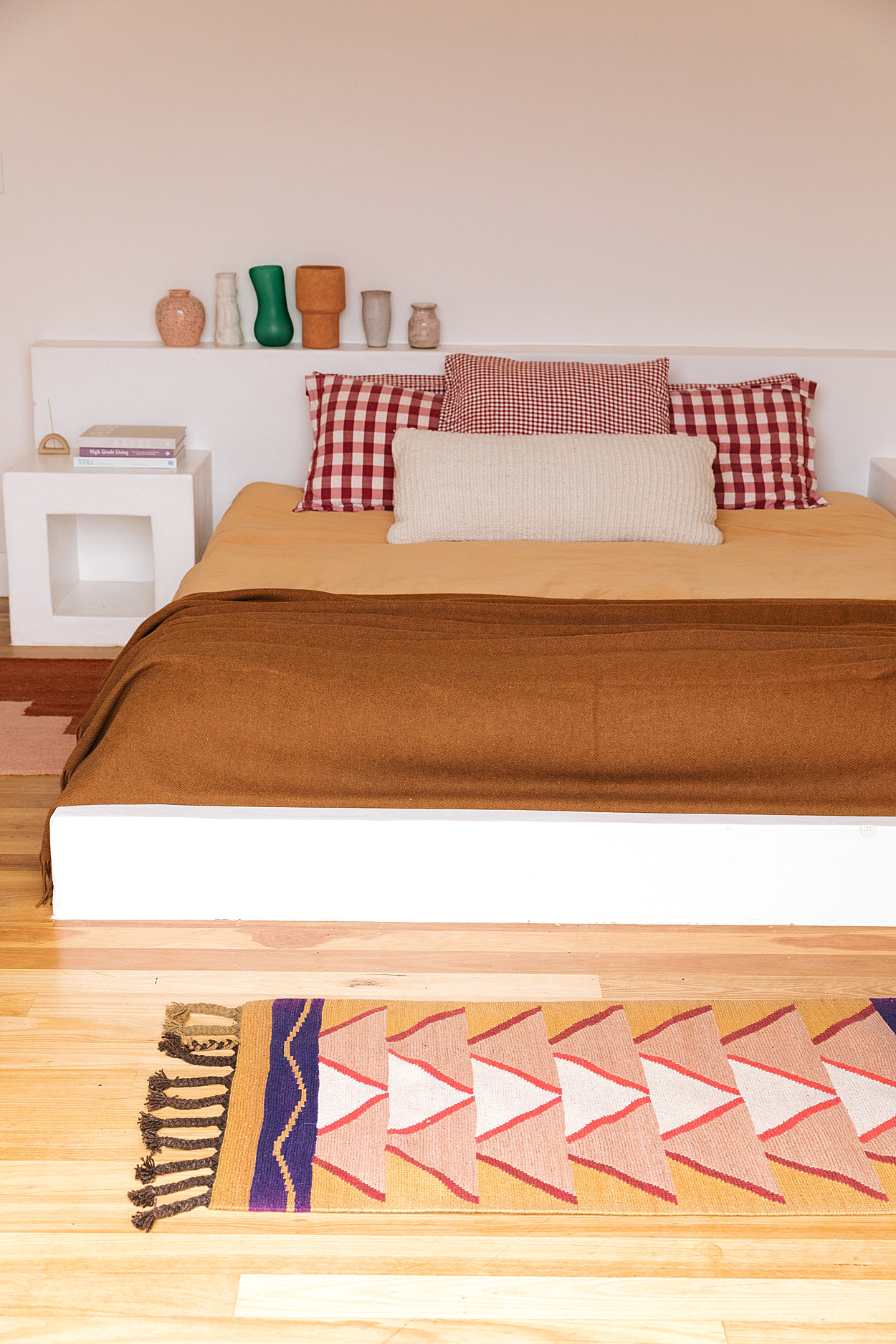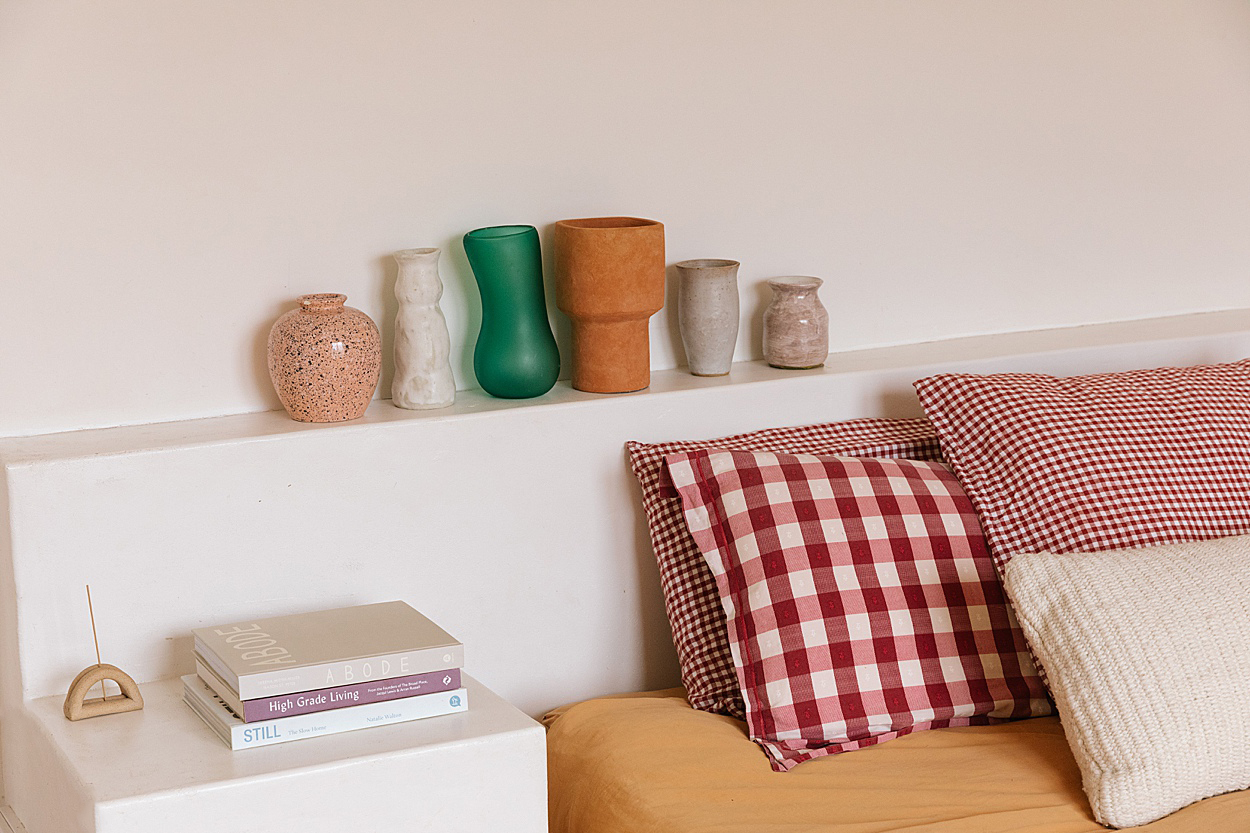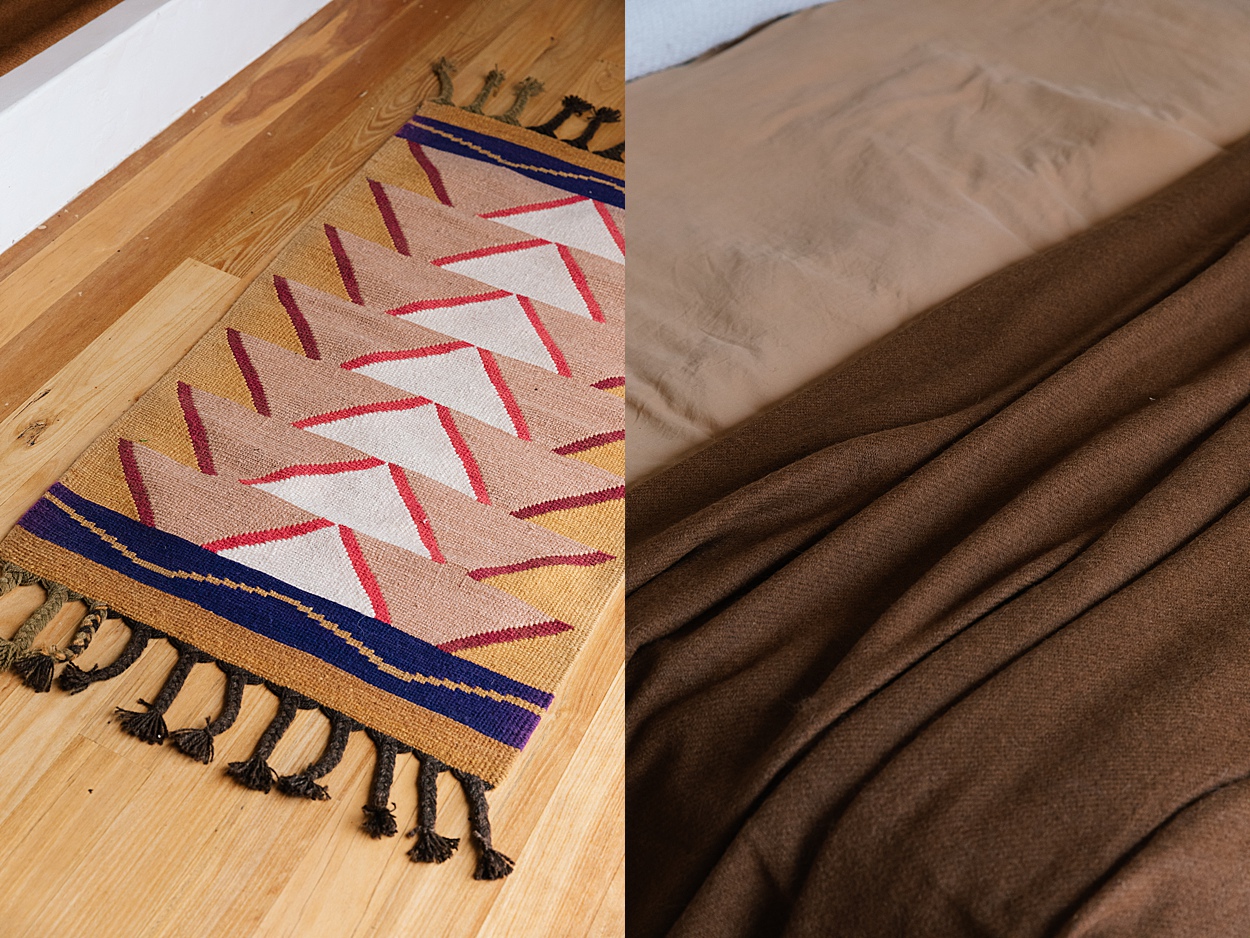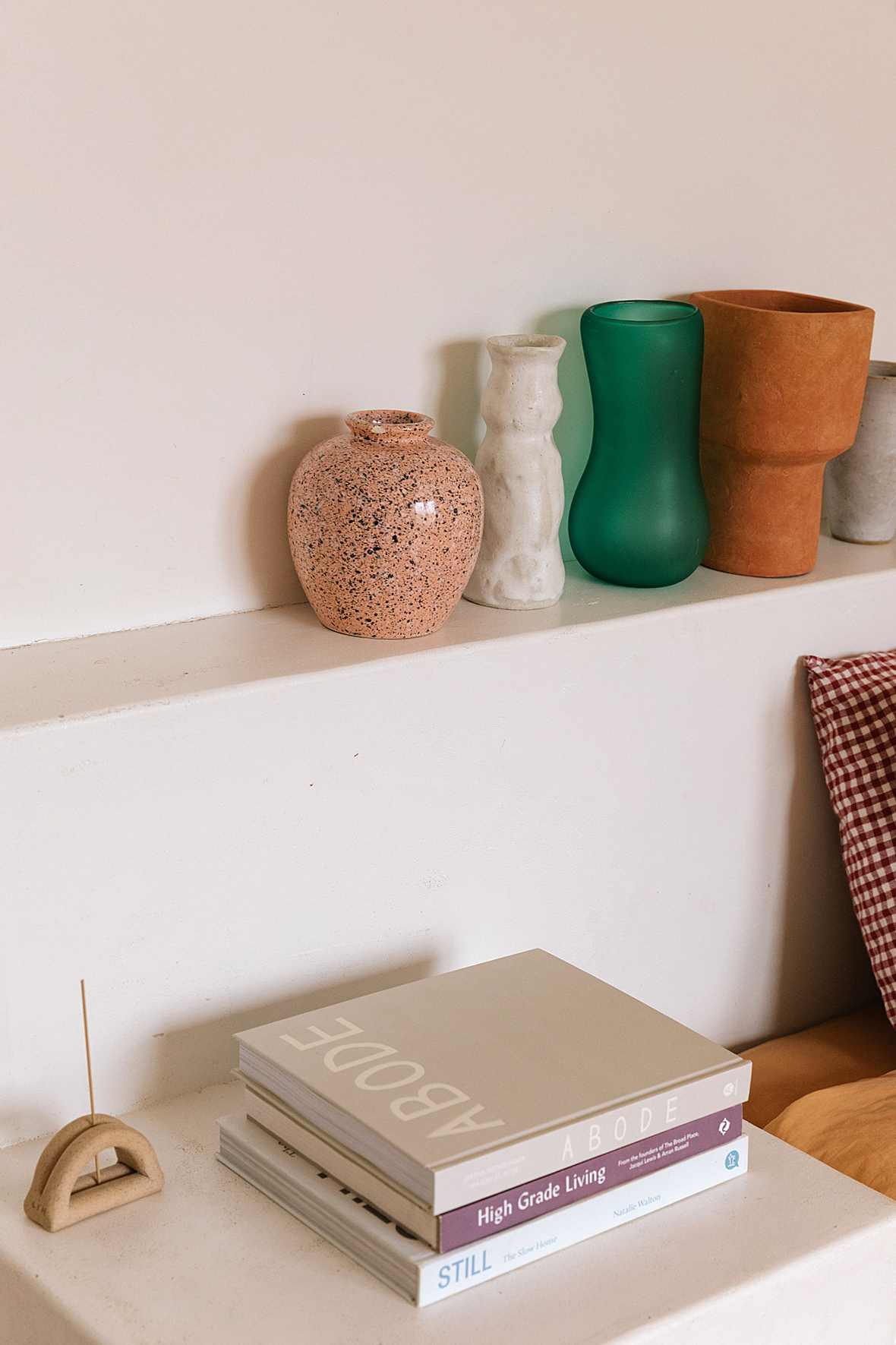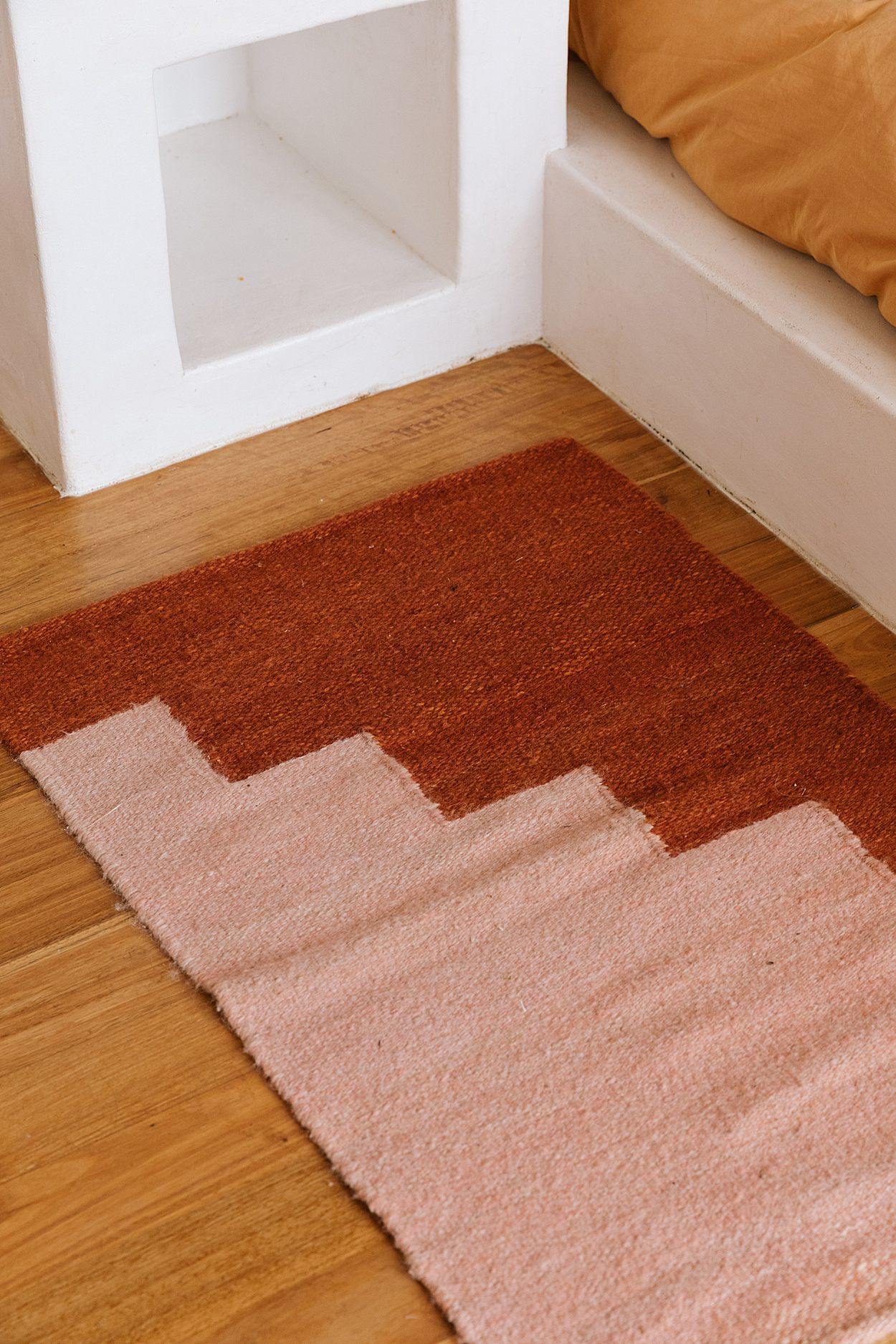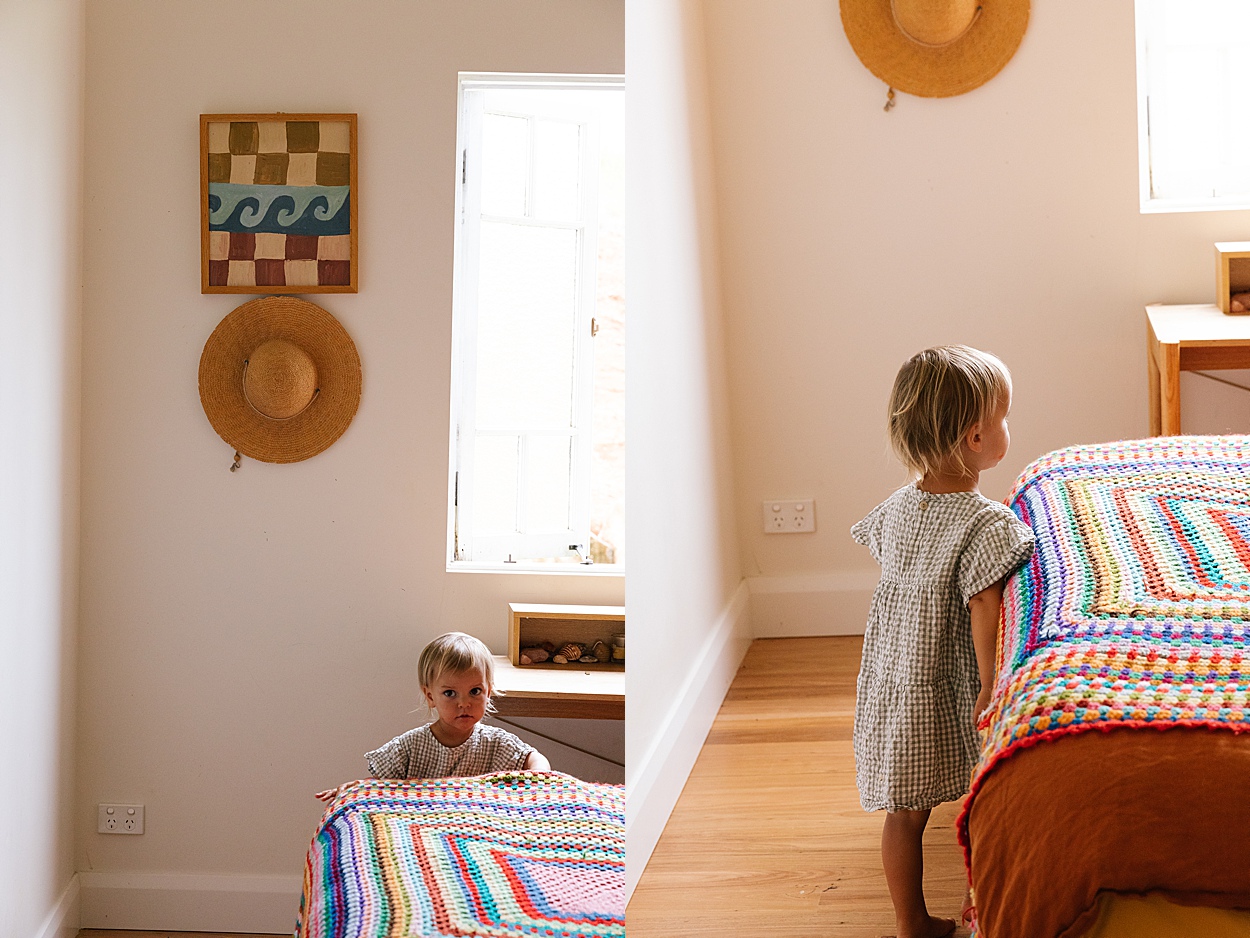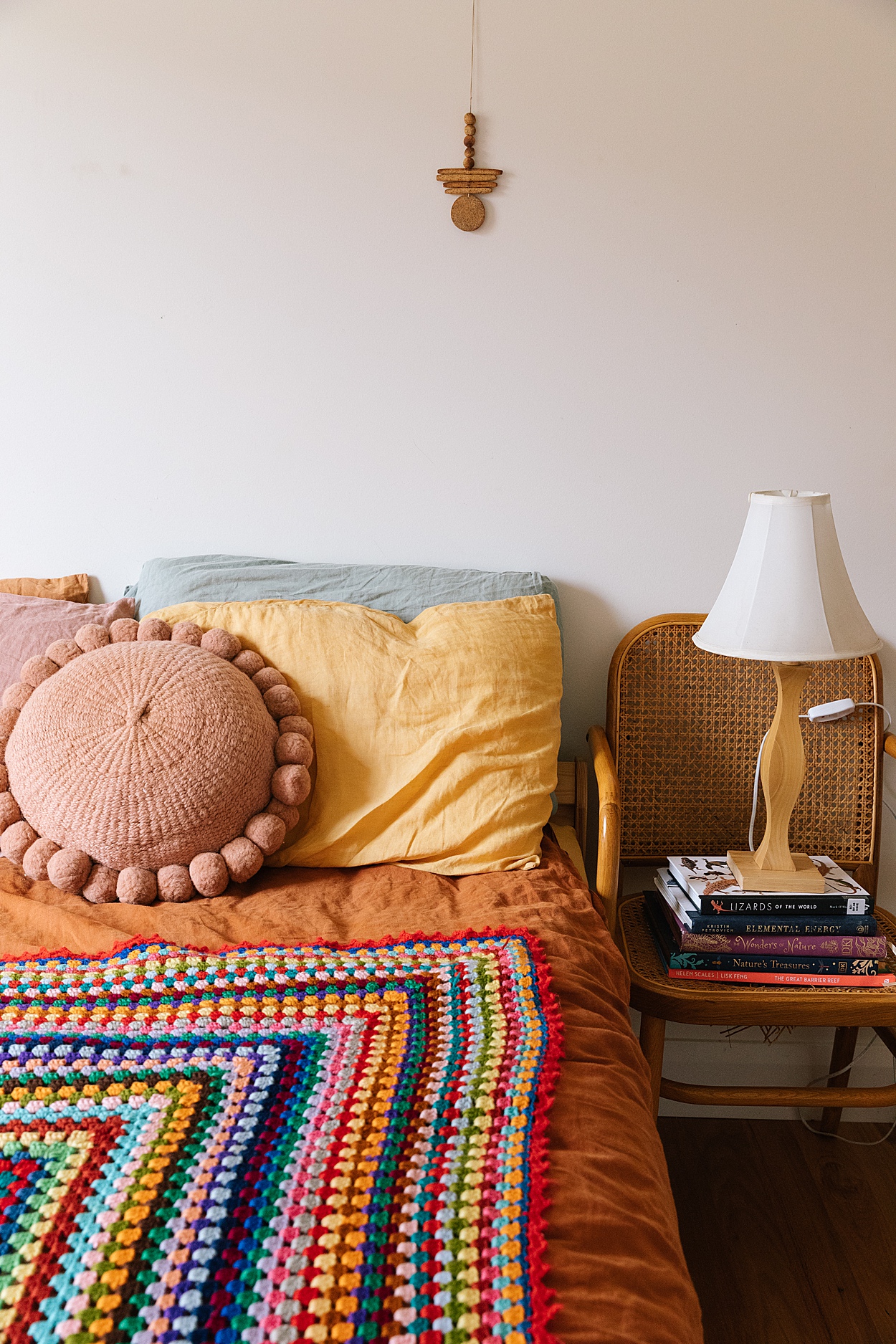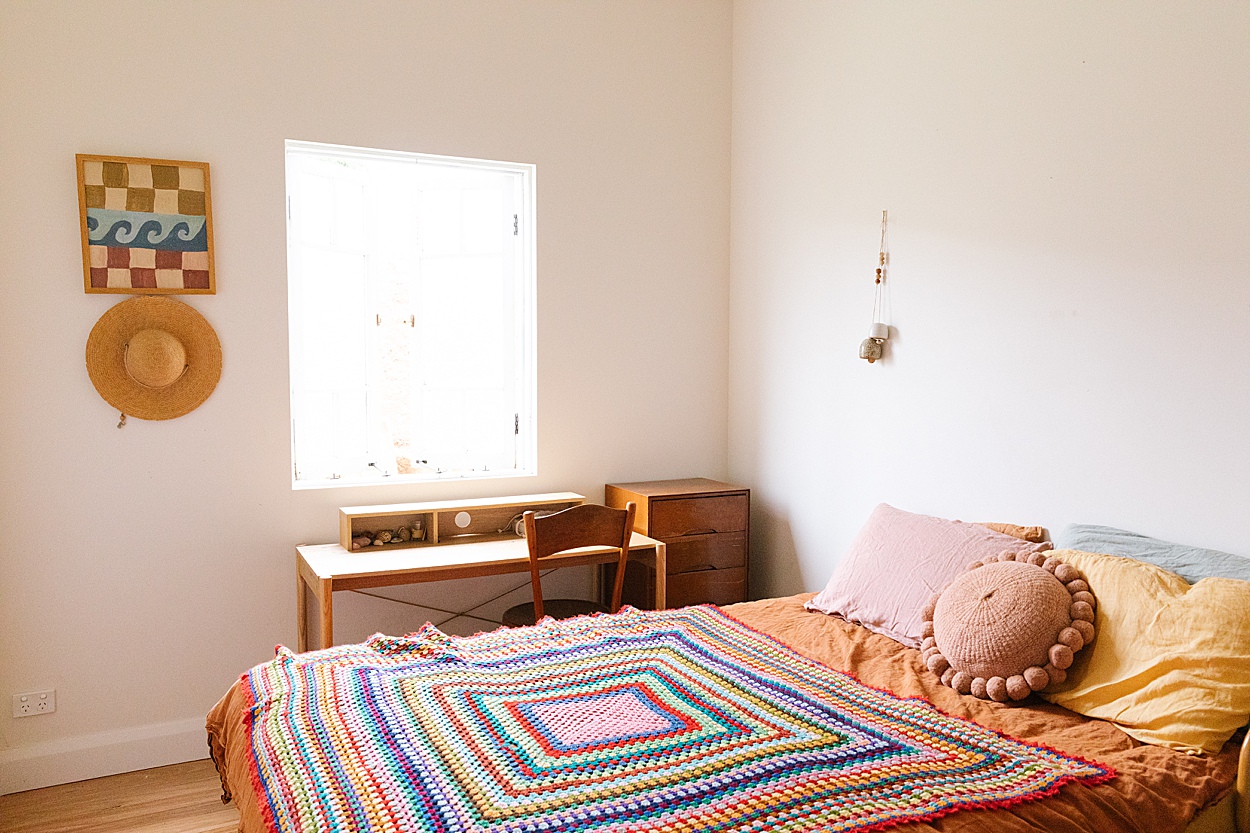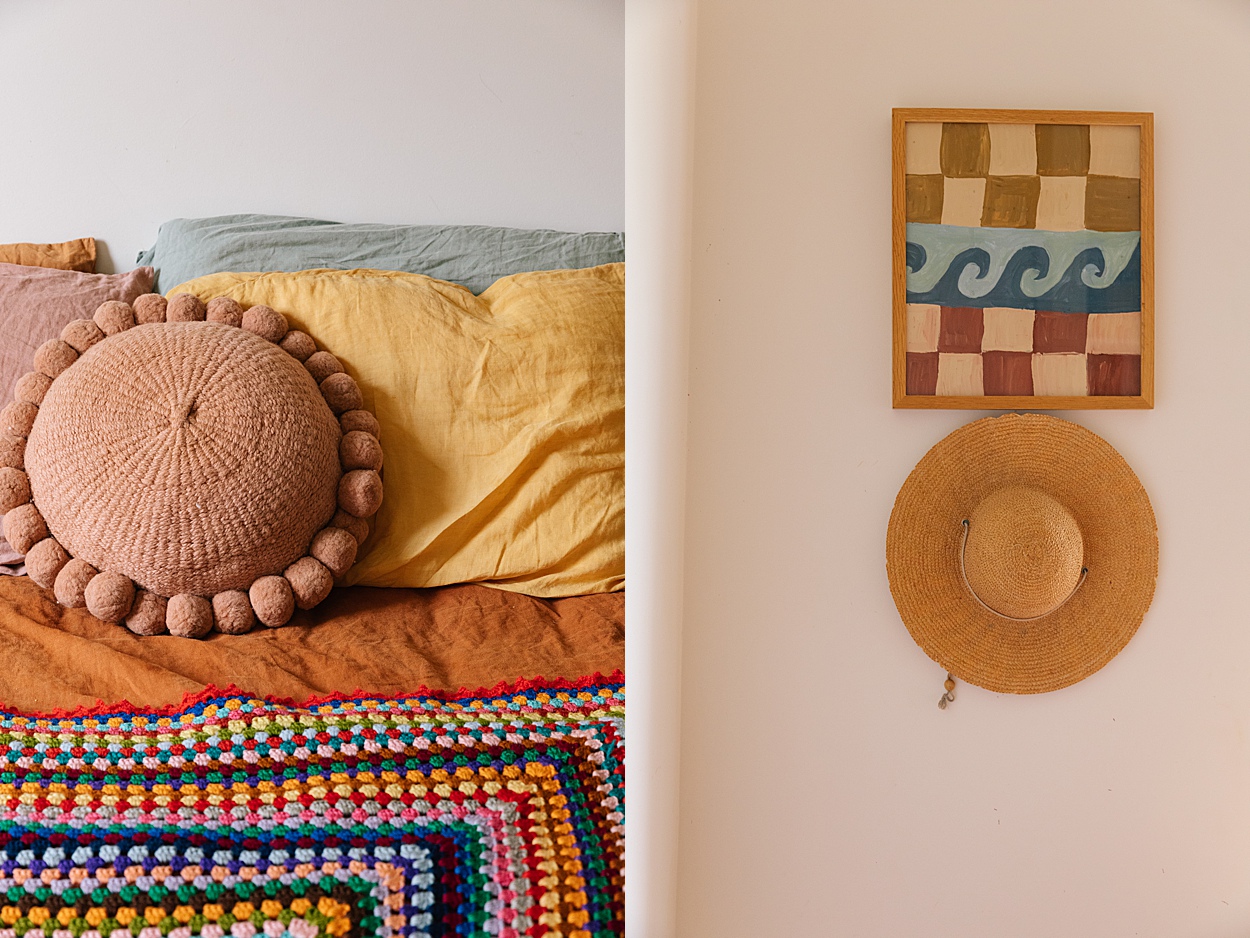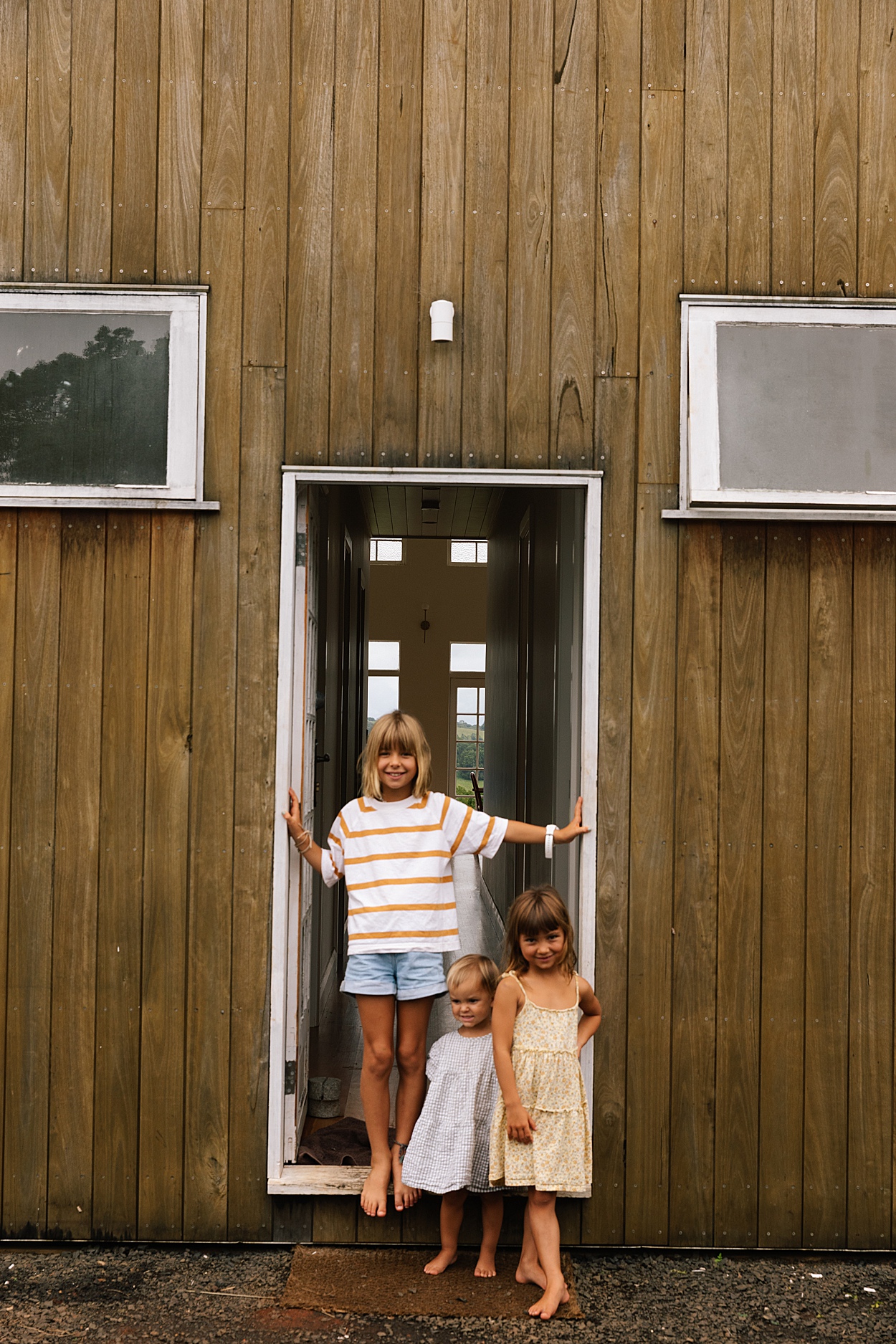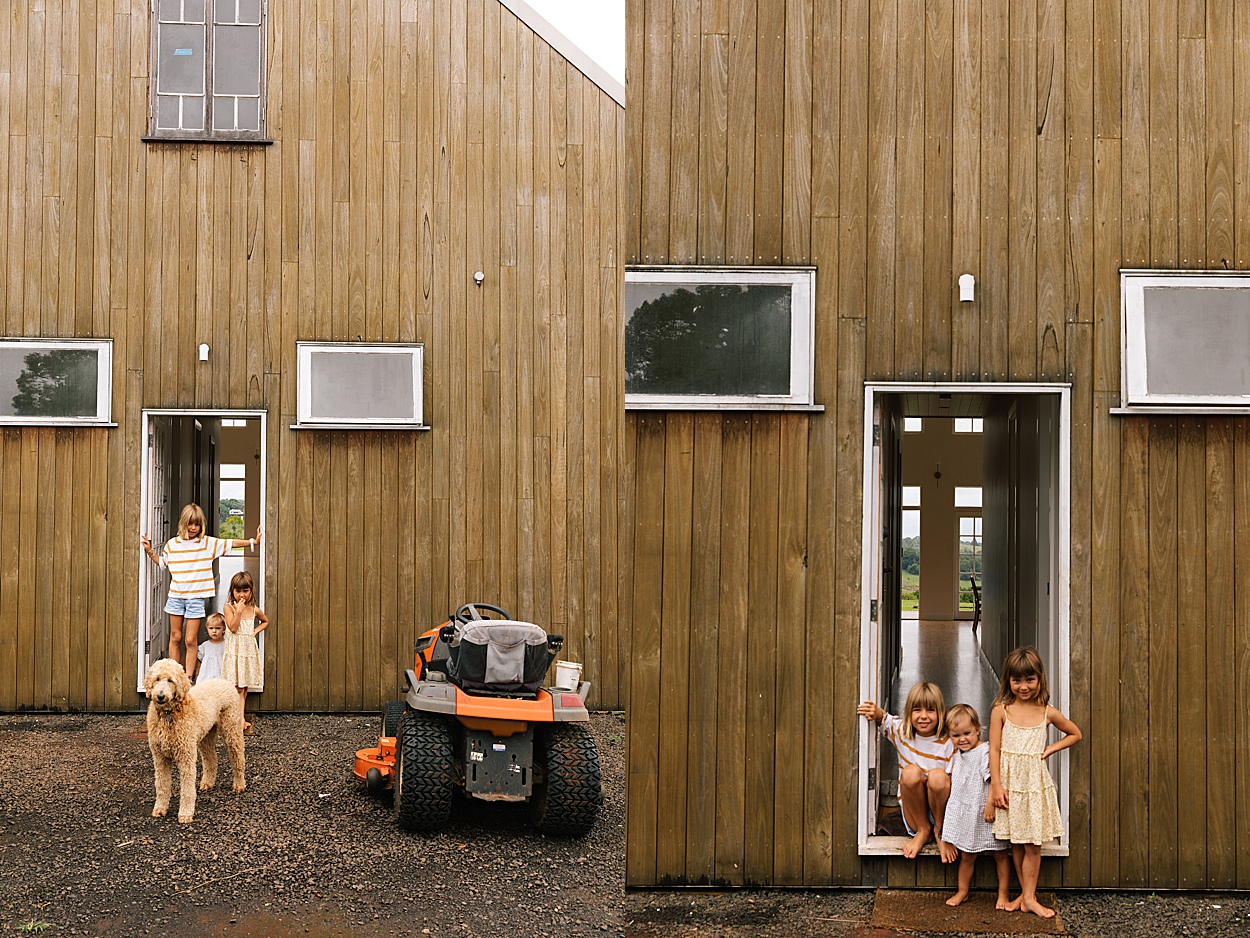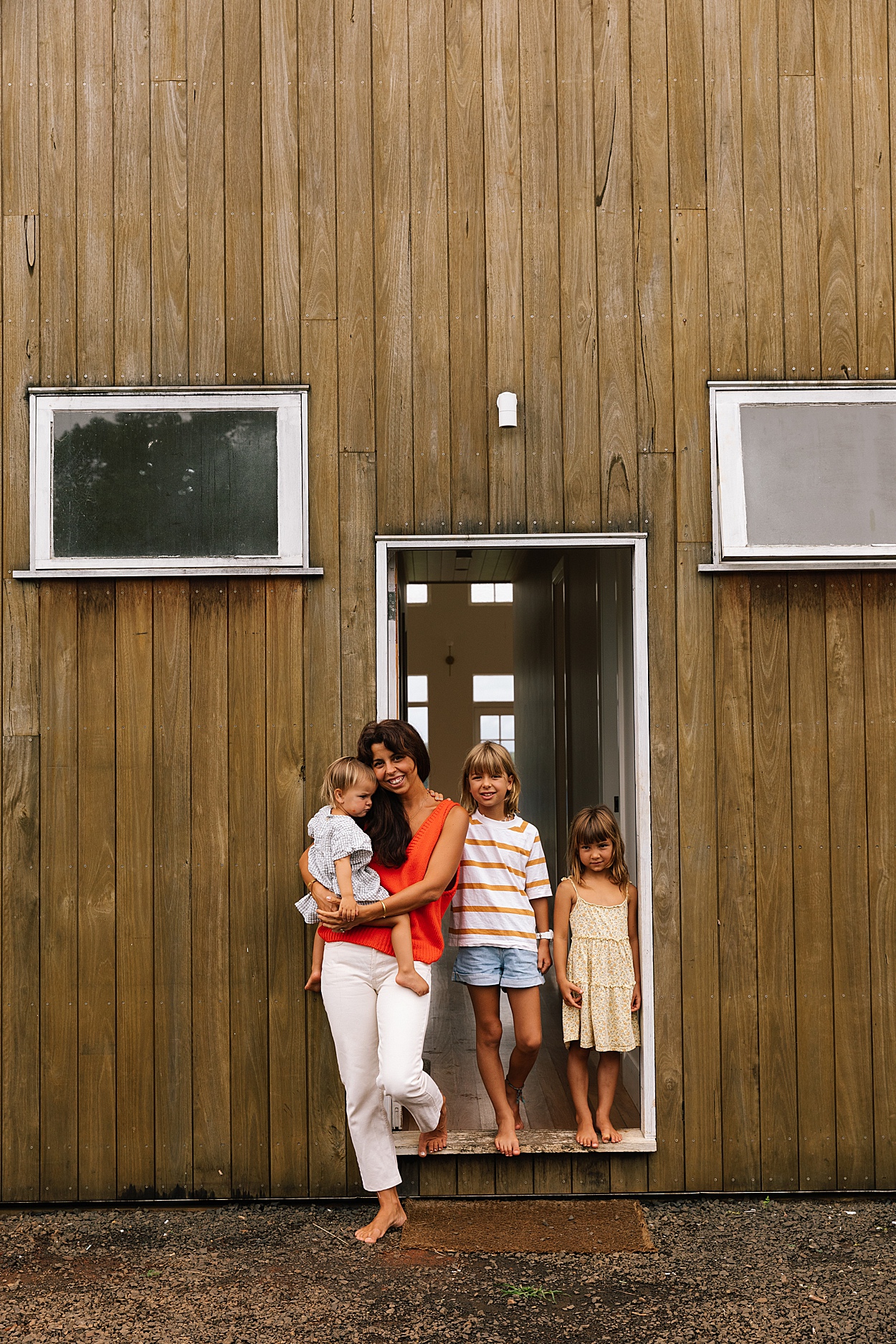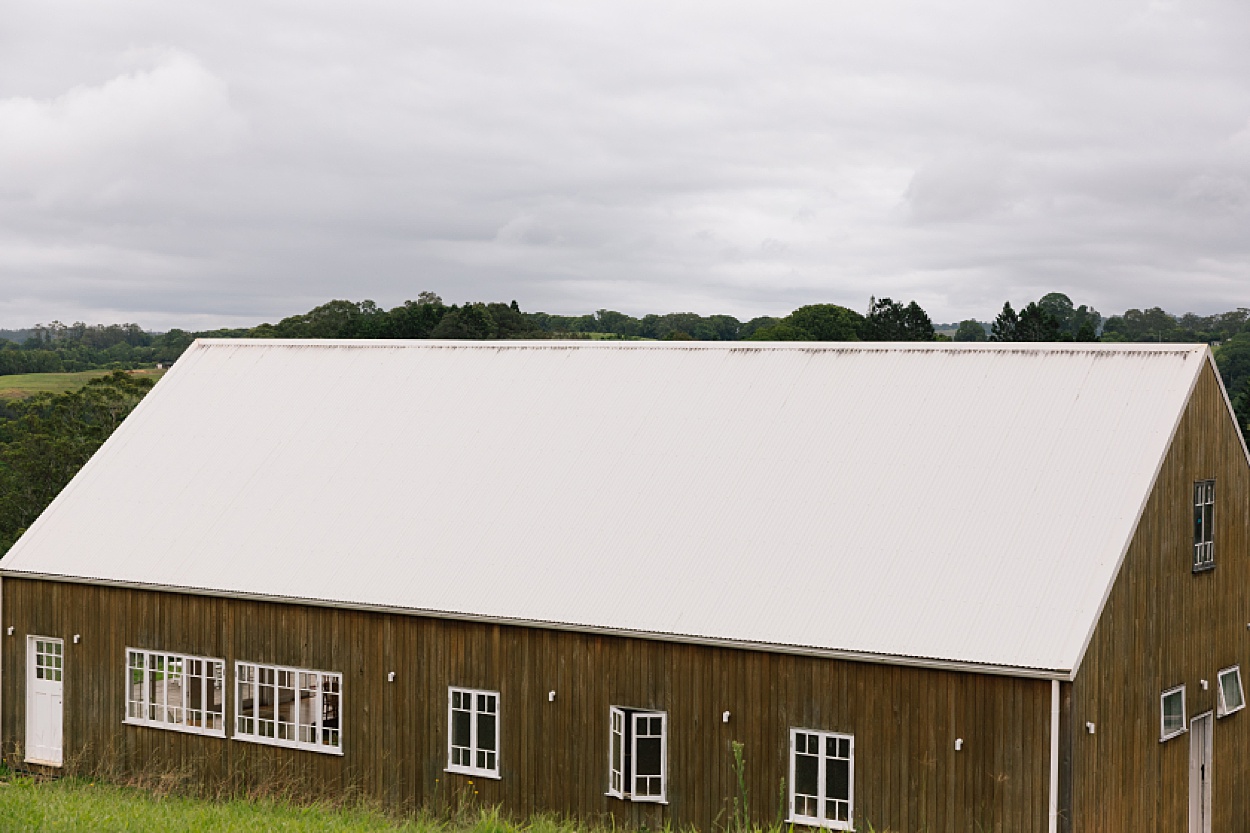 *All images & words are copyright of Pampa, for any kind of use please contact us at hello@pampa.com.au for permission.
Photos: Victoria Aguirre