Where the luxury of travel meets the comfort of home. Today we take you inside Joints of Byron Bay, home to two creatives Chelsea and James who have mastered the art of bringing community together. Joints is a home, creative hub, and breeding ground for connection. Their beautiful interior nooks and exterior hand built cabins brings this space to life. Join them for one of their upcoming workshops or spend a luxurious stay within their Joints accomodations.
SHOP THE LOOK
1/ Monte #1729  2/ Mini Andes Rug #1518 3/ Raw Incense Holder 4/ Monte Lumbar Cushion #12  5/ Cuyo Textile #1813 6/ Linen Flat Sheet | Walnut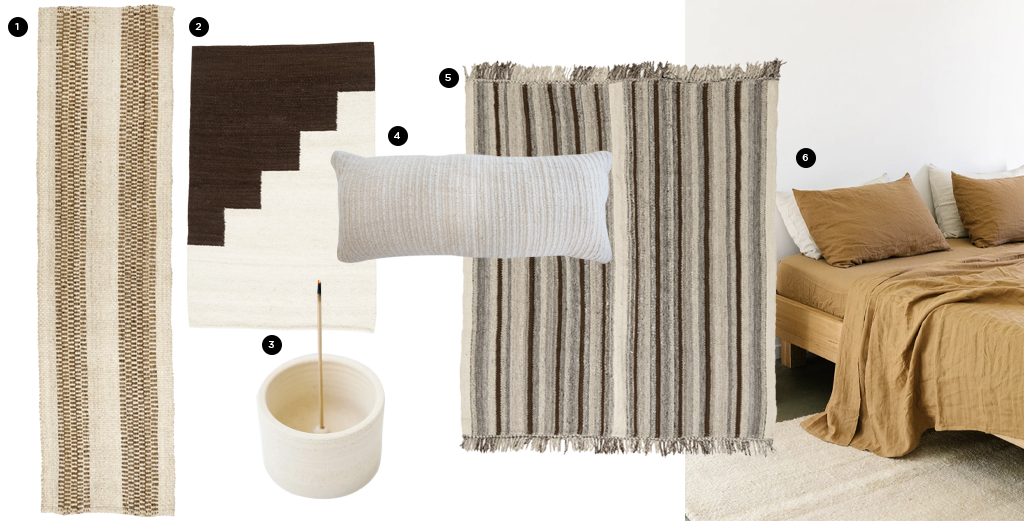 Tell us a bit about yourselves and how you met?
Jim and I met in what now, during 2021, seems very romantic and old fashioned – it was 12 years ago in a nightclub. I was working on the door, and he was the DJ playing there that night.
How did the idea of Joints in Byron come to be?
The idea behind Joints was to inspire people to come together by pushing the boundaries between hotel and home.
Jim and I both love travelling and know the value of a home away from home. We felt like most accommodation offerings were stale and too impersonal –  so we wanted to create a space that felt warm and friendly.. something that was relaxed yet elevated with a meaningful touch.
How would you describe your signature style? 
We love 'curated comfort'.. Something that is aesthetically pleasing, but functional and warm- A space that feels liveable but was designed and styled with intention. We love mixing textures, colours and natural materials and follow a mantra that 'imperfect is perfect'.
We love the Pampa pieces you have in your home, what drew you to Pampa?
The Pampa pieces embody everything I just mentioned about our signature style. They are so lush, soft, and beautiful and work perfectly into any colour palette. More importantly they're durable, easy to clean, made from natural materials and surprisingly, kid friendly!
What would be your 3 favourite things to do in Byron Bay?
Visitor or local, nothing beats an early morning lighthouse walk followed by a coffee at Bayleaf and a dip at our favourite beach spots, Dolphins or little Wategos.
You are both creatives, how has that been translated within Joints? 
We are both creative, in different ways. I think Jim is far better at conceptualising and imagining a bigger vision. I work well with things that are more tangible, like the interiors, guest experience and events.
What are you looking forward to for 2021? Any exciting things on the horizon? 
The most exciting thing for this year has and will have been watching our son grow into a tiny human. He is 10 months old now and is turning one in 2021. This is our first child so every day with him is full of newness and excitement.
On the work front, we have begun some really fun things at Joints like a monthly dinner series hosted by local chefs and an artist in residency program to support other creatives. We are expanding on these offerings as well as other exciting things to come too!
Beyond that, we are working on another property, I can't give too much away but stay tuned..
Images: Victoria Aguirre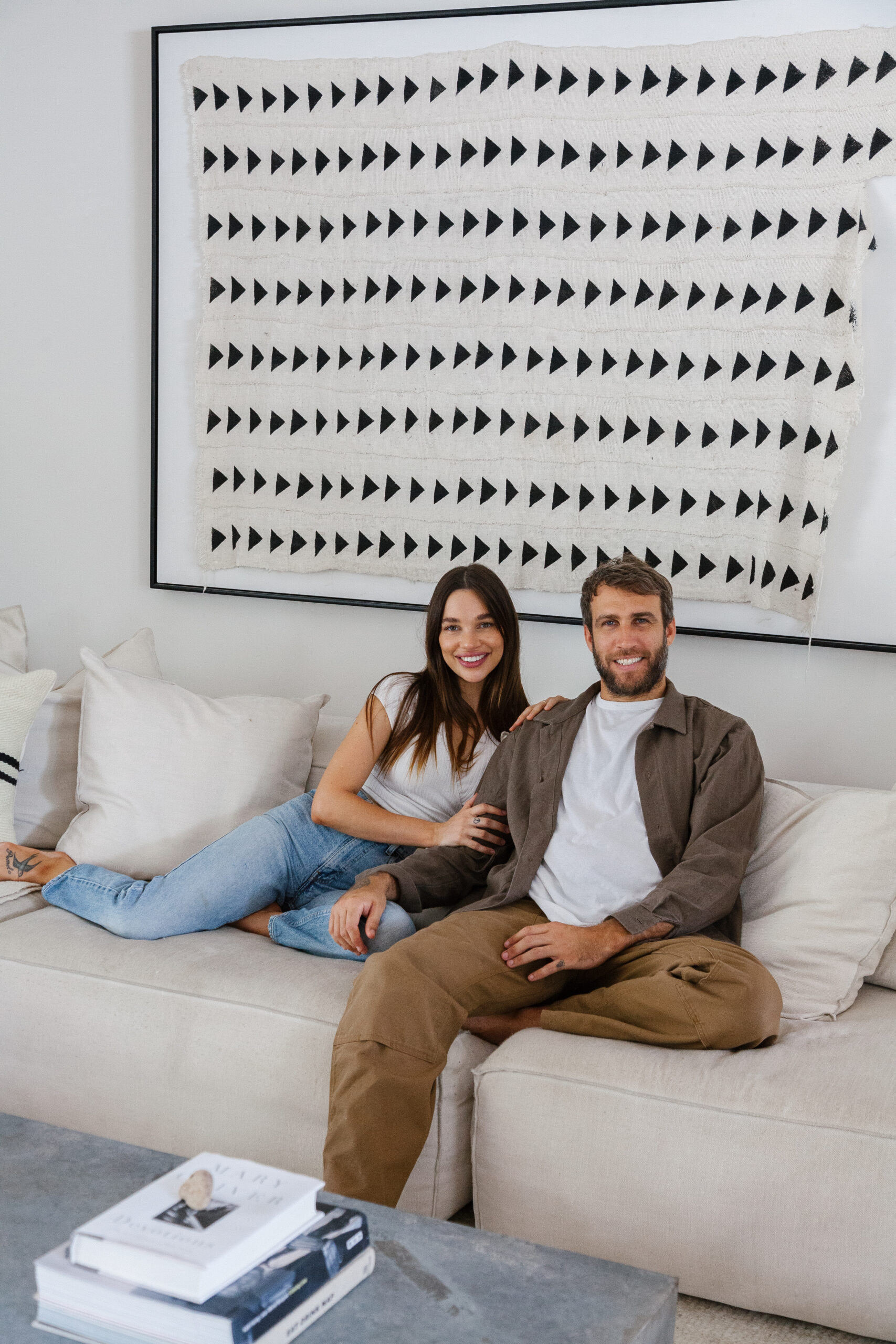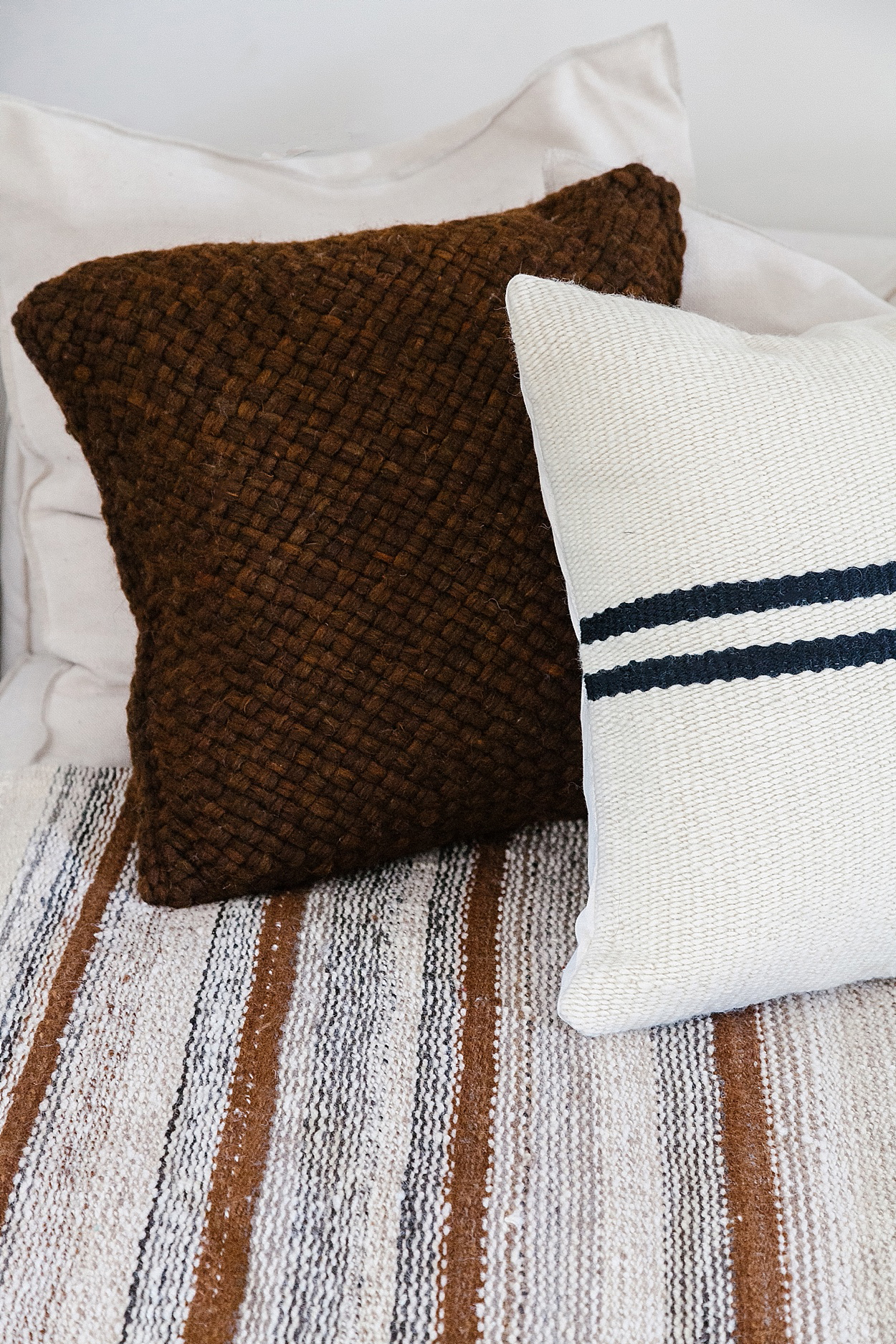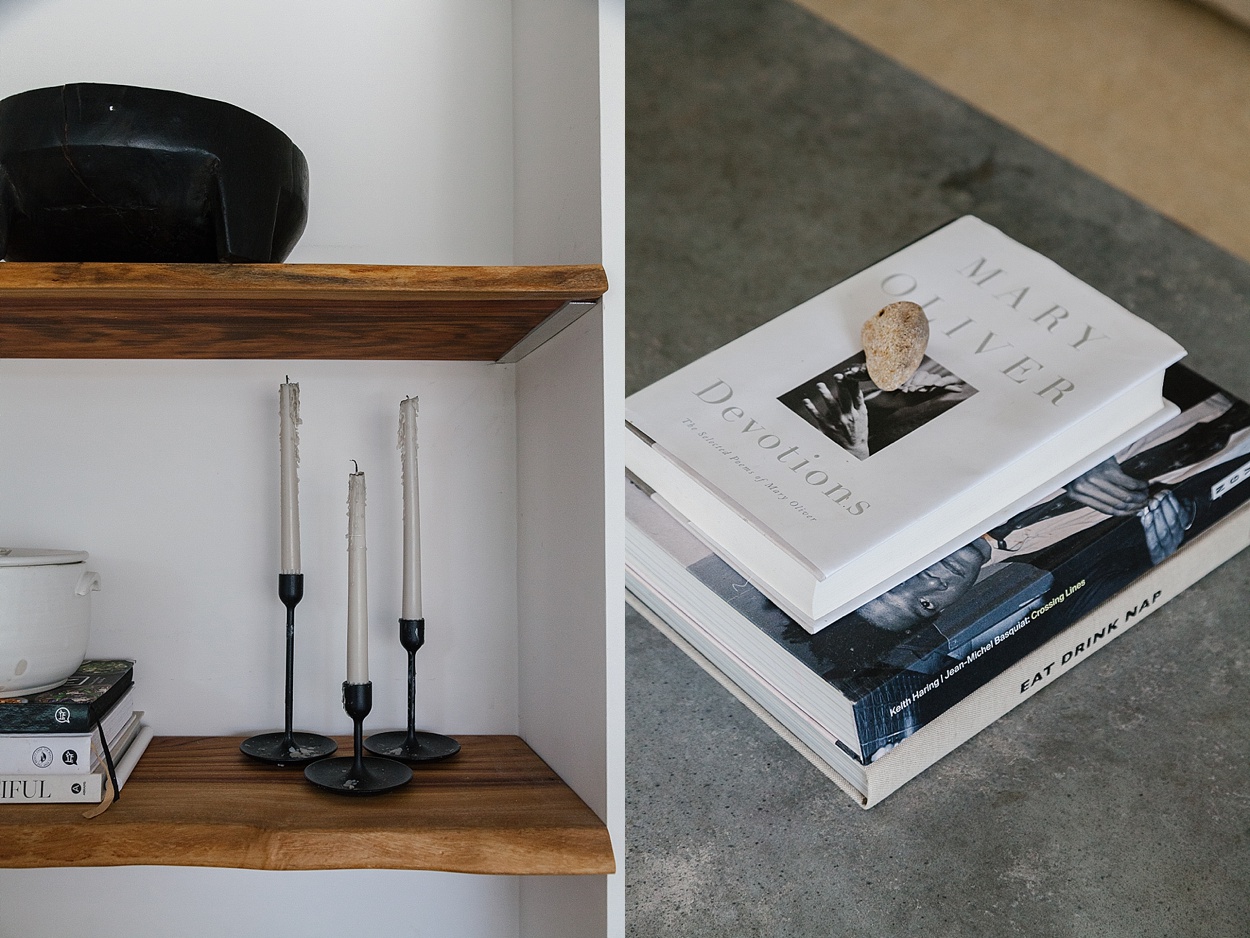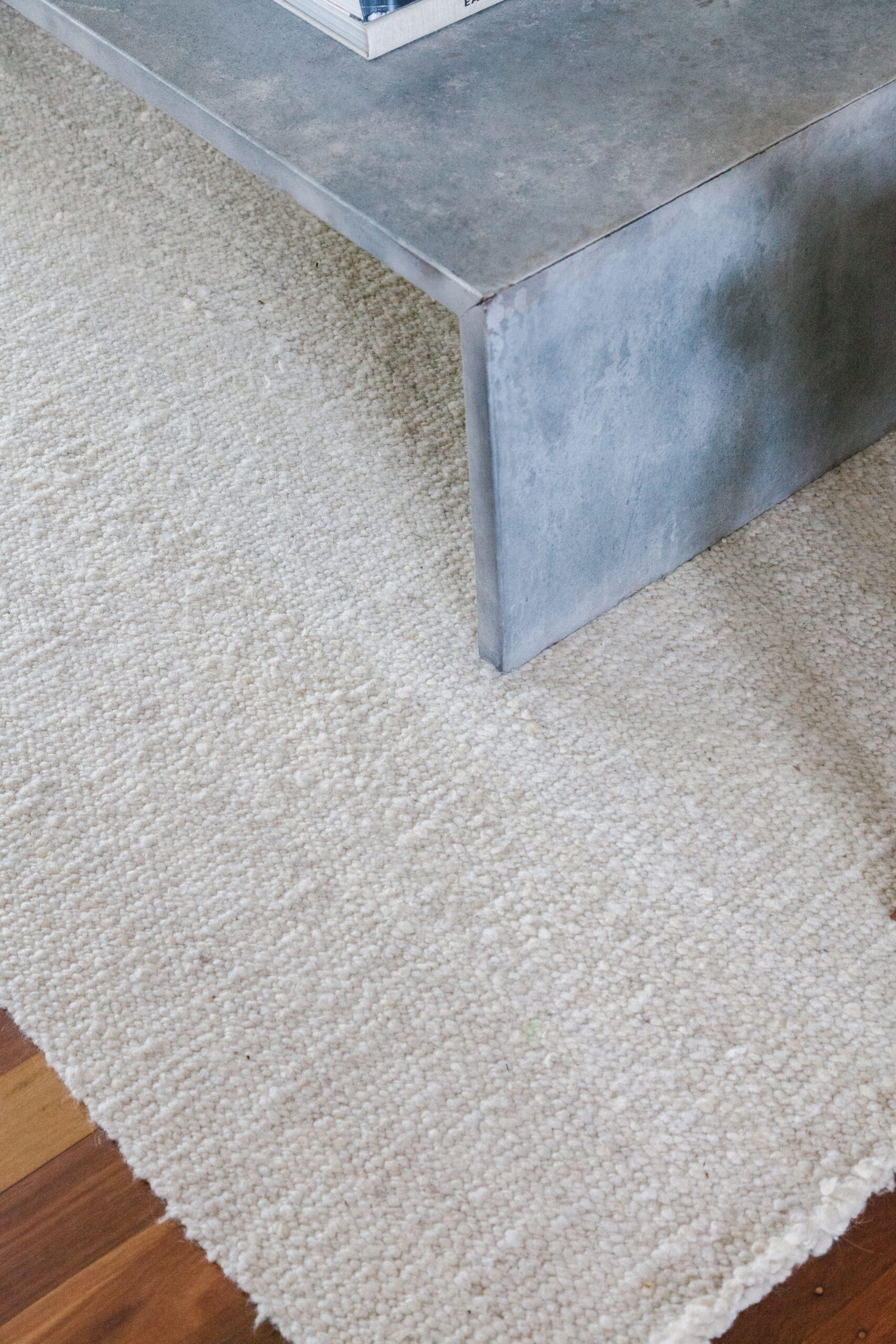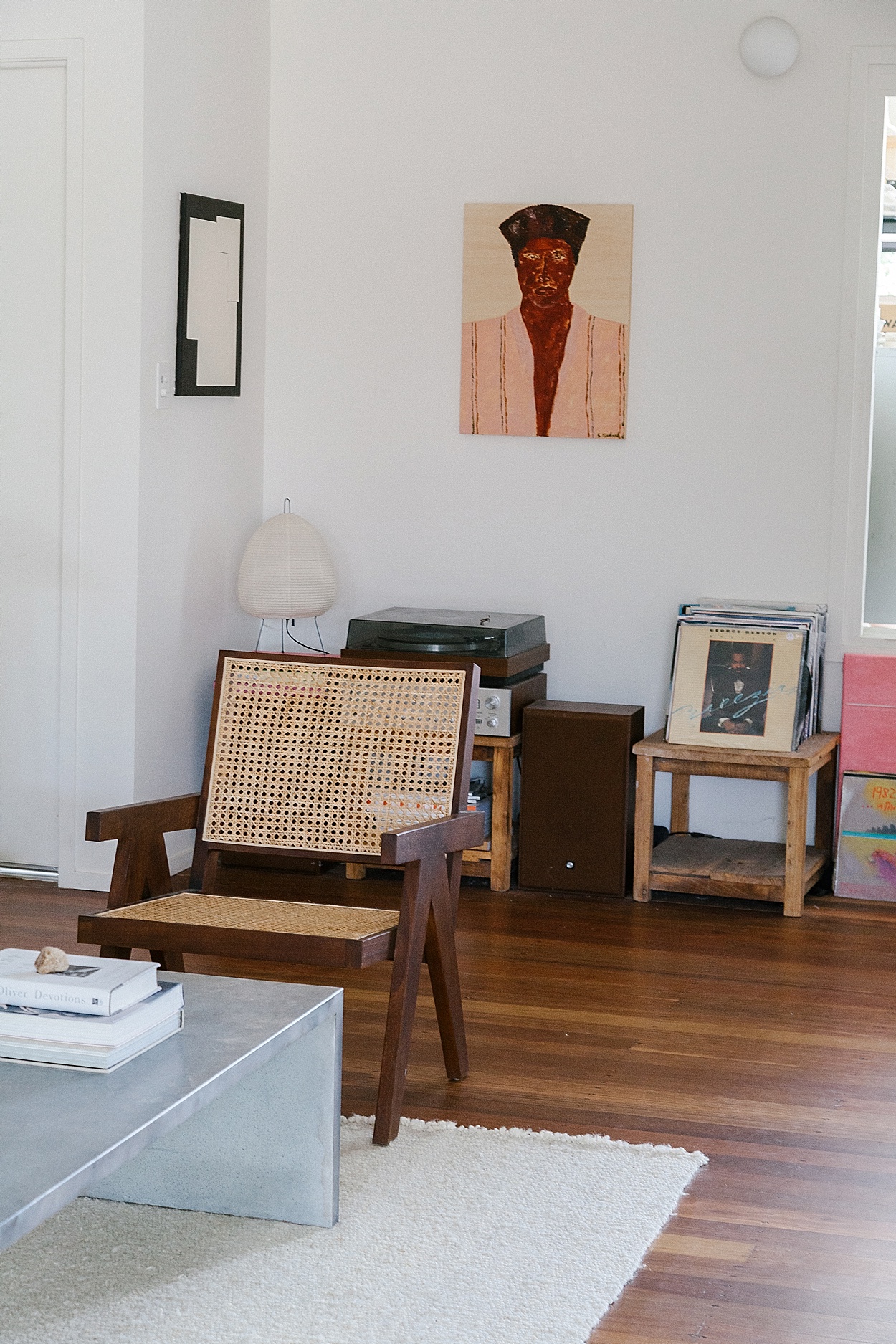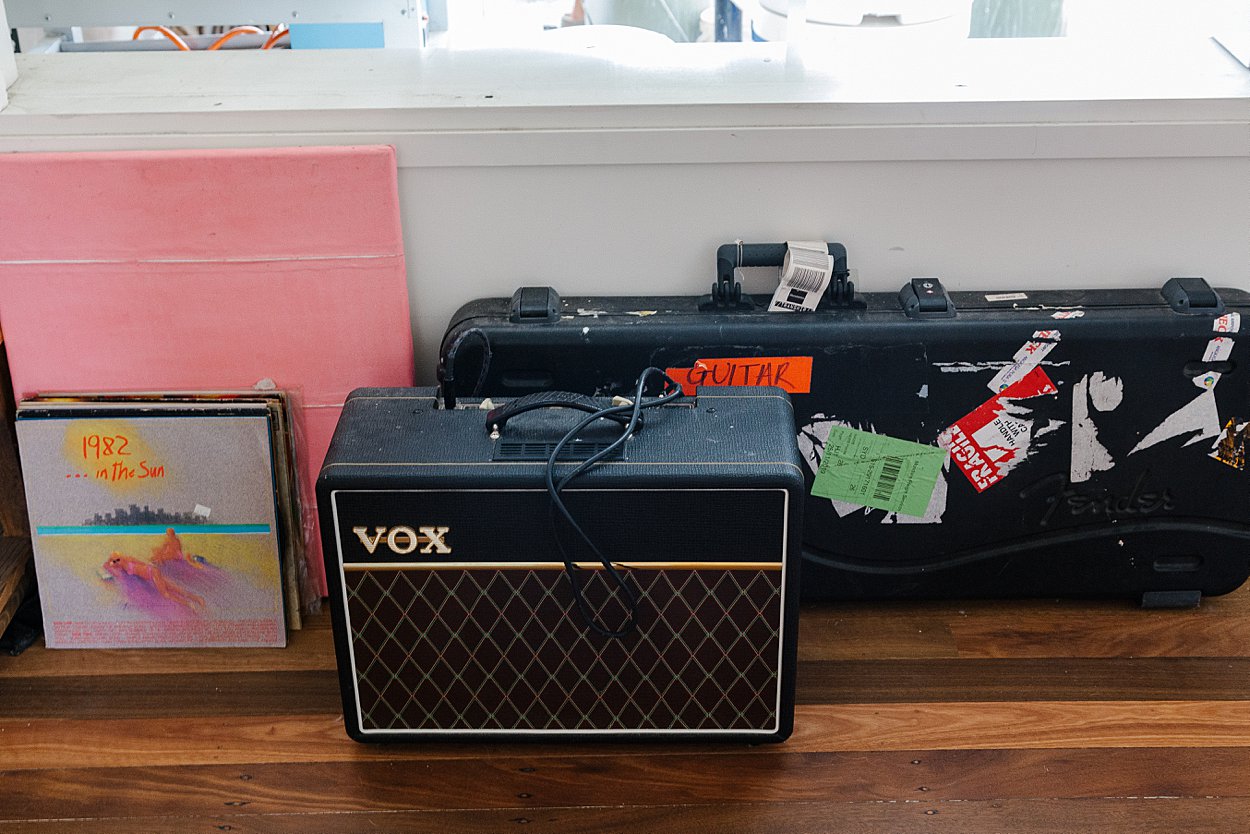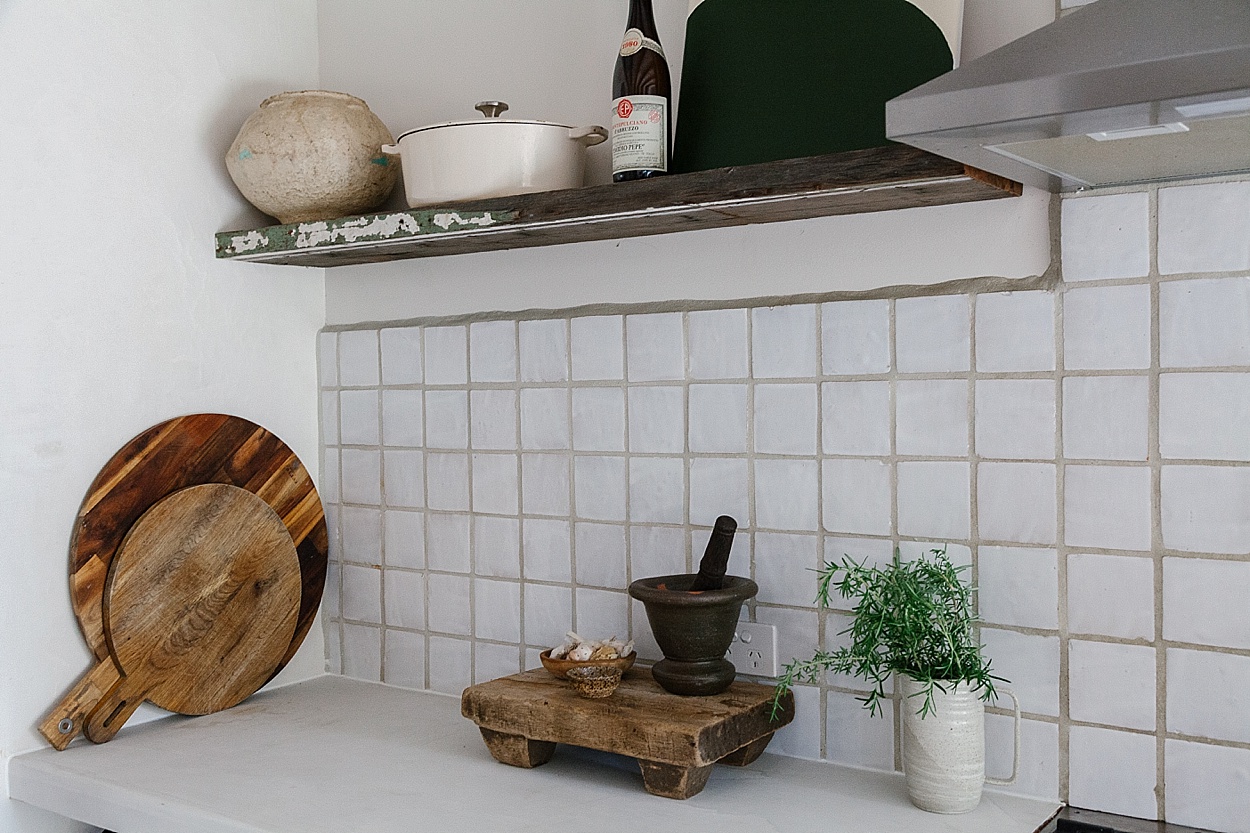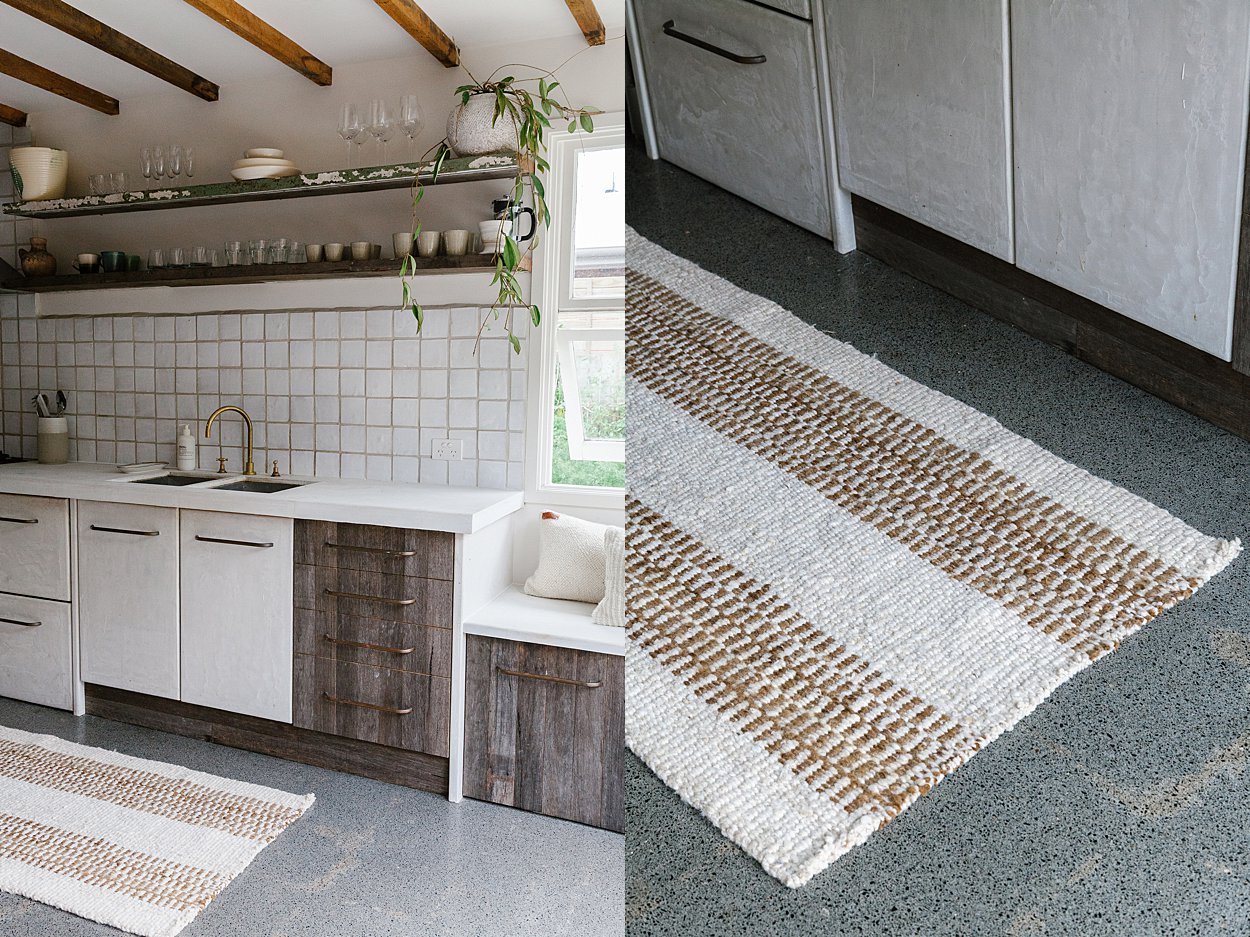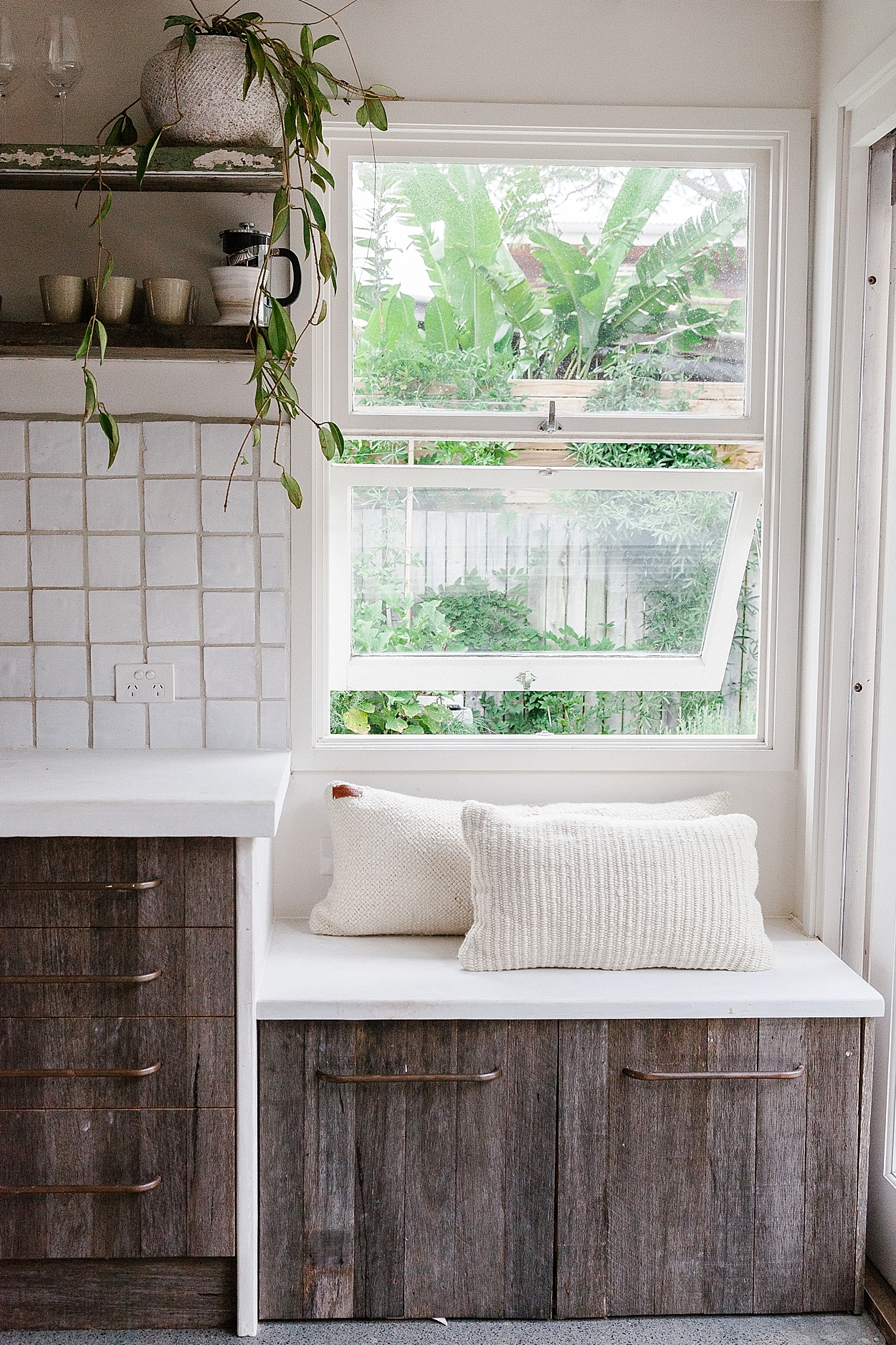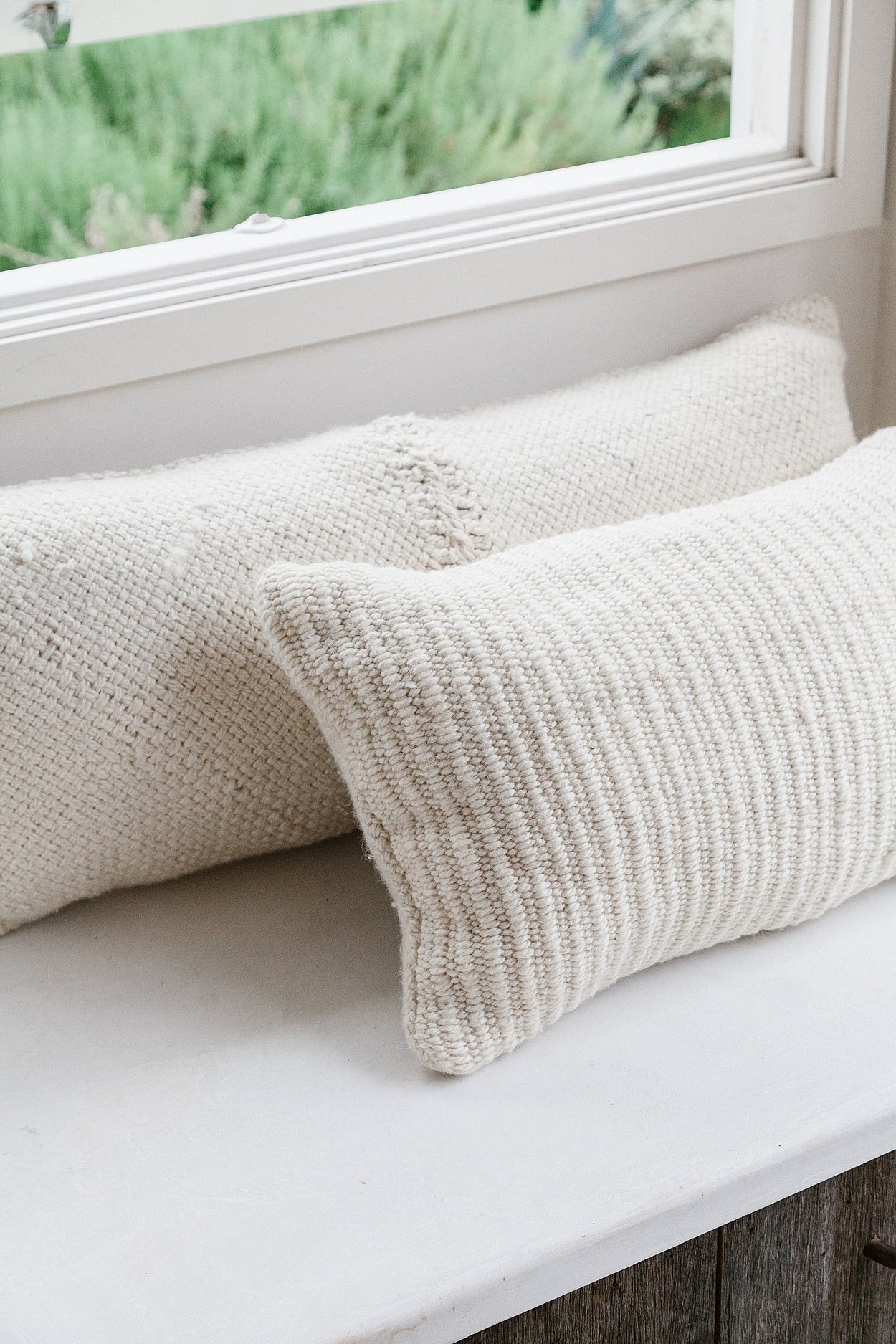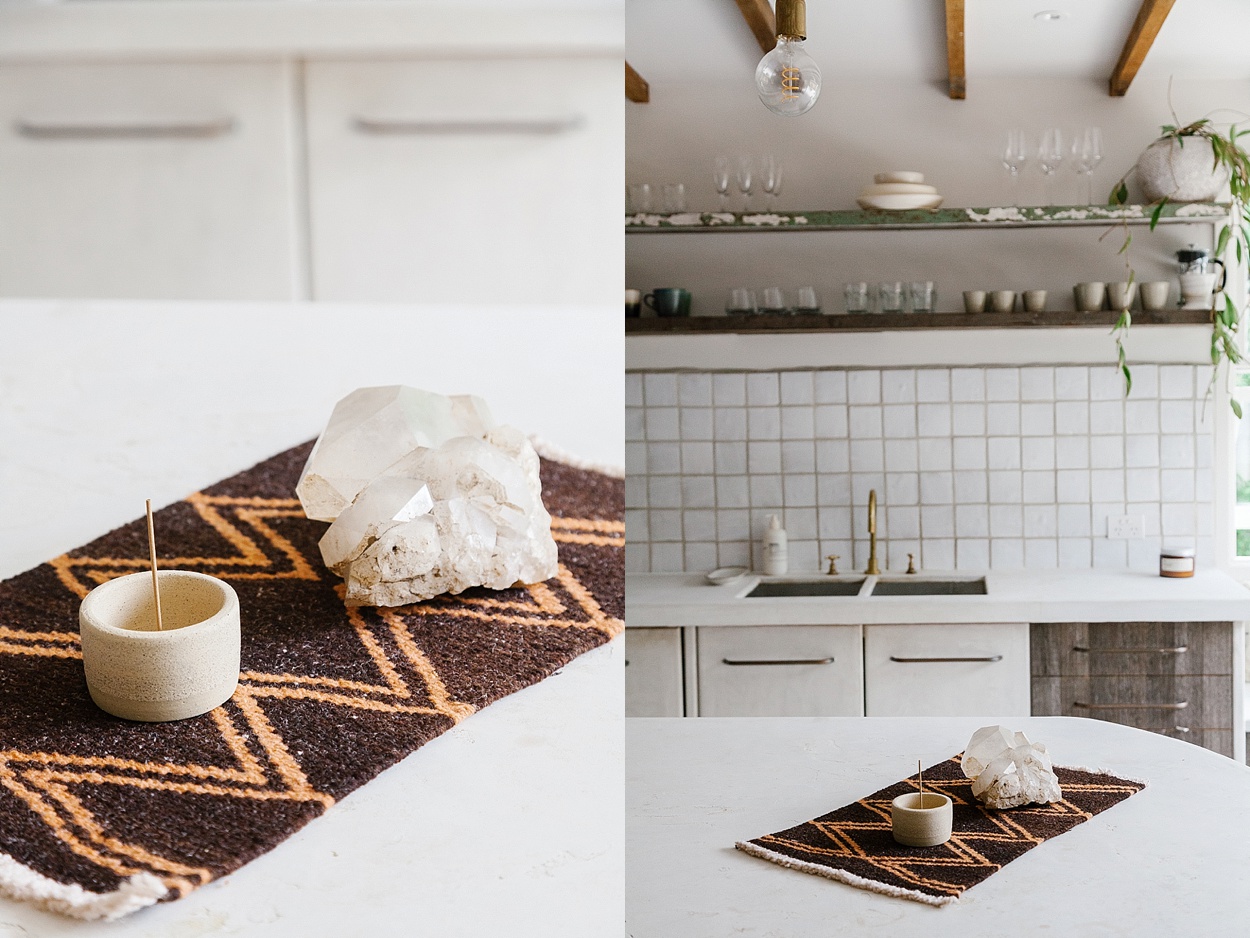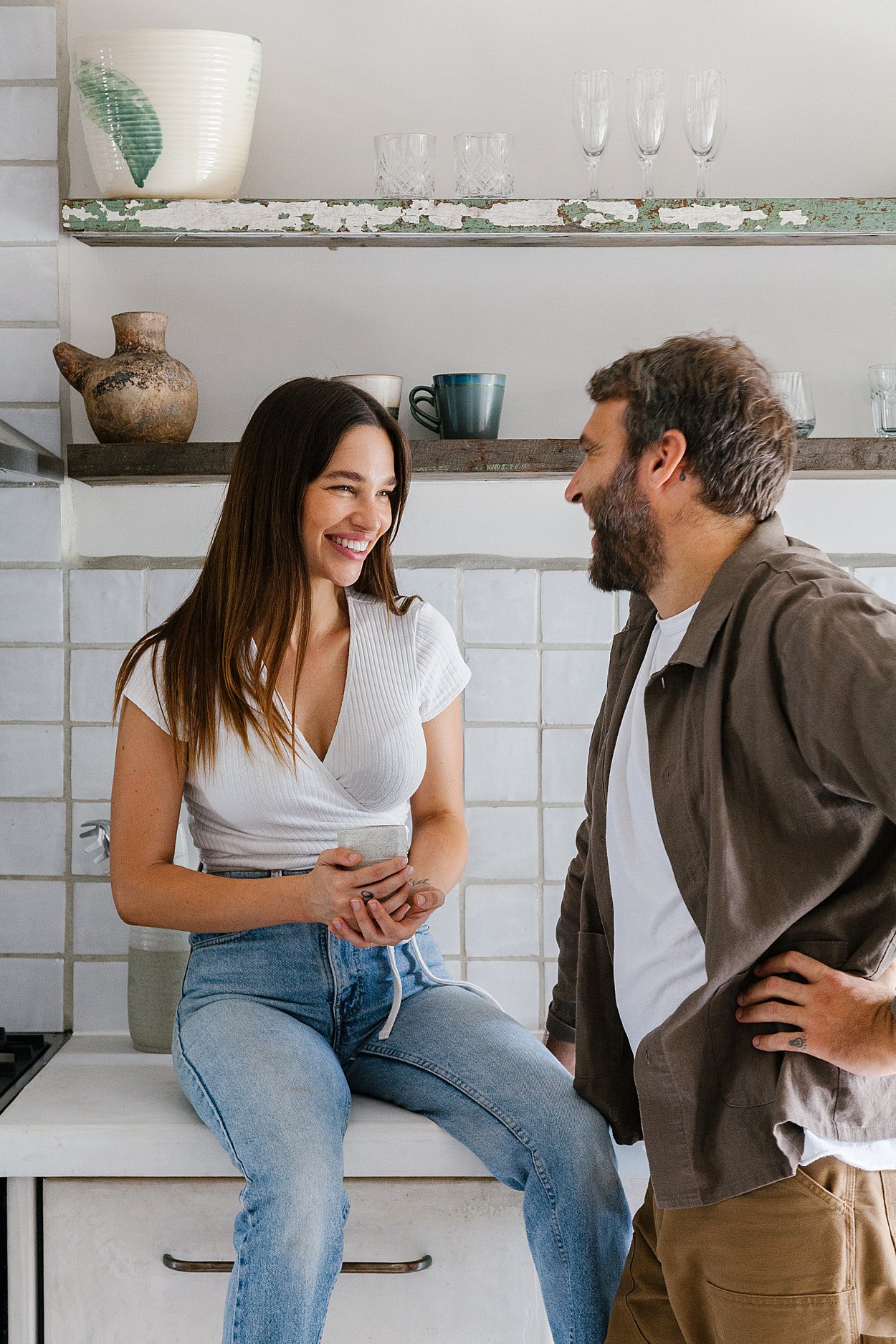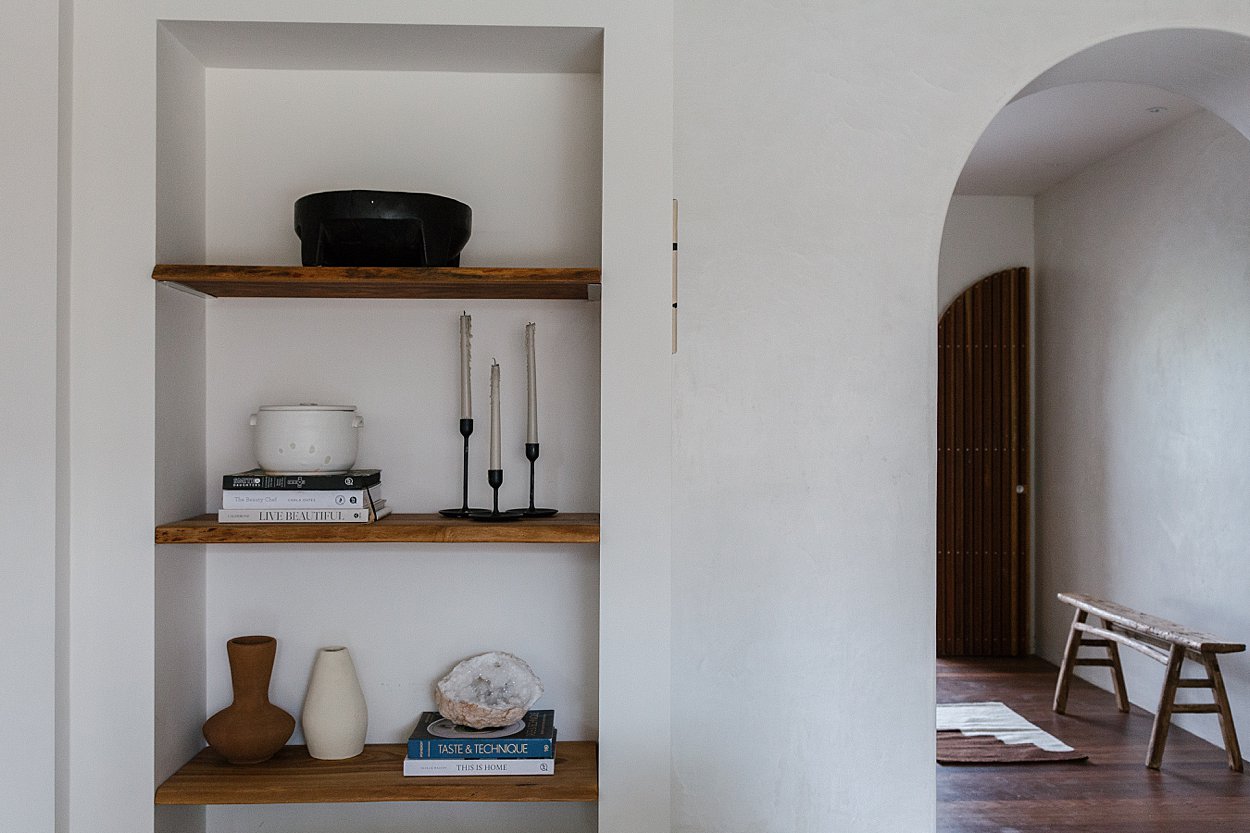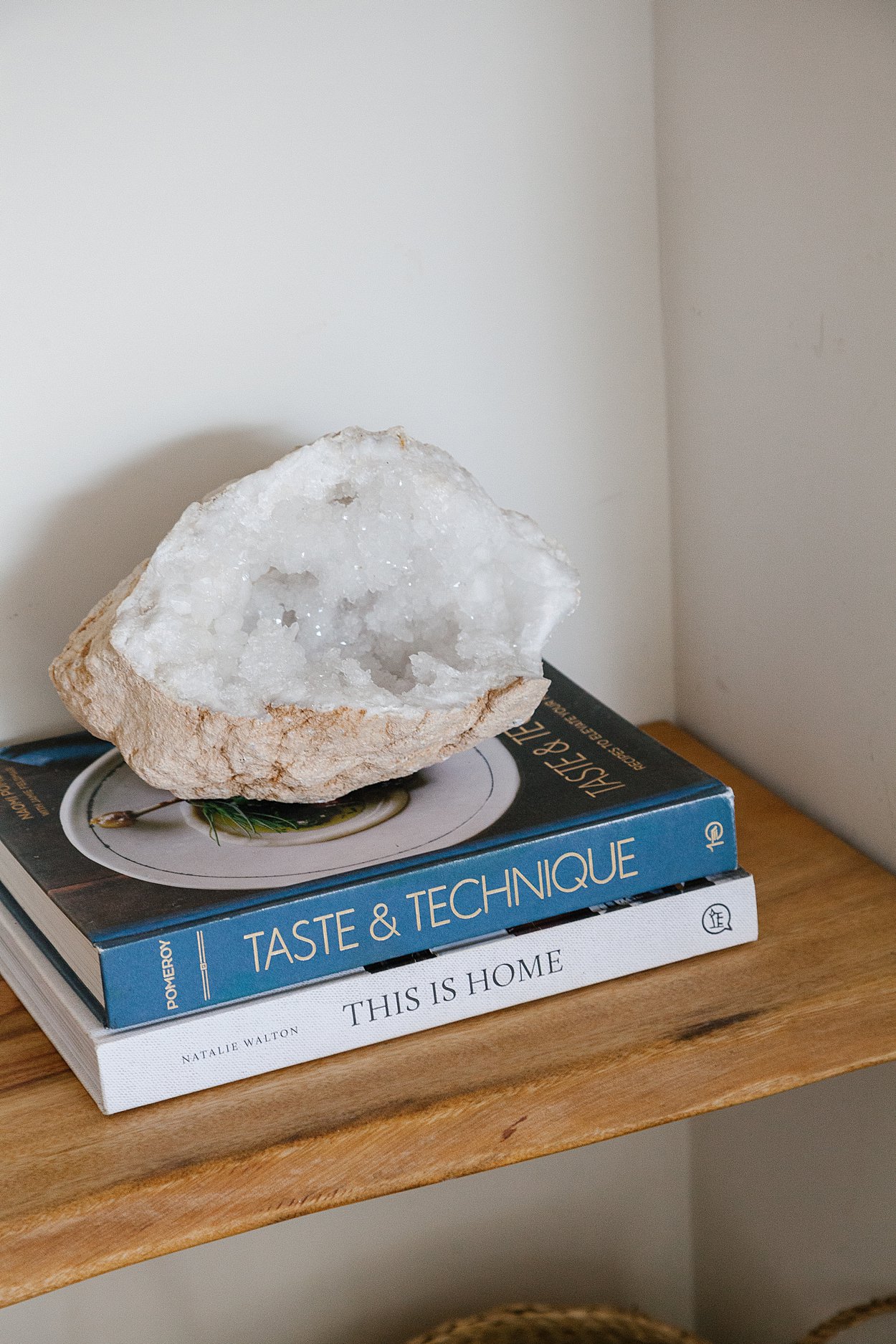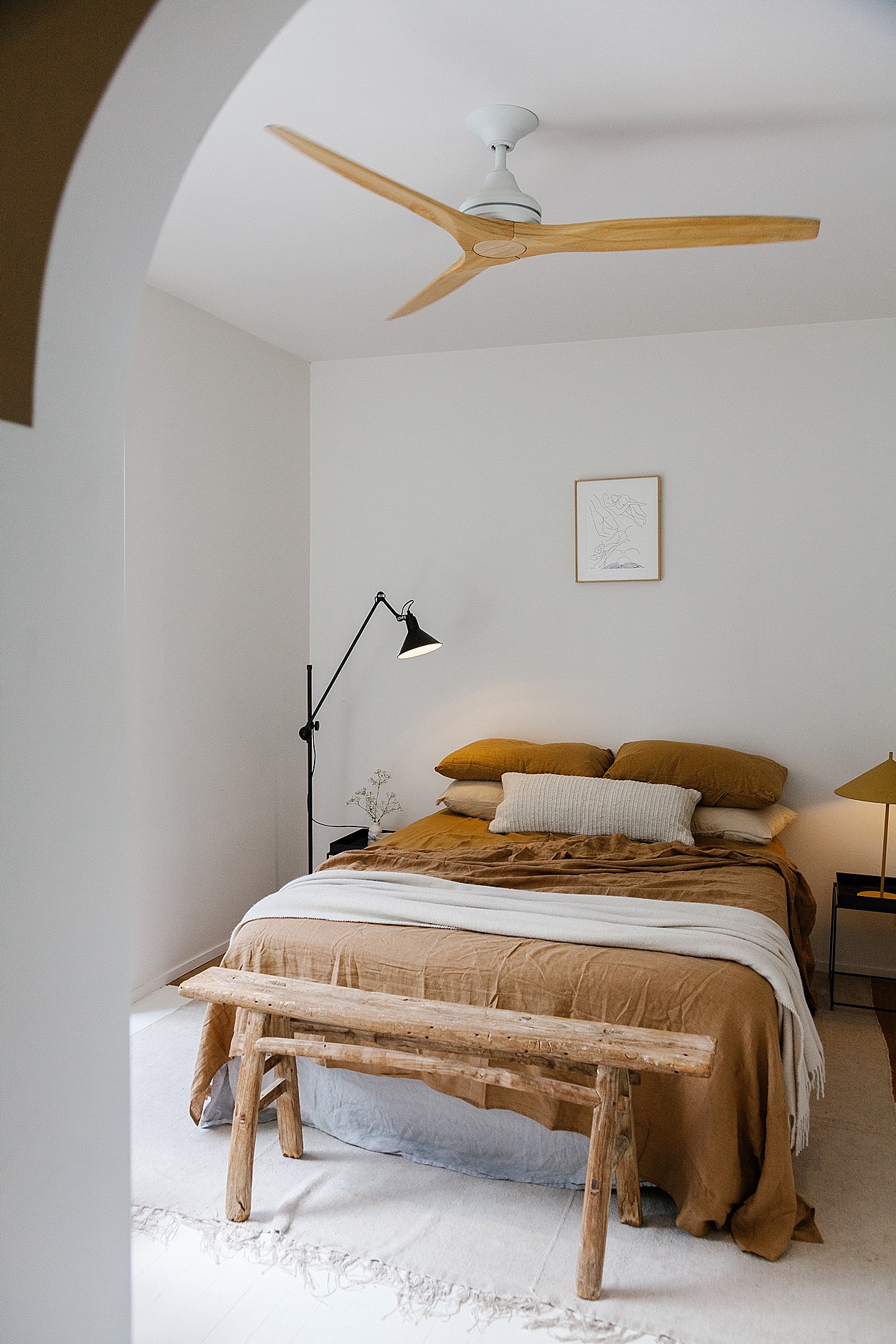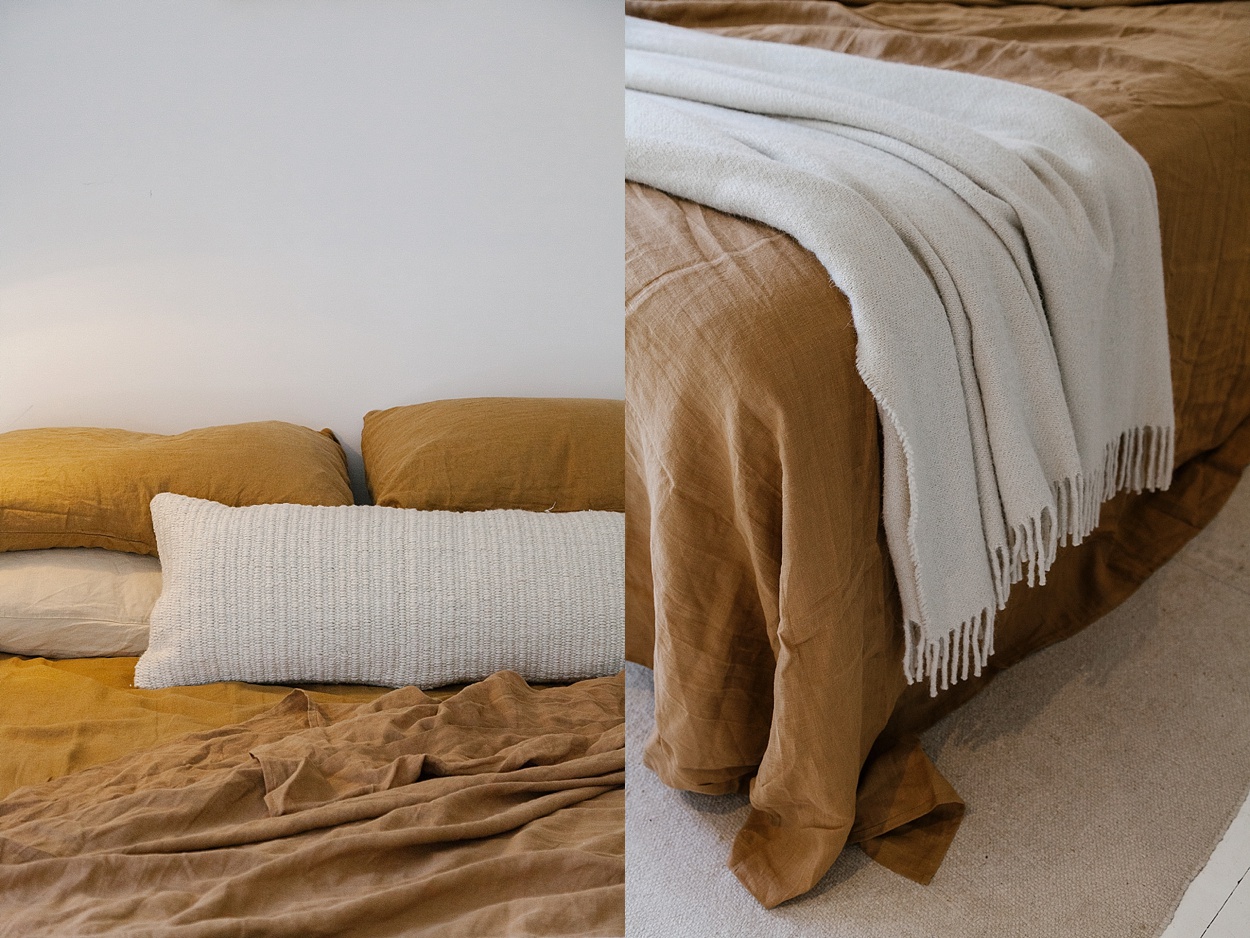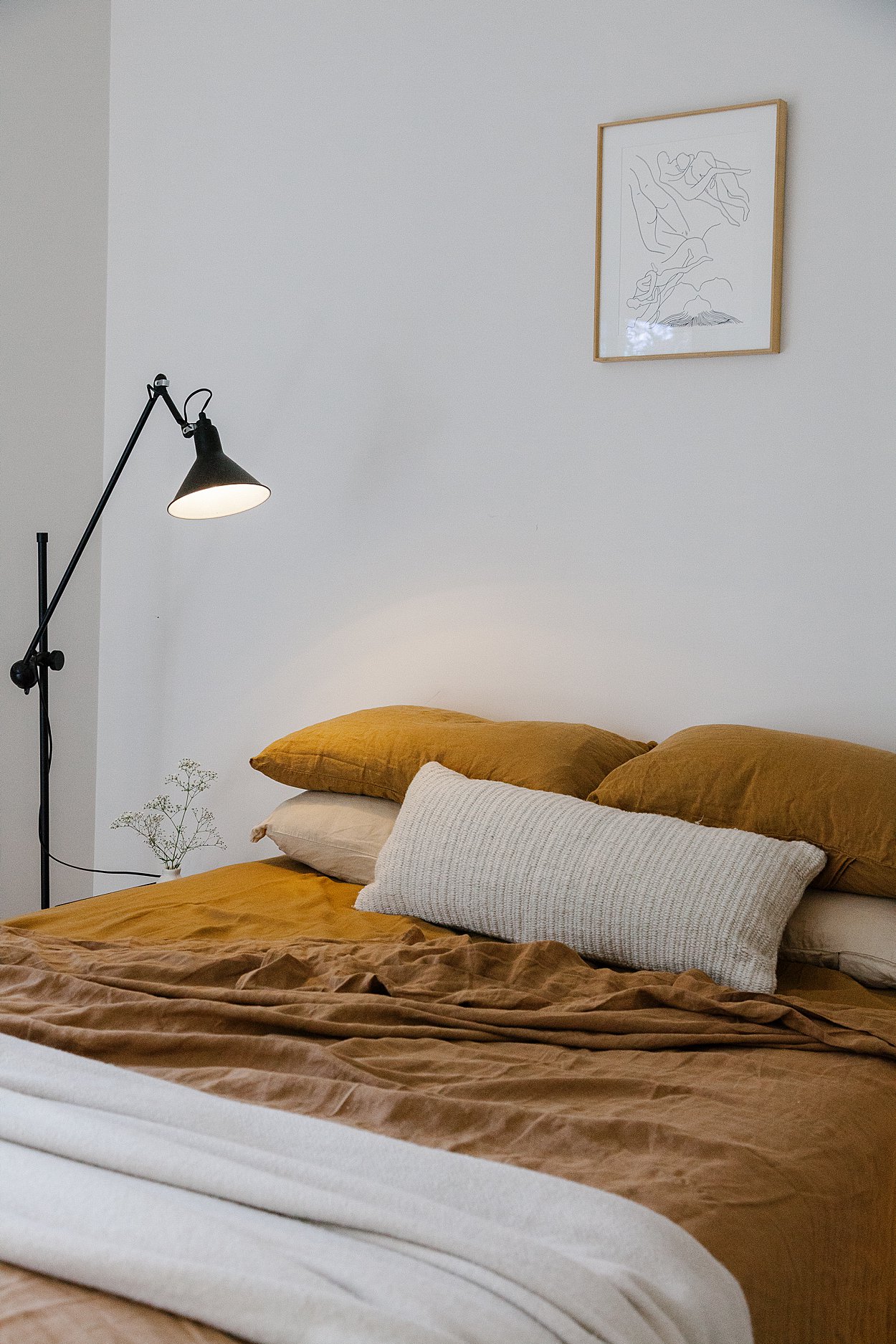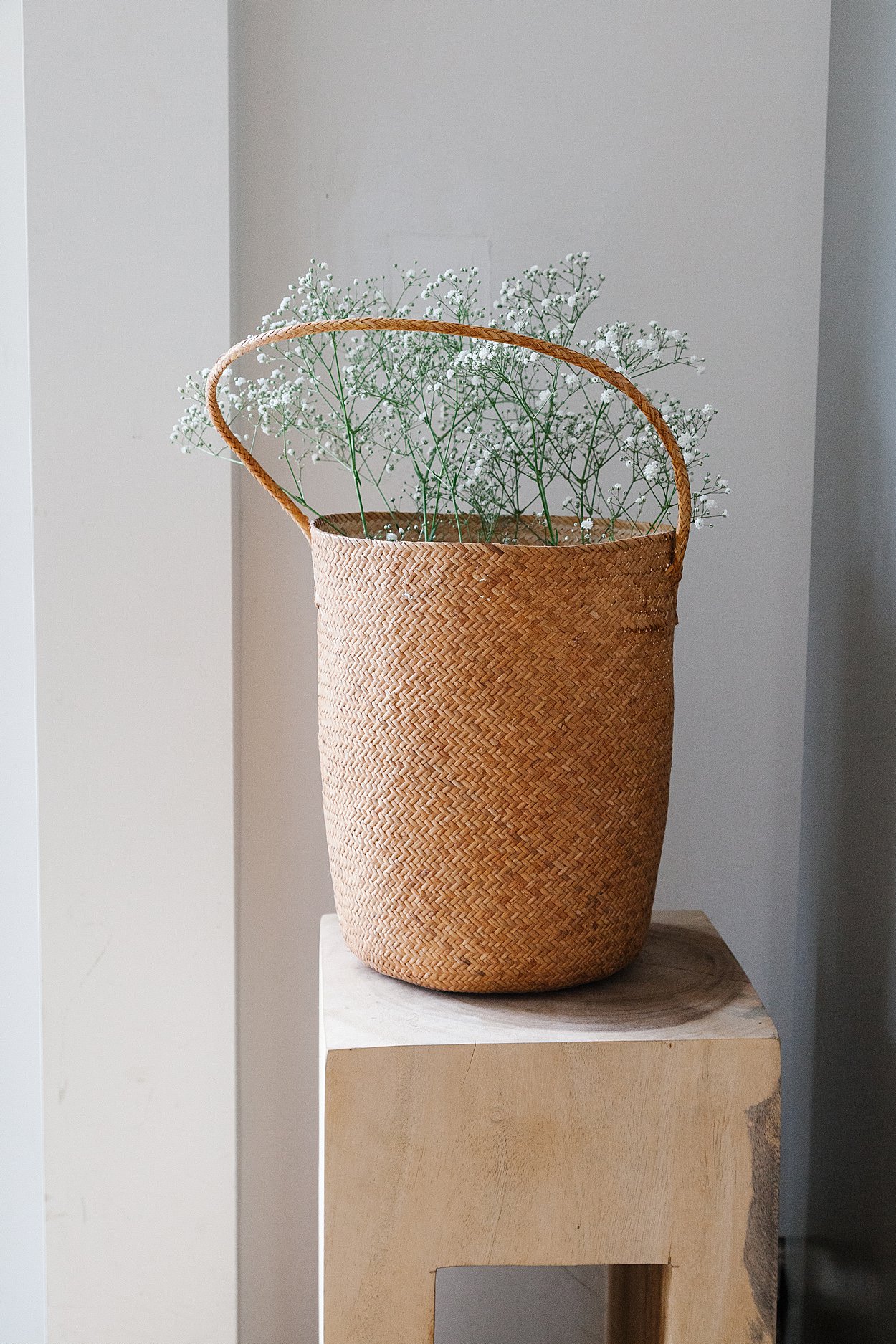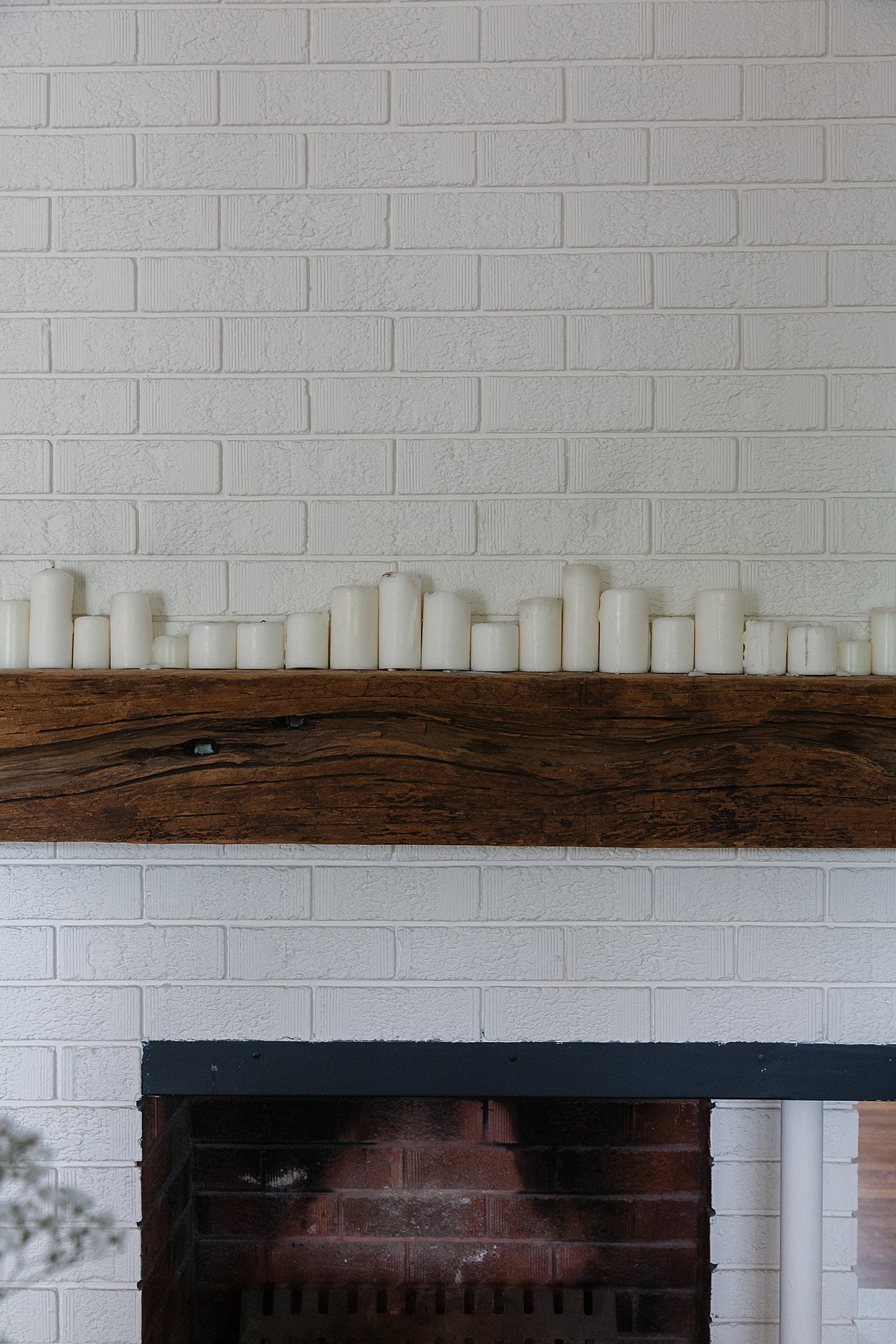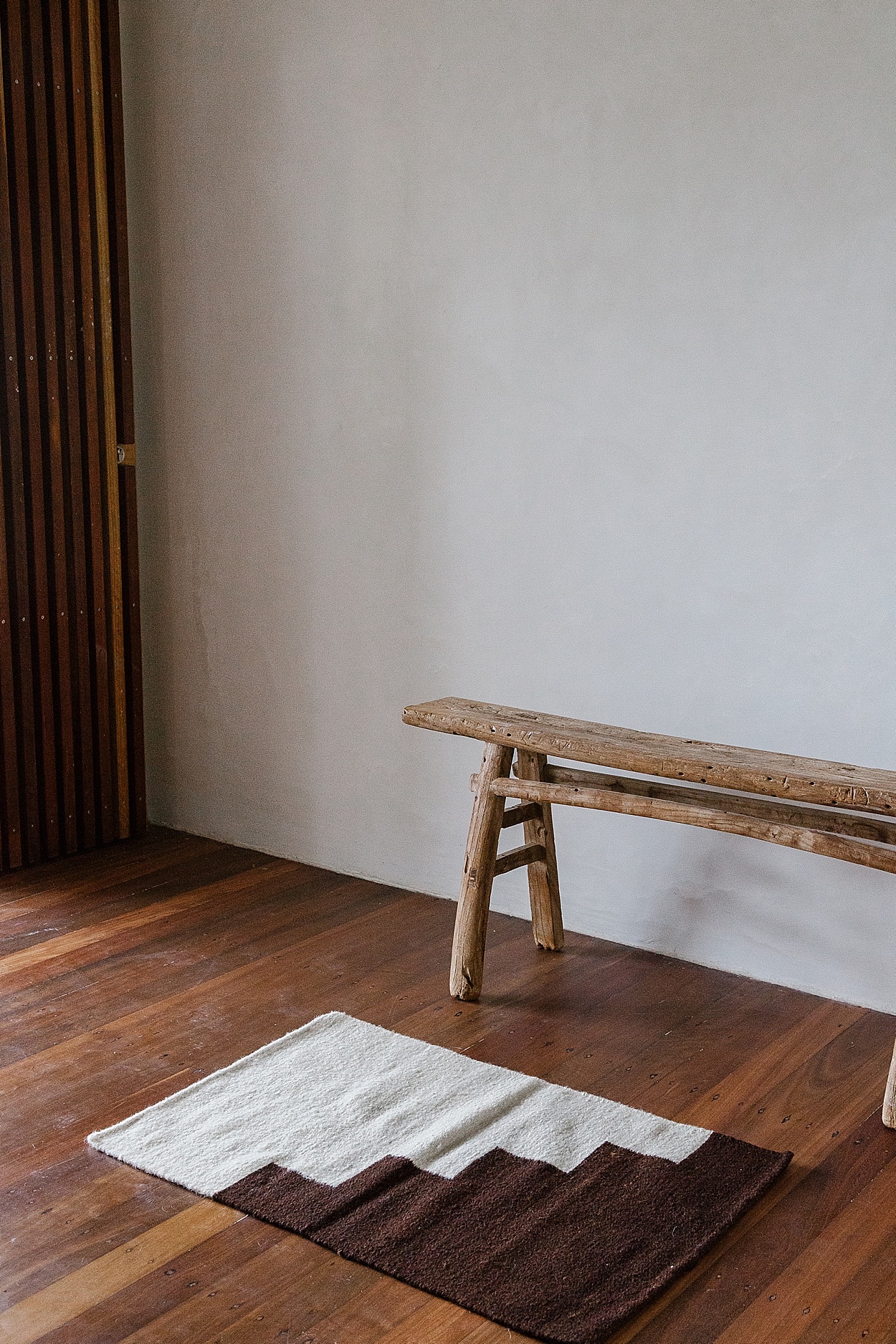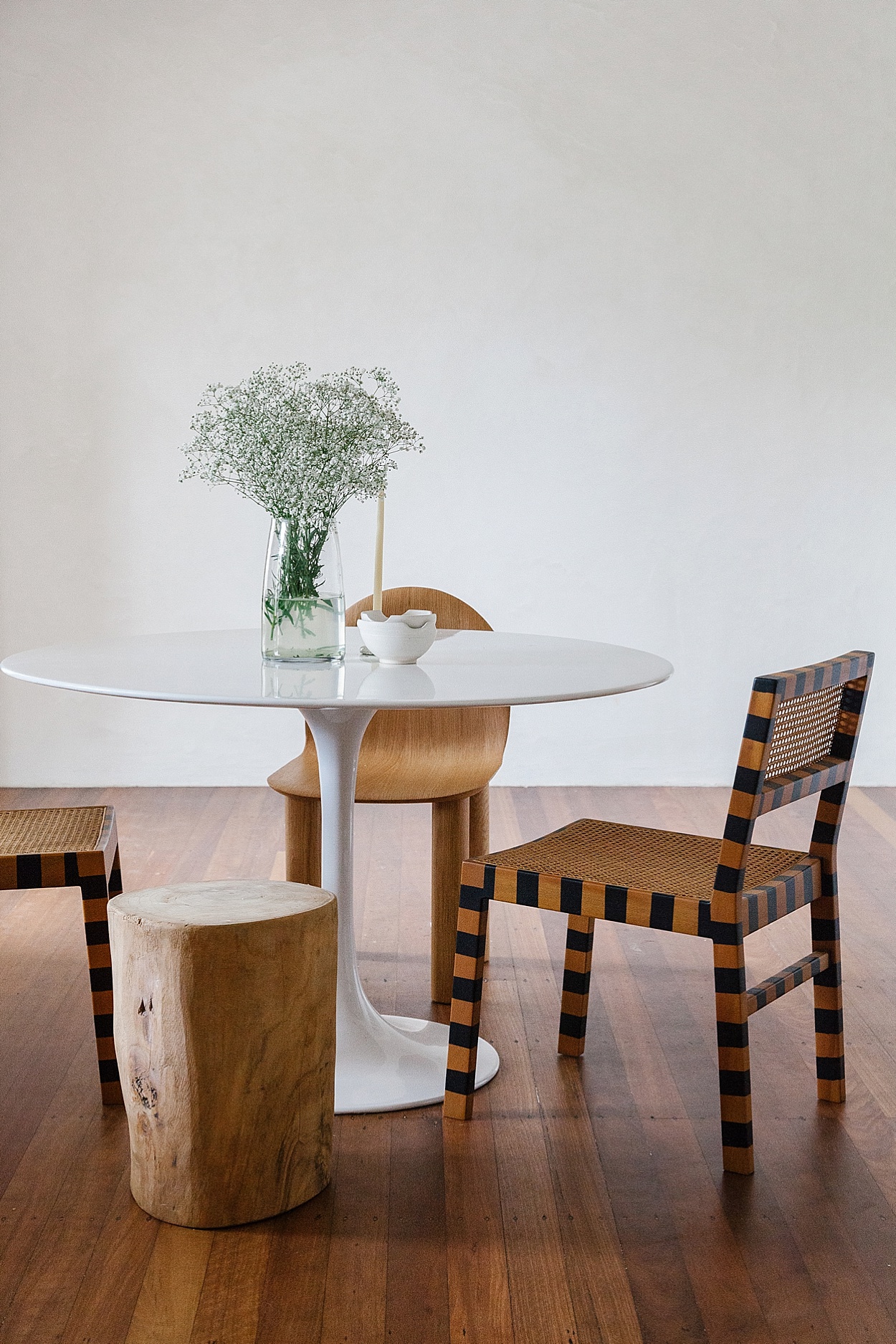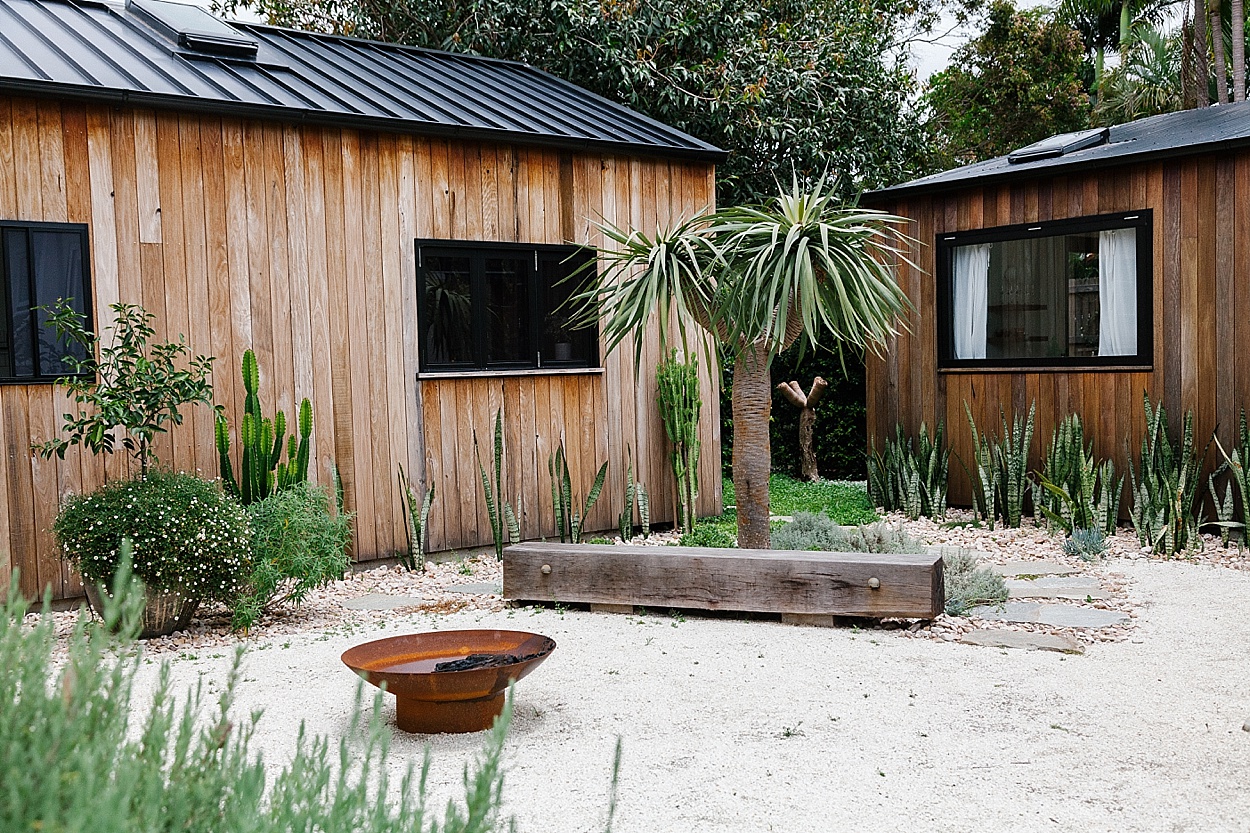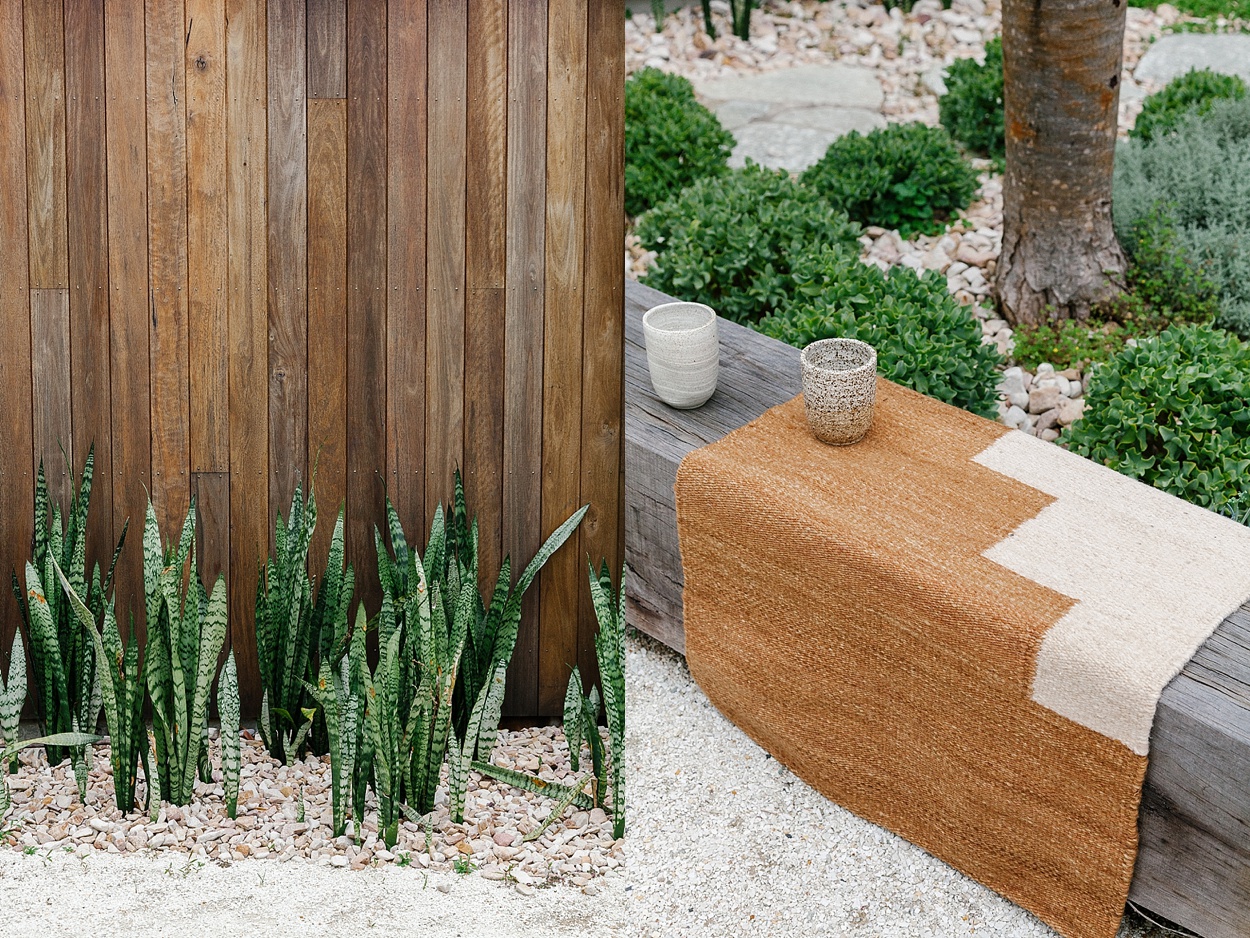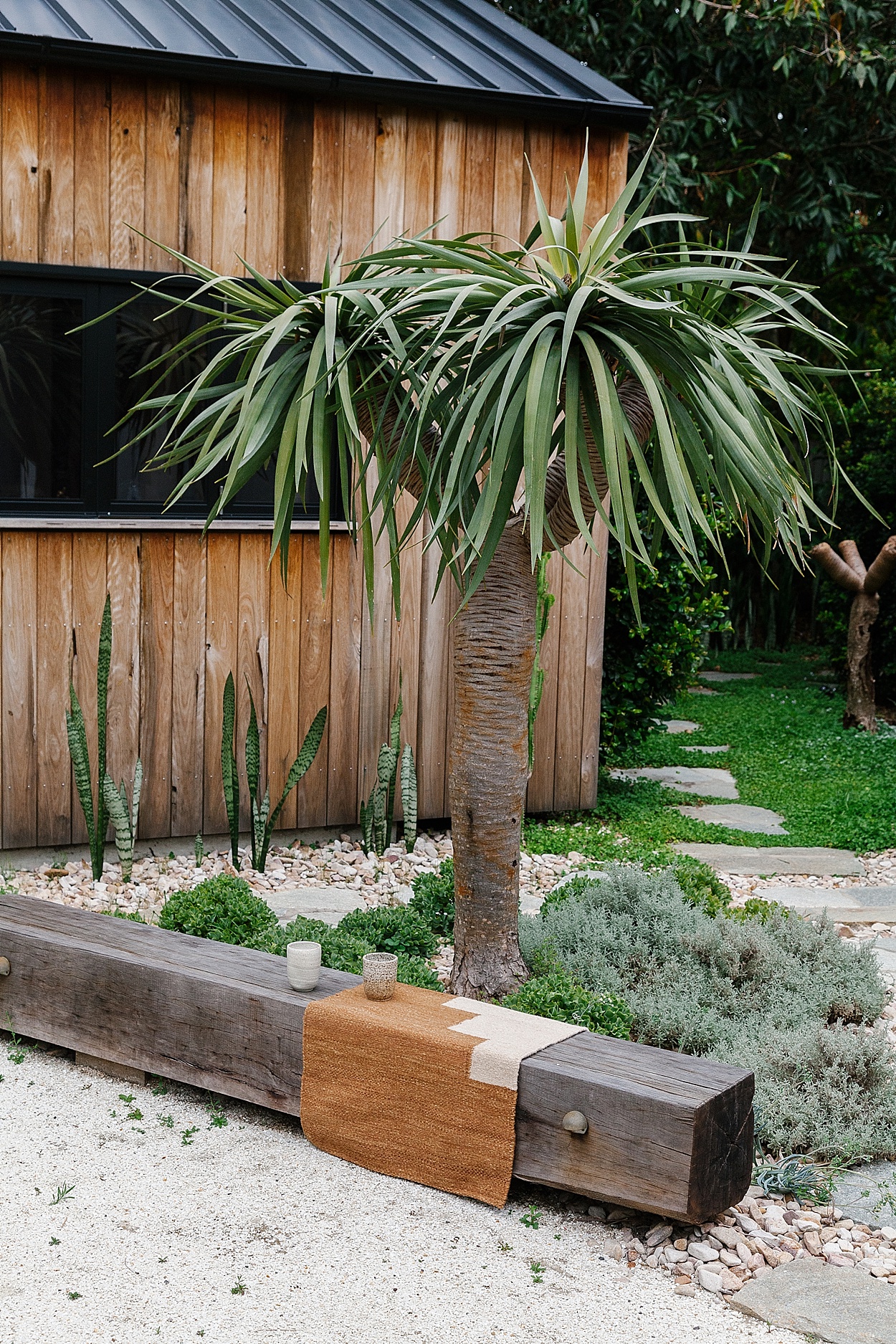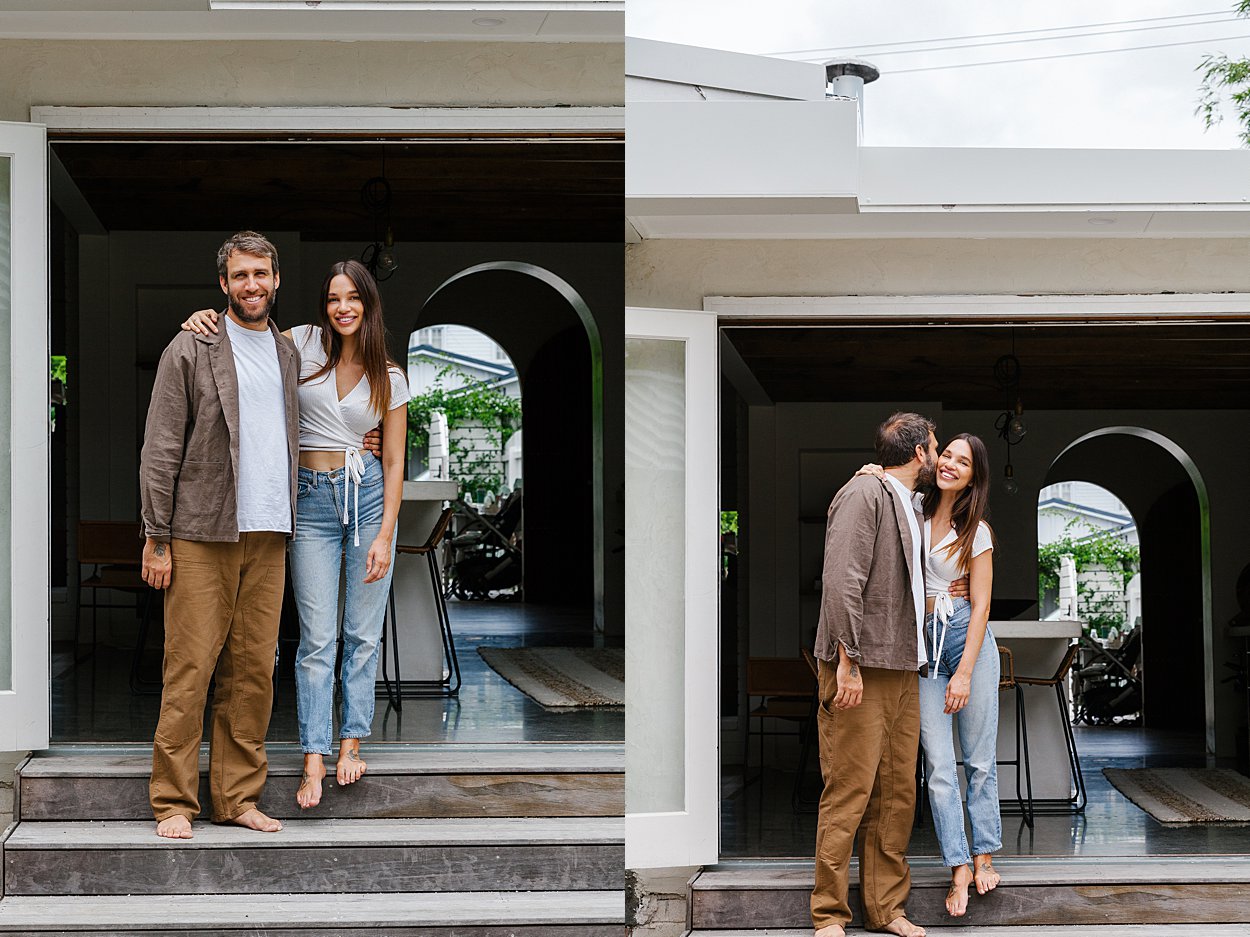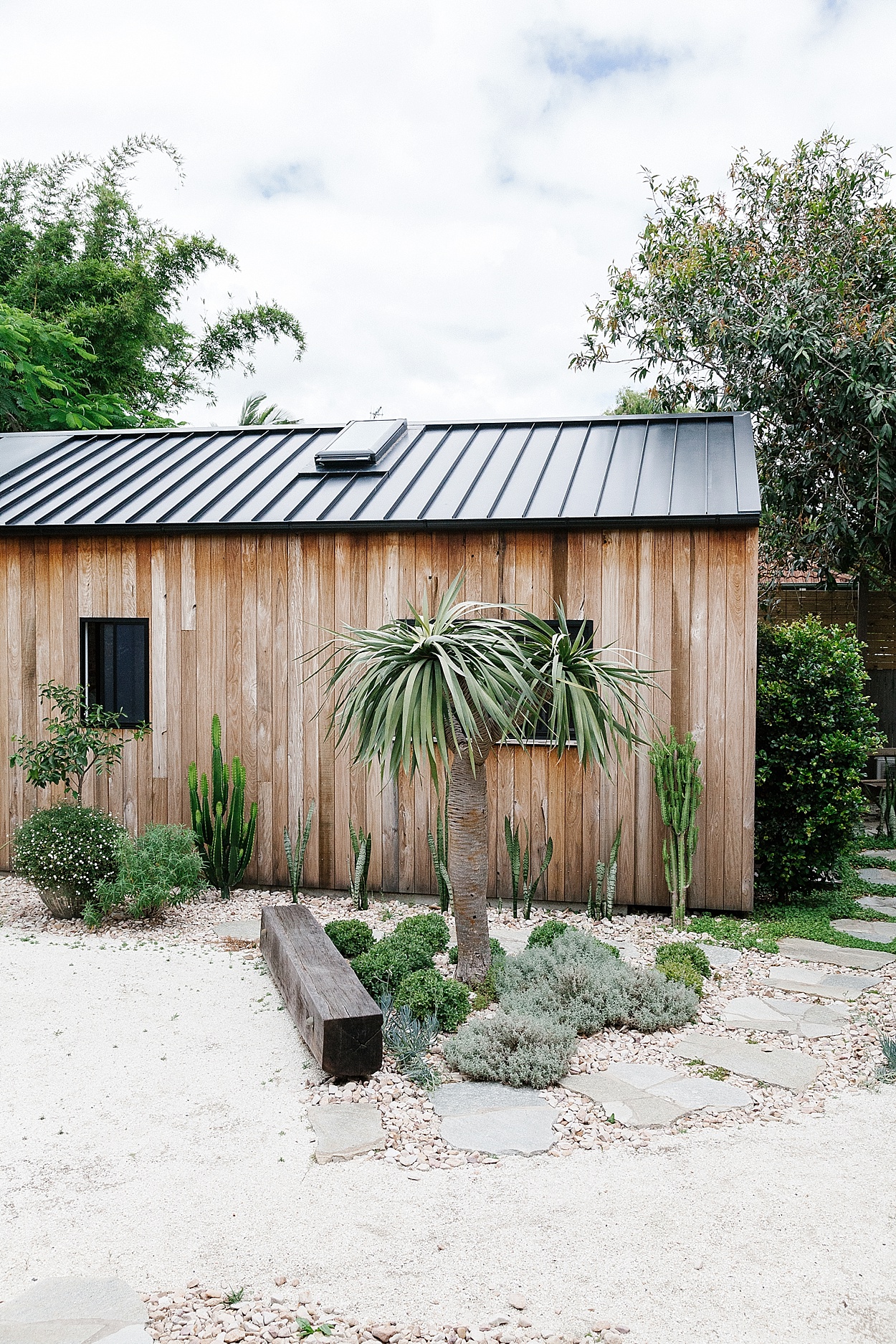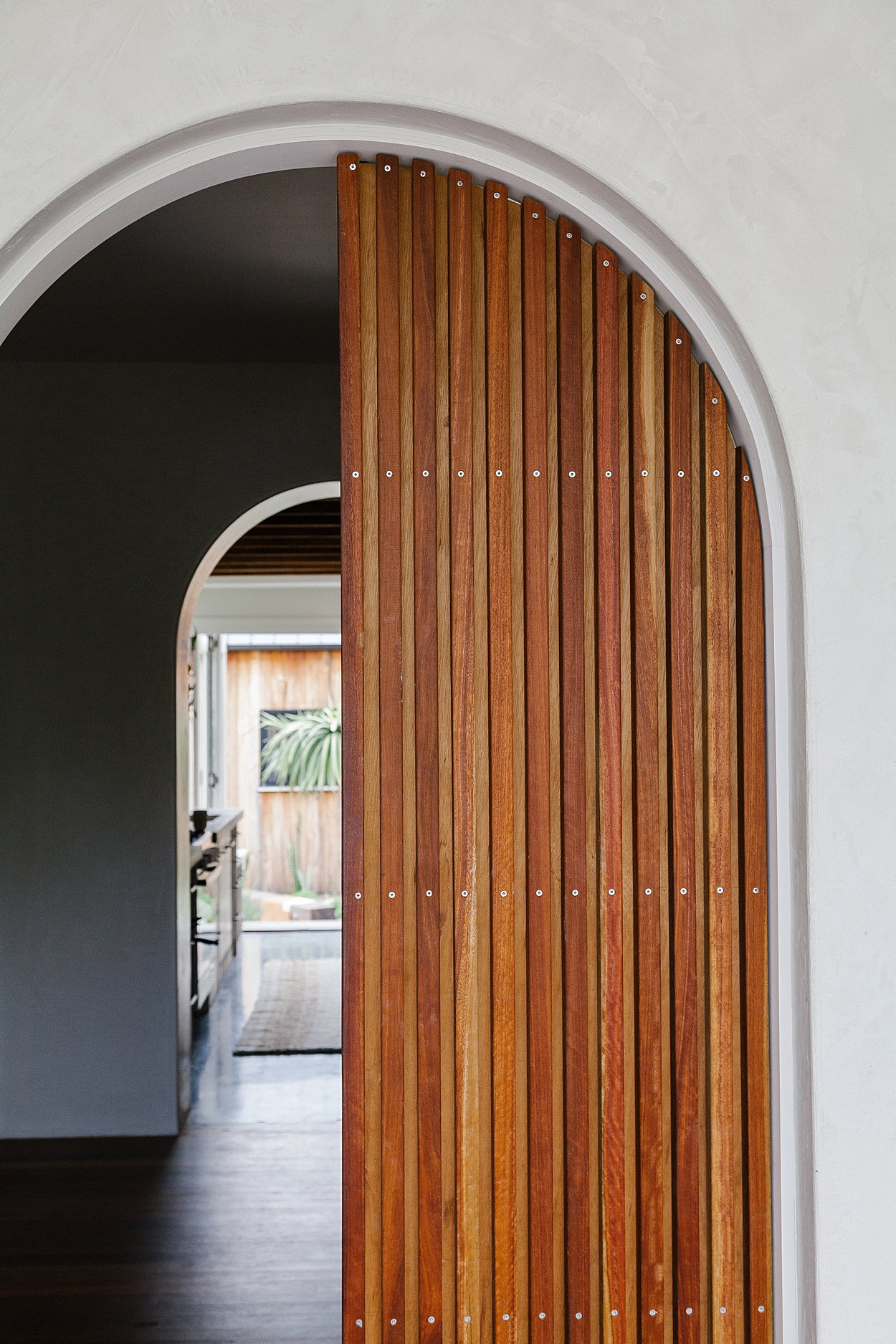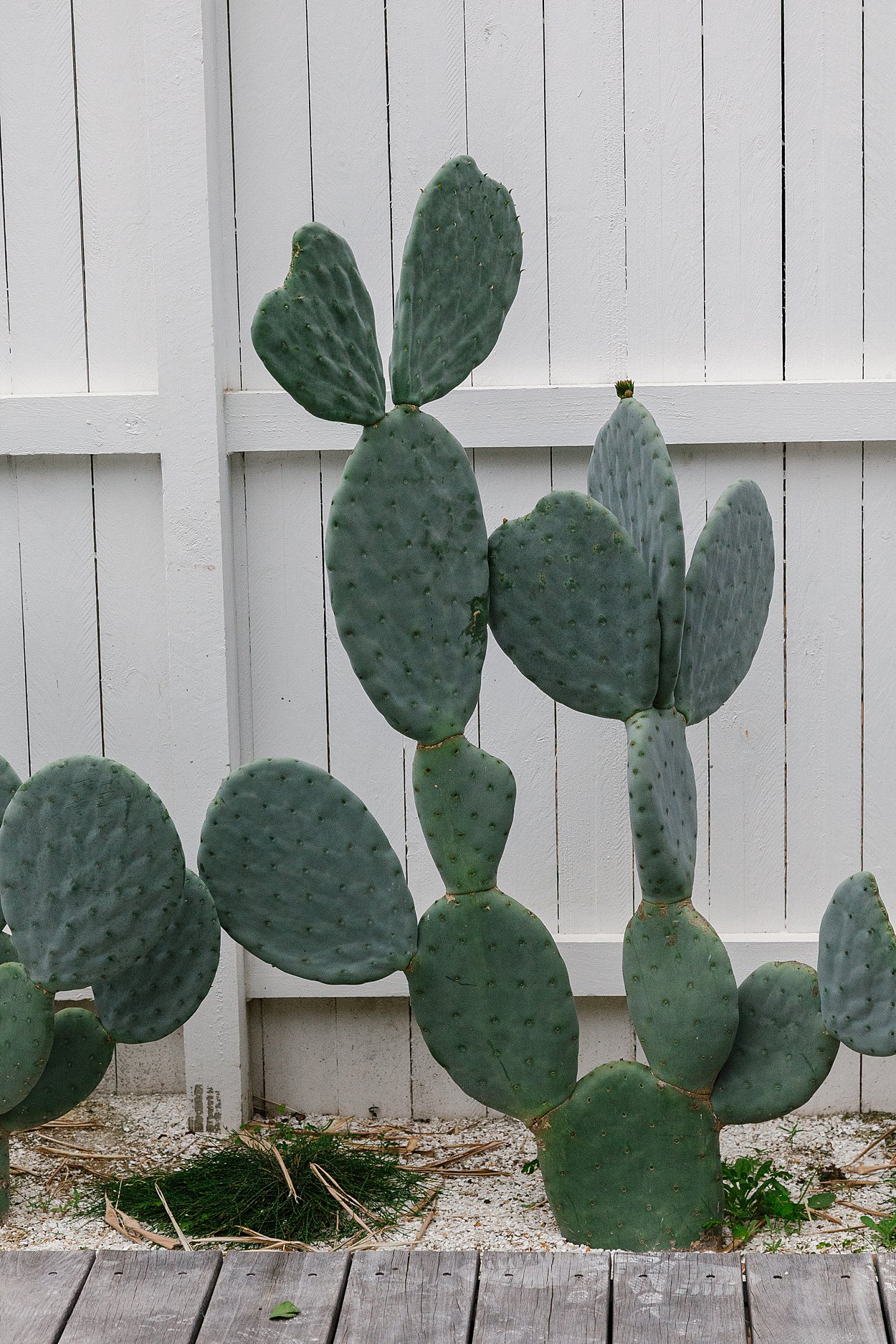 *All images & words are copyright of Pampa, for any kind of use please contact us at hello@pampa.com.au for permission.