Introducing the newest addition to our cushion collection woven by our Monte weavers, PALOMA.
The PALOMA cushion is inspired by the design of one of our most popular rugs, which binds natural and sandy-toned panels with a horizontal stripe feature.
With its minimal, contemporary design, PALOMA is a timeless statement piece for the bedroom and living areas. Its warm tones pair well with a neutral palette and its eye-catching pattern adds character to simple spaces. Handwoven by our artisan partners using sheep's wool, it offers luxurious texture that brings year-round comfort.
PALOMA comes in various sizes, including: Square, Lumbar, XL Lumbar and Floor Cushion.
Photography: Victoria Aguirre
Location: St Agni Apartamento
SHOP THE LOOK
1/ Monte #2165 Rug  2/ Monte Cushion #19 3/ Puna Llama Throw 4/ Monte Lumbar Cushion  5/ Open House Magazine 6/ Andes #1357 Rug  7/ Sin Infinity Knot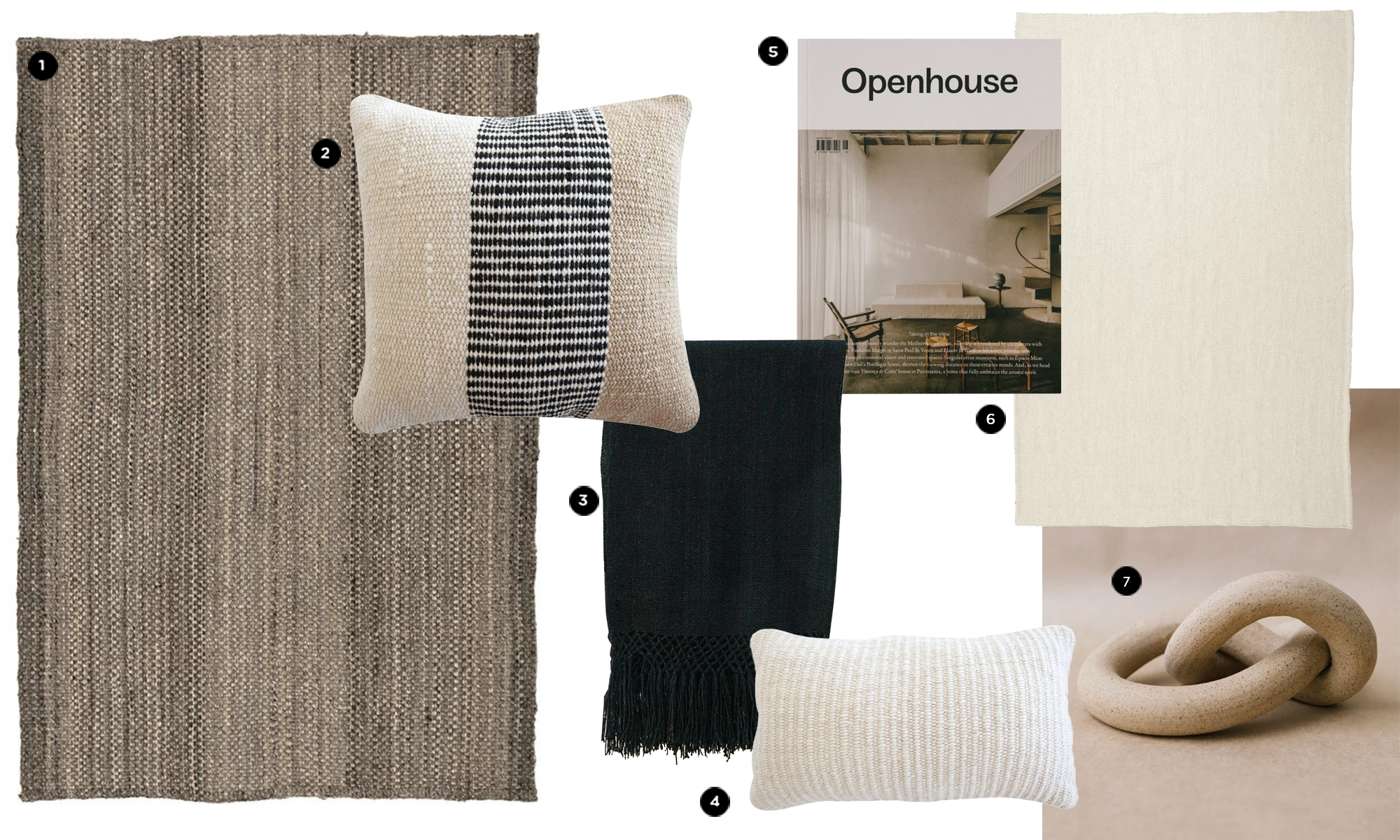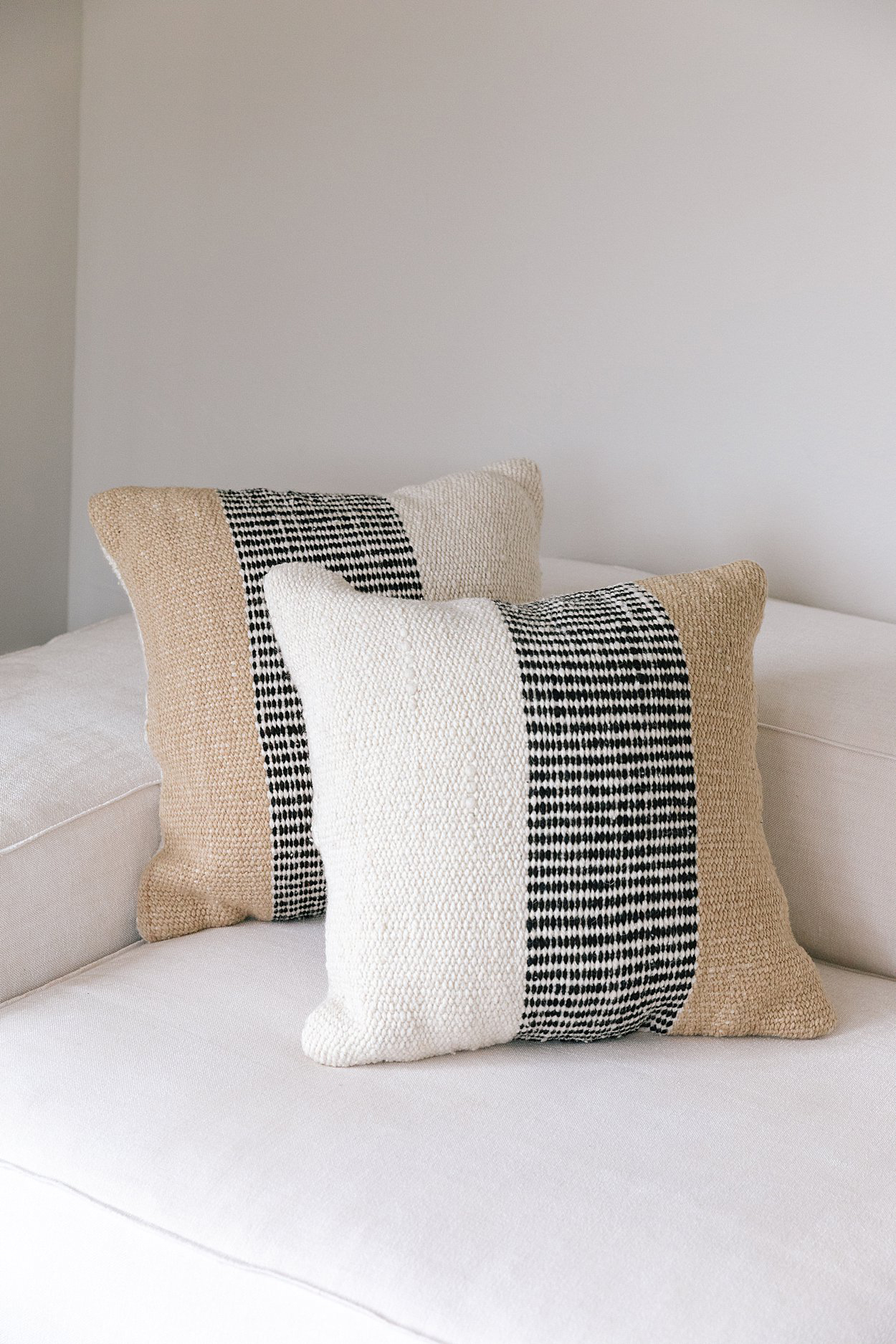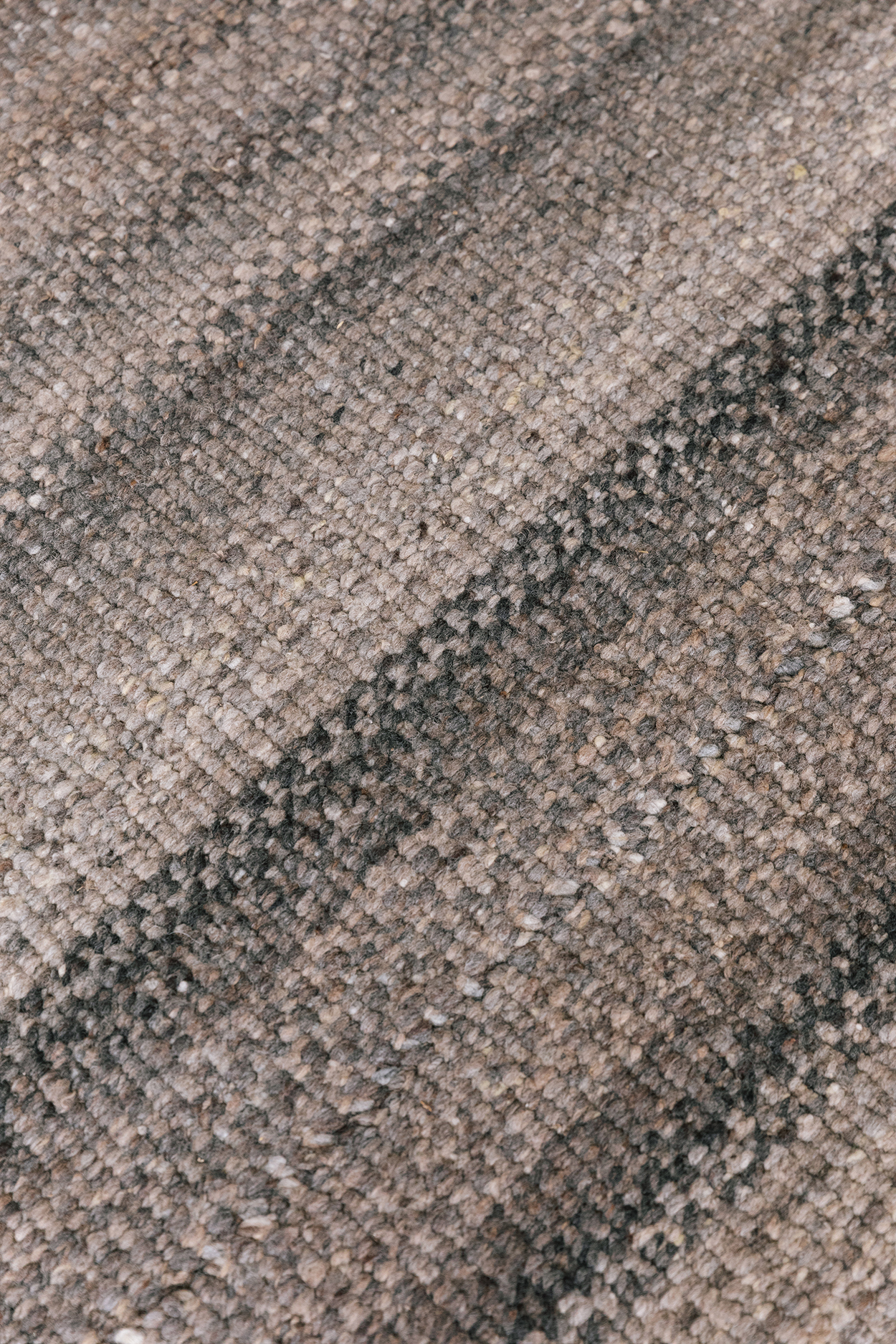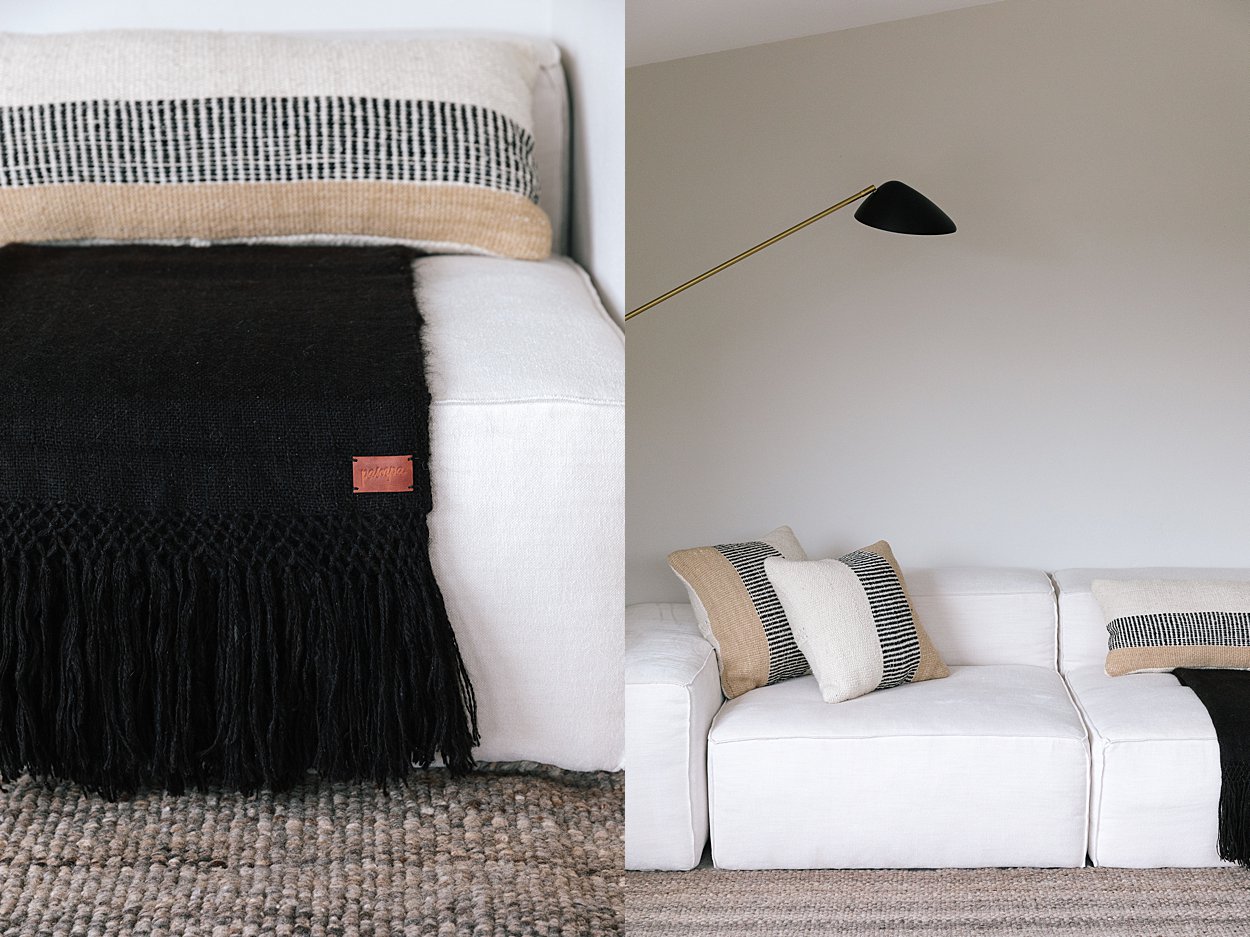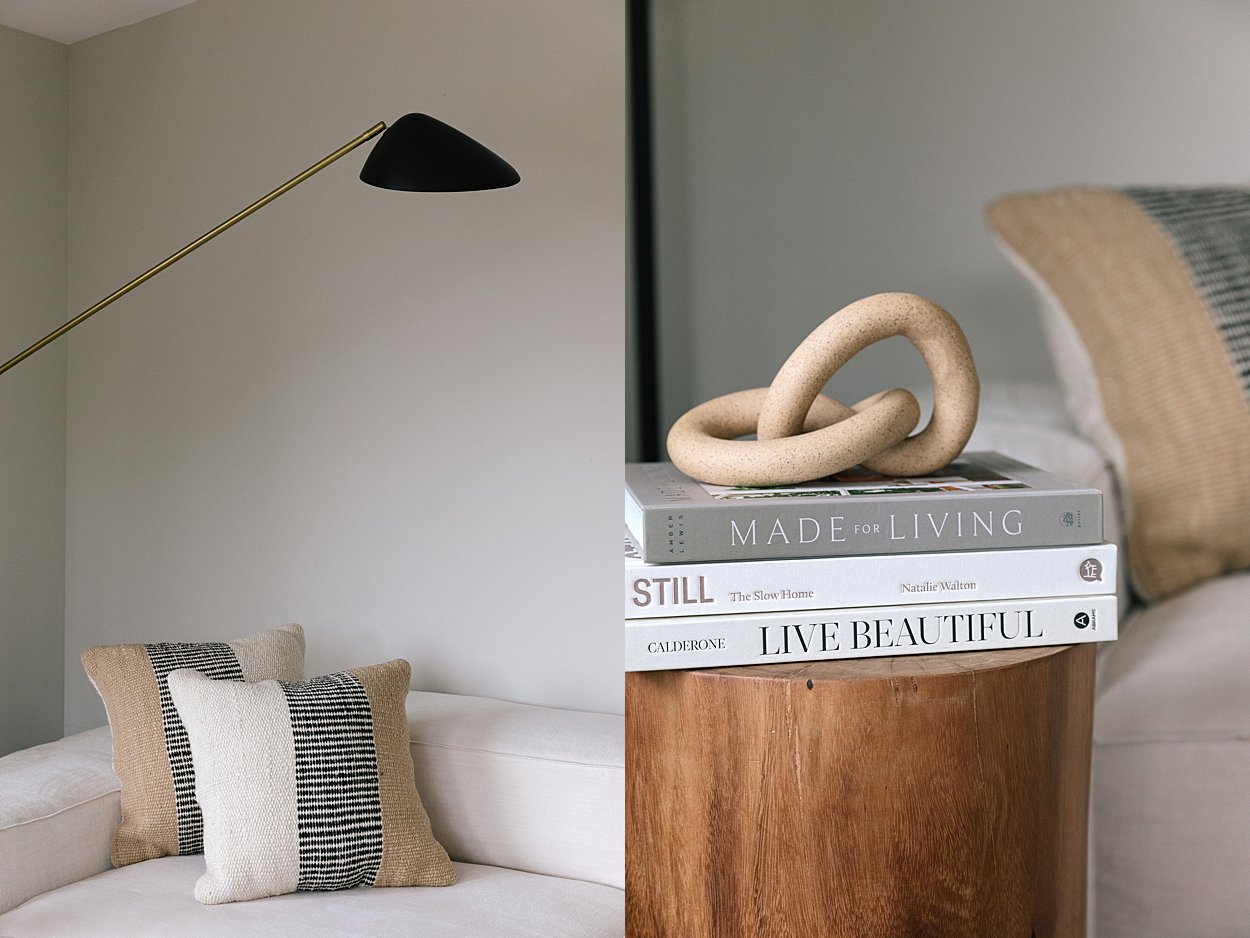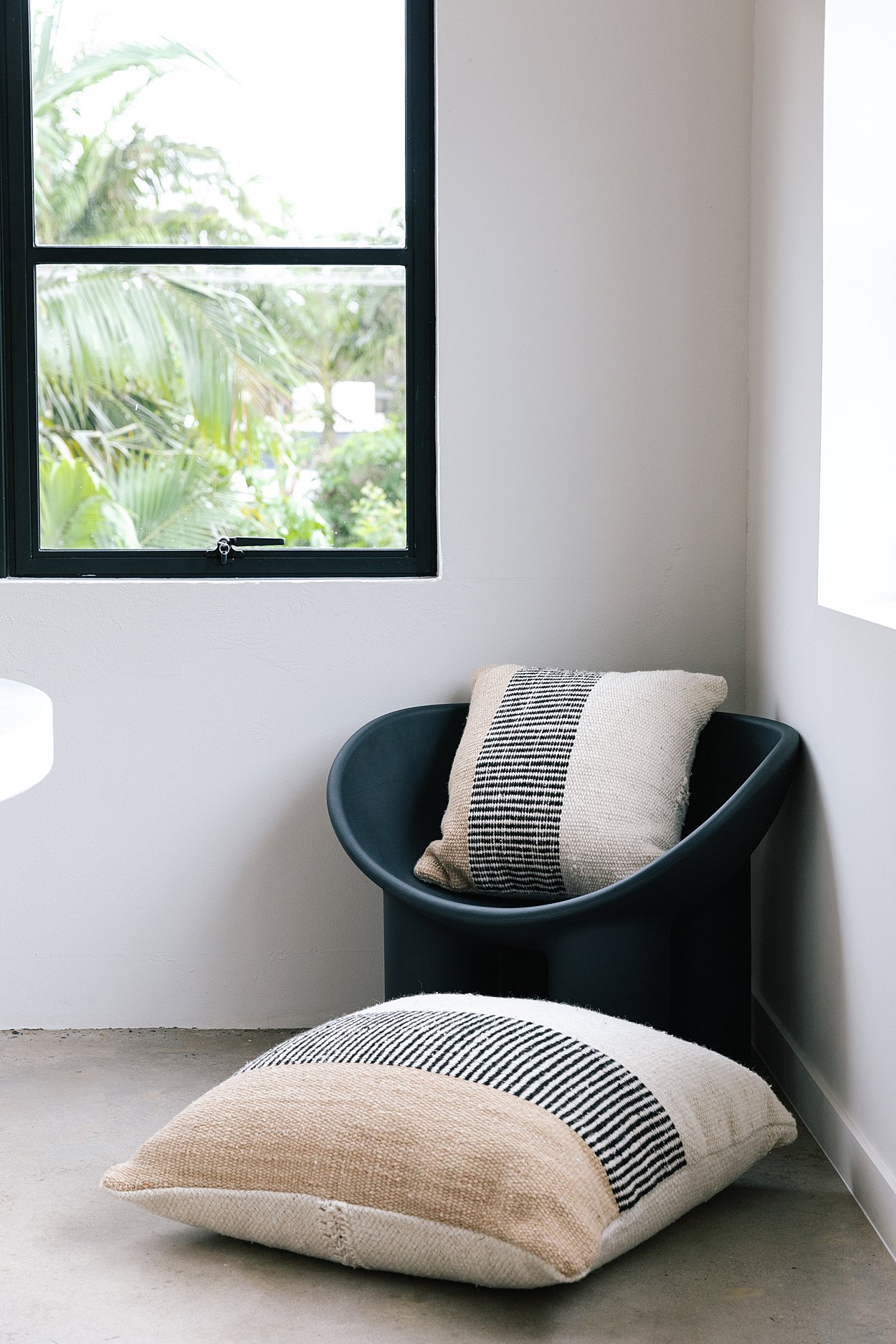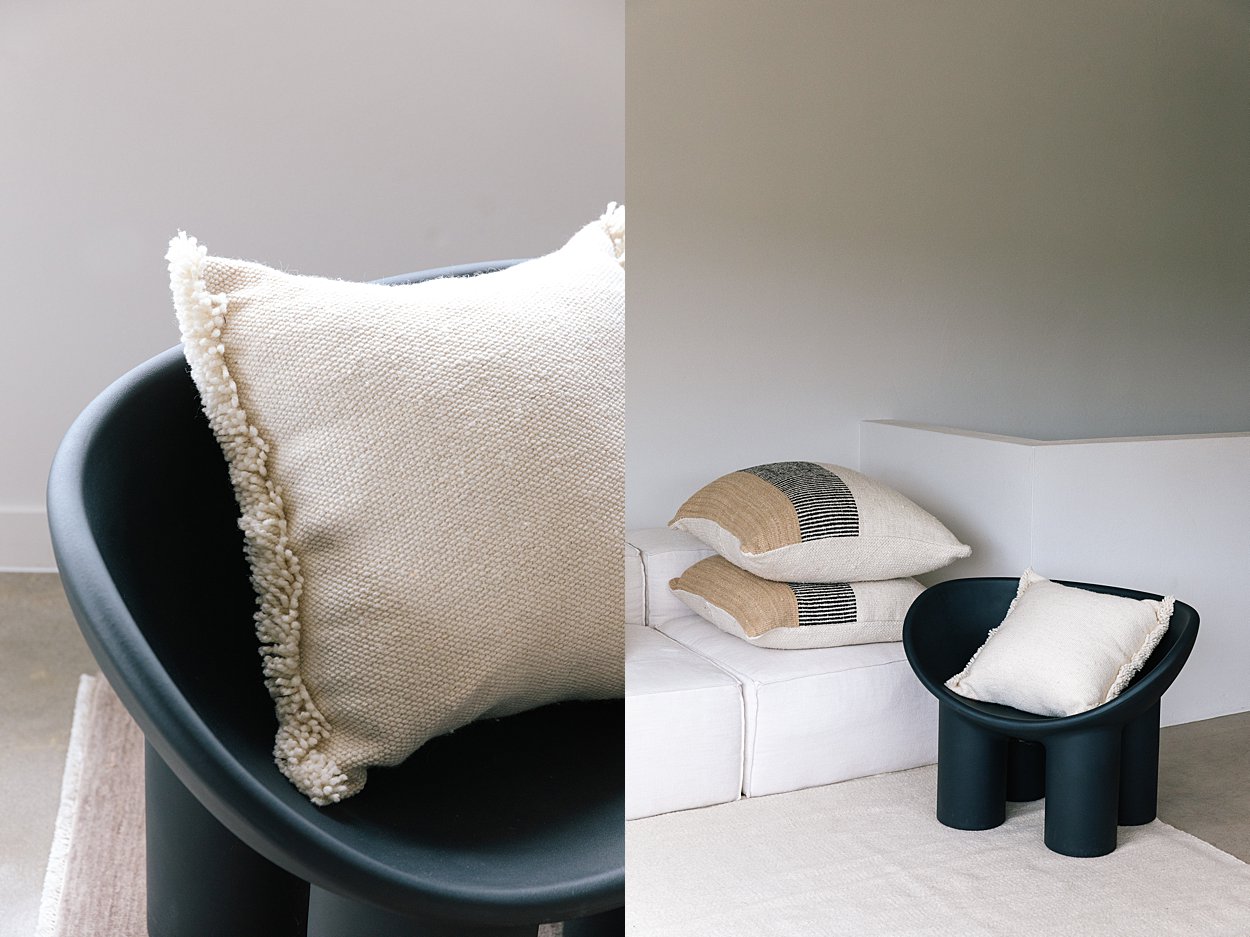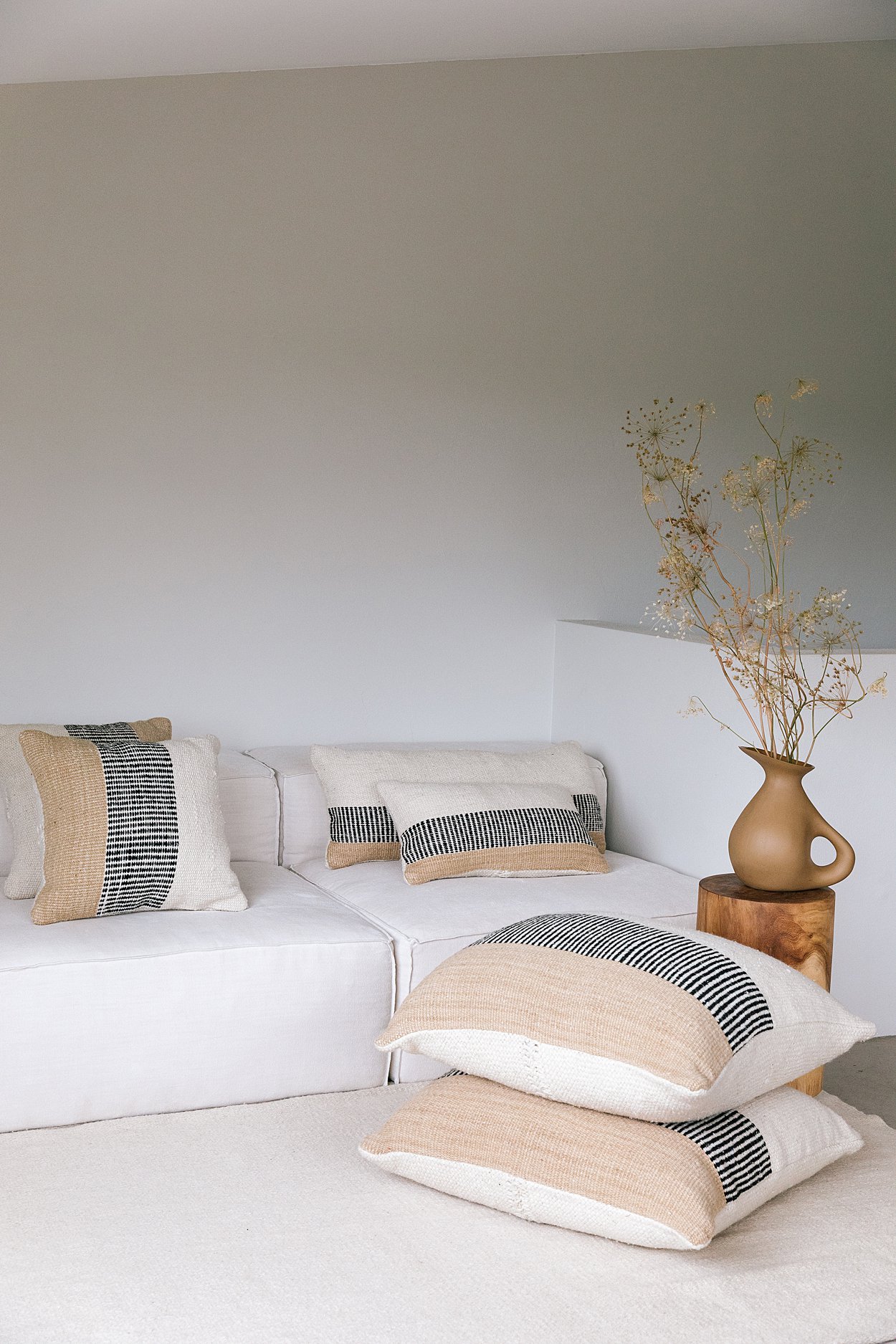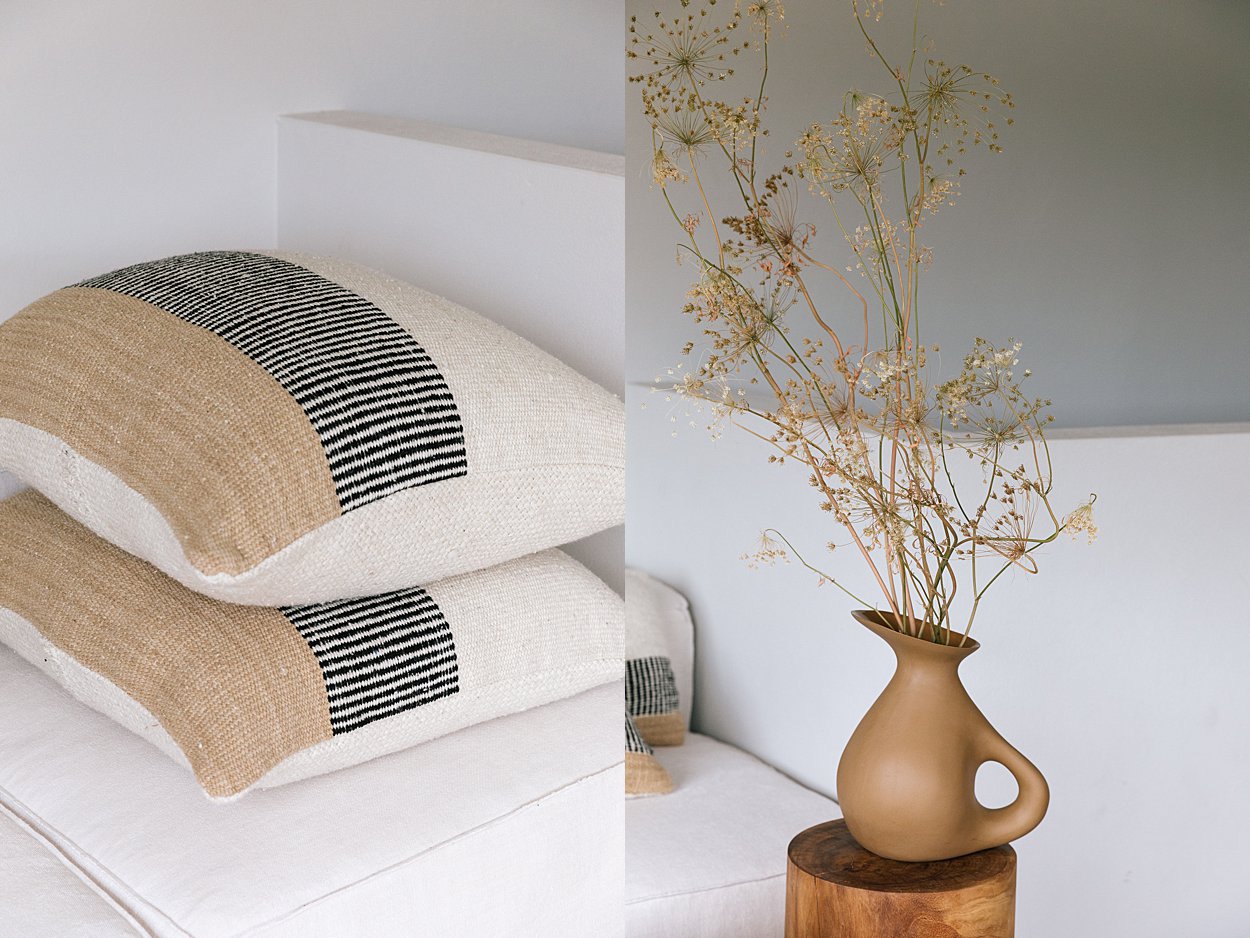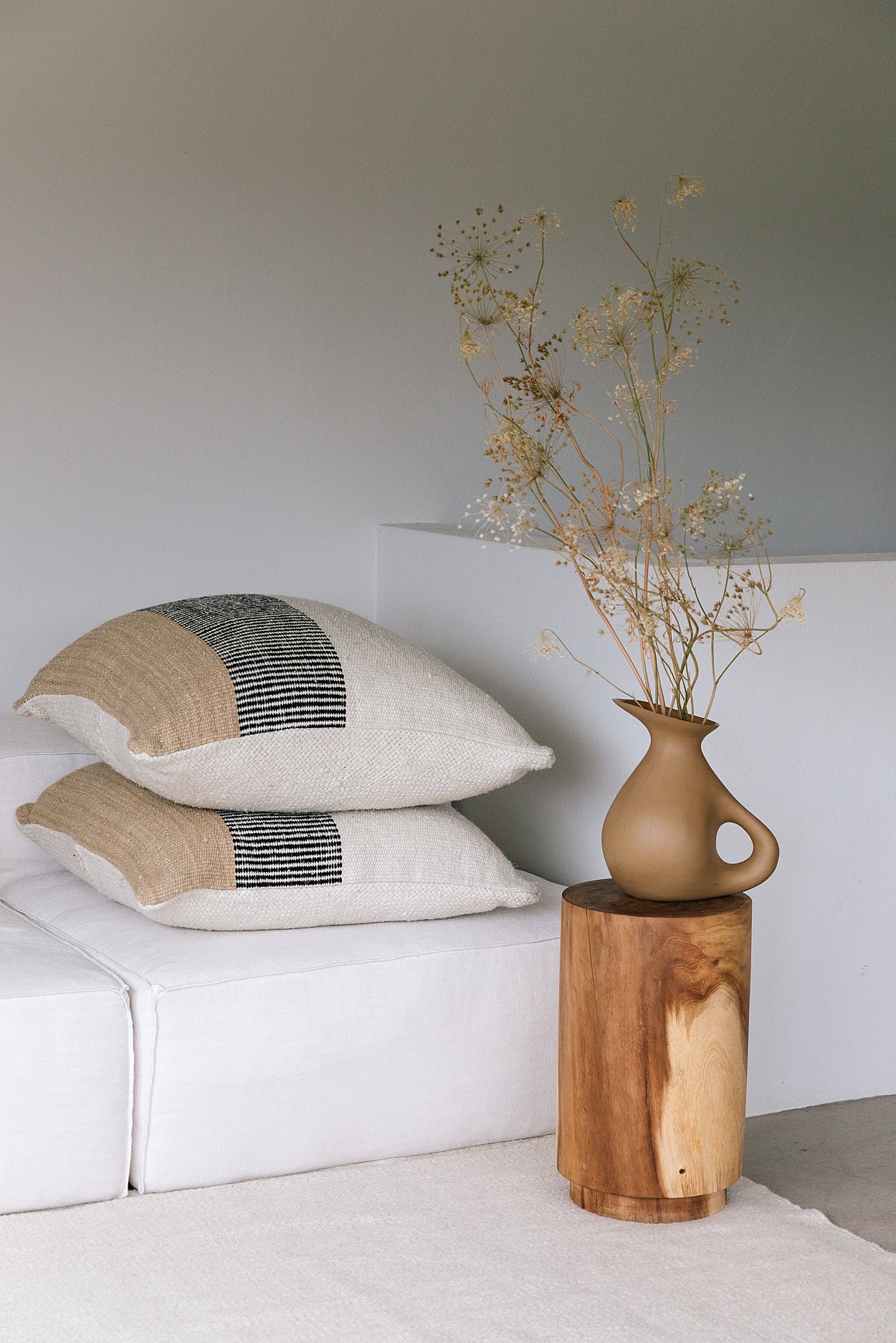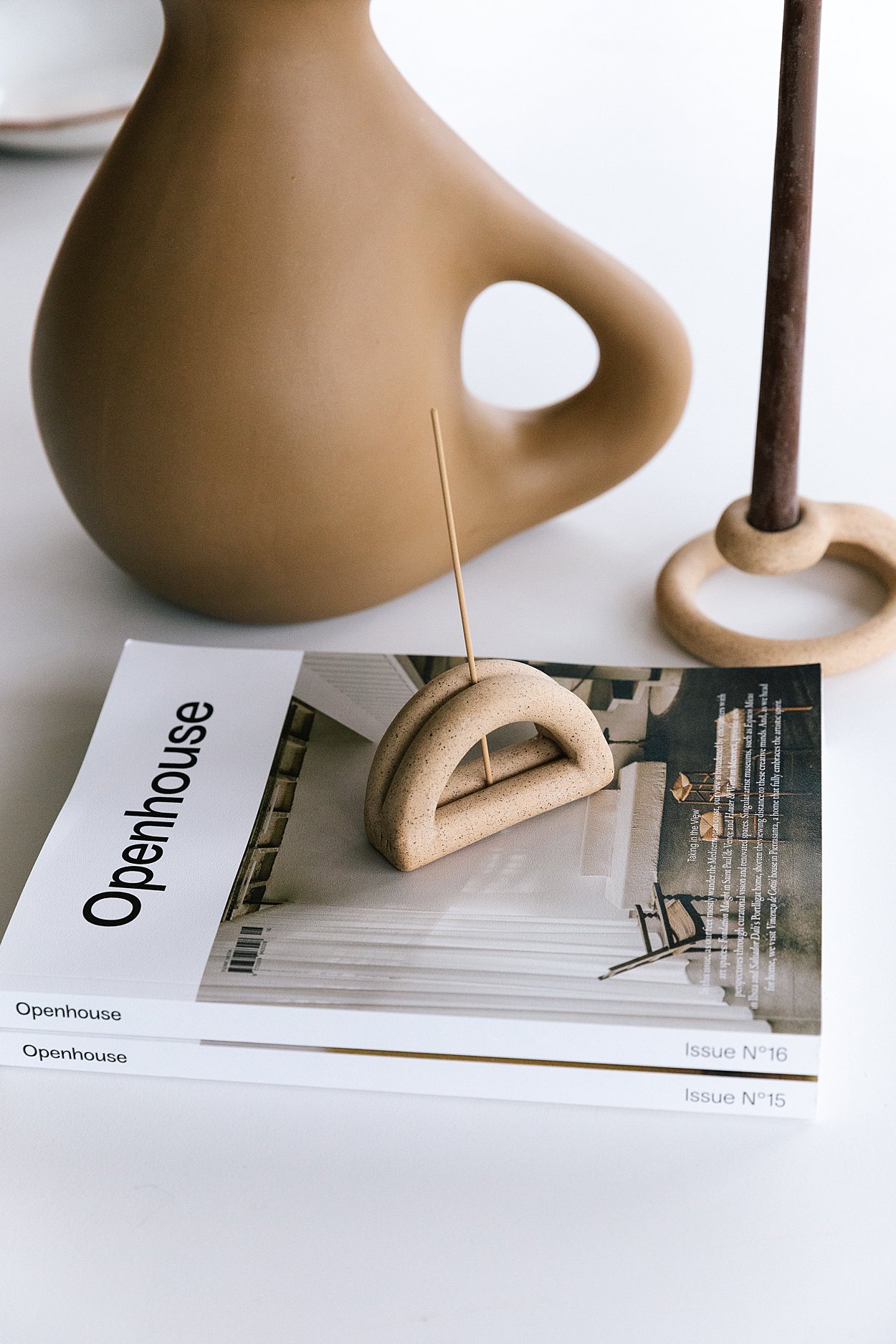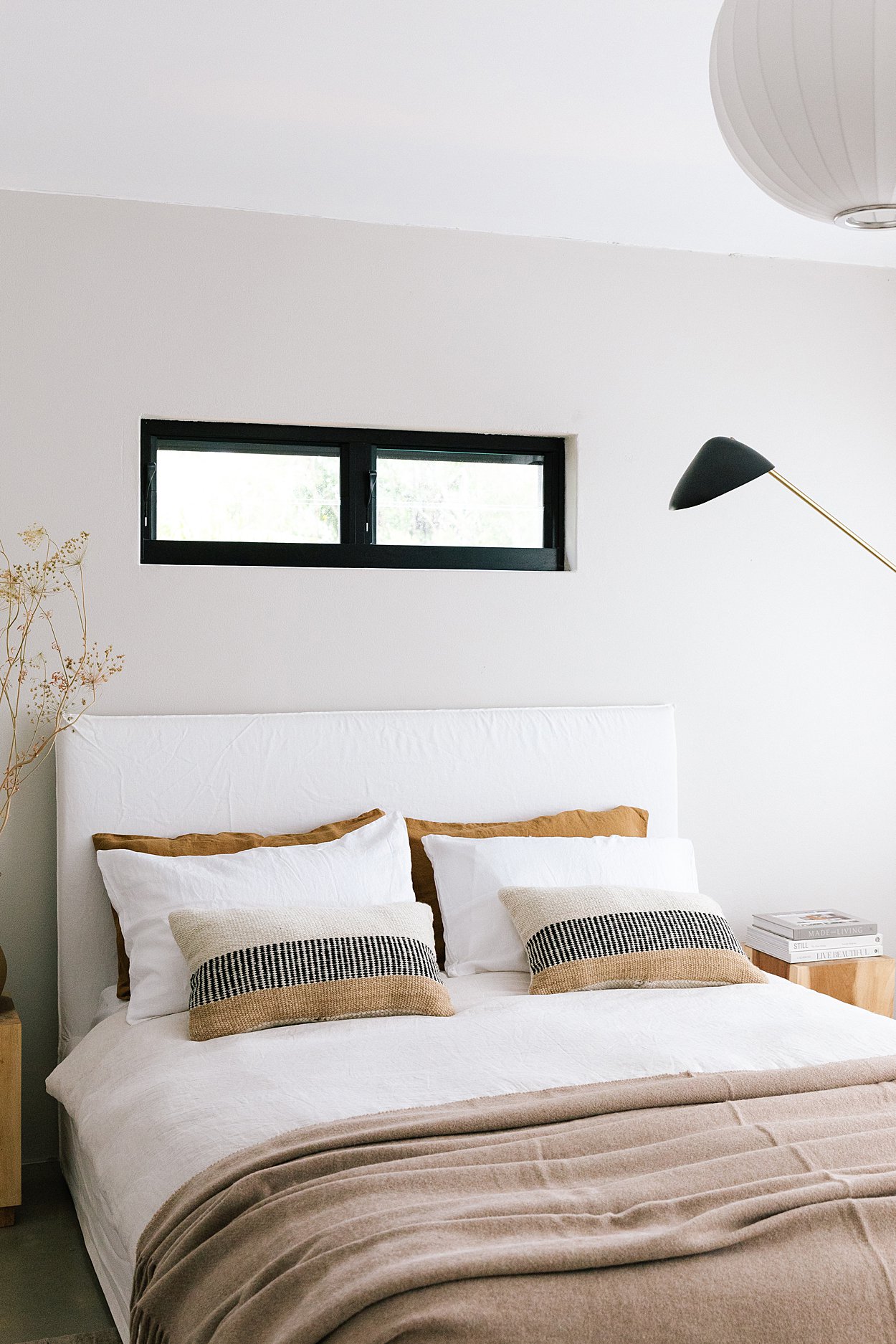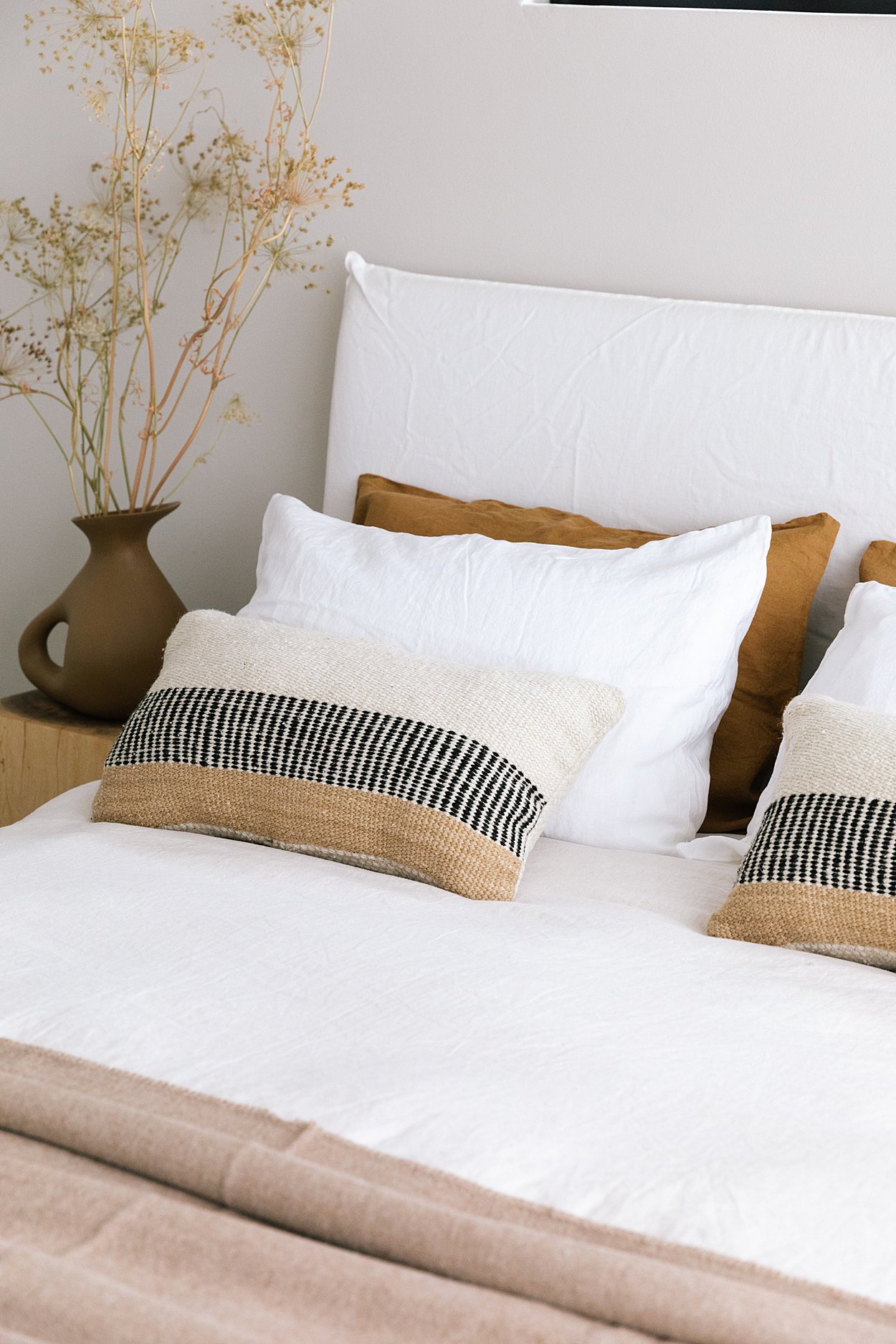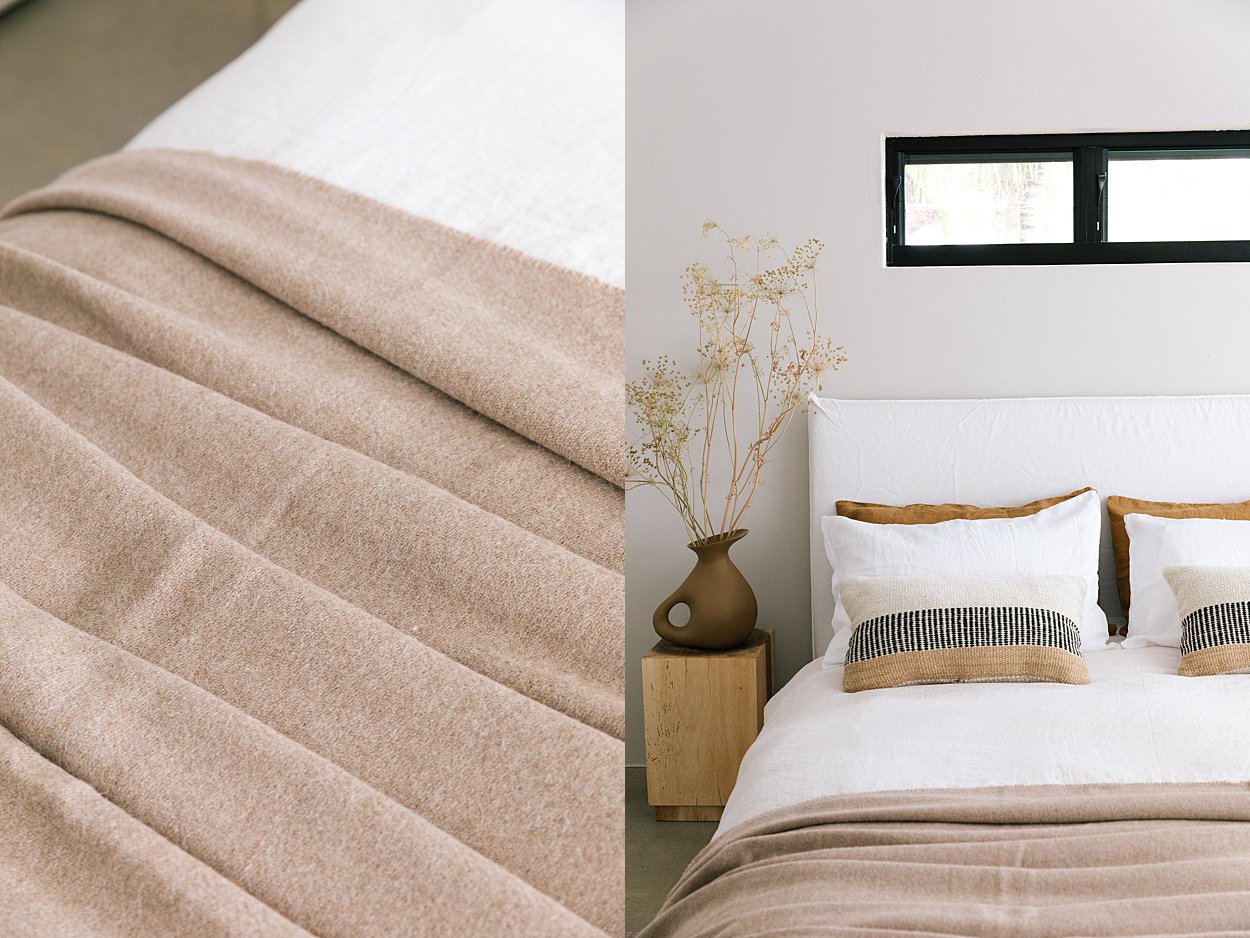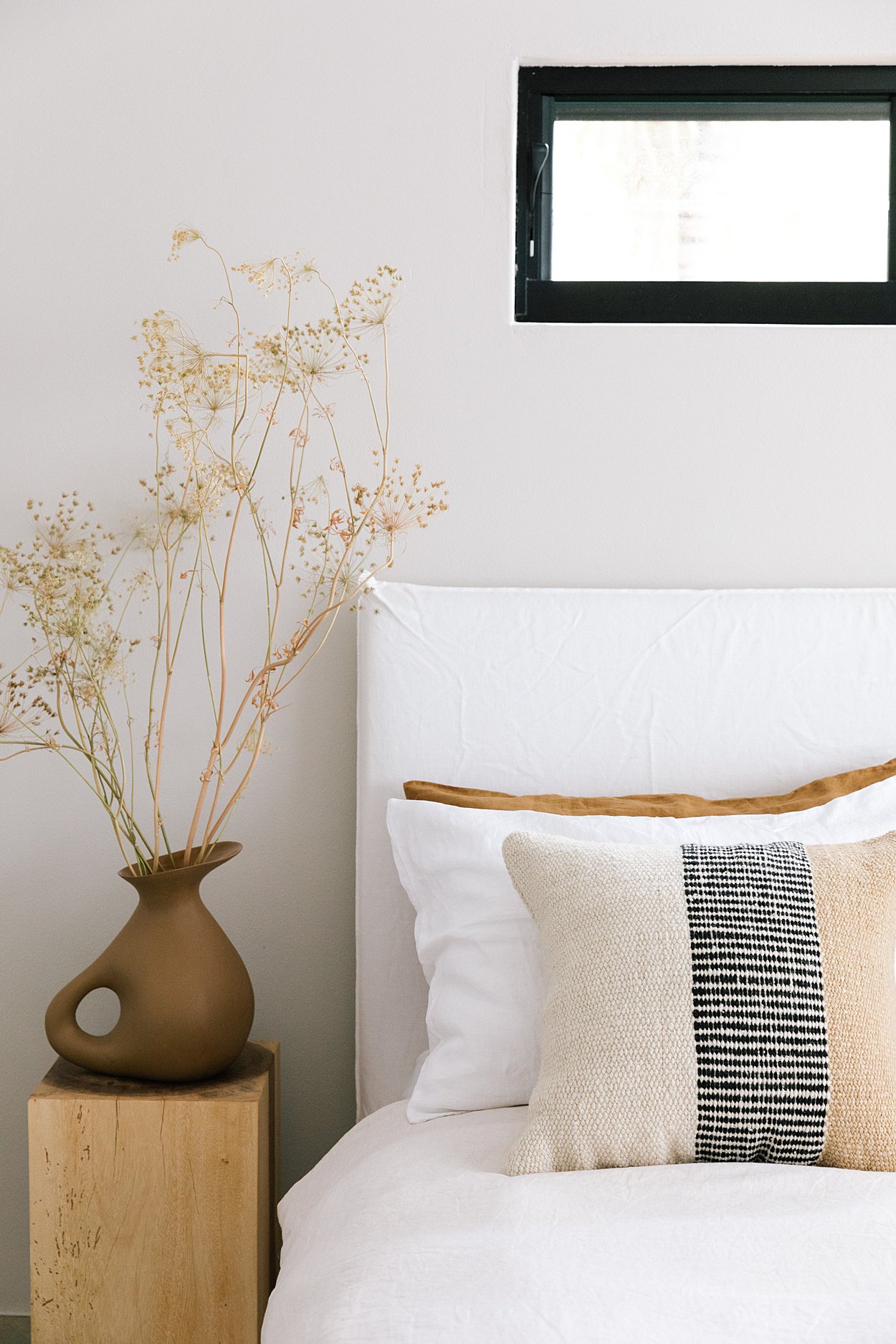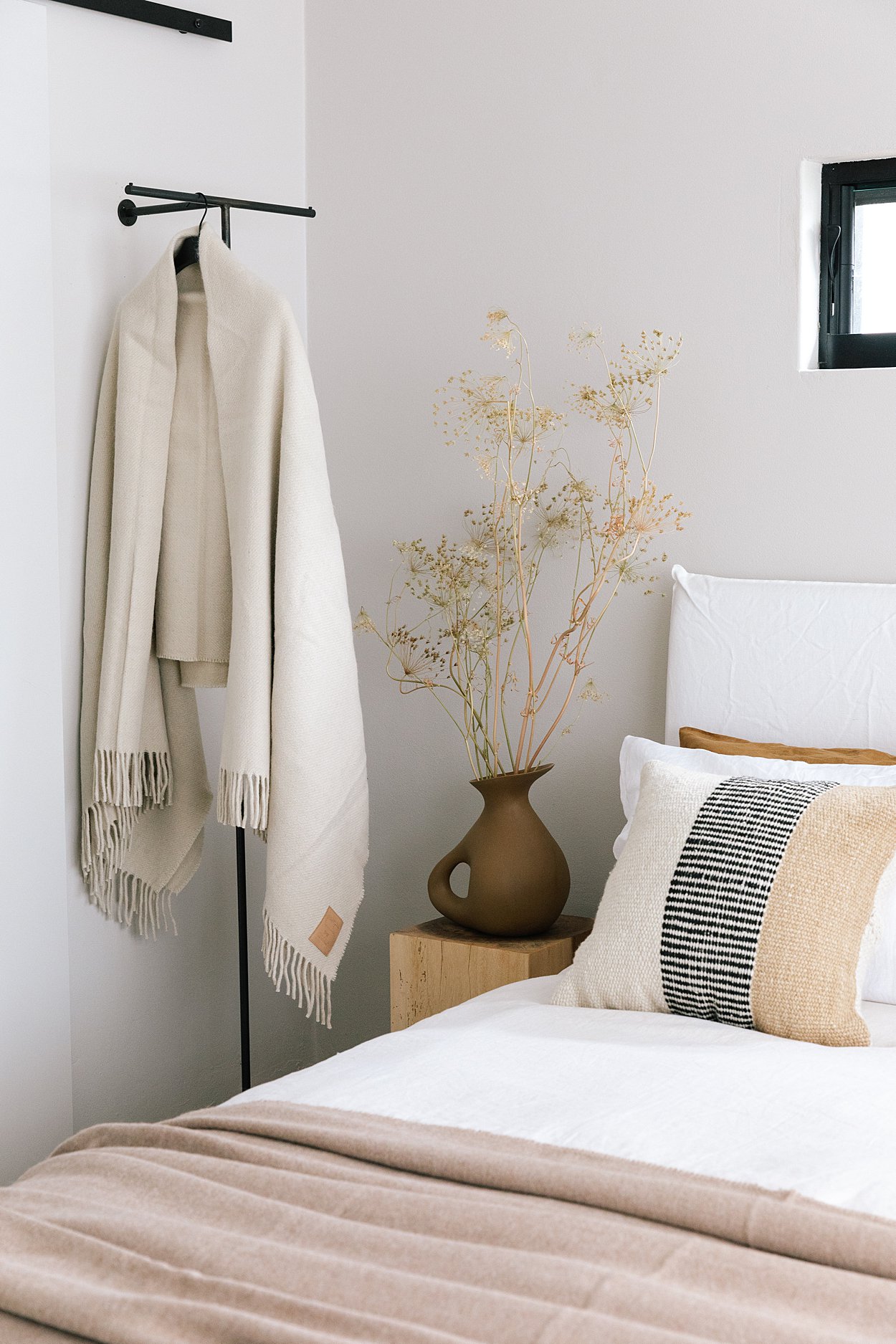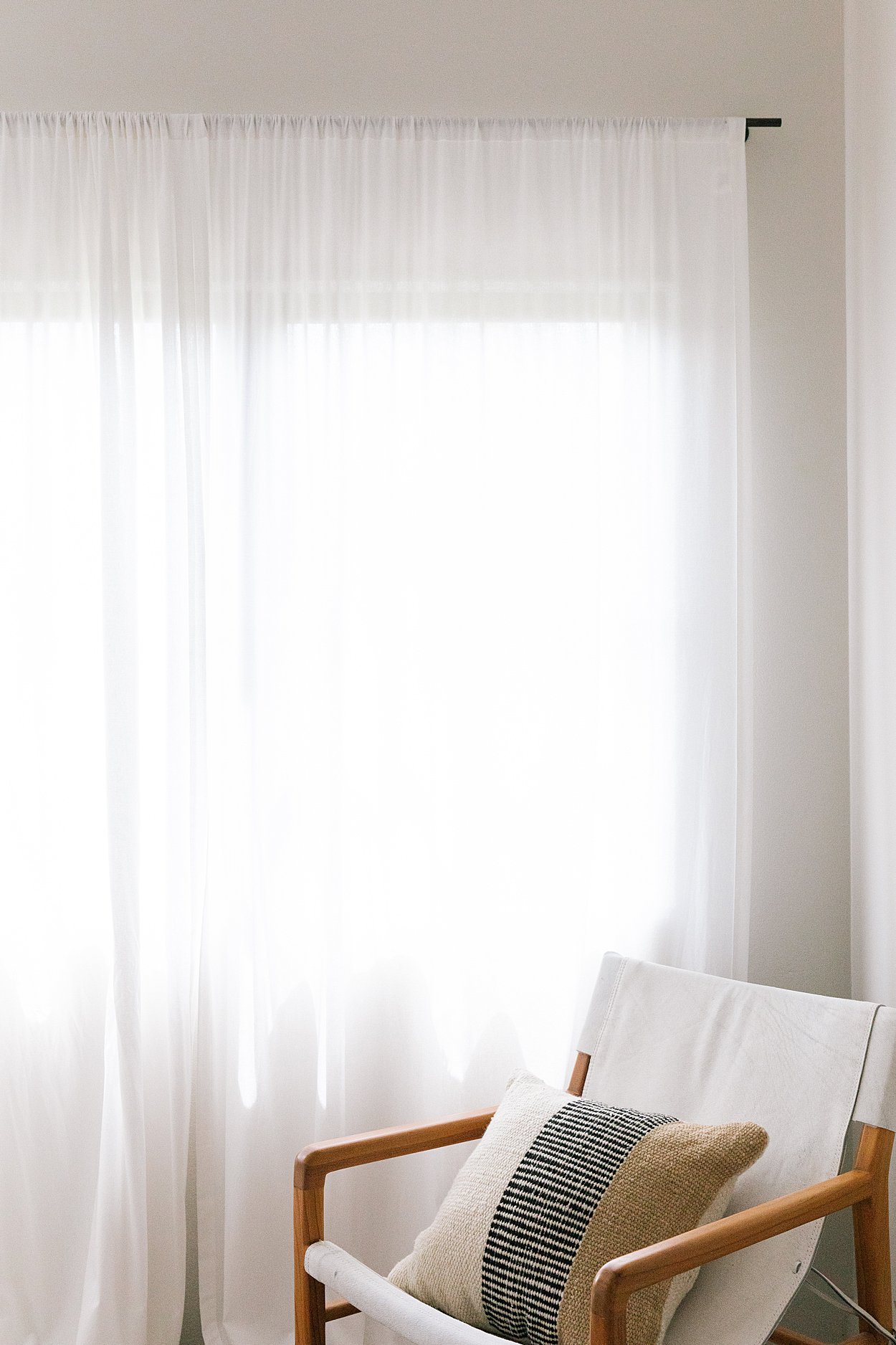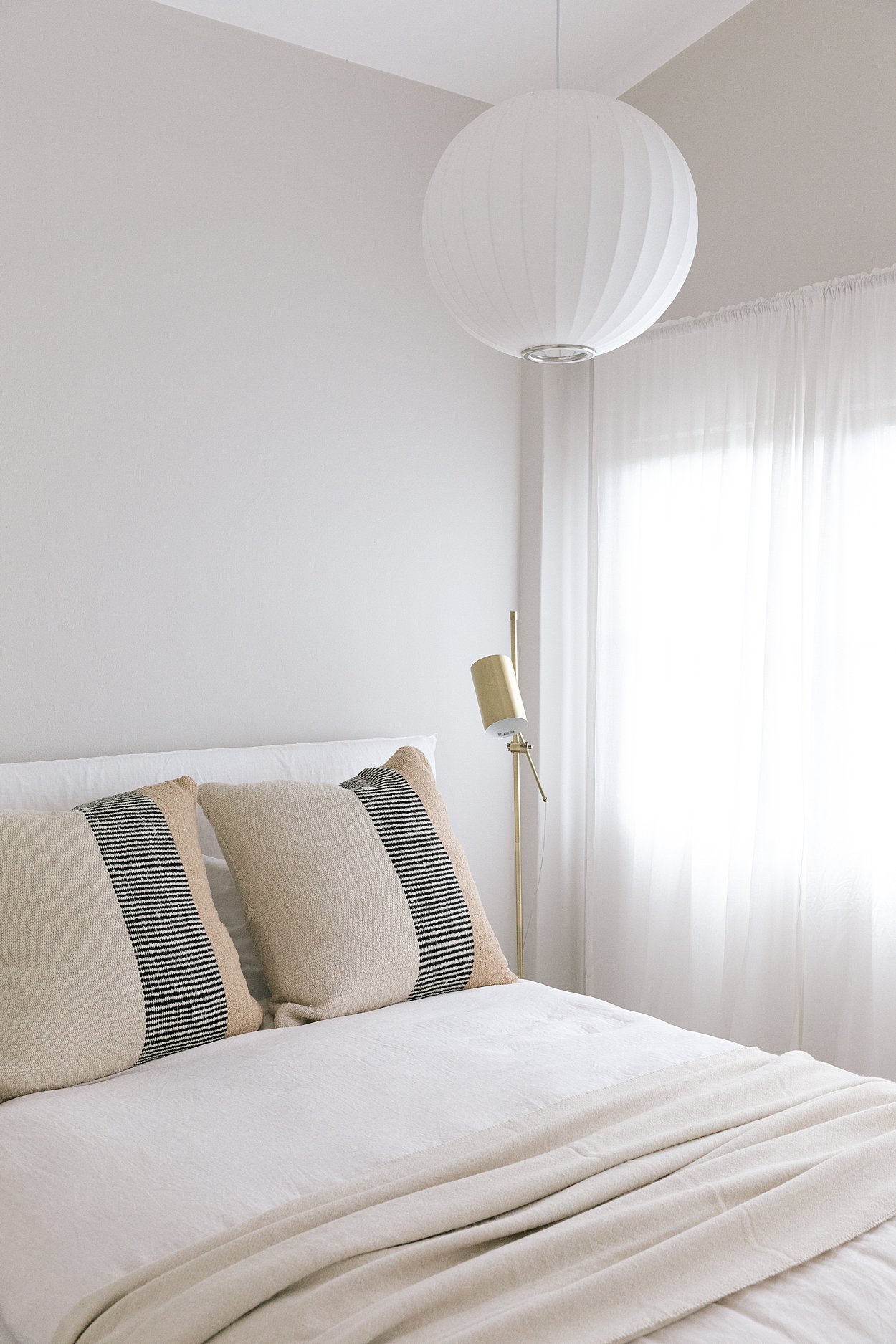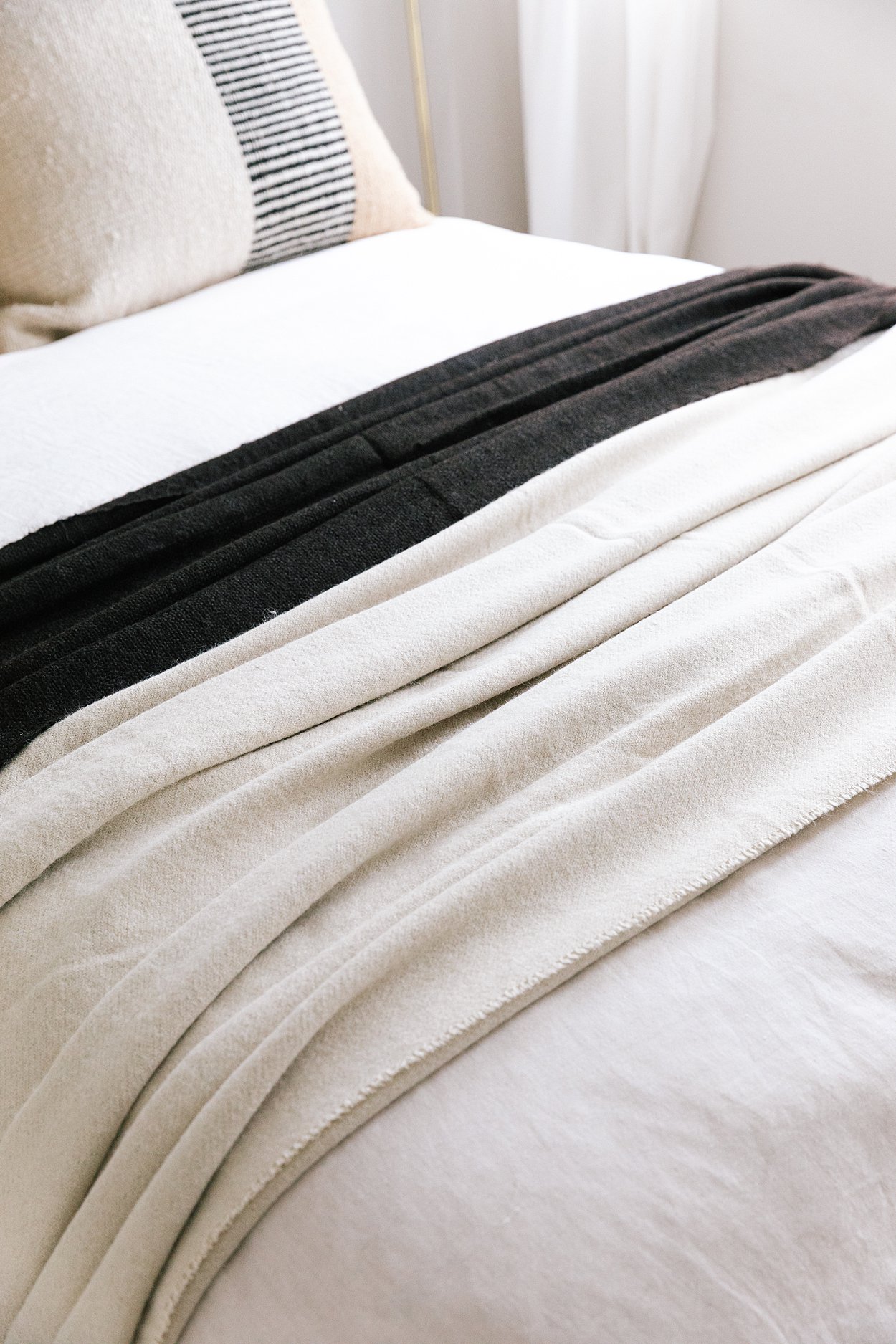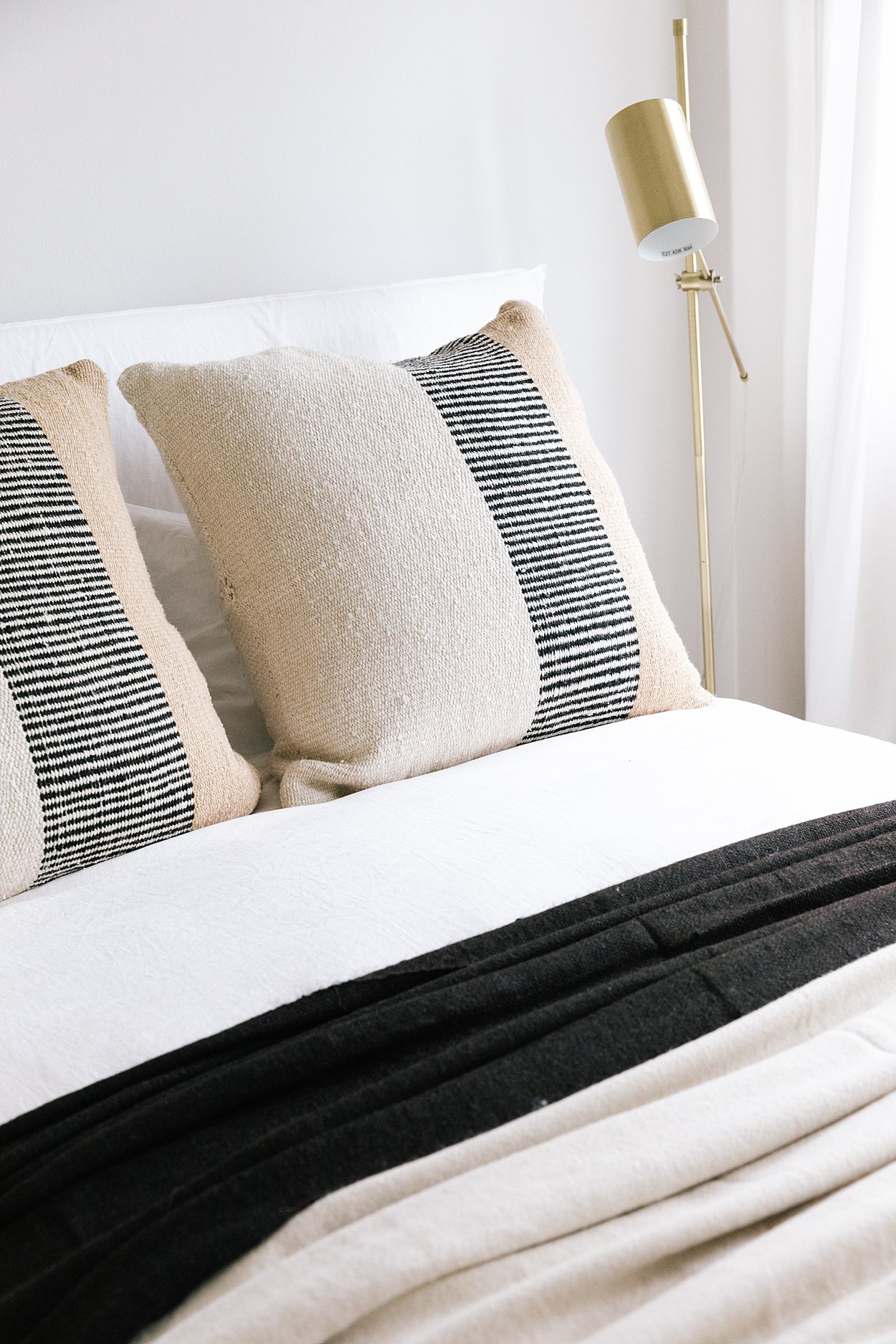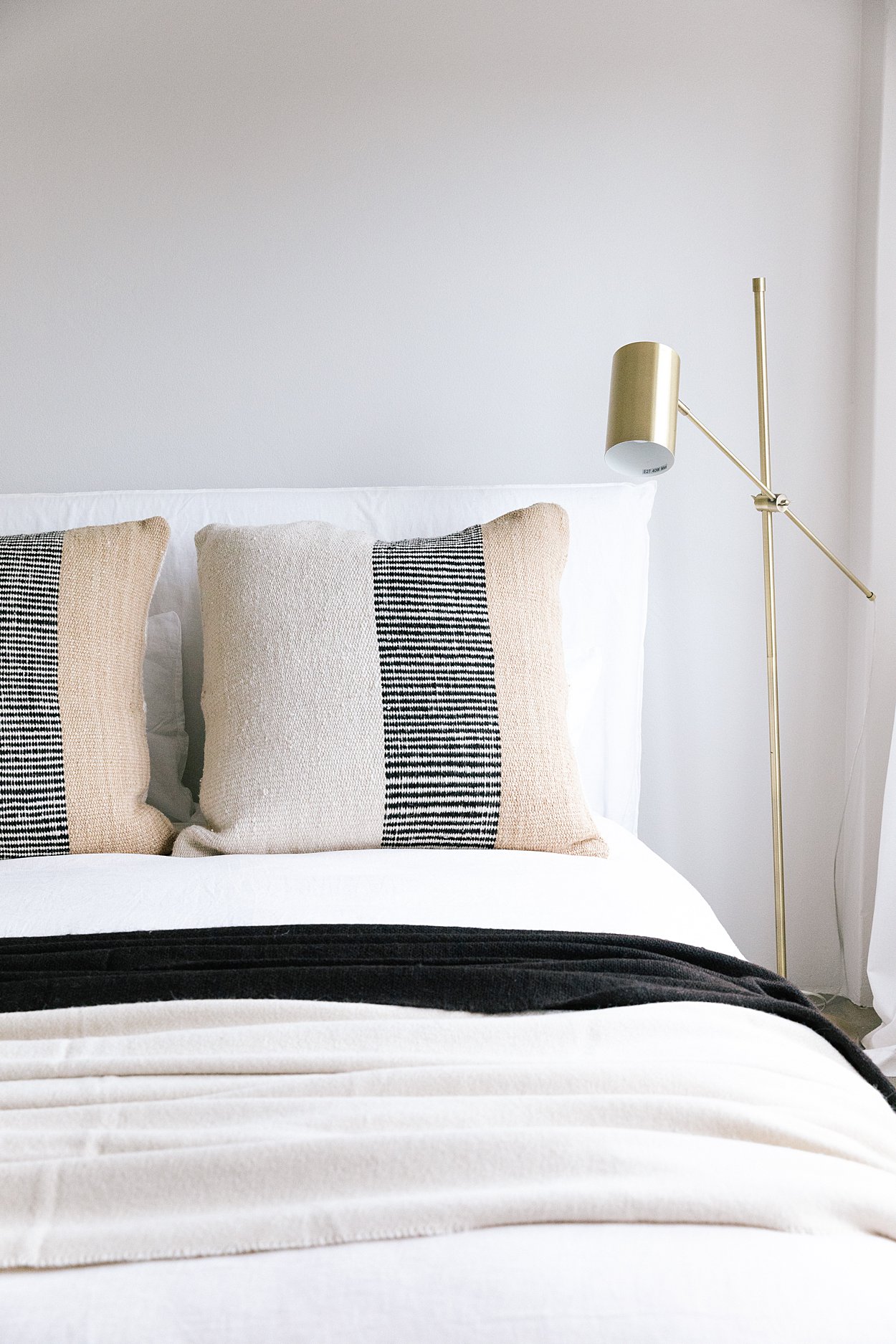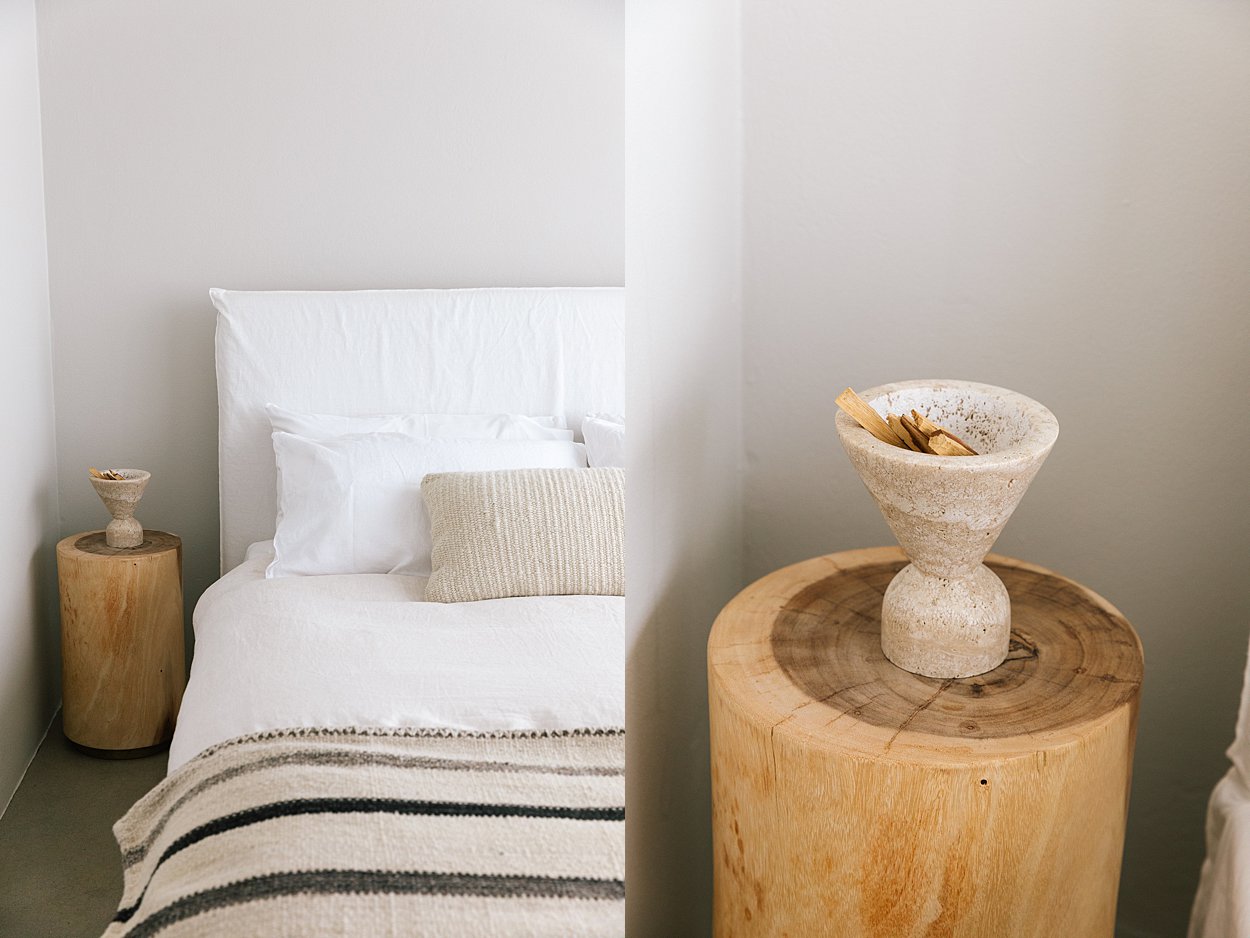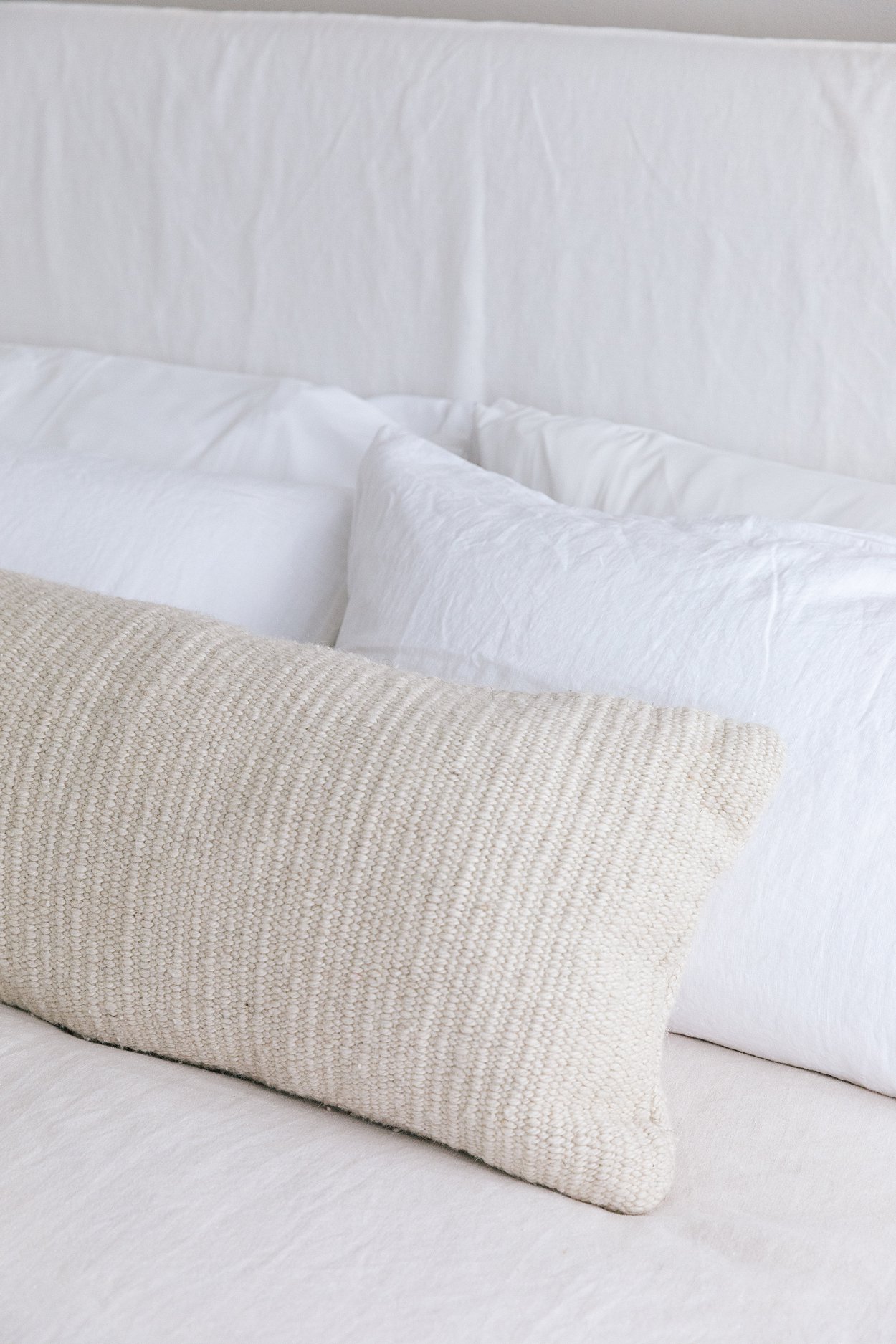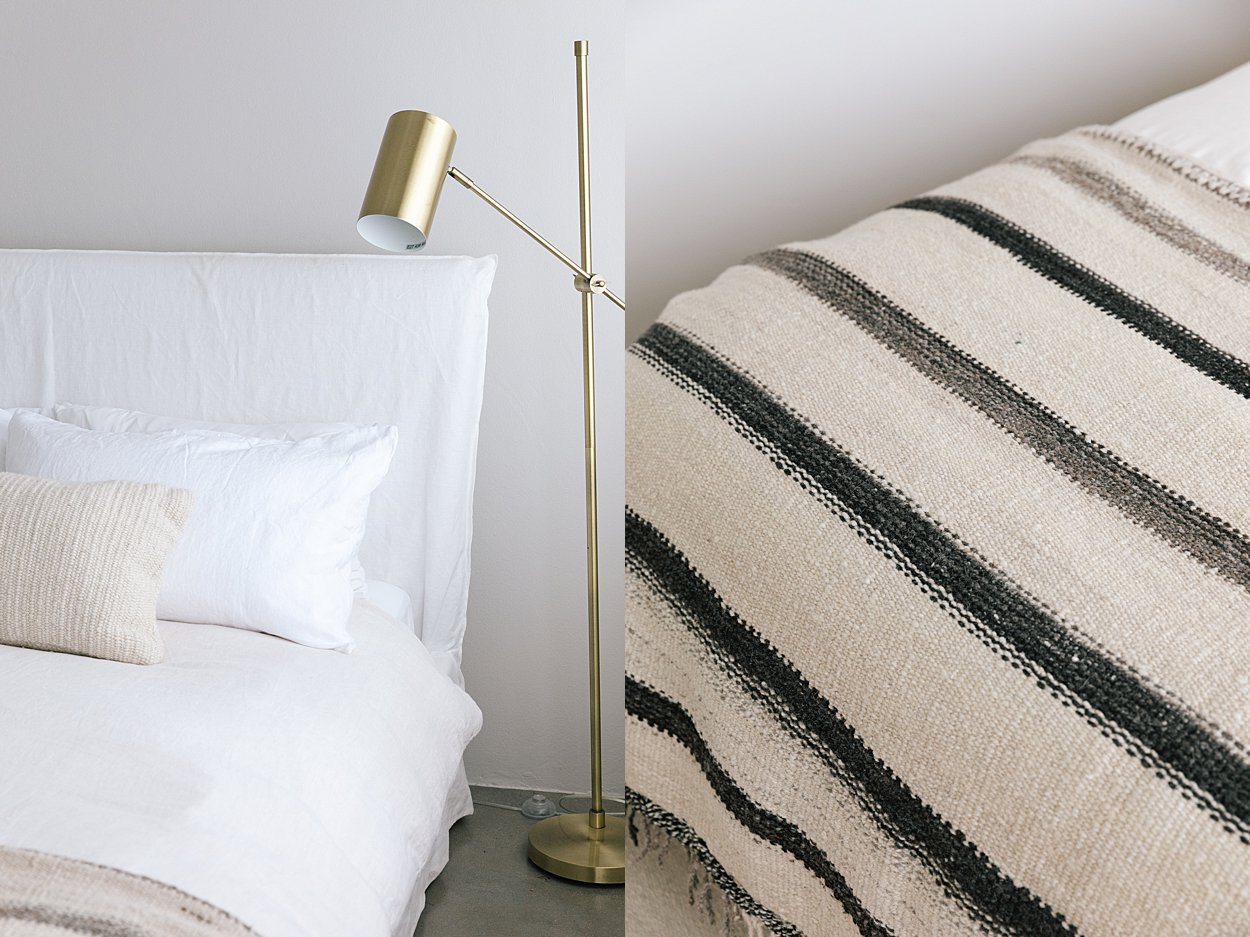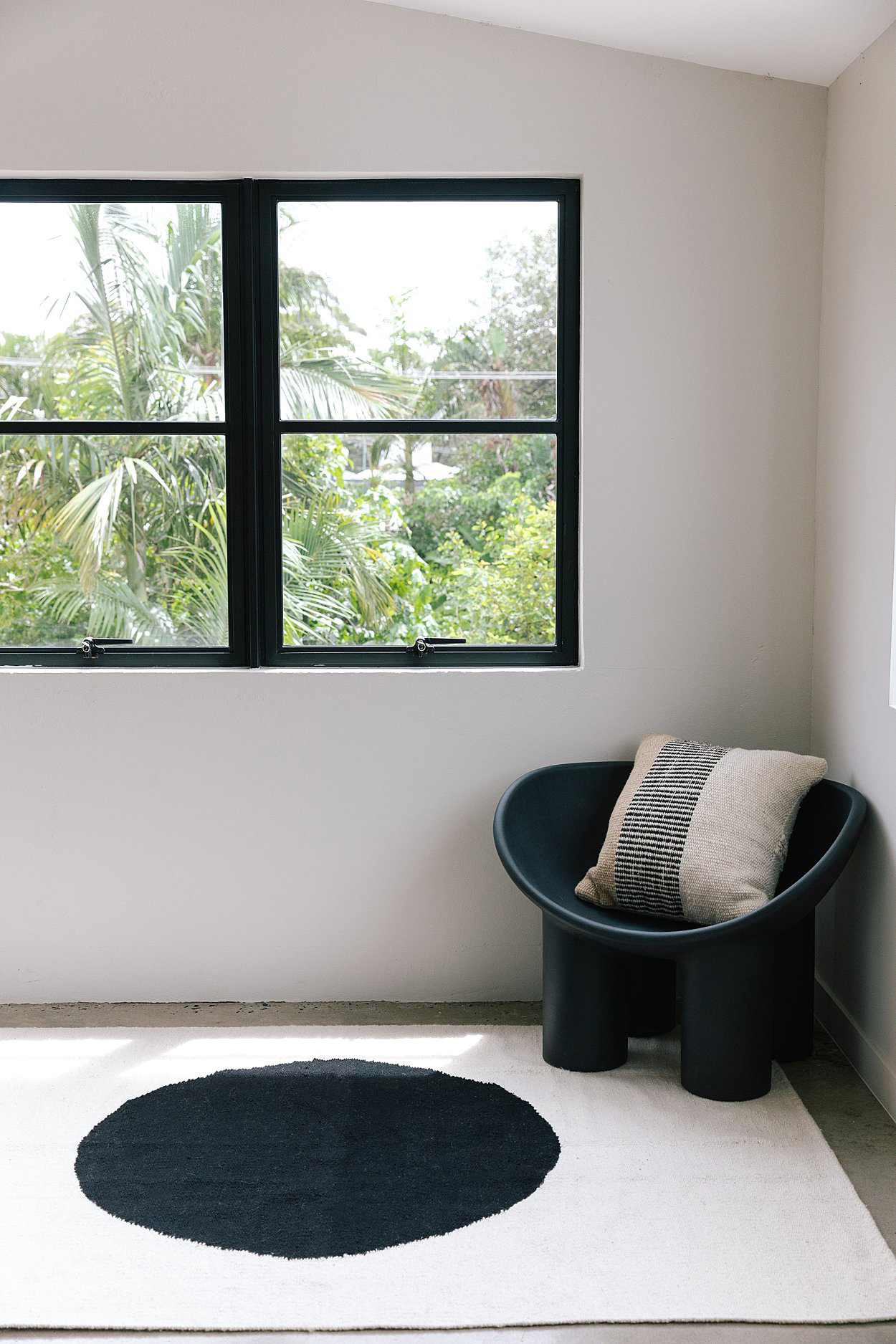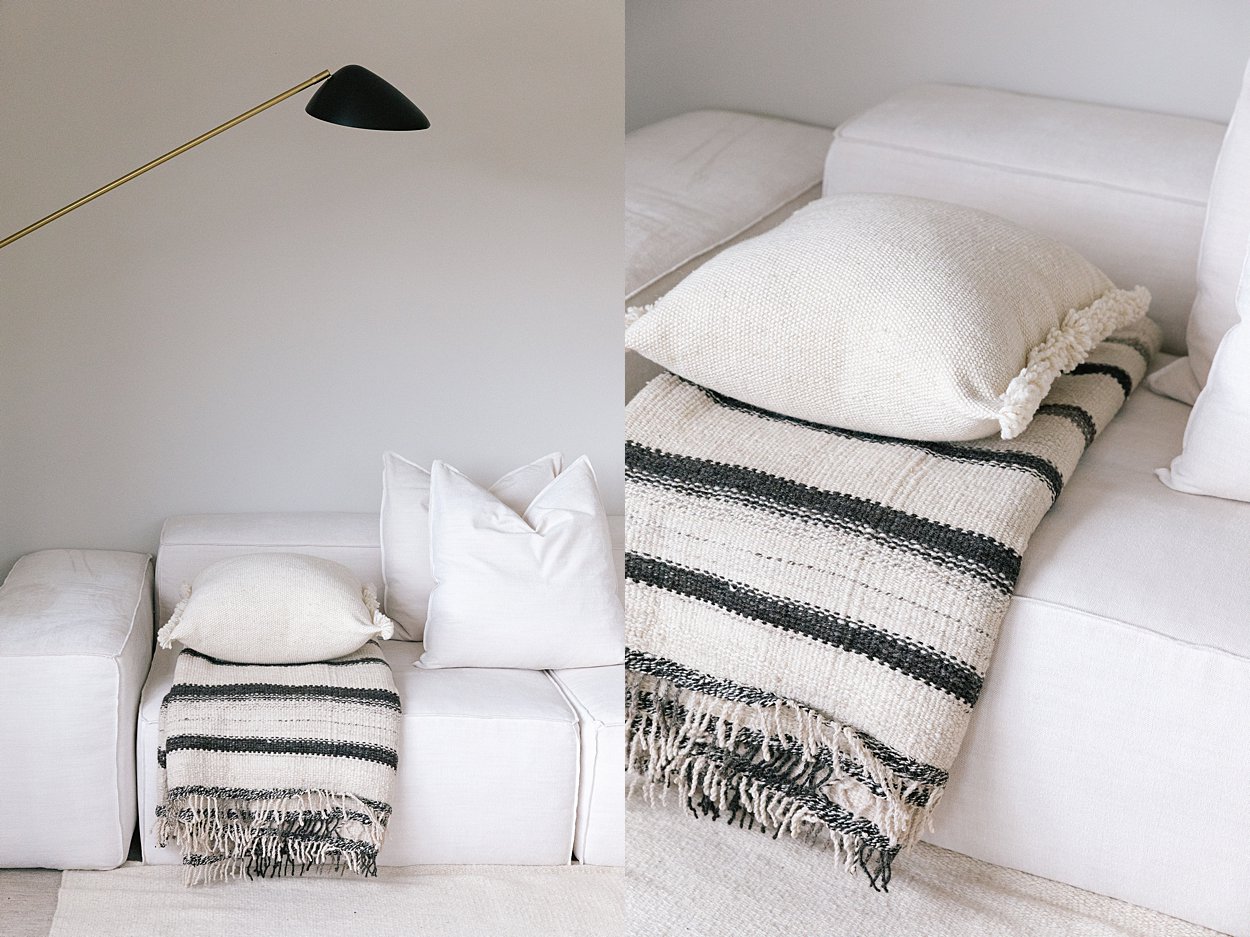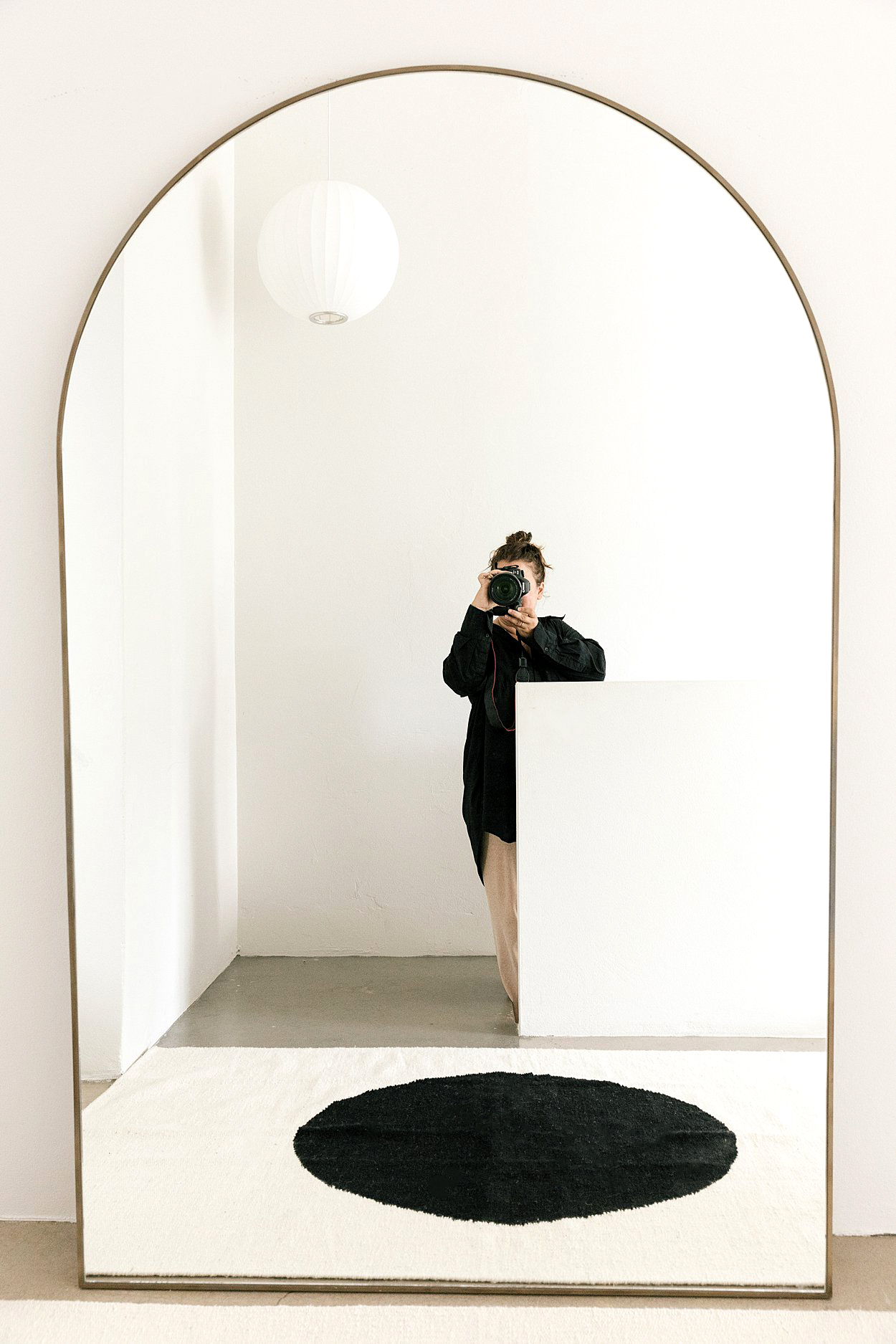 All images & words are copyright of Pampa, for any kind of use please contact us at hello@pampa.com.au for permission.