This season we're introducing a new shape to our Pampa Rug Collection, with six Monte Round Rugs. Like all Pampa textiles, these are made using time-honoured techniques, handwoven with pure sheep's wool — naturally dyed in Pampa's signature earthy colour palette and woven into an elegant spiral.
These rugs are made by handweaving quarts, then are hand cut and finished into an organic circular shape. Each rug comes in one of six earth-inspired tones, and each is a labour of love, made by the hand that dyes the wool, spins the yarn and weaves it into finished textile.
Rugs in this circular shape are often used by designers to pull disparate elements in a space together. They bring connectivity and harmony to small, restricted or in-between spaces and deliver an overall softness to angular rooms. Larger round rugs draw the eye and are ideal for creating a warm focal point or statement piece in a room. They can be paired with a round dining or coffee table to create a solid, layered look and we also love seeing them adjacent to or interacting with our rectangular rug shapes.
The artisanal techniques used to make our rugs are part of the fabric of Argentinian heritage. When you purchase a Monte Round Rug, you're helping Pampa trace the map that connects Argentina's talented artisans with the global community.
We're pleased to be able to offer our Custom Rug Service on our Monte Round Rugs; we can make any Monte rug design into a custom round shape and we can also customise its size. Email us at hello@pampa.com.au
SHOP THE LOOK
1/ Round Monte Rug #2465  2/ Australia 3/ Monte Lumbar Cushion #12 XL 4/ Round Monte Rug #2189 5/ Monte Cushion #3 6/ Living in the Landscape 7/ Pampa x Posie Paz Candle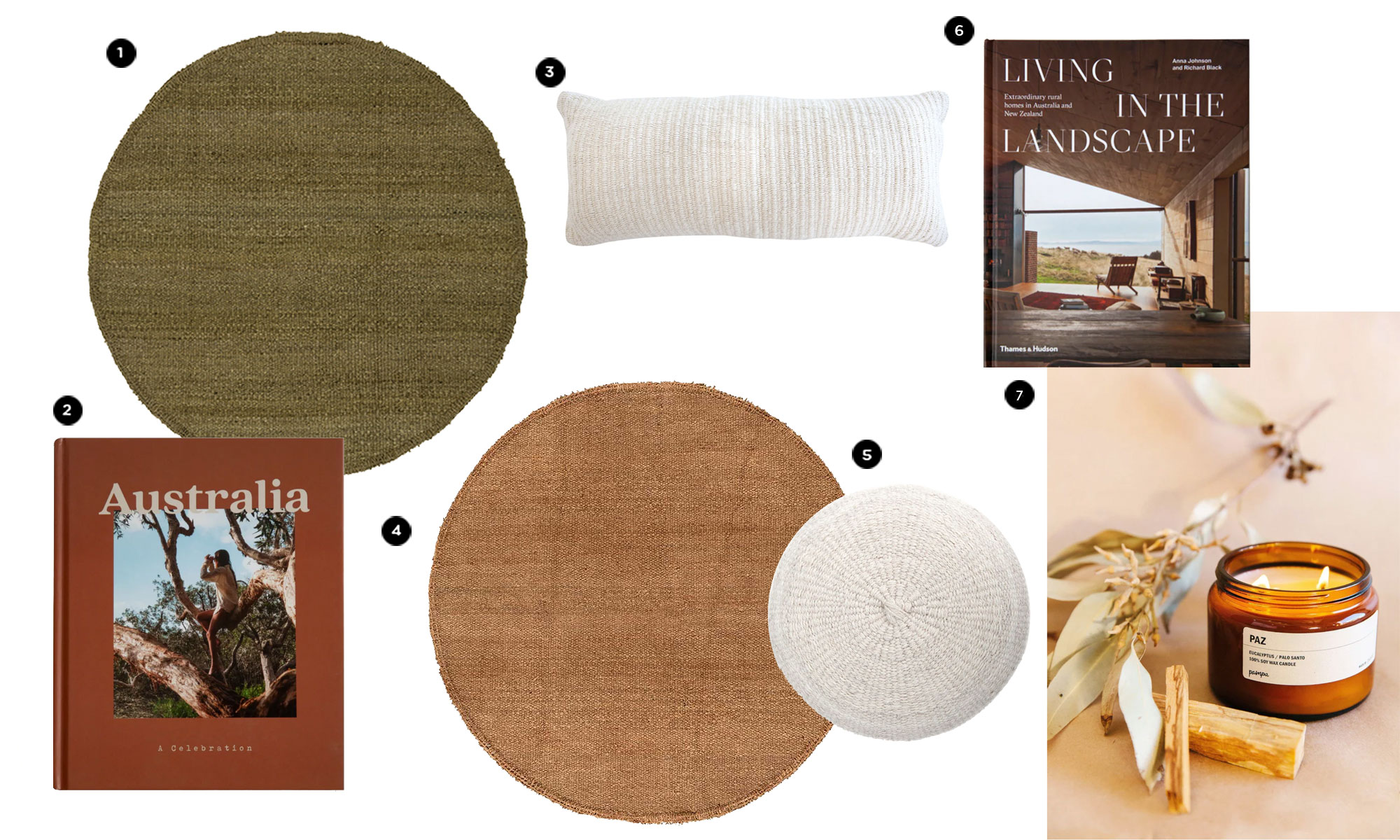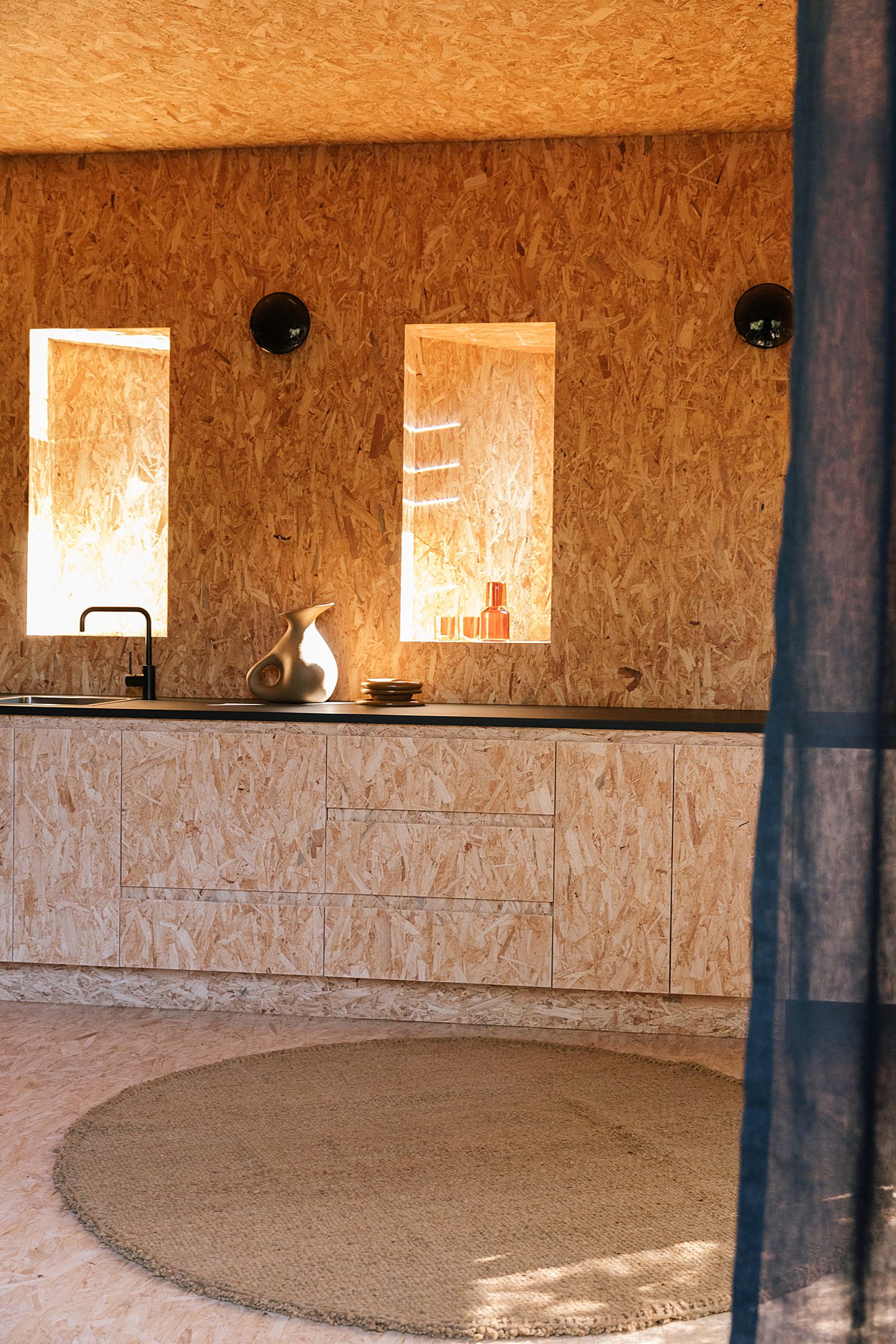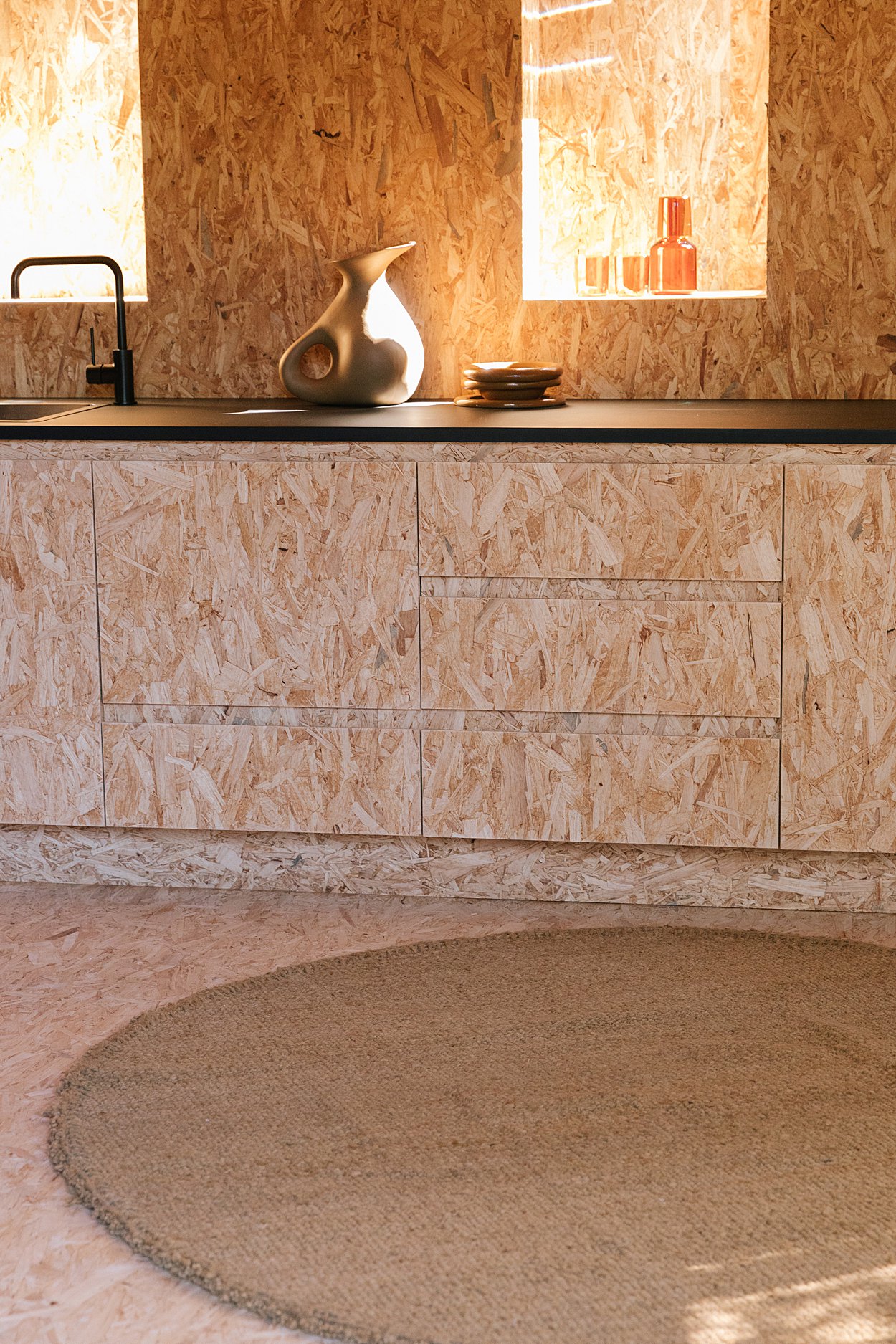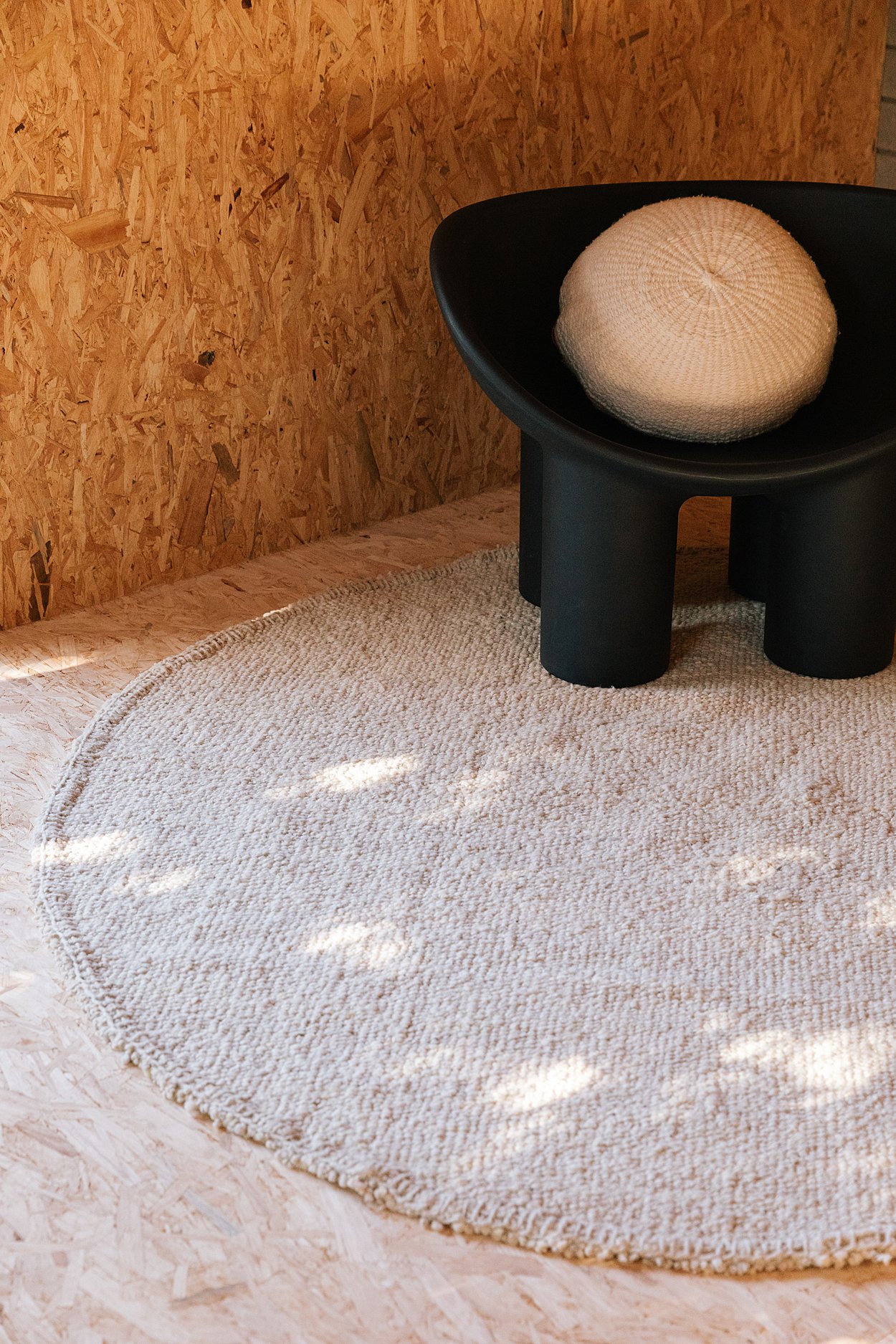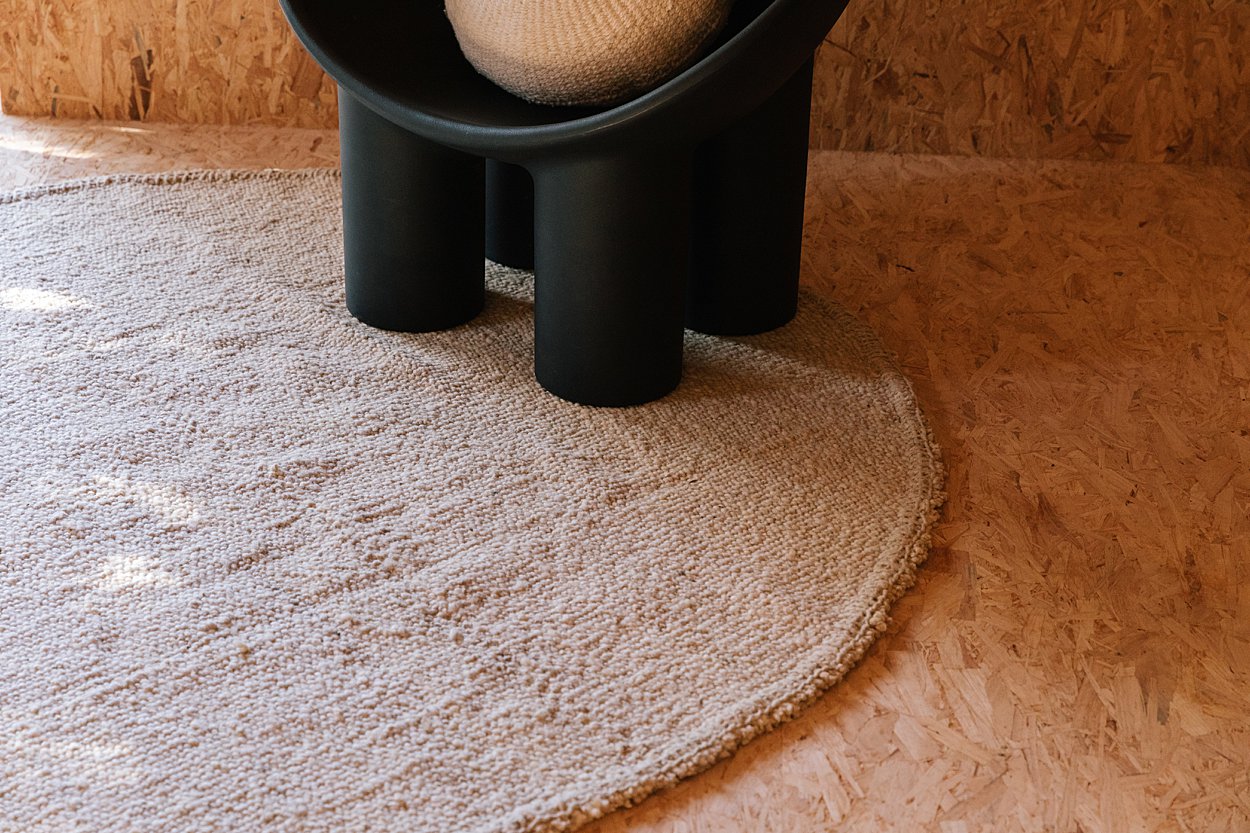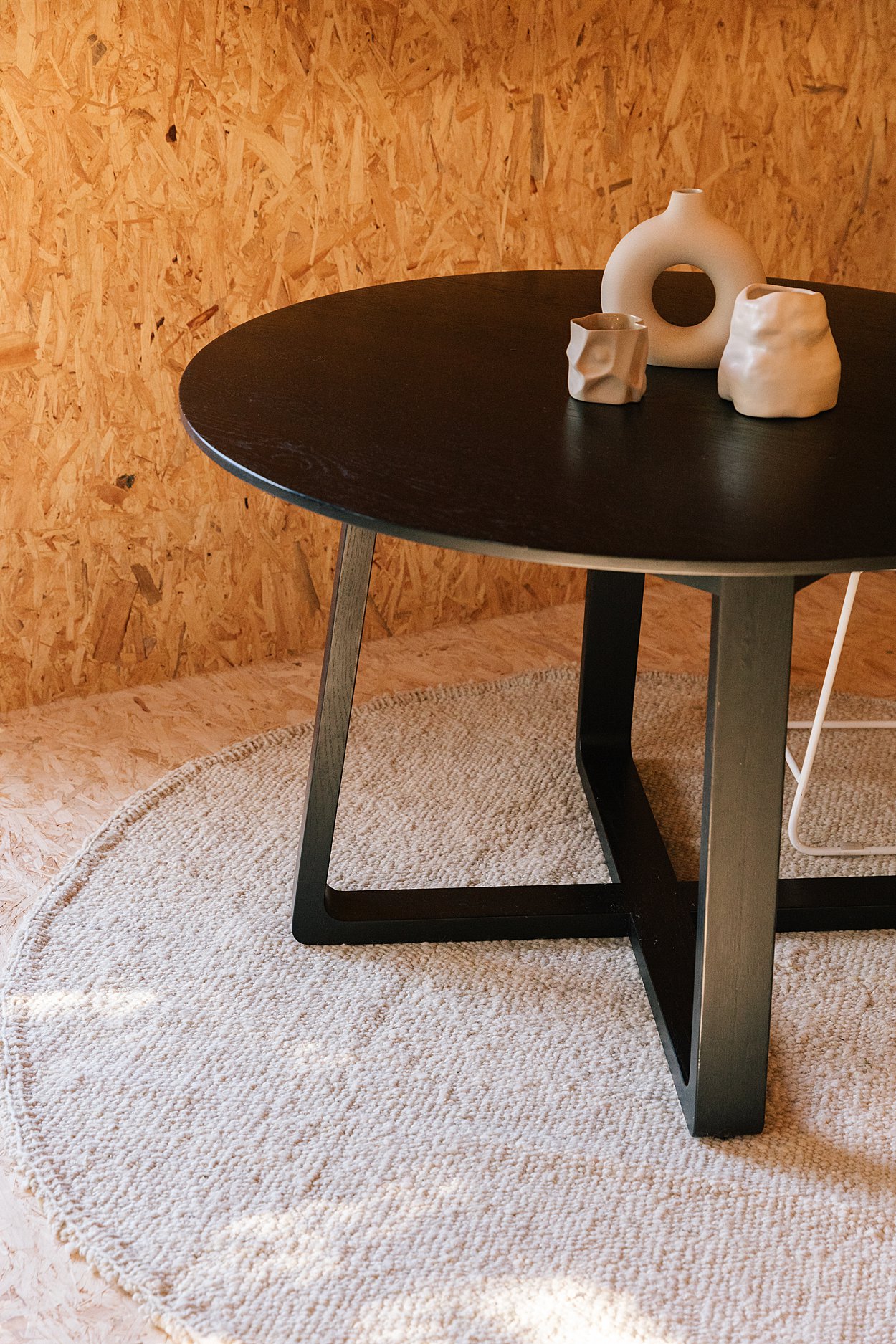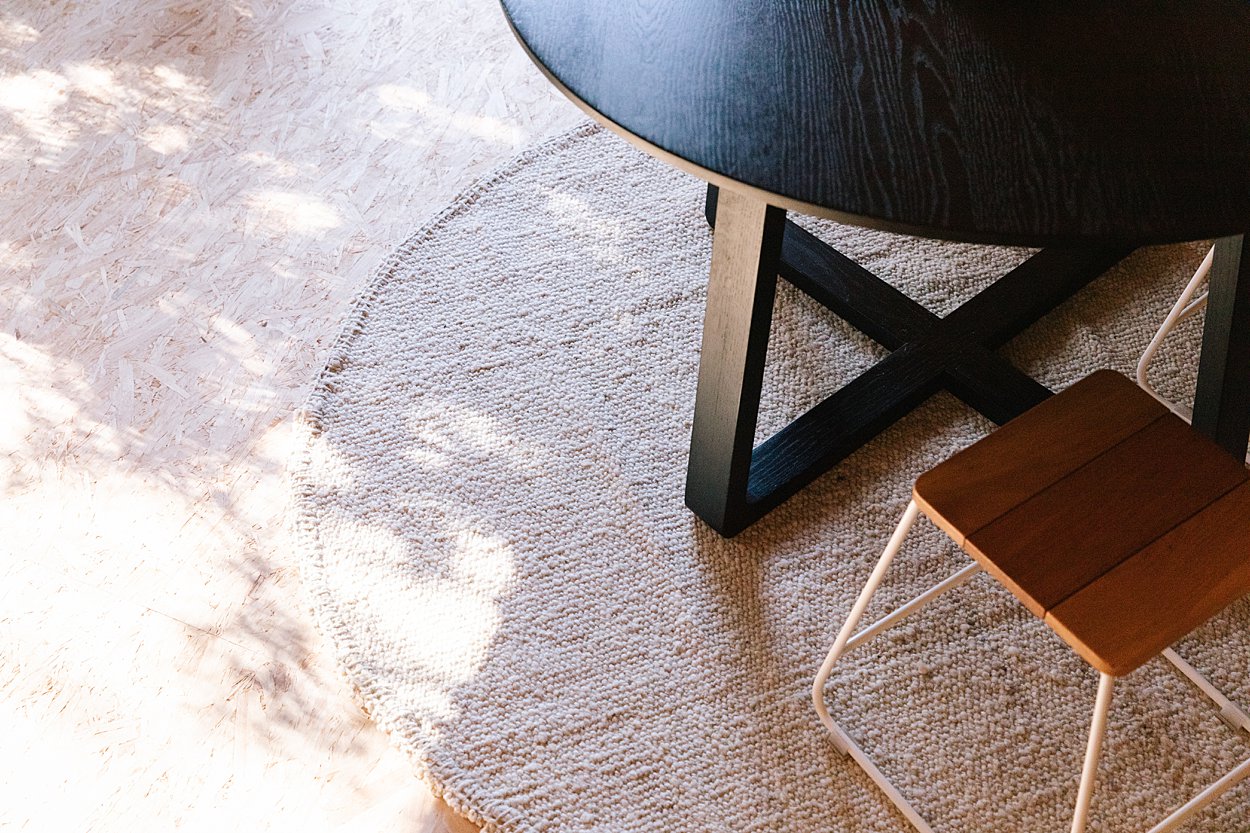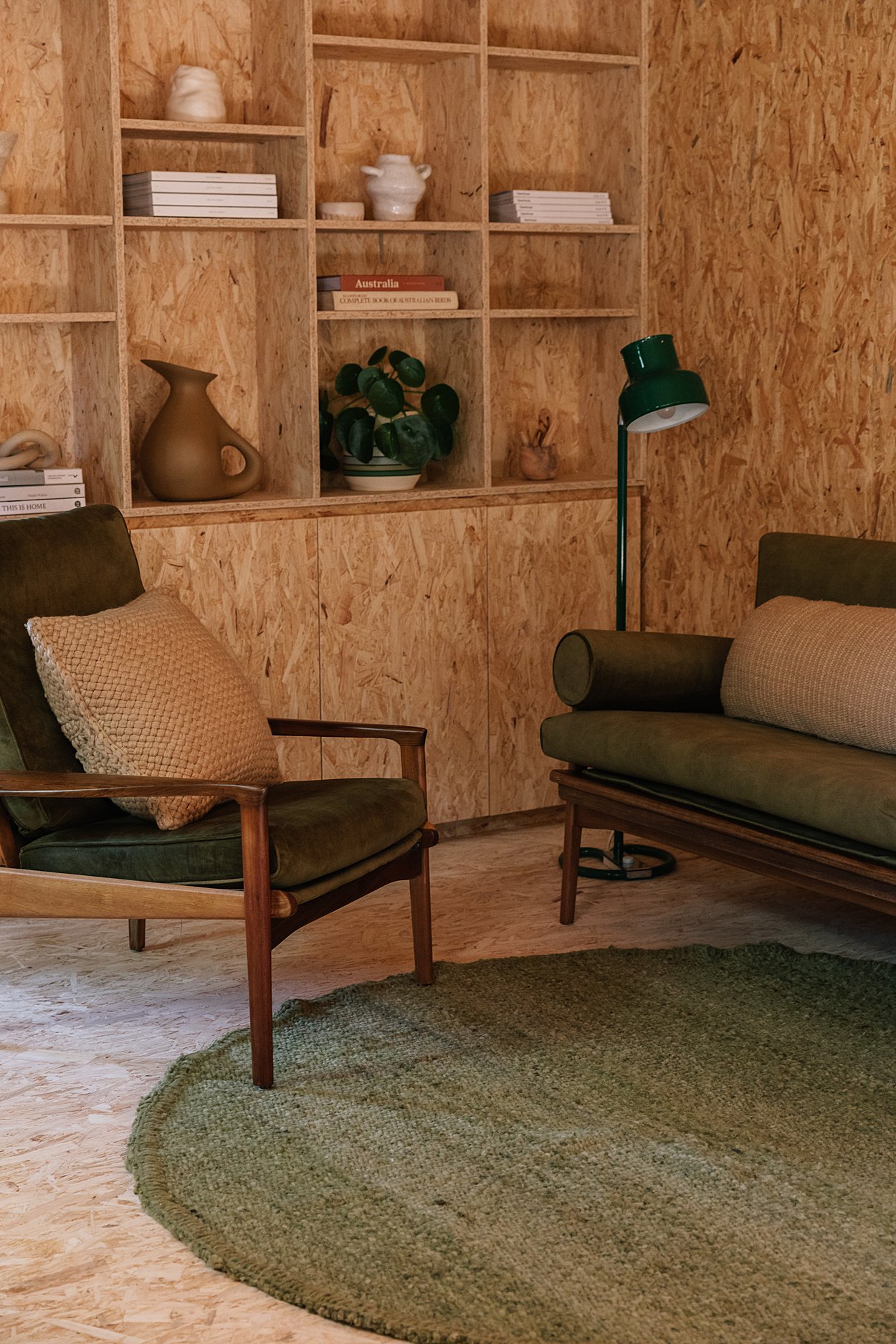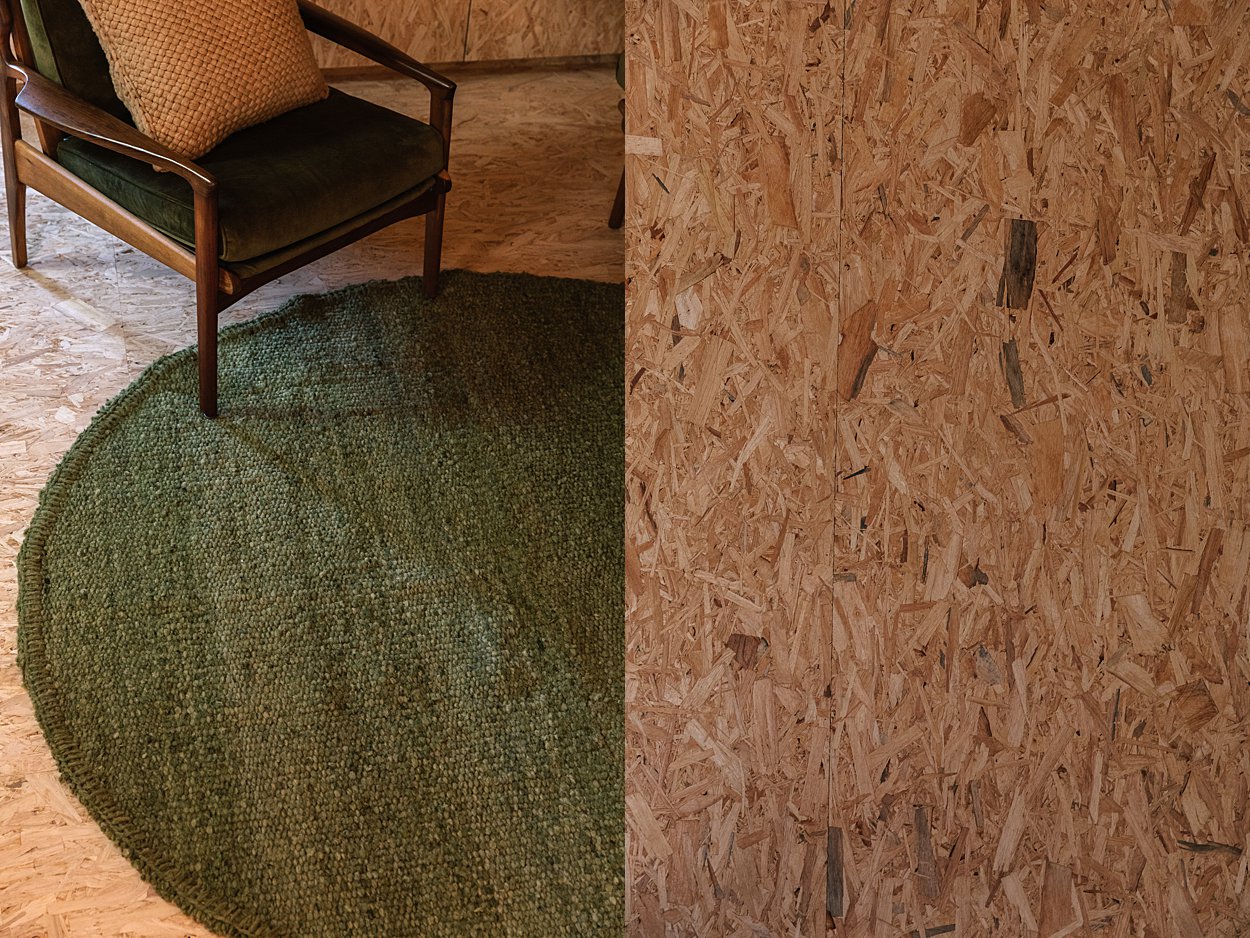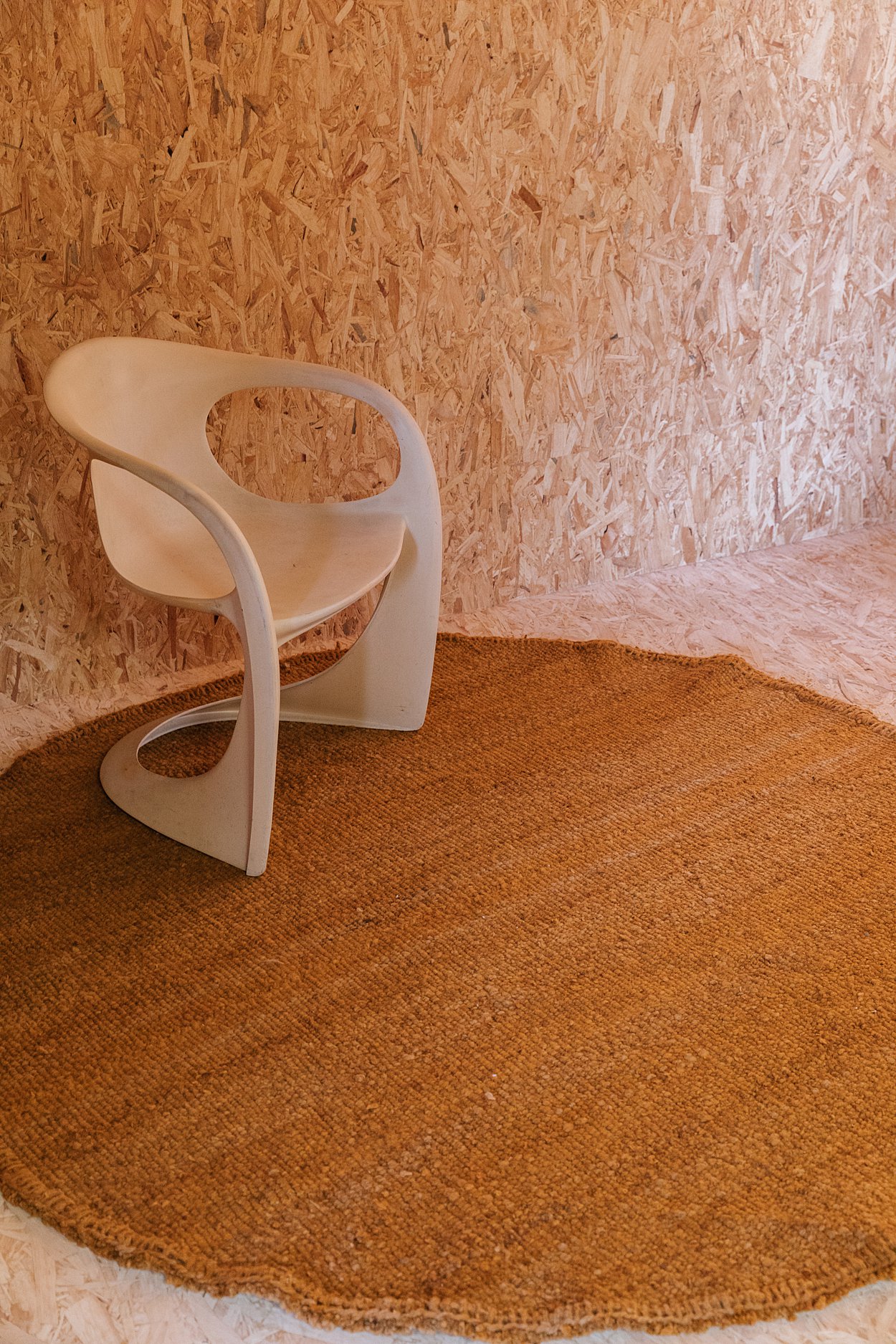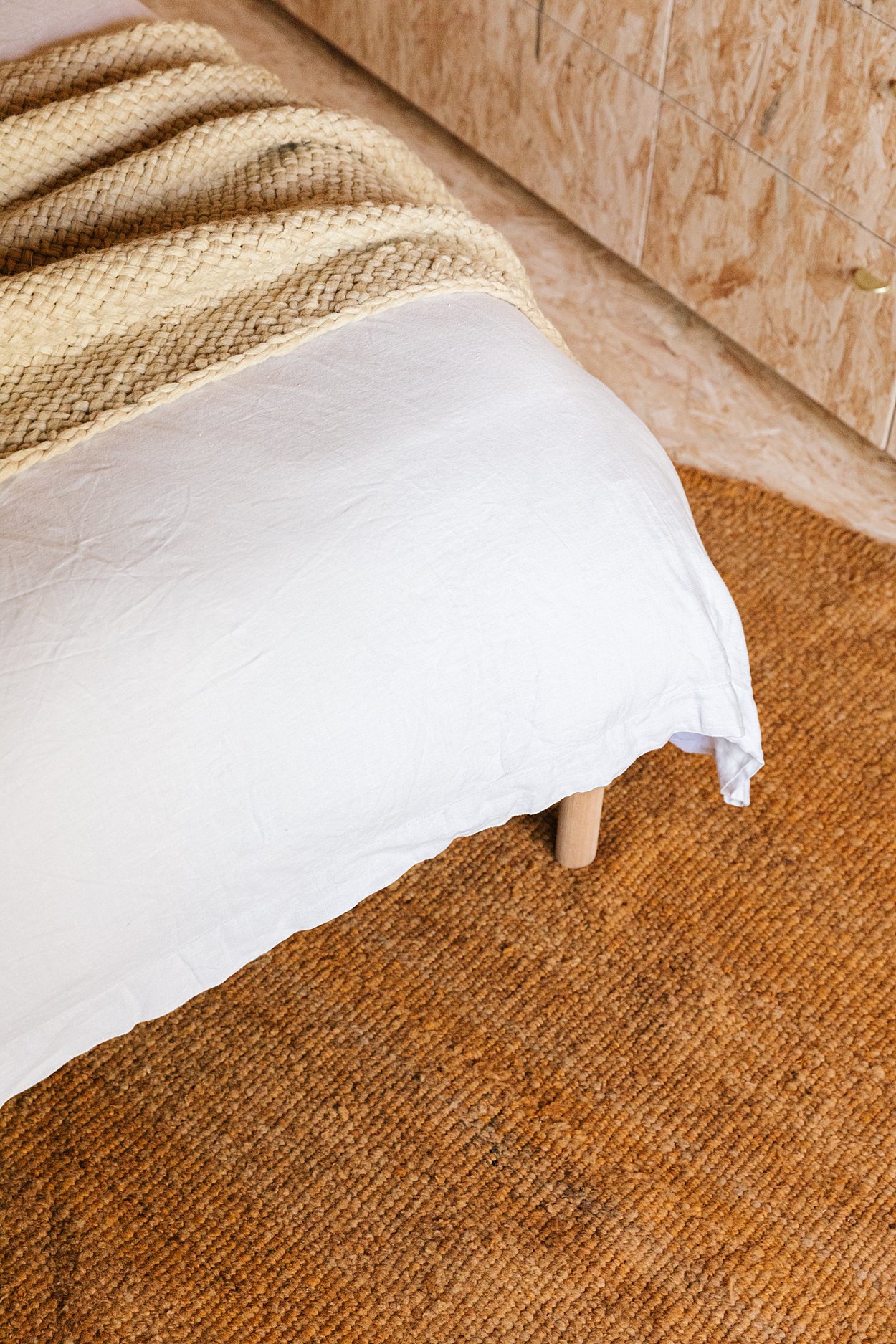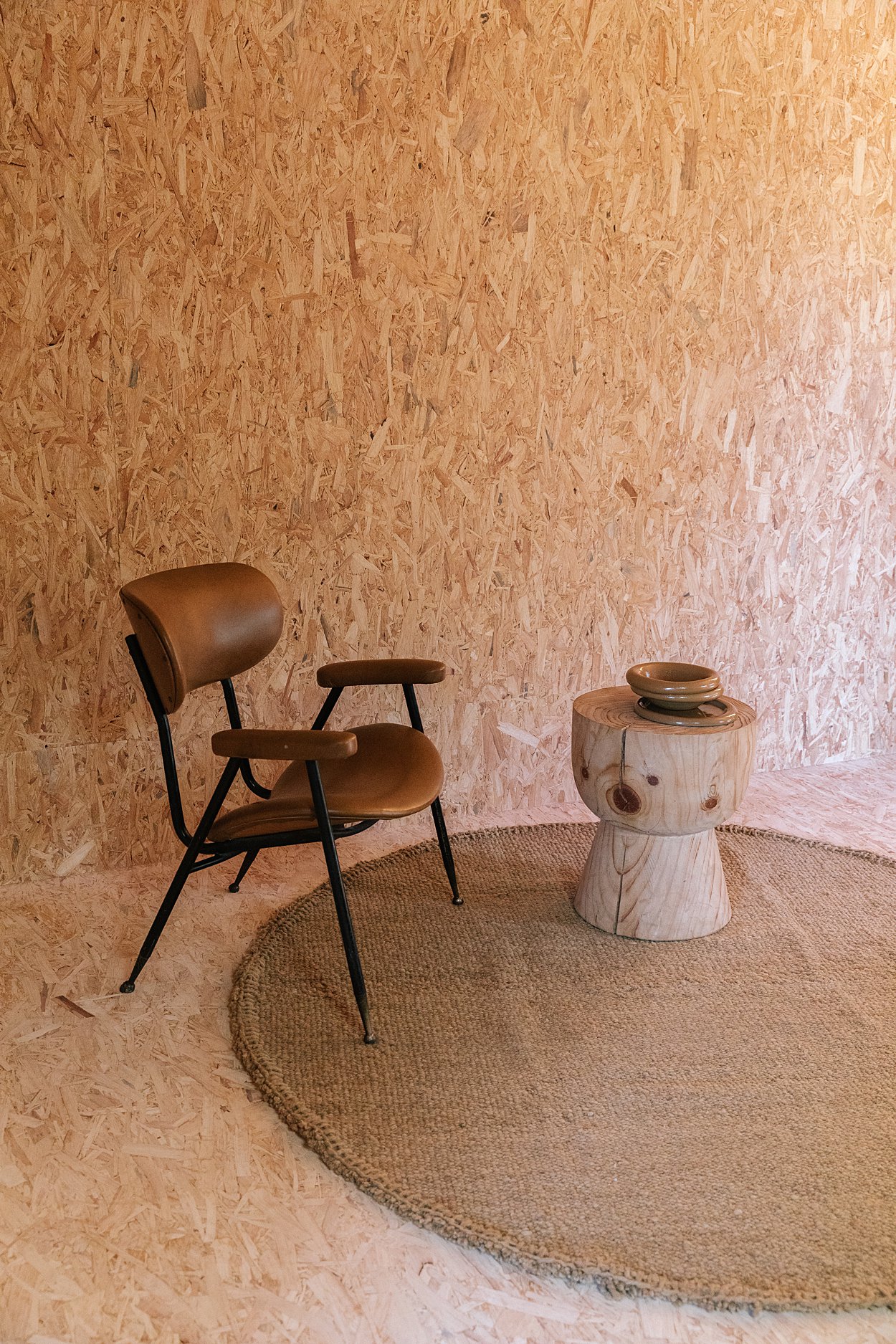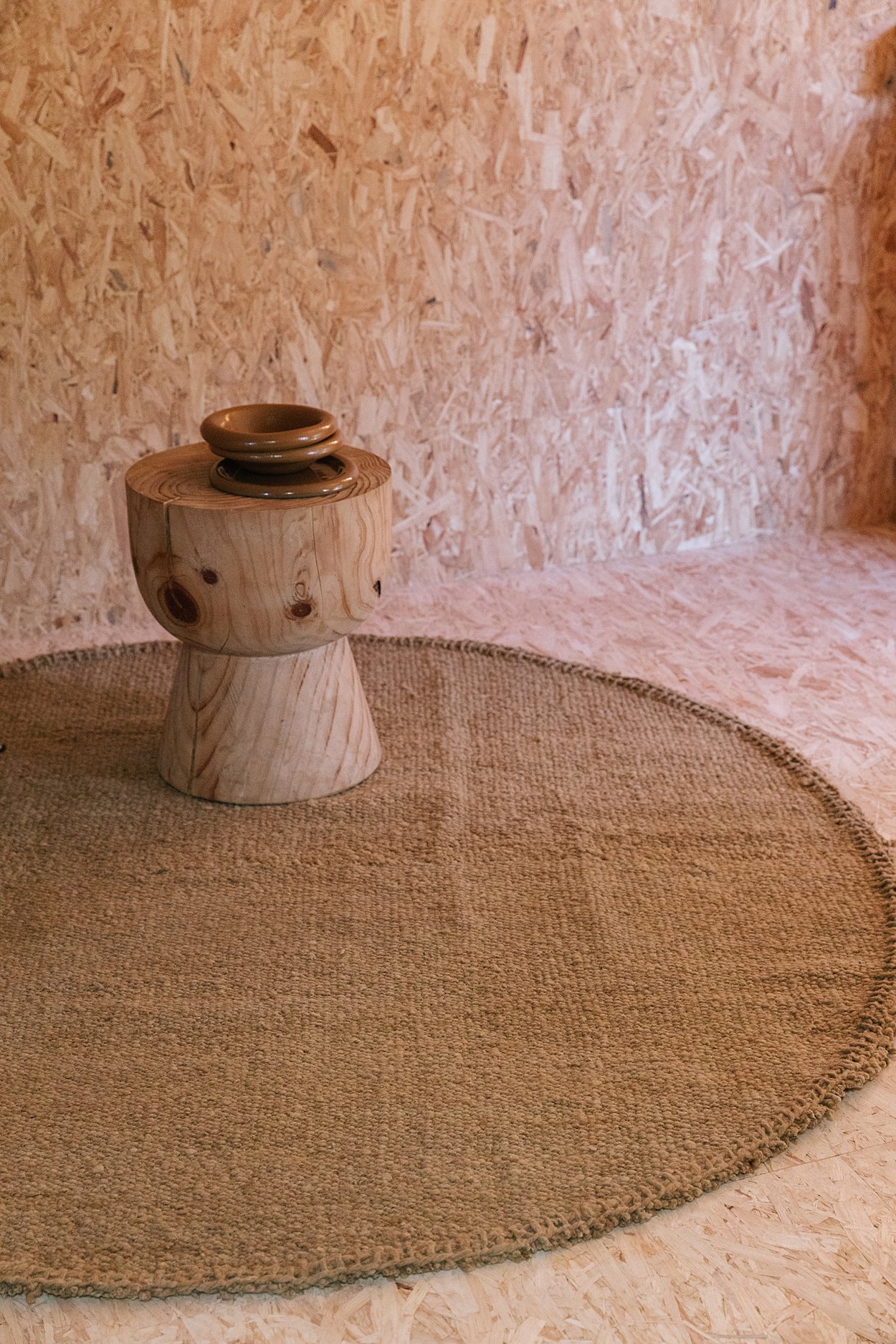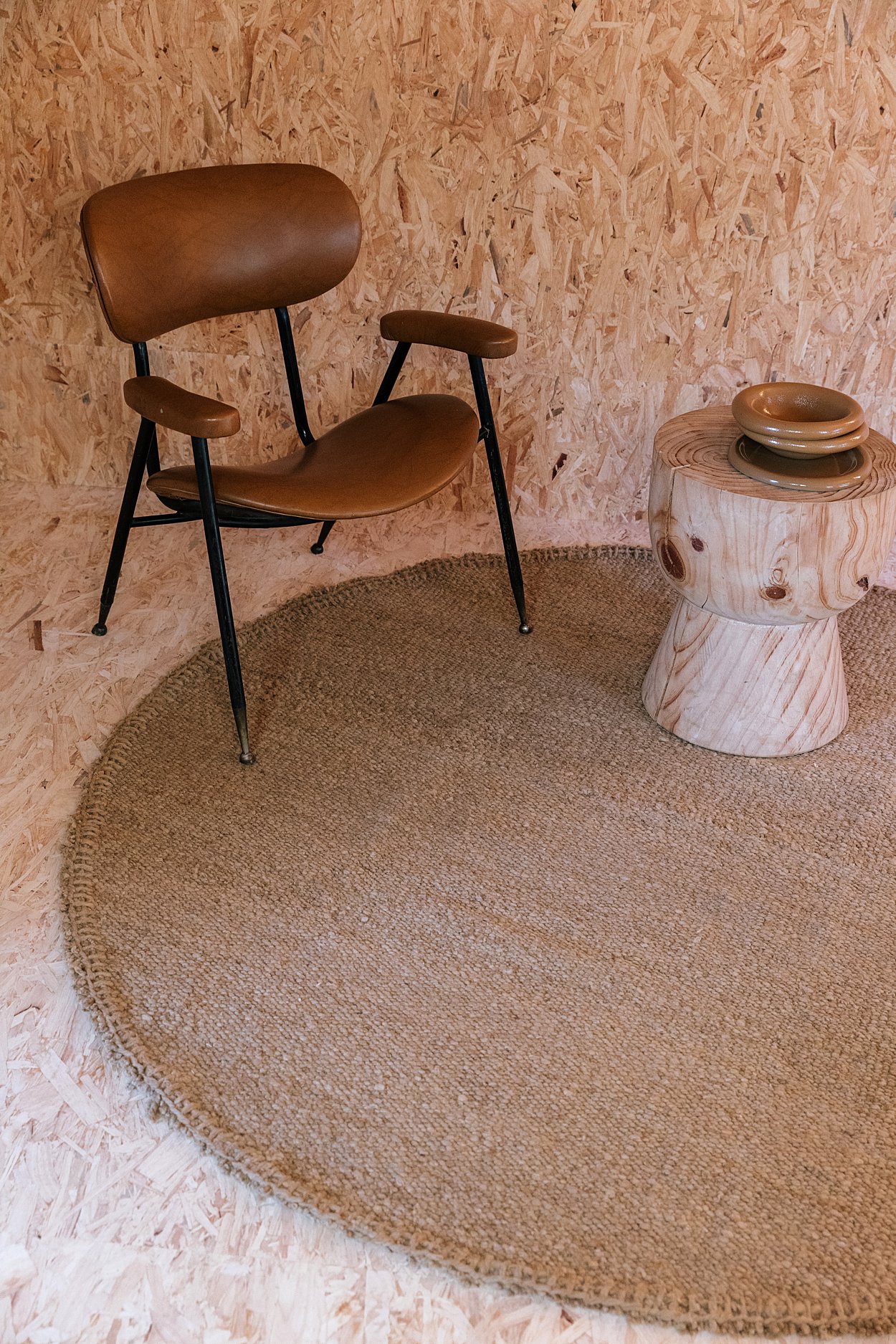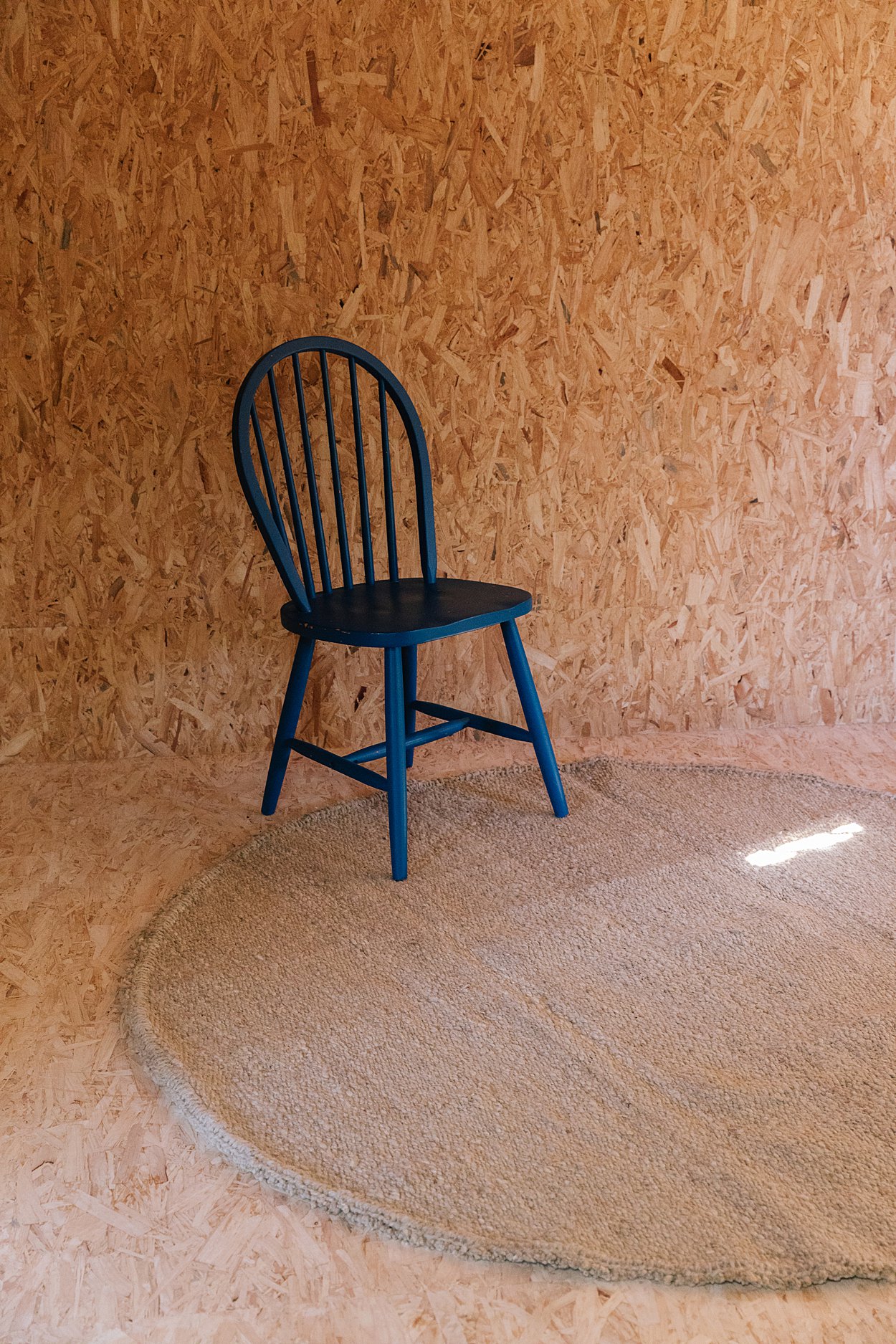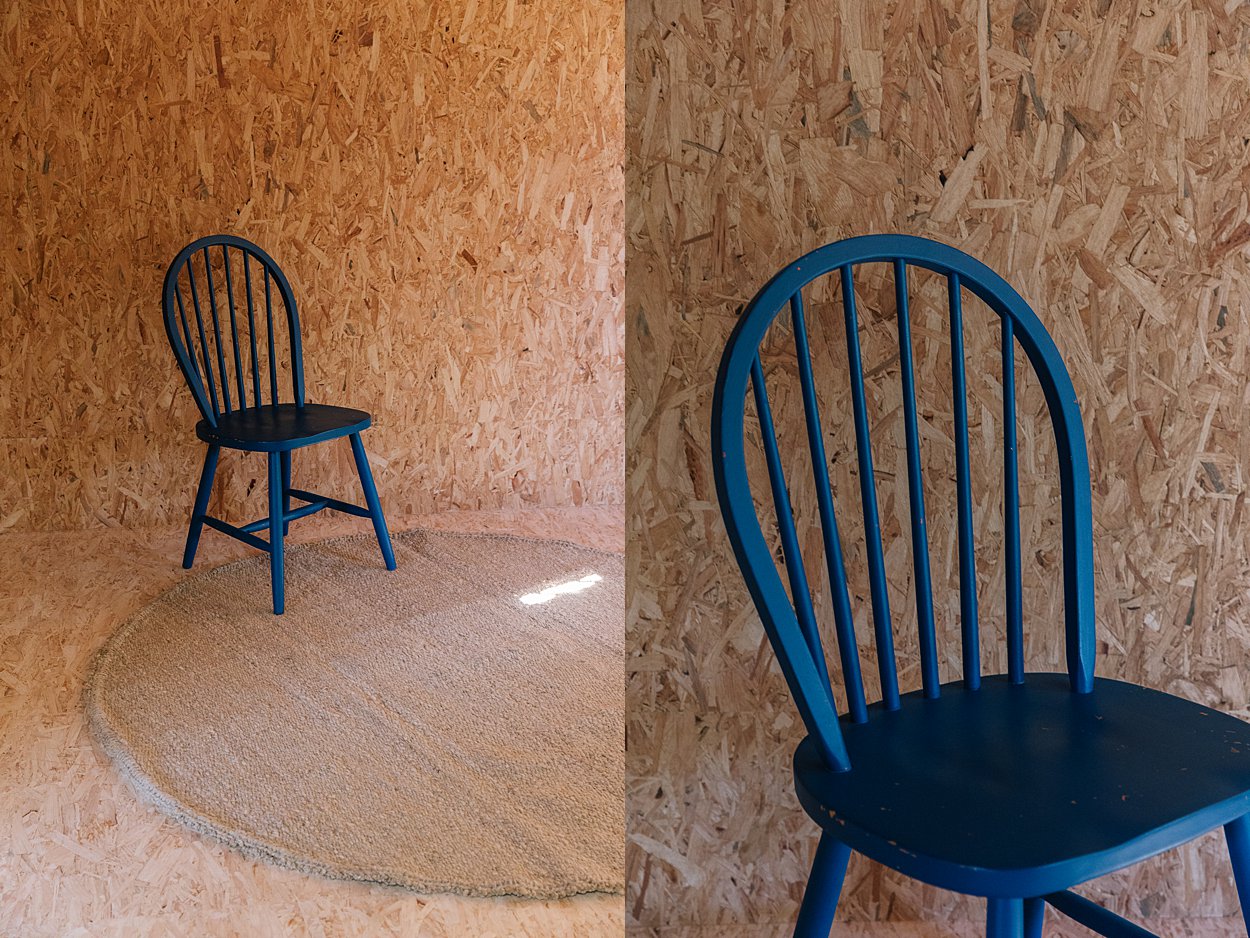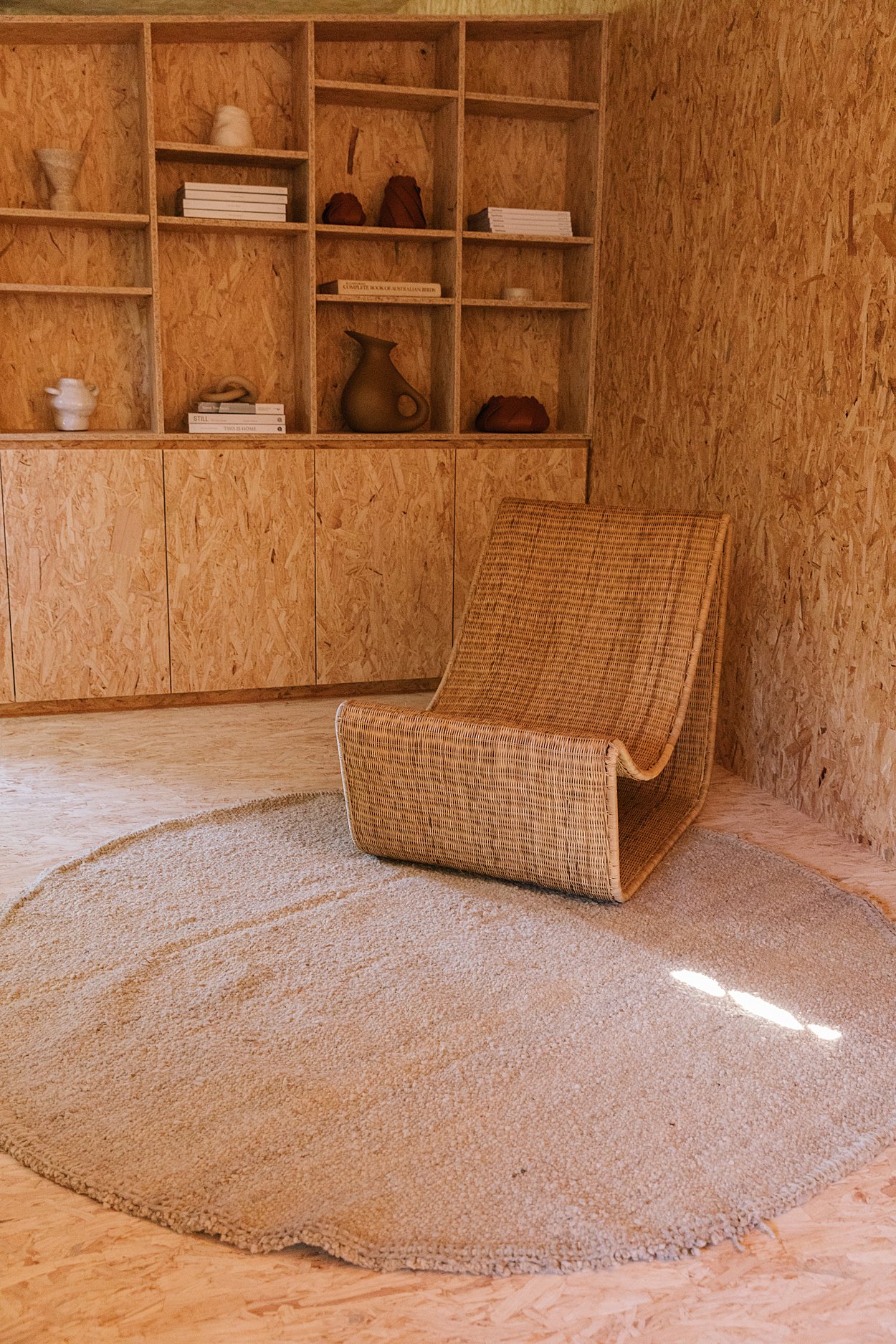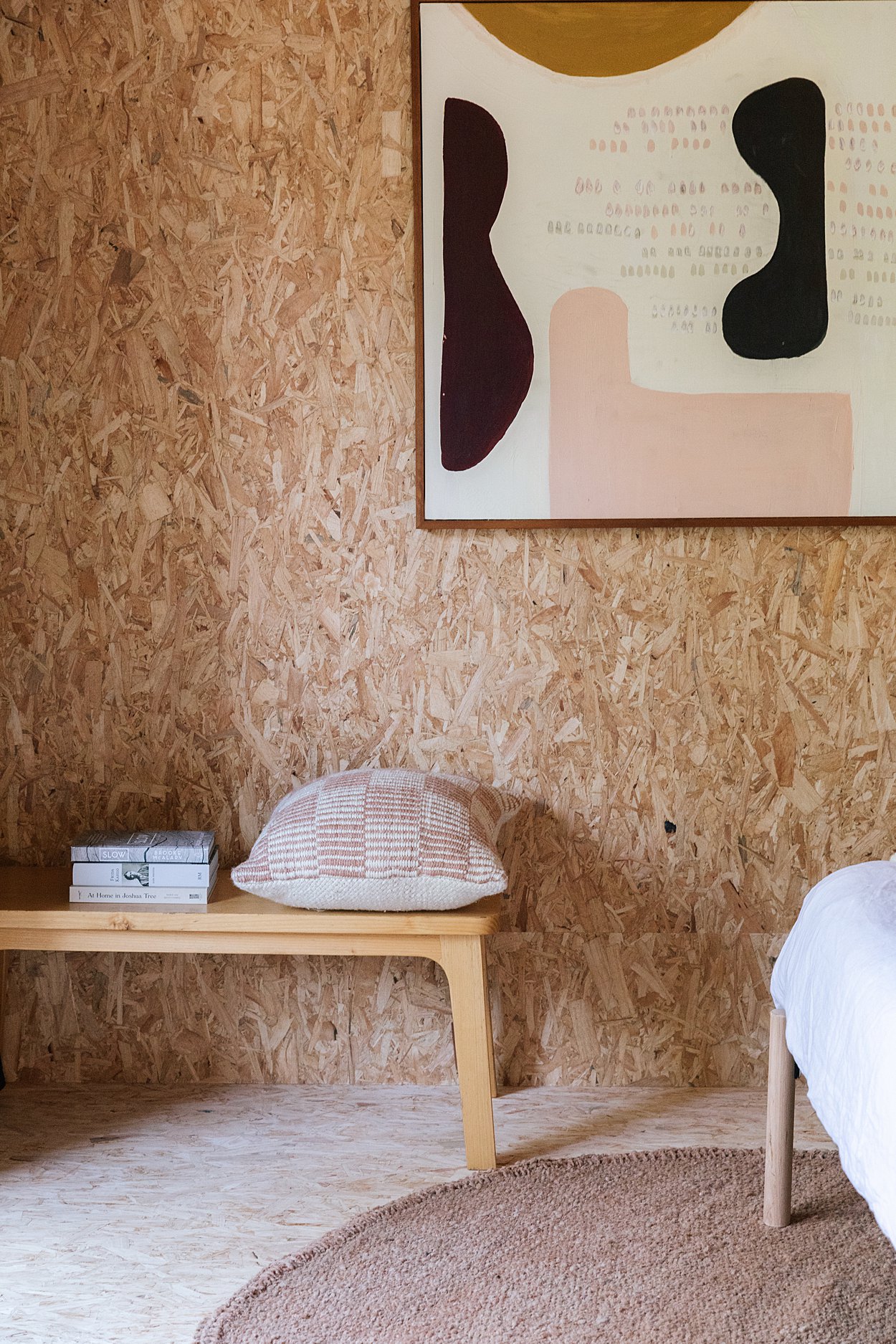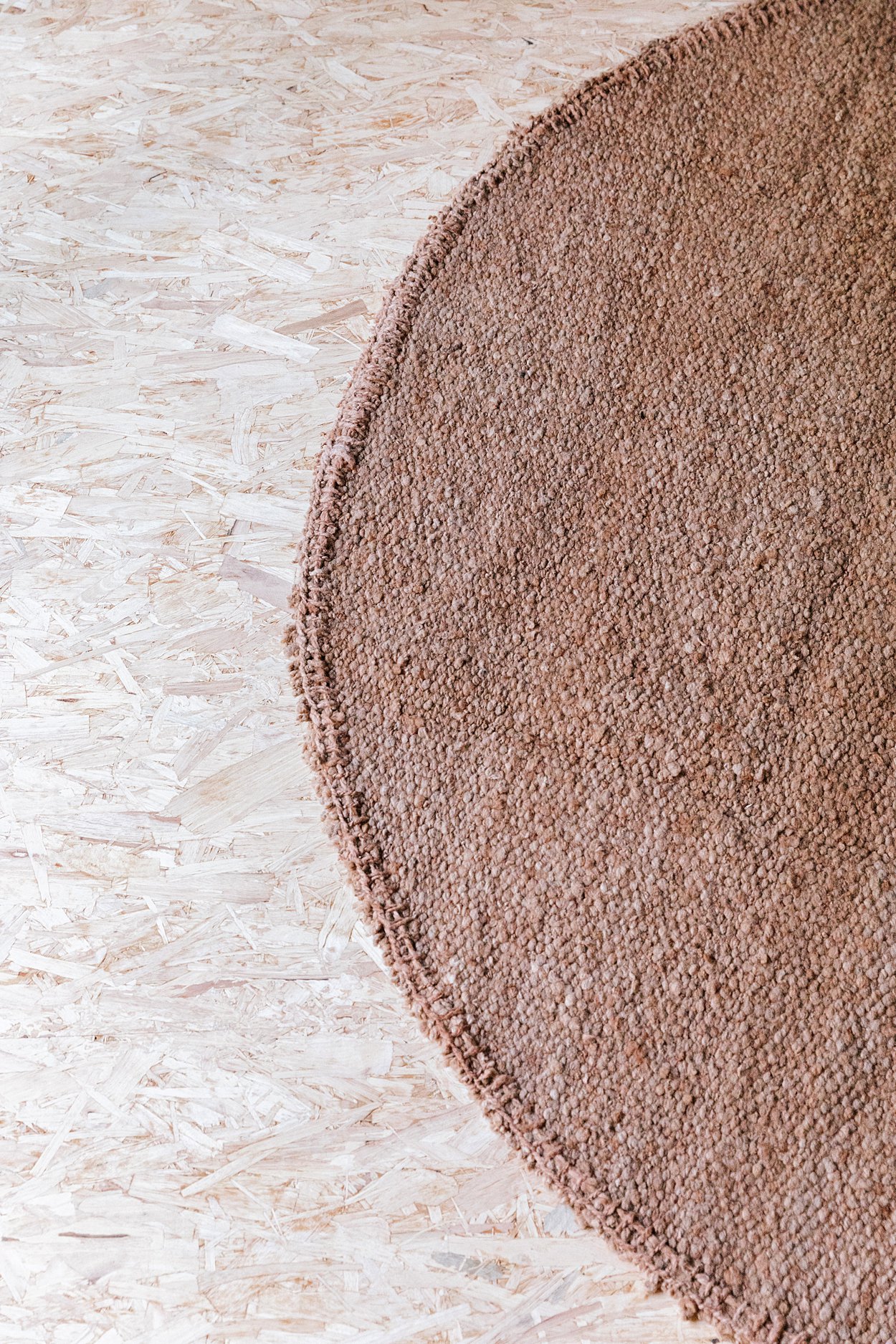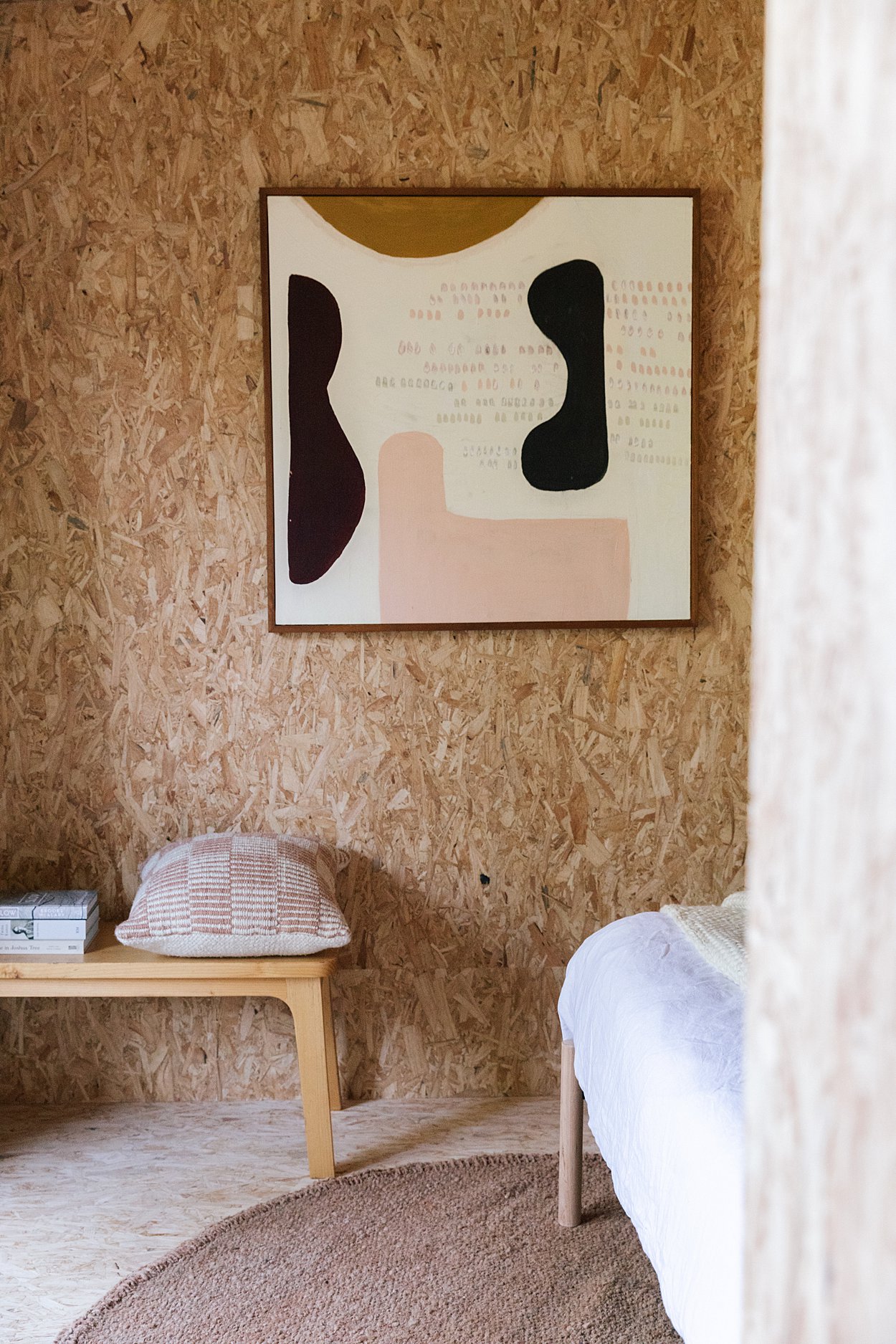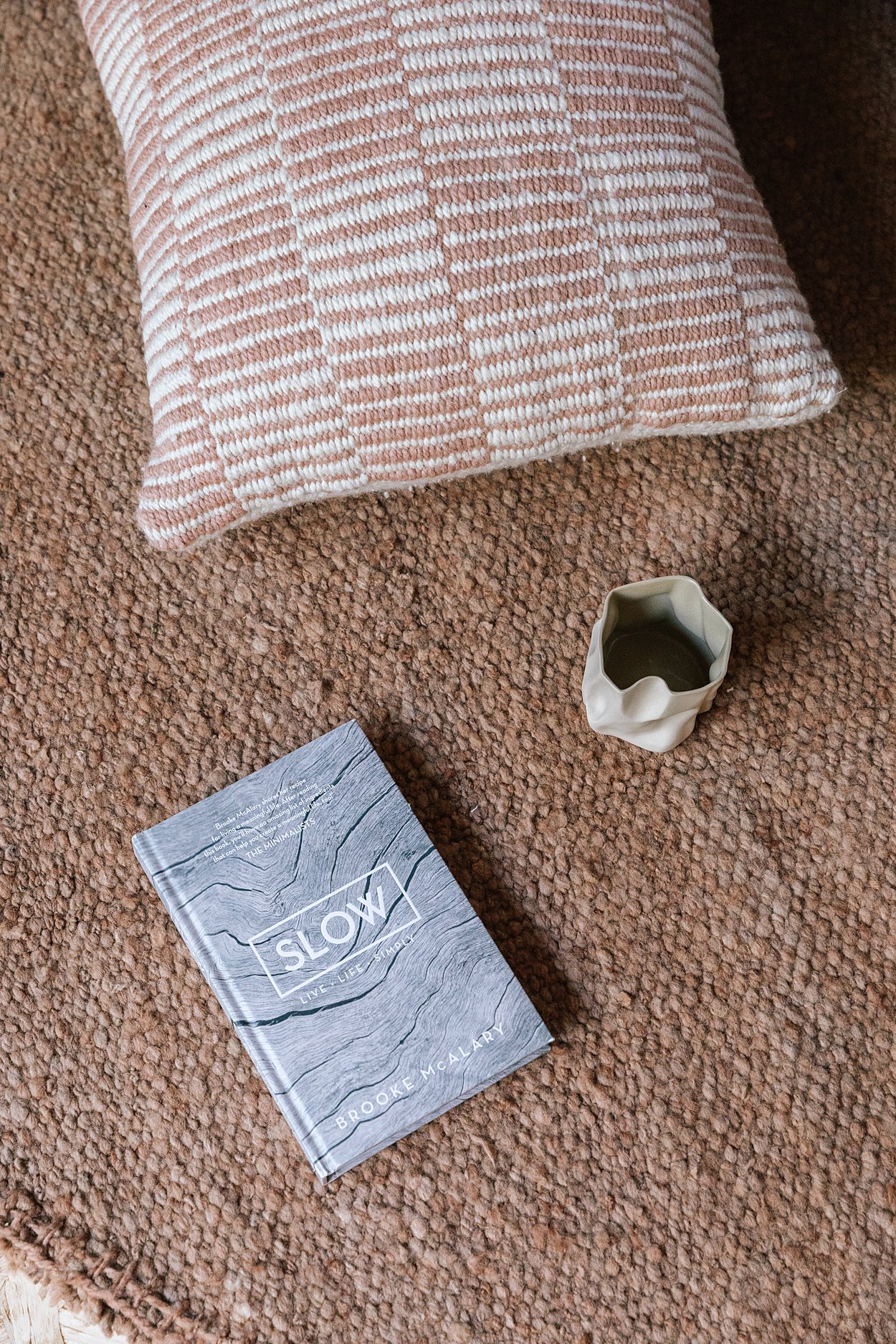 *All images & words are copyright of Pampa, for any kind of use please contact us at hello@pampa.com.au for permission.
Photos: Victoria Aguirre