Our ECLIPSE collection pays homage to universal symbols of the sun and moon, and their representations across art, craft, design and architecture. Taking its cues from Bauhaus, ECLIPSE is an exercise in bold colour play and architectural form.
In a contemporary interpretation, a series of full and half discs are woven through the rugs, symbolising the sources of energy and light in our solar system, which are essential to life on earth. Using Pampa's signature earthy tones, we've examined contrasting and complementary colours, inspired by the interplay of light and shadow that occurs during an eclipse.
Let the light in with ECLIPSE, an expression of form and function.
Credits | Photos: Victoria Aguirre  – Video: Vicky Jay – Styling: Alex Bennett – Special thanks to Sarah Ellison and Lumini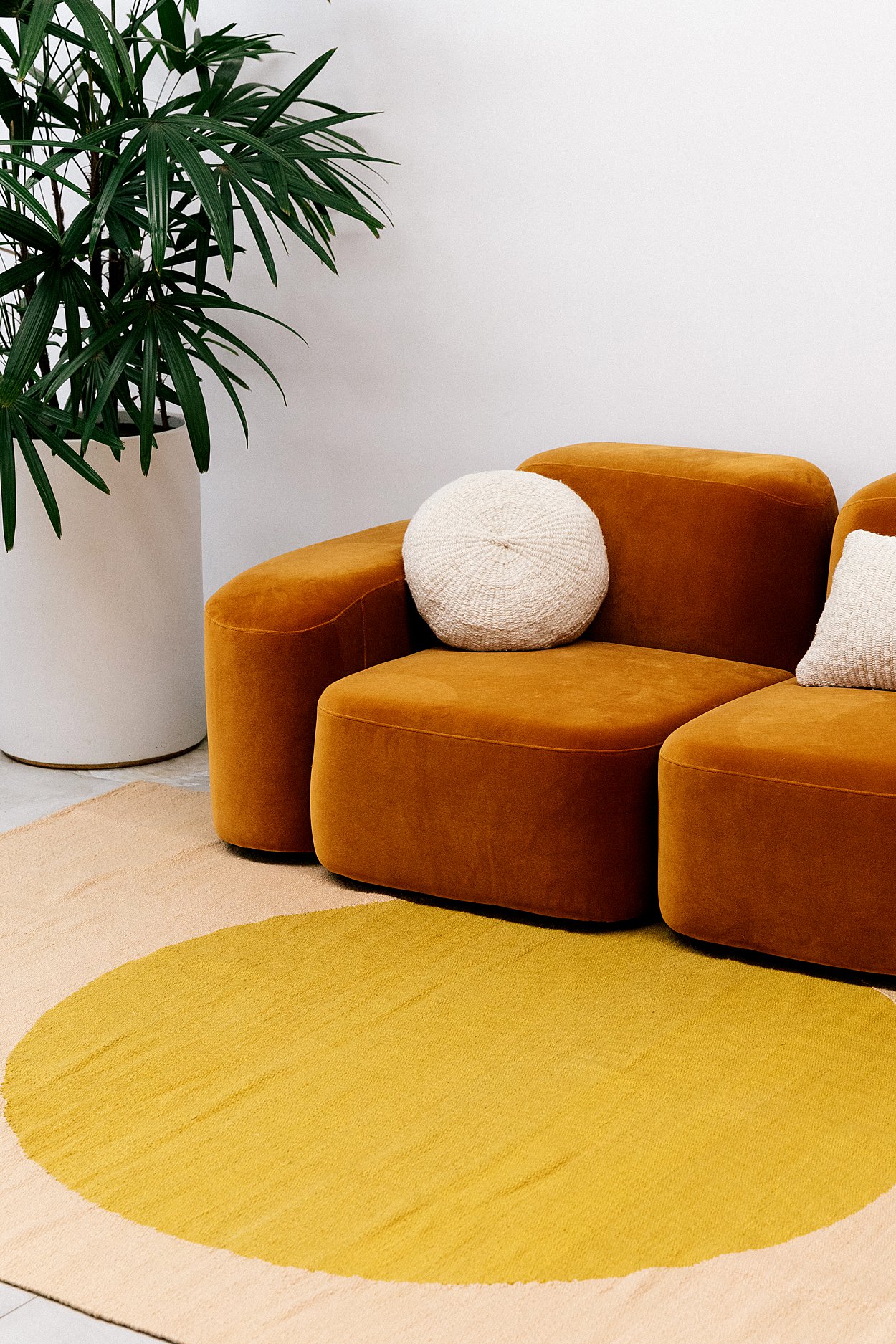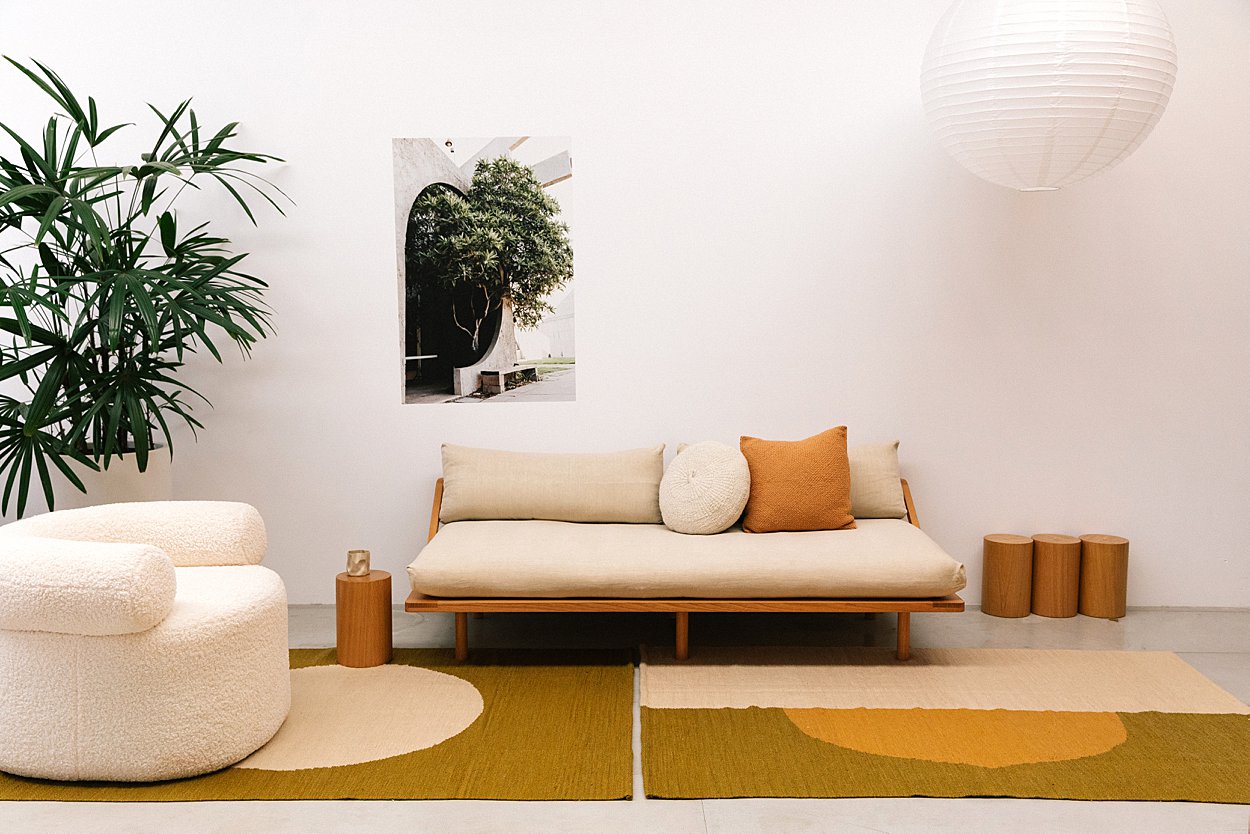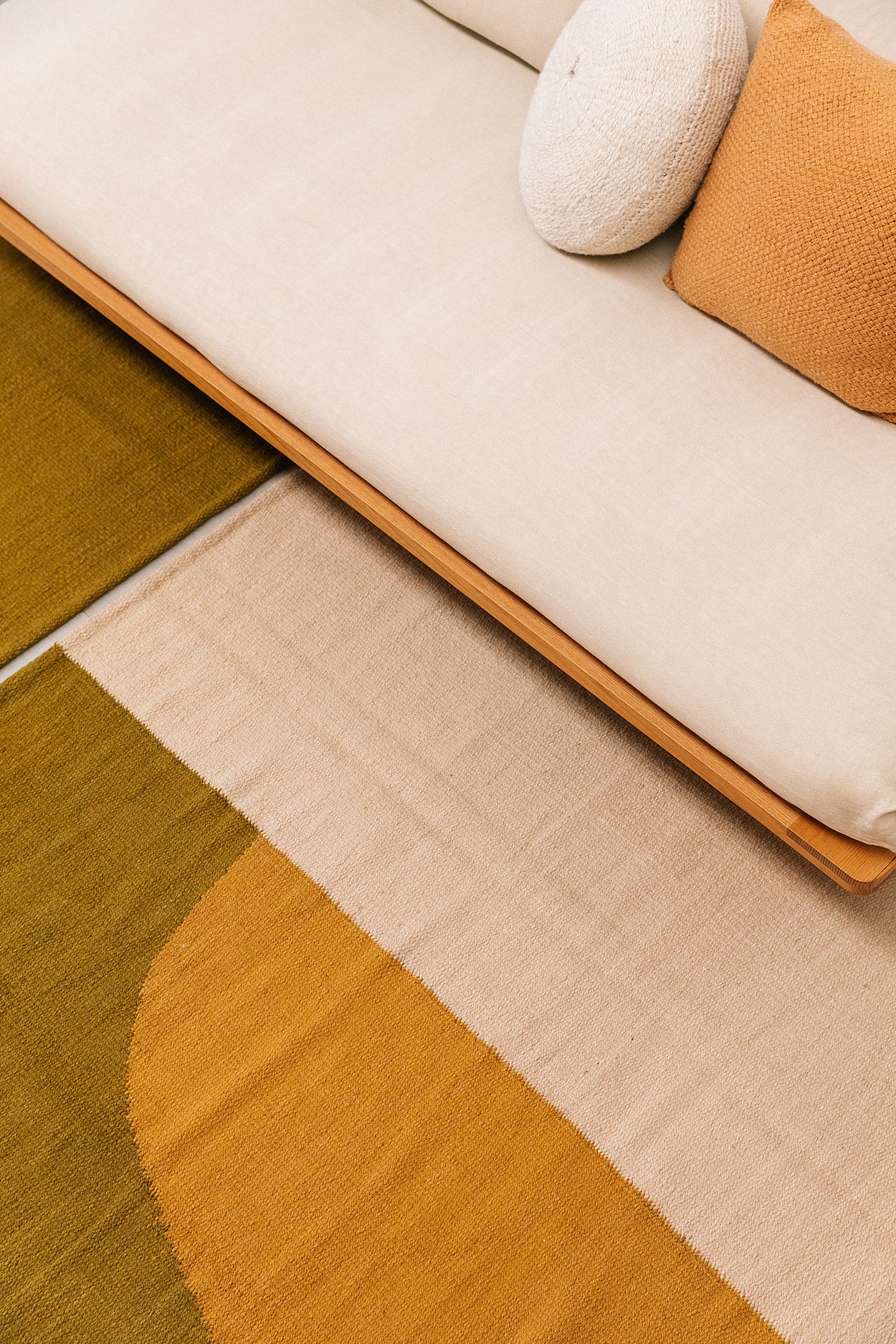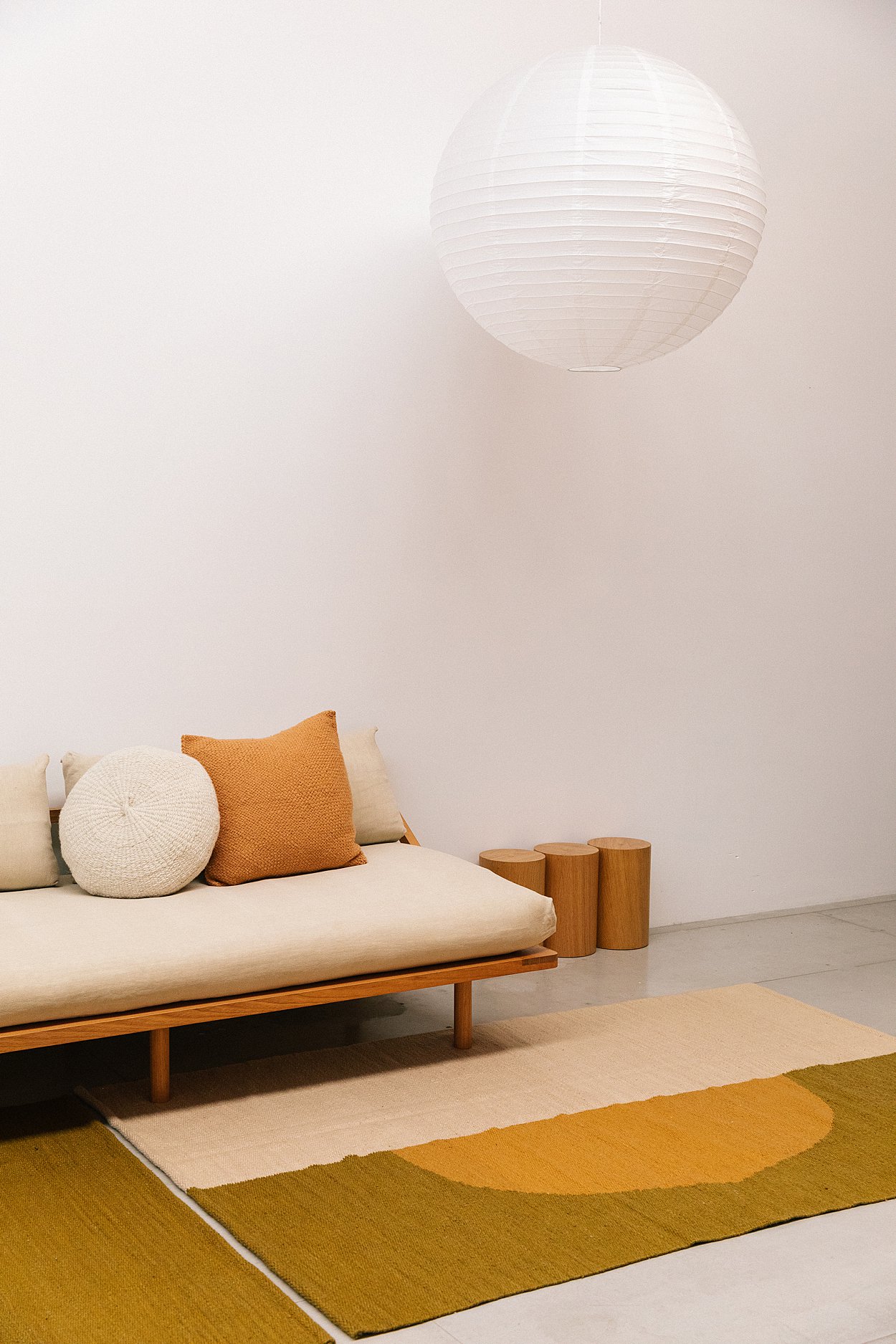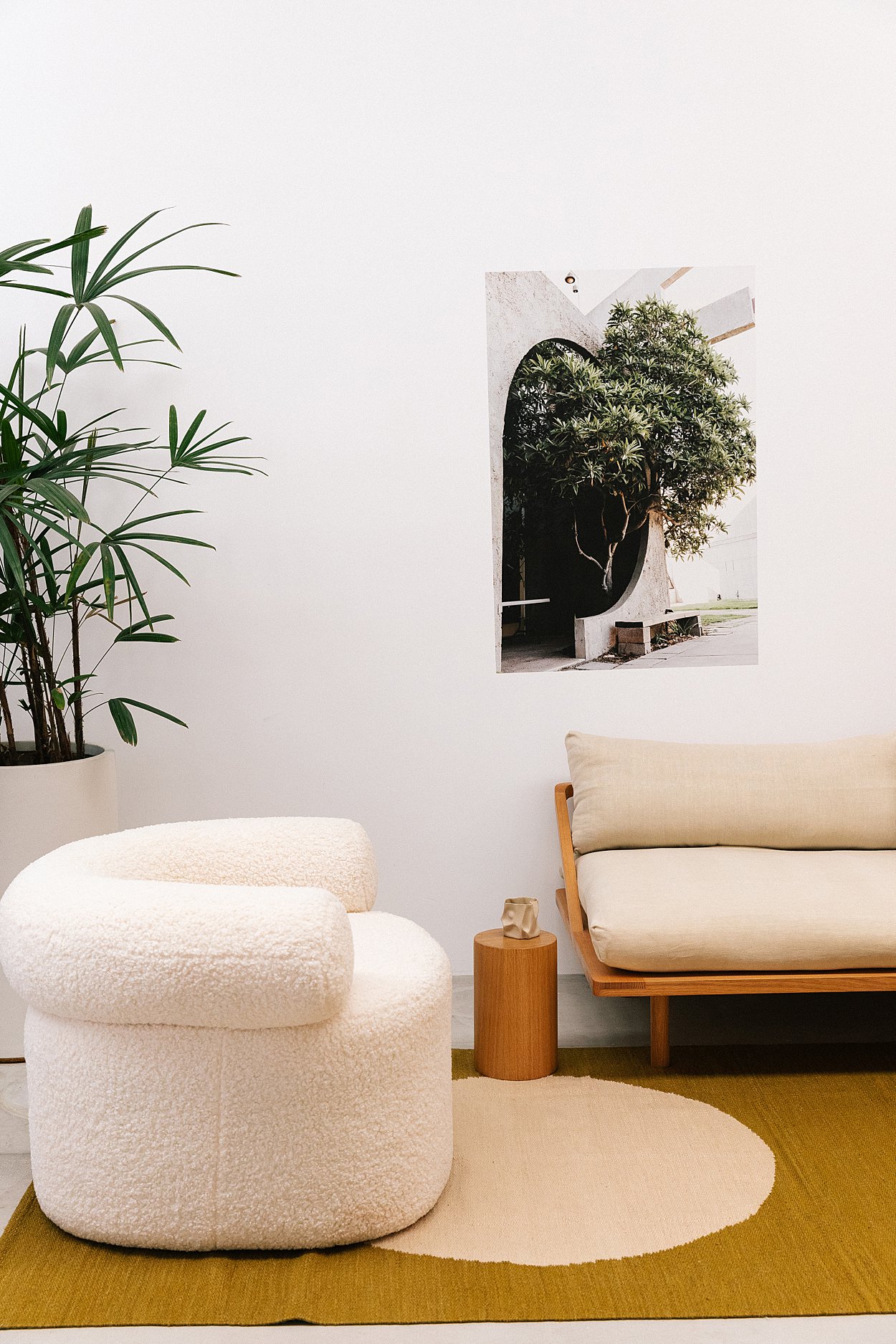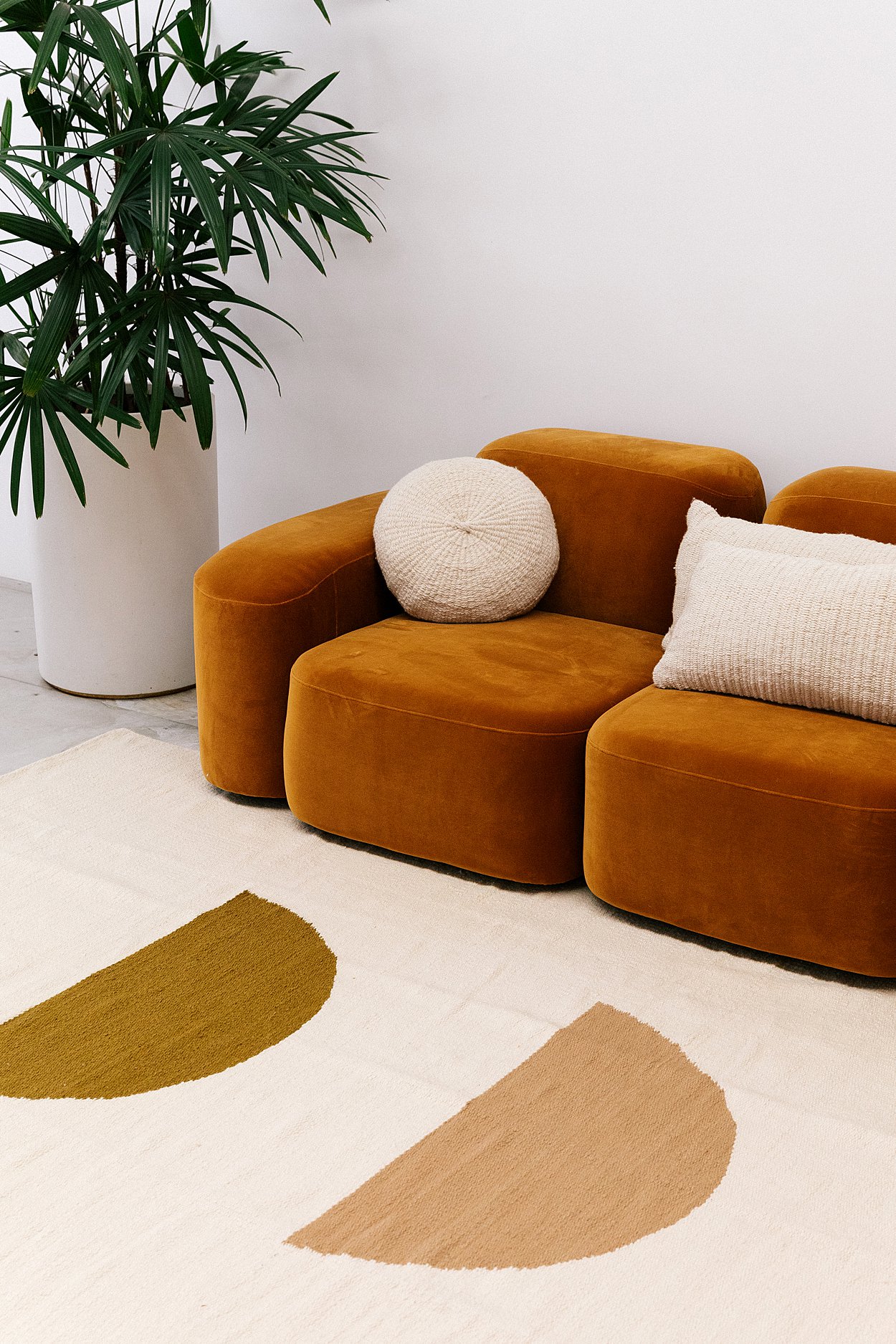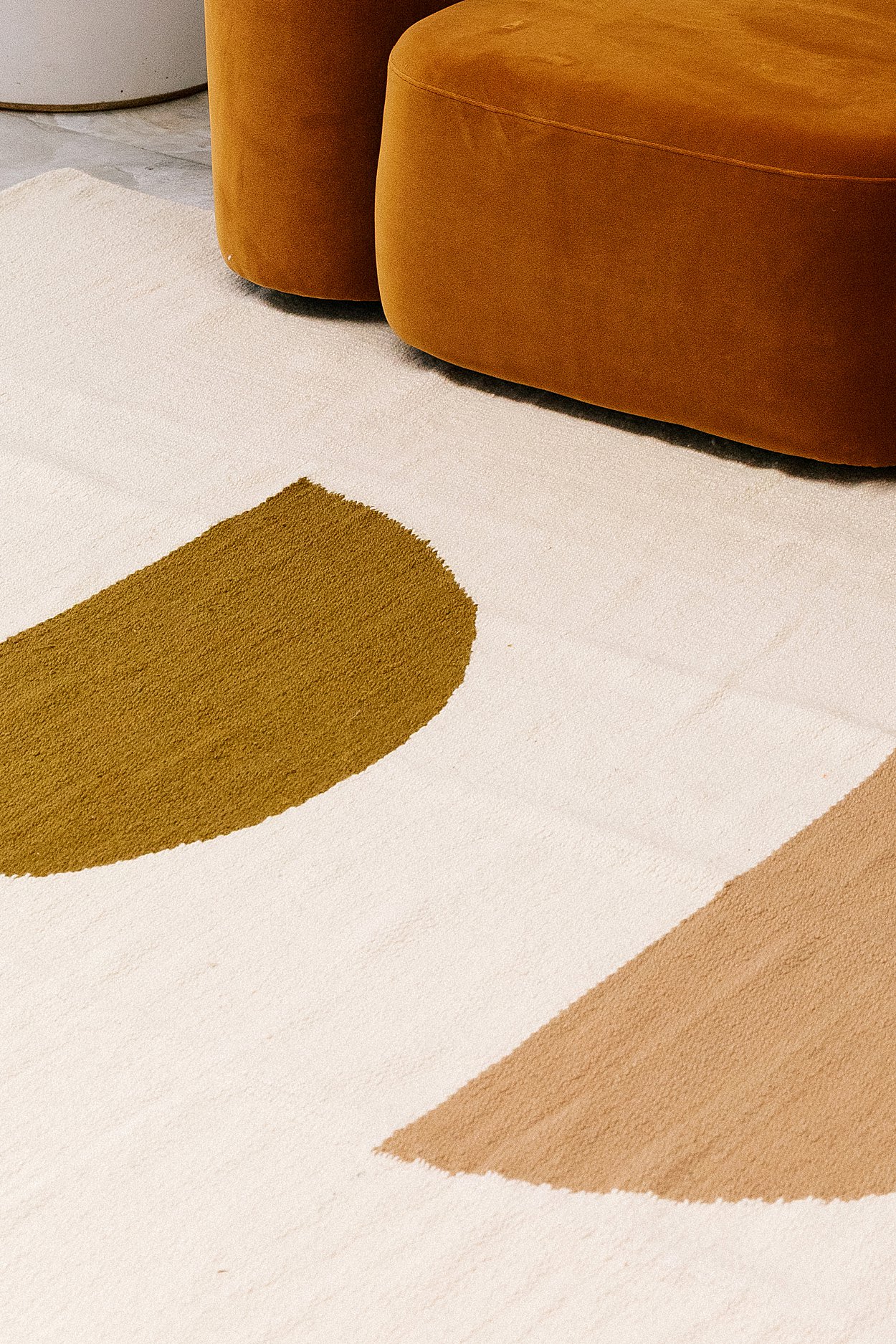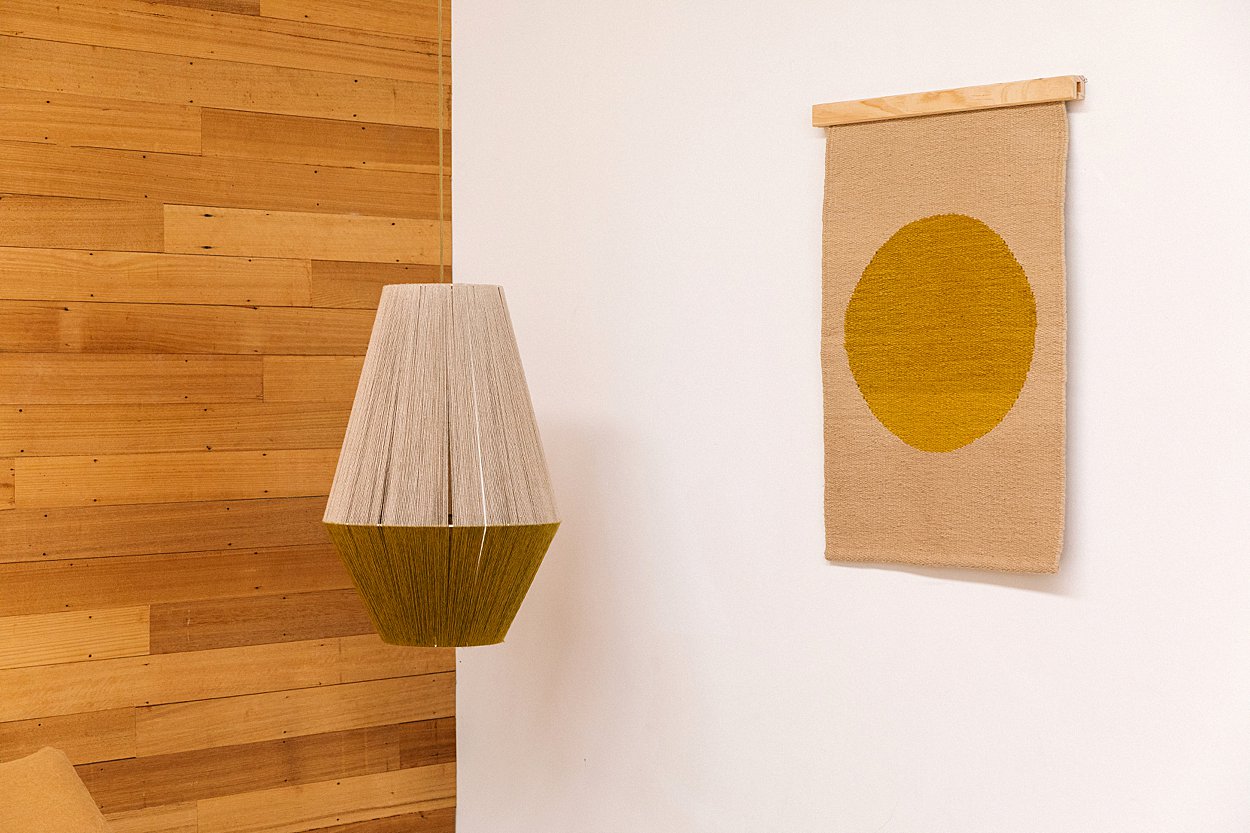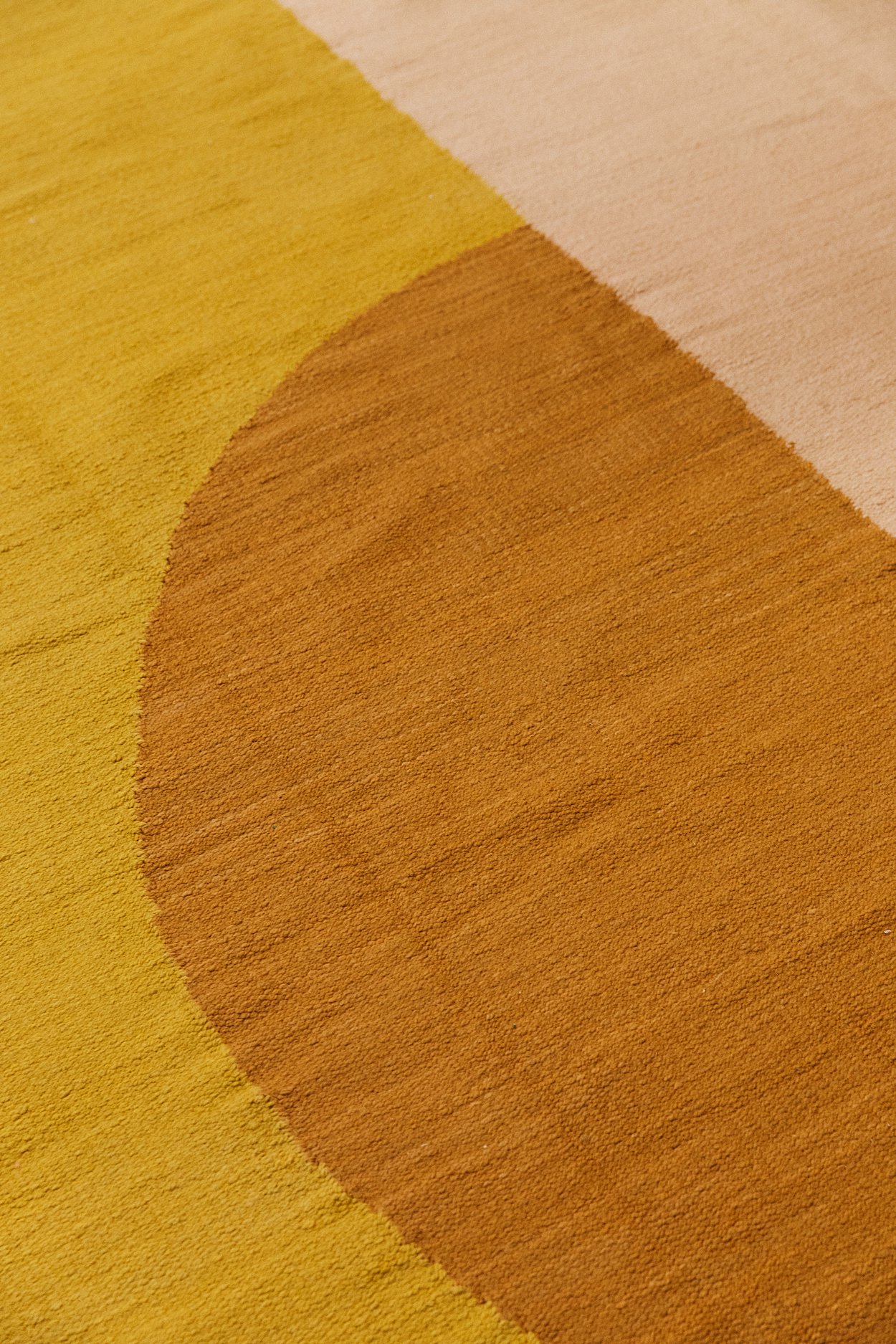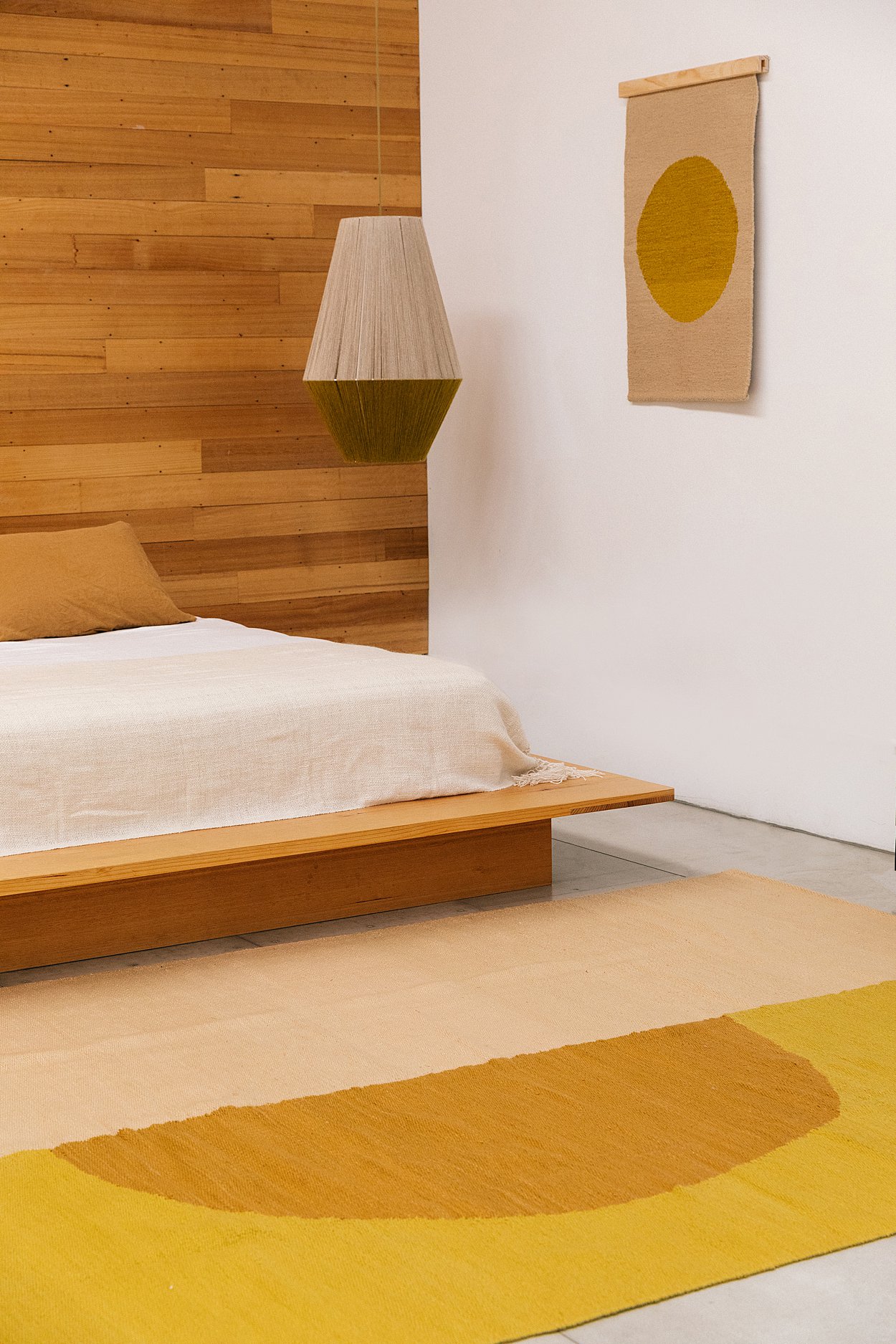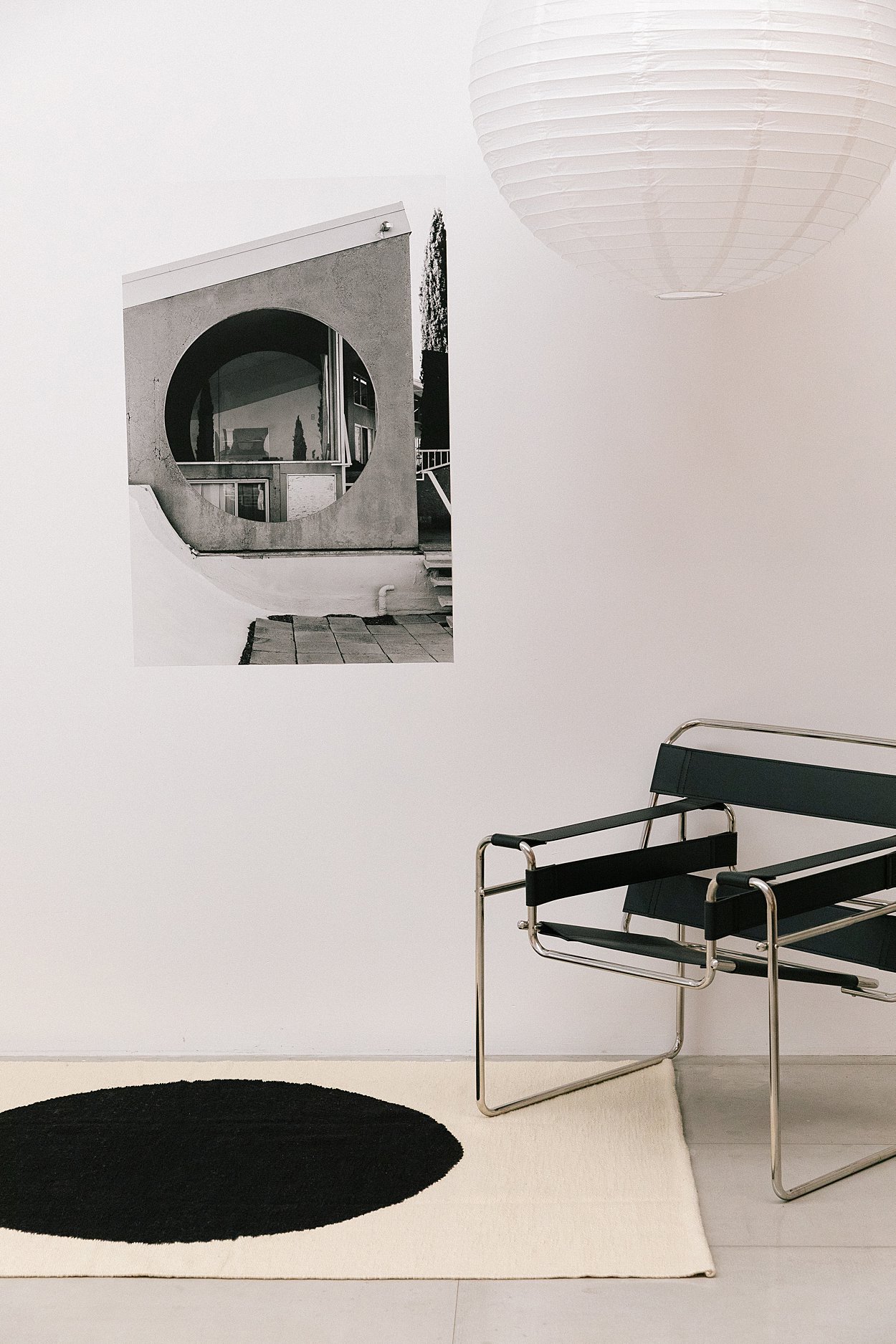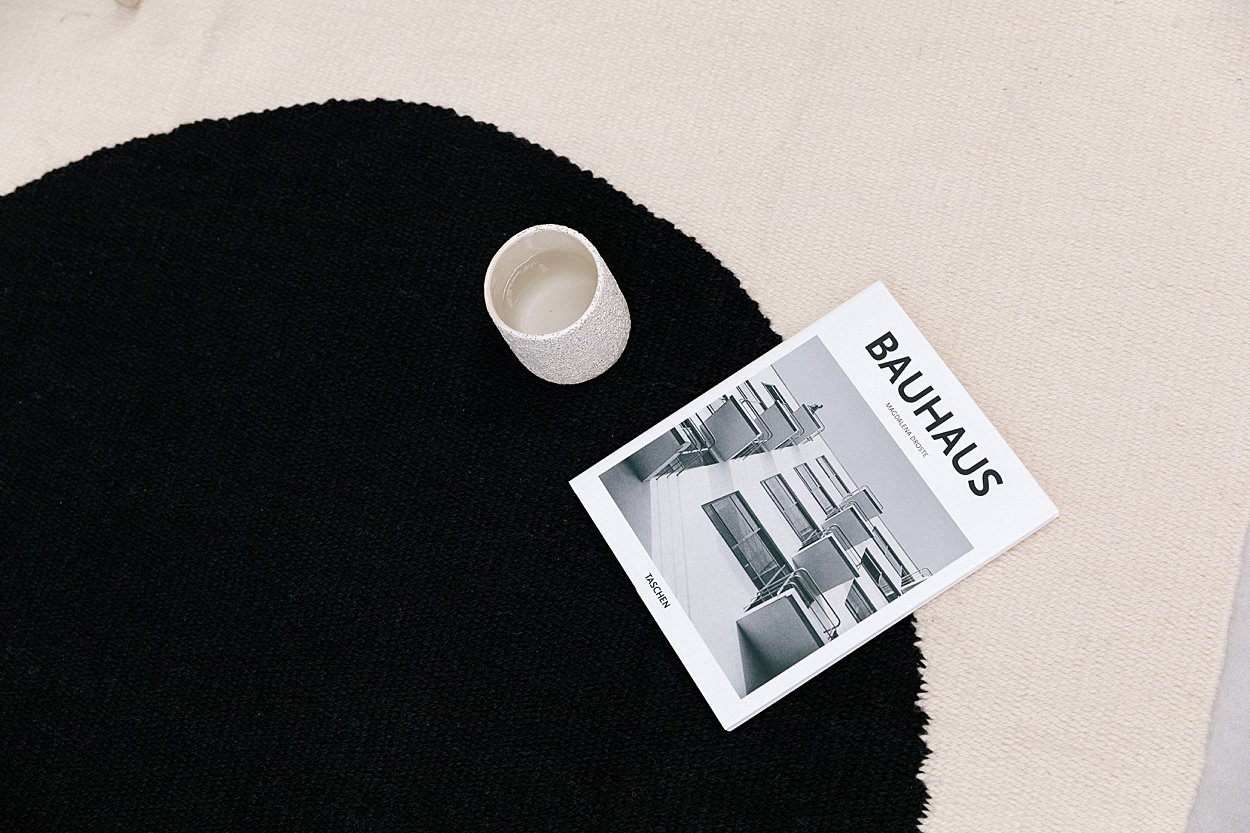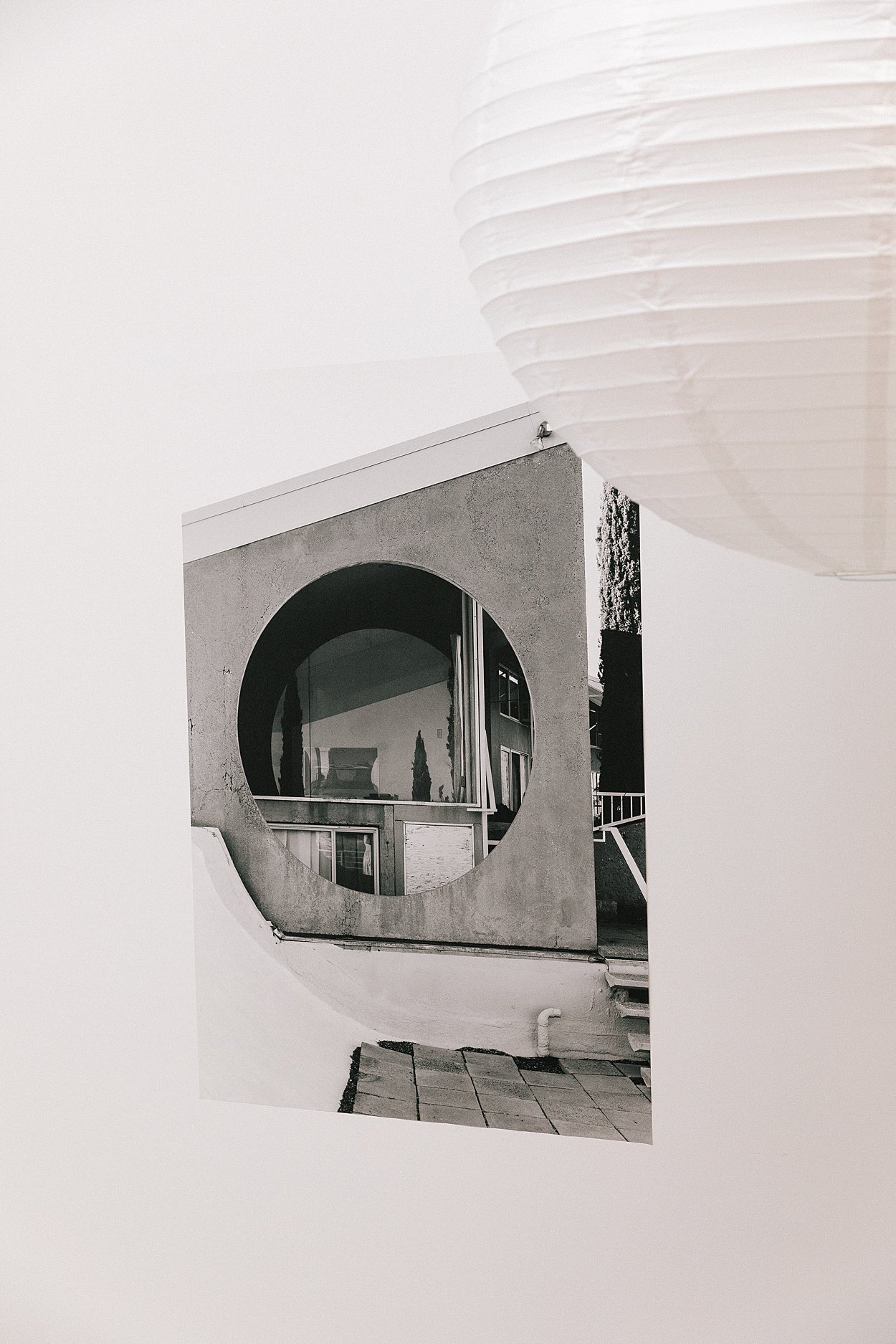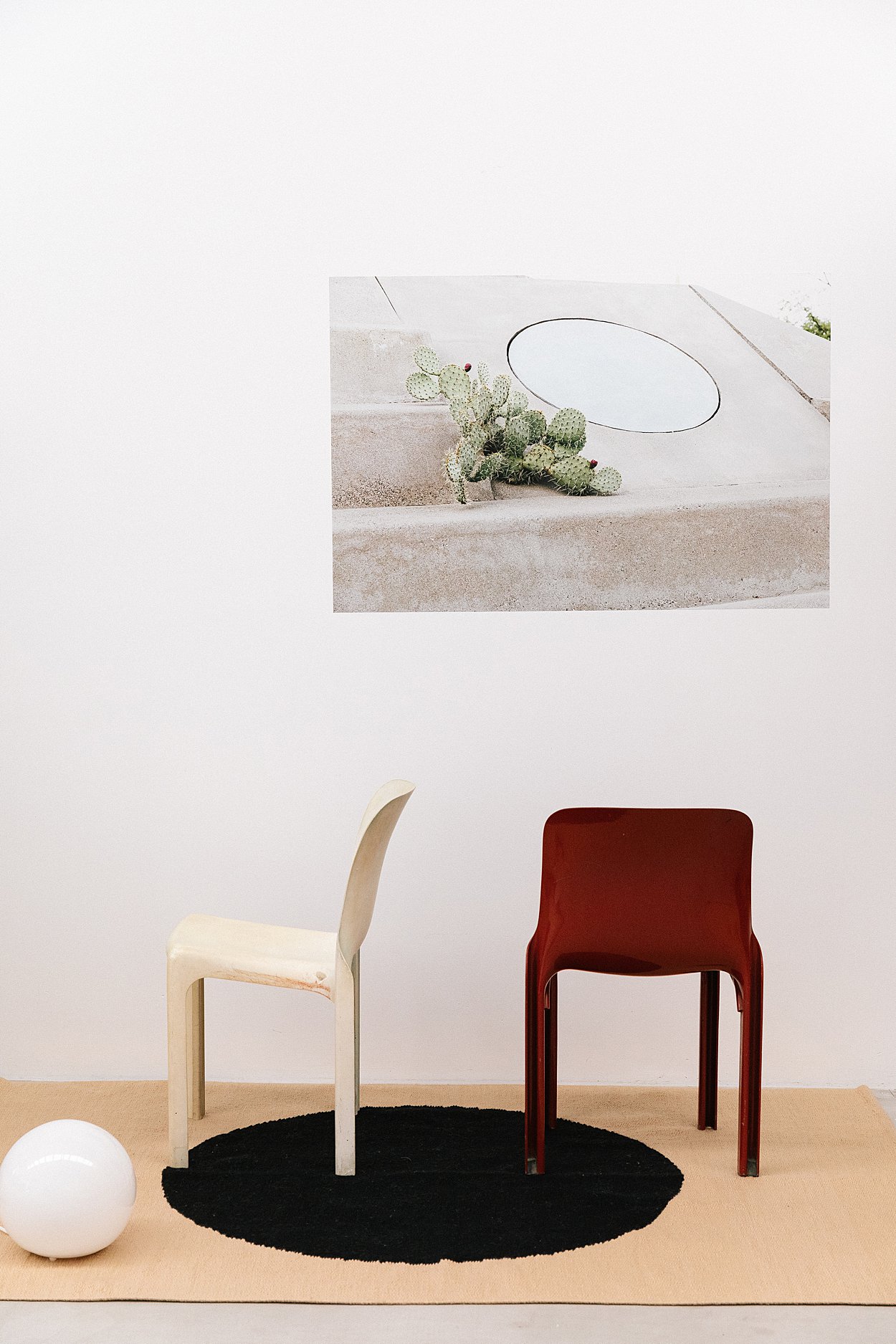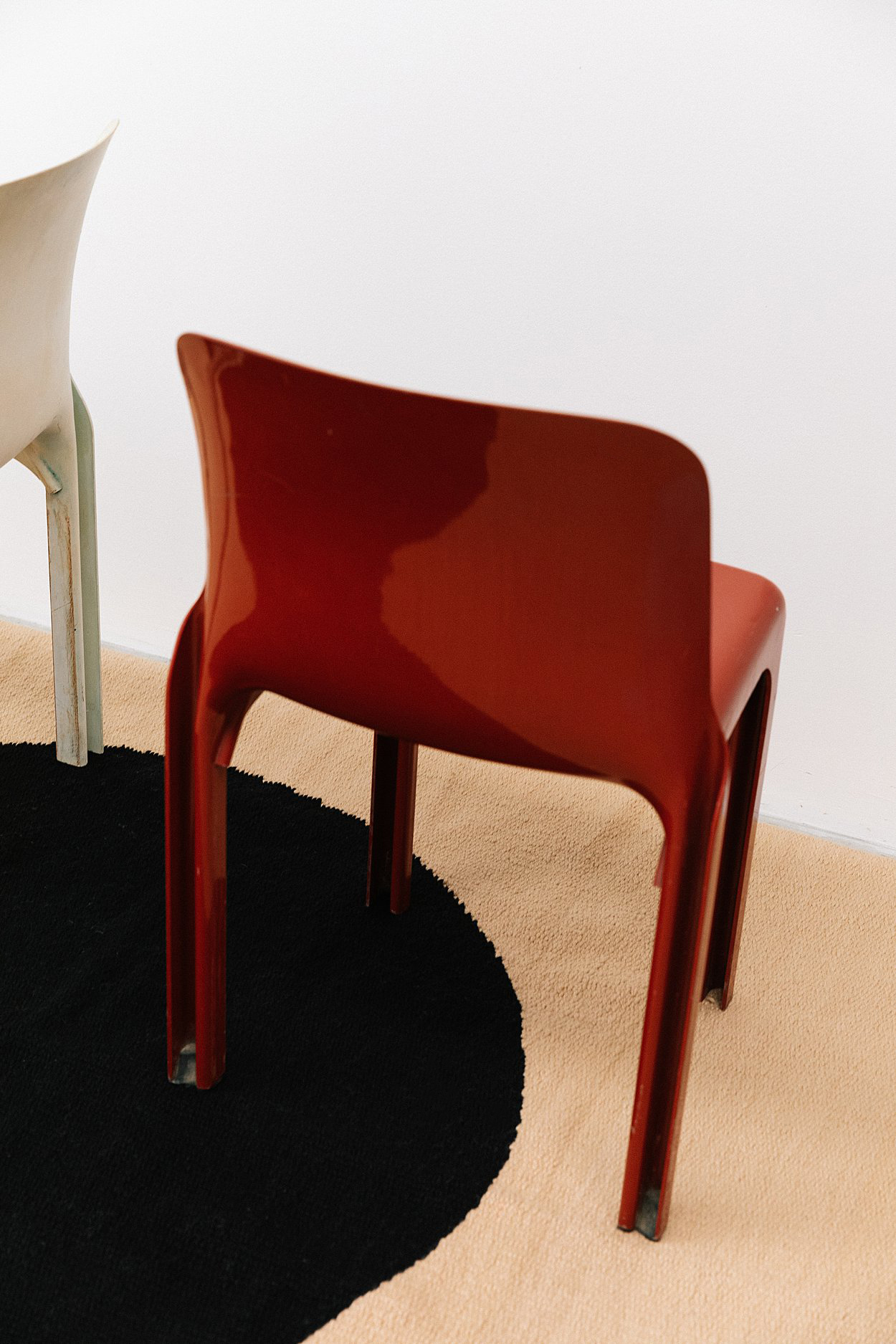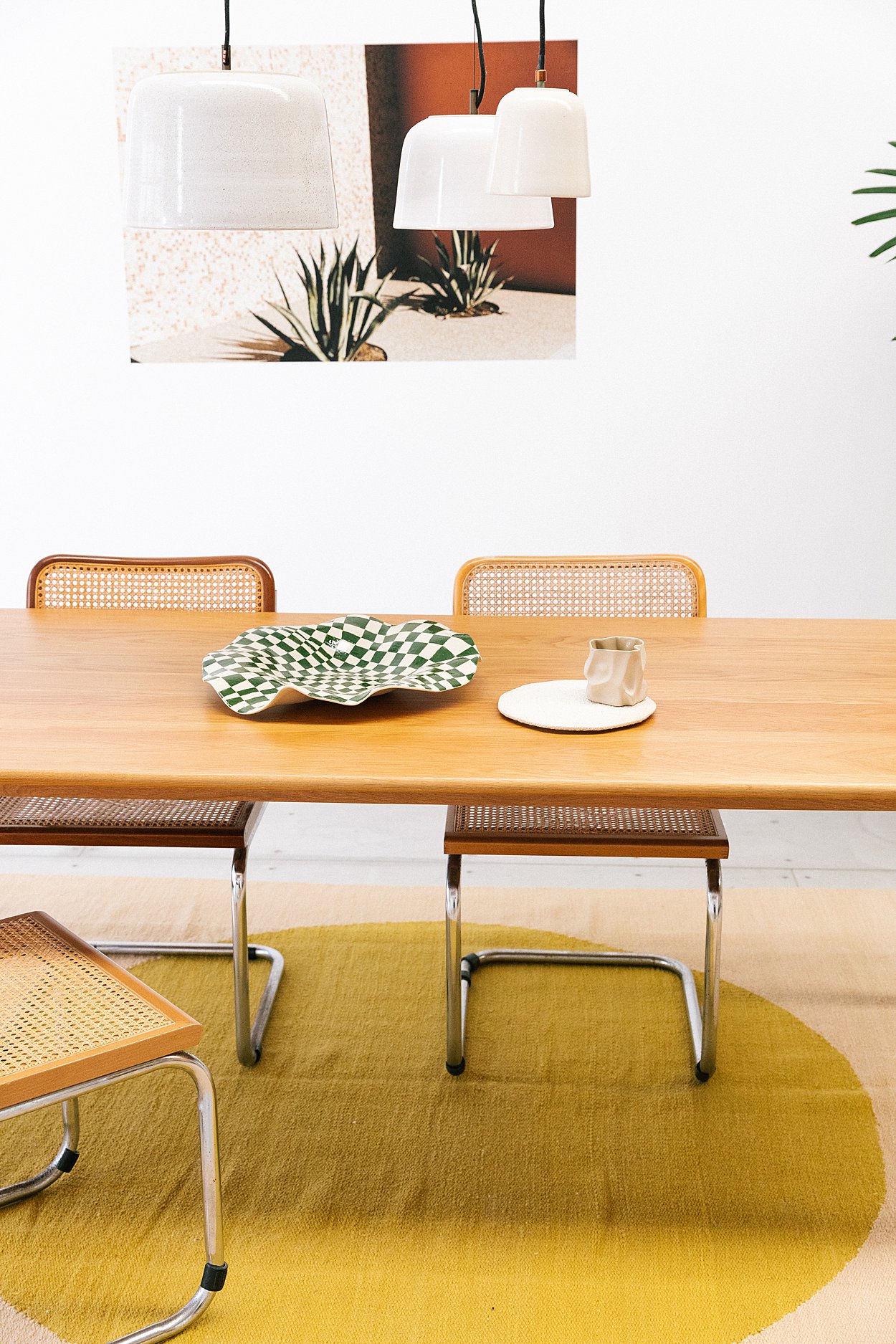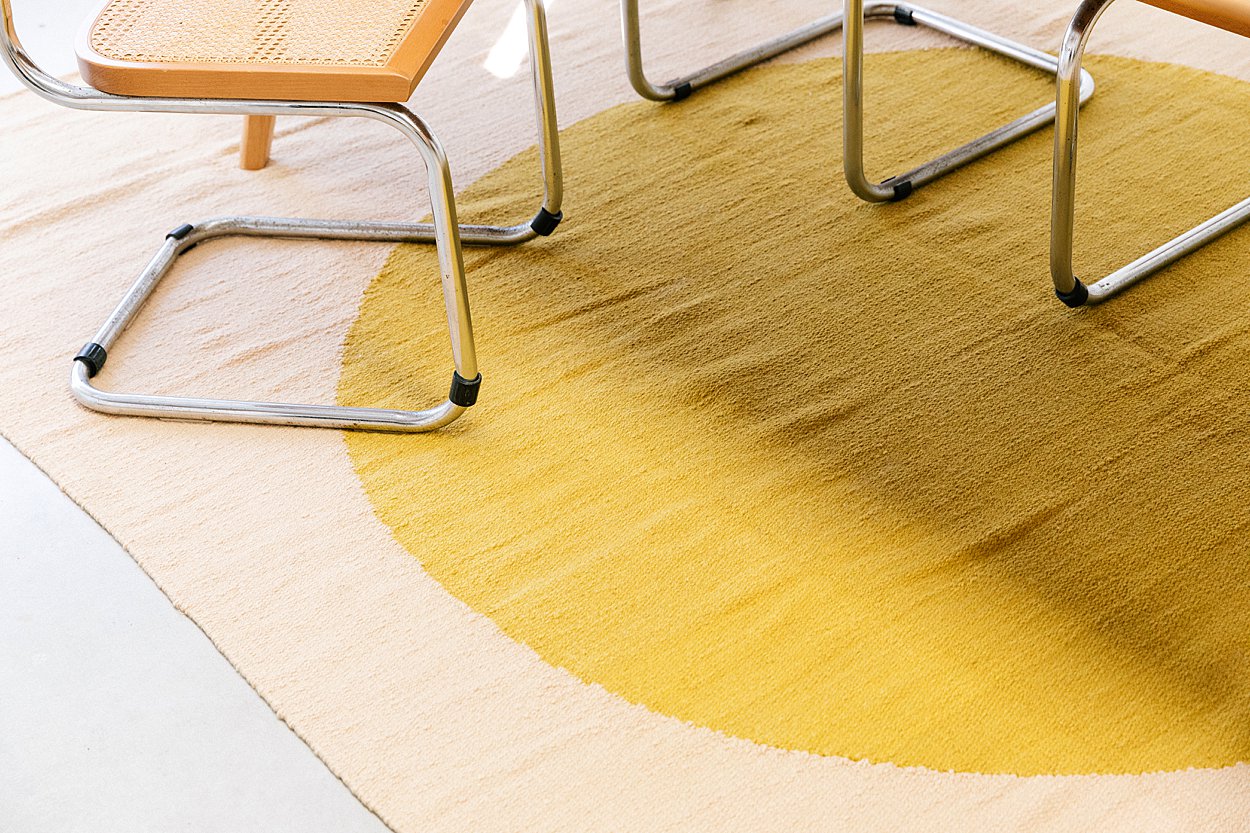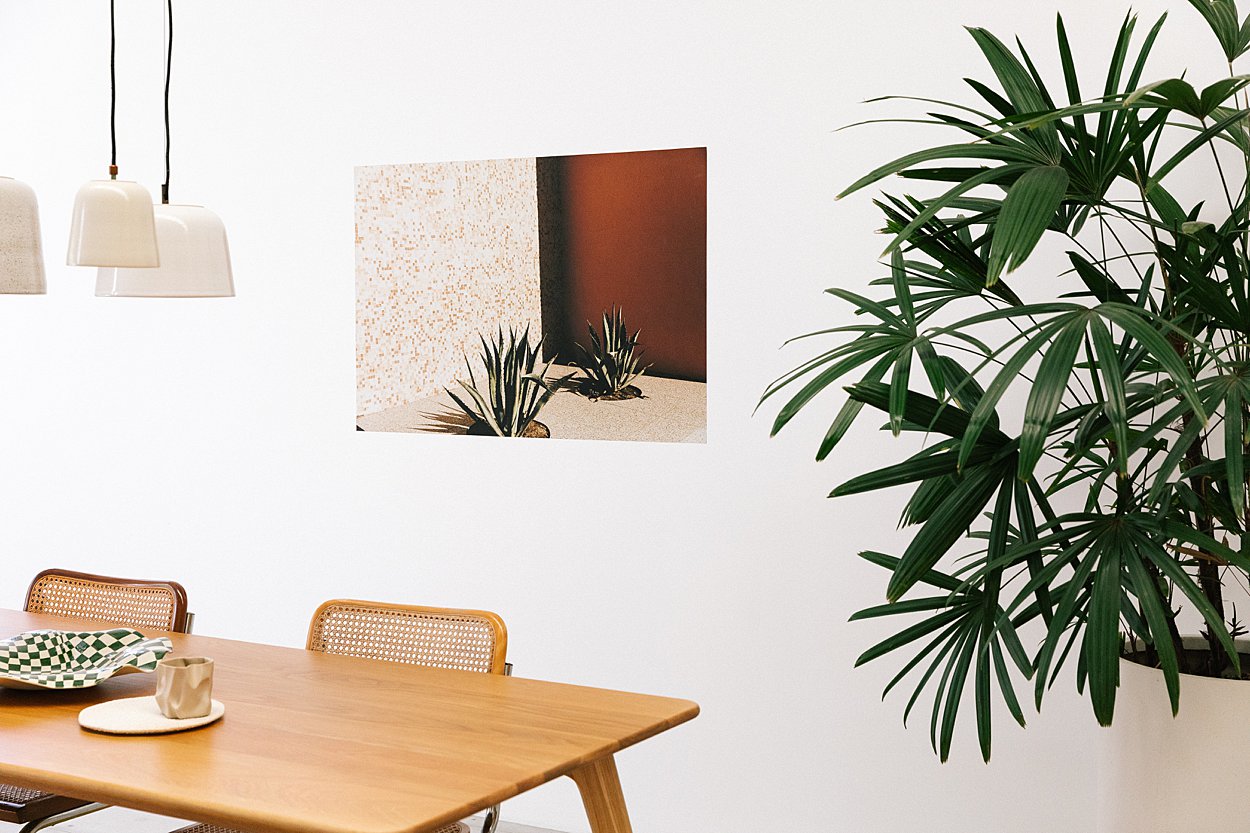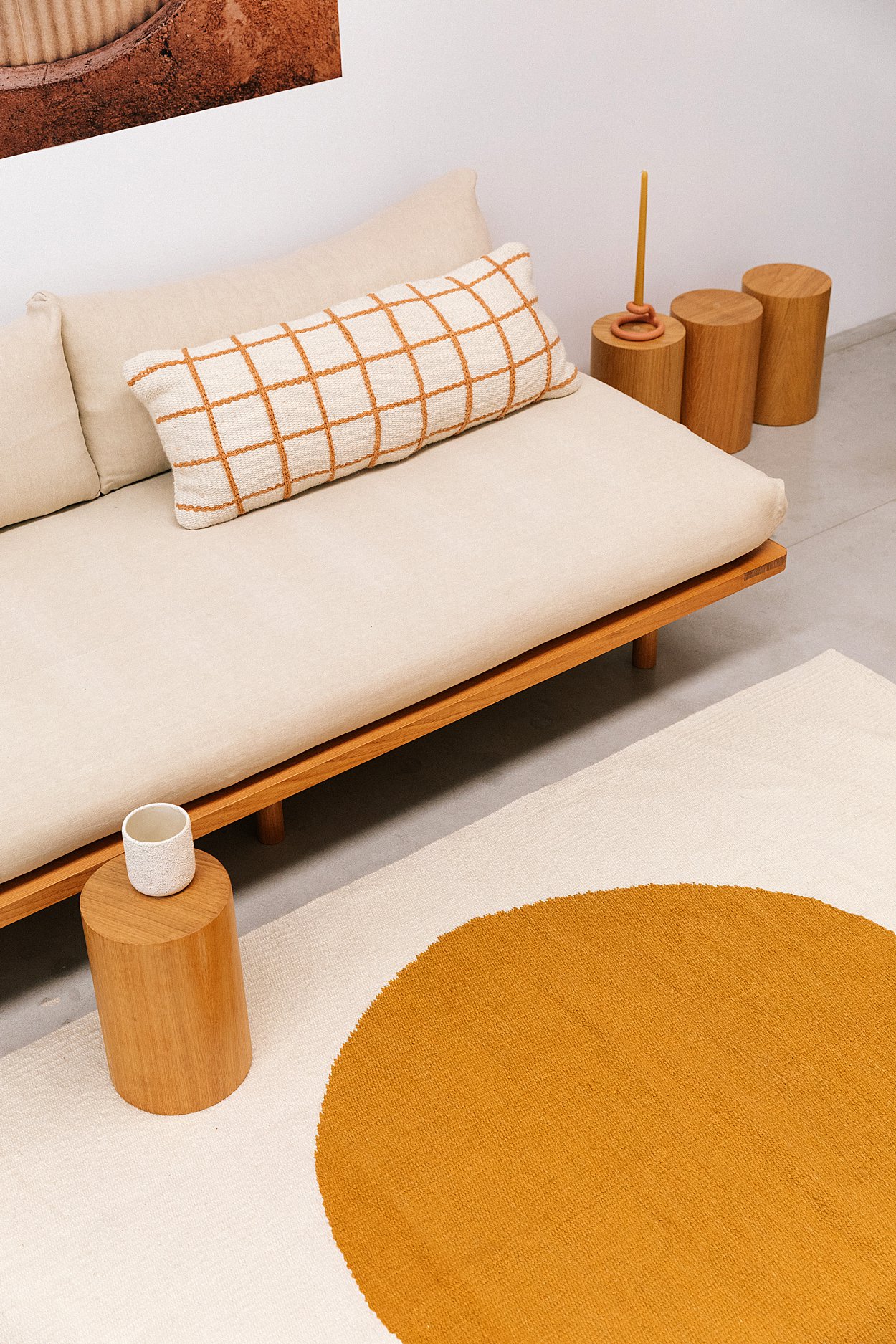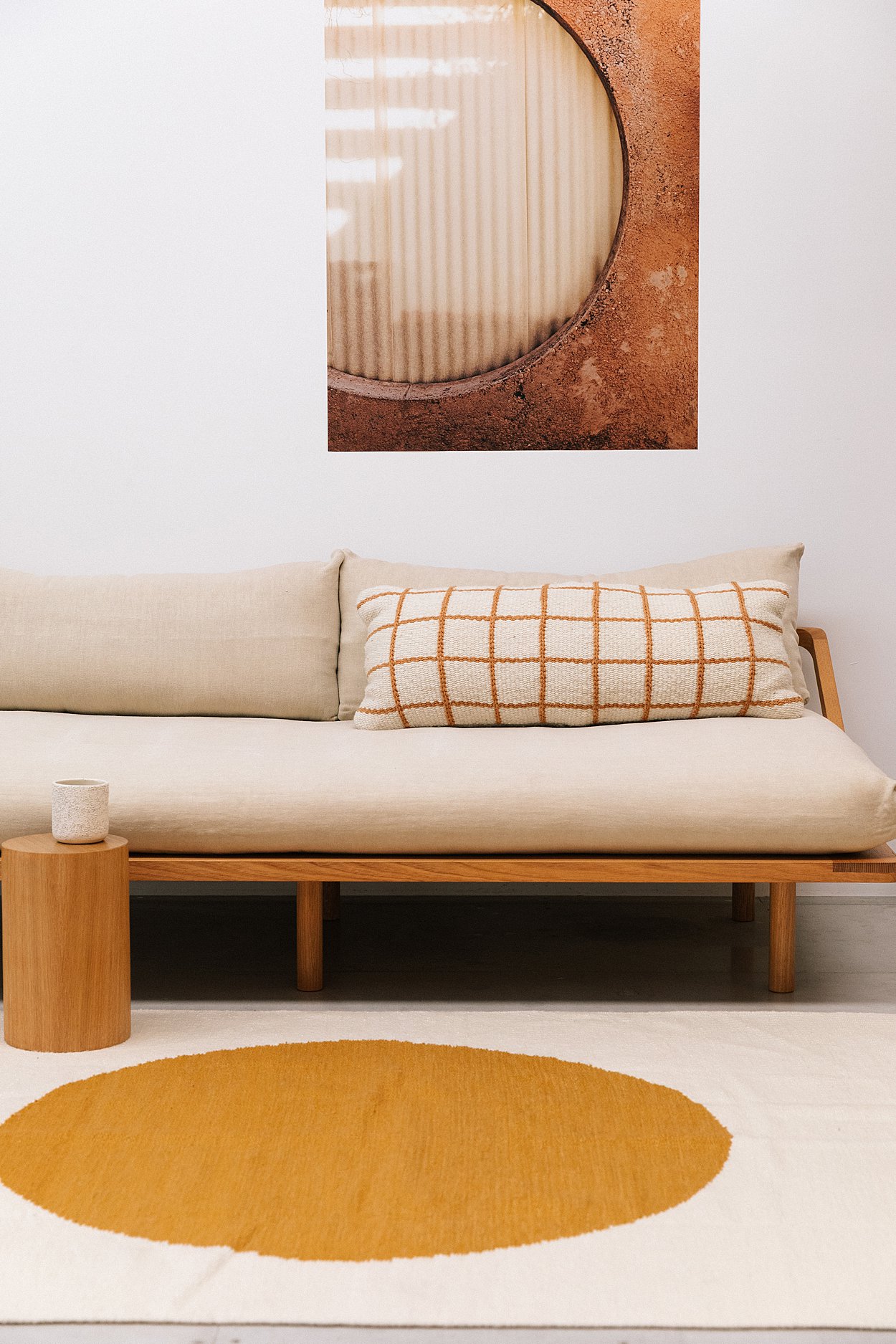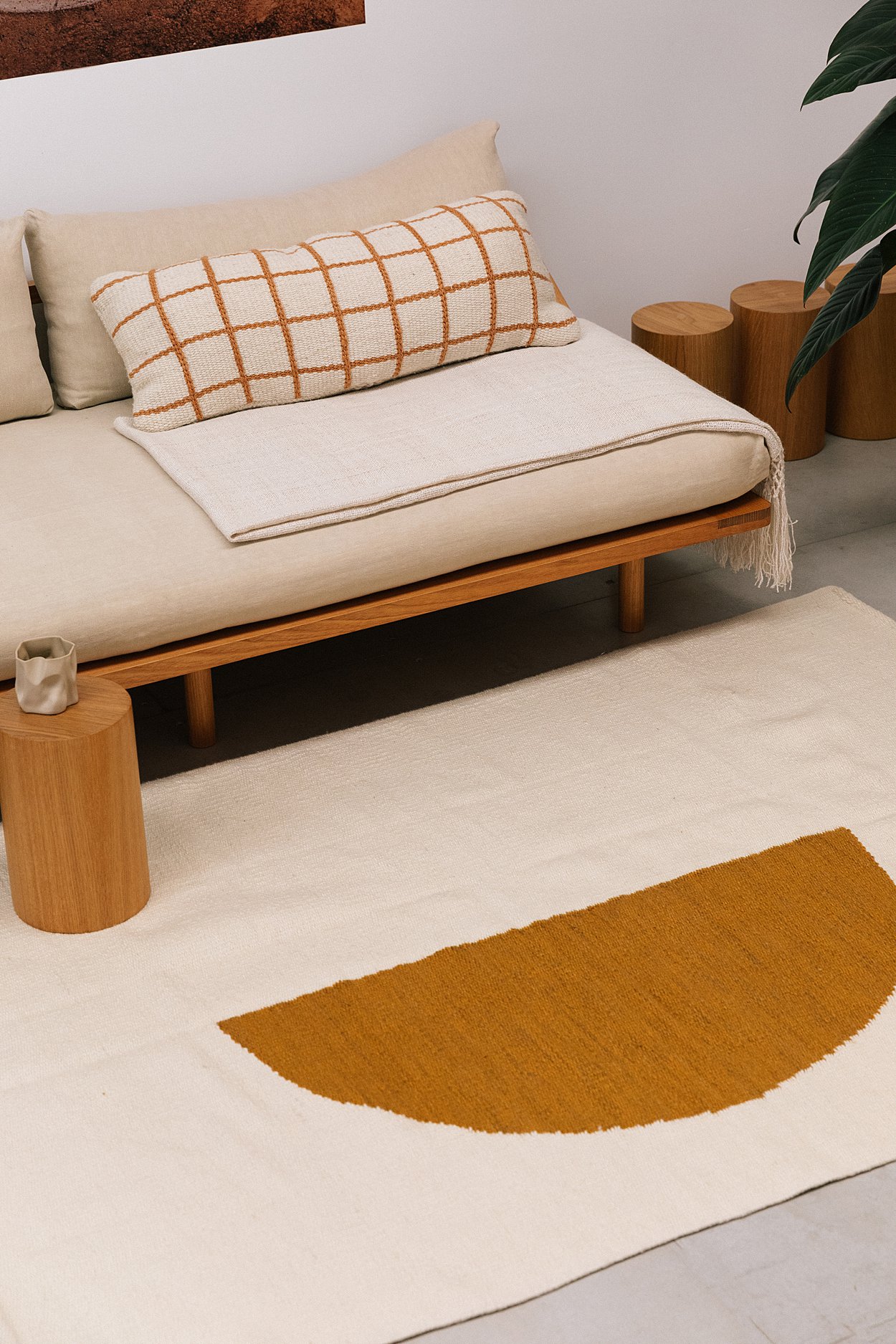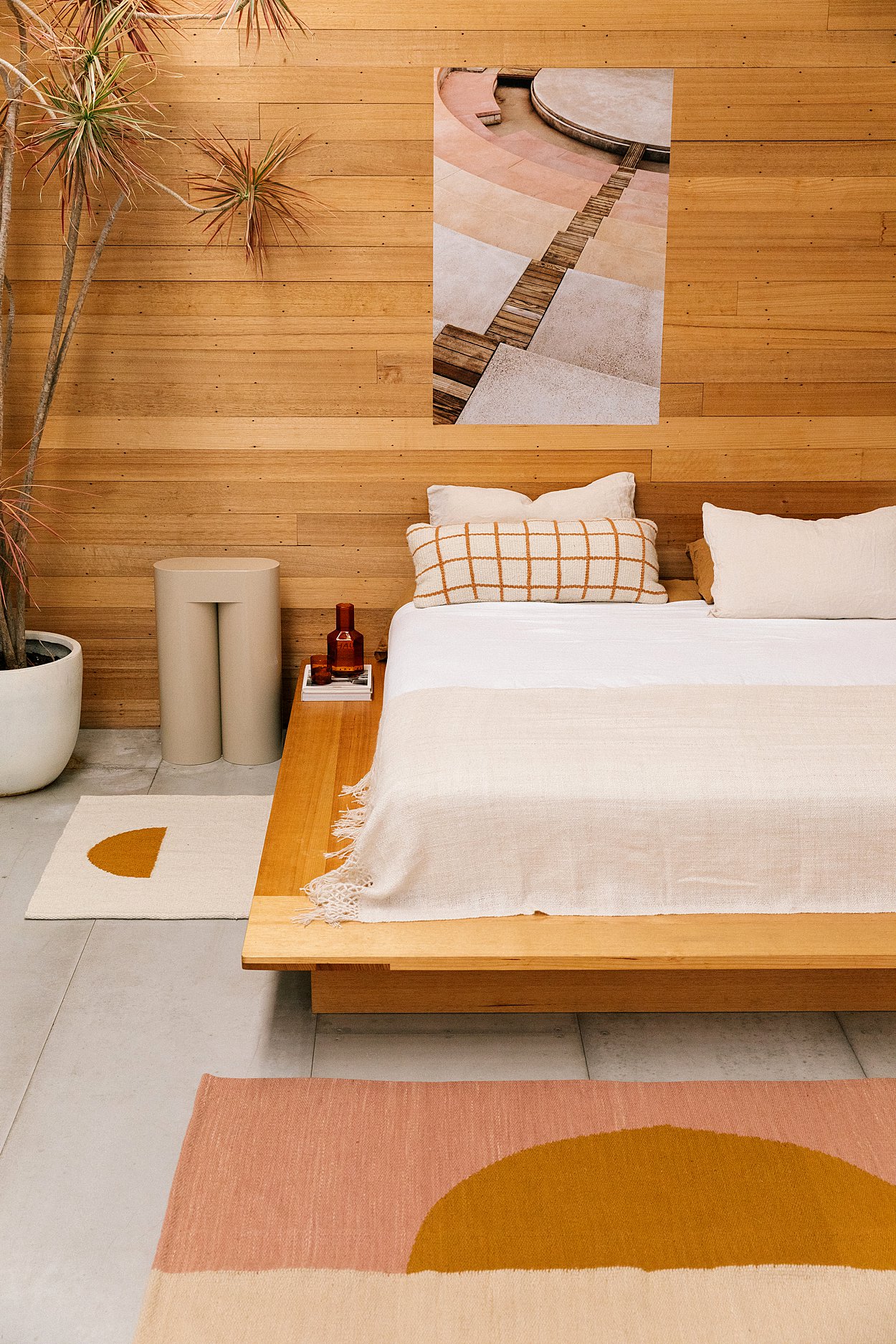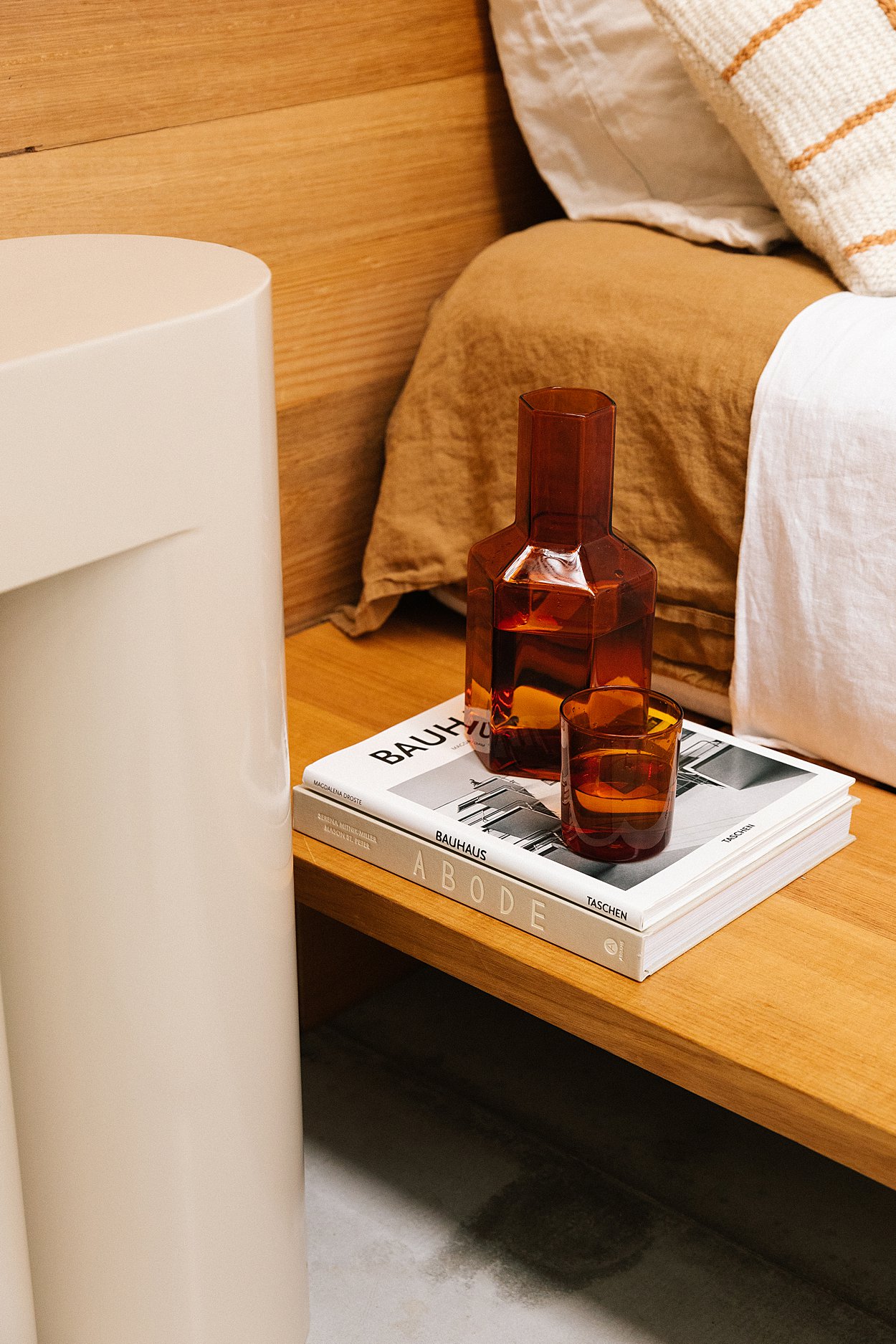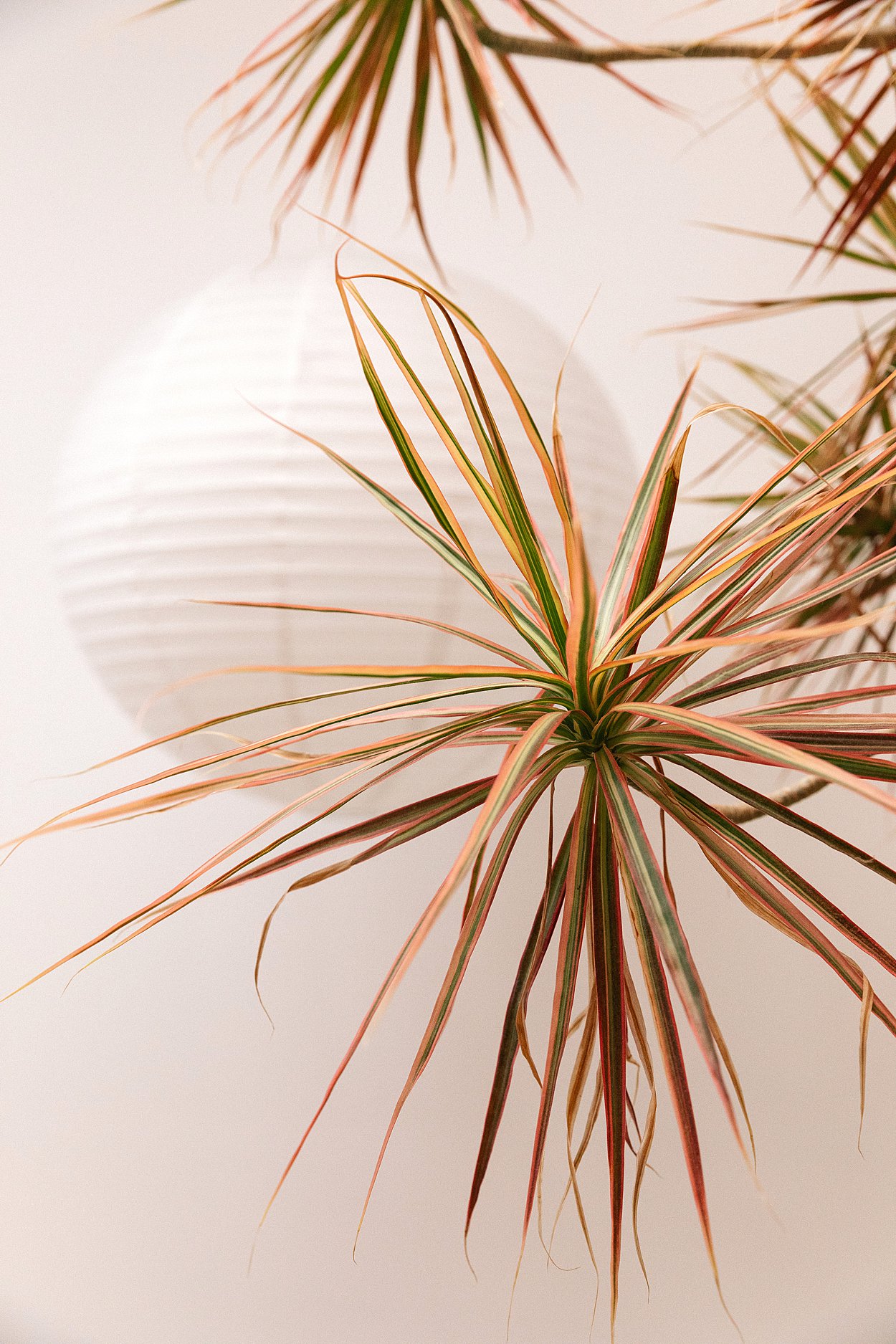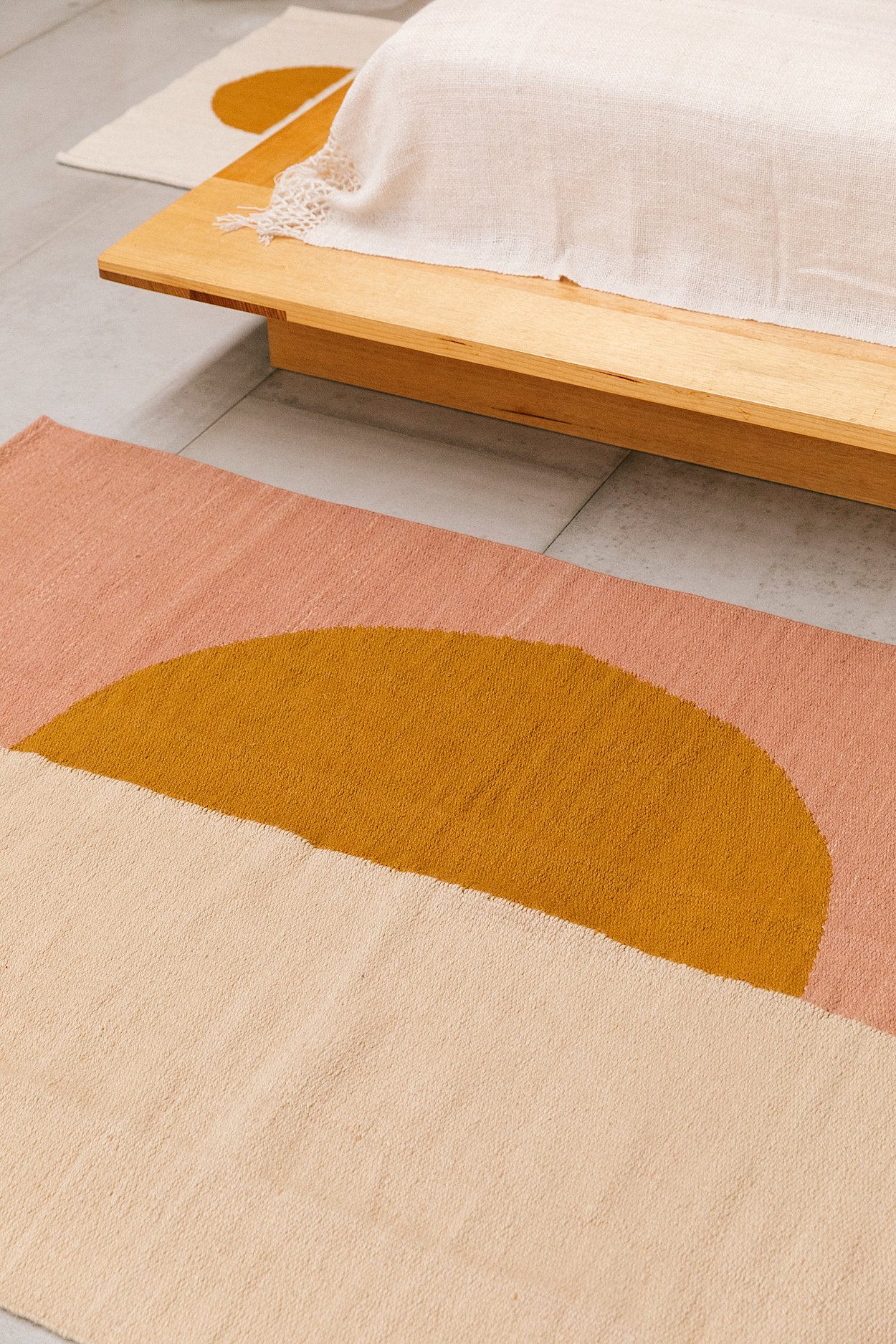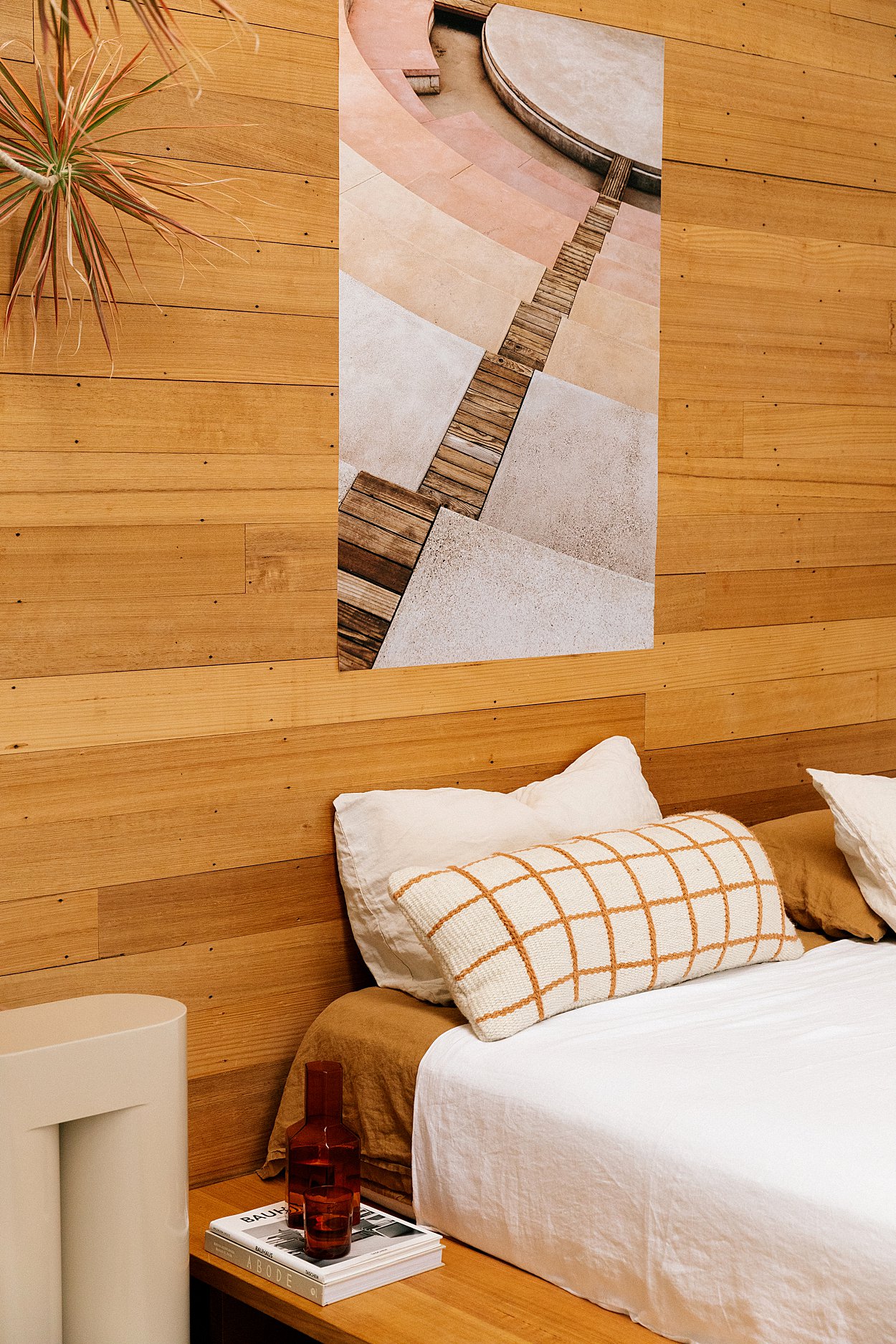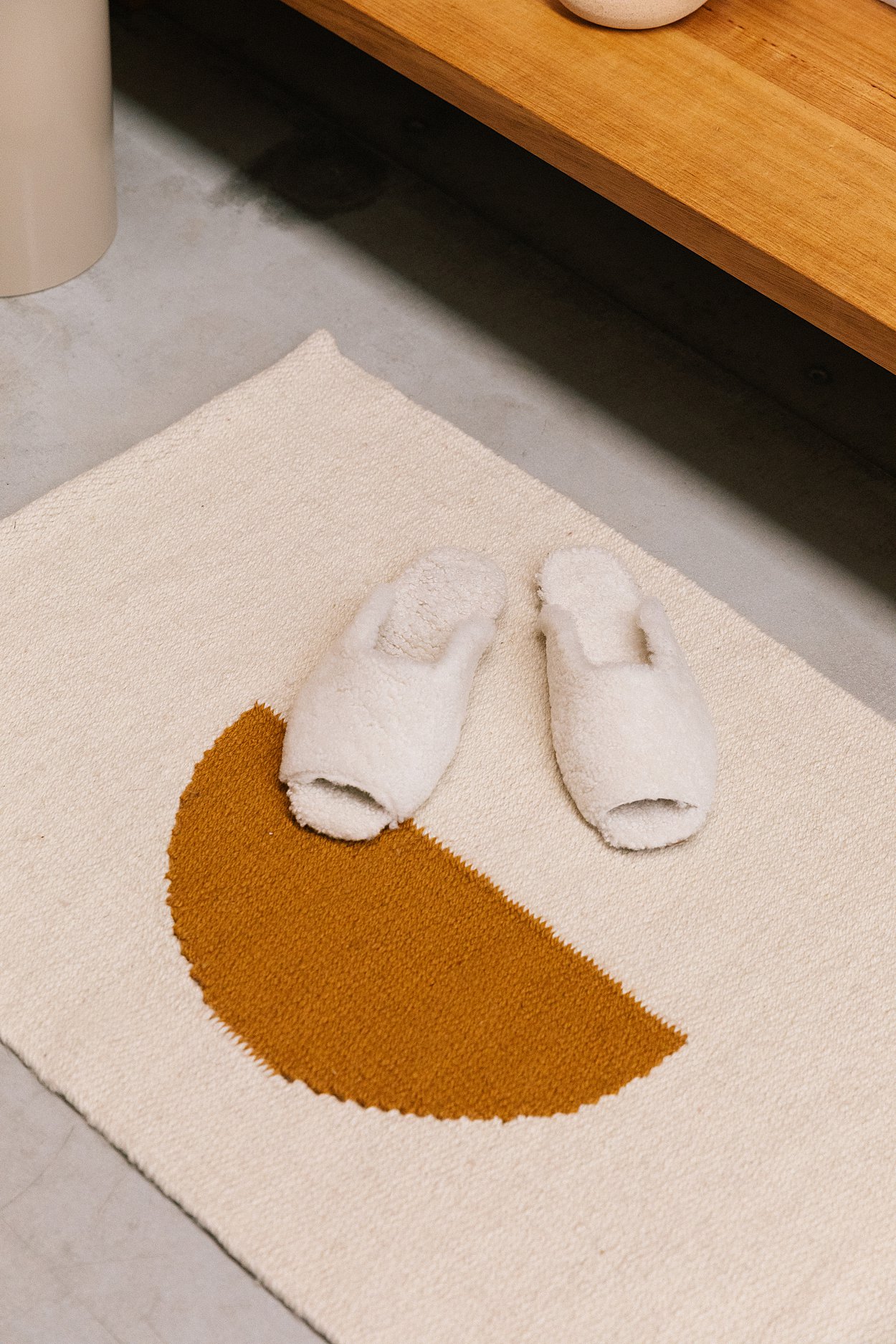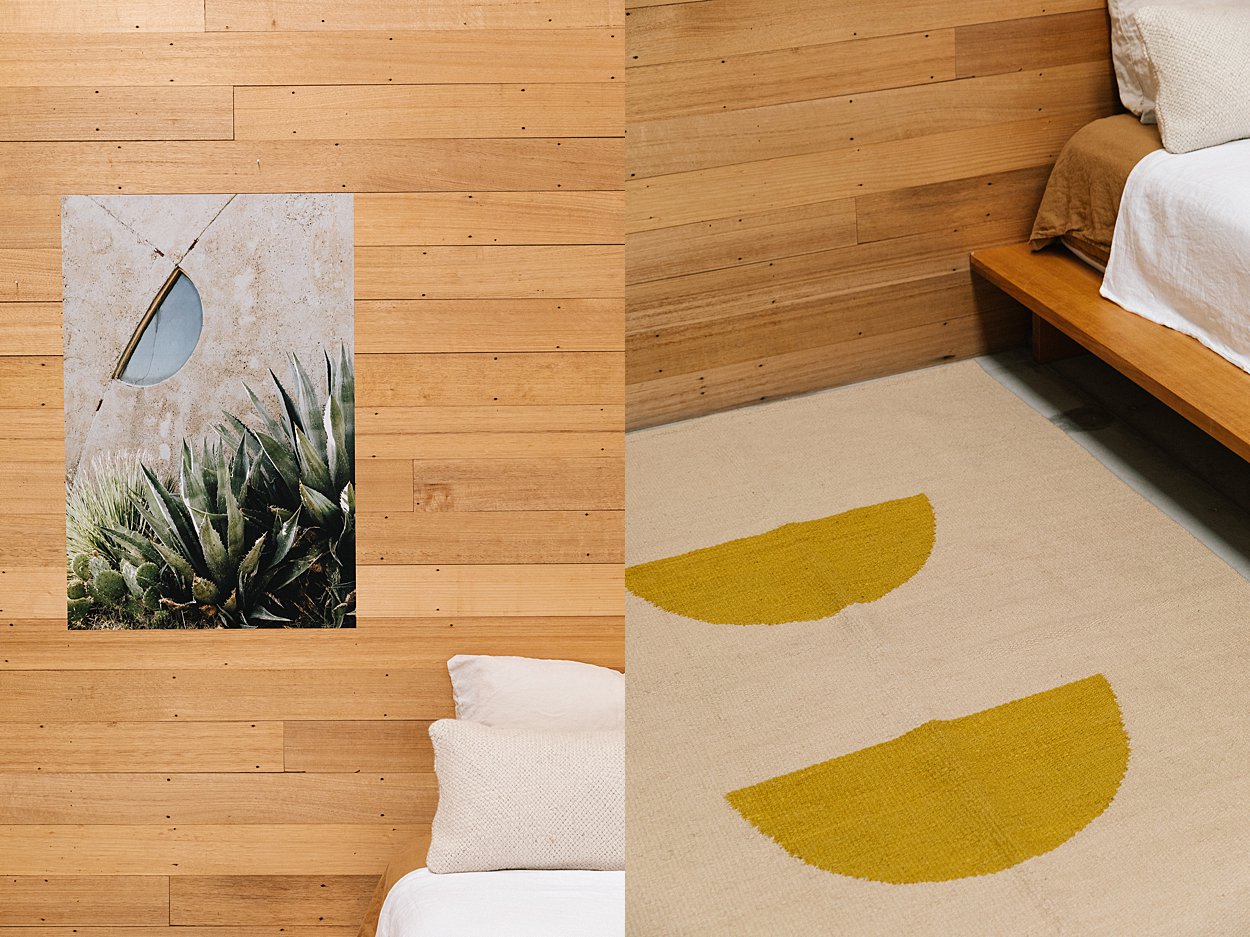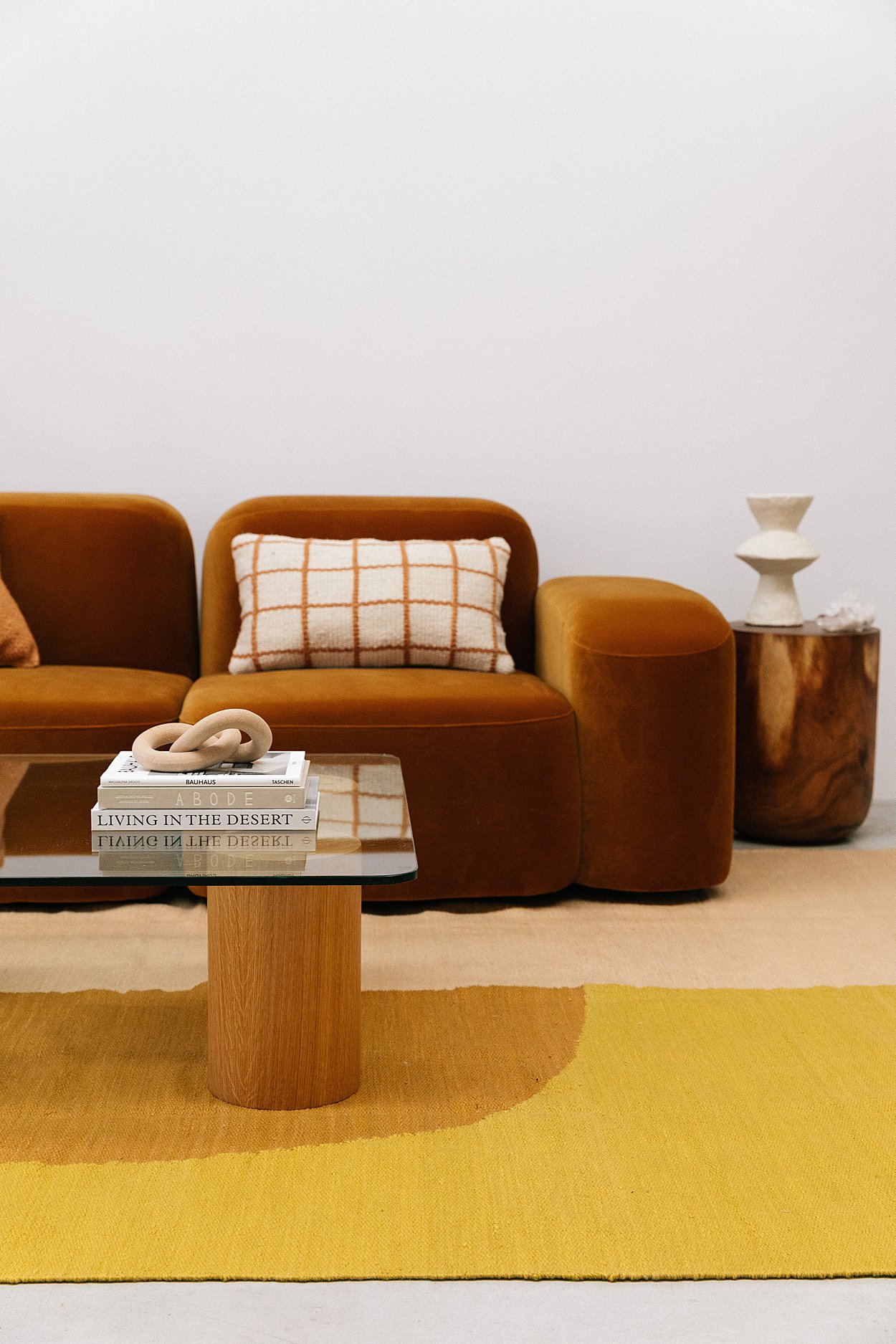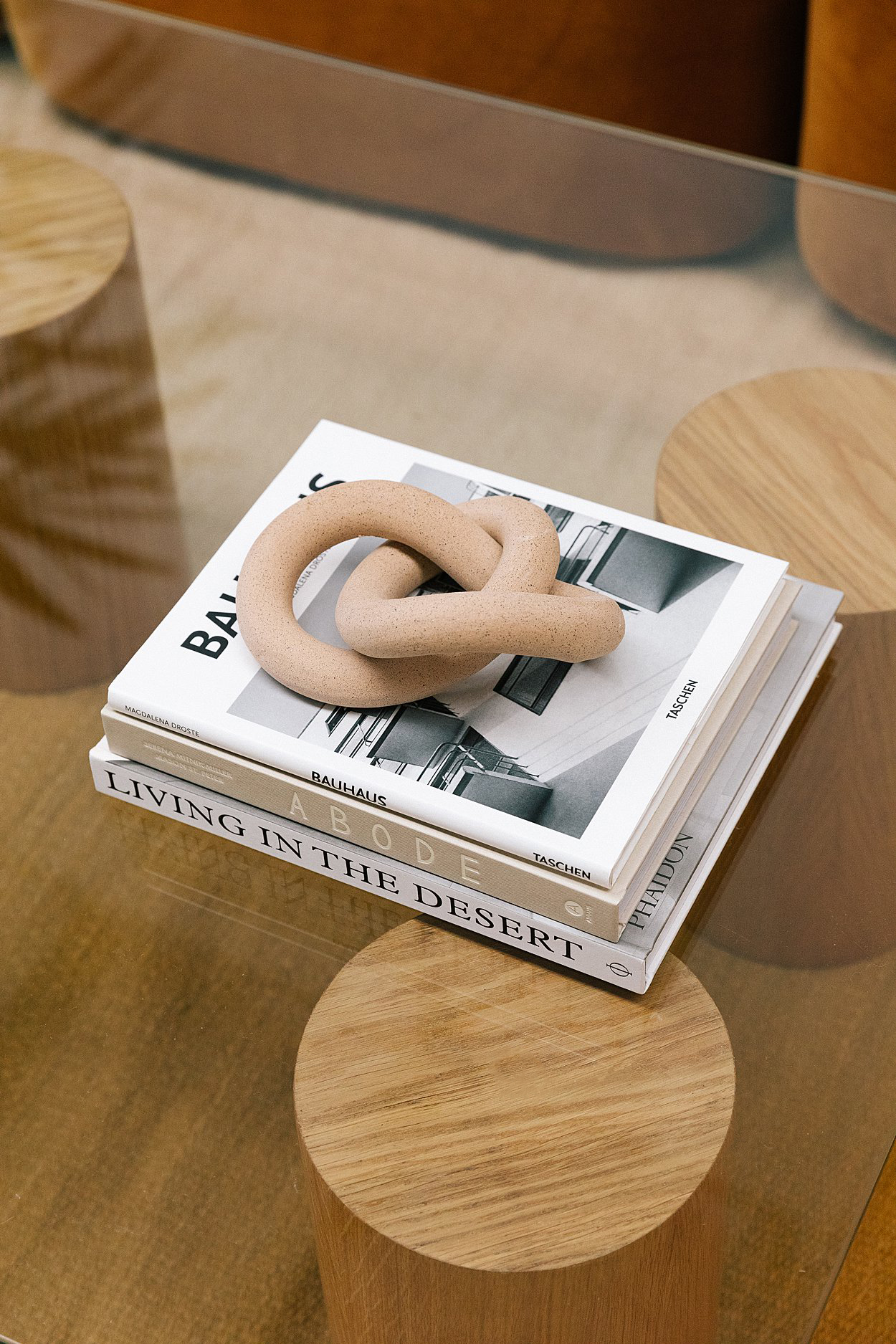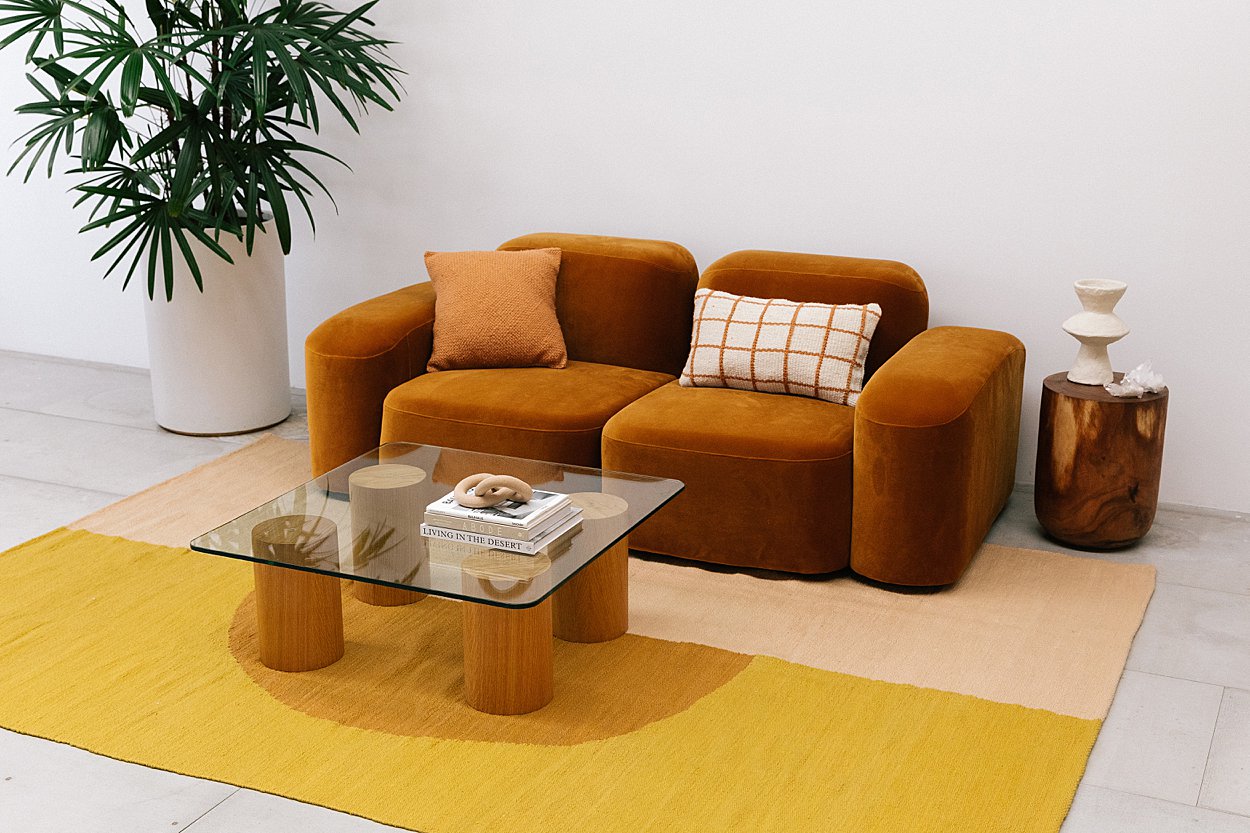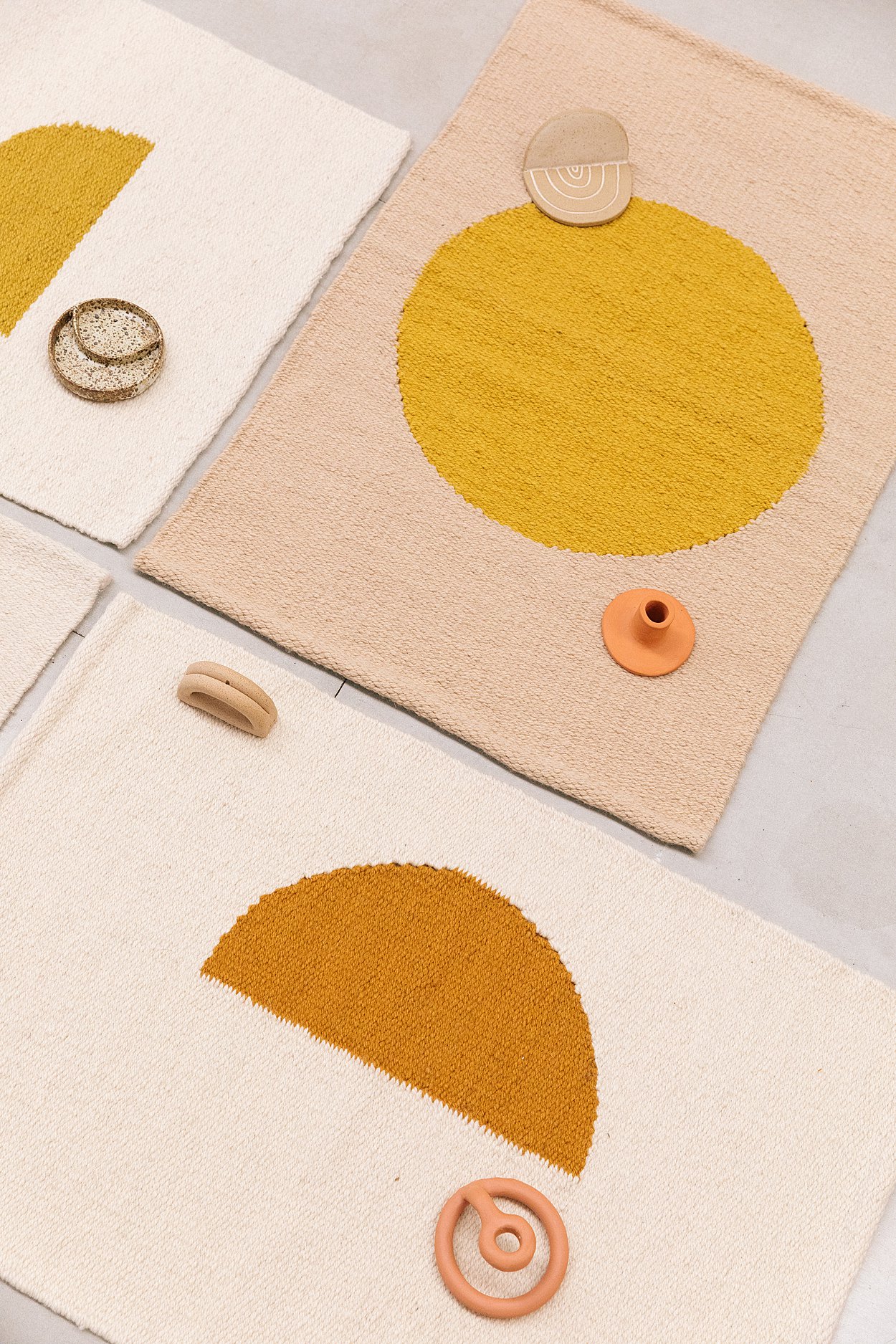 *All images & words are copyright of Pampa, for any kind of use please contact us at hello@pampa.com.au for permission.