Today we take you behind the lens of photographer, freelance artist, and multimedia storyteller Tyana Arviso. We were deeply drawn to the beauty that Tyana shares not only through her artwork but in the way in which she portrays the landscapes around her. Her connection to the land and the palette that she showcases through her art is captivating. Tyana is a Diné woman and sheds light on her connection to her community and cultural identity as she has grown more into the woman she is today.
Can you tell us about where you grew up and how that has shaped the way you see the world around you?
The environment I grew up in always welcomed artistic expression. Growing in this space has allowed me to embrace who I am and to create without hesitation. My parents are both artists. My introduction into photography was influenced by my mother, who is also a photographer. During my younger years I would spend my afternoons with my father watching him create whatever he desired. I always had my paper and pencil in hand ready to learn. I'm very lucky to have this acceptance with my parents at an early age. I've always felt encouraged to create. If I felt inspired at any point I always had access to tools that allowed me to communicate my artistic voice.
You have a beautiful eye for the natural world and an innate talent for storytelling. How does your passion for sharing stories inspire you to get behind the camera?
I spend a lot of time observing when I visit the natural world. I observe the feeling, the shapes, the tones. Everything. My connections within these spaces are often spiritual. It's a transforming energy that I feel compelled to share. So I photograph these spaces I view as sacred. Sometimes there's a story with each experience and sometimes I just think the world is beautiful in that moment.
Tell us about your work with crystals? Do you find they help bring healing from within?
I started creating crystal jewellery about two years ago, it is a separate creative outlet that I enjoy from time to time. When working with crystals I try my best to be mindful of the process. These minerals hold so much energy, I do not want to exhaust the process. So I create only a few pieces at a time when things feel right. I believe that crystals can help guide you along your life path. They bring forward light and amplify the strength you carry within.
A great respect for the landscapes you capture comes through in your images, is there a particular place or area you feel the greatest sense of connection to?
My connection to the desert is unmatched. This sacred space holds so much light and warmth. The desert is a feeling that is gentle and wild, it is beauty that cannot be tamed. It's light and dark. Although the desert has its rough nature I can always leave this space feeling more grounded than when I arrived.
What does heritage mean to you being a Diné woman? Tell us how your cultural identity has transformed as you have grown into the woman you are today?
Growing up there was distance between myself and my heritage. I've always known myself to be a Diné woman, my understanding of the traditional Diné teachings were fuzzy. My cultural identity has changed as I've become a woman. I have learned to find my voice and to always welcome any opportunities for growth. I understand that the strength I carry is the strength my ancestors once carried. I find beauty within my culture that I've once overlooked. Through this connection I have found great healing within Mother Earth and Father Sky, for that I am eternally grateful. My connection to my ancestors empower me each day.
Here at Pampa we explore art, preserve heritage, and empower culture and feel that you share a similar purpose, how do you feel each of these resonate with the work that you do?
I have been behind the camera for about eight years and during the duration of this time I've learned a lot. As a creator now I choose to be mindful of my actions, I am particularly observant of the media I create. In time and through the exploration of my creative journey I have found my artistic voice. Through this expression I have the privilege to connect with an audience that goes far beyond my reach. I use this space as an opportunity to communicate what it means to create as an indigenous artist. With this comes the responsibility of upholding the importance of Indigenious representation in modern media.
This pandemic has been particularly difficult for many indigenous people around the world. Can you expand on the impact this pandemic has had for America's indigenous communities?
This pandemic has weighed severely on Indigenous communities within the United States. This past fall of 2020, the Navajo Nation had the highest rate of Covid-19 cases in the United States. The Navajo Nation covers about 27,000 square miles, inward of this area there are a total of 13 grocery stores accessible to Diné communities. These communities also face the risk of exposure due to lack of running water, it is impossible to practice safe hygiene without access to running water that is safe and clean. With lack of basic human necessities it puts the Navajo Nation at an extreme high risk for Covid-19 cases. Today cases within the Navajo Nation have significantly reduced as a result of their ongoing lockdown. Relief fund to help Diné and Hopi families are still accepted. Funding helps supply families with essential food, water and PPE.
Donate here
Are there any exciting new projects on the horizon?
With the pandemic still afloat, project opportunities are a bit scarce. This past year I had a lot more time to ground myself and begin selling prints. The process has been great, I look forward to expanding print options moving forward. I'm especially excited to get back out on the road and start traveling again. I'm ready to change up the view from my living room! For now I will continue to welcome any opportunity that best aligns with me and to continue creating in my little space.
What is your biggest dream?
My biggest dream. An interesting question, I've thought about this recently and if I'm being honest I don't know what my current dreams are. Life changes so quickly and for this past year we've been living in this state of hyper vigilance. As an artist I'm trying to refocus and figure that out right now. Although I've been in the same space physically for a year I've changed a lot. I believe my old dreams have changed since then.
See more of Tyana's work here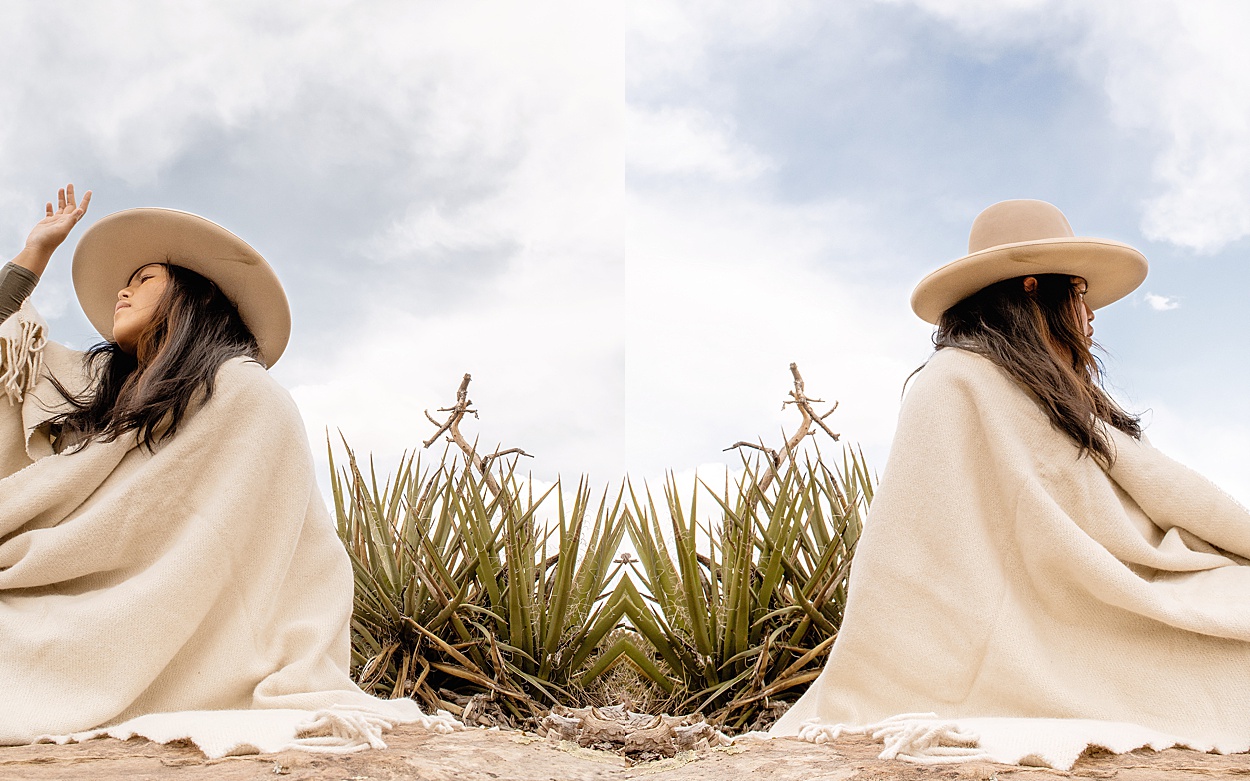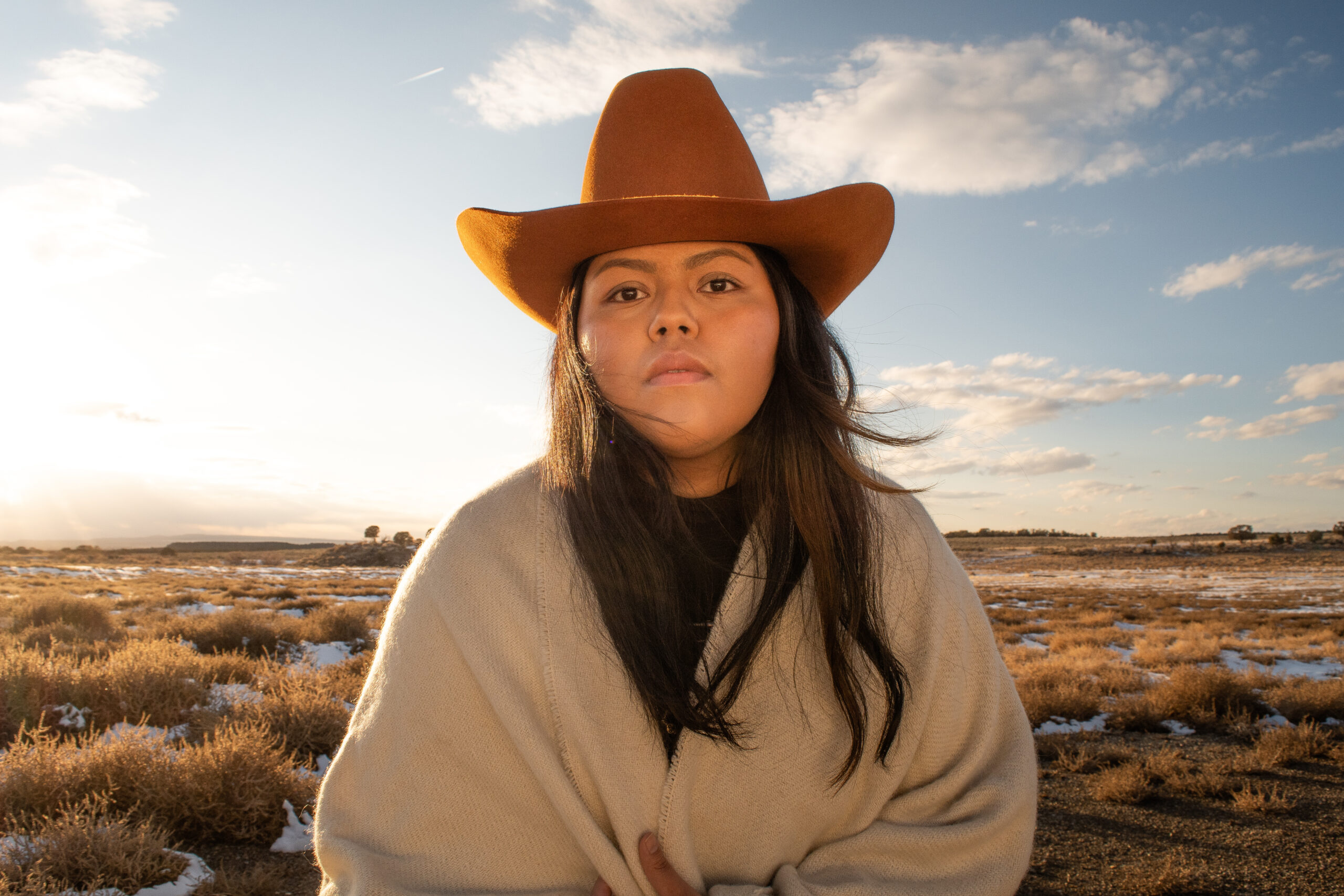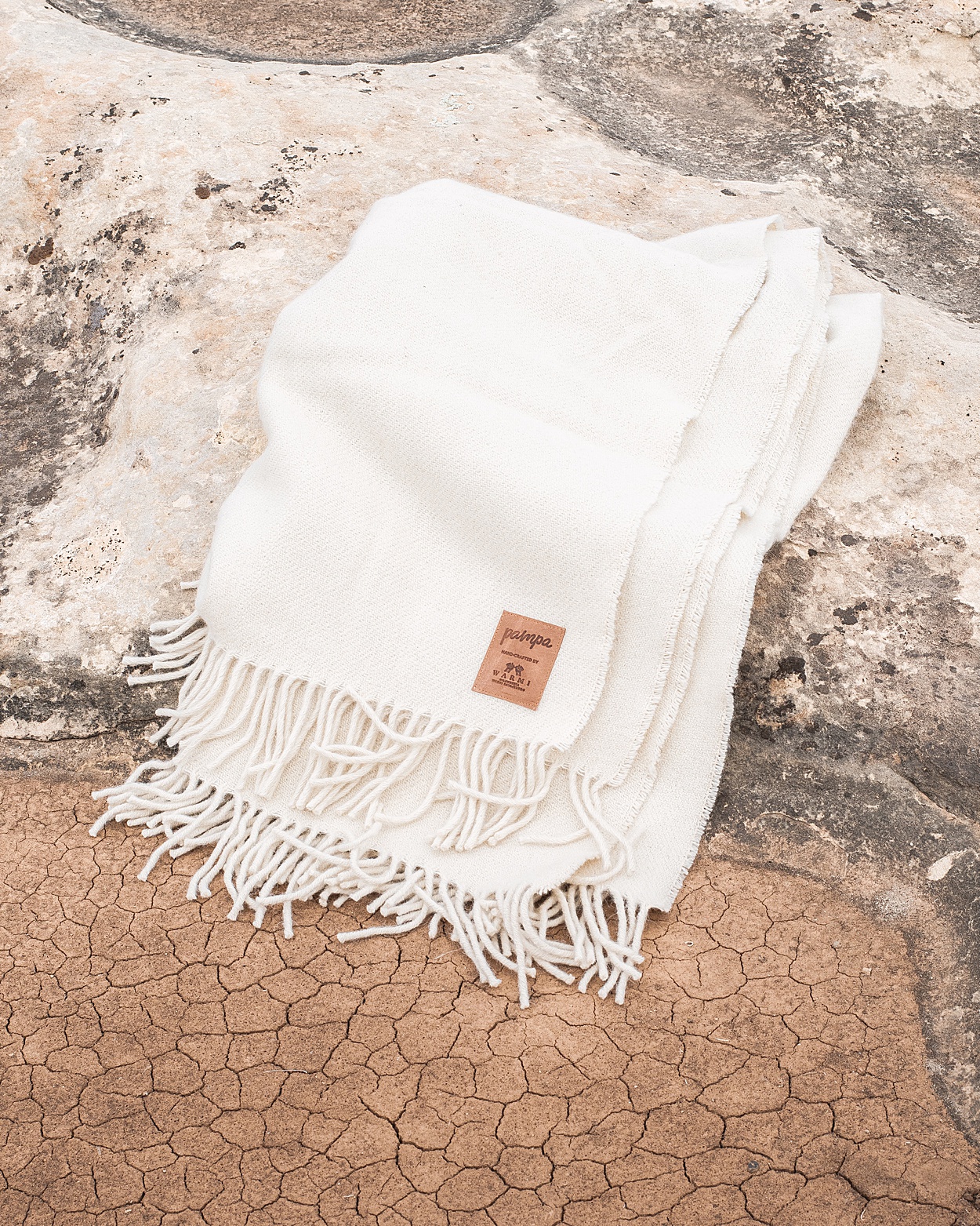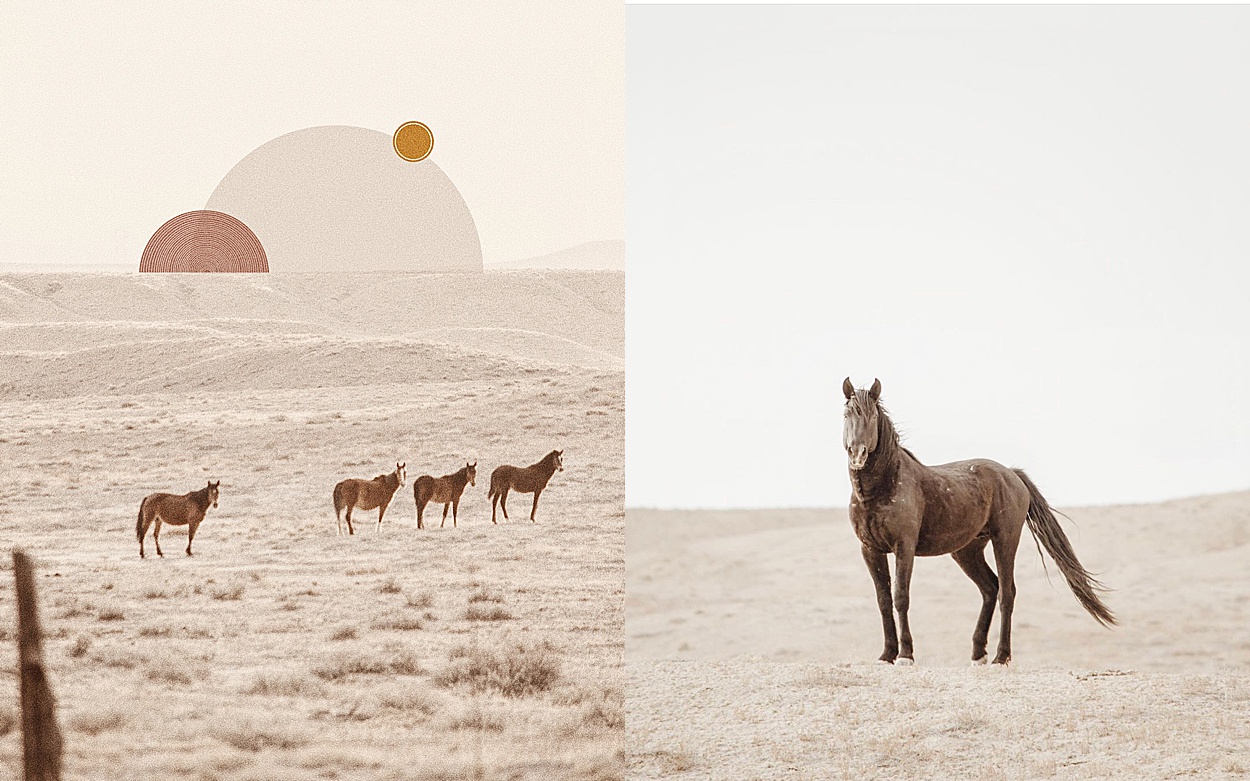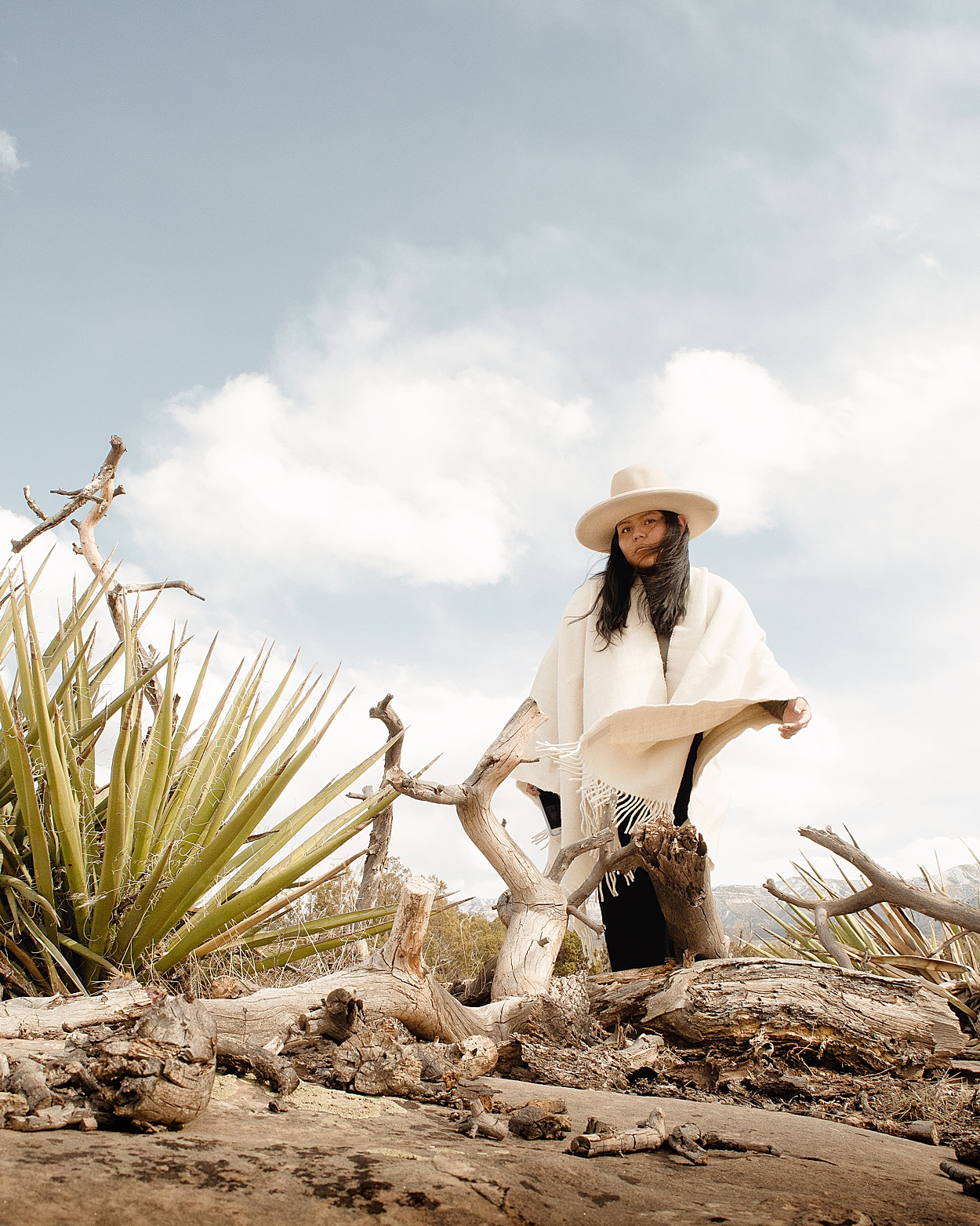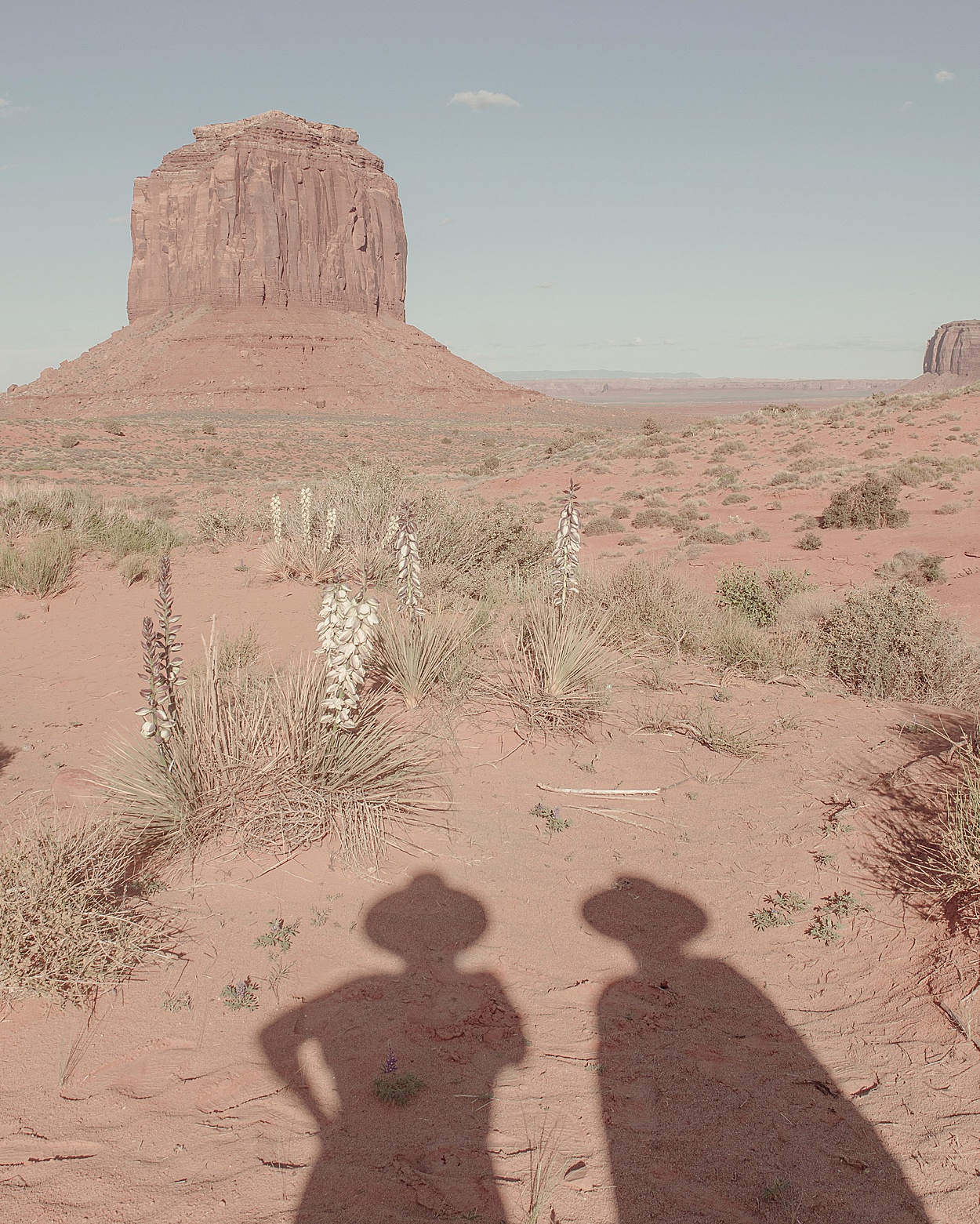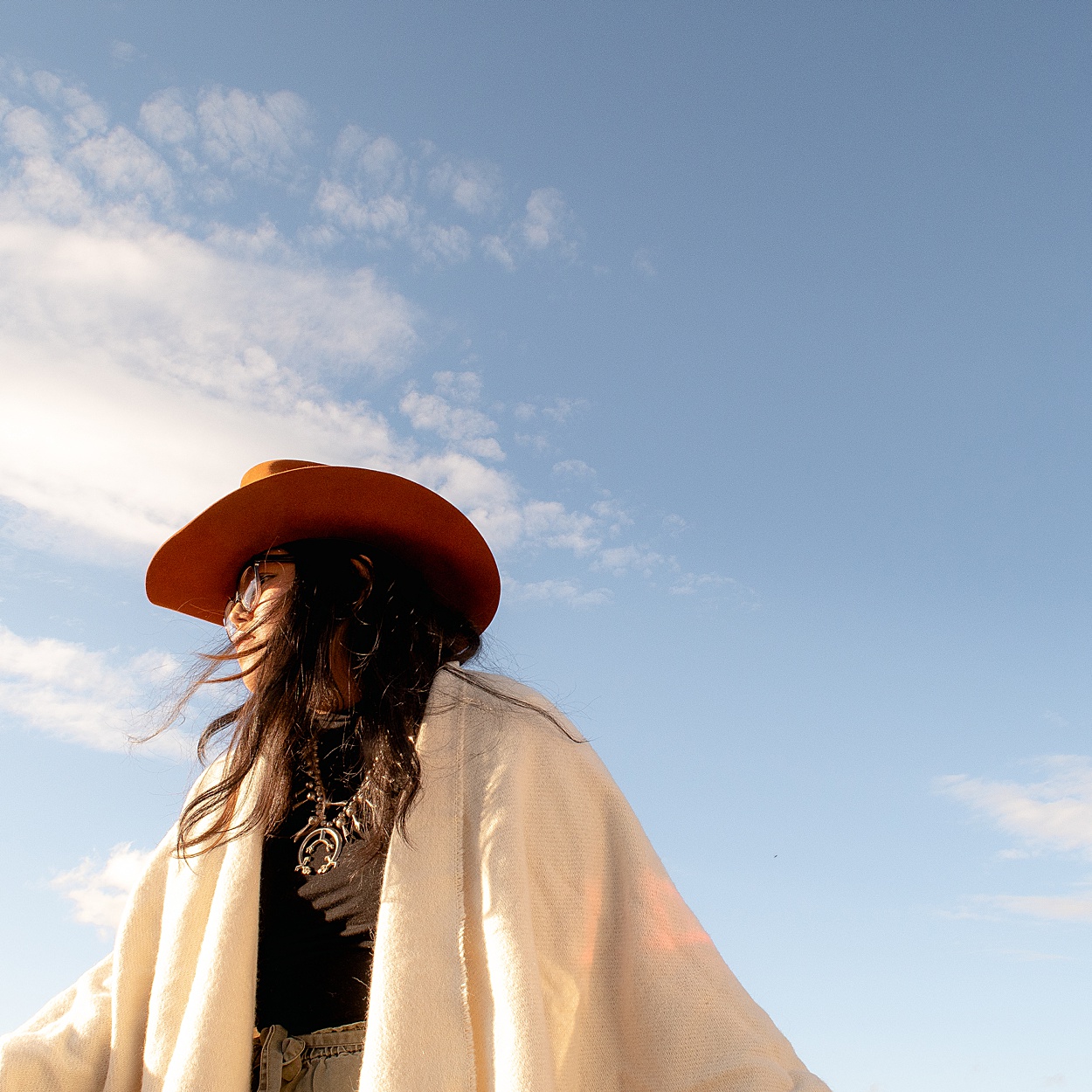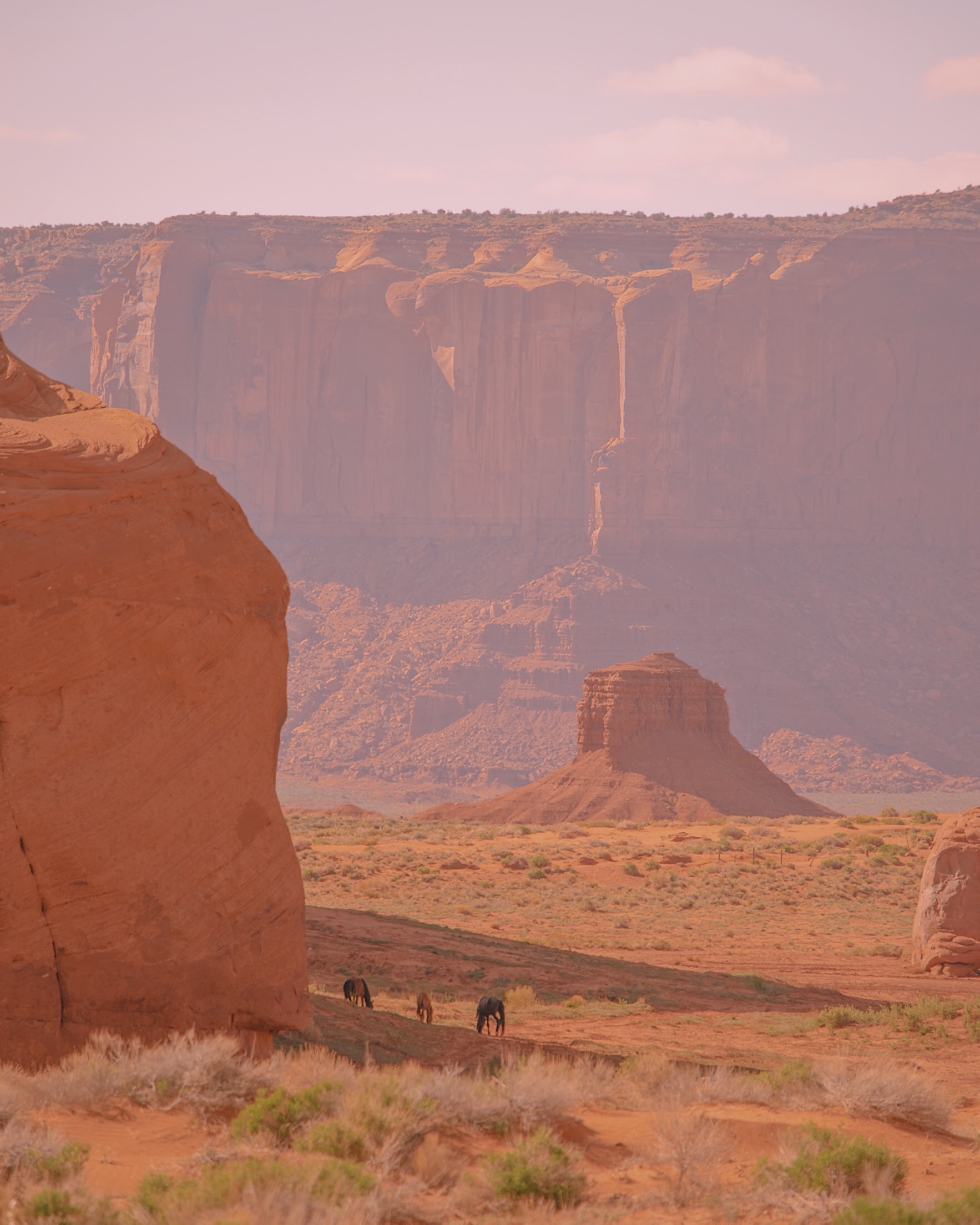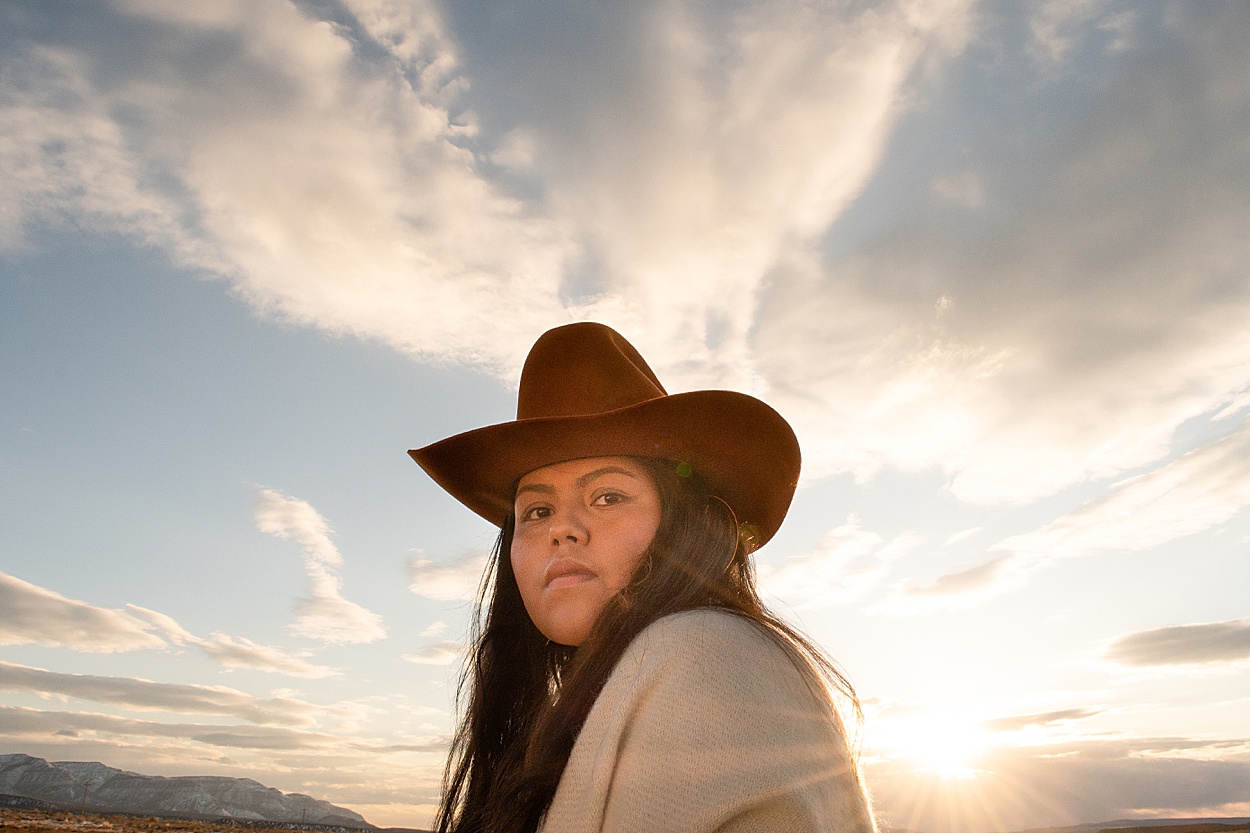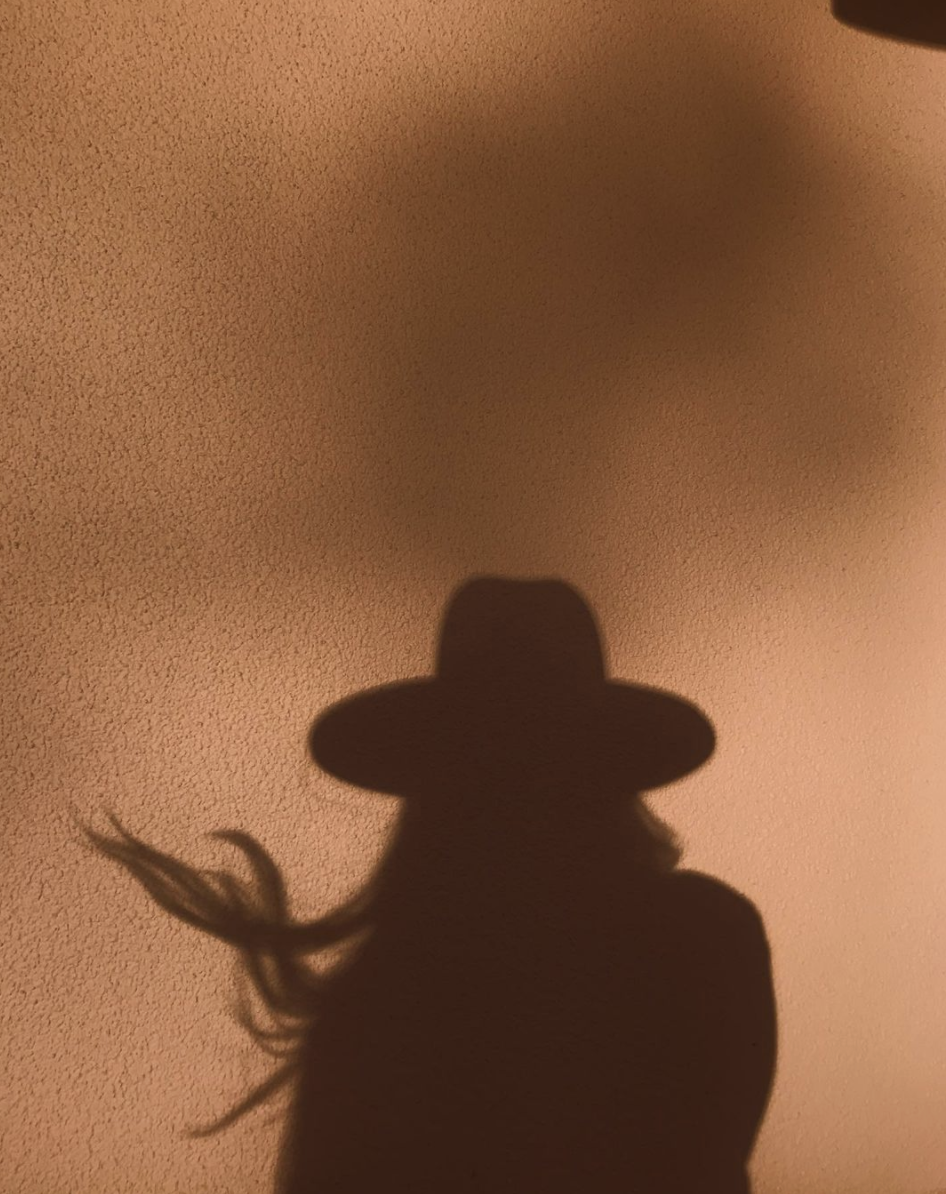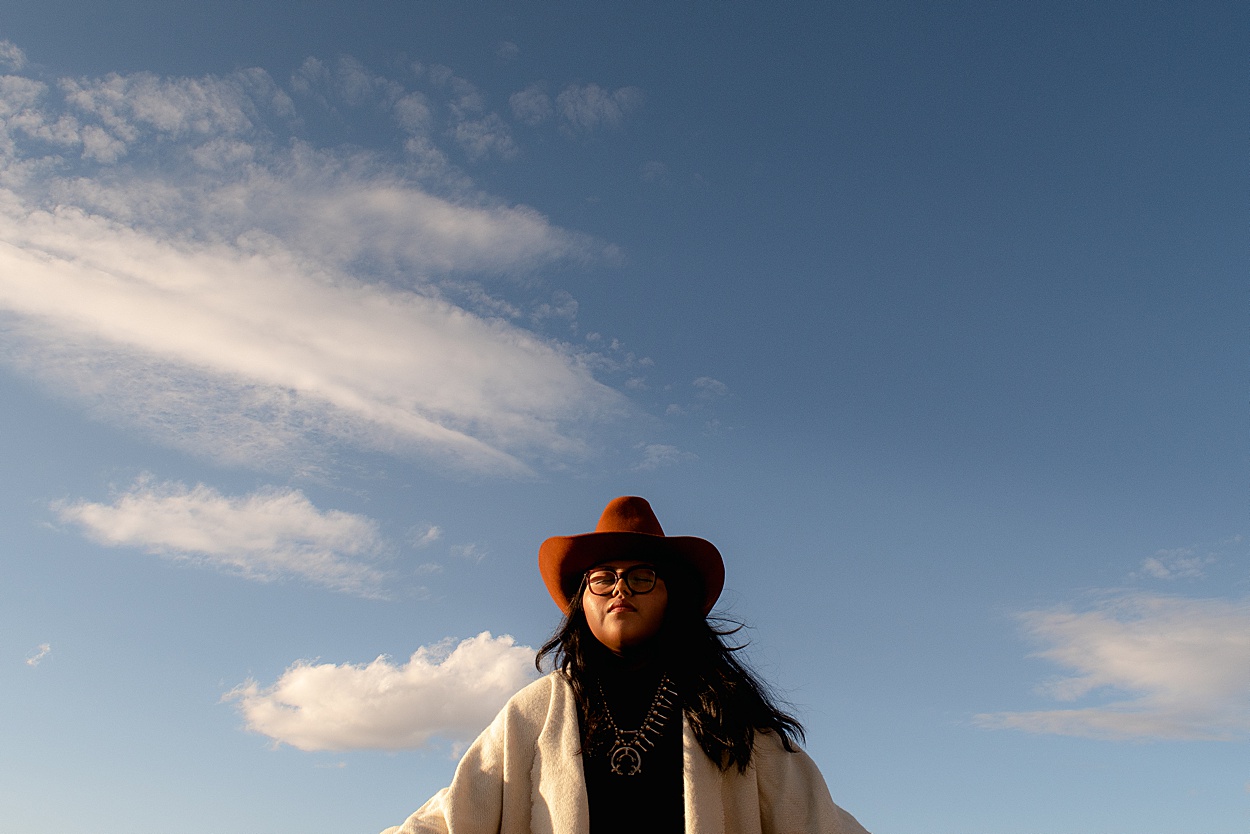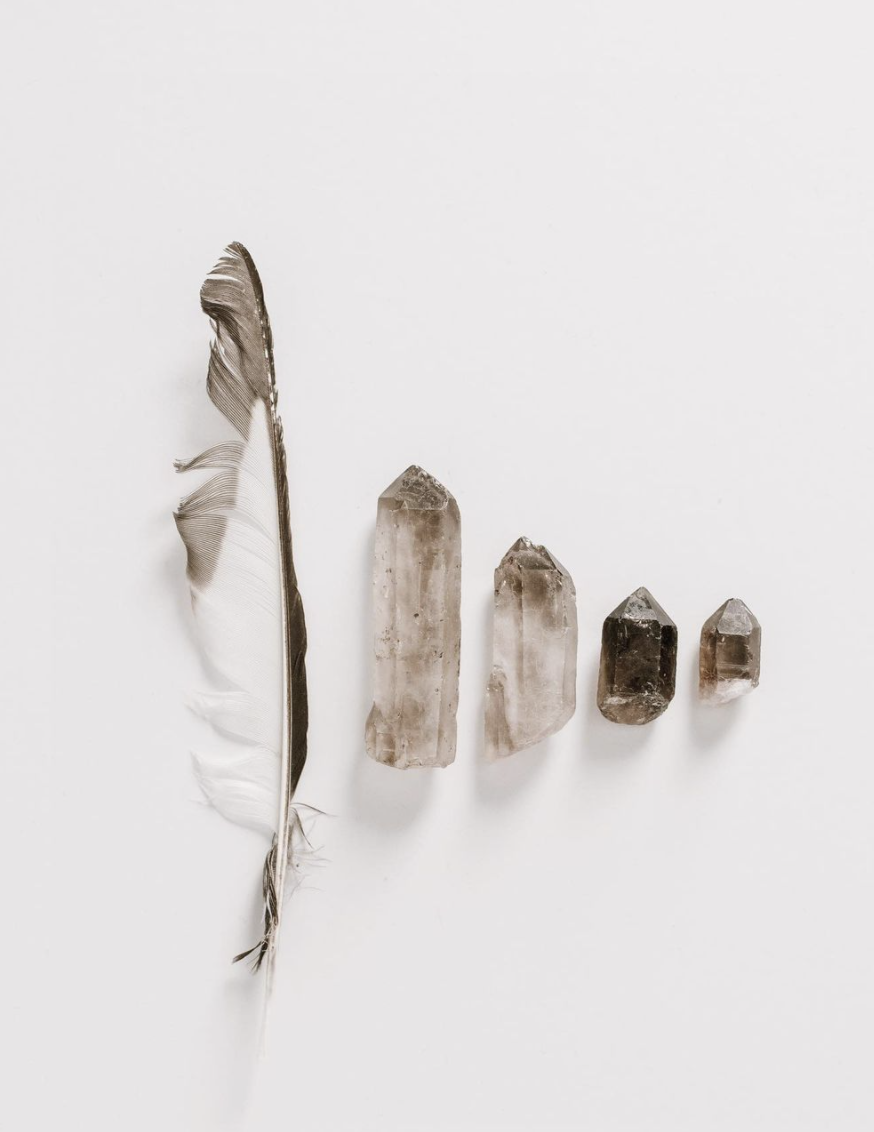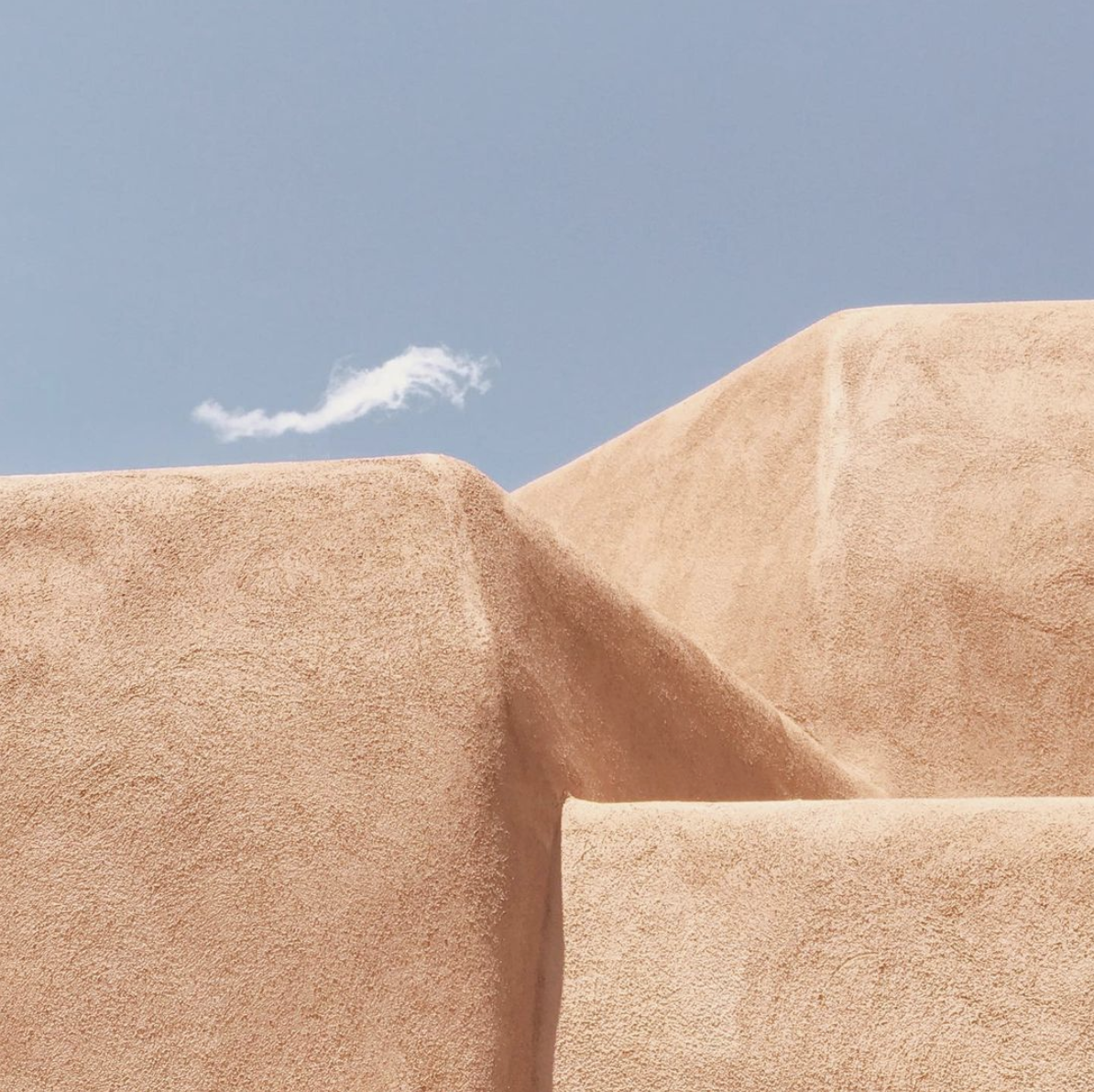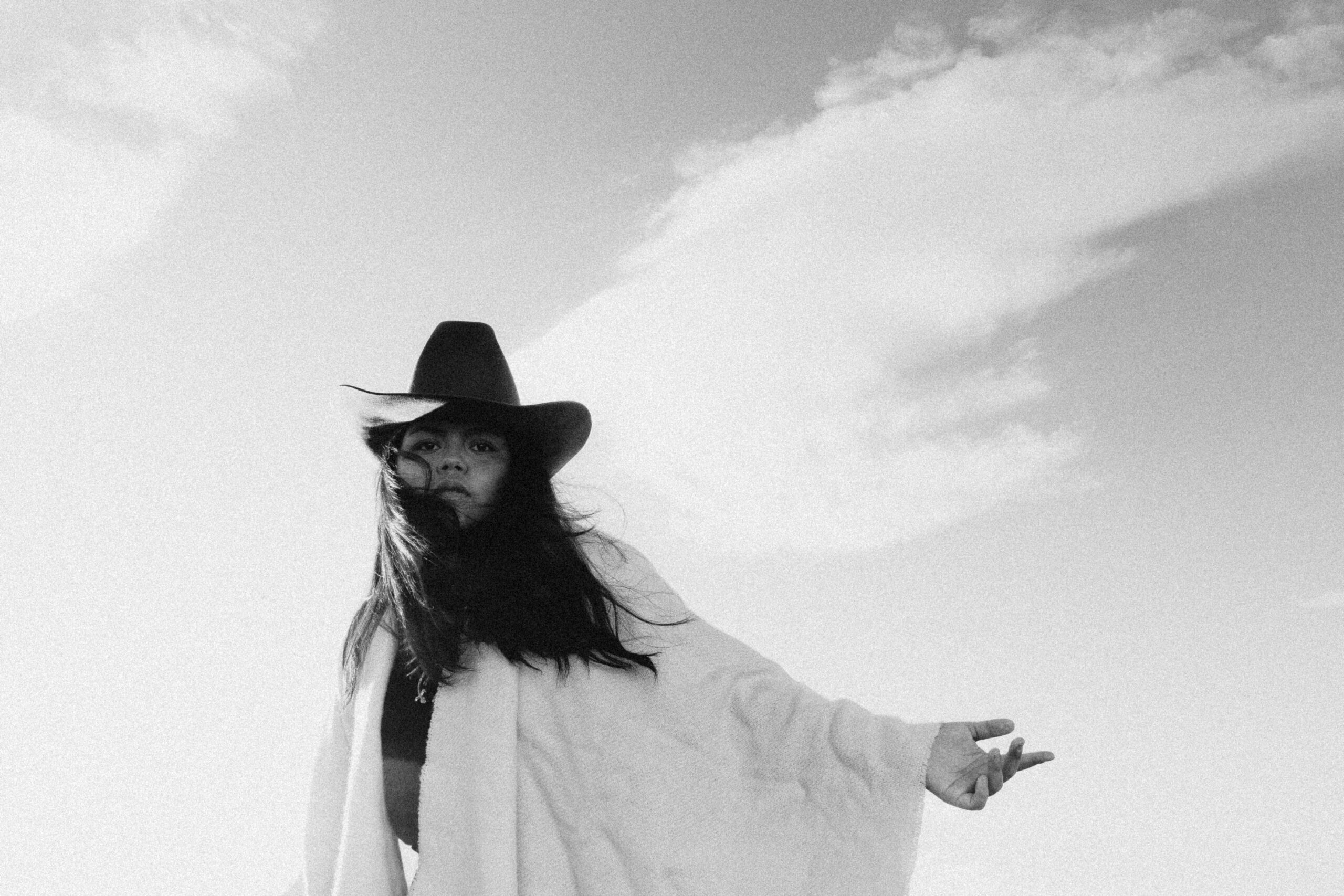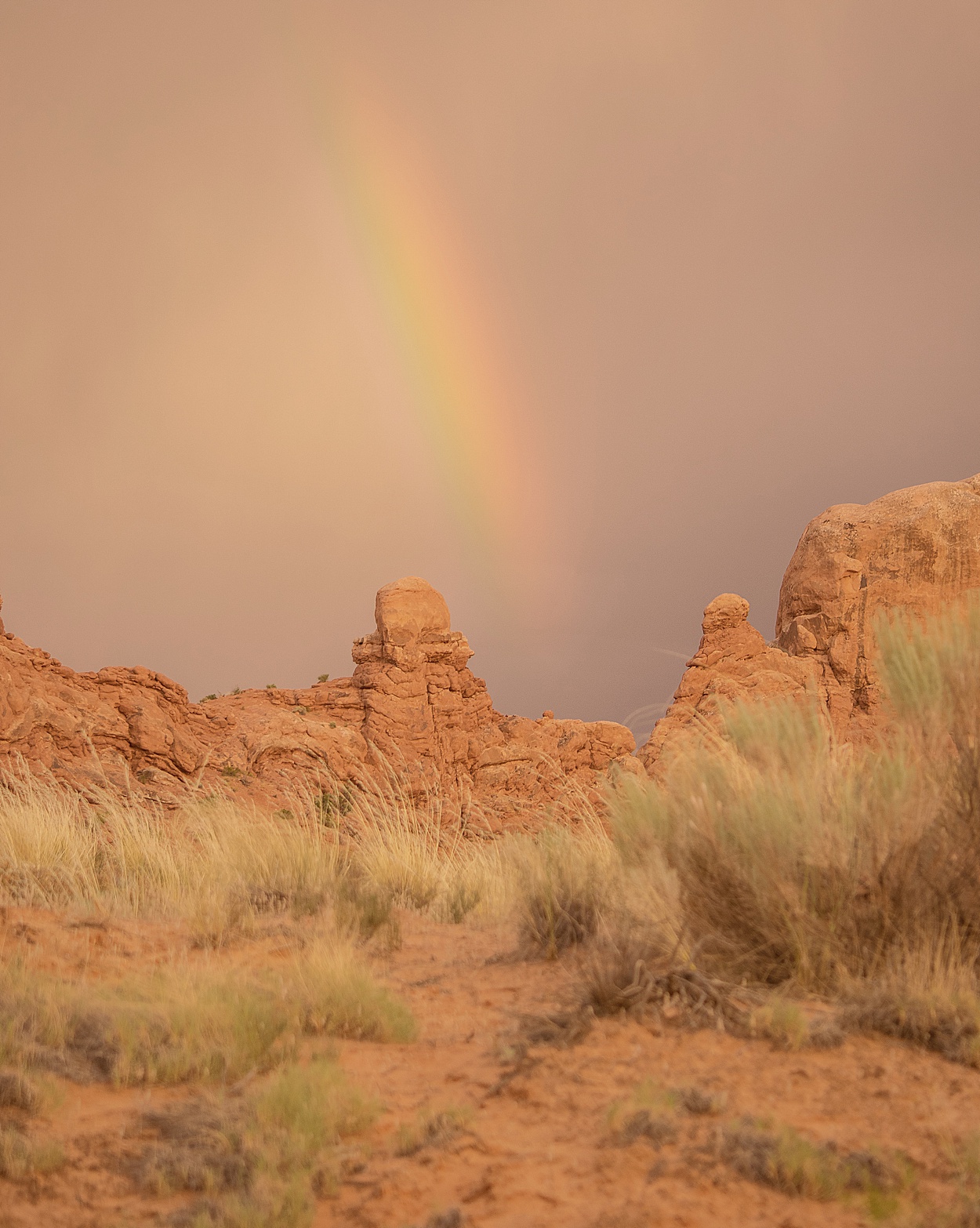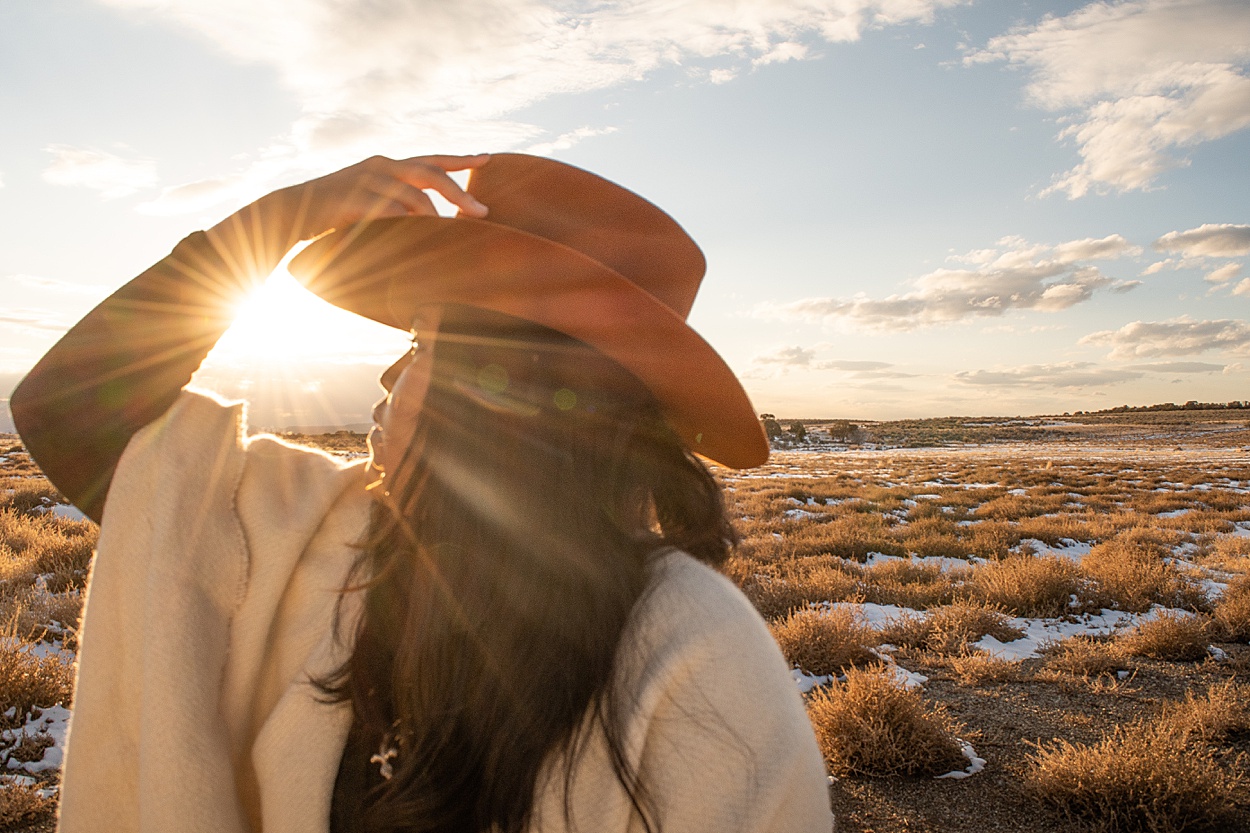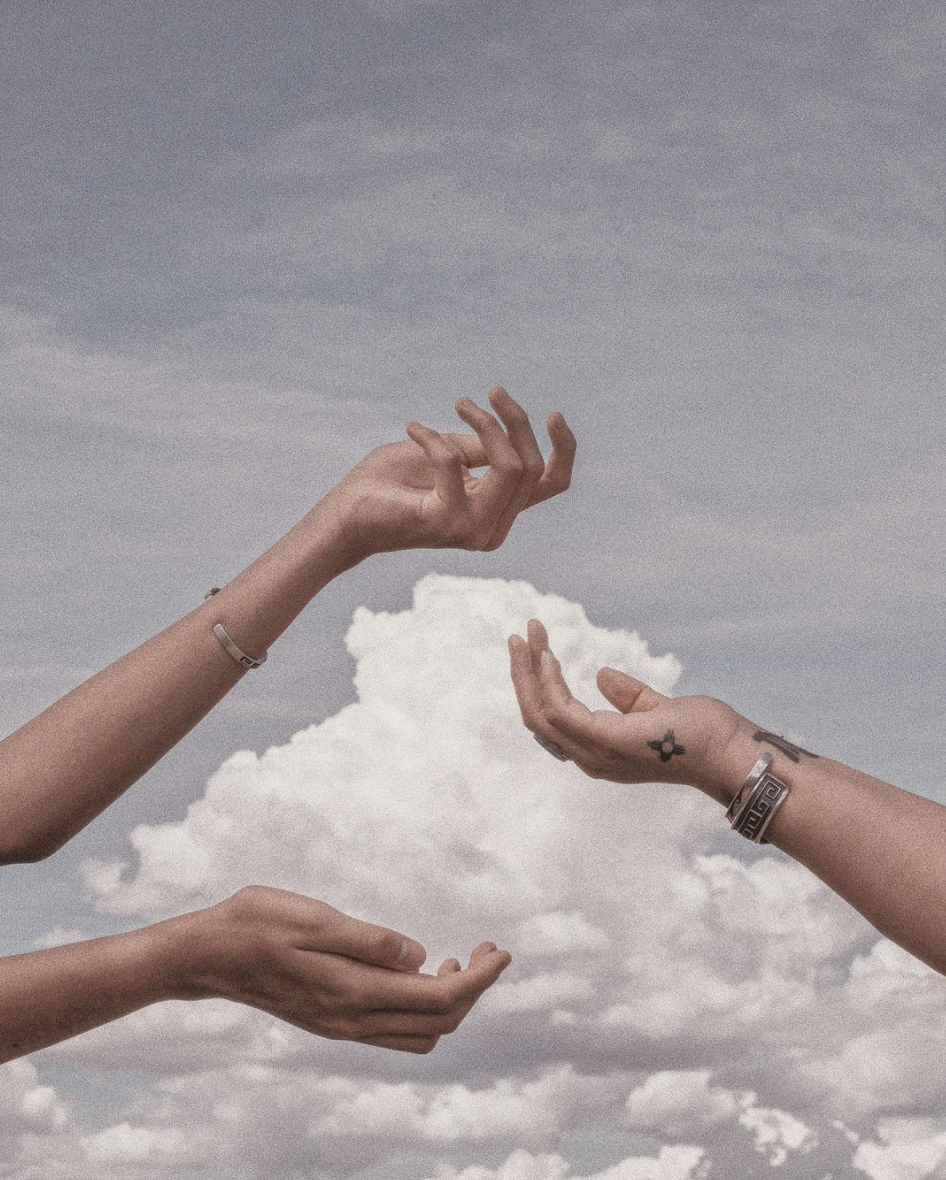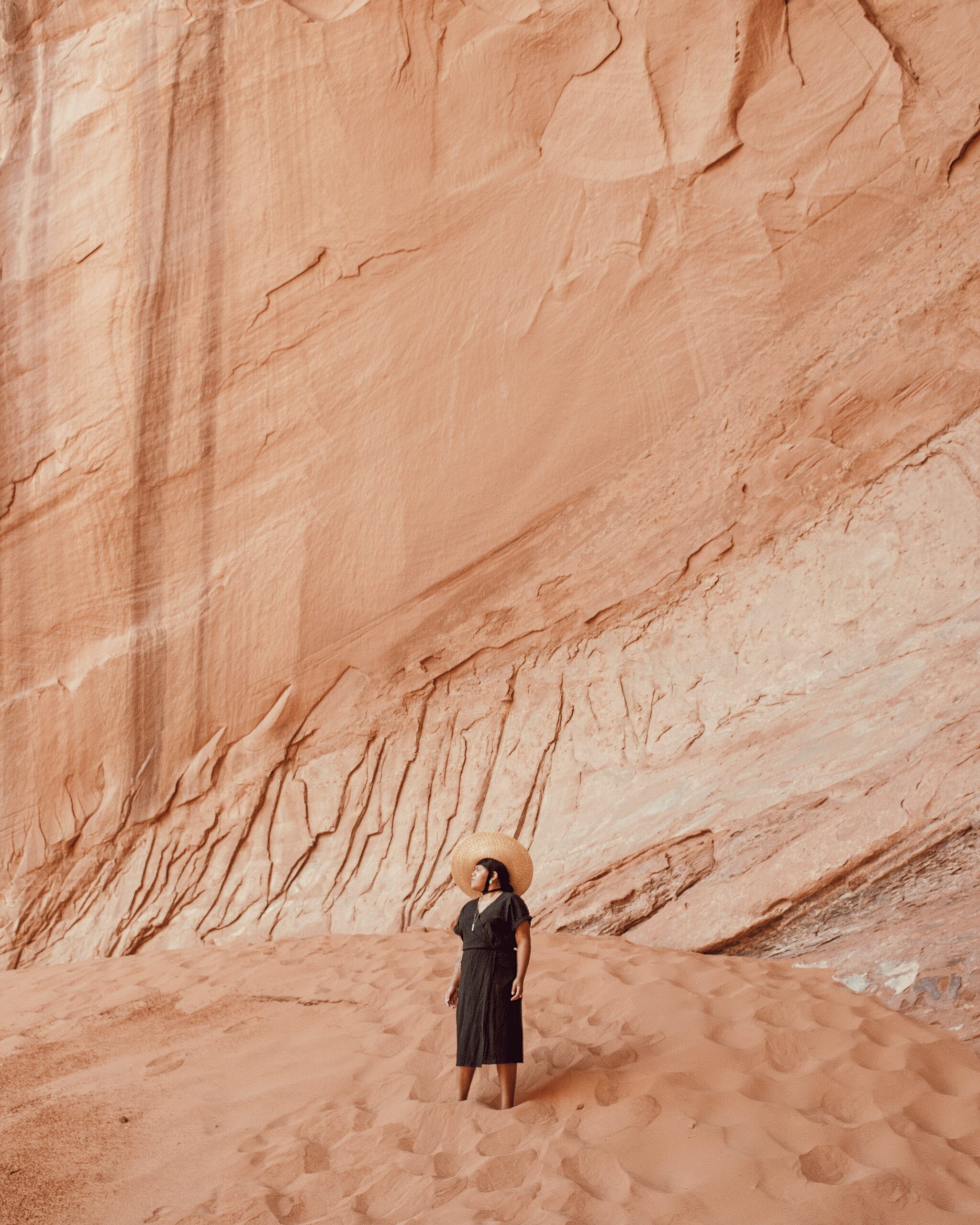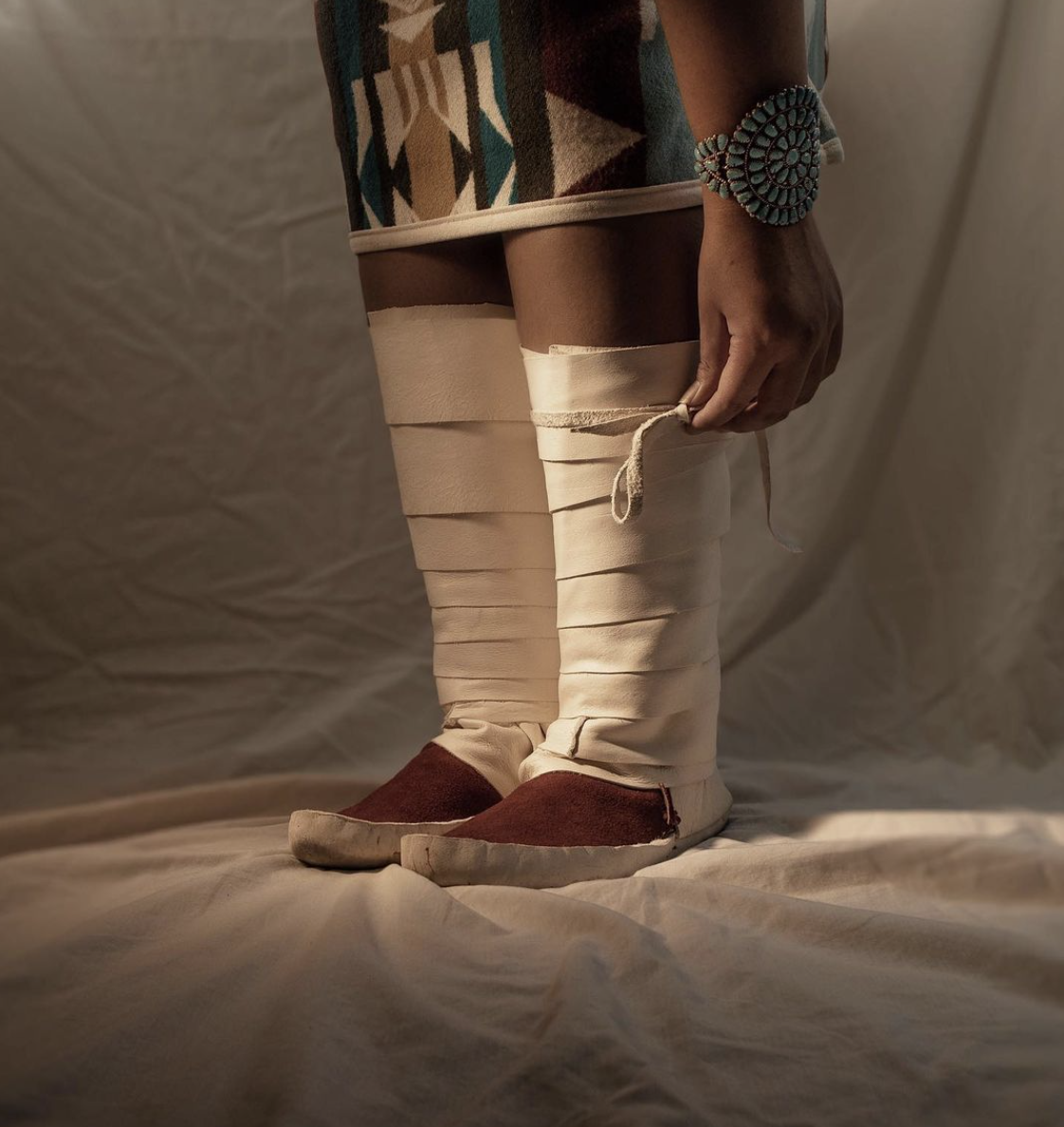 We want to thank Tyana Arviso for these images and very special feature.